PHOTOS
Confused Much? Hilary Swank Says Fans Think She's Jennifer Garner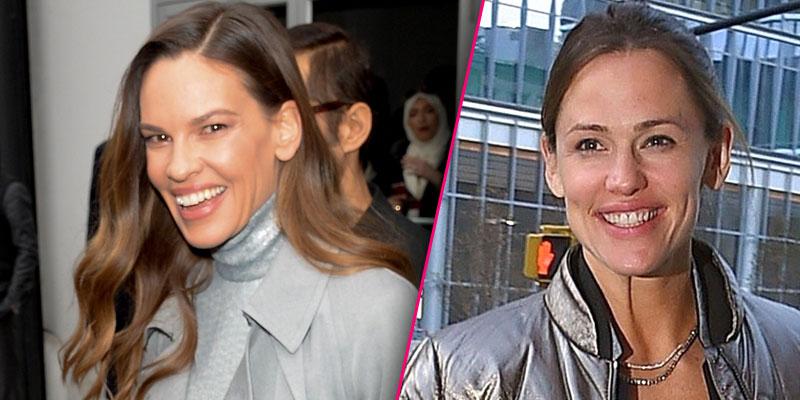 Two-time Oscar winner Hilary Swank wants to make one thing perfectly clear... she's not Jennifer Garner! The Boys Don't Cry star explained why people kept confusing her for the Alias actress on Conan this week, where she revealed that they would often be disappointed when they figured out that she was not Jennifer. Click through for all the details.
Article continues below advertisement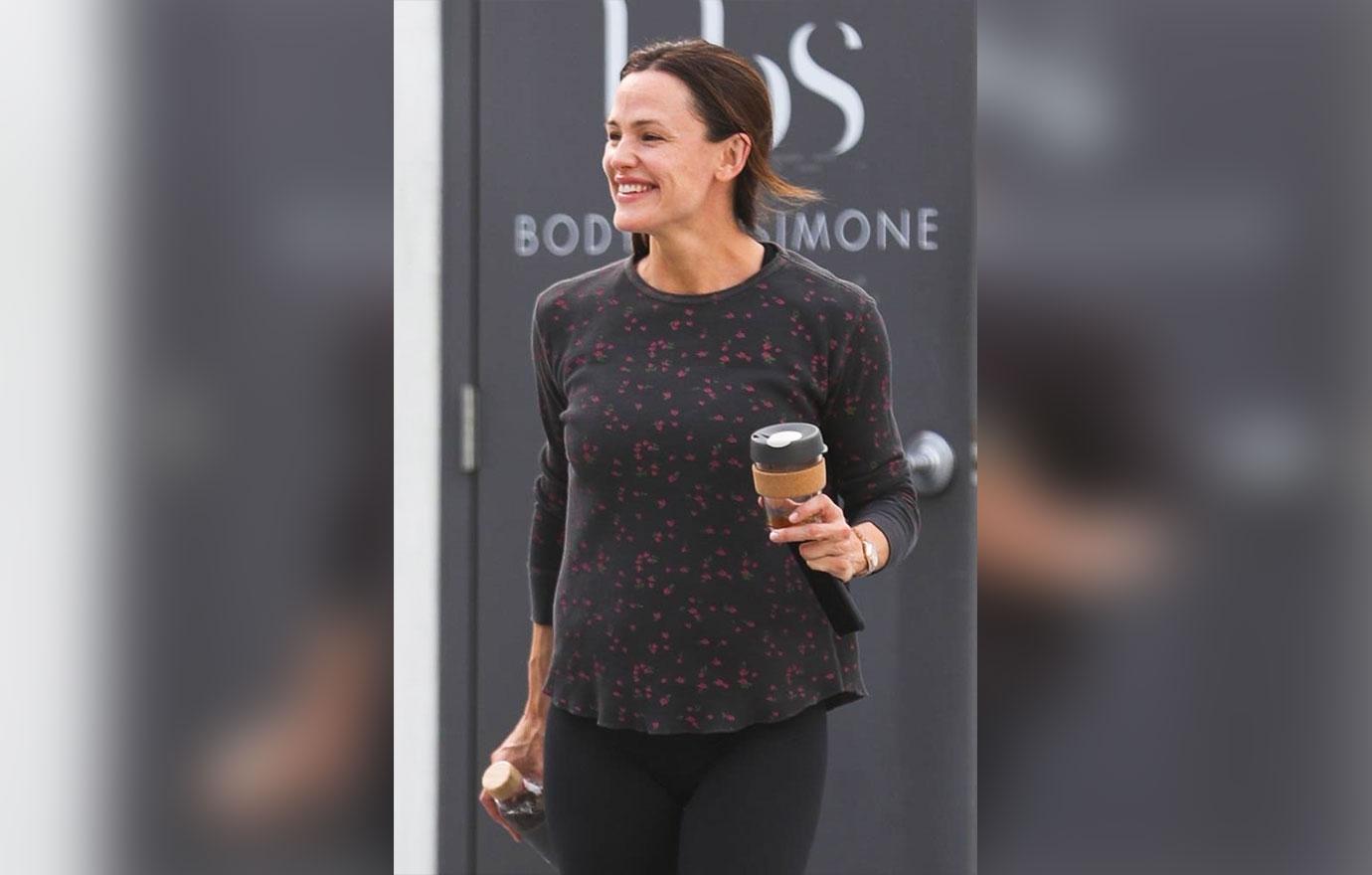 Although she's an A-list star in her own right, Hilary admitted that fans would often be let down when they realized she wasn't Jennifer.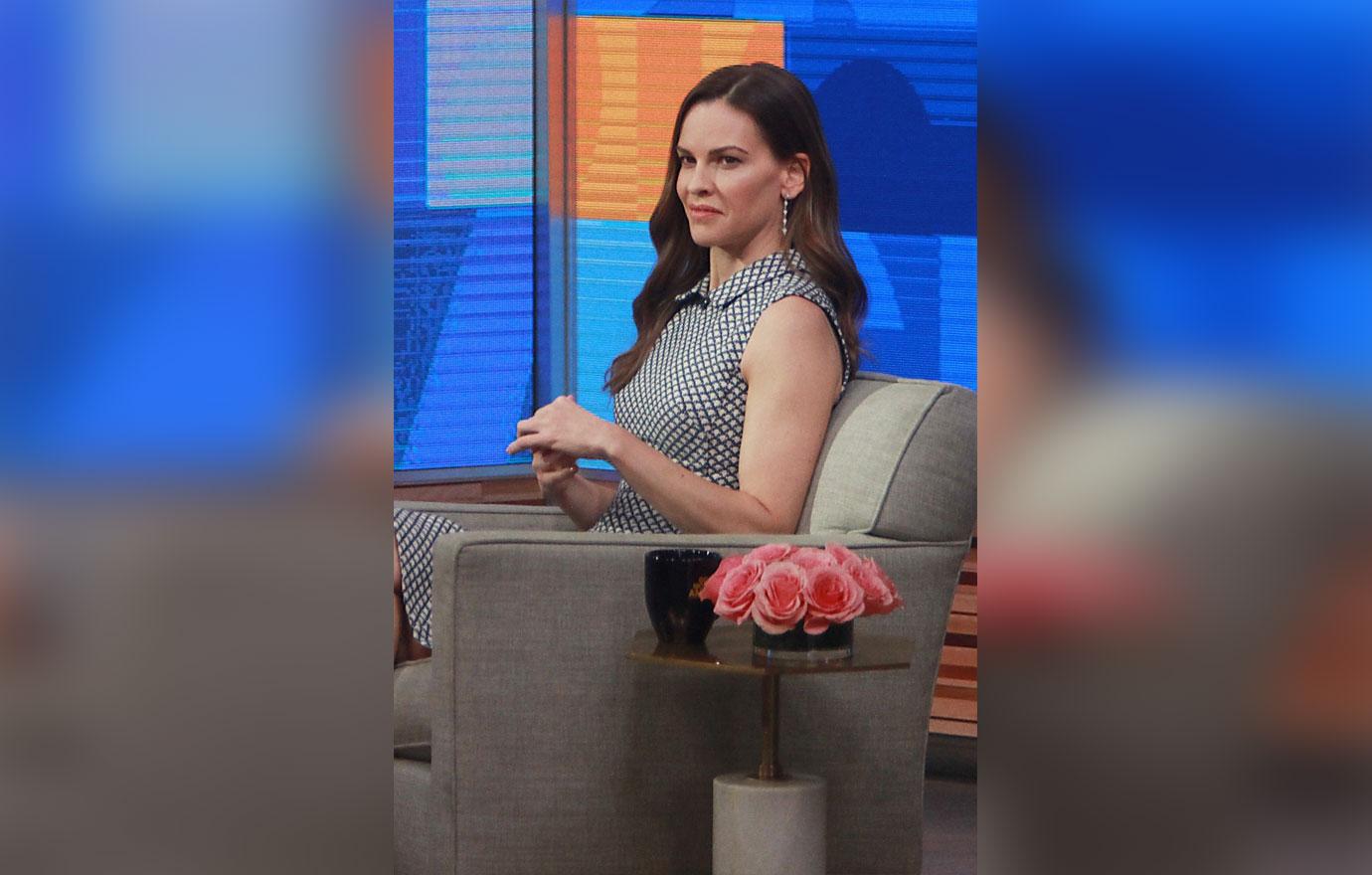 "People get angry at me because they think that I'm just trying not to sign an autograph for them or take a picture," she said on Wednesday's Conan. "They'll be like, 'Oh God, I'm such a big fan. I loved you in Alias.' And I'm like, 'Oh, it's not me.' And they're like, 'Oh no, please, I know you're busy with your family but please!'"
Article continues below advertisement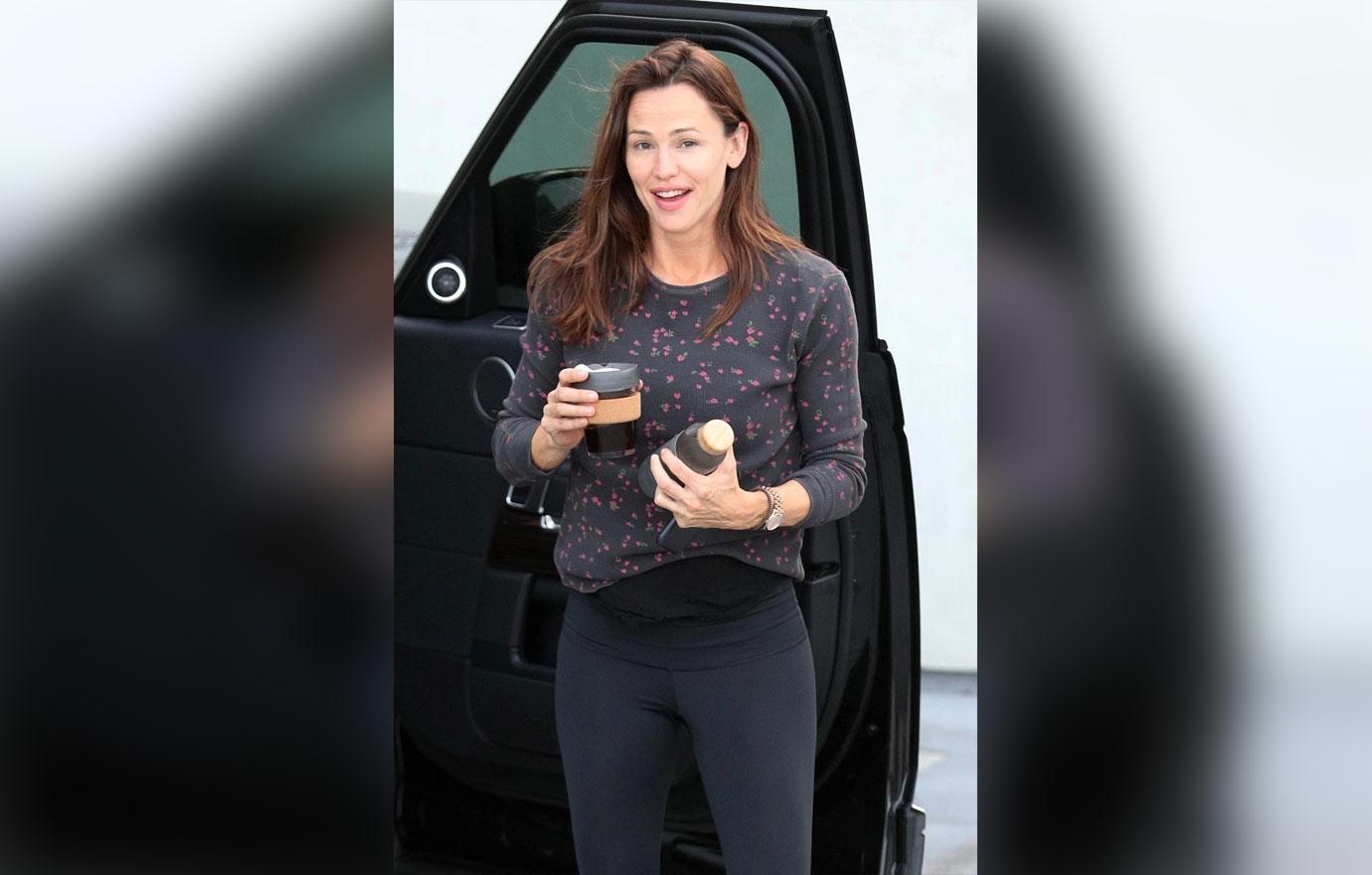 Some would get so bothered to the point of dropping curse words! "They actually said, 'Don't be a b**ch.' And I didn't want to give her a bad name, so I took a photo with them and maybe someone will say someday, 'That's not Jennifer Garner,'" she recalled.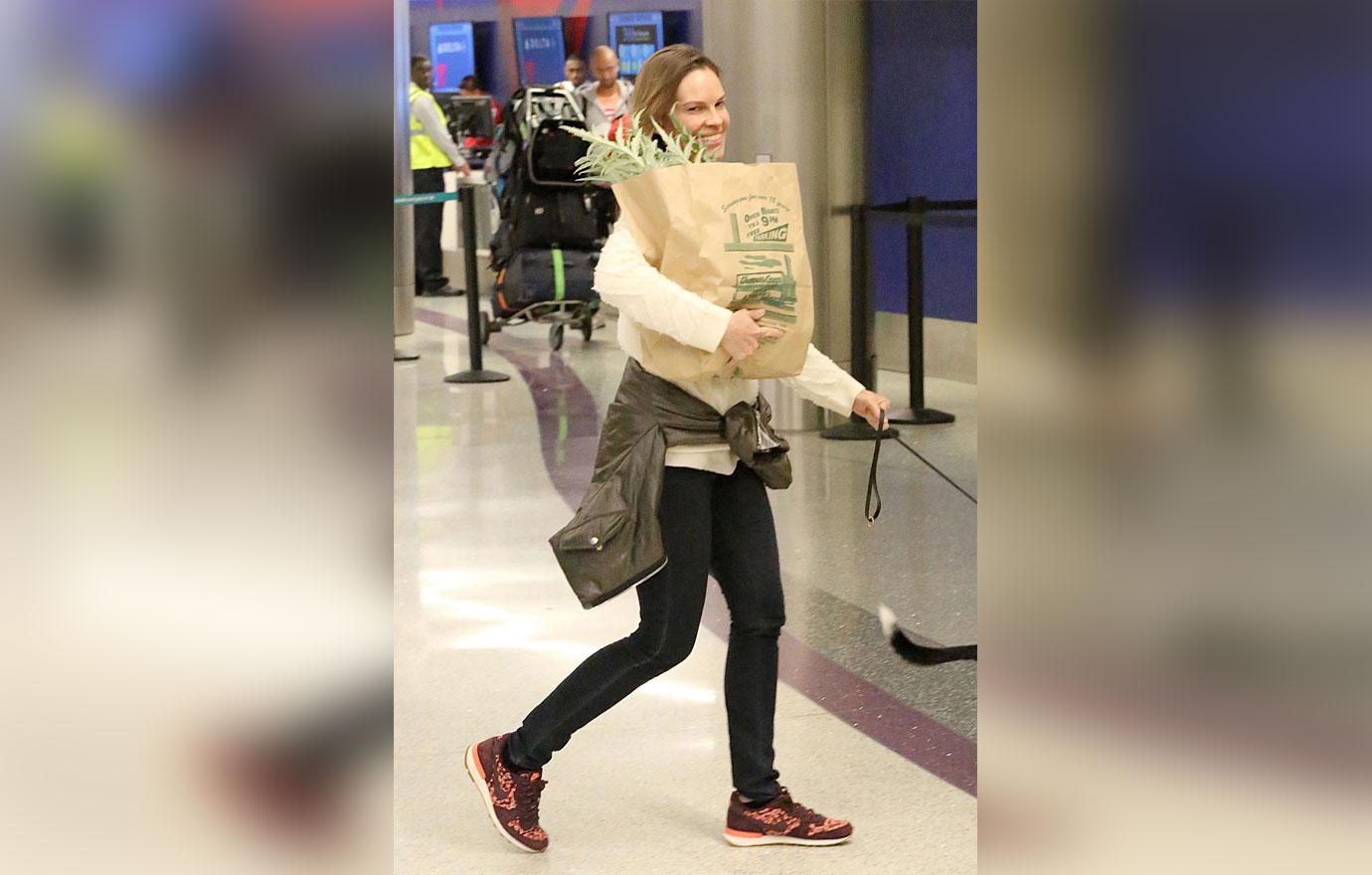 This is evidently something that is two-sided, as Jennifer also experiences the same thing when people confuse her for the Trust star!
Article continues below advertisement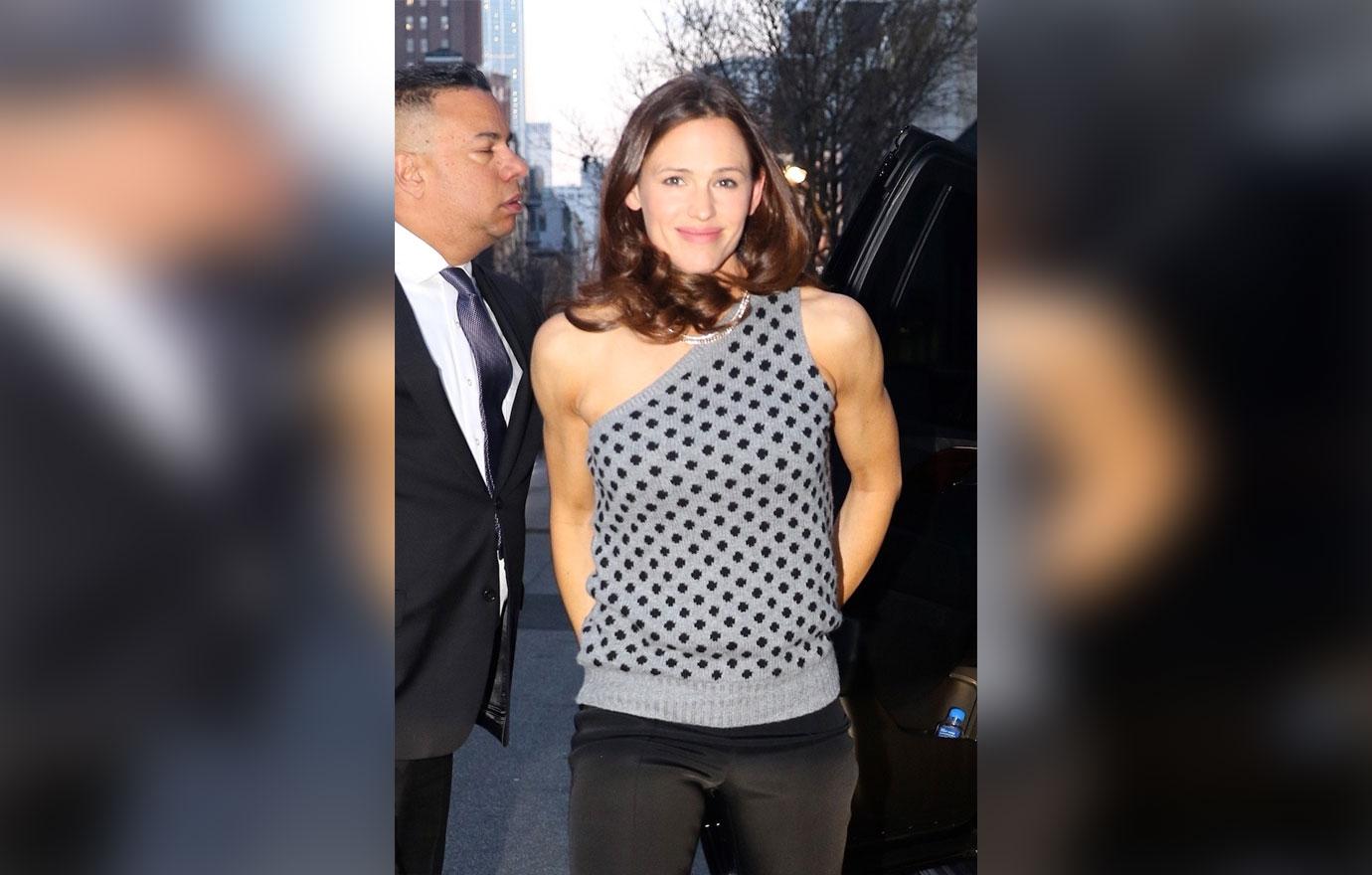 "I told Jennifer and she said, 'Oh my God, I get that all the time too!' I said, 'As Jennifer Garner?'" Swank asked. "And she said, 'No, as you!'" Perhaps these two could do a doppleganger version of Punk'd in the near future, given that this happens to them quite often!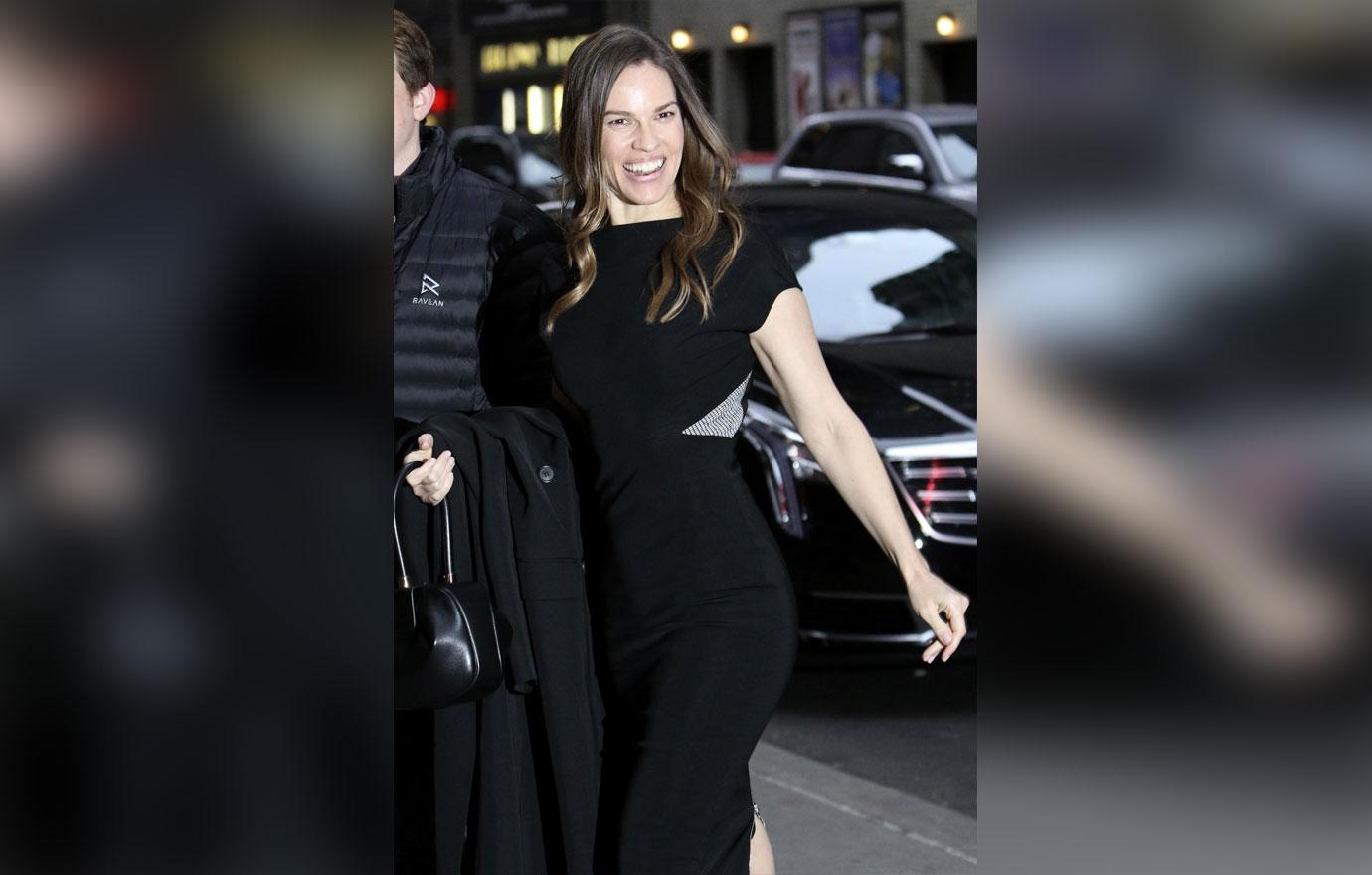 Which two celebs look most like one another in your opinion? Sound off in the comments!