PHOTOS
Hillary Clinton Reveals Painful Details From The Election In Her Memoir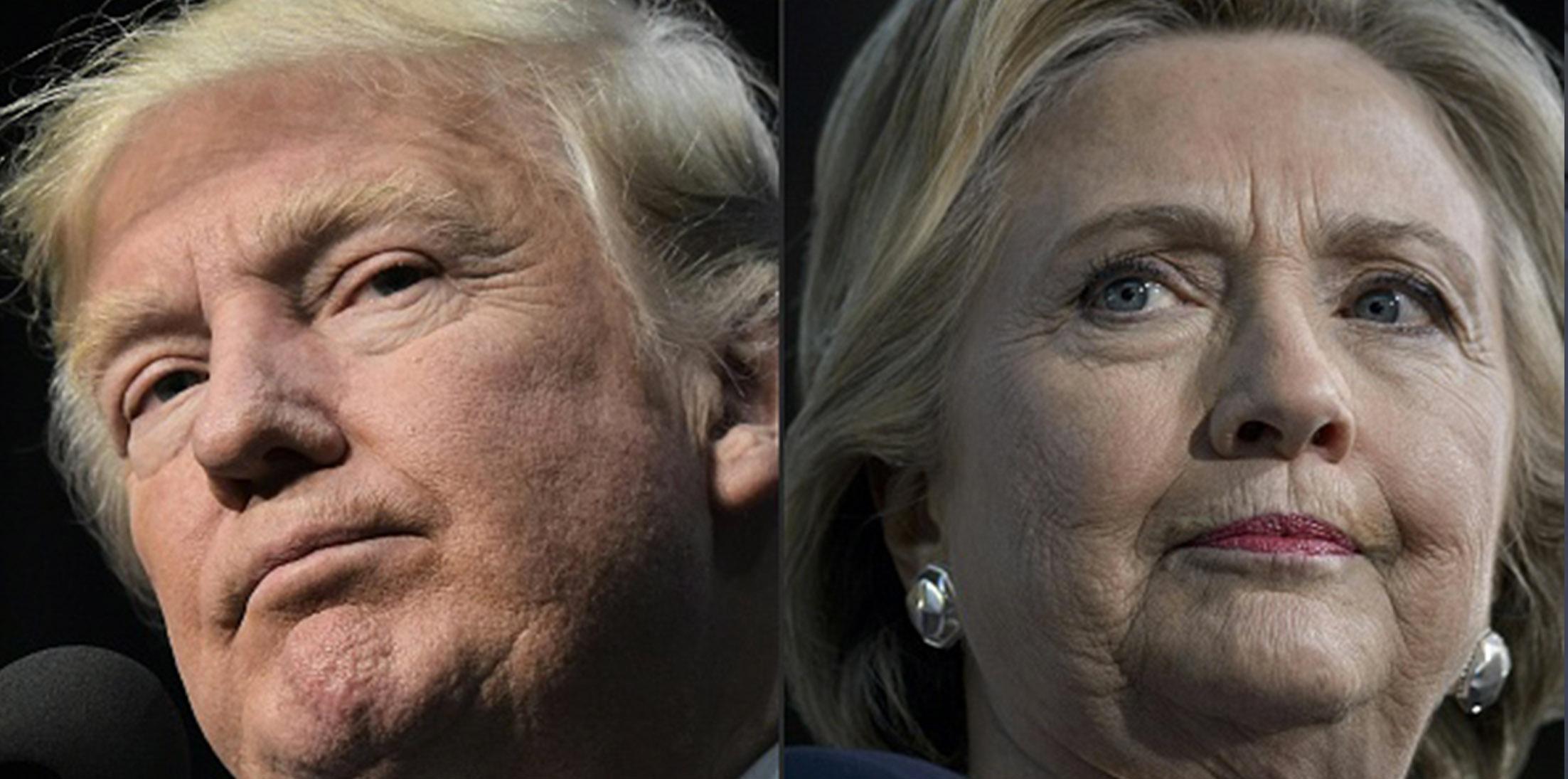 In the opening of Hillary Clinton's new book, she explains that the memoir isn't an in-depth recount of the 2016 election. "This is my story," she says in the audio book, a clip of which was played on MSNBC. "I want to pull back the curtain on an experience that was exhilarating, joyful, humbling, infuriating, and just plain baffling."
Article continues below advertisement
"Writing this wasn't easy," she says, and then talks about the pain of letting down her tens of millions of supporters. "I couldn't get the job done, and I'll have to live with that for the rest of my life."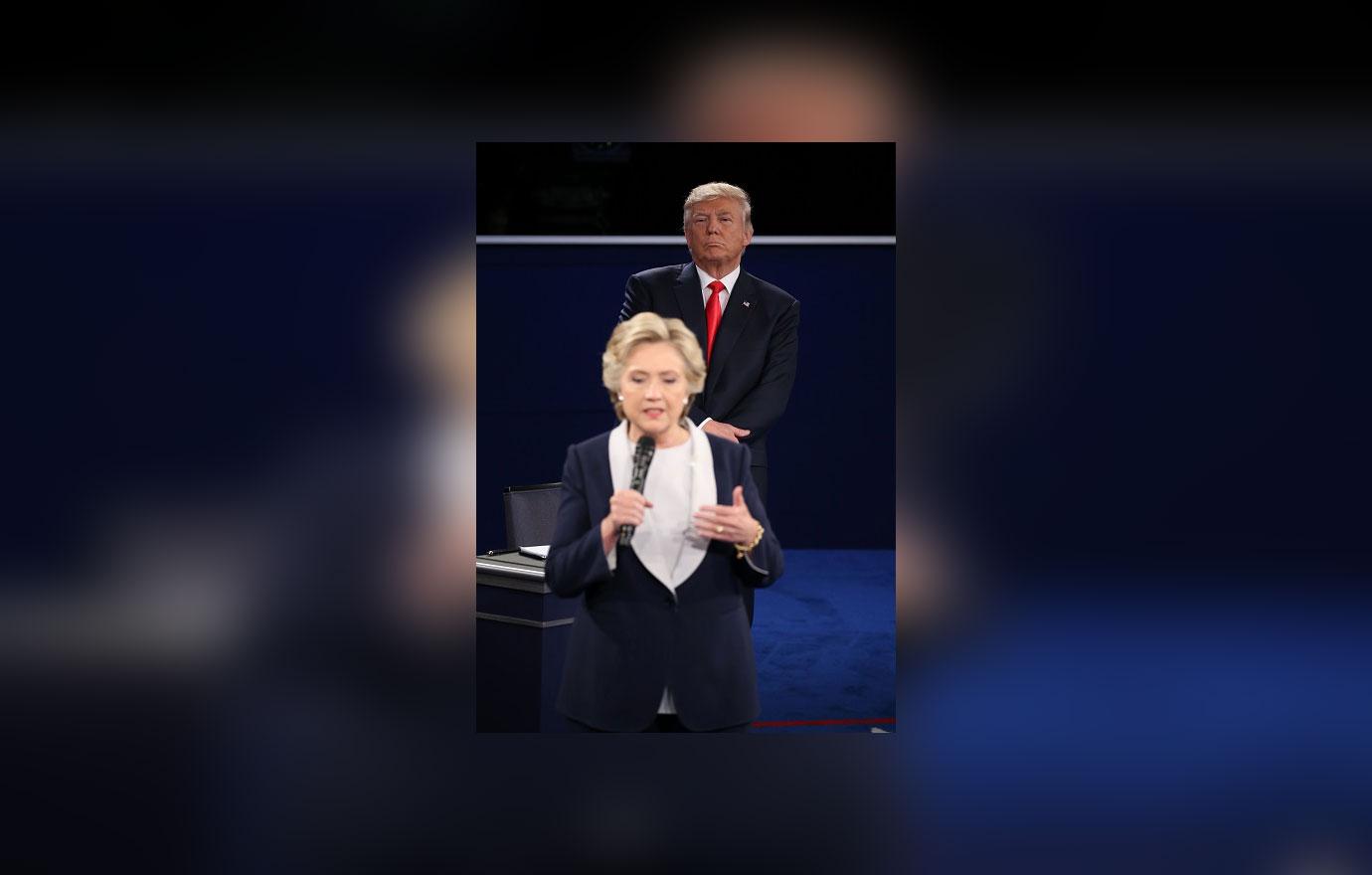 Then, Hillary writes about the second presidential debate with Donald Trump, where he was "looming behind" her. "We were on a small stage, and no matter where I walked, he followed me closely, staring at me, making faces. It was incredibly uncomfortable. He was literally breathing down my neck. My skin crawled."
Article continues below advertisement
She admitted that in that moment she wanted to turn to him and say: "Back up, you creep. Get away from me. I know you love to intimidate women, but you can't intimidate me, so back up."
Instead of confronting Trump, Hillary says she "gripped the microphone extra hard." But it's a decision she regrets. She admitted she may have "over-learned the lesson of staying calm, biting my tongue, digging my fingernails into a clenched fist, smiling all the while, determined to present a composed face to the world."
Article continues below advertisement
In the memoir, Hillary talks about moments she wishes she could go back and change, but also recounts highlights of the 2016 election. For instance, when she delivered her speech as the first woman to be nominated by a major political party for president of the United States.
What do you think about Hillary's candid memoir? Sound off in the comments!