PHOTOS
'Today' Host Hoda Kotb Announces She Adopted A Second Baby!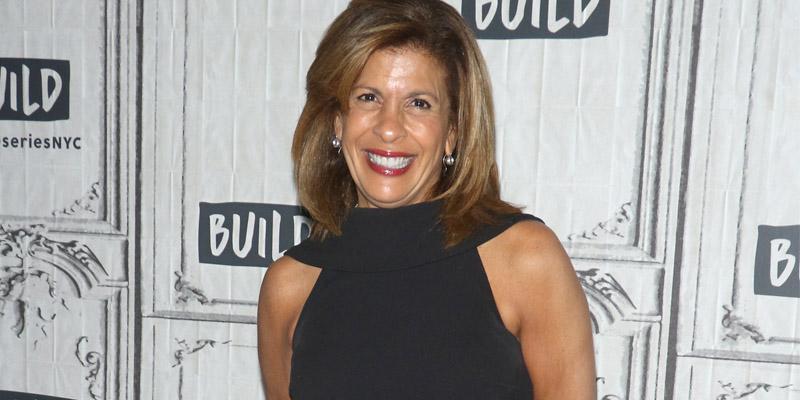 Hoda Kotb is now a mom of two! The Today show host announced on April 16 that she adopted another baby. Scroll below to find out more about the little one.
Article continues below advertisement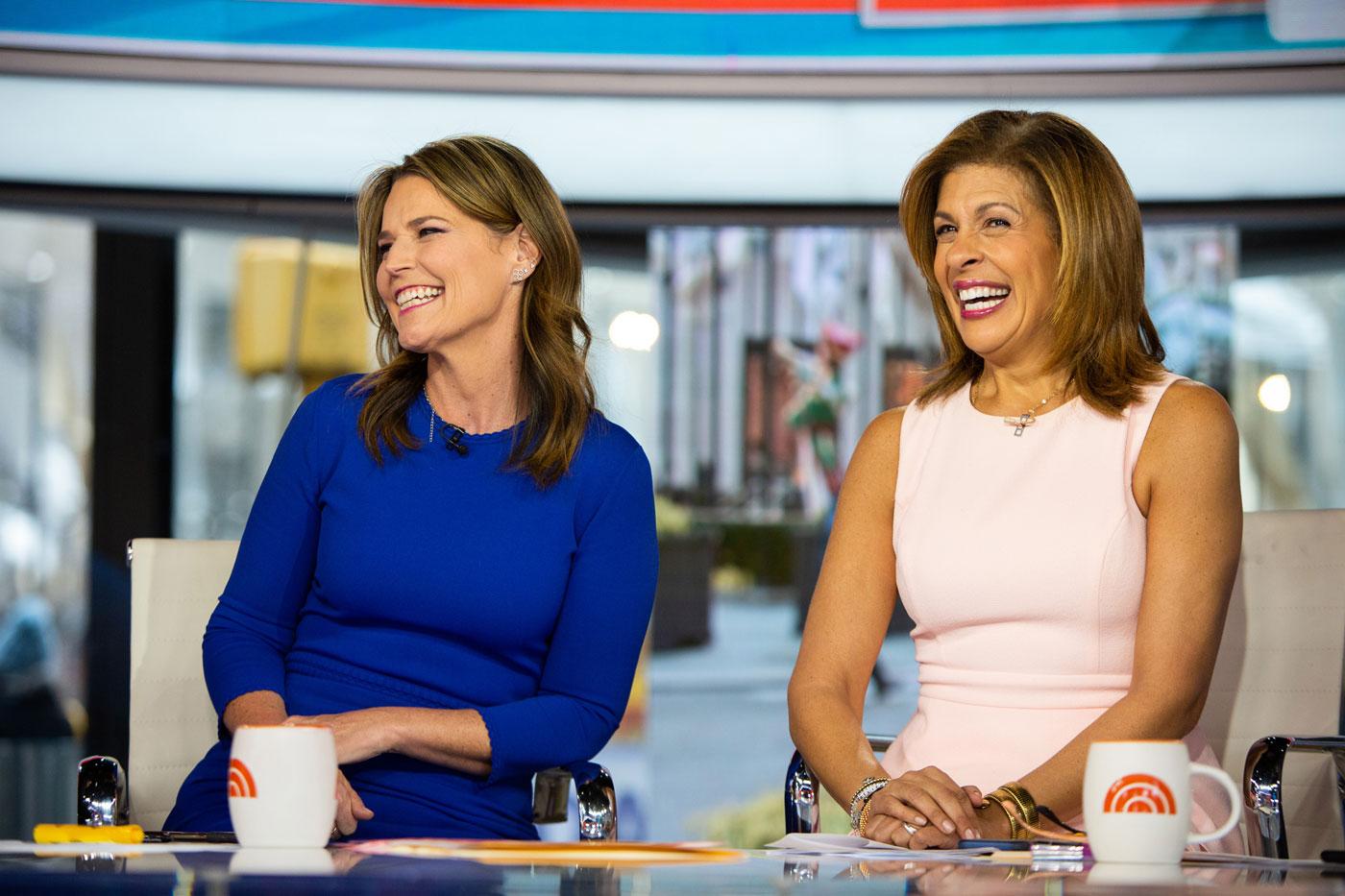 Hoda, 54, had the help of Savannah Guthrie to announce the news. Savannah interrupted her coworkers who were about to start their morning segment and said she had an important exclusive. "I have someone, I think you will want to hear this," she said.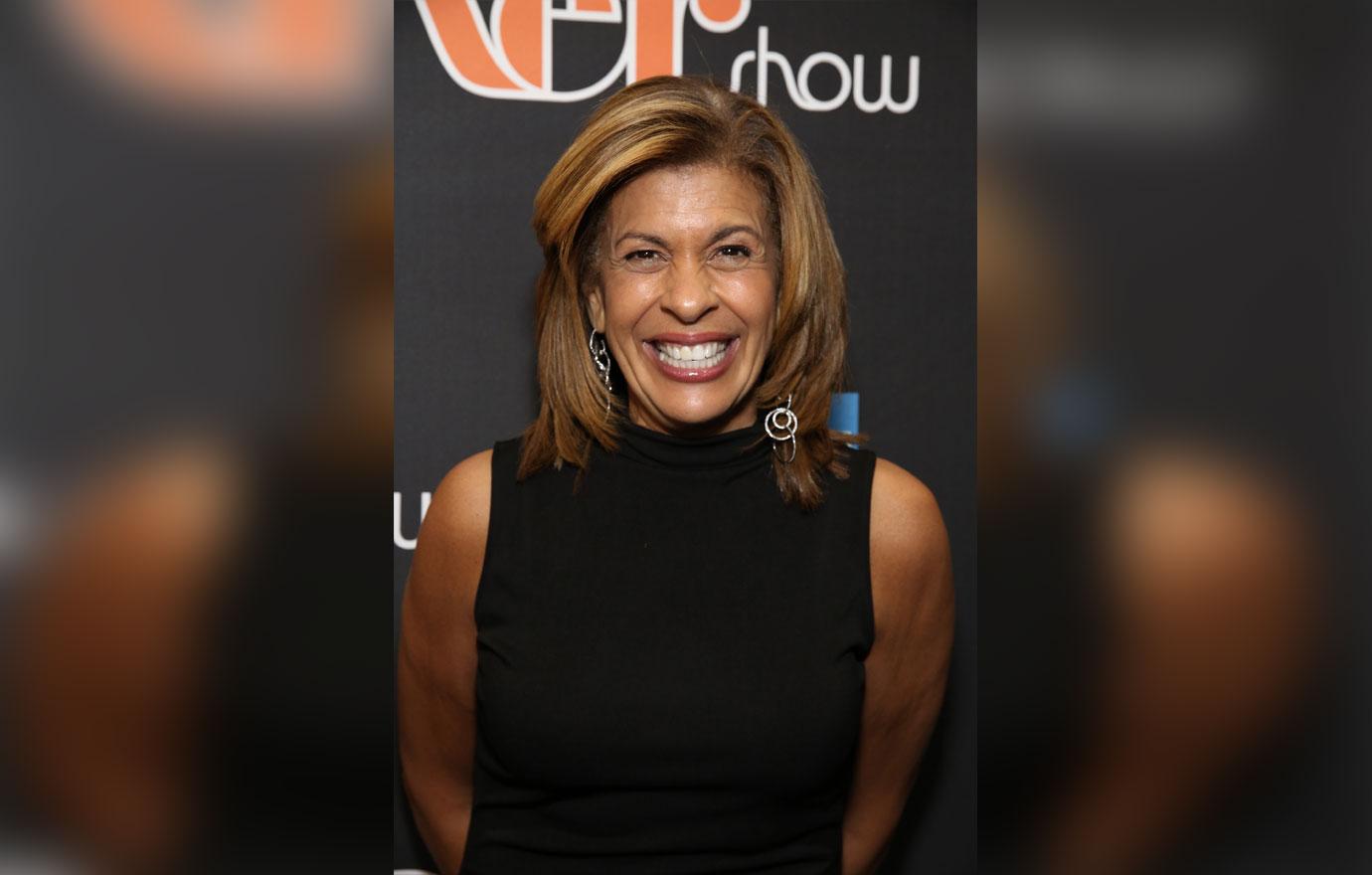 Savannah then asked on the phone line, "Hoda, are you there? Do you have something to tell us?"
Article continues below advertisement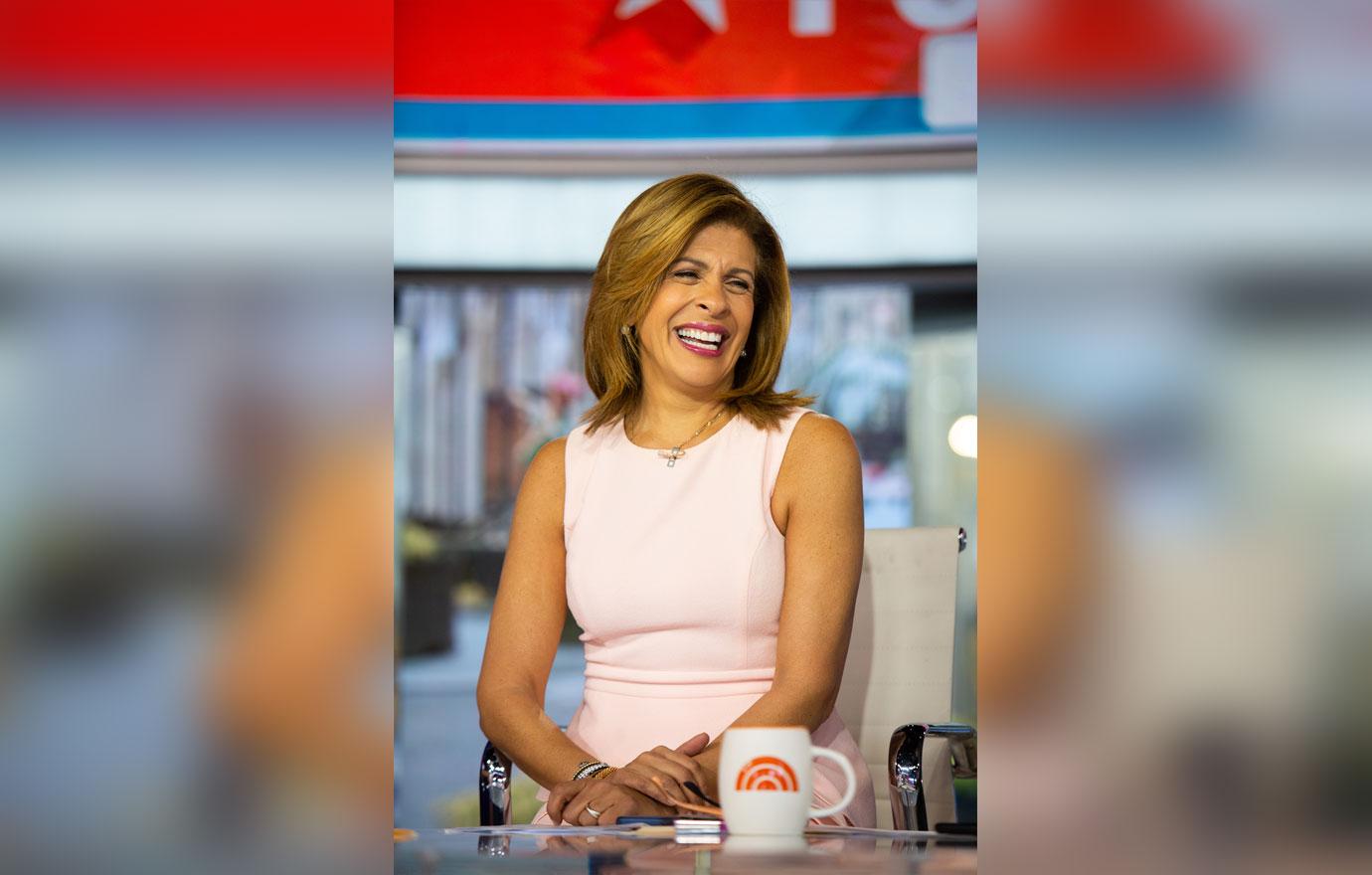 Hoda proudly said on the phone, "It's a girl! Her name is Hope!"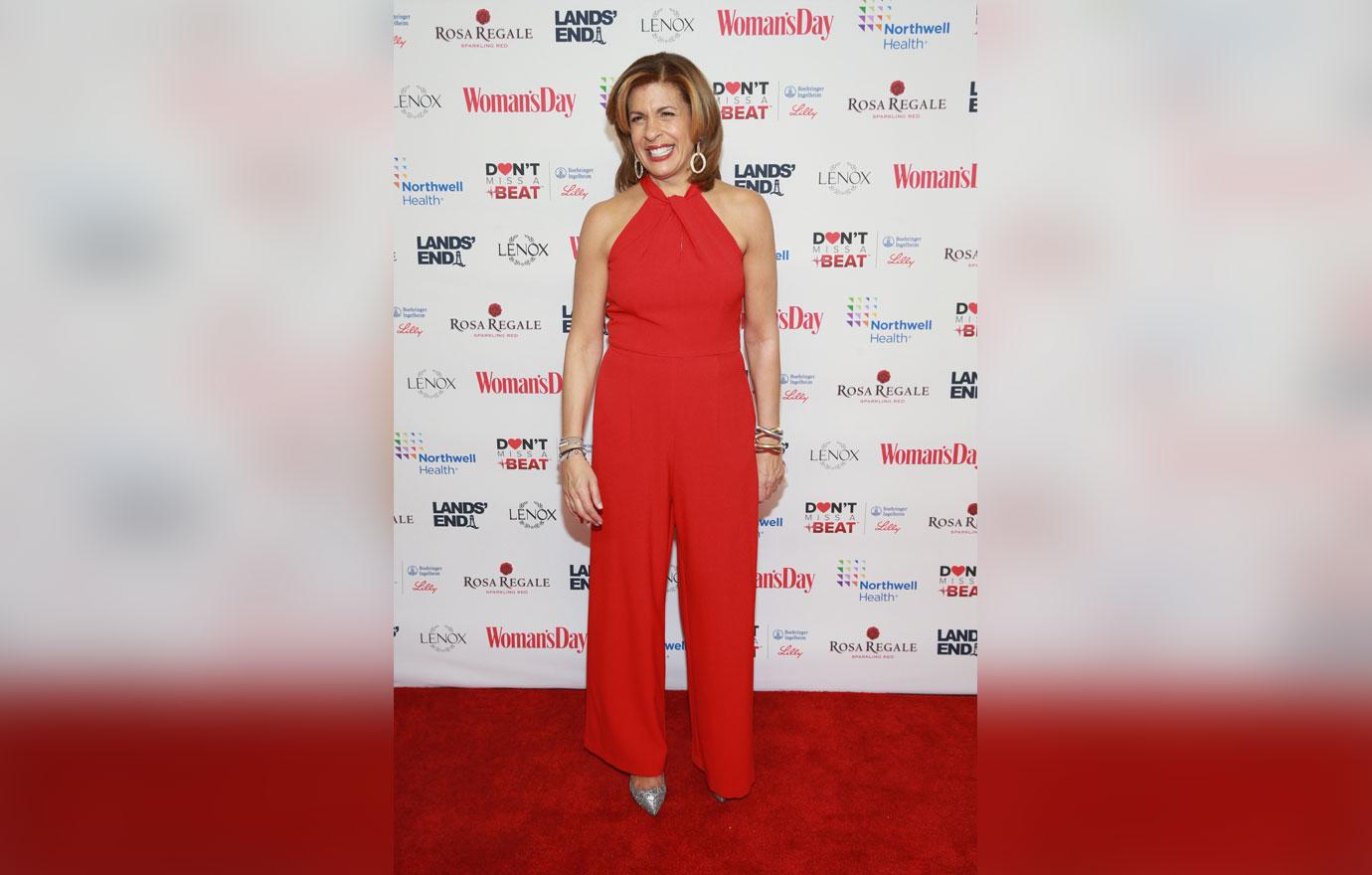 Baby Hope is Hoda's second child through adoption. In 2017 she also revealed on Today that she adopted her daughter Haley.
Article continues below advertisement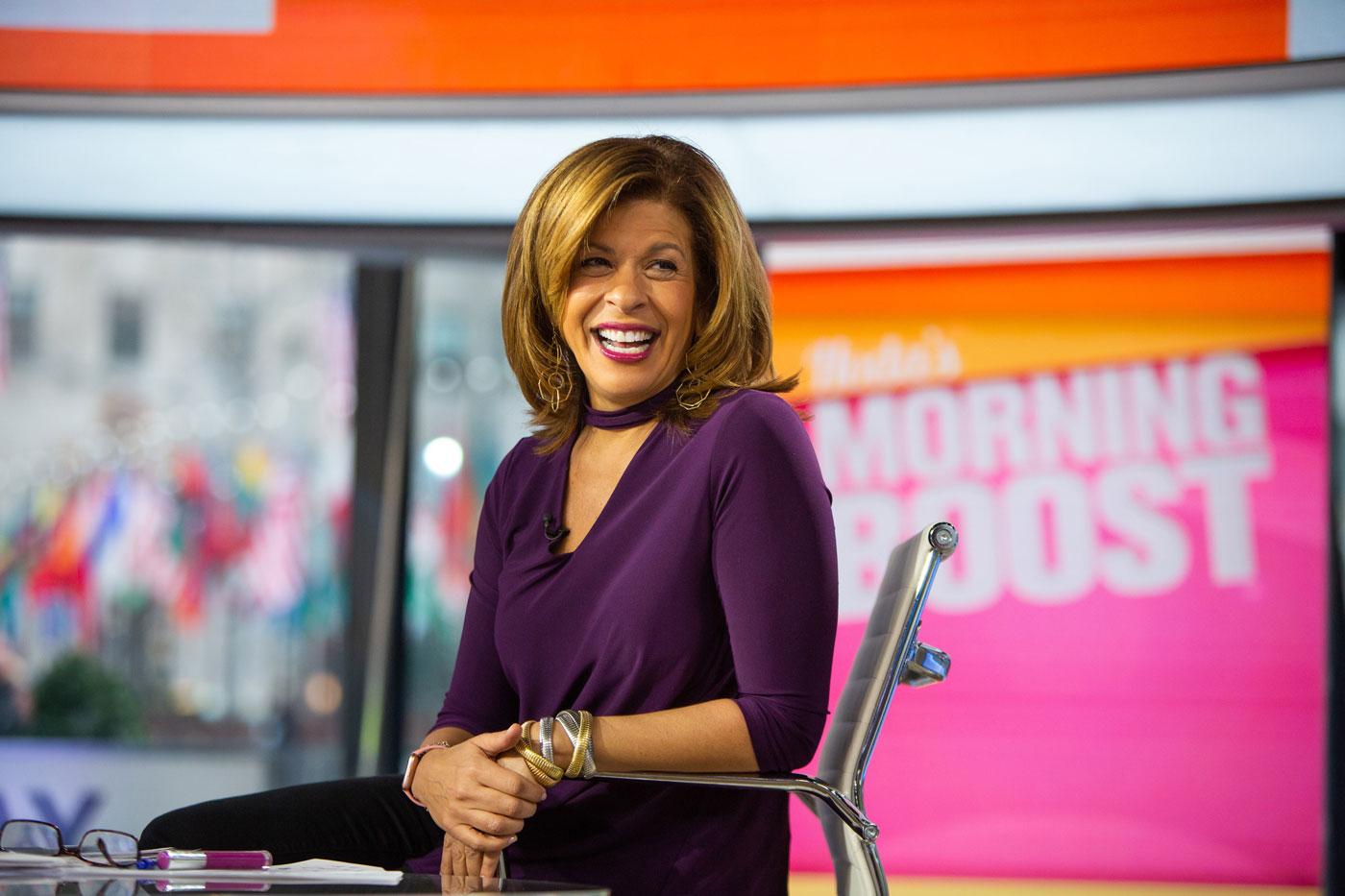 On March 5, she hinted at baby number 2. She told ET she and her boyfriend Joel Schiffman "like the idea of Haley having a sibling because she has had such interesting circumstances to grow up in, so it would be nice to share it with somebody."
Send your well wishes to Hoda in the comments section!