PHOTOS
Hoda Kotb Celebrates Daughter's First Birthday From Afar In PyeongChang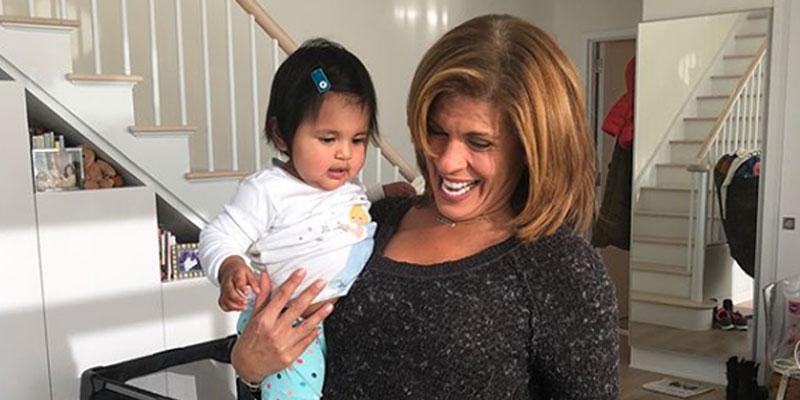 Hoda Kotb is on the trip of a lifetime, covering the Winter Olympics in PyeongChang, South Korea for NBC, but it means missing out on a lot of firsts for her daughter Haley Joy back home! Today, it's especially hard for the fun-loving mom, since her baby girl turns one. Luckily, though, Hoda was able to celebrate Haley's milestone before she left. Click through to see the adorable footage of Haley's first birthday!
Article continues below advertisement
"It's already Valentine's Day in South Korea and I am missing my Valentine's baby!" Hoda captioned this video of her singing happy birthday to Haley and presenting her with a cake. "We celebrated little Haley's bday before I left. Admittedly I could have been a bit better with camera placement," the mom joked.
Hoda showed off her baking skills with this pic of the adorable homemade cake she gave Haley. "Yay Haley!" was written on top in icing.
Article continues below advertisement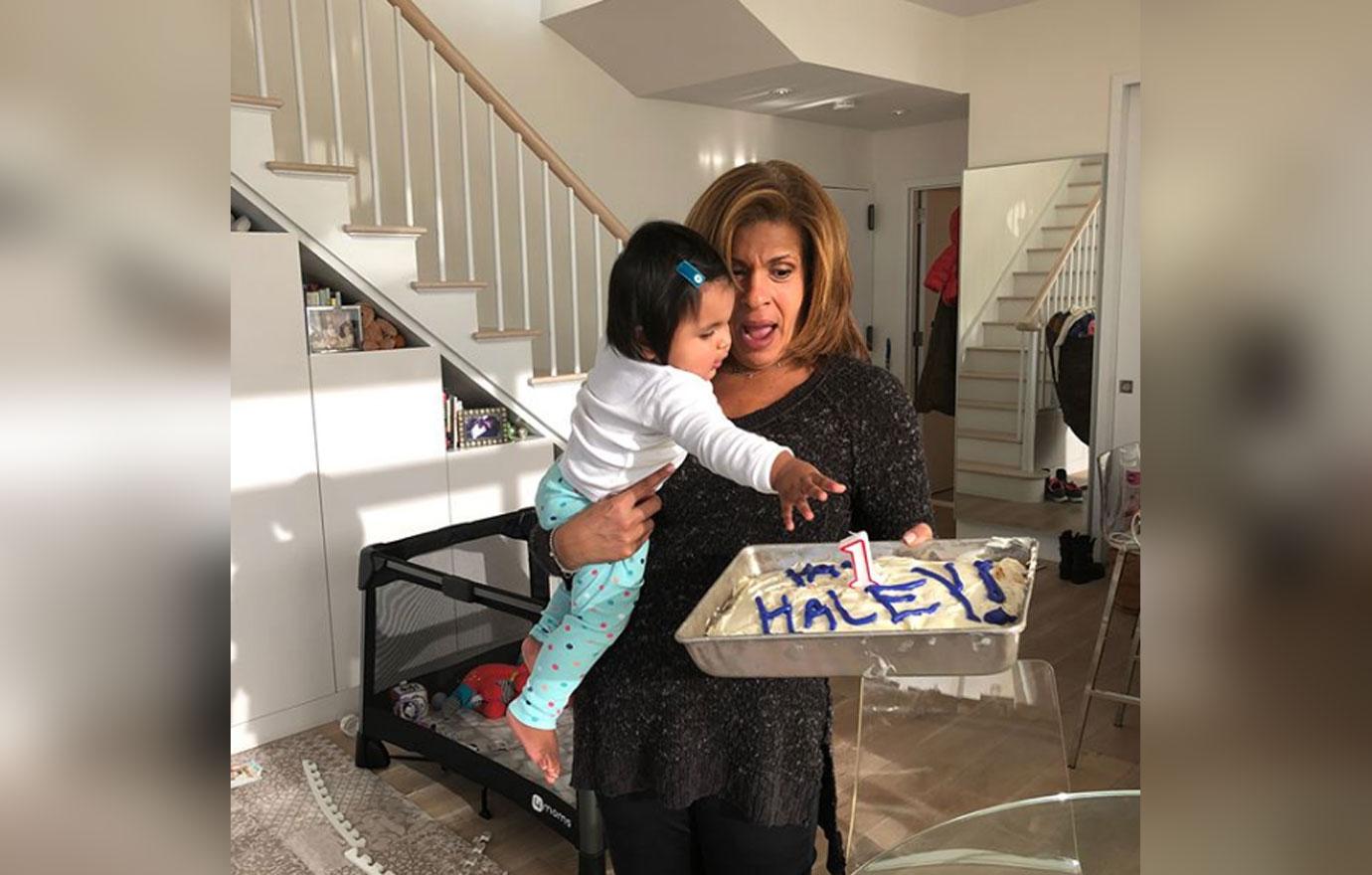 There was even an adorable "1" candle, which Haley was eager to get her hands on.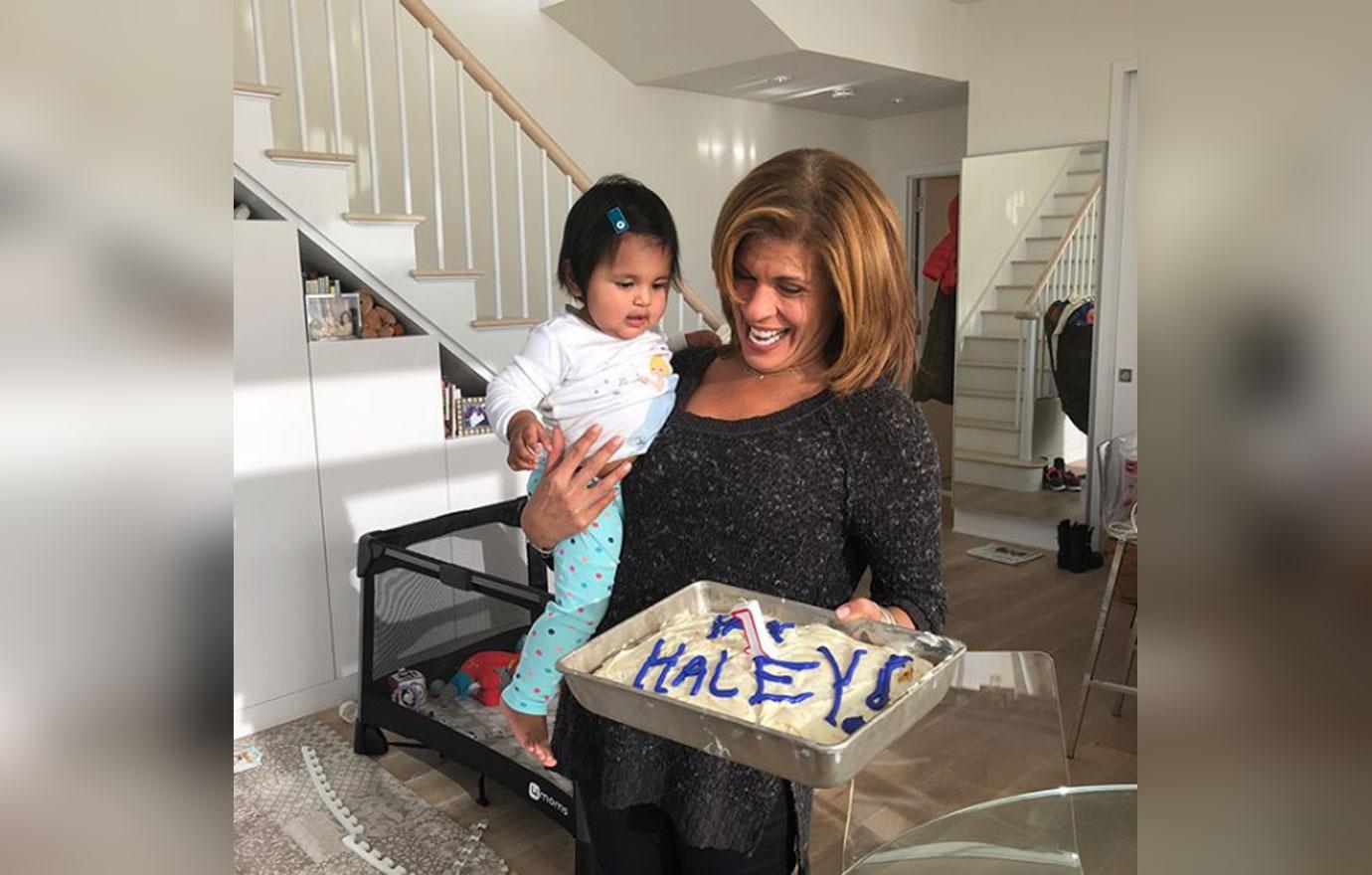 Hoda is such a proud mom. Too cute!
Article continues below advertisement
Hoda kept everyone in the dark about Haley's adoption until a week after her arrival last year. The new mom shared the news live on air during the Today show.
Article continues below advertisement
And even though Hoda is busy interviewing Olympics athletes in South Korea, it's clear Haley is never far from her mind!
Can you believe Haley is one already? Sound off in the comments below!