PHOTOS
New Mom! Hoda Kotb Reveals Her Pregnancy Struggles And What It's Like To Adopt At 52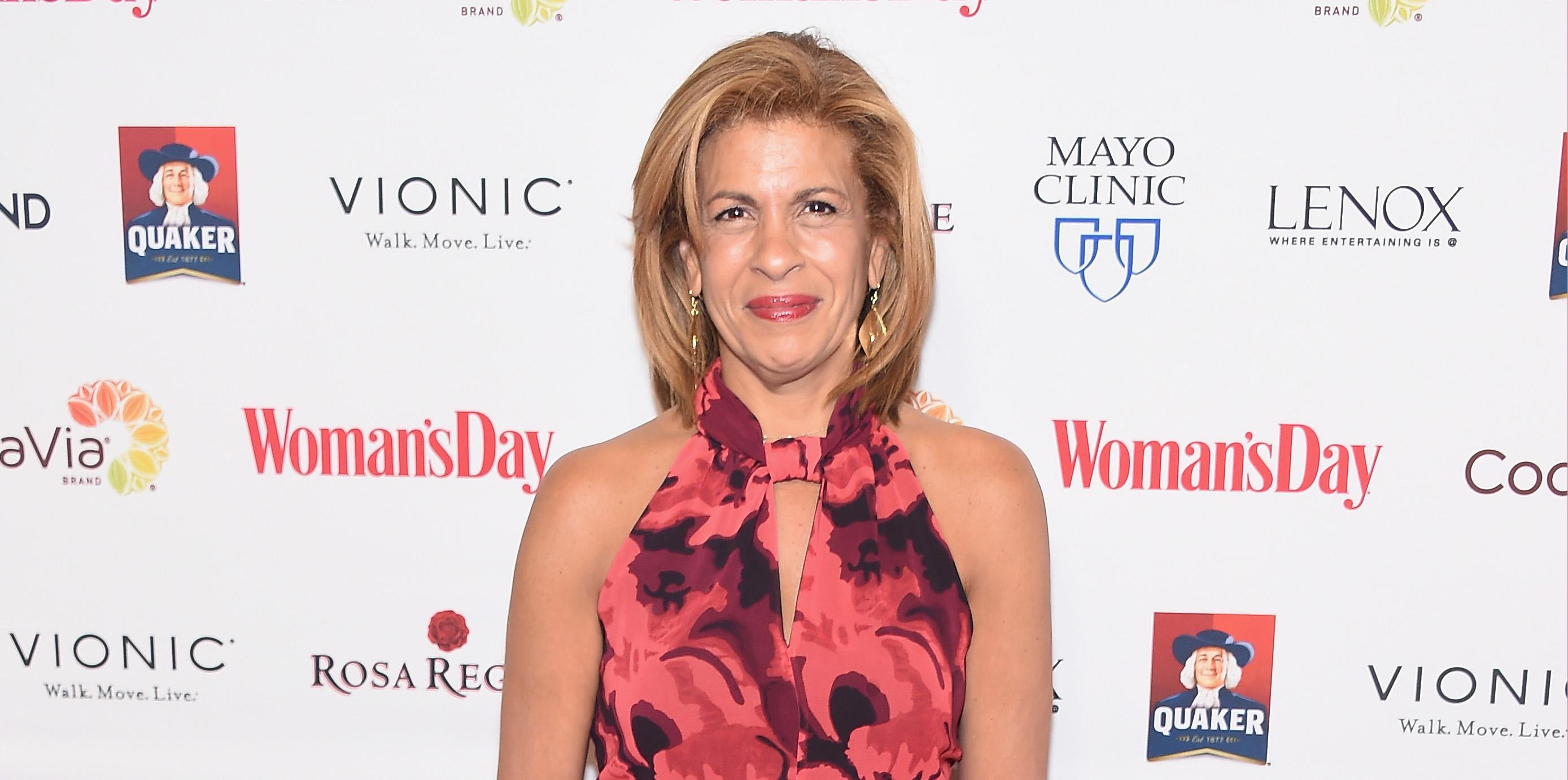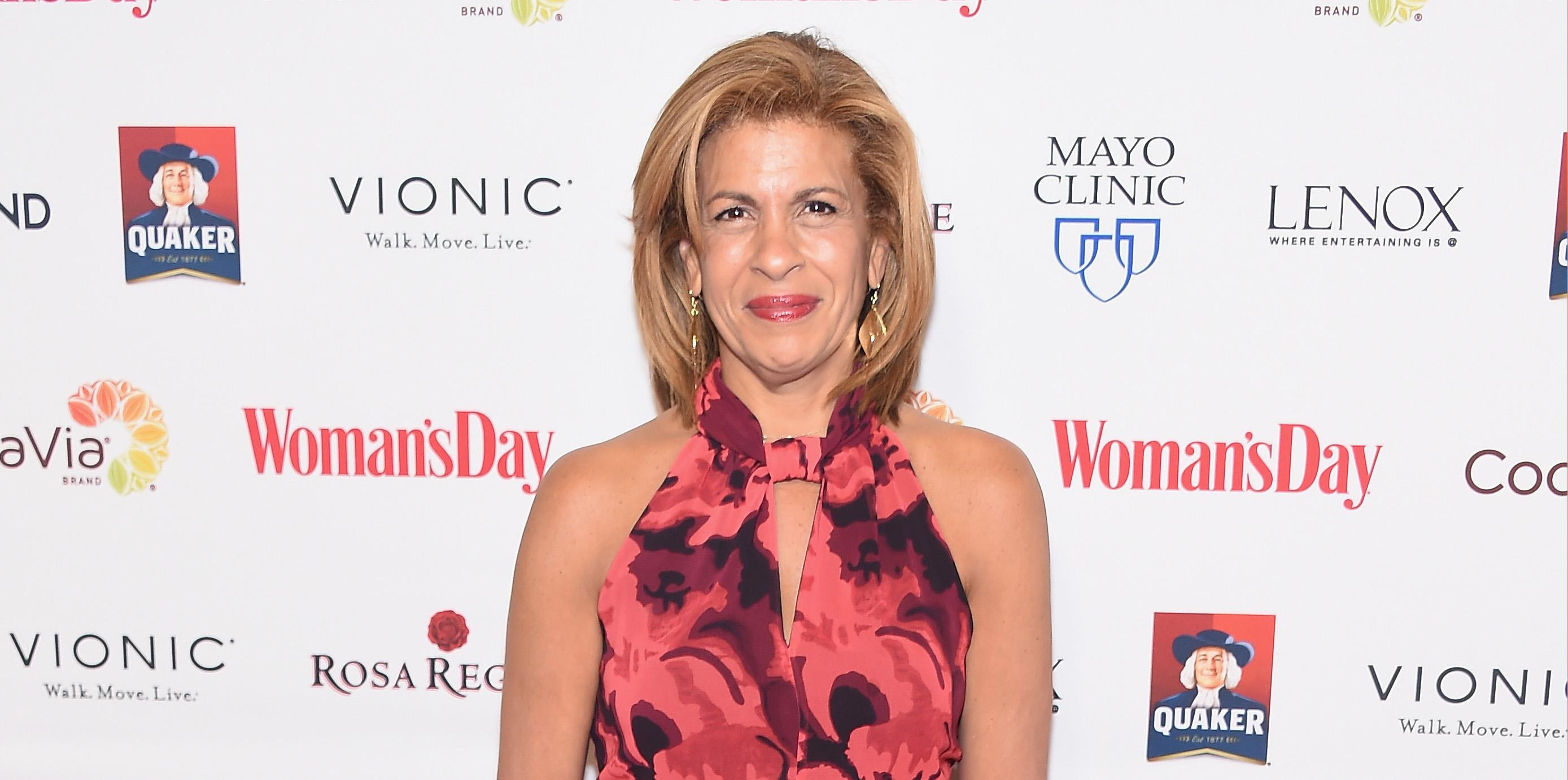 After battling breast cancer more than a decade ago, Hoda Kotb was left unable to conceive. This year, at age 52, she adopted her first child, a little girl she named Haley Joy!
Article continues below advertisement
Kotb spilled the details to People about her lifelong desire to be a mom, and the process of adopting later in life.
"We just stayed in the apartment and ate and slept and burped and took naps, and that's it. That's all. But it's fun!" the Today show host said of her first 10 days at home with Haley Joy. "It's one of those things where you think you've done it all, you think you've felt it all, but I just didn't know that this kind of love existed."
Article continues below advertisement
Less than a year after recovering from cancer, Kotb's two-year marriage to tennis coach Burzis Kanga ended. "One of the things in my life I've always wanted was to be a mom," Kotb revealed. "Sometimes in your life, things just don't work out for whatever reason, so you say, 'Well, I wasn't meant to have that.' But it was really hard to come to terms with it."
"Hoda is such a grateful person. She's not a whiner or complainer, so she rejoiced in the blessings she had, and she loved being an aunt and found great joy in that," co-anchor Kathie Lee Gifford said. "It seemed like that was enough for her. She never let on that it was something missing in her life."
Article continues below advertisement
"There was a hole," Kotb admitted. "People would say, 'Oh, do you have kids?' And I'd feel like, 'Ouch.' I knew inside it was supposed to be for me." Finally she broached the topic of adoption with her boyfriend of three years Joel Shiffman, who said "Let's get this journey going."
Haley Joy was born on Valentine's Day, and Kotb flew to another city to meet her. "I wake up sometimes and go, 'Oh my God, I have a baby!' " Kotb said. "But it feels totally real. I guess if you've been waiting this long for something, and you wish for it, pray for it, hope for it, wonder if it will ever be, and then it happens, nothing's more real. Nothing."
What do you think about Hoda's adoption journey? Let us know in the comments below.