PHOTOS
Hoda Kotb & Savannah Guthrie Reveal Matt Lauer Is 'Focusing On His Family Right Now'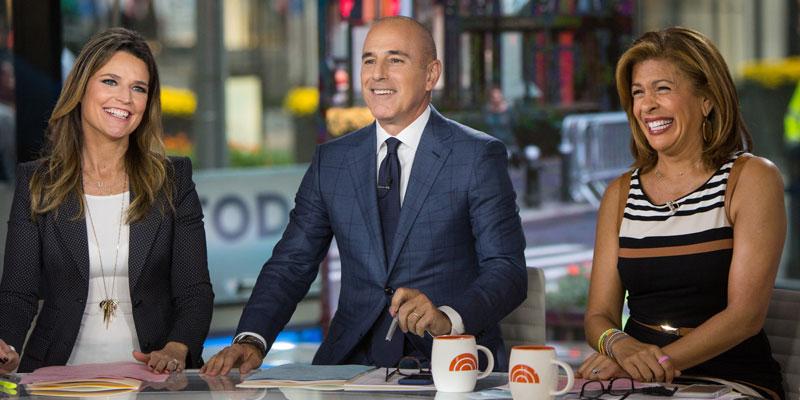 Hoda Kotb and Savannah Guthrie don't think their former Today co-host Matt Lauer is planning on making a comeback any time soon. Back in November, the beloved TV host was ousted from the morning show amid allegations of sexual harassment. In the wake of the scandal, Hoda and Savannah revealed that Matt's priorities have shifted, and say that his family is his number one concern right now.
Article continues below advertisement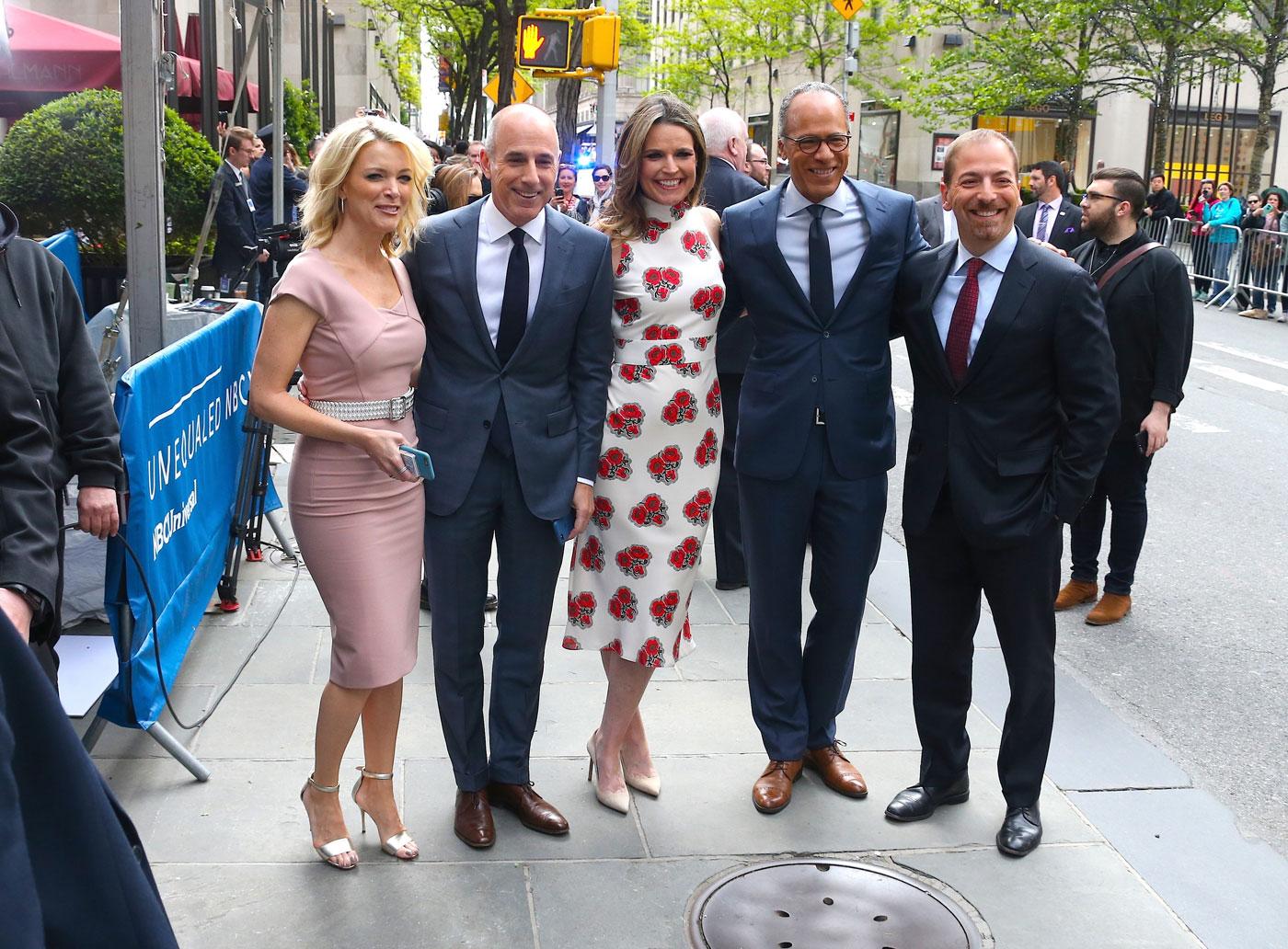 "I just know that he's really focused on his family right now and I think that's right," Savannah told Entertainment Tonight when asked if Matt was planning a return to television.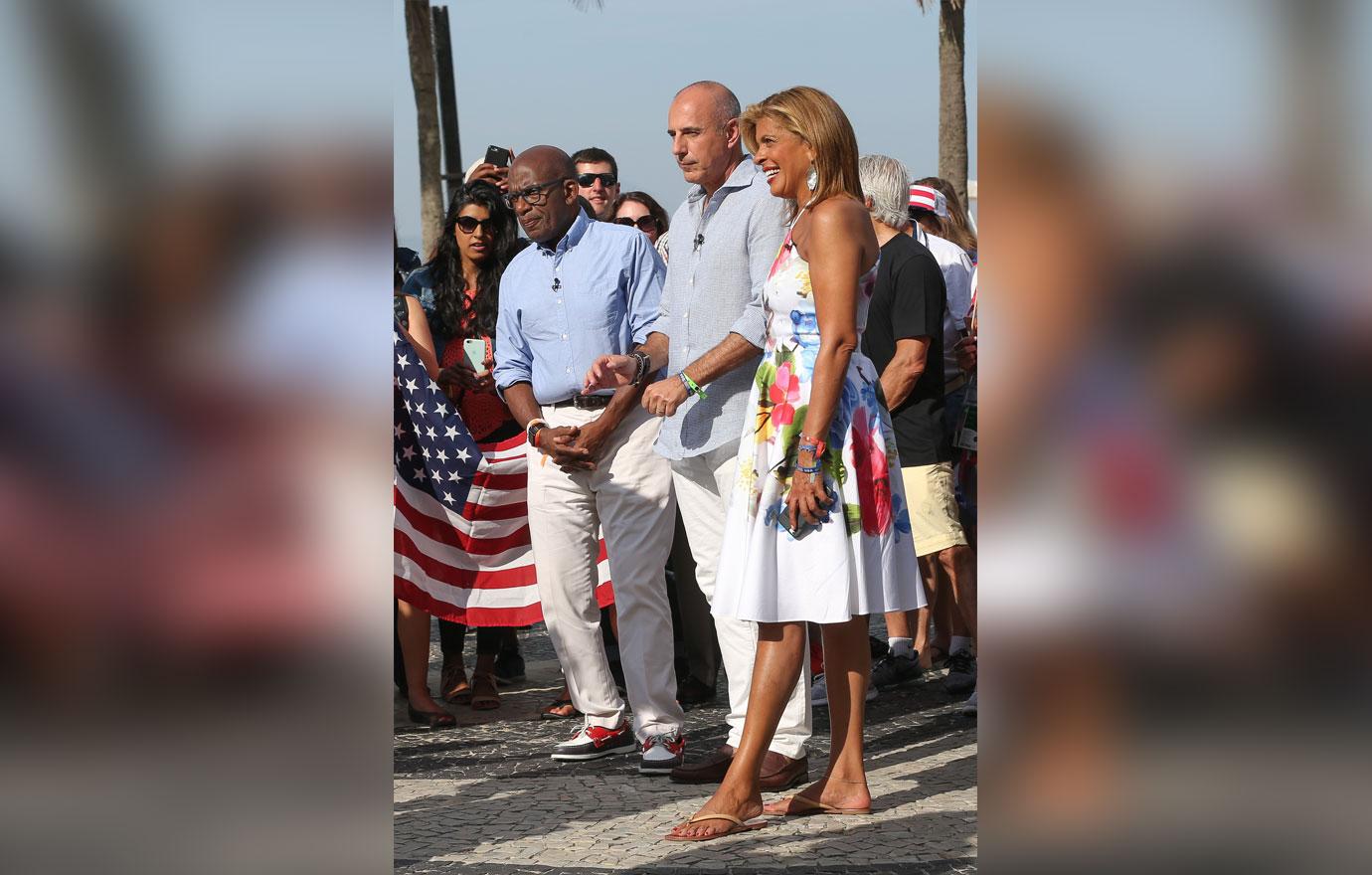 "Yeah, I think that is really where his heart is at this moment — his children and just working on that," Hoda agreed. "So, I think that work probably isn't in the forefront of his mind."
Article continues below advertisement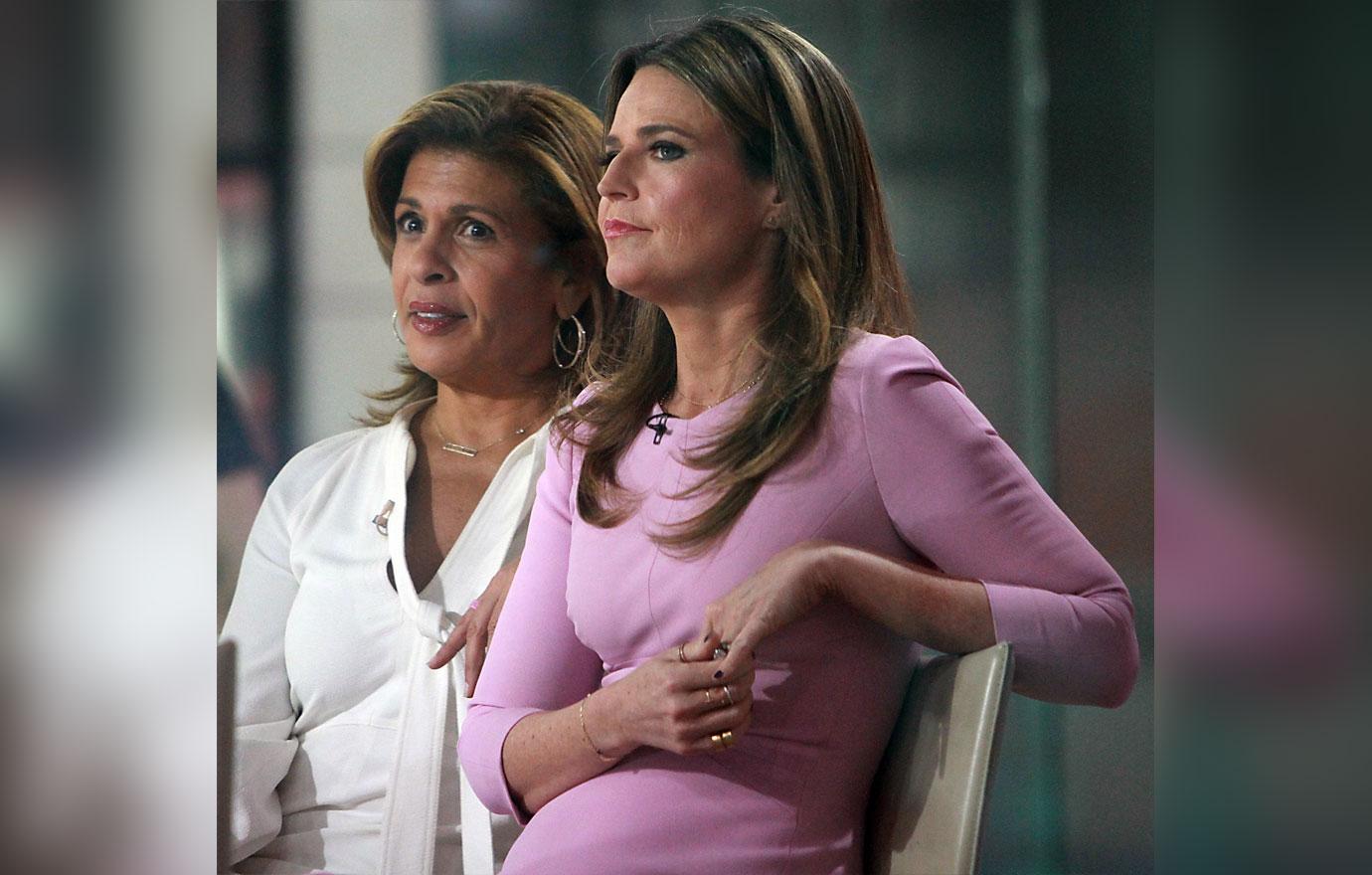 Both women said they're still trying to grapple with the image of the friend they thought they knew so well and the allegations brought against him. "When you've worked with someone for as many years as Savannah and I have worked with Matt you develop a friendship over the years, and, you know, feelings are complicated," Hoda explained.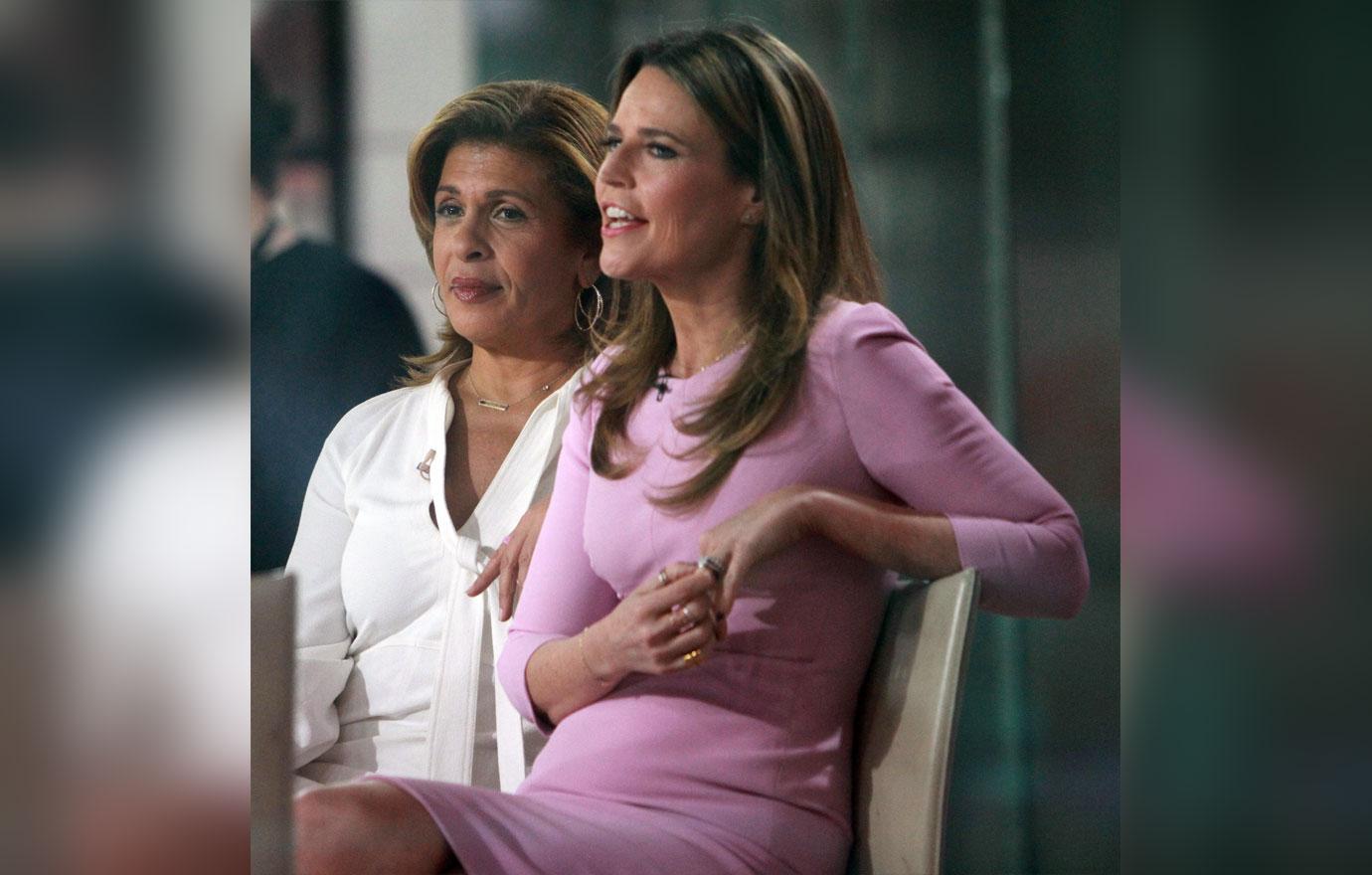 "I think it does take time even today to process what happened and we try to move forward and we're in this new place and we're just trying to do our best," she said.
Article continues below advertisement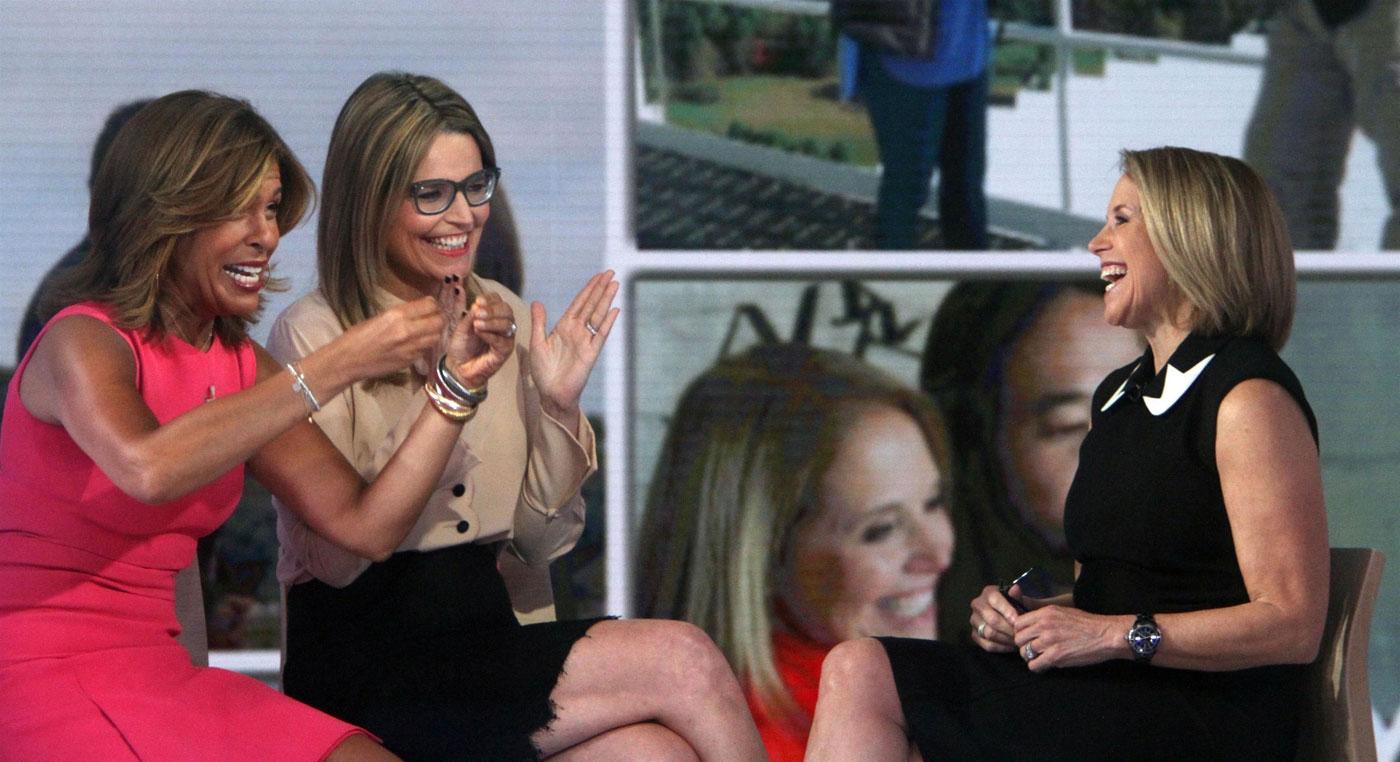 Added Savannah, "We just, we love and respect our viewers, and I think we just try to be ourselves and that's the only option. I think it was so shocking and hard but we're just trying to move forward and try to do it with integrity and honesty and transparency and friendship to everyone involved. I think that's all we can do."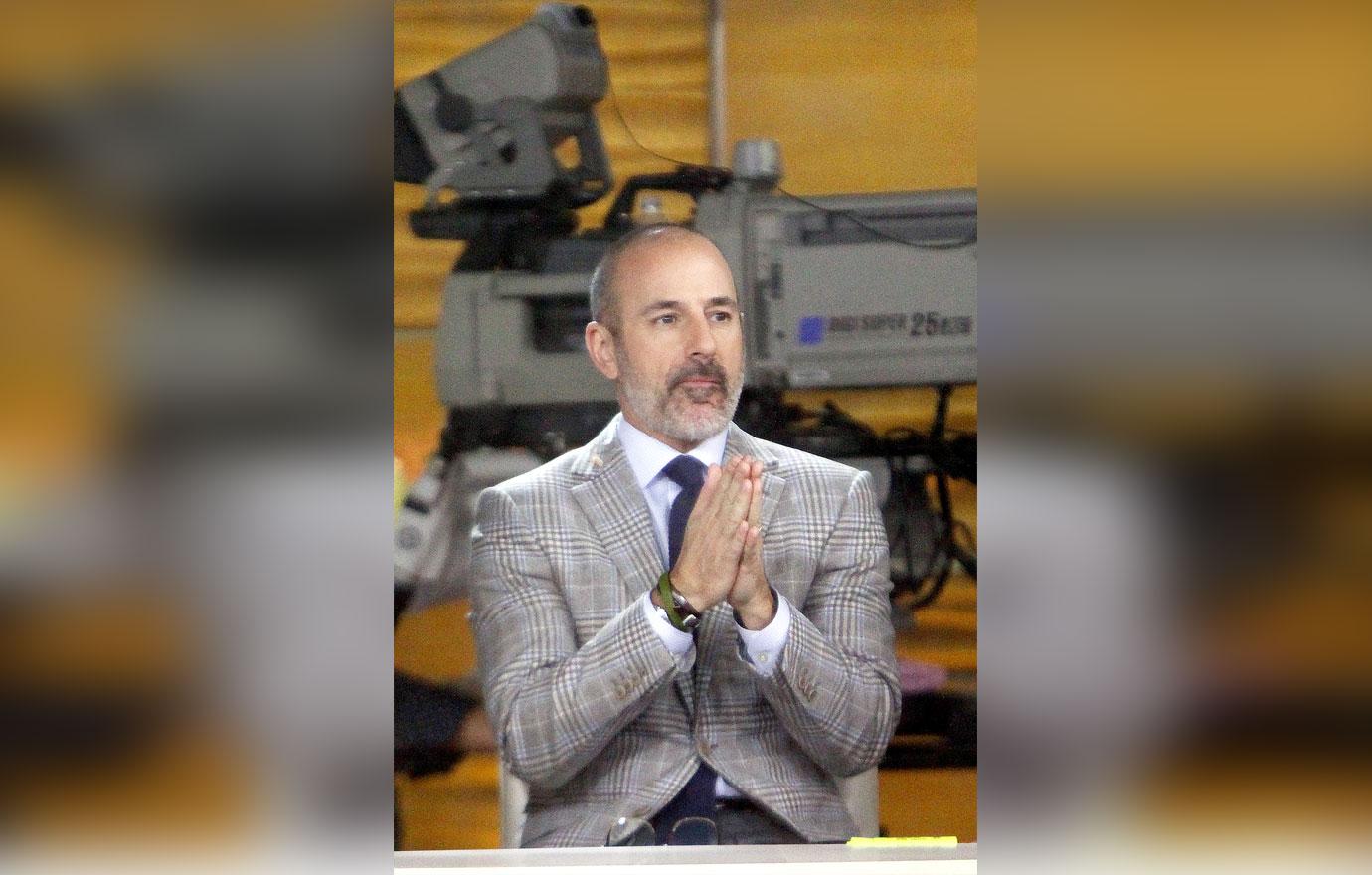 Do you think Matt will ever return to television? Sound off in the comments below.