PHOTOS
Hollywood Medium Tyler Henry Reveals How YOU Can Communicate With The Dead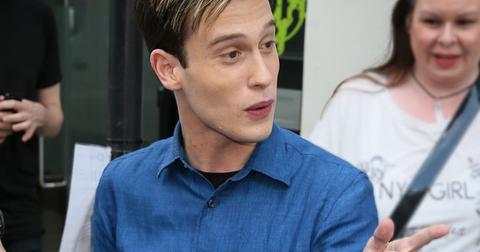 Mar. 19 2018, Published 4:18 p.m. ET
View all comments
Hollywood medium Tyler Henry has helped many celebrities communicate with dead friends or family members, some examples being Iggy Azalea, the Kardashians, and Matt Lauer. And now, the reality star has revealed how YOU can communicate with the dead! Click through for the details.
Article continues below advertisement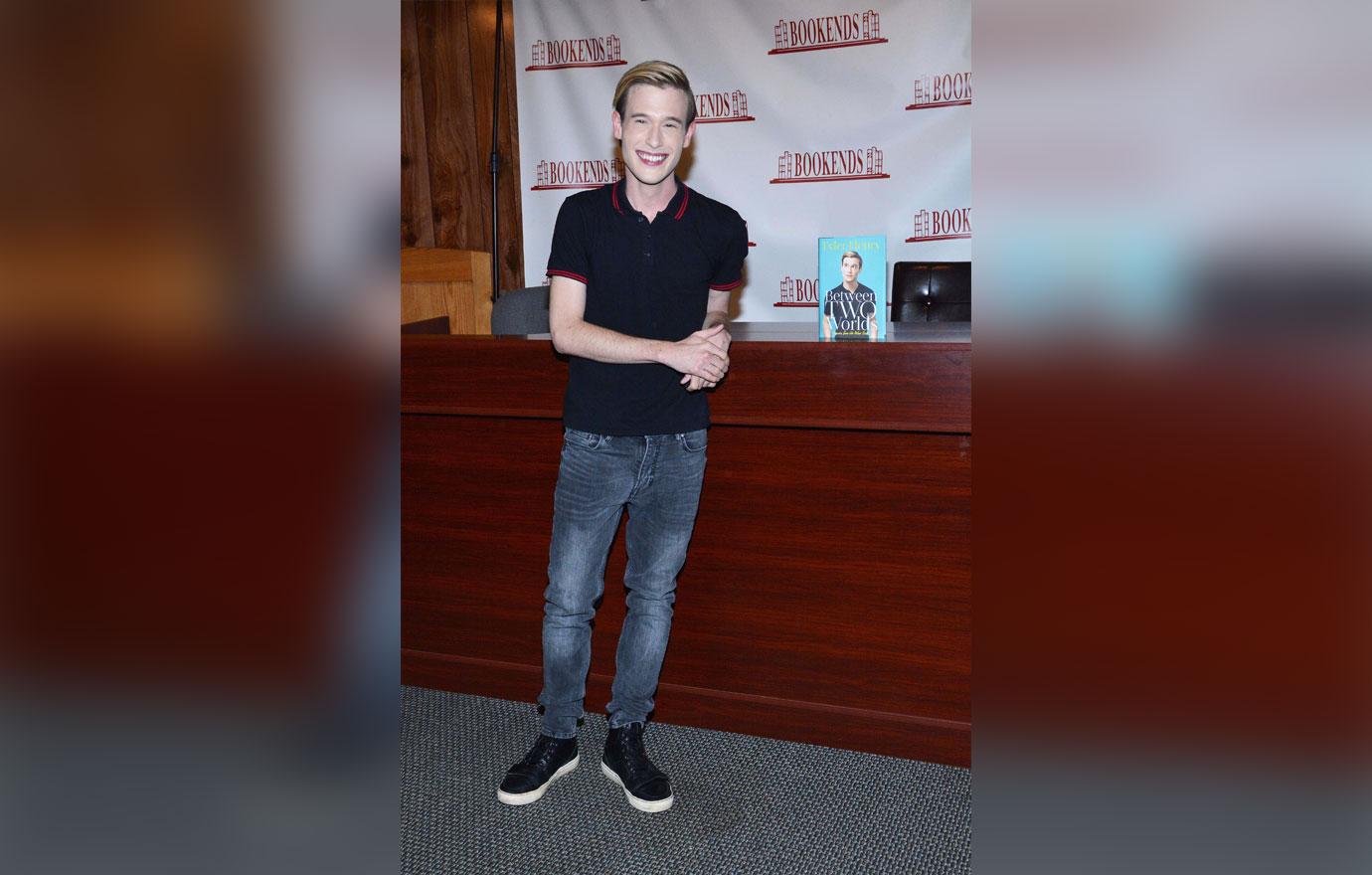 While speaking to FEMAIL, the Hollywood medium explained that many people can communicate with the dead but don't know it because they aren't in touch with their intuition.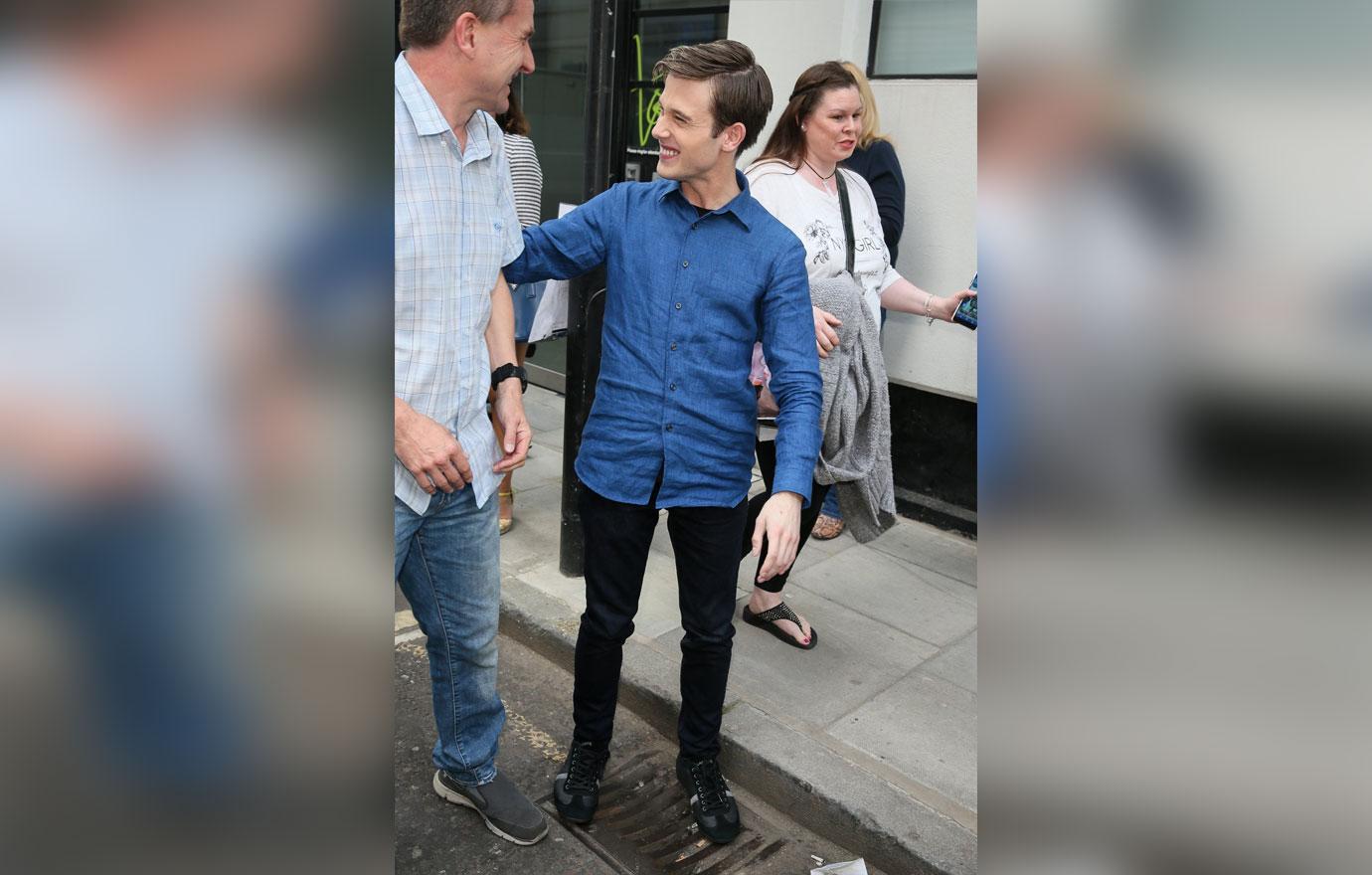 "Situations we might write off as a coincidence," Tyler said, "could actually be a late loved one trying to send us a sign."
Article continues below advertisement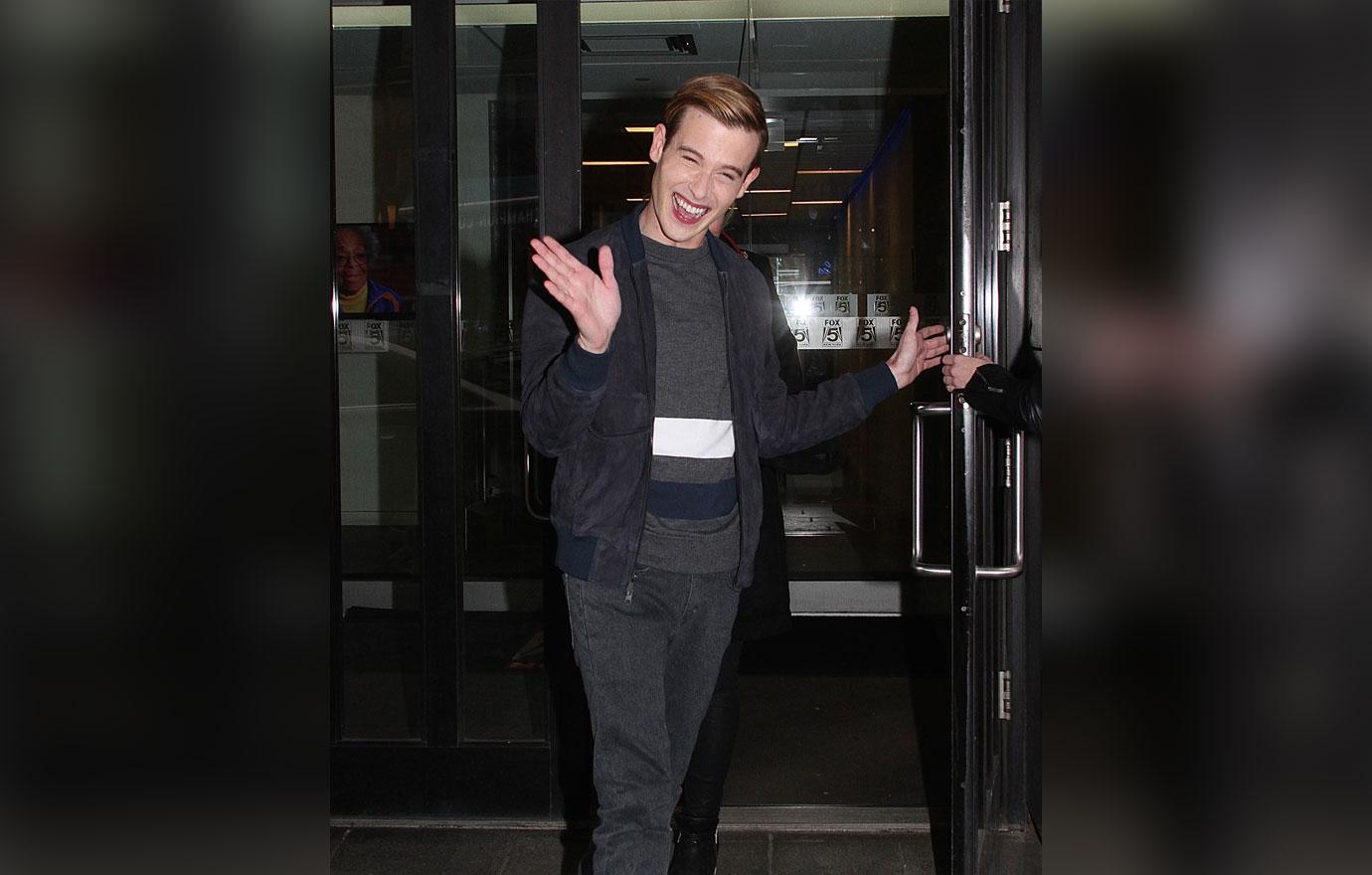 "I don't think we're all going to be mediums but I do think we all have a sixth sense in that we have an intuition. I think our intuition is something that we all have the ability to tap into and we often regret when we don't follow it," he explained.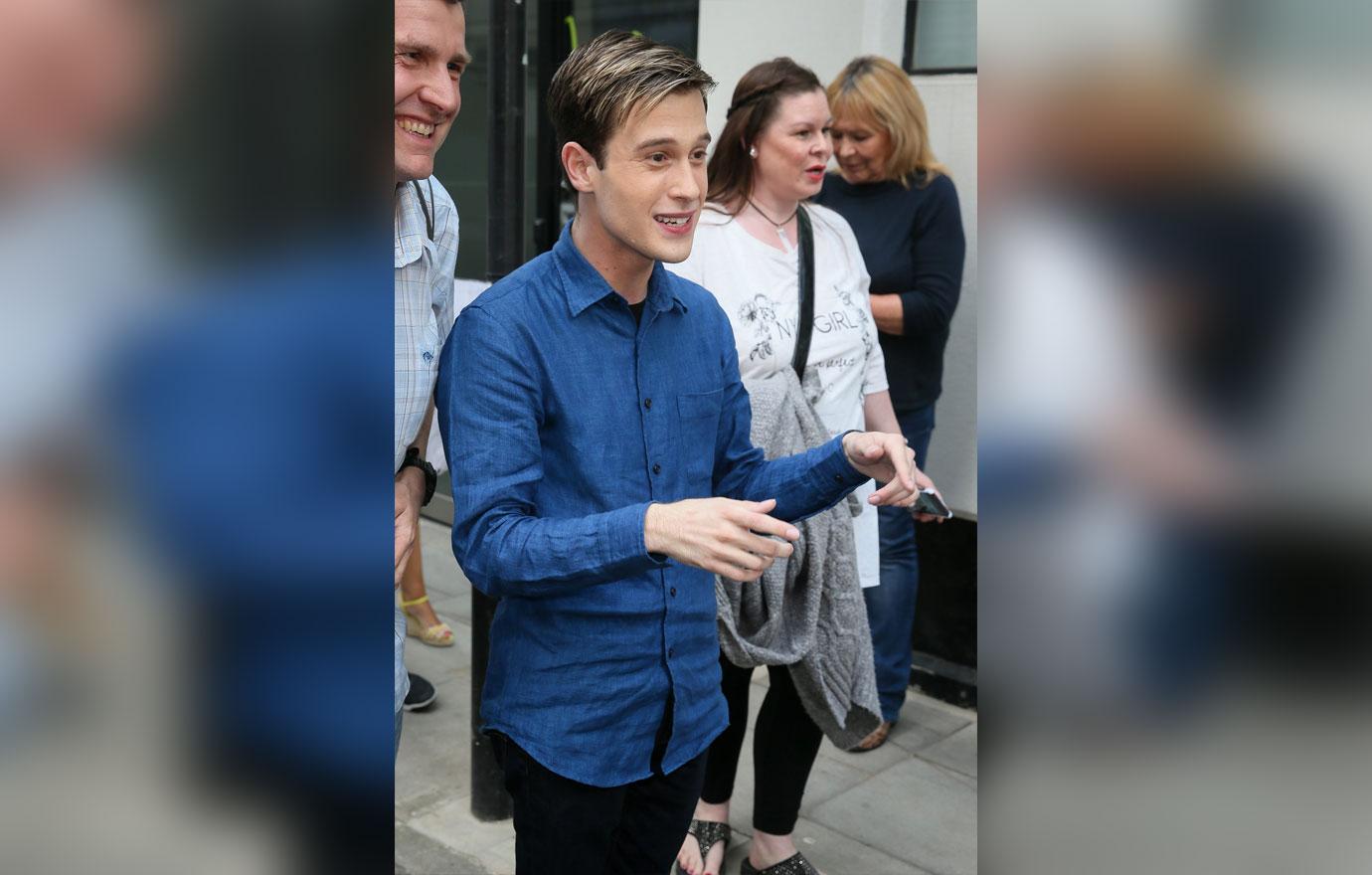 "I think much like basketball, most of us have the capability to play, but some of us are taller or might have certain qualities that allow them to be better at it. I think intuition is very similar," he continued.
Article continues below advertisement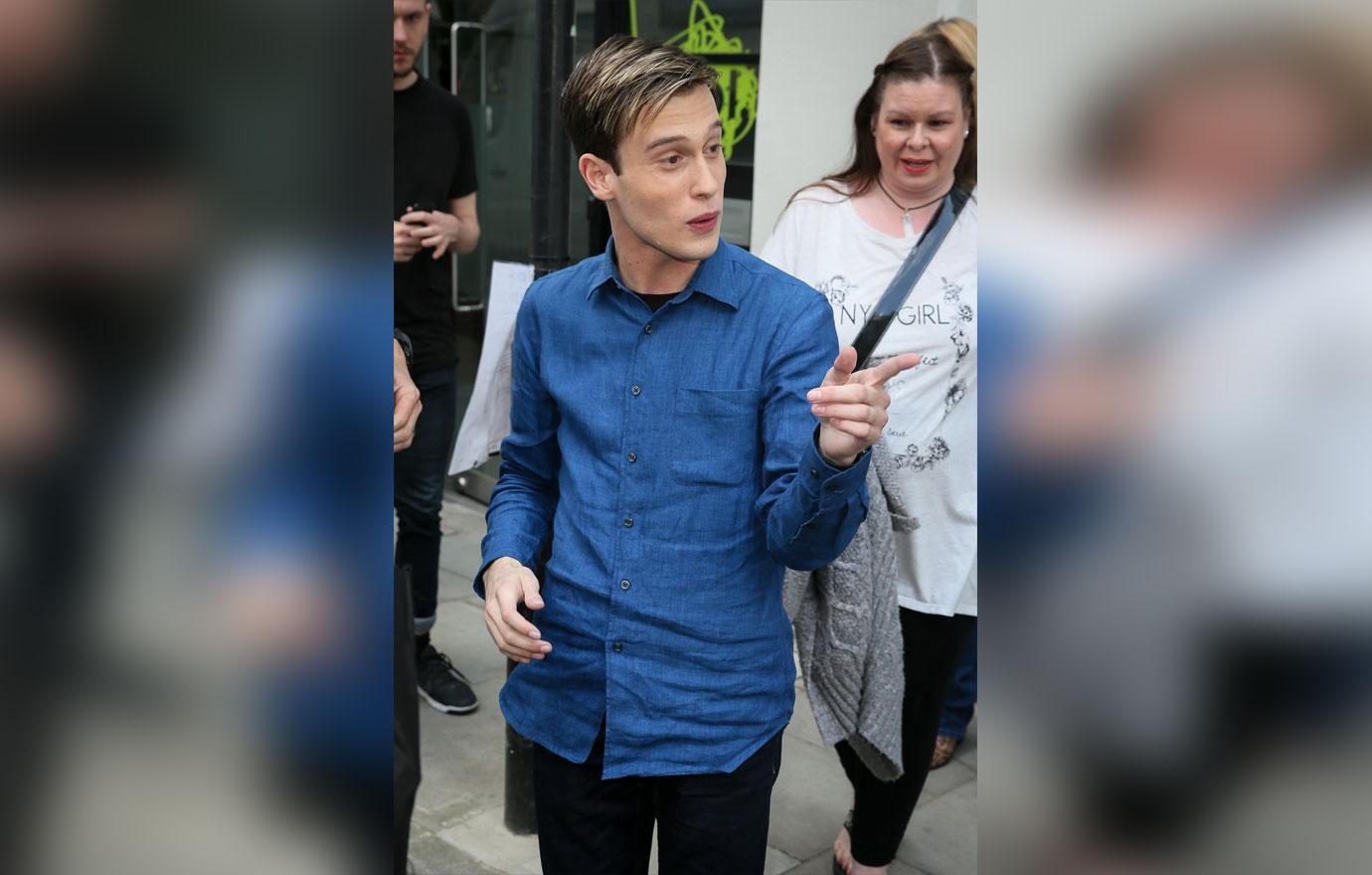 The 22-year-old, who now has his own E! show, explained how he first discovered his ability to talk to ghosts. "In April 2006 I went to bed early and woke up shortly before midnight, and when I woke up I remember being really overwhelmed because I felt like I knew my grandmother had passed away but it was like a memory that I was recollecting," he said. "It was like something that I'd already known and was simply remembering, but when I'd gone to bed my grandmother was alive, so it didn't make any sense."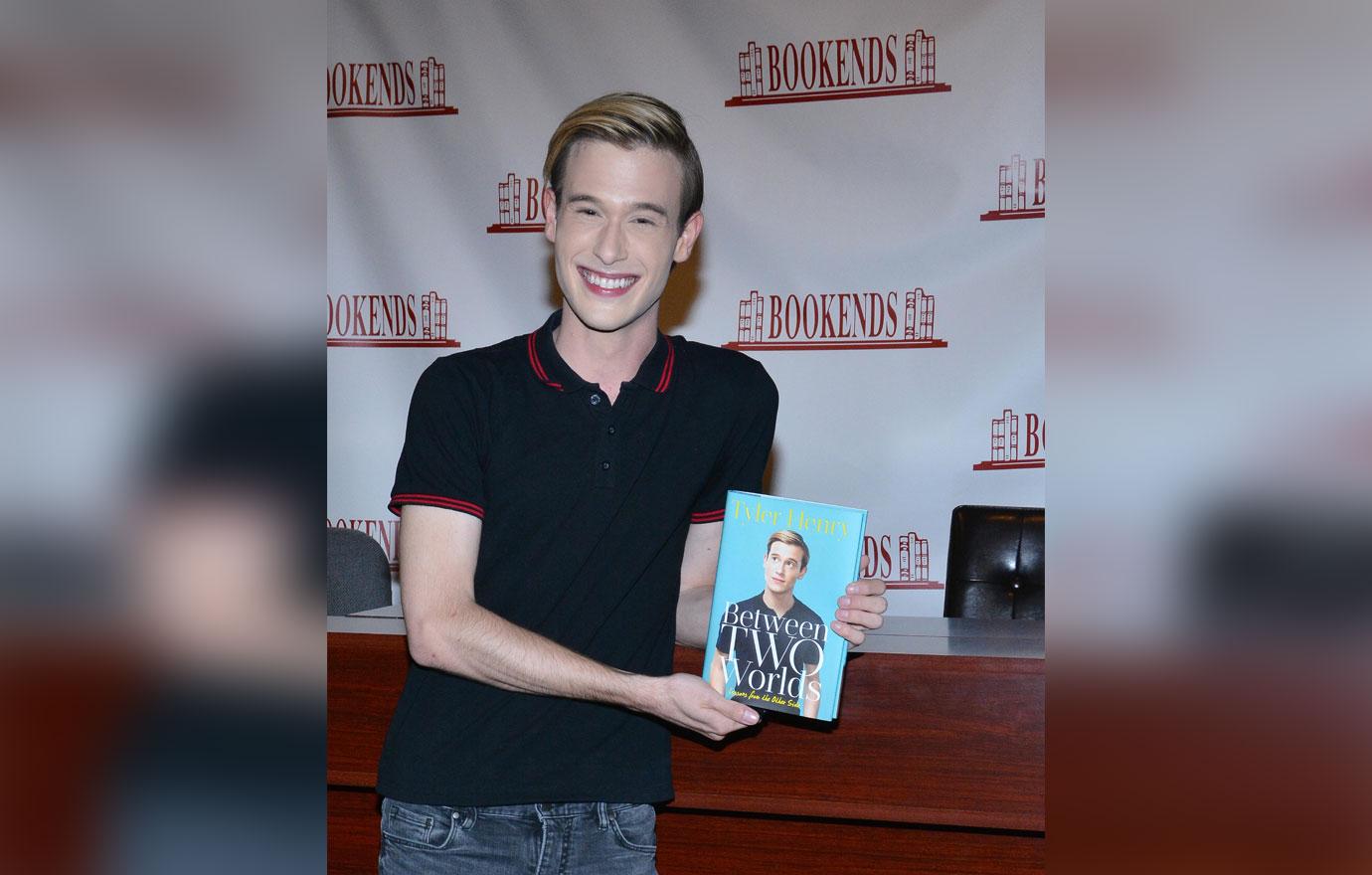 But as Tyler went into his mom's room to tell her about the weird feeling, the phone rang and they received news that his grandmother just died.
Article continues below advertisement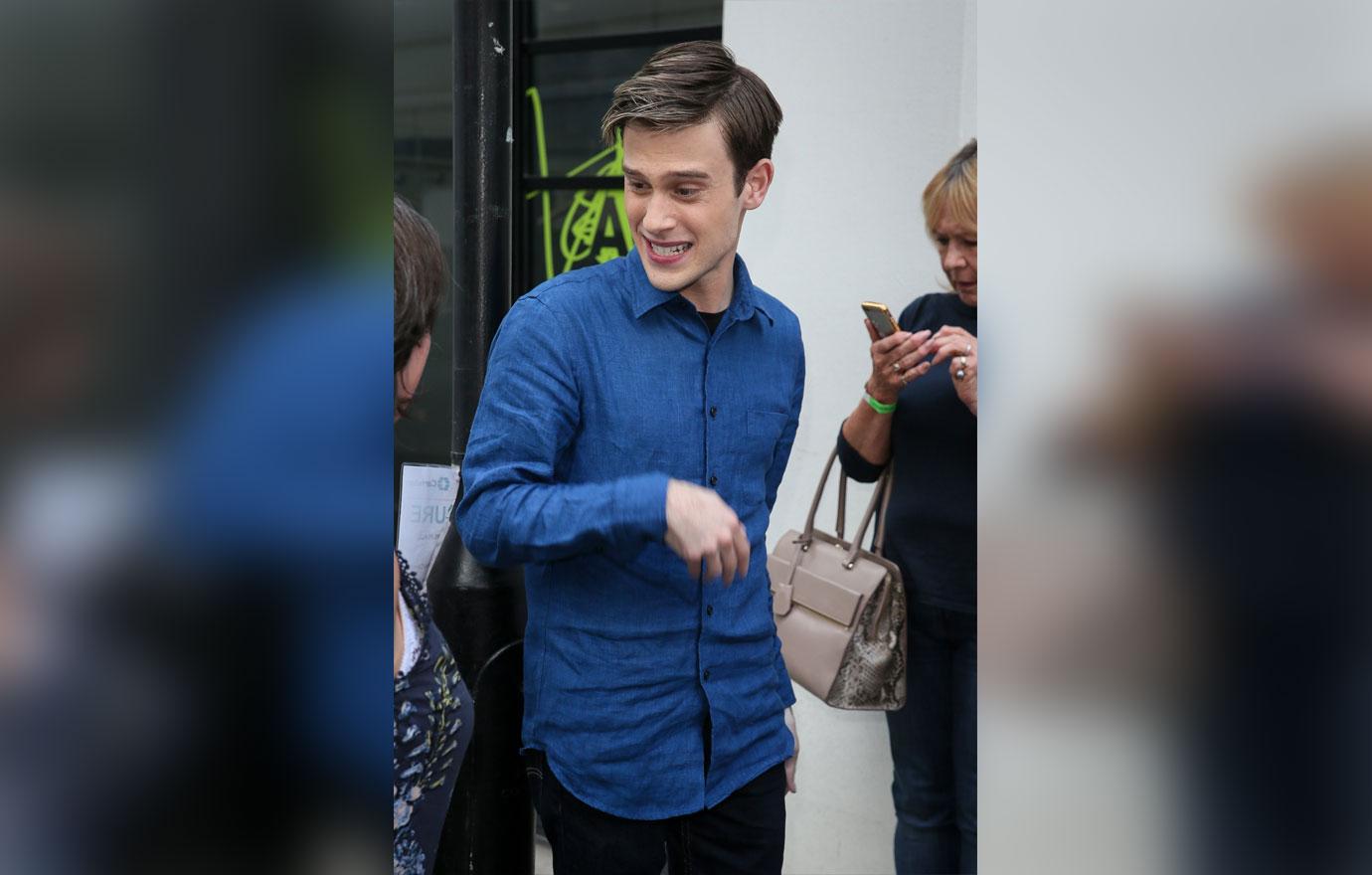 Tyler caught the public's attention in 2016, when he did a reading for actor Alan Thicke. During the reading, he told him that his loved ones wanted him to get his heart checked. Months later, the actor died due to a ruptured aorta, which is a rare heart condition.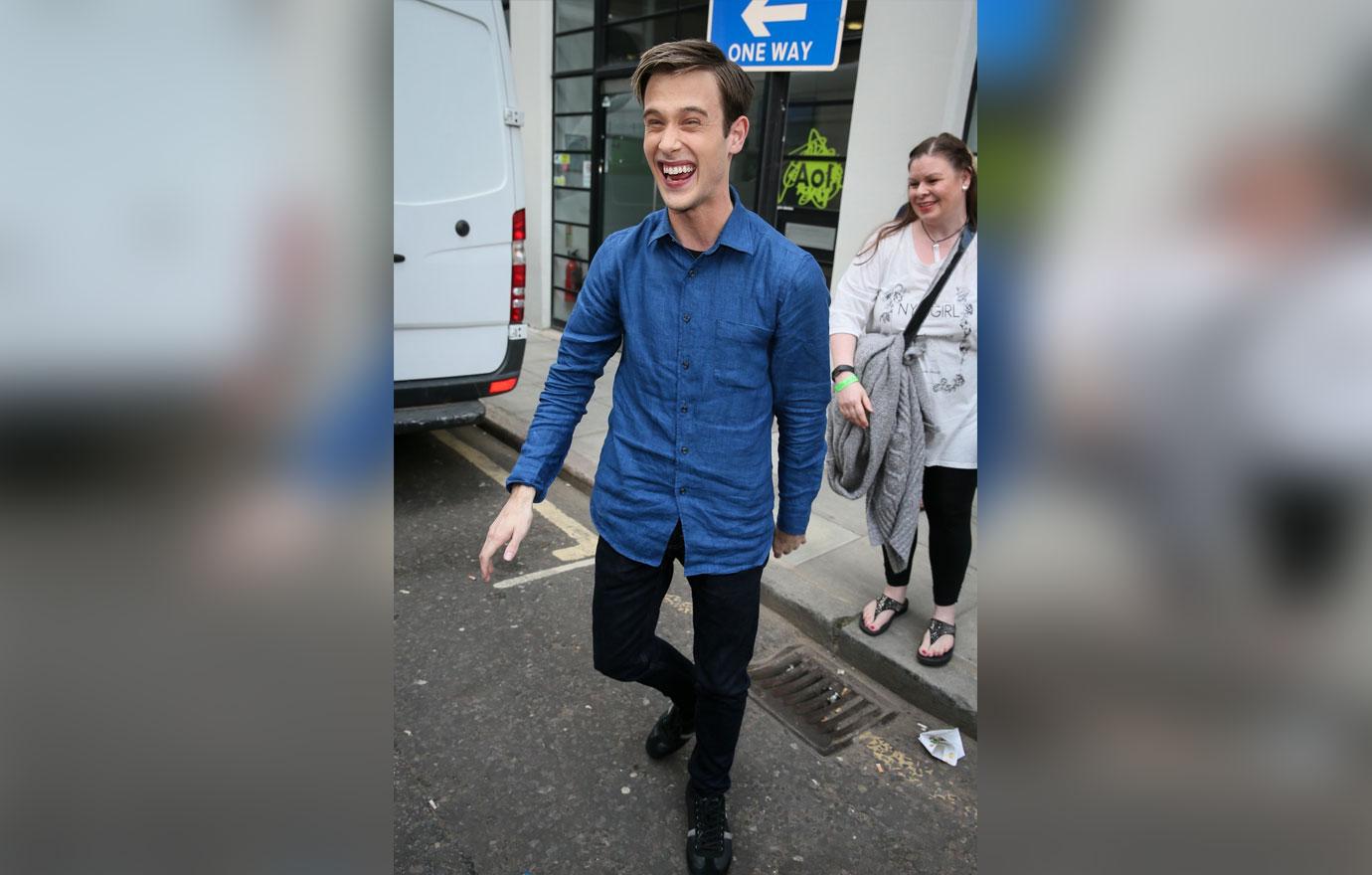 Do you believe in Tyler's abilities? Let us know in the comment section.