PHOTOS
Hollywood Pressure! Singer JoJo Was FORCED To Lose Weight Fast In The Most Unhealthy Way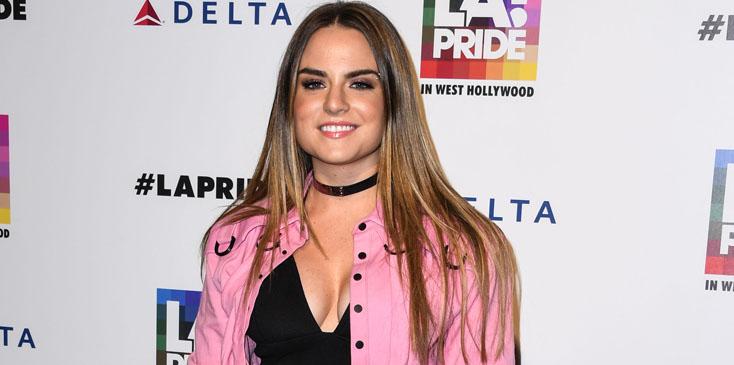 JoJo arrives at the LA PRIDE Music Festival And Parade 2016 - Day 2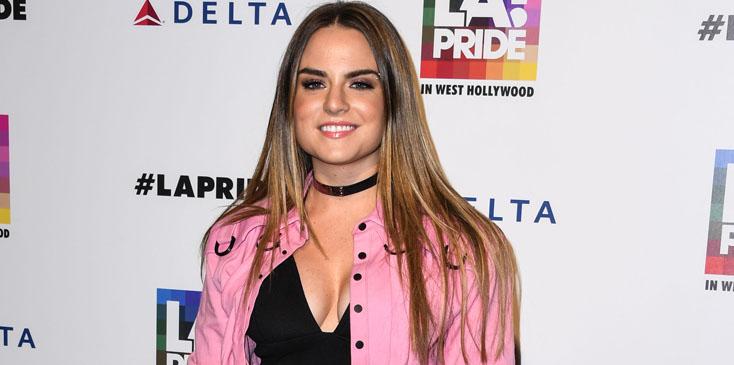 Oh, the pressure to be famous! Being young in Hollywood is certainly difficult, and it seems to be even more so for the ladies. Singer JoJo recently confessed that her former record label (which she didn't name) forced her to drop the pounds in an unbelievable way!
Article continues below advertisement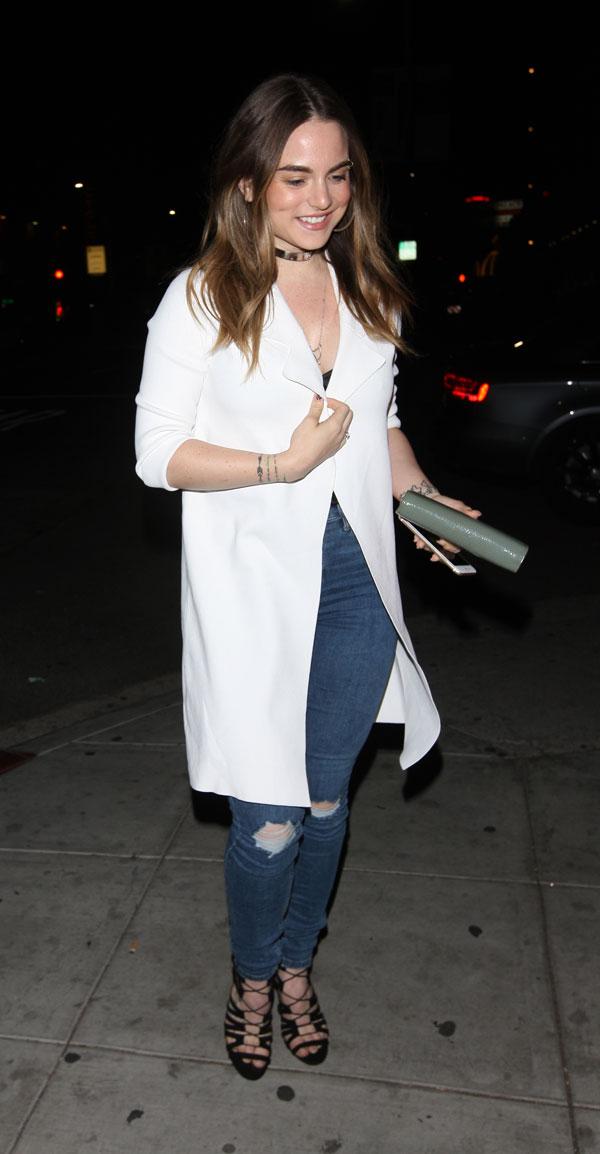 "They wanted me to lose weight fast. So they got me with a nutritionist and had me, like, on all these supplements, and I was injecting myself — this is a common thing 'the girls' do all the way — it makes your body only need certain calories, so I ate 500 calories a day," she told PopSugar.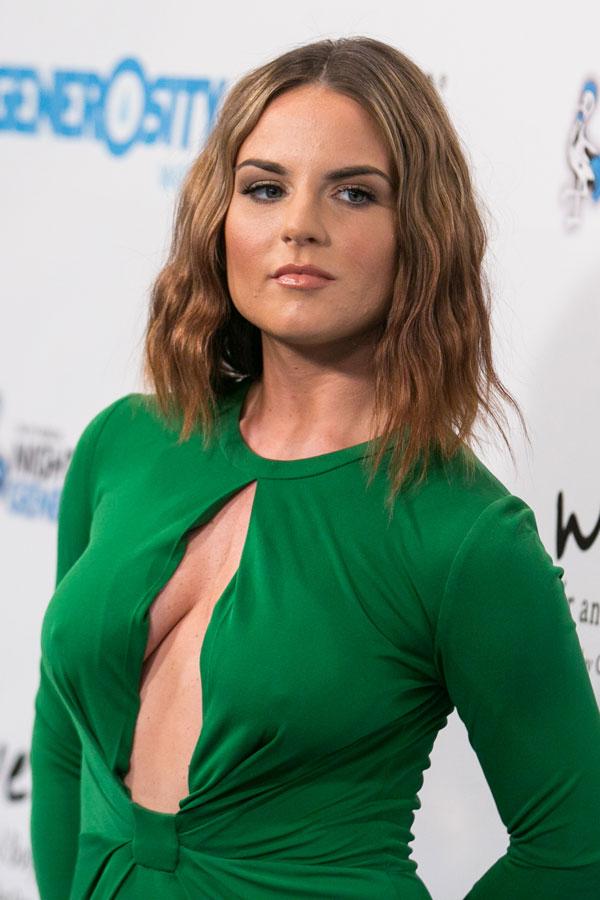 And the craziest part is that she was already petite when she first hit it big with her early 2000's hit Leave (Get Out). "It was the most unhealthy thing I've ever done," JoJo continued.
Article continues below advertisement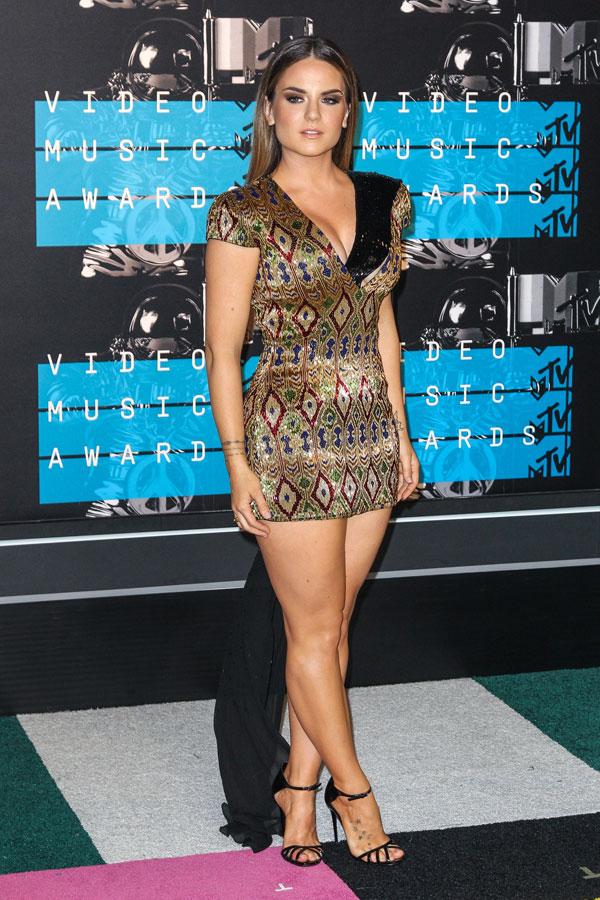 MORE ON:
celeb weight loss
JoJo was only a teenager when she was told to change her physique, and while she gave in to the horrible demands, she wasn't pleased with herself about it. "I felt terrible about myself and I was upset that I even subscribed to the standard they wanted me to be at," she told PopSugar. And in the end, her album with the label never even came out!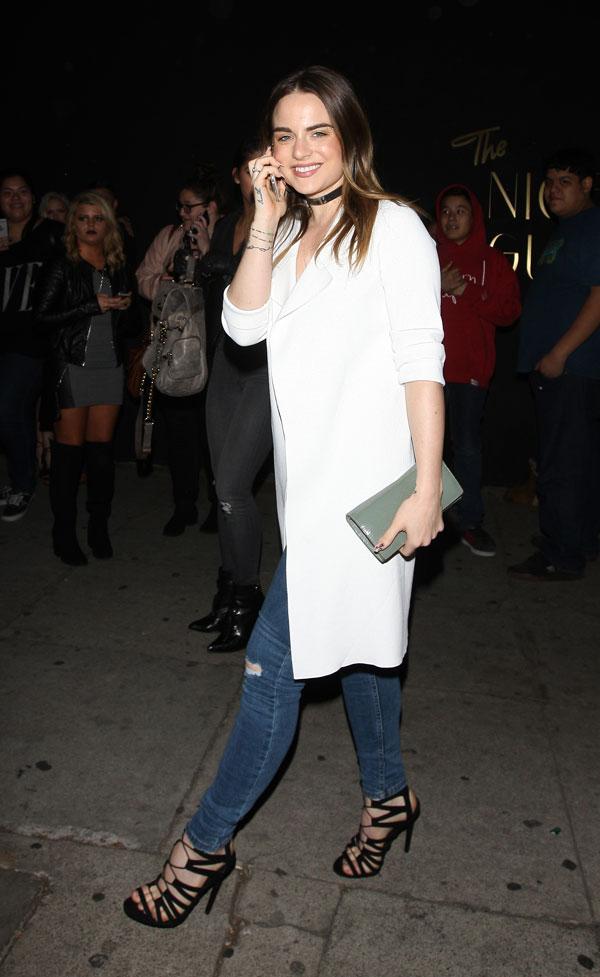 Fortunately these days, she's at a healthy weight, after deciding to gain the weight back and not take unhealthy measures to make it in Hollywood. And she's still a hit singer despite not being a size zero.
Article continues below advertisement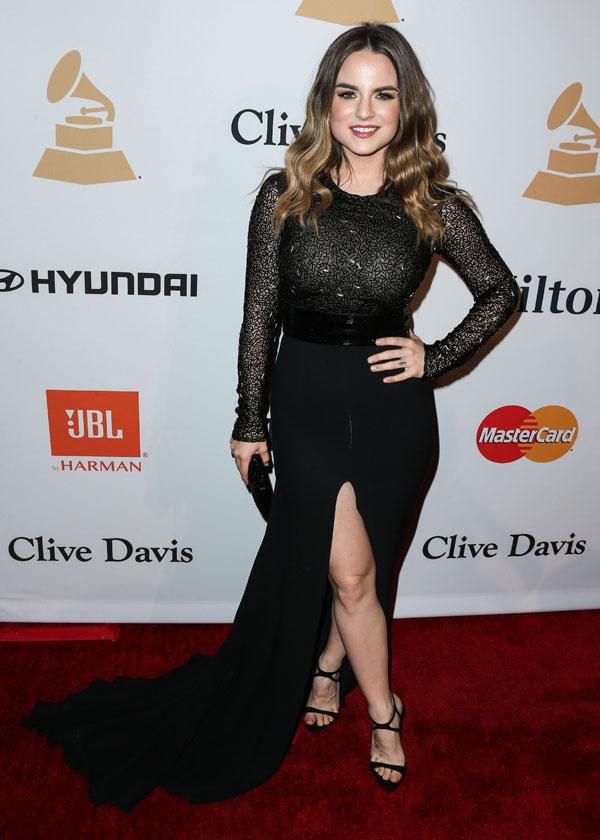 Not only does she have a new album on the way but she is also touring with Fifth Harmony. So take that, record company! And JoJo has great advice for those who may be led down the wrong place. "What you think about yourself and the decisions you make is what's most important," she said.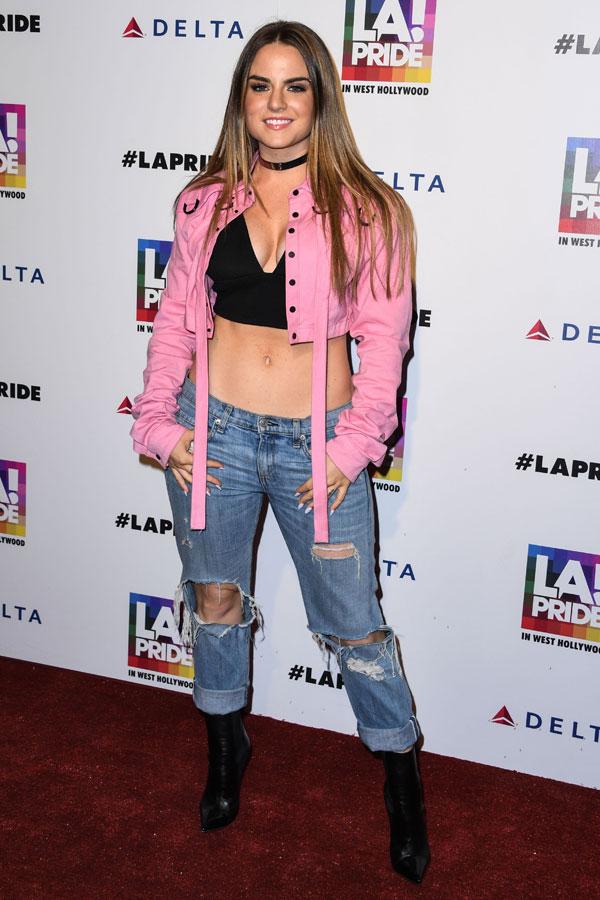 What are your thoughts about JoJo's struggle to make it in Hollywood? Let us know in the comments section.