PHOTOS
Hollywood Off The Rails! See The 10 Wildest Celebrity Meltdowns EVER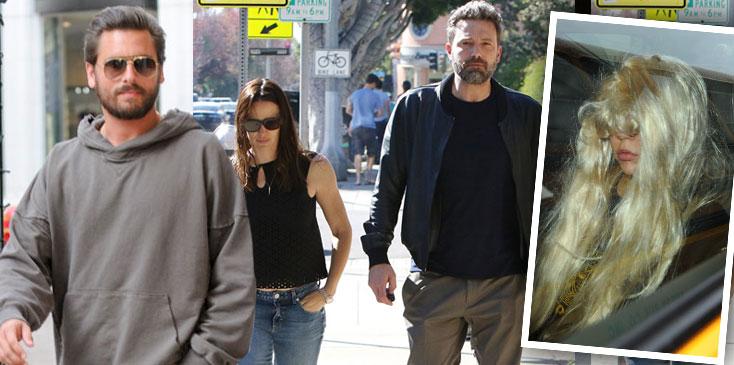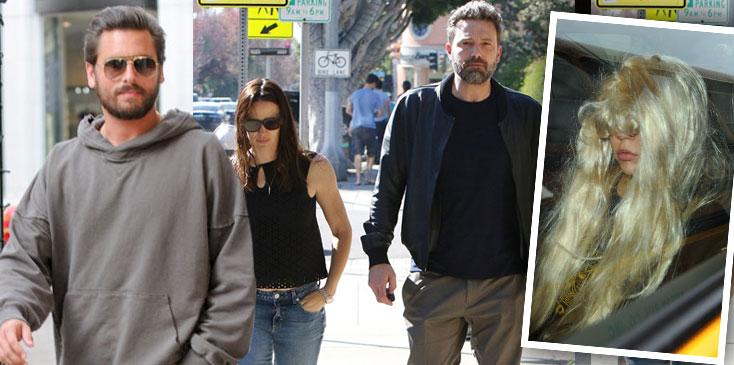 No one is perfect, and unfortunately, celebrities have their flaws plastered on the covers of magazines and around the world. Check out the craziest Hollywood meltdowns ever in 10 clicks.
spl1397927_004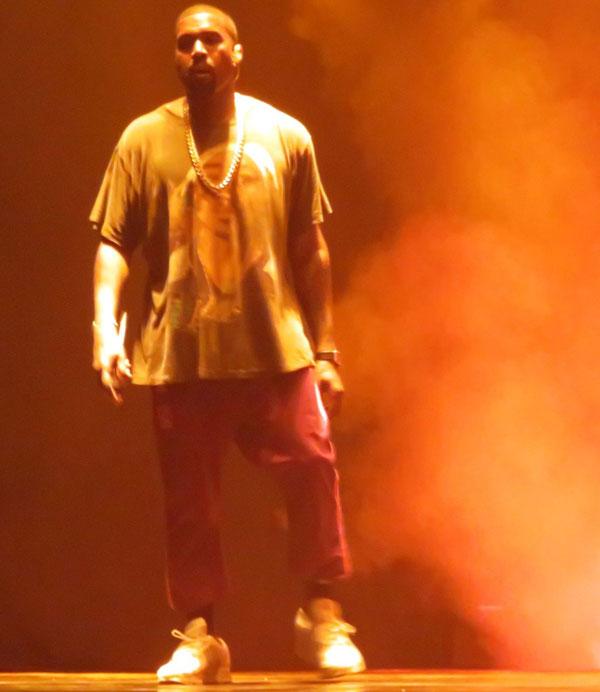 Kanye West has always been known for his bizarre rants and antics, but that all was taken the next level after he was handcuffed to a gurney and taken to the hospital for a "psychiatric evaluation" this week. Hopefully the Kardashians aren't getting to him too much.
Article continues below advertisement
spl1396966_001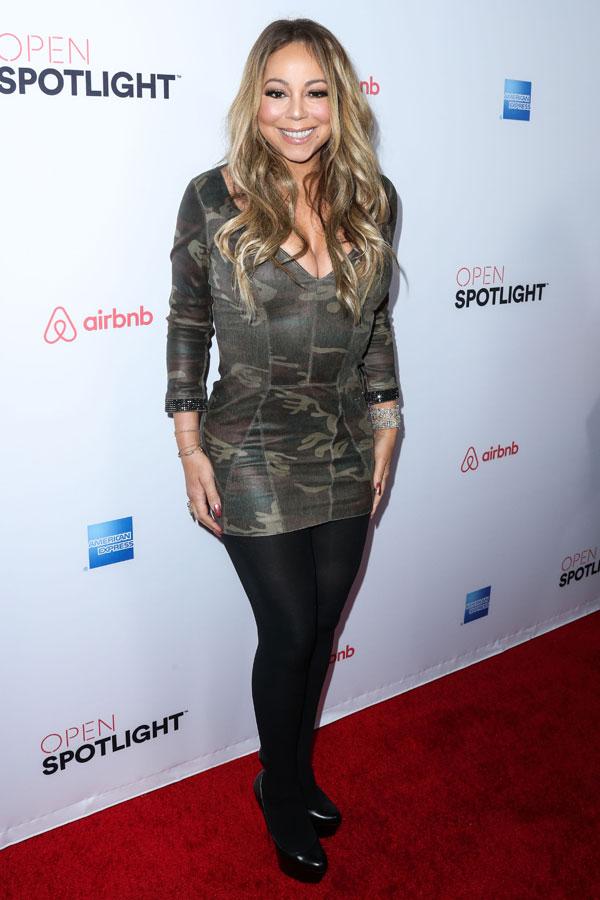 Odd! Mariah Carey did a bit of a  "striptease" on "TRL," back in 2001 before being hospitalized for "extreme exhaustion."
Article continues below advertisement
spl1396758_001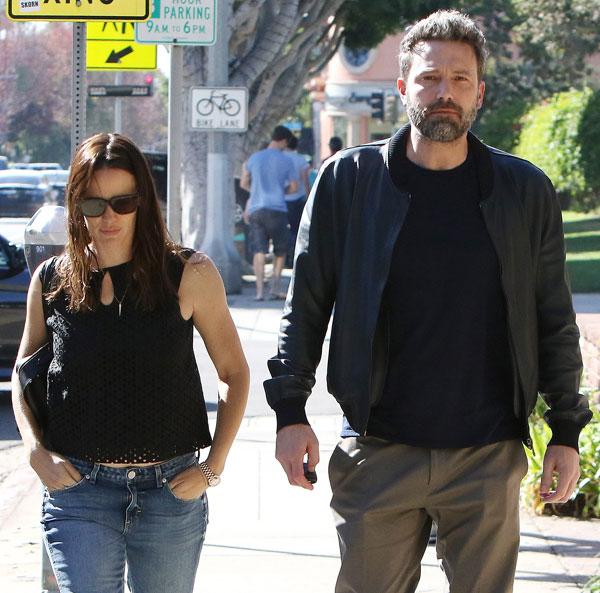 Mid-life crisis? Fans were hoping Ben Affleck's phoenix-rising tattoo on his back for a movie role, but it's real guys! Jennifer Garner confirmed the sad news earlier this year, and it just so happened that he got it right after the breakdown of the decade-long marriage, though they recently reconciled.
Article continues below advertisement
spl1395016_004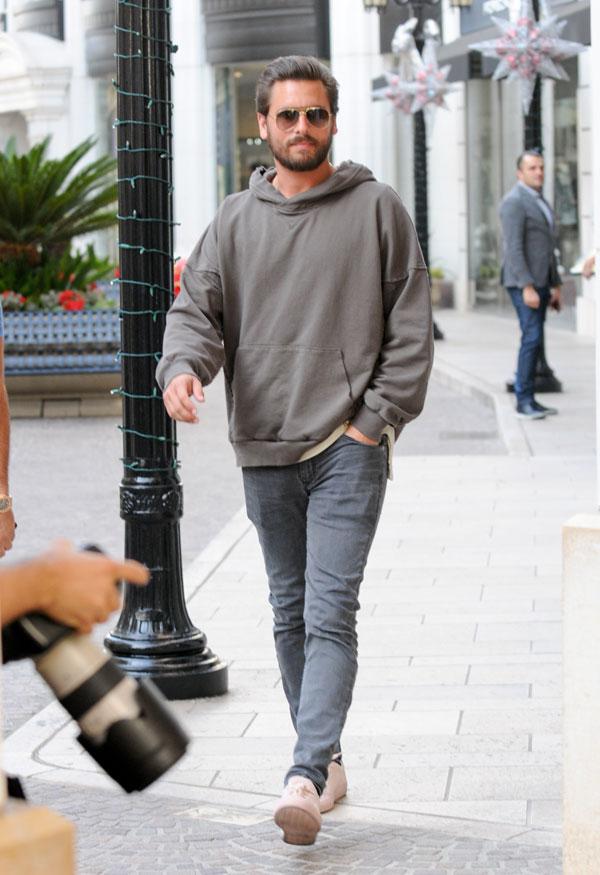 What hasn't Scott Disick done? The reality star has stuff a waiter's mouth with dollar bill, and injured himself during a drunken tirade by punching a mirror! He's also been to rehab more than once. Still, we are rooting for him!
Article continues below advertisement
spl1384406_007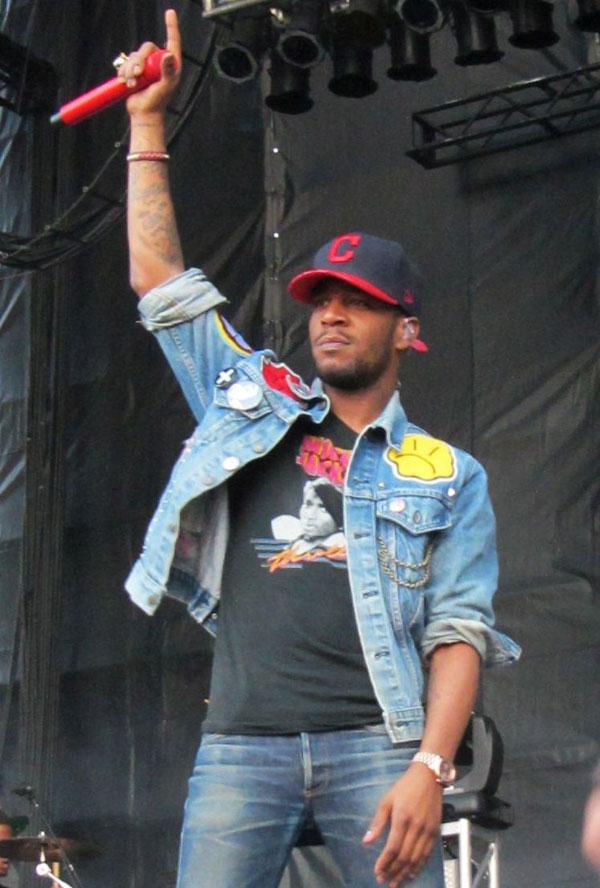 Kid Cudi took care of himself before he absolutely broke down. Earlier this week, he confessed he checked into rehab for depression, noting "Time to fix me."
Article continues below advertisement
spl1382839_001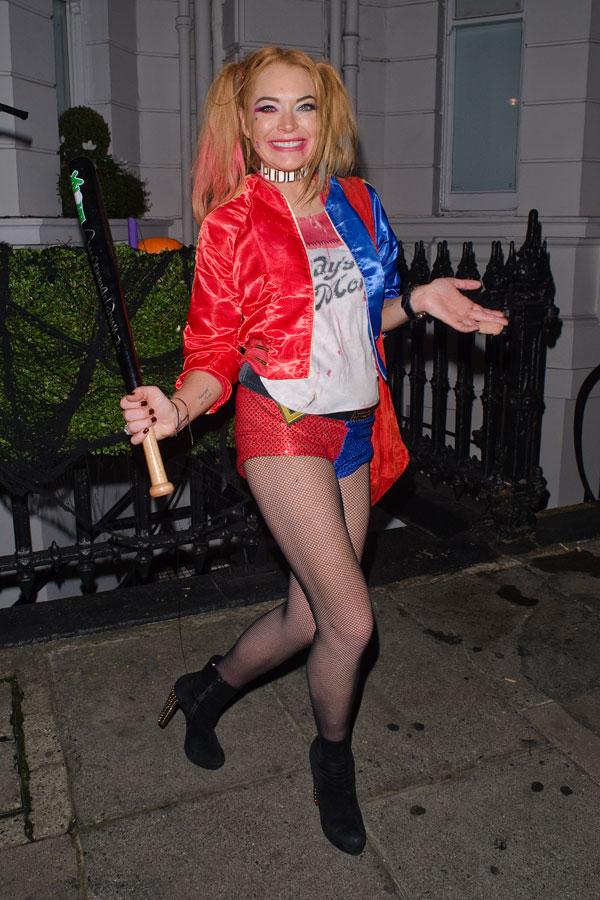 Lindsay Lohan used to be the "it" girl but that ended after her self-destructive behavior. Back in 2006, she revealed in an interview to having a history of bulimia and drugs. Years later, she even was accused of stealing a necklace in California!
Article continues below advertisement
spl1339395_003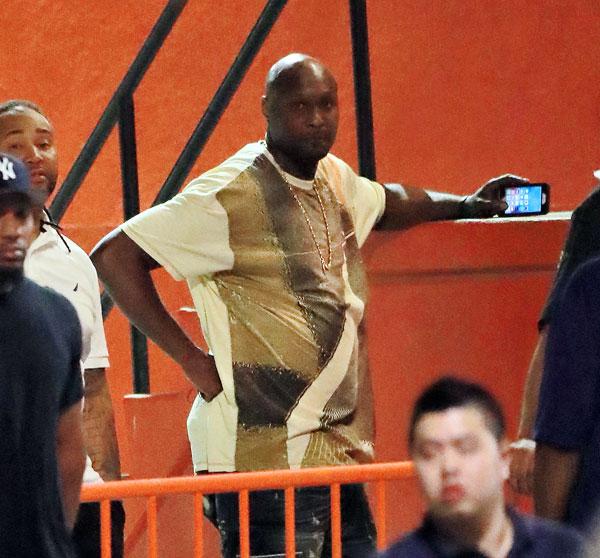 Lamar Odom nearly died after a drug and drinking binge at a brothel in Nevada last year. The former NBA superstar was on life support but luckily made it. Afterwards, he was still spotted at strip clubs and liquor stores, but now it seems he may be cleaning up his act for good.
Article continues below advertisement
spl613788_001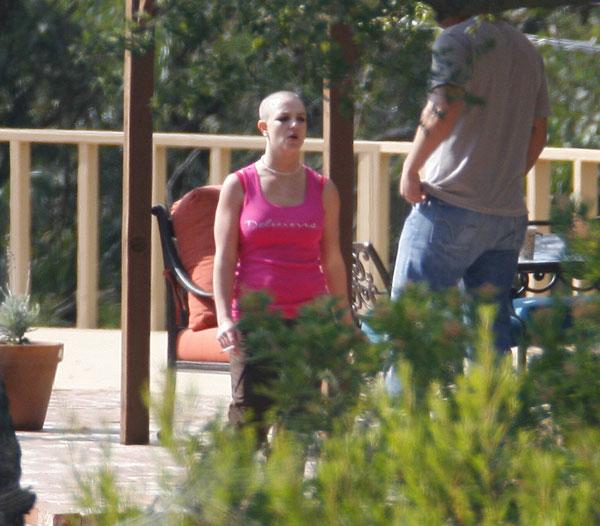 Britney Spears had a lot going on in 2007. According to reports, she abused drugs in 2007 and 2008 and slept in a car park the night she lost custody of her children. And who can forget when she randomly shaved her head and attacked a pap car with an umbrella? Thankfully she's gotten it together since.
Article continues below advertisement
spl551338_008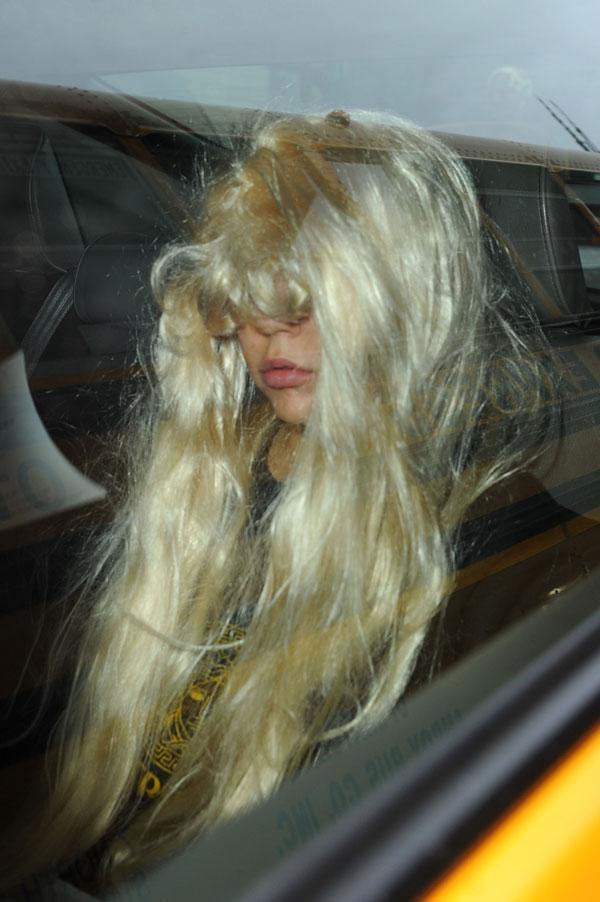 Maybe she should've stayed in the entertainment business. After retiring from acting in 2010, Amanda Bynes dealt with a number of bizarre Twitter rants and also drug abuse and mental illness. She is currently bettering herself and in fashion and design school.
Article continues below advertisement
spl401059_001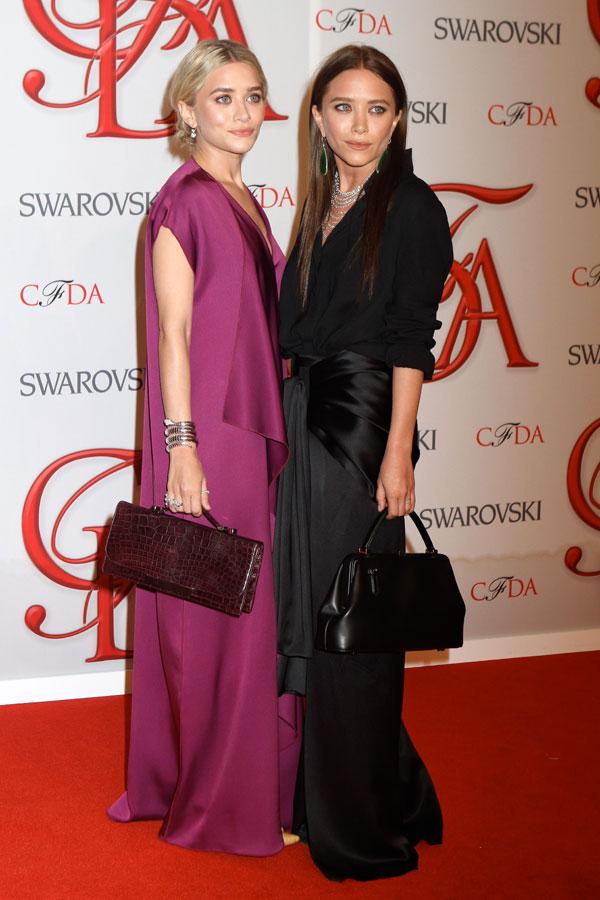 Skinny got scary after Mary Kate Olsen's appearance changed drastically around the early 2000s. She was later admitted to an undisclosed facility for treatment related to an eating disorder. "This is a challenge that Mary-Kate has made a decision to face," says her rep Michael Pagnotta. "This is a challenge she will meet."
Article continues below advertisement
spl1374869_001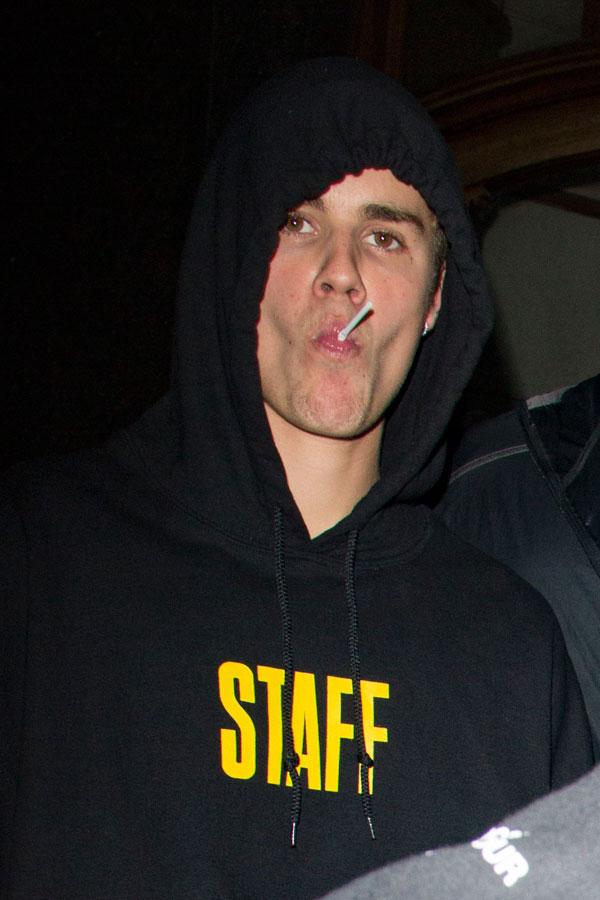 Wild child! Justin Bieber has seemingly let the fame get to his head a number of times. Among the many incidents he's gotten himself into, he was seen walking barefoot in a park while feeding a squirrel and most recently reportedly punched a fan in Barcelona.