PHOTOS
Heartbroken Honey Boo Boo: Dad Sugar Bear 'Doesn't Have Anything To Do With Me!'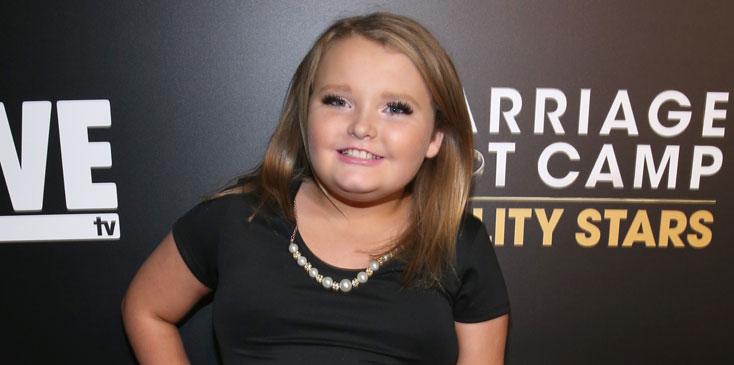 Article continues below advertisement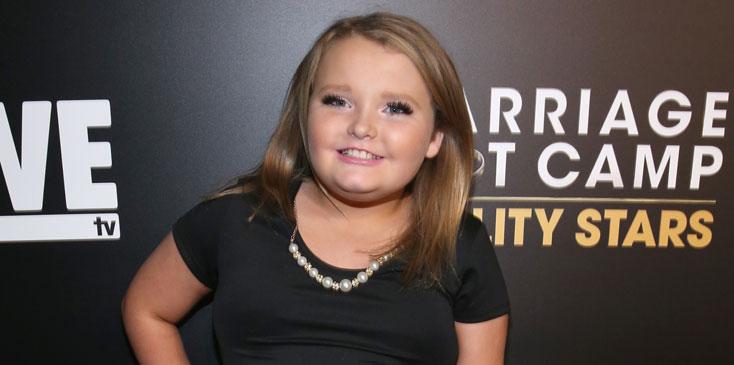 Alana Thompson, aka the former star of Here Comes Honey Boo Boo, is returning to TV in her family's new show, Mama June: From Not to Hot. As she makes the rounds promoting her mom's latest TV project, the pint-sized firecracker made some memorable comments on The Tomorrow Show with Kevin Undergaro, covering everything from her thoughts on the Kardashians to her own family drama.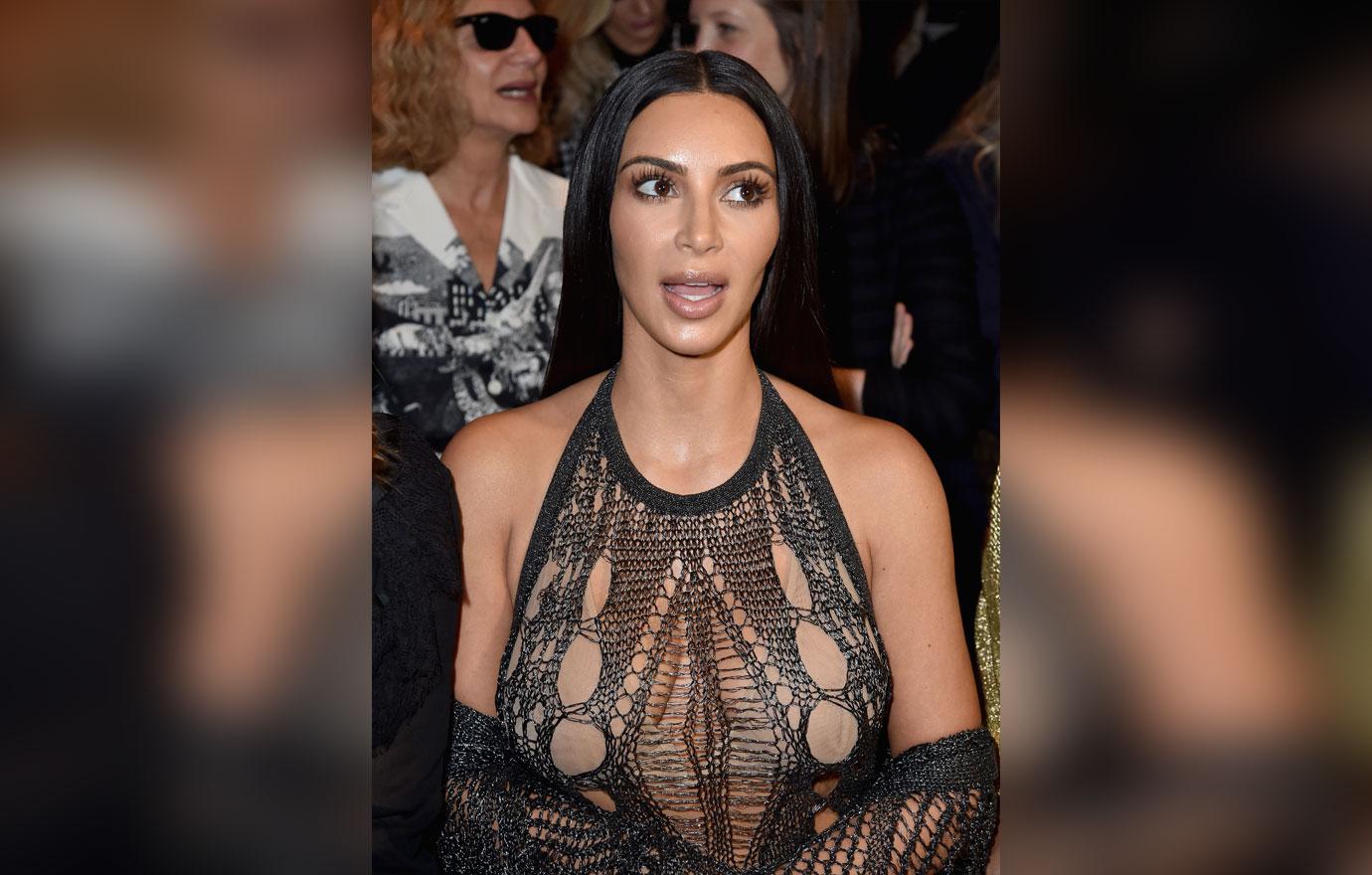 When asked about the Kardashians, 11-year-old Alana didn't hold back about which was her least favorite. "Kim, like my sister Pumpkin said, is a little overdramatic," she said. Ouch! Sorry, Kim!
Article continues below advertisement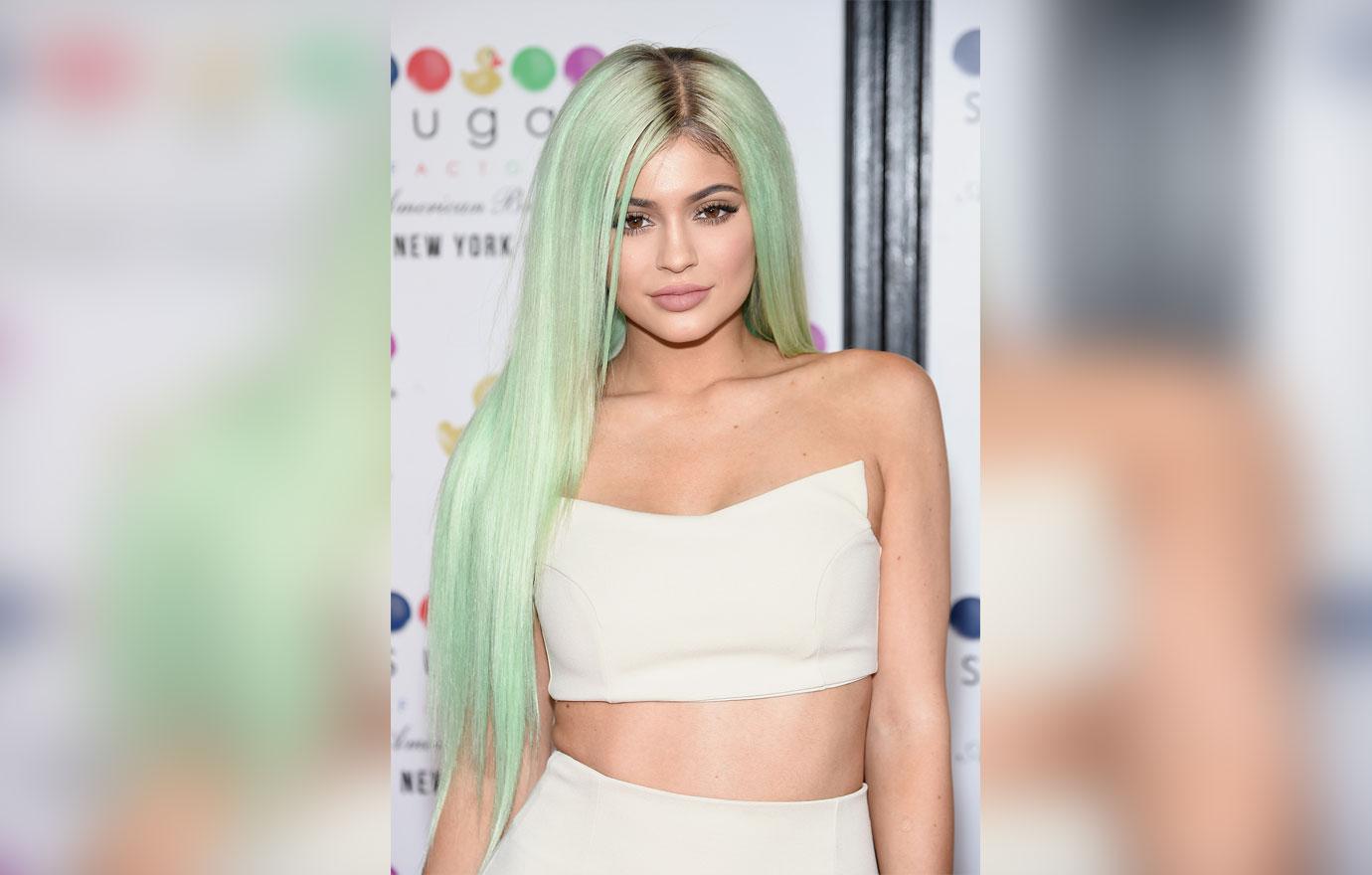 However, Alana likes Khloe, and is a huge fan of Kylie. "I would love, love to meet either Khloe or Kylie," she said. "We went to Kylie's pop-up store in California…I love Kylie and I love how she can change her hair in like a quick second." Agreed, that's #goals.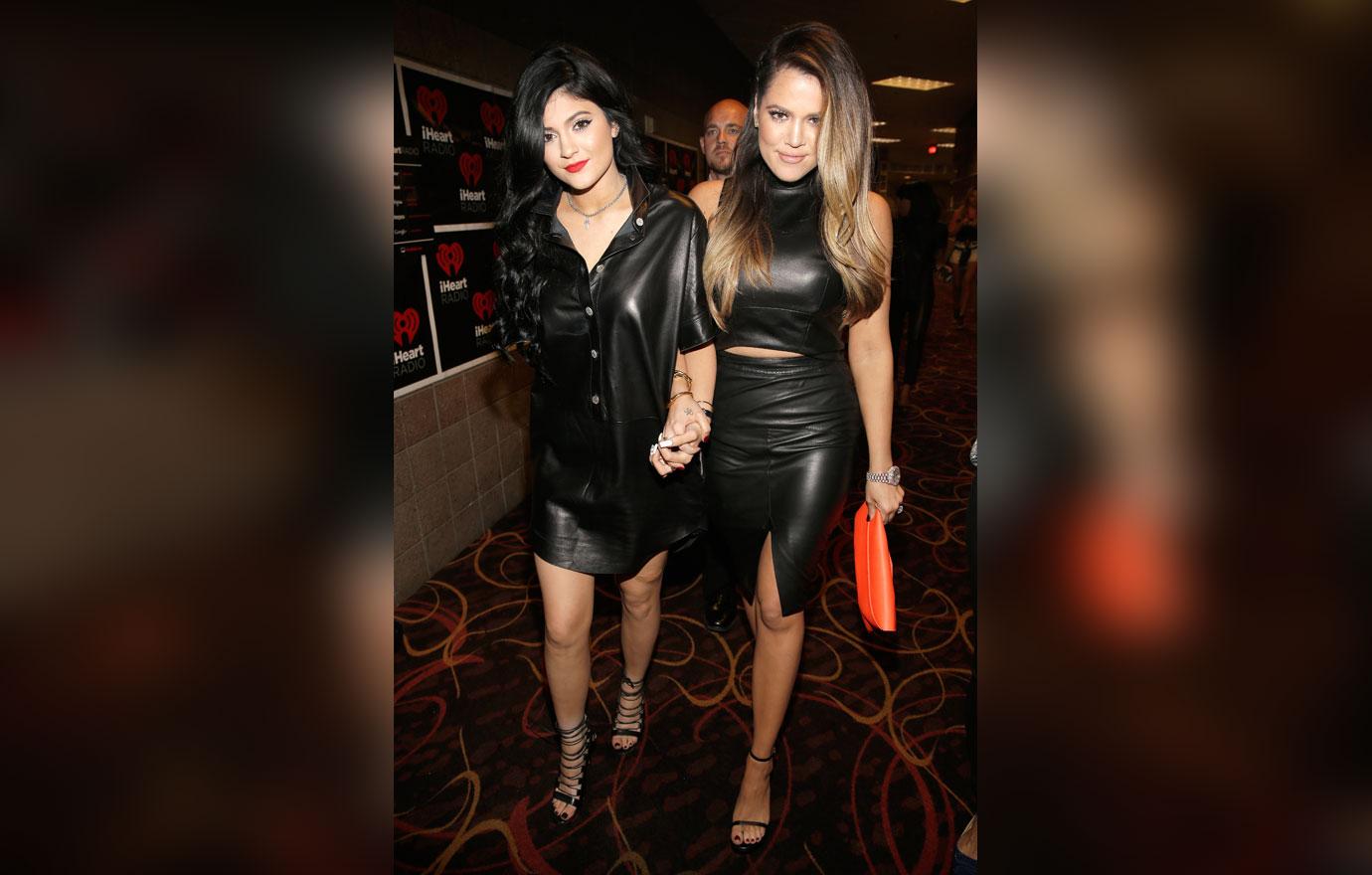 And if she had two minutes to talk with the youngest Kardashian-Jenner daughter, Alana said she'd ask her for "a year's worth of free Kylie Jenner makeup stuff." You can take the girl out of the pageant world, but you can't take the pageant out of the girl.
Article continues below advertisement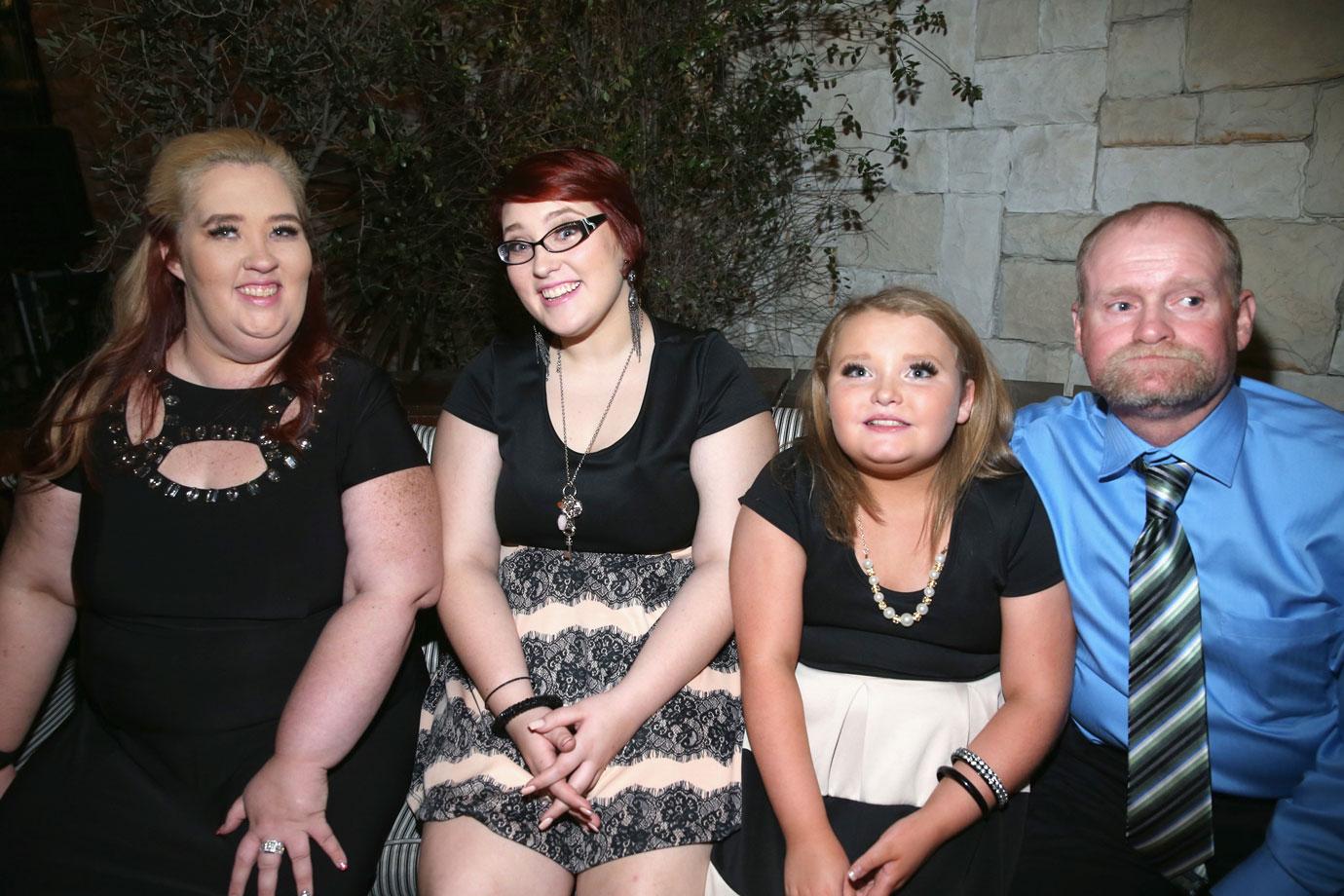 When the topic turned to her own family, things took a sad turn. Alana admitted that even though she attended her father Mike "Sugar Bear" Thompson's wedding in January, she and her dad are not close. "He doesn't come up and see me…and he really doesn't have anything to do with me, kind of," she said.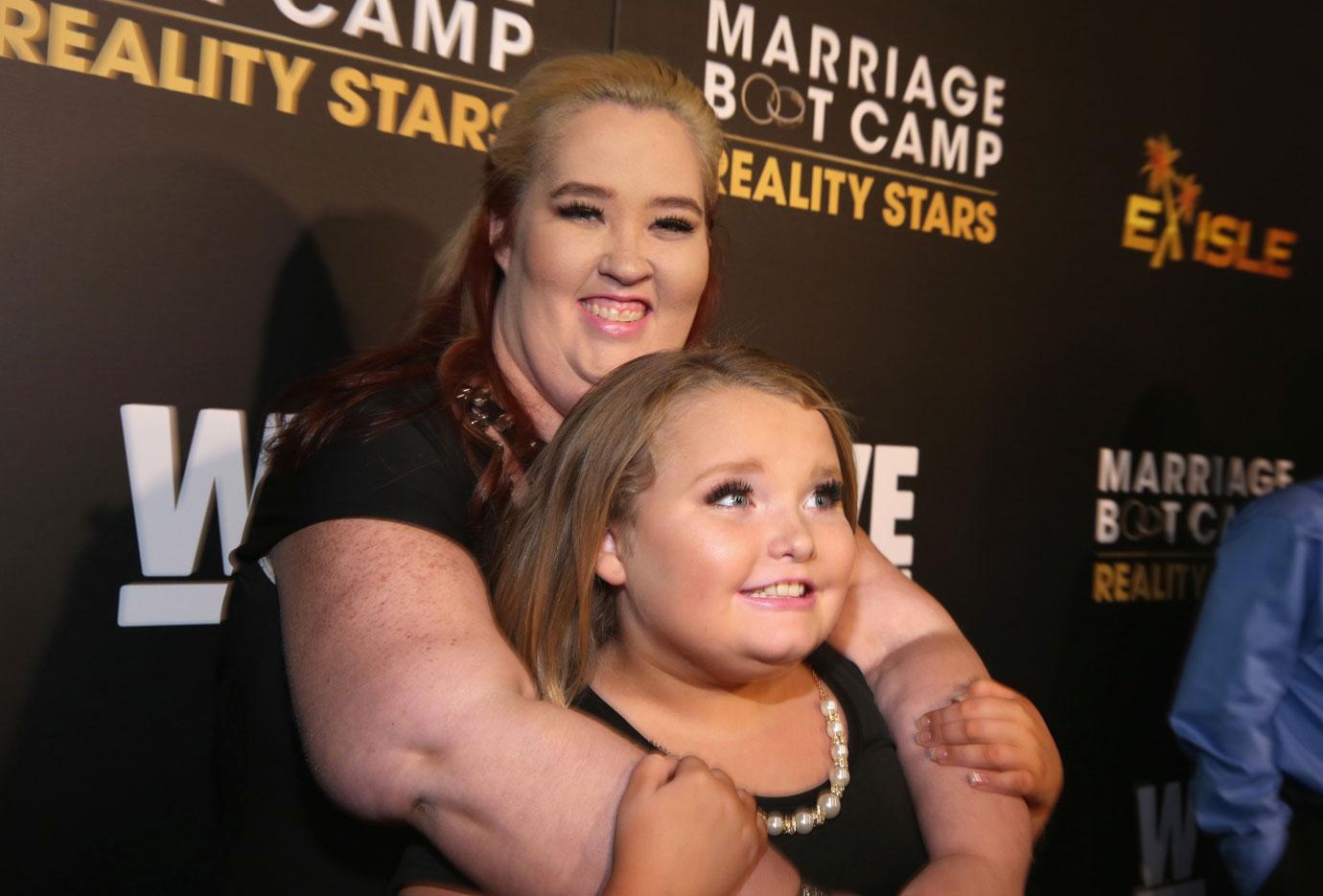 However, once host Keven assured Alana that her mom, Mama June Shannon, probably had more than enough love to make up for her absentee dad, Alana got right back to her sassy ways, claiming she was the favorite child. "There's four of us and all the love is equal…but I get 20 million percent more of Mama's love. I'm her favorite," she joked.
Article continues below advertisement
Keven also tried digging for some hints about what Mama June looks like now that she's undergone a weight loss transformation, but all Alana would share is, "She has dyed her hair blonder." Then her sister, Lauryn, aka "Pumpkin," added, "We think that when you see her, you are going to probably s**t yourself."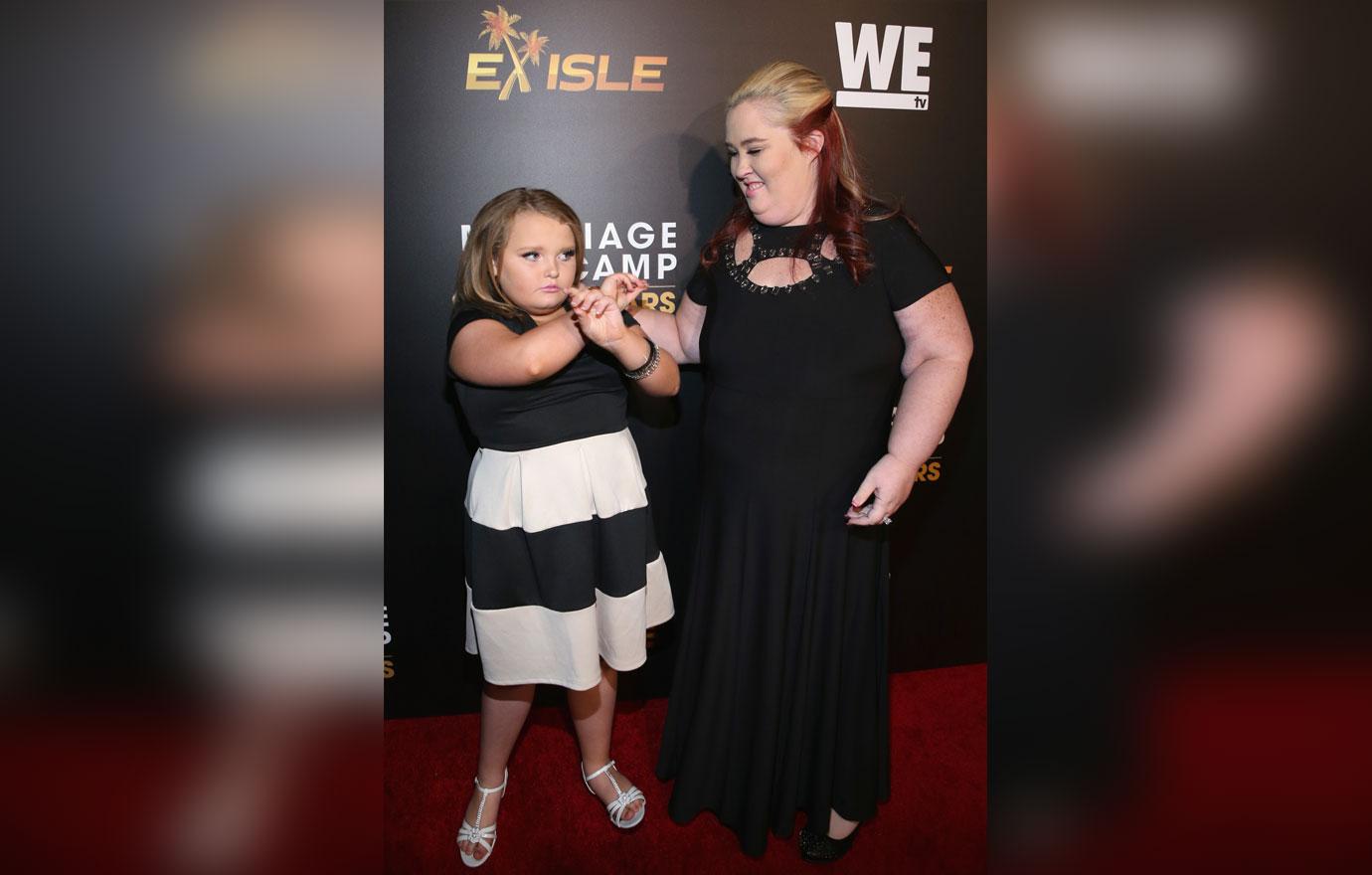 As for who her mom should date—Alana admitted herself that she didn't "think Sugar was a good match for her"—Alana said, "She should be with someone from, um, Migos." She second-guessed herself moments later, though, saying, "I'm not sure that would be a good match." Mama June is hard to set up!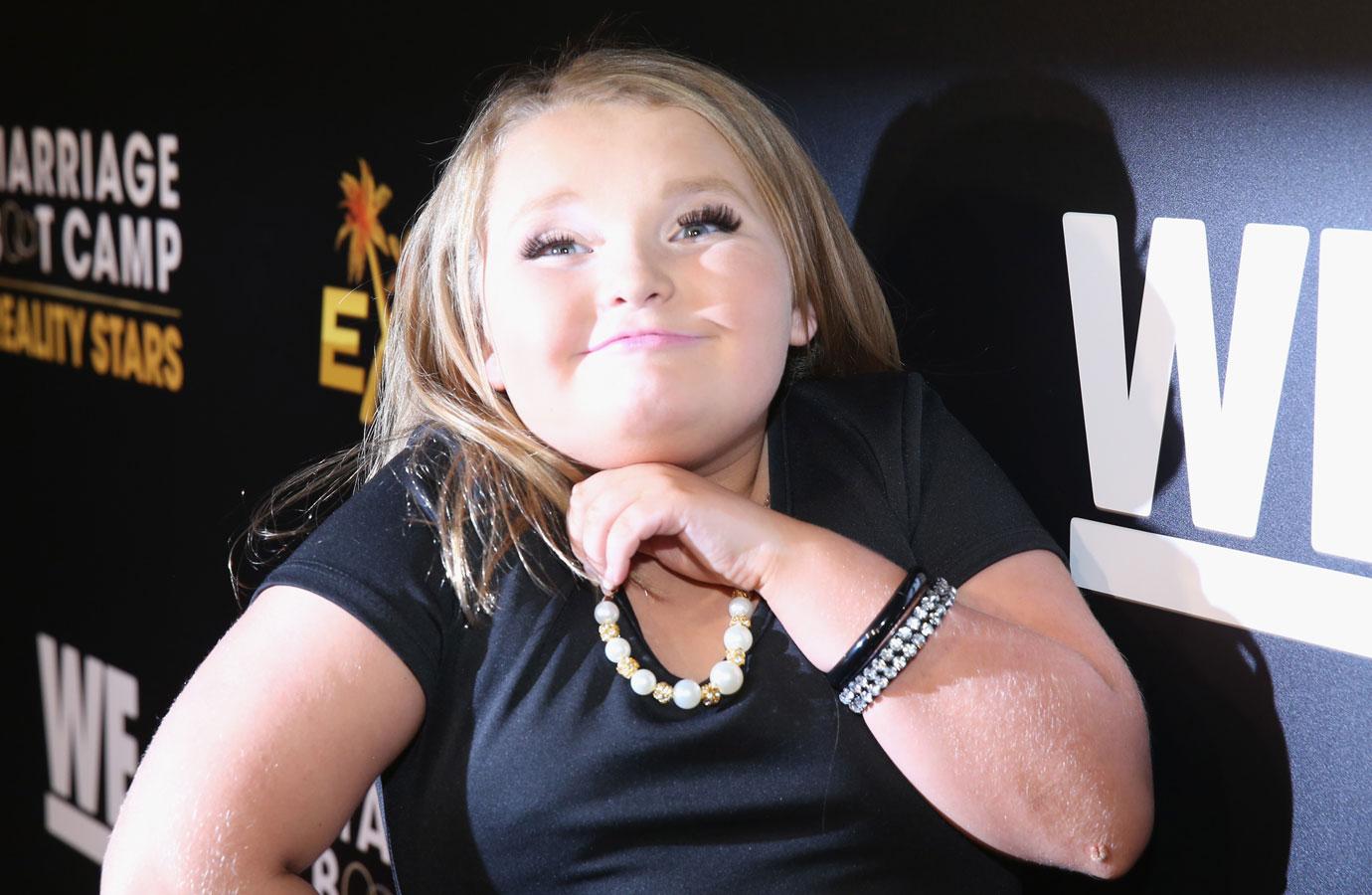 What is your favorite moment from Alana's interview? Are you excited to see her Mama's weight loss journey on From Not to Hot? Let us know in the comments!