PHOTOS
Watch — Honey Boo Boo Smacks Pro Wrestler At A State Fair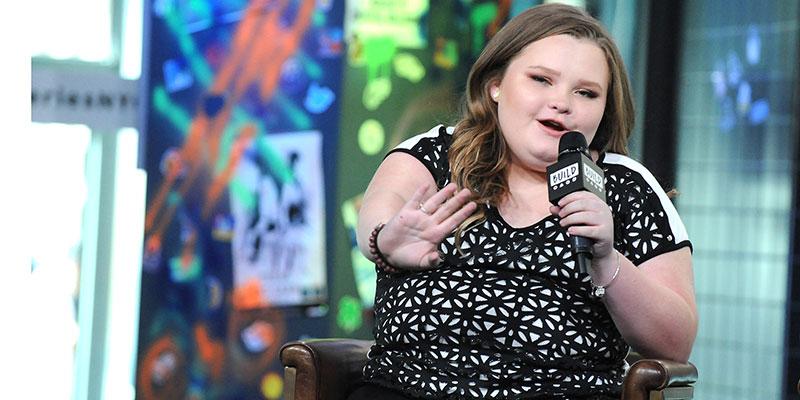 Alana Thompson AKA Honey Boo Boo is not to be messed with! The former pageant princess did a complete 180 over the weekend and smacked a pro wrestler right in the face!
Article continues below advertisement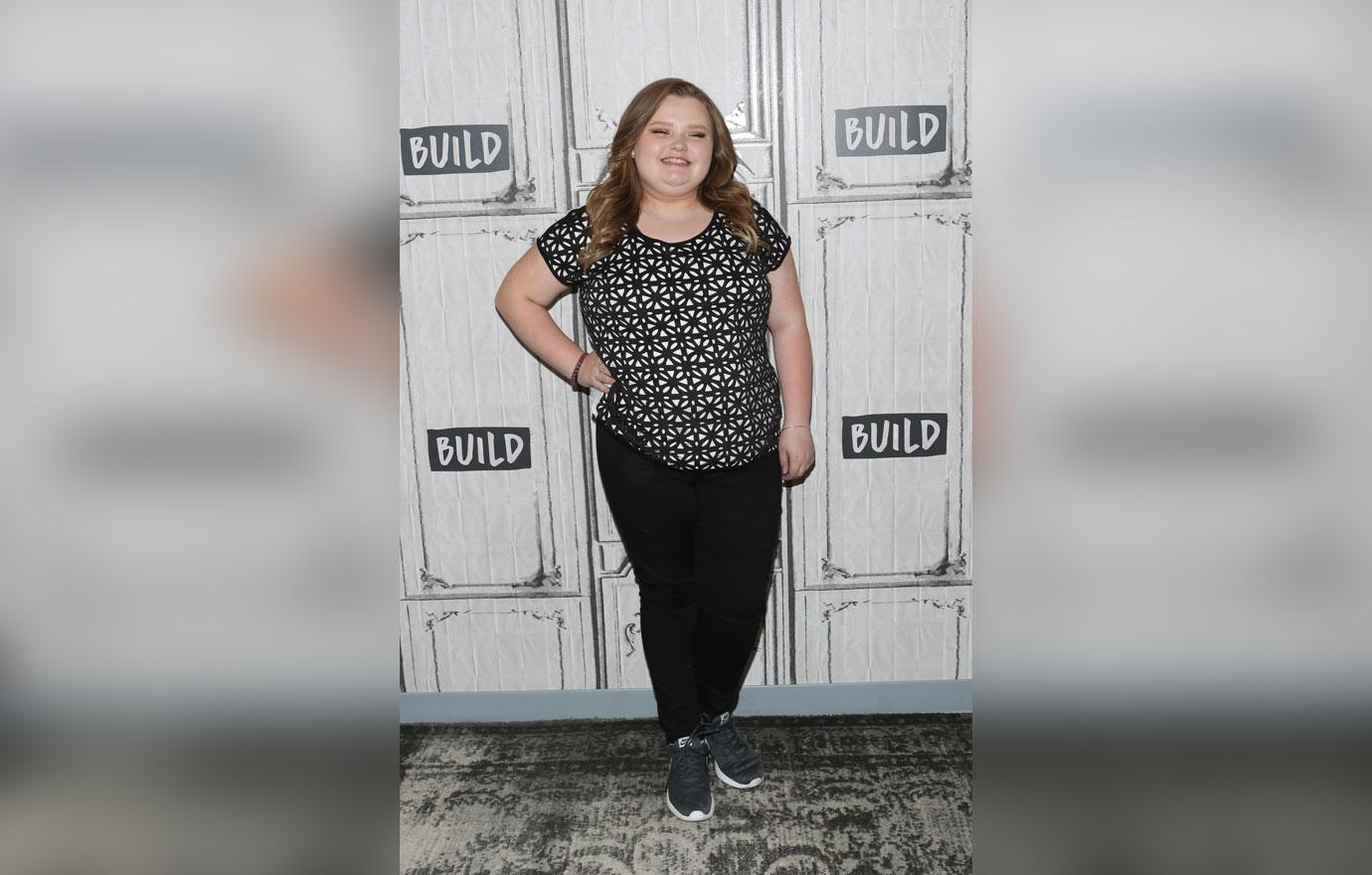 Alana and her friends were all smiles as they attended the Georgia State Fair on Saturday, which took place at the Atlanta Motor Speedway.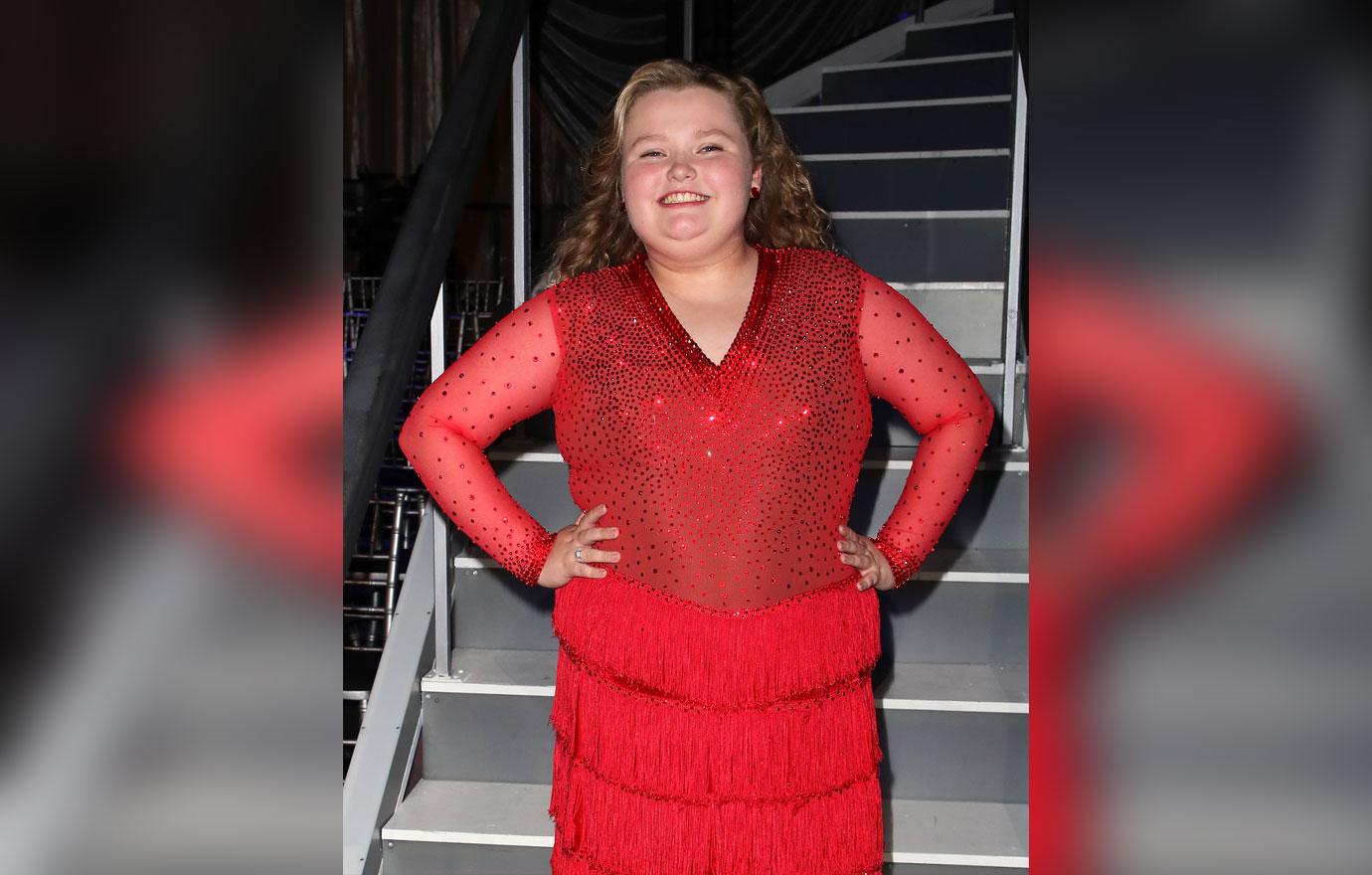 A major wrestling match was taking place there between James Storm and Robbie E for independent promotion Universal Championship Wrestling, which is also based in Atlanta.
Article continues below advertisement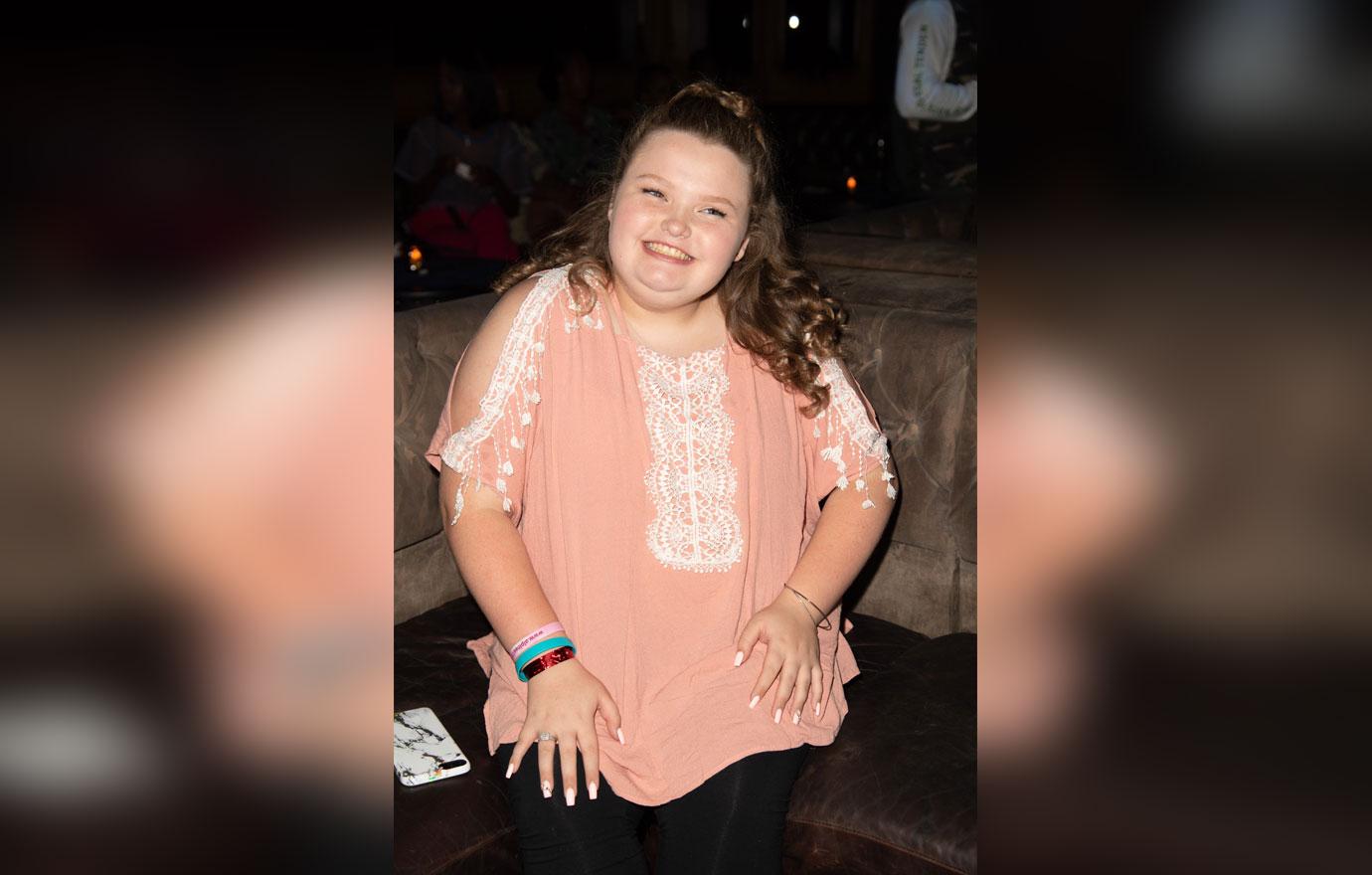 Both wrestlers were out of the ring when Storm summoned the 13-year-old to come up and give Robbie a big ole smack in the face.
She seemed hesitant at first, but eventually went over after the crowd gave her a ton of encouragement. Then she gave him major smack that got a ton of thunderous applause!
Article continues below advertisement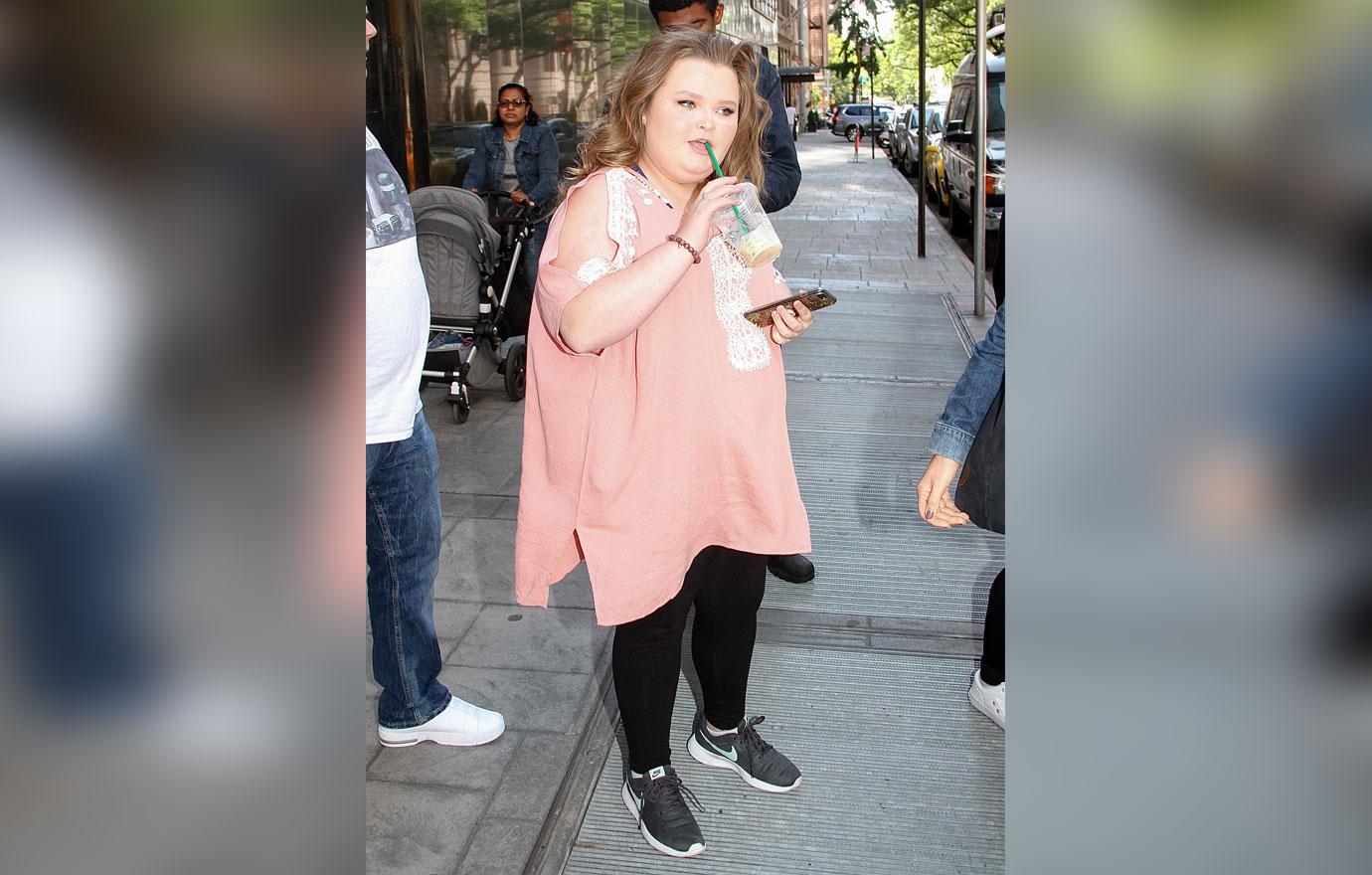 Let's hope she brings that same type of excitement (minus the slapping) to the dance floor as she's one of the cast members on the upcoming Dancing with the Stars: Junior! It premieres October 7th on ABC.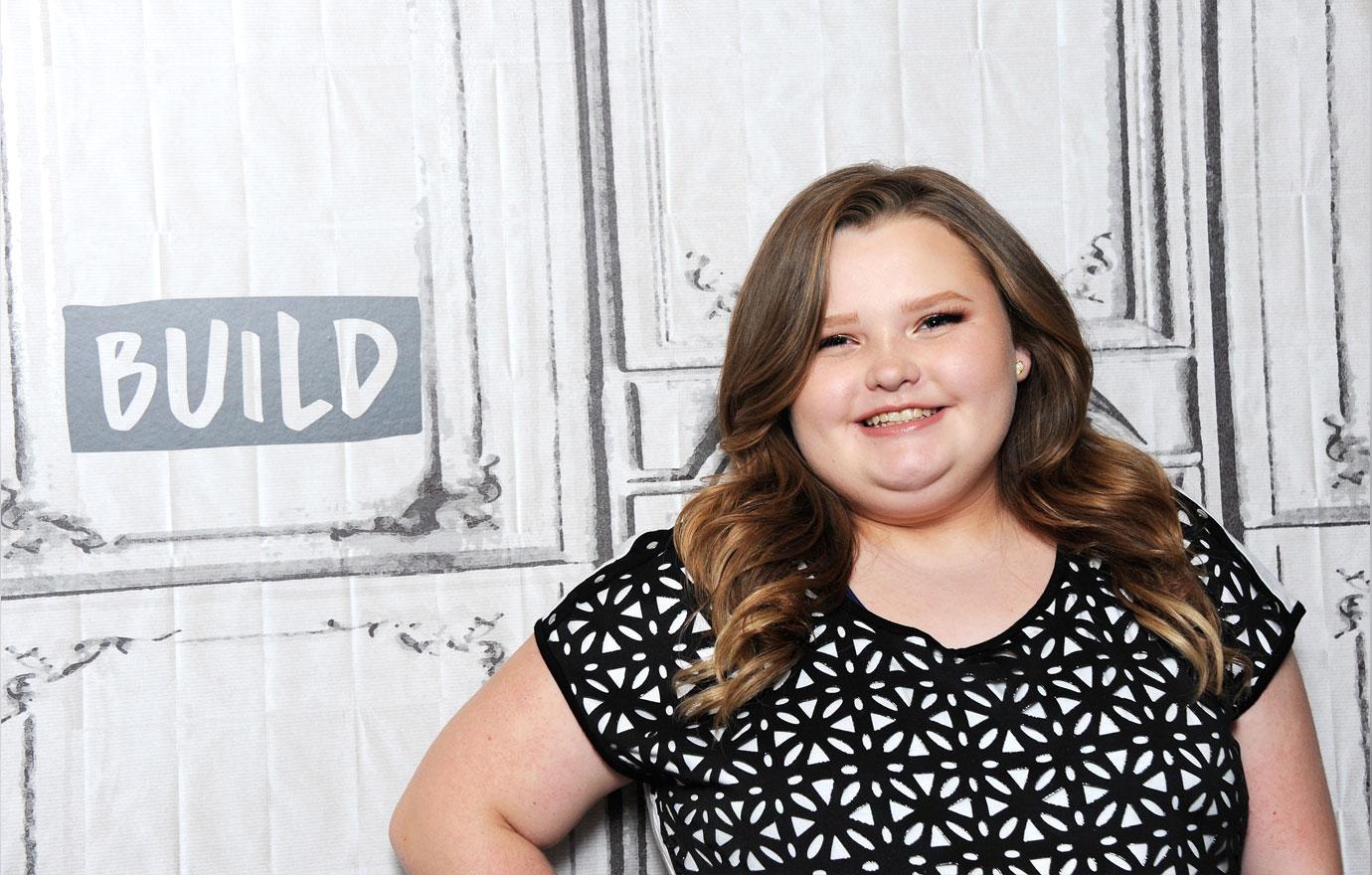 What are your thoughts on Honey Boo Boo's "fight"? Sound off in the comments!