PHOTOS
'Hot Felon' Jeremy Meeks' Wife Posts Thong Selfie For The World To See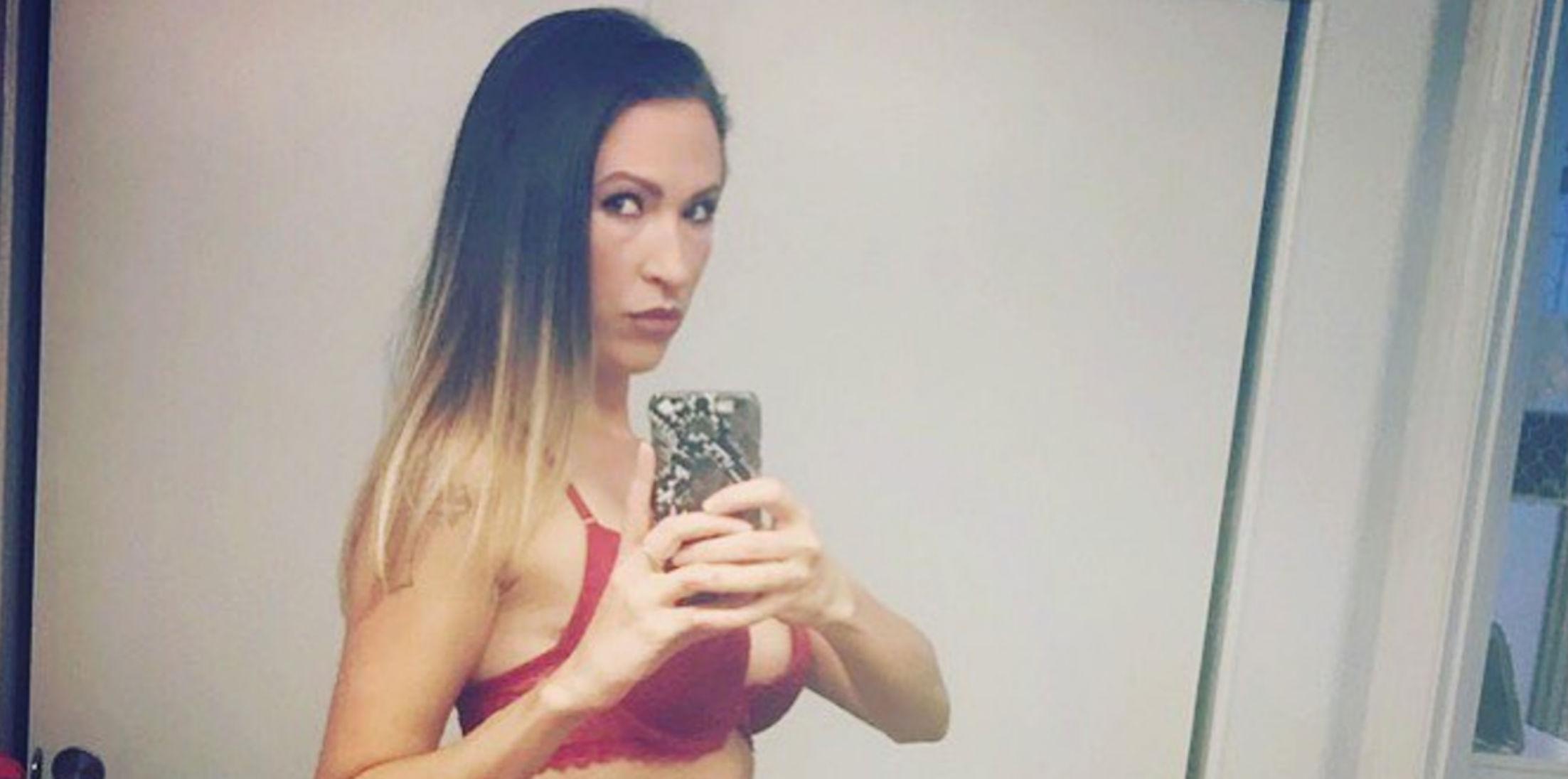 Article continues below advertisement
"Day 1. Week 1. #letsseehowthisgoes," said Melissa on Instagram. The mom is in the beginning stages of her new-and-improved body.
This comes weeks after Jeremy posted snaps and pictures with his new beau.
Article continues below advertisement
Fans came to her rescue on social media after hearing about Jeremy's new romance. The ex-convict rose to fame when his mugshot went viral on Facebook.
Although Melissa has kept a low profile, she decided to air her grievances on social media.
Article continues below advertisement
"I fed mouths that talked sh** about me. I wiped tears from the same people that caused mine," read a post Melissa shared to her Instagram. "Picked up people that tried to knock me down. Did favors for those who couldn't do sh** for me. Been there for the ones that left me. Crazy? Maybe."
What do you think about Melissa's selfie? Share your thoughts in the comments section.