PHOTOS
Hot Getaways With Hollywood Flair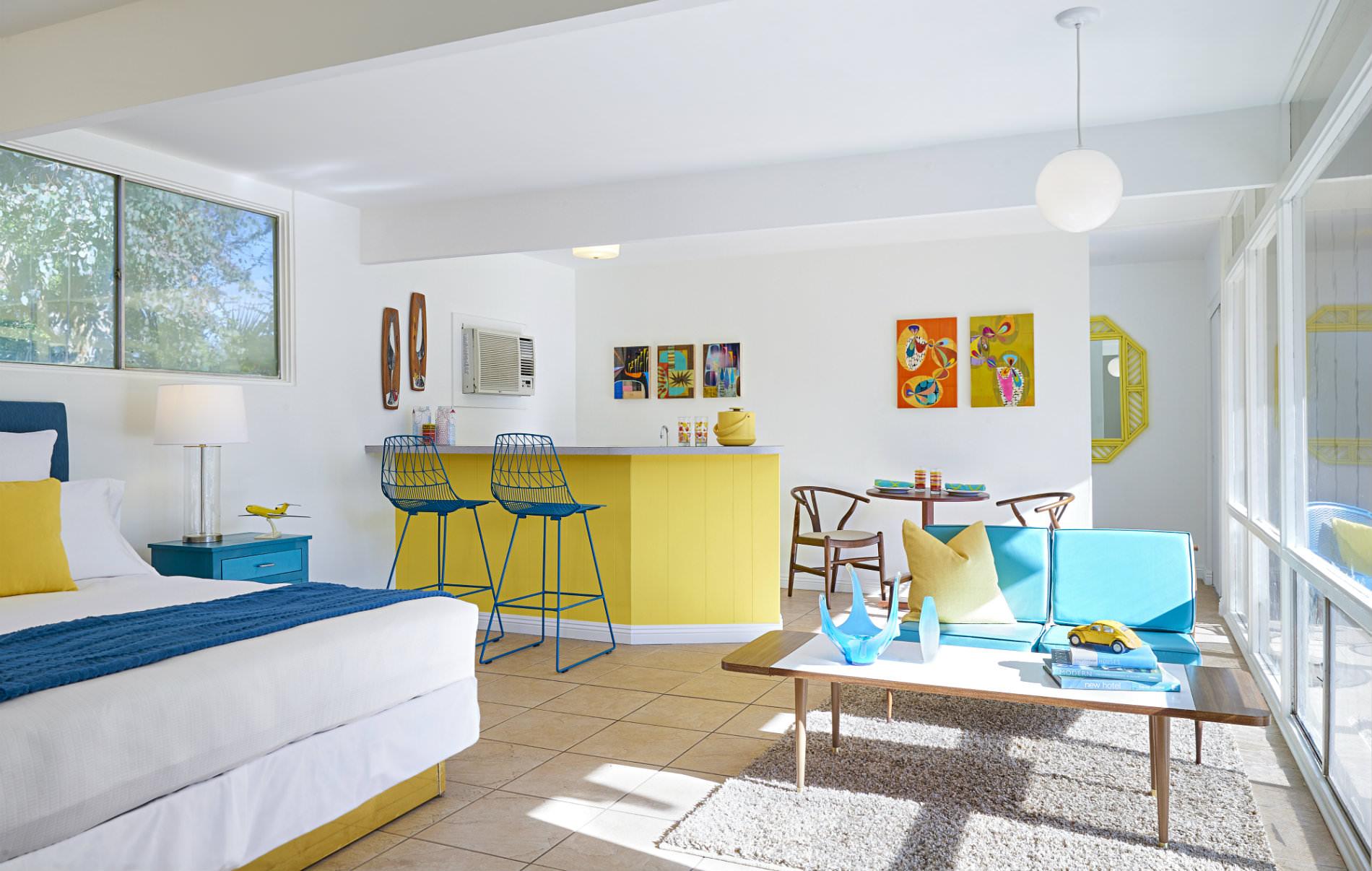 Palm Springs is so much more than Coachella. Designed by iconic architect Albert Frey and newly renovated, The Monkey Tree Hotel offers guests a total immersion into the truly delicious pleasures of a relaxing weekend in the desert. Lounge by the spacious saltwater pool, or luxuriate in the area's only Scandinavian spa. Make sure to stay in the cheeky "Presidential Suite," where JFK and Marilyn Monroe once rendezvoused. No matter how you spend your stay, you'll relish the mix of mid-century design elements and ultra-modern touches.
Article continues below advertisement
Screen Shot 2016-05-10 at 2.15.46 PM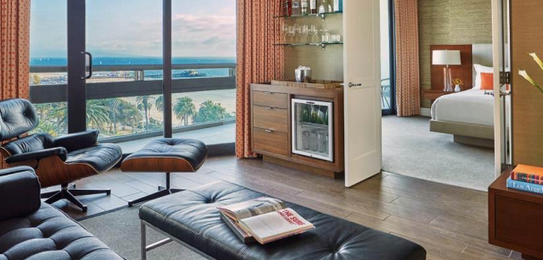 Nestled on the beach miles from the Hollywood bustle, the Fairmont Miramar Hotel & Bungalows has been a quiet beachside haven since the 1920s. Greta Garbo, Marilyn Monroe, and more once hid out on the cozy yet luxurious poolside bungalows -- all of which feature a private entrance, of course. No other property in Santa Monica offers that level of quiet seclusion.
Screen Shot 2016-05-10 at 2.16.59 PM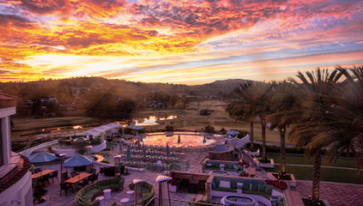 Down the coast in Carlsbad, just north of San Diego, the Omni La Costa Resort & Spa was founded in the 1960s as a relaxing spa retreat that hosted Jackie Kennedy, Richard Nixon, and more. In 2003, the property got a $30 million upgrade, ensuring that generations to come will enjoy the same standard of care. Elevate your own experience at TV guru Deepak Chopra's on-site spiritual workshop, The Chopra Center.
Screen Shot 2016-05-10 at 2.17.43 PM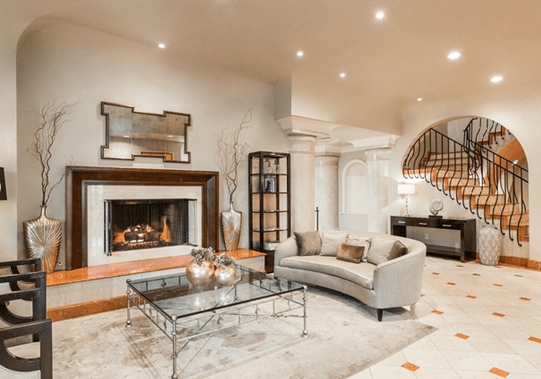 Before Hollywood even began, stars like Charlie Chaplin worked and played in the coastal town of Santa Barbara. This iconic hotel, built at the height of the local movie buzz in 1928, harkens back to that golden age with elegant Spanish Revival design touches. The full-service pool, spa, and proximity to the beach round out the offerings to make it the perfect spot for a summer weekend.