PHOTOS
OK! Hot This Week — The Trends A-Listers Are Loving!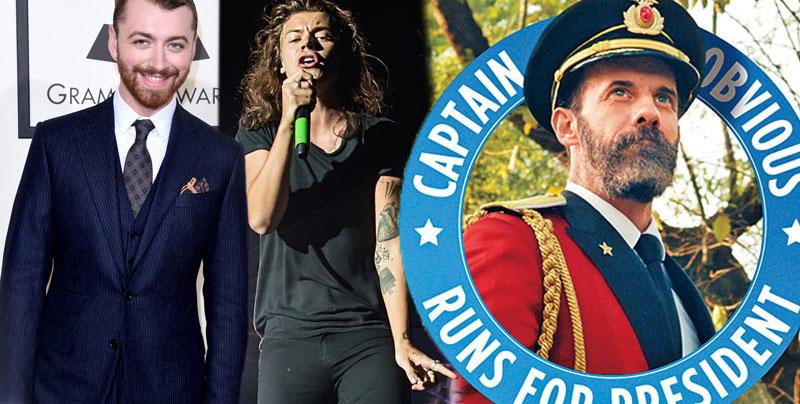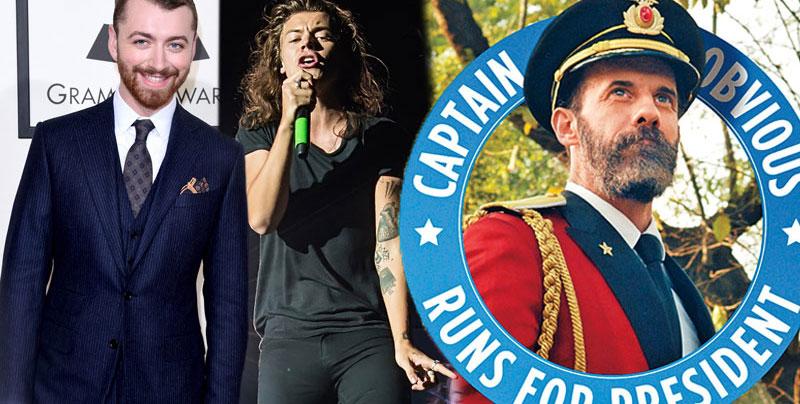 Article continues below advertisement
OK13068_2016_005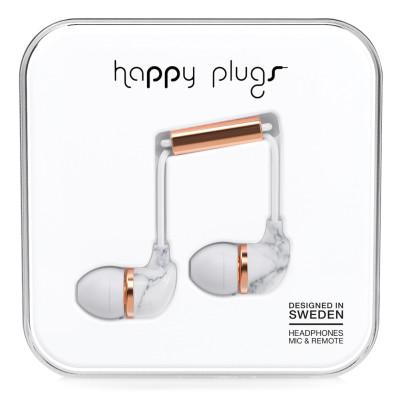 A SOUND IDEA: Indulge your inner Michelangelo with Happy Plugs' latest high fashion design, a cool, elegant Carrara marble look with rose gold details. Get more info at happyplugs.com.
OK13068_2016_004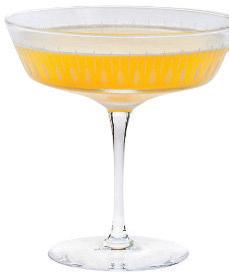 OK! BARTENDER: Lifestyle expert Travis London shares a sweet-and-sour delight.
Ingredients
(For 1 drink)
+1 oz. Rémy Martin 1738 Accord Royal
+1 oz. Cointreau
+3/4 oz. fresh lemon juice
Directions: Combine all ingredients in an ice-filled shaker. Shake and strain. Garnish with a twist of lemon.
Article continues below advertisement
OK13068_2016_003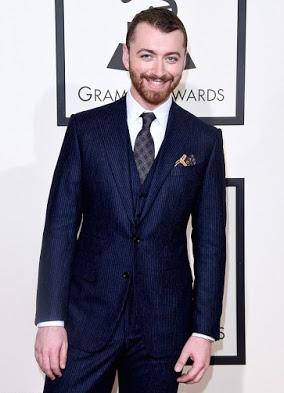 STAR SPOTTINGS: You've just won an Oscar – what are you going to do next? For Sam Smith, the answer was: Take a group of friends to the Lip Service drag show at L.A.'s famous gay bar and lounge, the Abbey, where he was seen celebrating on Feb. 29. The singer hit The Abbey after winning his Golden Globe as well!
Article continues below advertisement
OK13068_2016_002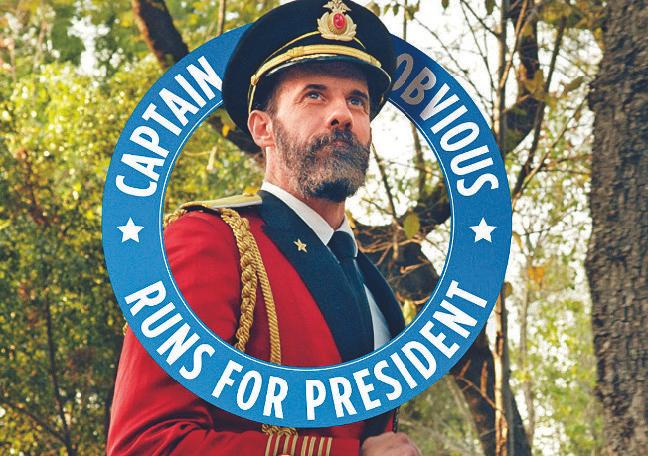 THE OBVIOUS BEST CANDIDATE: The folks at Hotels.com are bringing a little levity to the hard-fought presidential race with the announcement that their boldly clueless mascot, Captain Obvious, is running -- and they mean literally -- for the nation's highest office. Check out what the captain has to say about his job through all 50 states and Washington, D.C., on his website, where you'll also find lodging recommended by Hotels.com and exercise gear for sale. Go to cabtainobviousrunsforpresident.com.
Article continues below advertisement
HYD_MAX_OK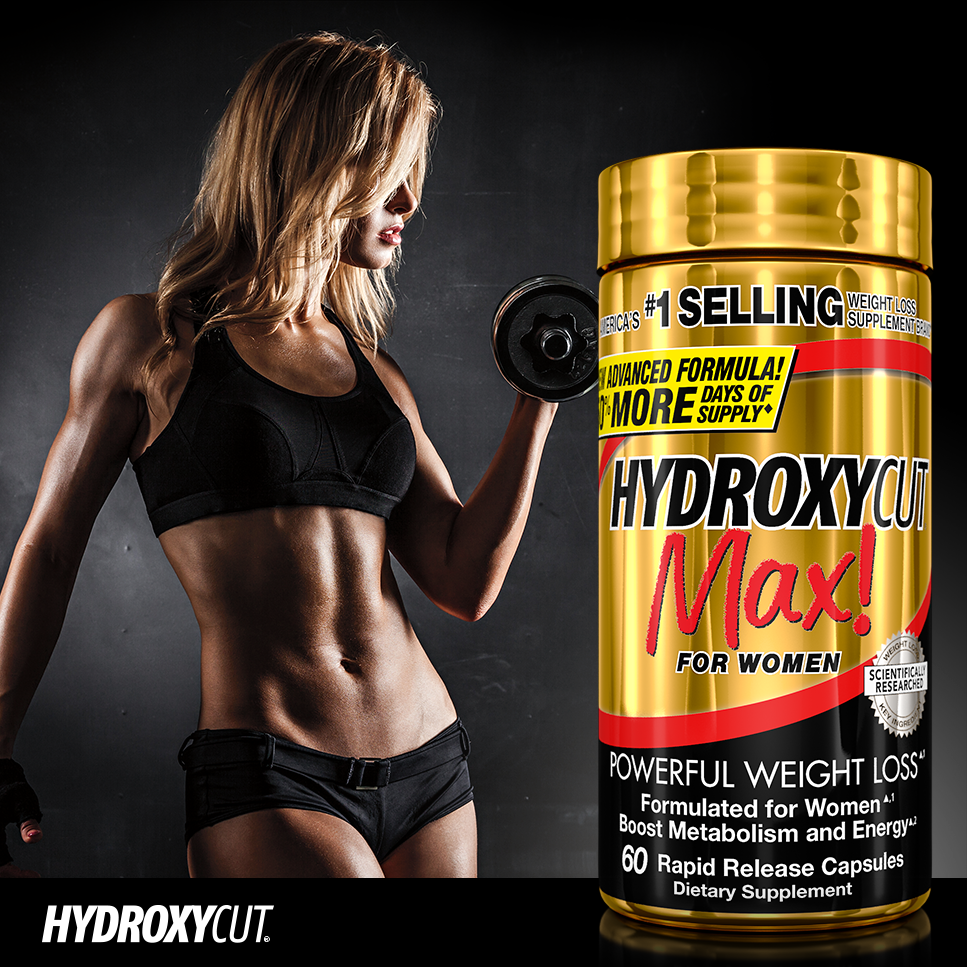 Break out of your winter doldrums by boosting your weight-loss efforts with Hydroxycut Max! for Women. It's a twice-a-day supplement designed for maximum energy and powerful results, it includes female-friendly ingredients such as folic acid and biotin. Available at Walmart andhydroxycut.com.