PHOTOS
Is 'House of Cards' Over? Show Creator Speaks Out Amid Kevin Spacey Molestation Scandal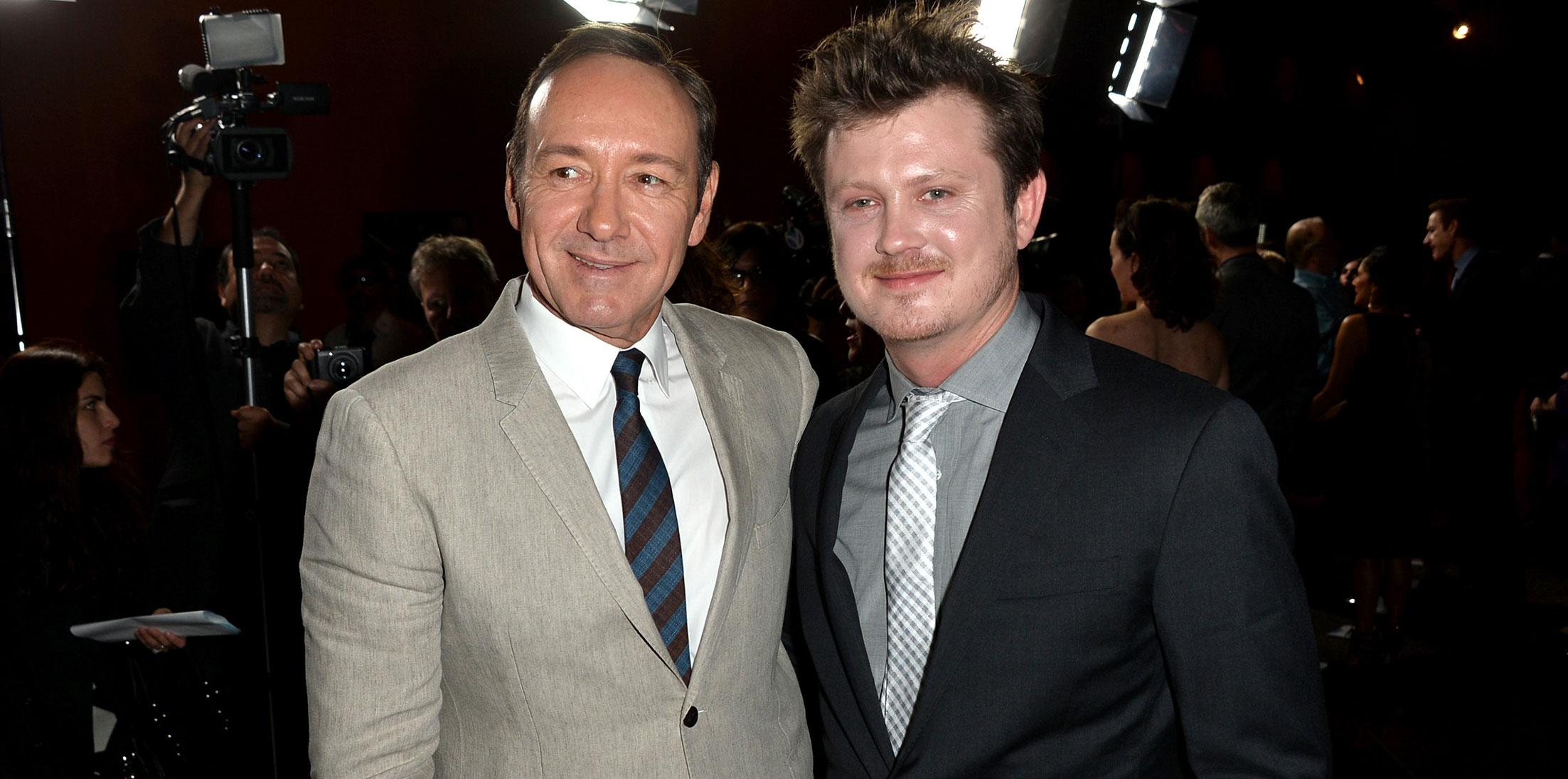 One of Netflix's most popular shows, House of Cards, might be in danger of discontinuing based on its star Kevin Spacey's alleged molestation scandal, in which actor Anthony Rapp claims he made unwanted sexual advances on him back when he was a teenager. The show's creator Beau Willimon has made a statement about the scandal, which he calls "deeply troubling."
Article continues below advertisement
In a statement released on Monday, Beau called the allegations "troubling" but said he was unaware of any inappropriate behavior during his time on the Netflix drama. He exited the show at the end of its fourth season in 2016.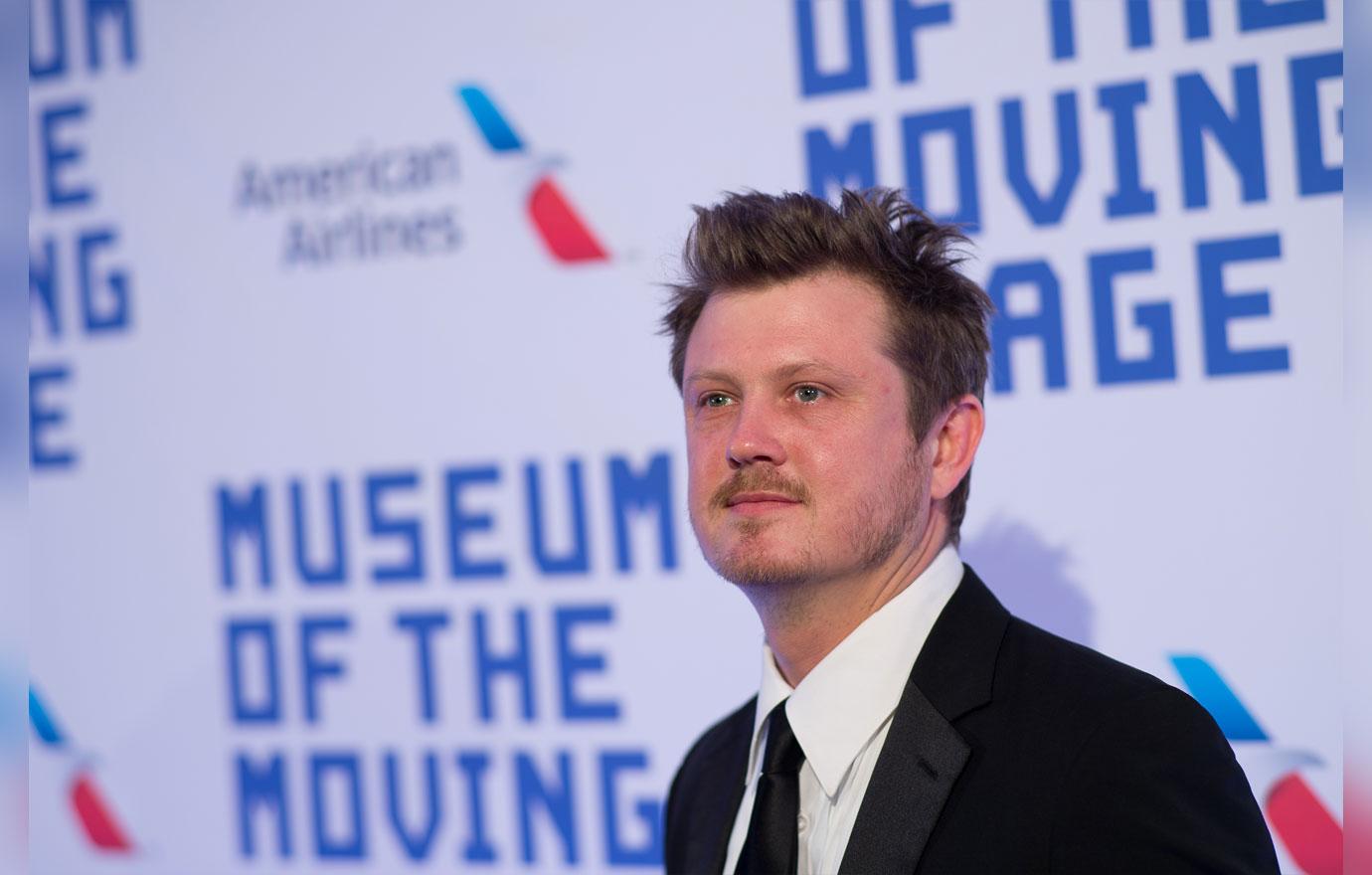 "Anthony Rapp's story is deeply troubling. During the time I worked with Kevin Spacey on House of Cards, I neither witnessed nor was aware of any inappropriate behavior on set or off," Beau said in a statement to PEOPLE. "That said, I take reports of such behavior seriously and this is no exception. I feel for Mr. Rapp and I support his courage."
Article continues below advertisement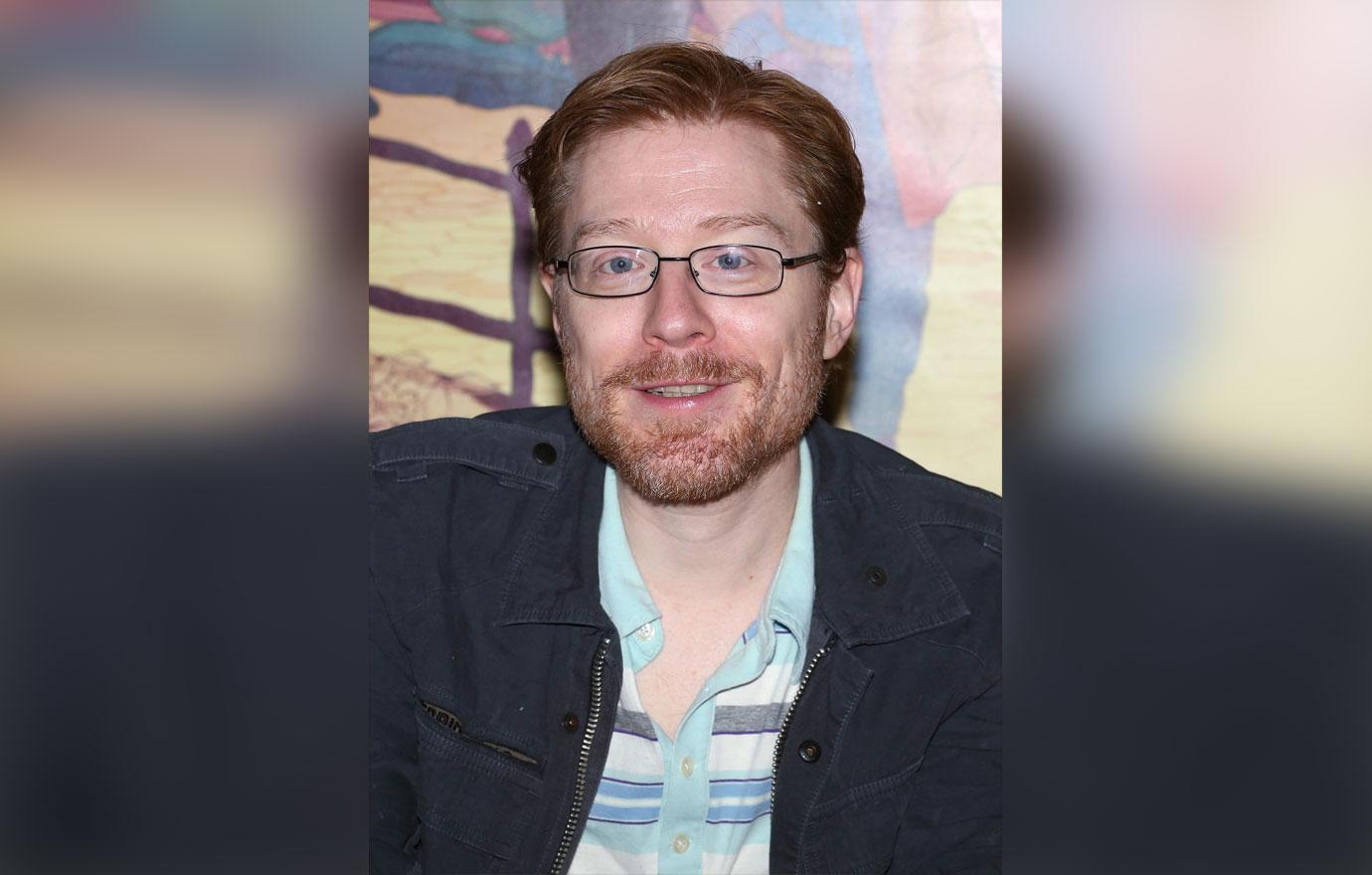 In an interview with Buzzfeed released on Sunday, Anthony claims that Kevin made sexual advances on him at the American Beauty star's Manhattan apartment during a party back in 1986, when he was only 14 years old. They were both starring in hit Broadway plays at the time.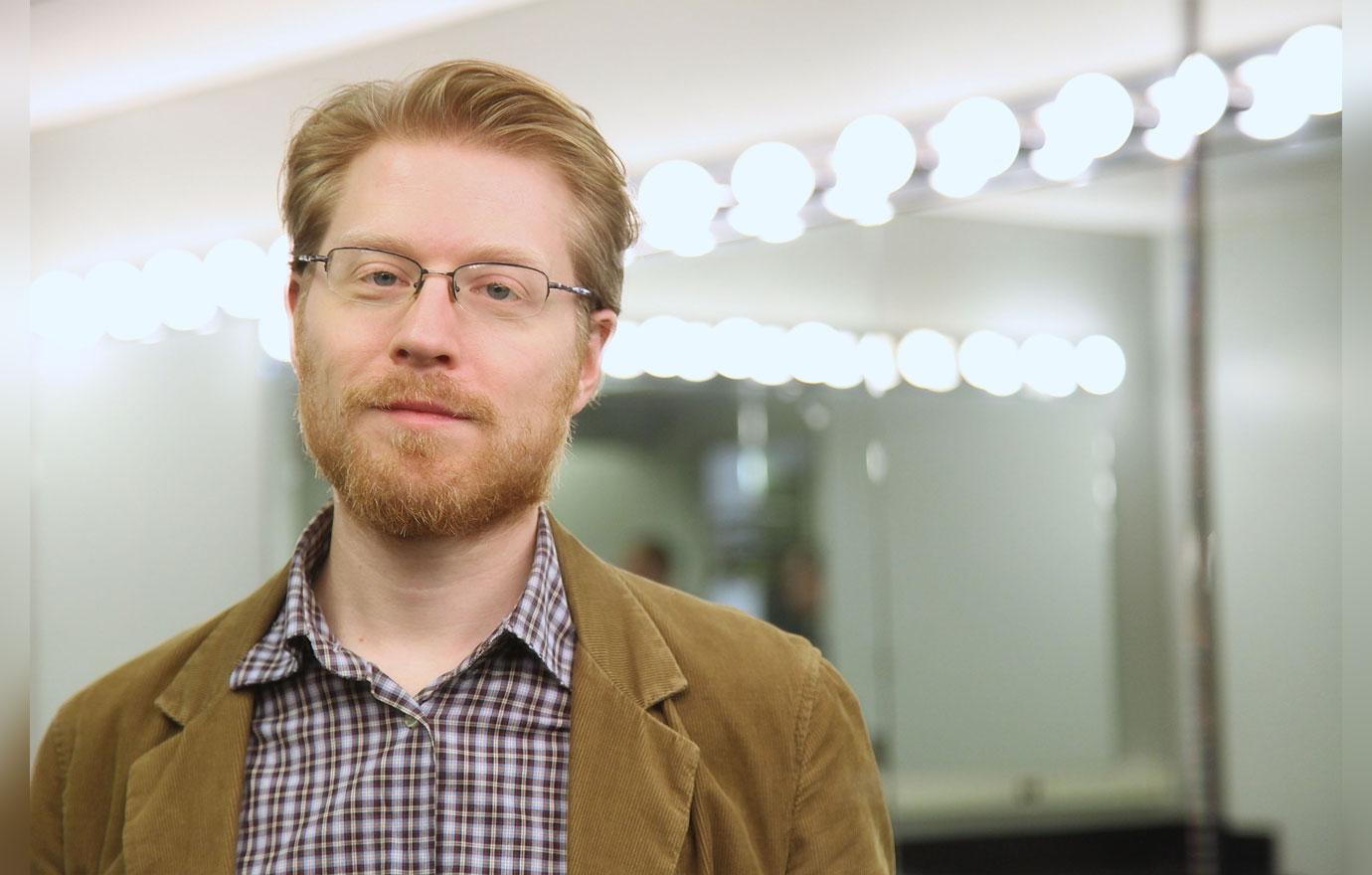 Anthony alleges that he was the only teen at the party and spent most of the evening in a bedroom watching television. He also claims he was unaware the party had ended and he was alone in the apartment with Kevin until the older actor appeared in the bedroom doorway.
Article continues below advertisement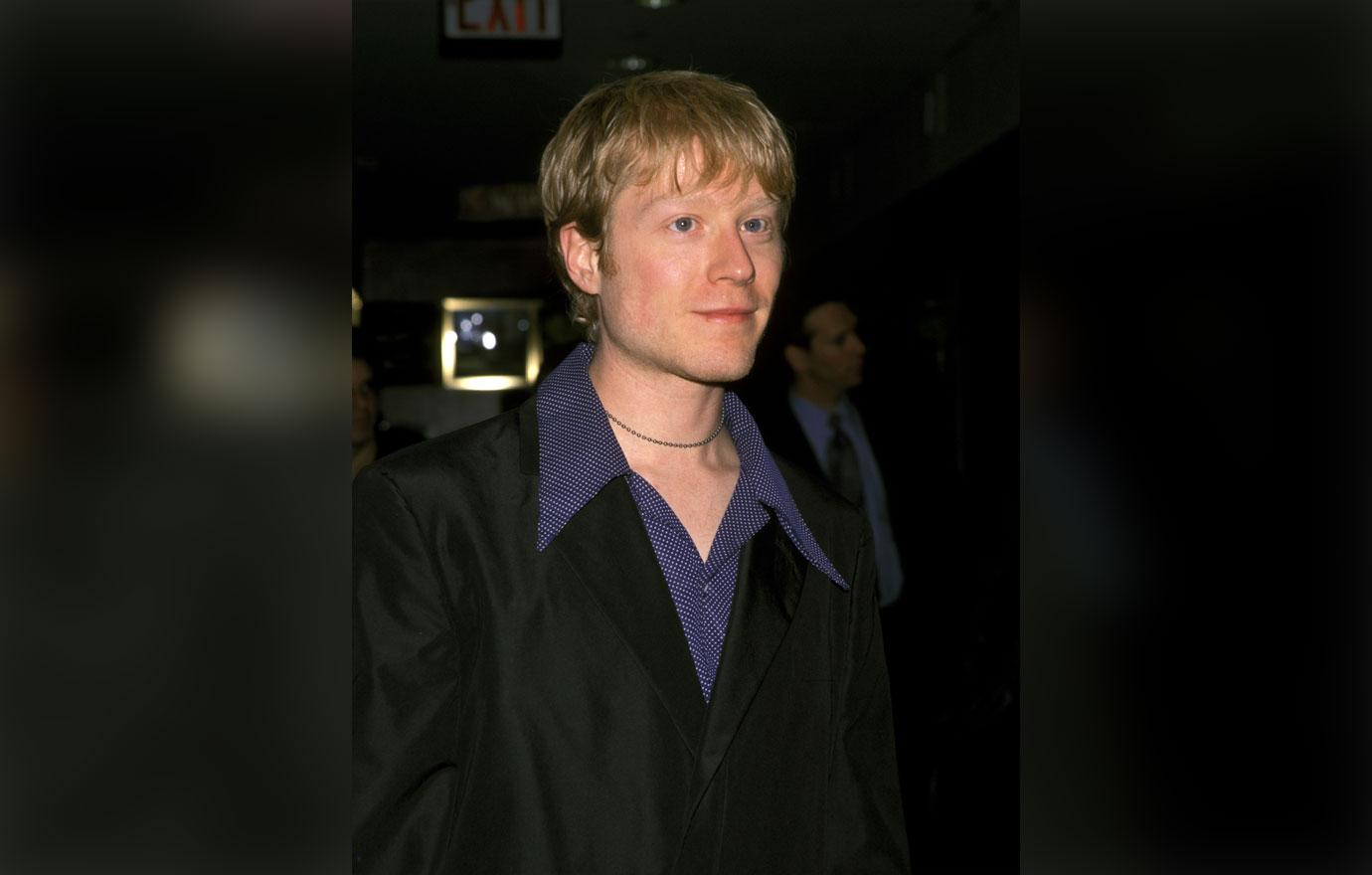 "He picked me up like a groom picks up the bride over the threshold. But I don't, like, squirm away initially, because I'm like, 'What's going on?' And then he lays down on top of me," Anthony, who is openly gay, told BuzzFeed. "He was trying to seduce me," he claimed. "I don't know if I would have used that language. But I was aware that he was trying to get with me sexually."
Not only did Kevin comment on the allegations, he also came out as gay as a result. "I have a lot of respect and admiration for Anthony Rapp as an actor. I'm beyond horrified to hear his story," Kevin said on Twitter. "I honestly do not remember the encounter, it would have been over 30 years ago. But if I did behave as he describes, I owe him the sincerest apology for what would have been deeply inappropriate drunken behavior, and I am sorry for the feelings he describes having carried with him all these years."
Article continues below advertisement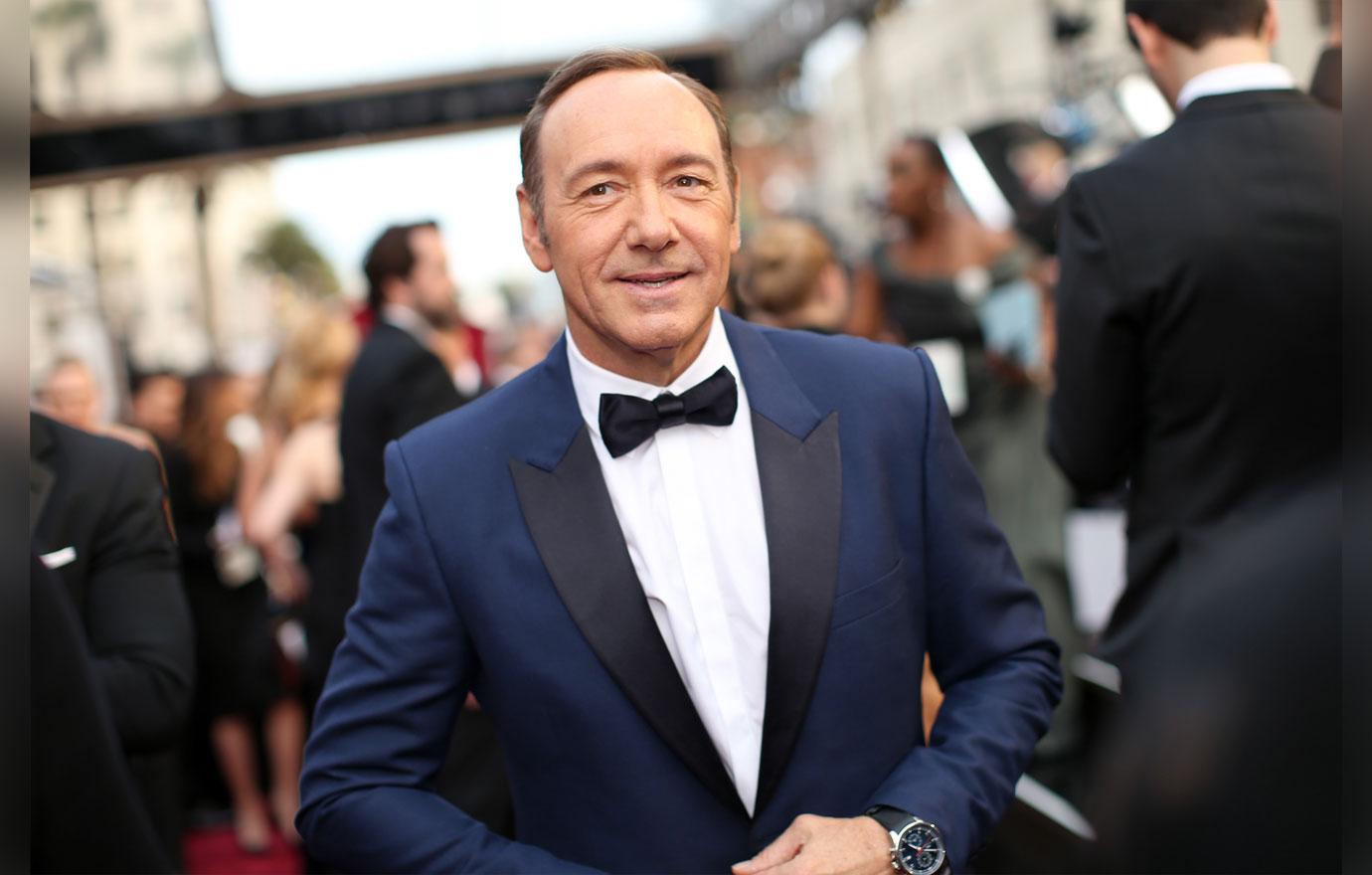 Kevin continues in the post by saying, "'This story has encouraged me to address other things about my life. I know that there are stories out there about me and that some have been fueled by the fact that I have been so protective of my privacy. As those closes to me know, in my life, I have had relationships with both men and women. I have loved and had romantic relationships with men throughout my life, and I choose now to live as a gay man. I want to deal with this honestly and openly and that starts with examining my own behavior."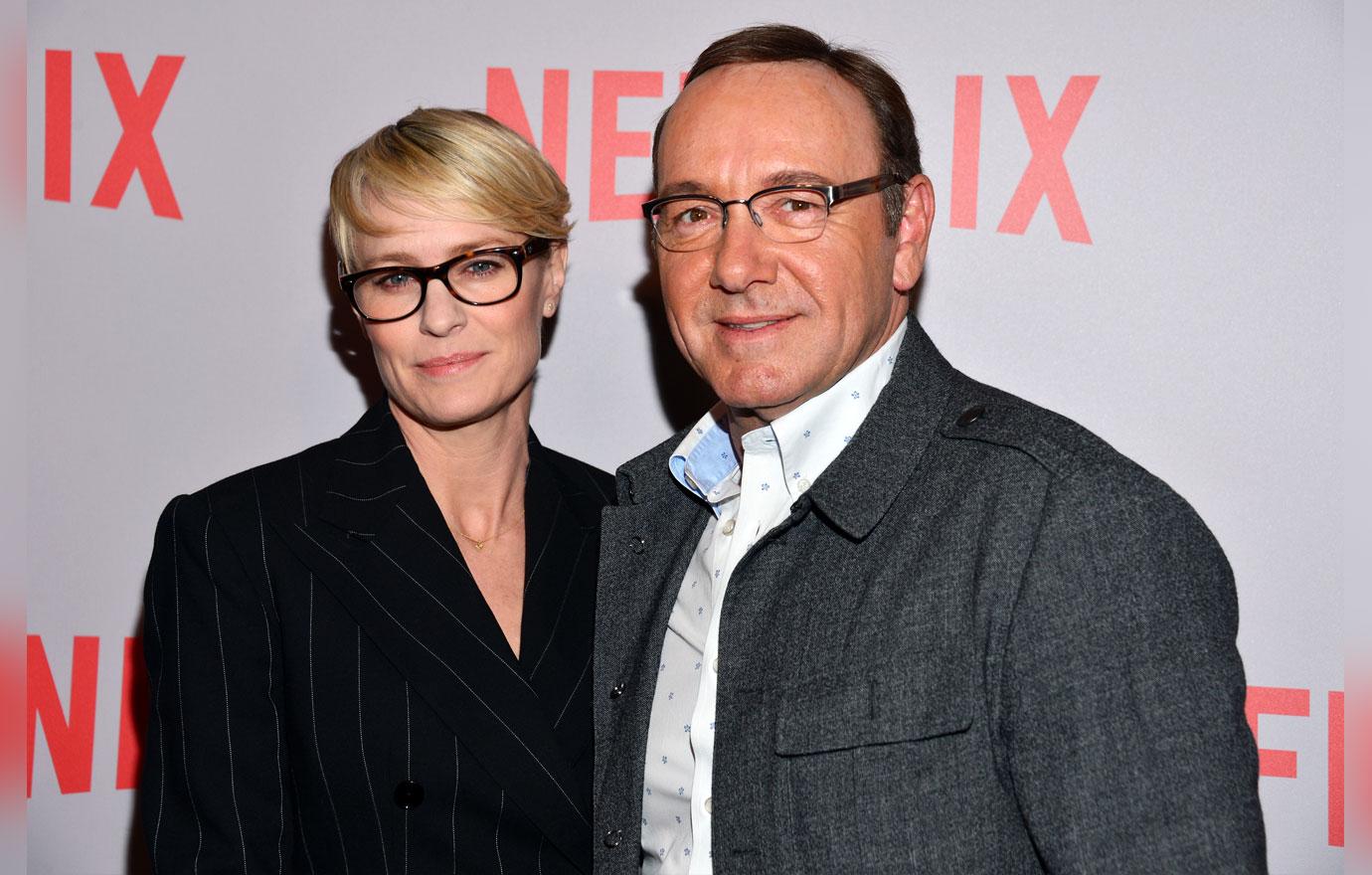 No word yet from anyone involving House of Cards regarding its future, but these explosive allegations aren't helping Kevin as several other sexual assault stories in Hollywood are rampant as of late.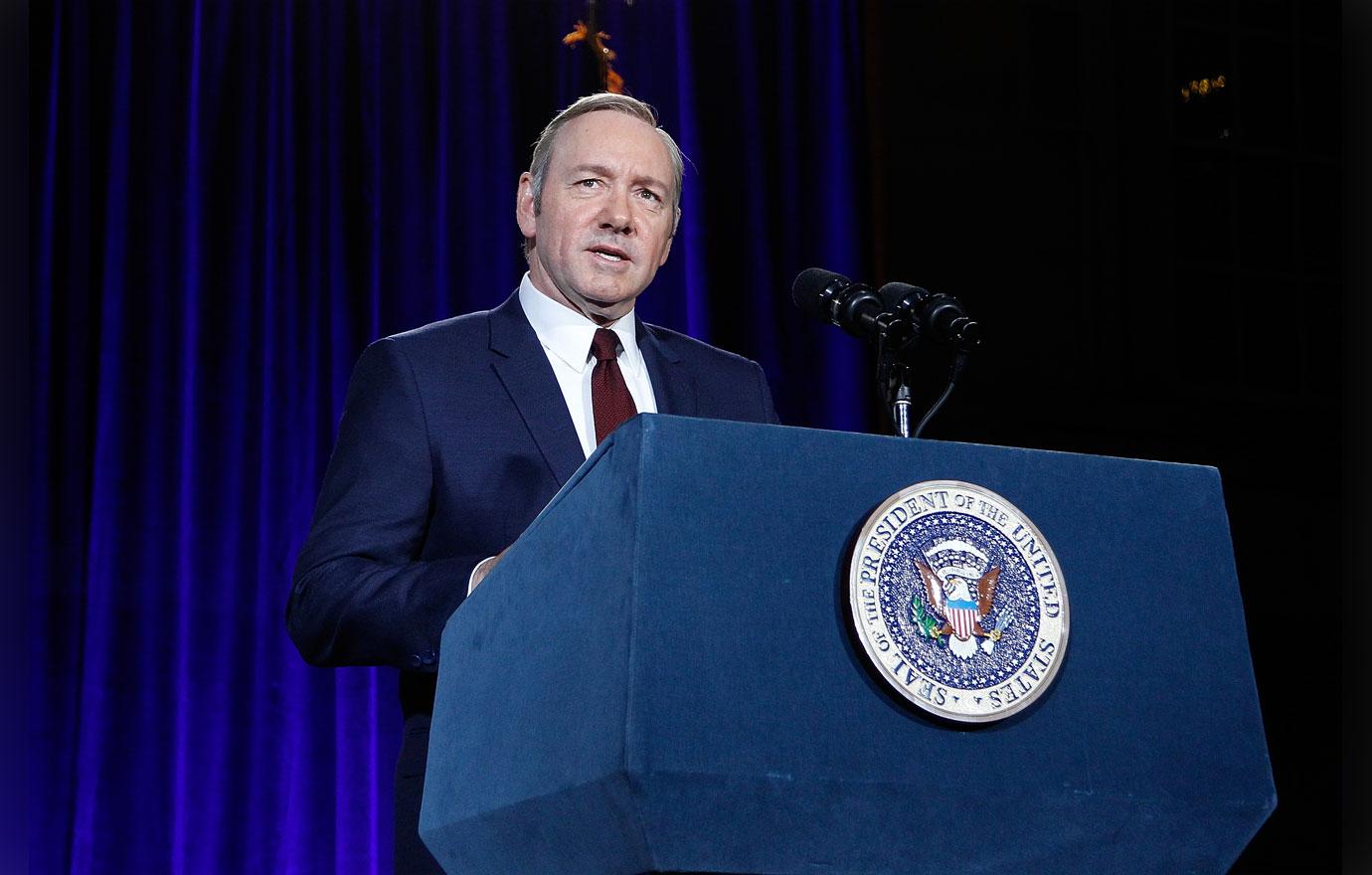 Do you think House of Cards can continue amid Kevin Spacey's scandal? Sound off in the comments!