PHOTOS
Eat Like Beyoncé — Find Out How Queen Bey Is Losing All Of Her Baby Weight!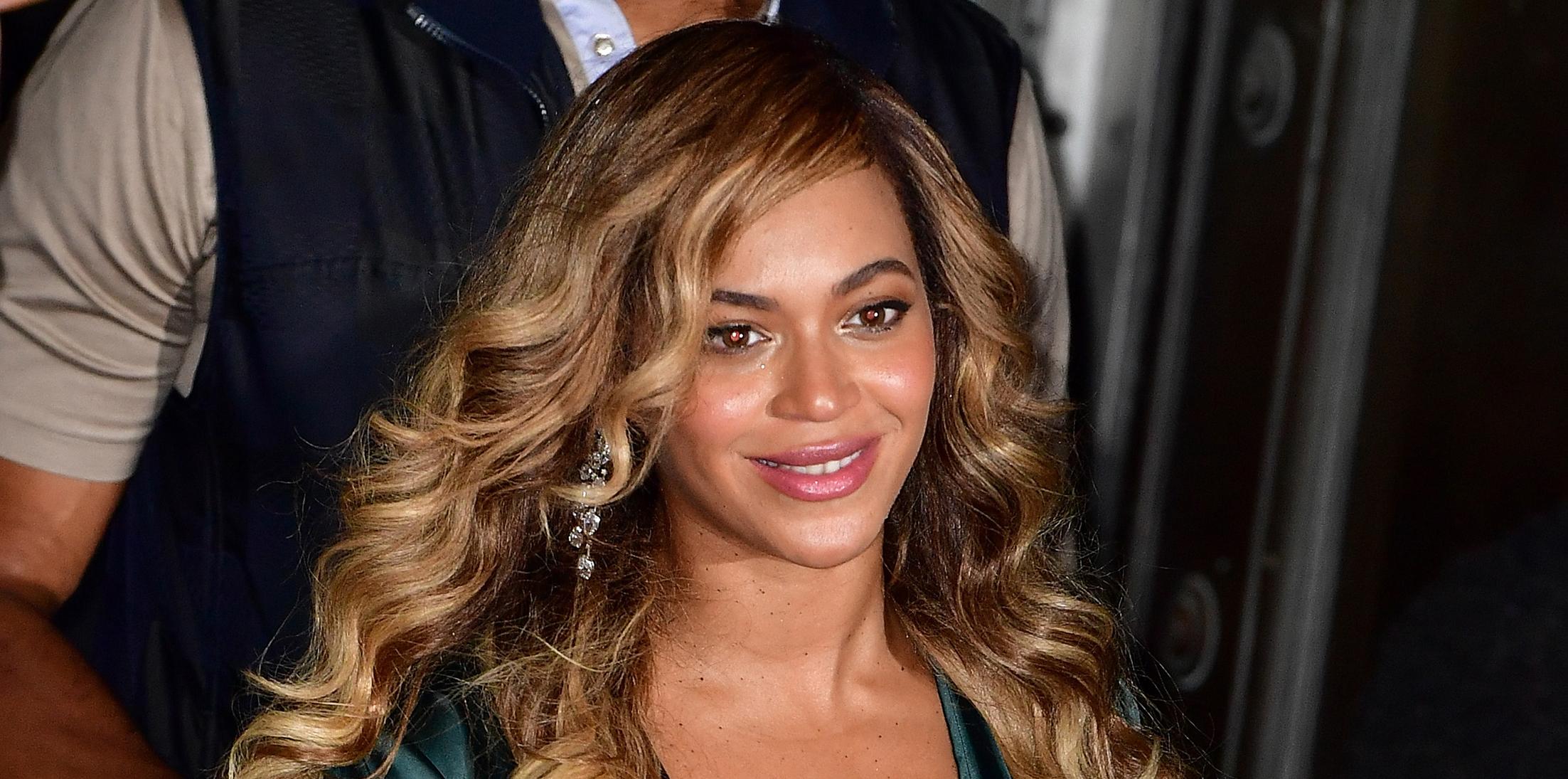 Beyoncé may be the queen of everything, but her dramatic weight loss after having twins still managed to leave fans in shock and awe! (Her waist was snatched just weeks after giving birth to Rumi and Sir). Most recently, the singer debuted her 4-month post-twins body, and people went crazy when the "Hold Up" singer flaunted her rock hard abs, toned derriere, and slim & trim physique. (Let's reiterate, she had twins only four months ago! Like, what?!) So, with a snapback like that, we had to ask, how did she get her body back into shape so quickly?
Article continues below advertisement
"She is on a special diet to keep her energy up, which of course she needs for those late night breastfeeds, but also to keep muscle tone and exclude fat," a source close to singer told Reveal magazine. "Her diet, designed with help from a nutritionist, is the olive and avocado diet. She eats them daily as a healthy source of fat, and avocado works as a master food, in that if you eat it once a week, you master your brain, weight and strength."
Despite admittedly "struggling" with diets in the past, the insider claimed Bey's avocado and olive diet is working really well for her.
Article continues below advertisement
"Beyoncé feels very healthy," said the source. "She has found that avocado defeats fat cells and gives her twice as much energy as she was used to."
While Bey has seemingly snapped back into shape pretty quickly, the insider dished that losing her baby weight after having twins proved to be more difficult for Beyoncé than after her first pregnancy with Blue Ivy.
Article continues below advertisement
"Her body has changed after the twins' C-section birth," the source explained. "She has lost most of her baby weight, but she is still not thrilled with her tummy. While that is a bit of a shock to her, she wants to make the most of it. Bey realizes she is a role model and she no desires to be super-skinny."
What do you think about Beyoncé's diet? Sound off in the comments!