PHOTOS
Find Out How Much The Duggars Get Paid!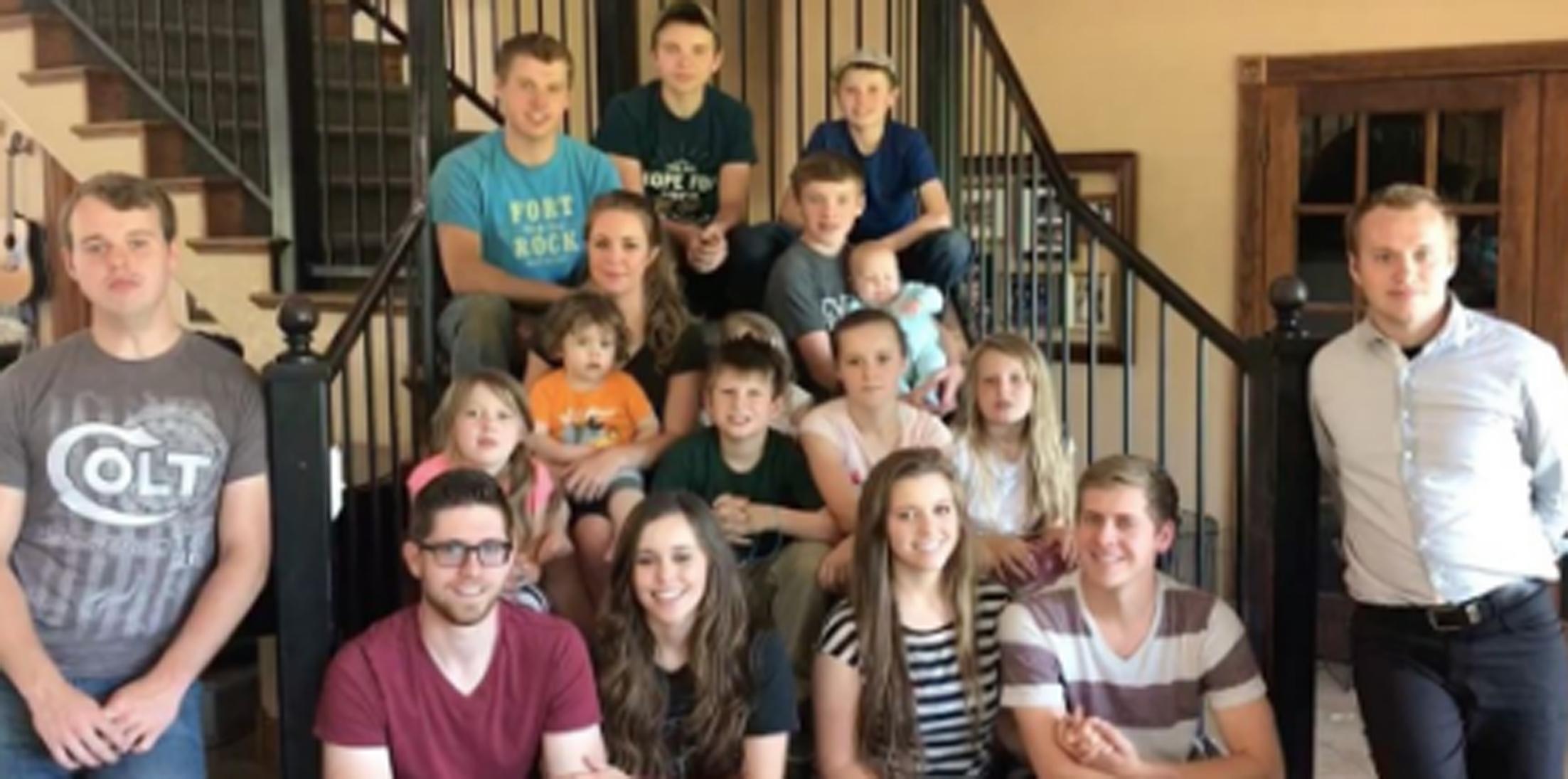 The Duggars are rolling in the dough! According to an In Touch report, the family's shows, 19 Kids and Counting and its spinoff Counting On, are bringing in a lot of TV dollars!
Article continues below advertisement
Reality producer Terence Michael, who doesn't work on the Duggars' show but is known for such series as Auction Hunters, told In Touch that the family likely earns about 10 percent of a show's per-episode budget.
That means if it costs TLC about $250,000 to $400,000 per episode of Counting On, which Michael believes it does, $25,000 to $40,000 goes directly to the Duggars for only four days of work (the usual time it takes to film one episode). It could even be more as fellow TLC stars Kate and Jon Gosselin were rumored to have made $75,000 per episode.
Article continues below advertisement
Assuming Michael's calculations are correct, with the family's shows having been on the air since 2008 (although the Duggars were briefly off the air after Josh Duggar's molestation scandal), millions have been poured into the Duggar bank account.
The family's patriarch Jim Bob Duggar has been rumored to be worth millions himself – an estimated $3.6 million (or more)!
Article continues below advertisement
What do you think about the Duggars making so much money from their TV show? Sound off in the comments!