PHOTOS
Not A Good Look! 6 Celebrities Who Were Caught Paying For Sex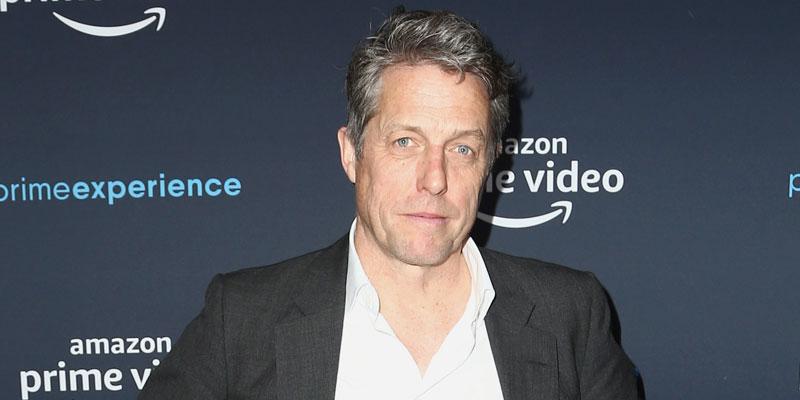 Not everyone in the spotlight has a squeaky clean image. Several celebs have been caught red handed with hookers, resulting in shocking sex scandals that rocked their career and reputations. Scroll through to learn which celebrities were caught paying for sex.
Article continues below advertisement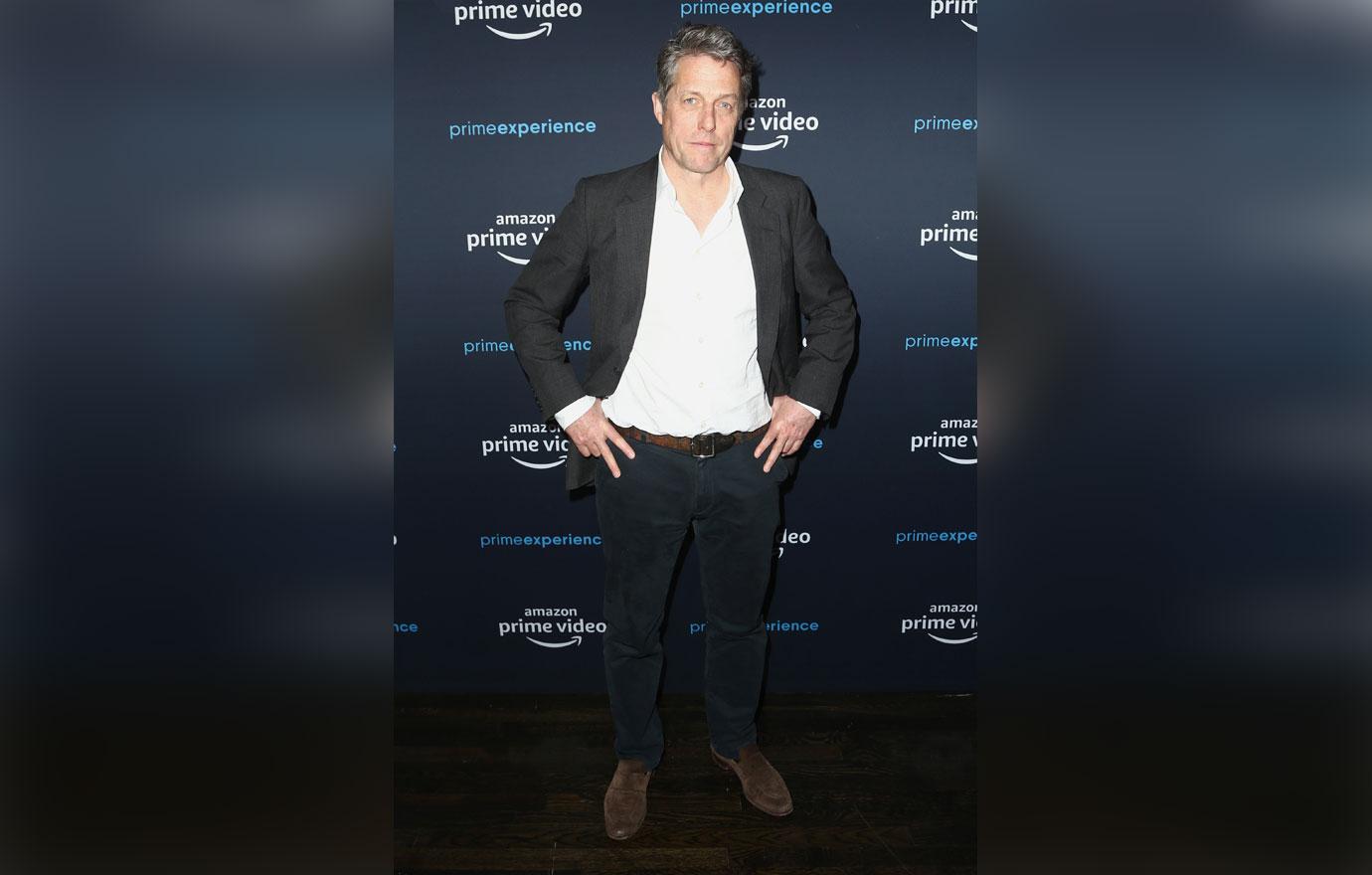 Hugh Grant infamously was caught with his pants down in 1995 when Los Angeles police arrested him for having oral sex with prostitute Divine Brown. The A Very English Scandal star was in a relationship with actress Elizabeth Hurley at the timeand was ultimately fined $1,180.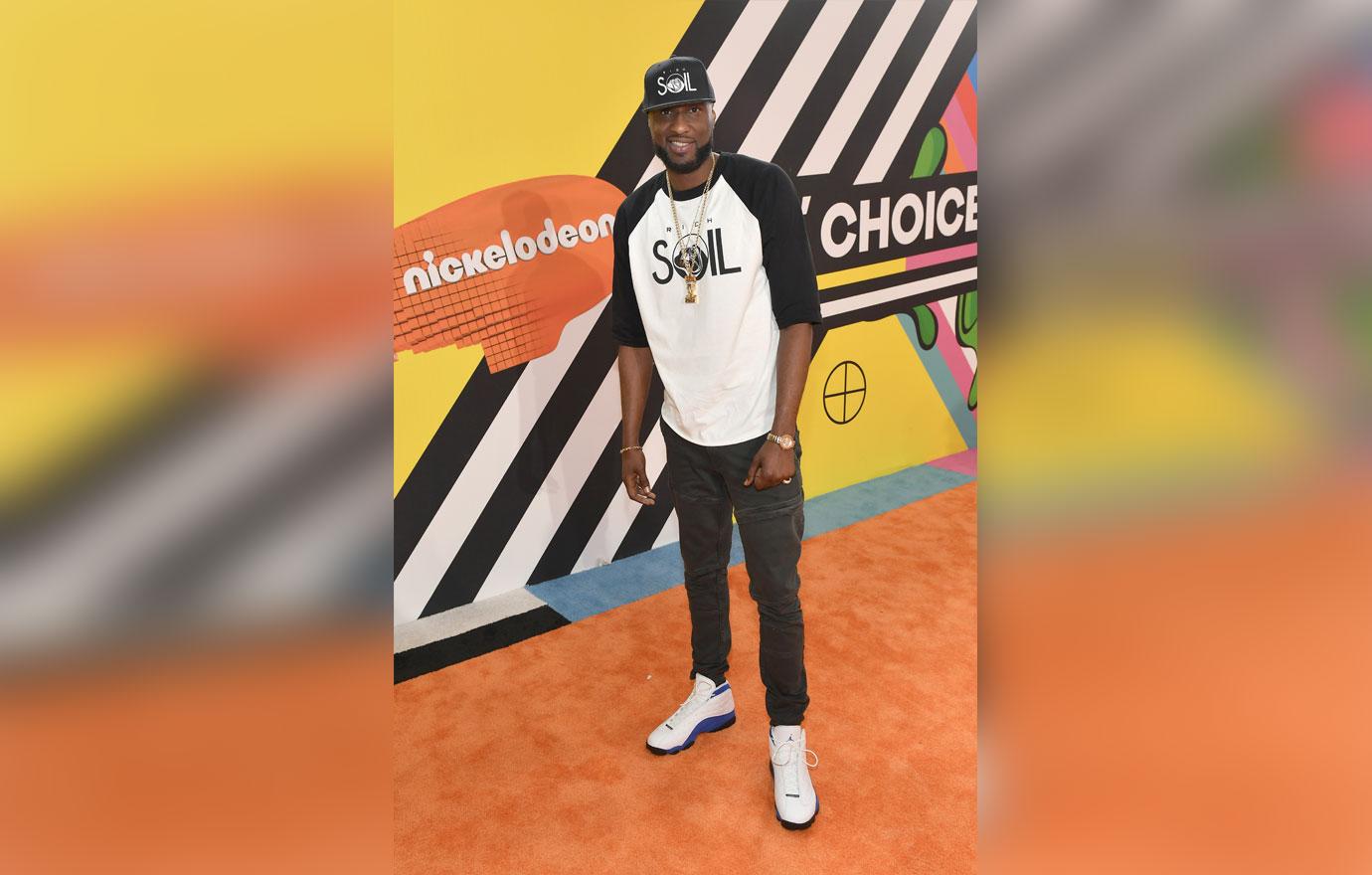 Khloe Kardashian's ex-husband Lamar Odom was arrested for soliciting a prostitute in Las Vegas in 1997. But the woman was actually an undercover cop and he had to pay a fine. Fast forward almost 20 years later to 2016 when the basketball star was found passed out at a Nevada brothel.
Article continues below advertisement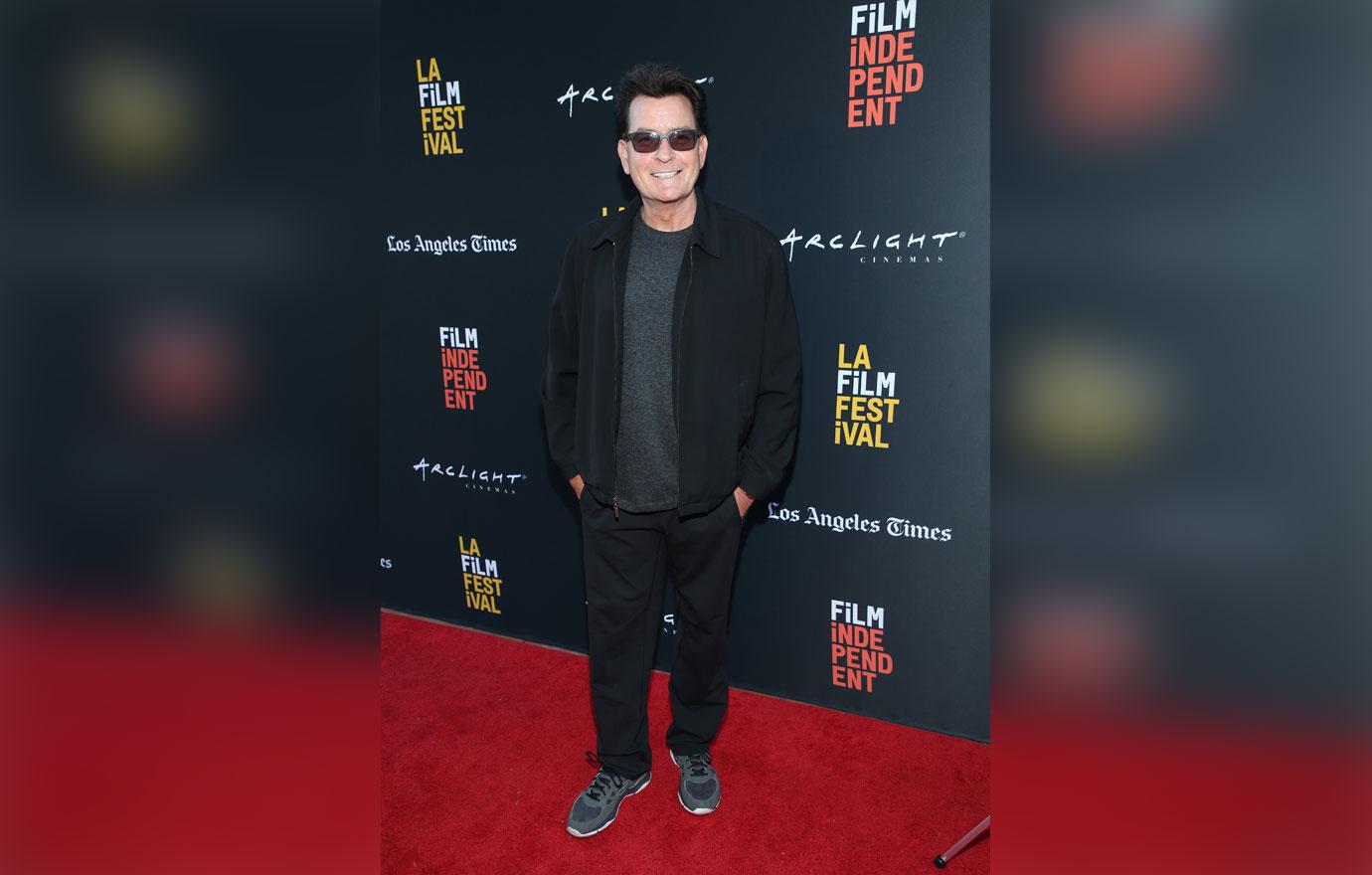 Charlie Sheen admitted to paying Hollywood madam Heidi Fleiss for call girls over 27 times. The Two and a Half Men star even lost his virginity to a prostitute when he was 15 years old.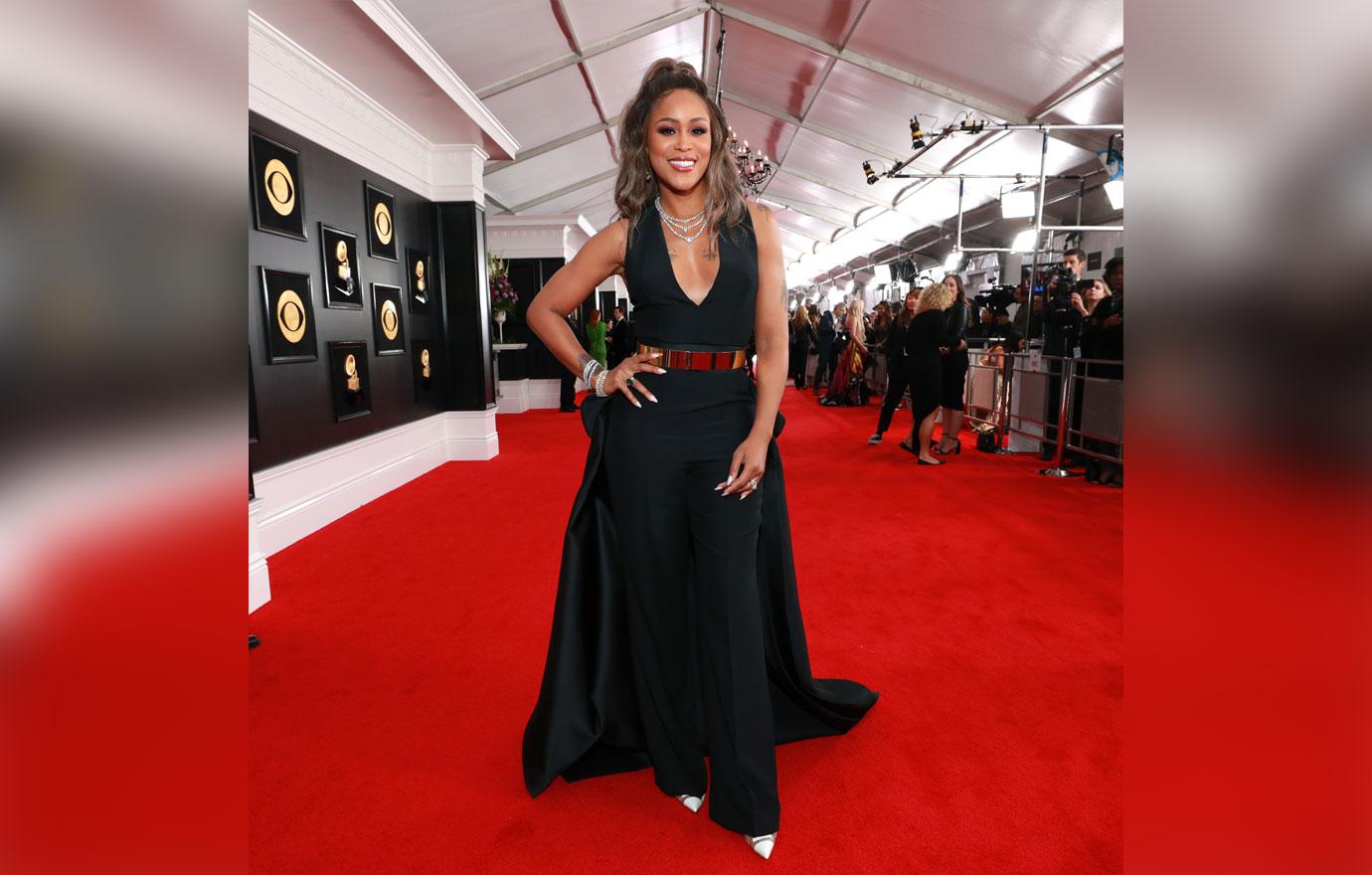 Rapper Eve allegedly spent an evening with a female prostitute in Miami in 2007. She denied the allegations, claiming, "First of all, I think that's ridiculous and number two, if I wanted to have sex with somebody, then I definitely wouldn't order a prostitute."
Article continues below advertisement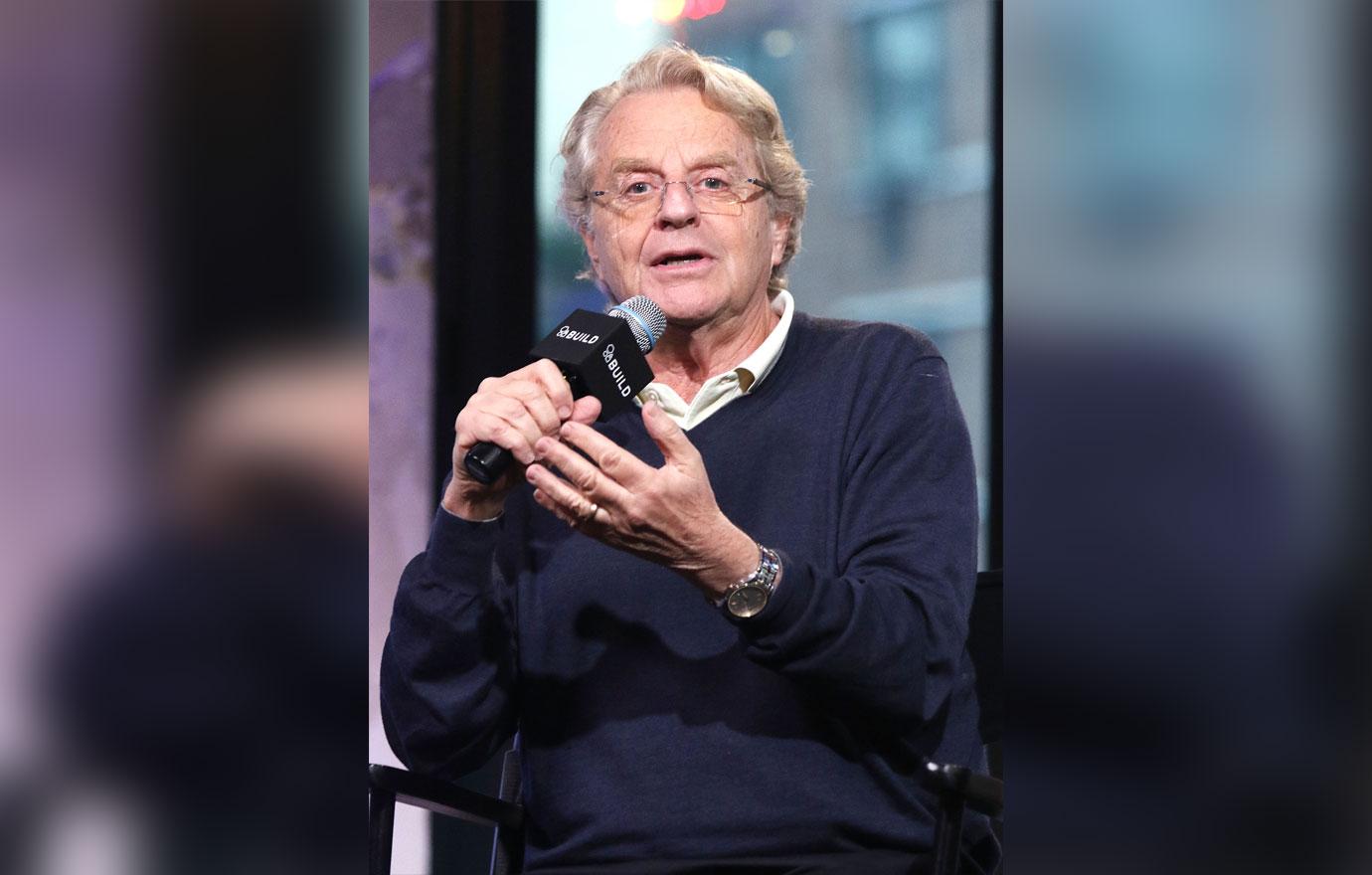 Controversial talk show host Jerry Springer found his hand in the cookie jar in 1974, when the then 30-year-old Cincinnati city councilman resigned after confessing to hiring a hooker. He paid the prostitute with a check that led to the scandal breaking.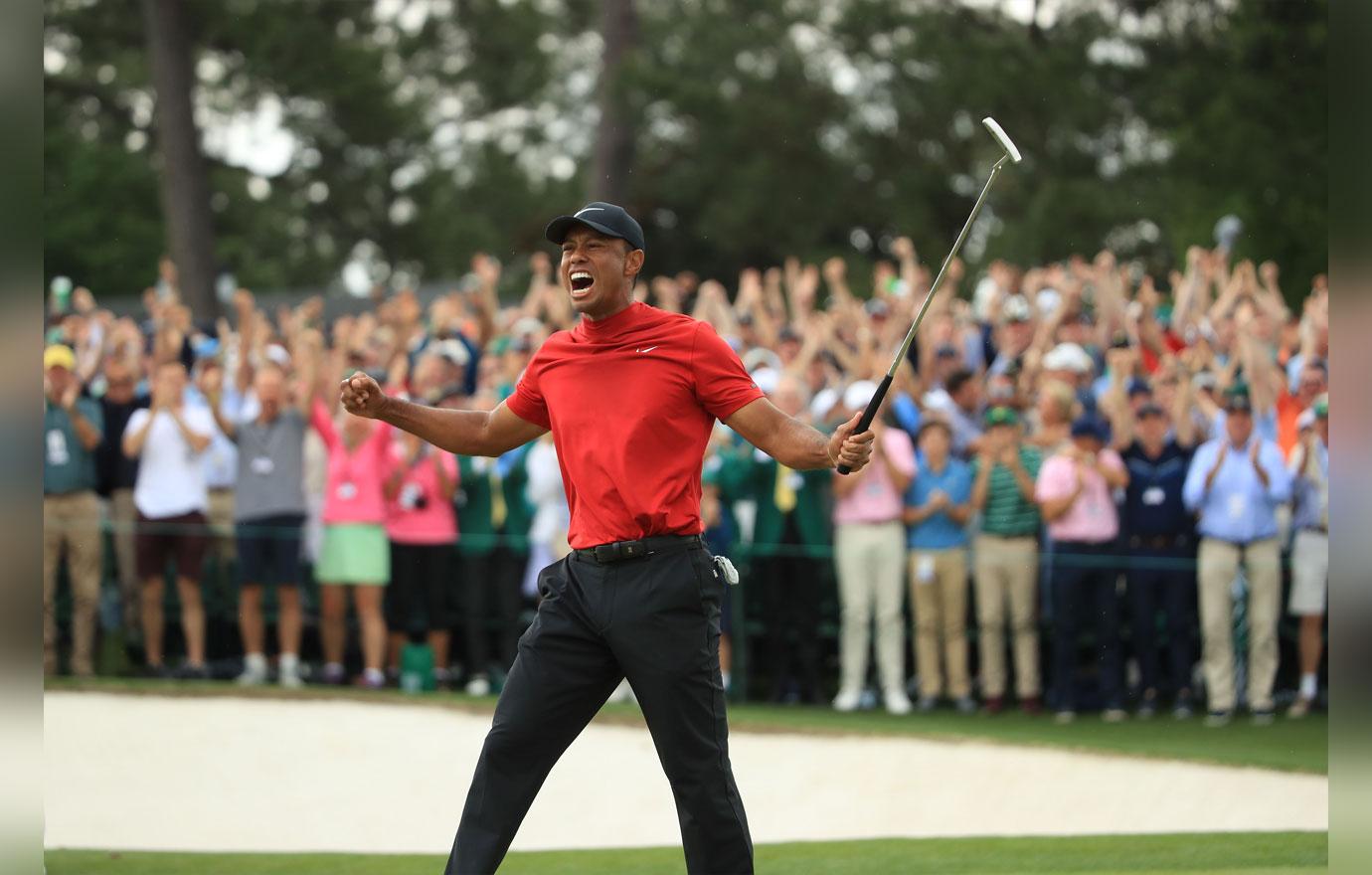 Golf star Tiger Woods was involved in a 2009 sex scandal when Hollywood madam Michelle Braun told the New York Post that he allegedly paid her $60,000 in exchange for at least four escorts.