PHOTOS
Hugh Hefner Will Be Buried Alongside First Ever 'Playboy' Cover Girl Marilyn Monroe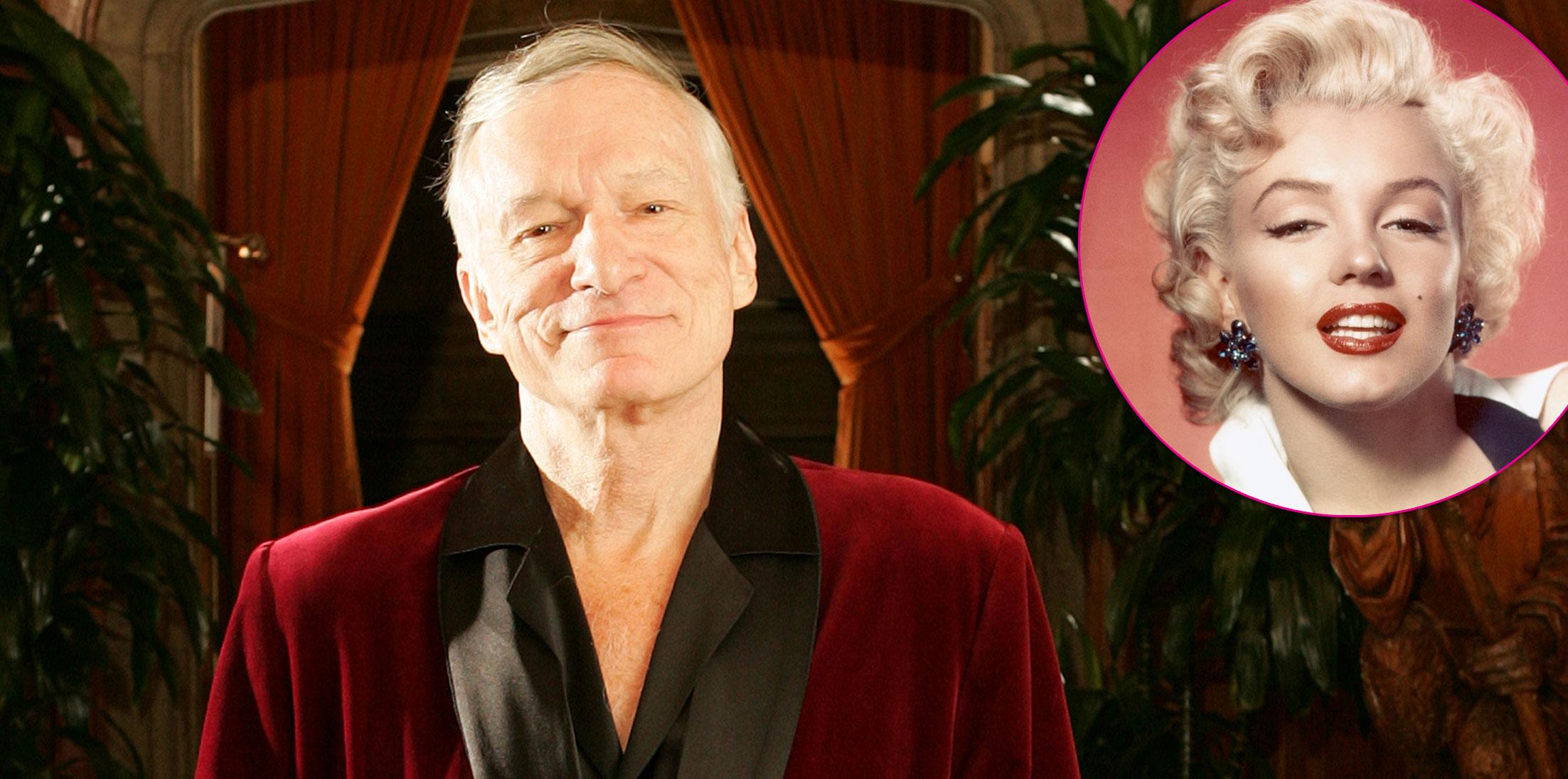 Even in death, Hugh Hefner will be living fabulously. The Playboy founder is to be buried next to Marilyn Monroe, the first ever cover girl of his famed Playboy magazine. Click through for more details on Hugh's extravagant final resting plans.
Article continues below advertisement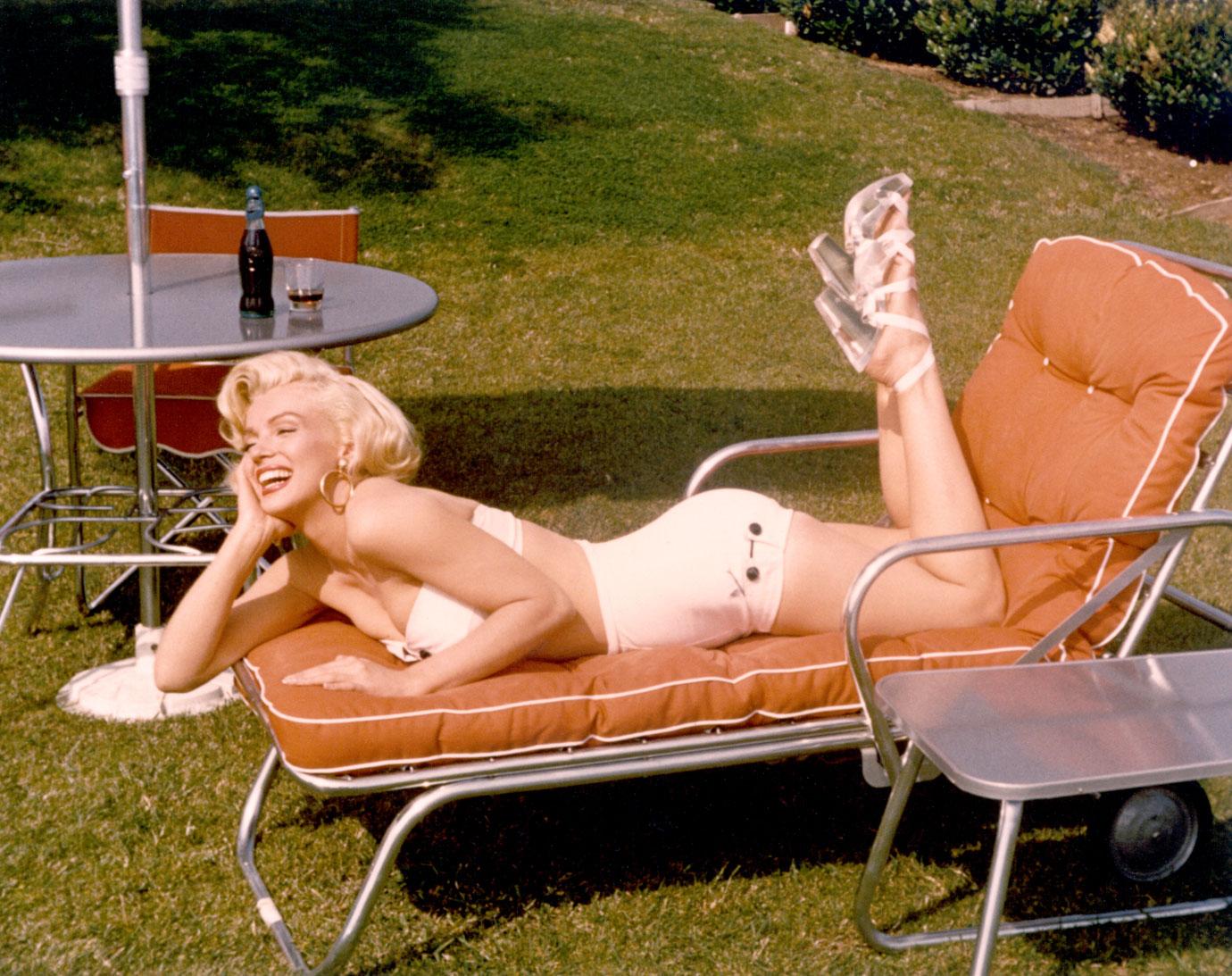 Hugh made sure he would be buried next to Marilyn nearly 25 years ago, when he first bought the crypt adjacent to Marilyn's in the mausoleum where she's buried. The going price for a spot next to the iconic 1950s sex symbol? $75,000.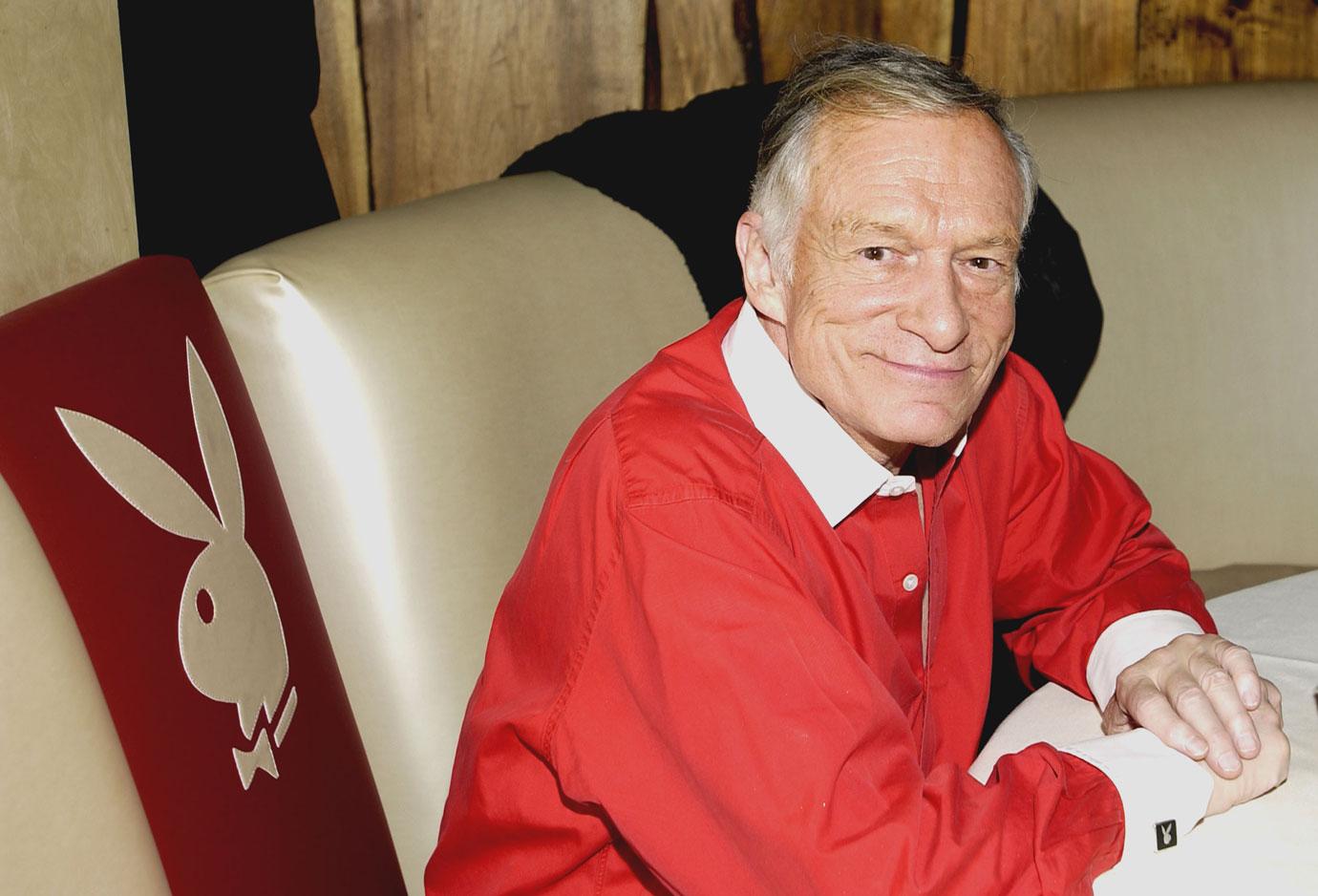 Hugh will be in good company at the mausoleum, which is located at Westwood Village Memorial Park in Los Angeles. Besides Marilyn, Truman Capote, Rodney Dangerfield, Natalie Wood, and Farrah Fawcett are all buried at the VIP cemetery, ET reported.
Article continues below advertisement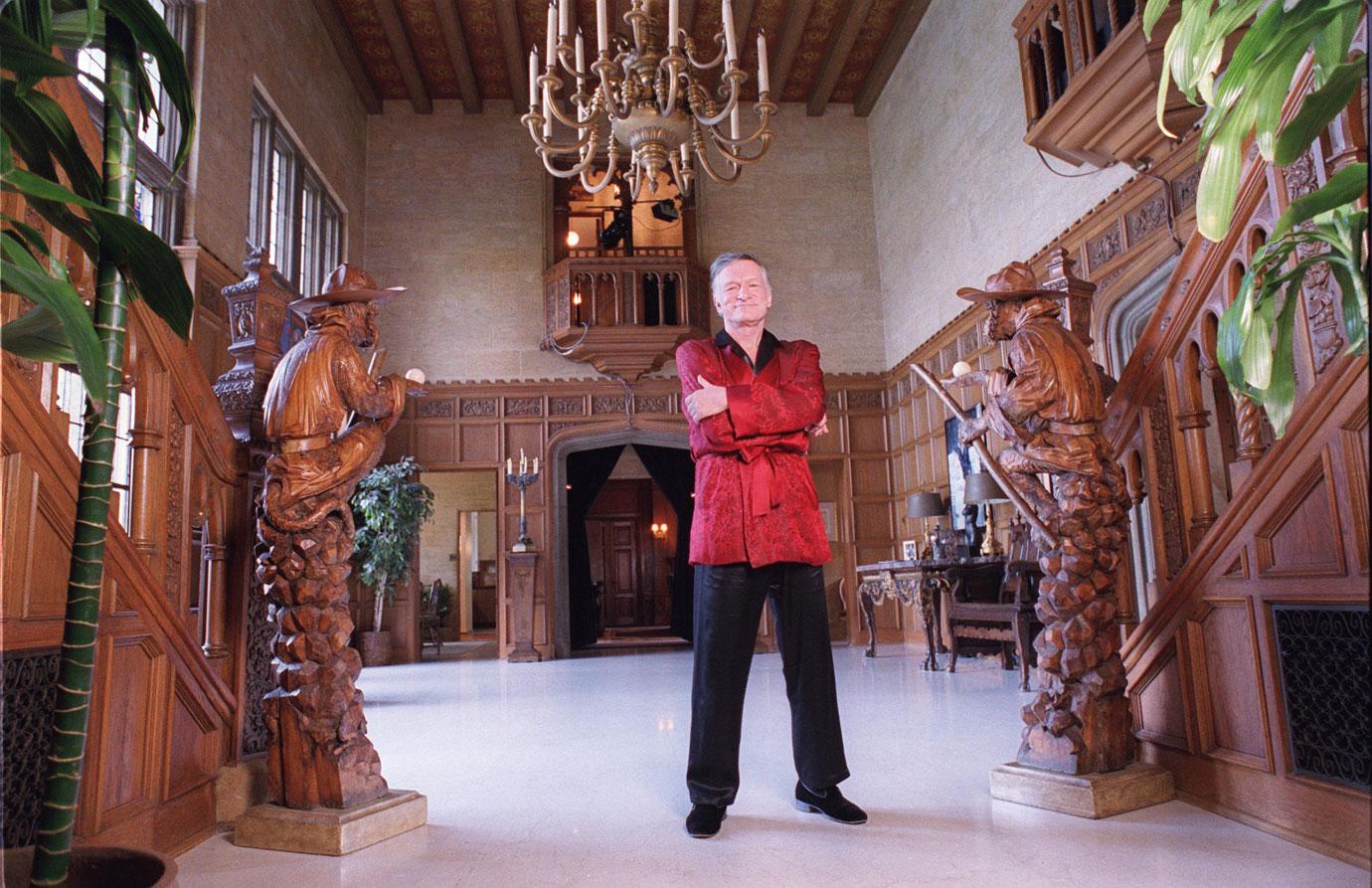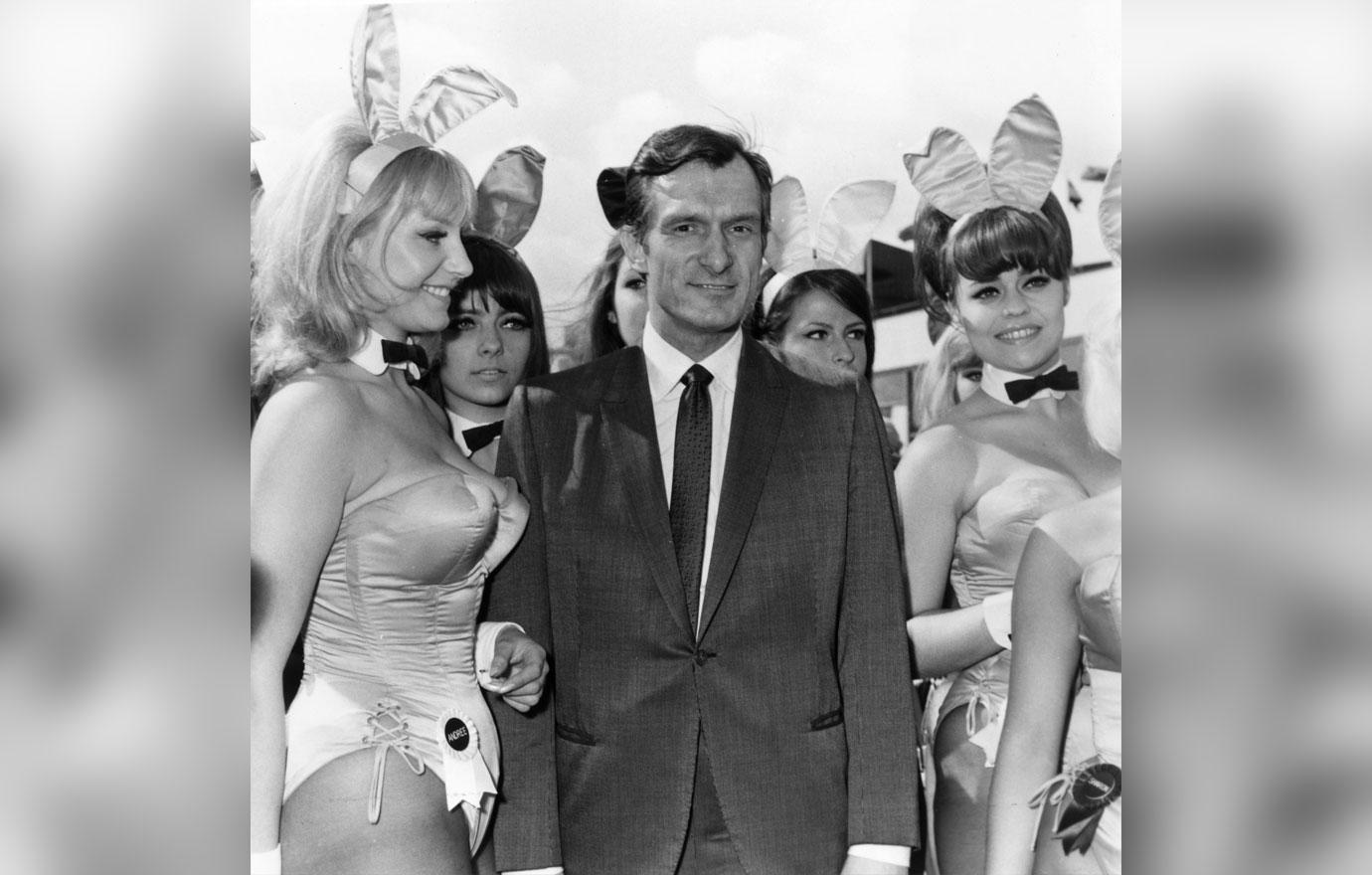 Hugh gained fame in the 1950s when he founded Playboy magazine, which featured articles, comics, and of course, NSFW photos of women. His empire quickly grew, with club, hotels, and TV shows, including the hit reality show The Girls Next Door.
Article continues below advertisement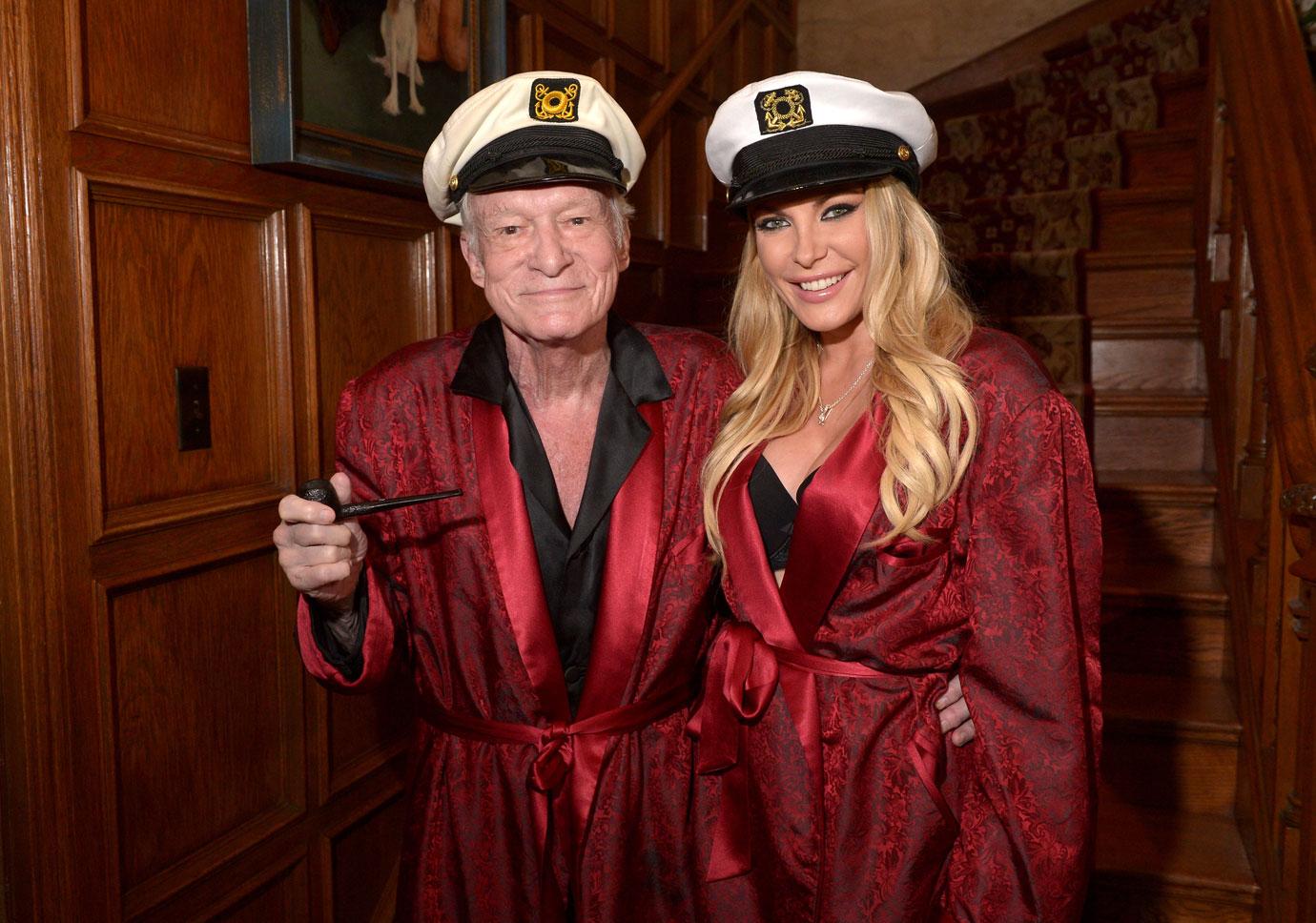 Hugh is survived by his wife Crystal and four children, Christie, David, Marston, and Cooper. He once said of himself, "the interesting thing is how one guy, through living out his own fantasies, is living out the fantasies of so many other people."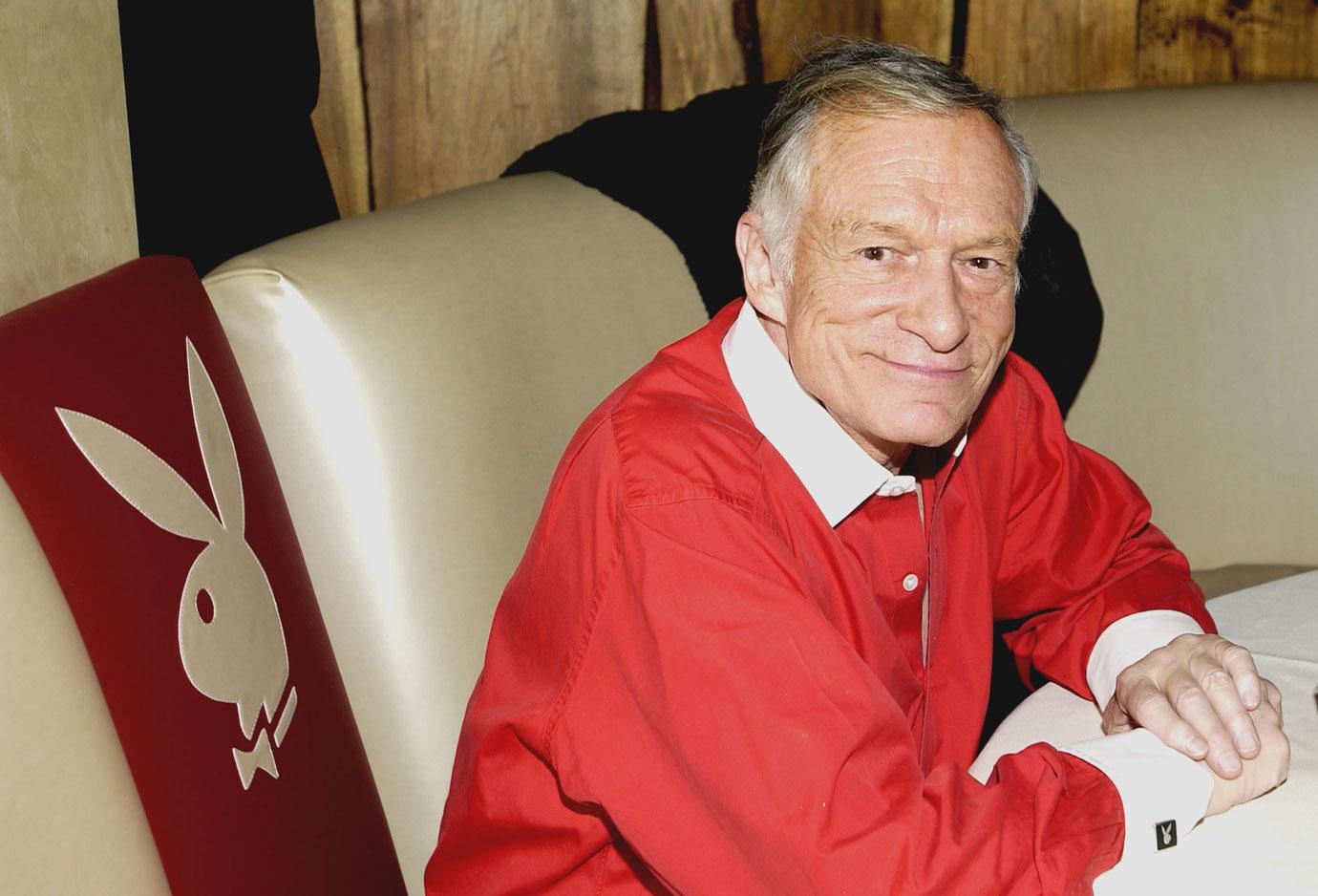 Are you surprised that even in death, Hugh is still living out his fantasies? Sound off in the comments below.