PHOTOS
Hunky Hugh Jackman Goes For A Swim Down Under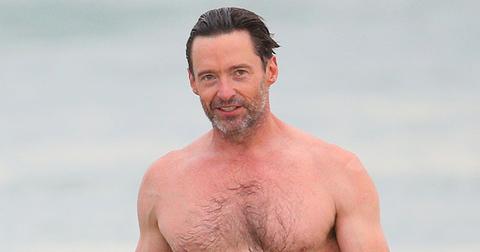 View all comments
Hugh Jackman showed off his rocking body while at the beach in his native Australia on Wednesday.
Article continues below advertisement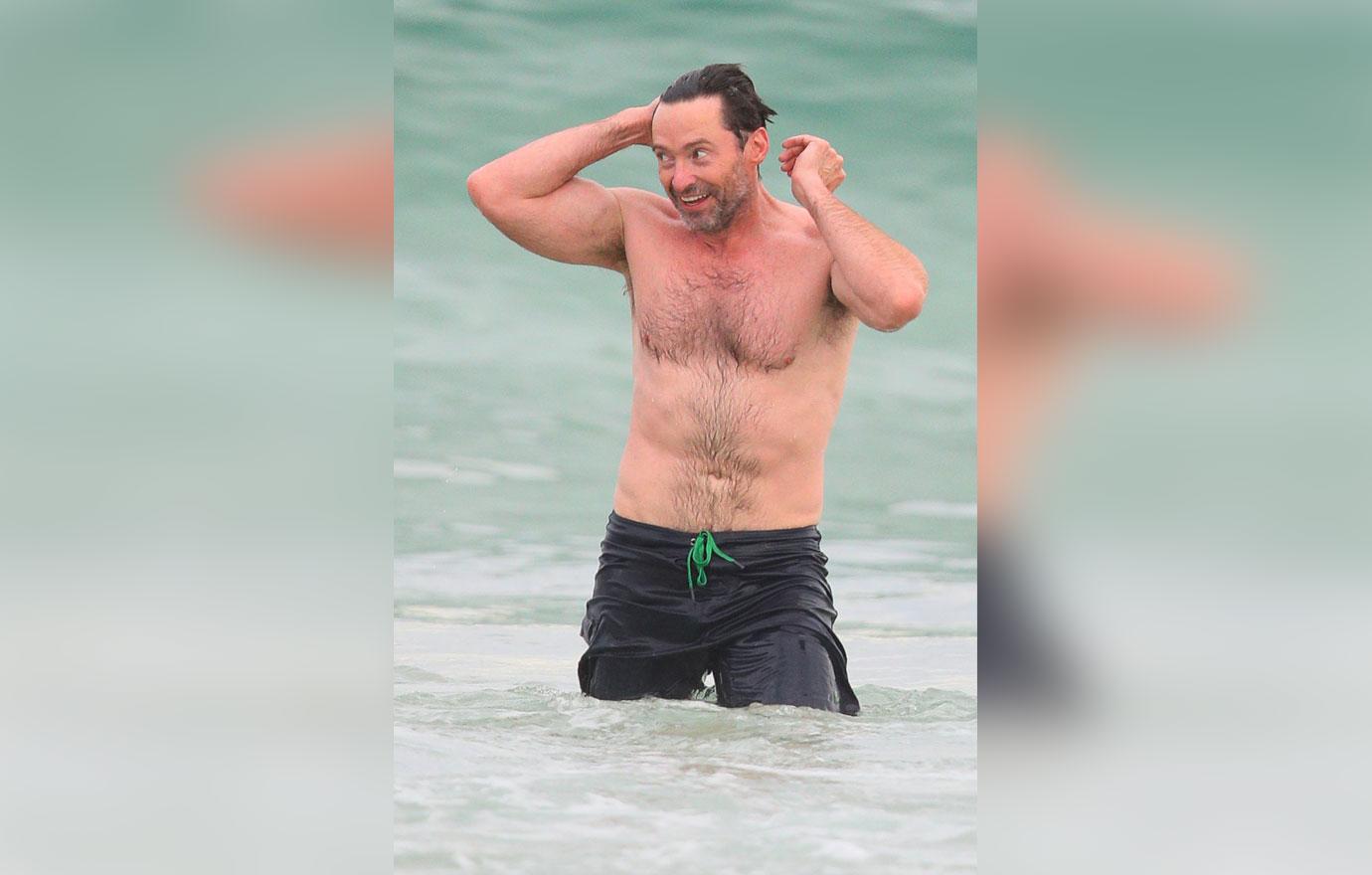 The legendary actor was spotted getting in a swim at Bondi Beach, located in Sydney.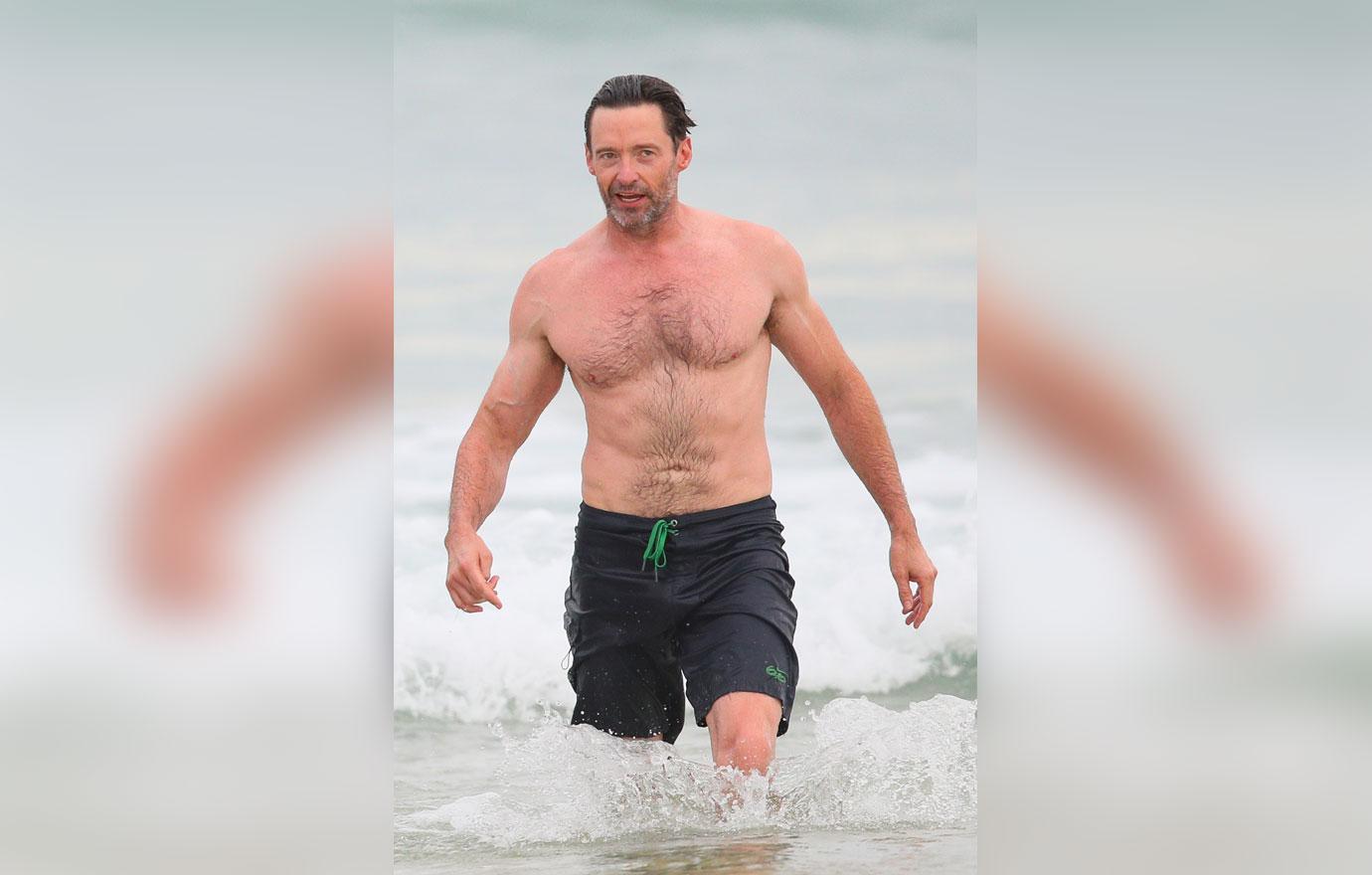 His sculpted body looked absolutely fantastic in nothing but a pair of board shorts.
Article continues below advertisement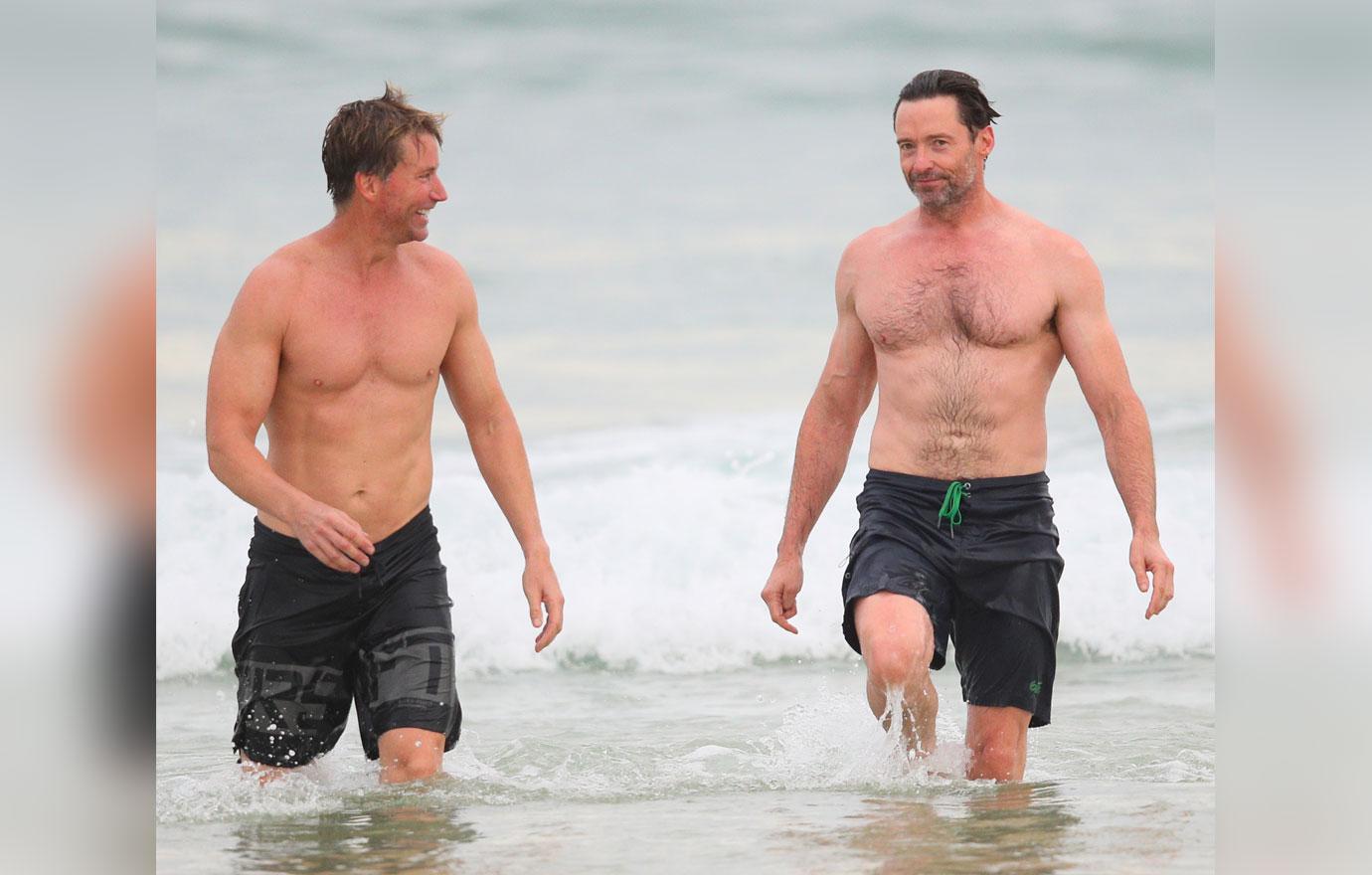 Two hunks in one! Hugh was joined by his personal trainer Michael Ryan in the cool and crisp waters as they shared a laugh with one another.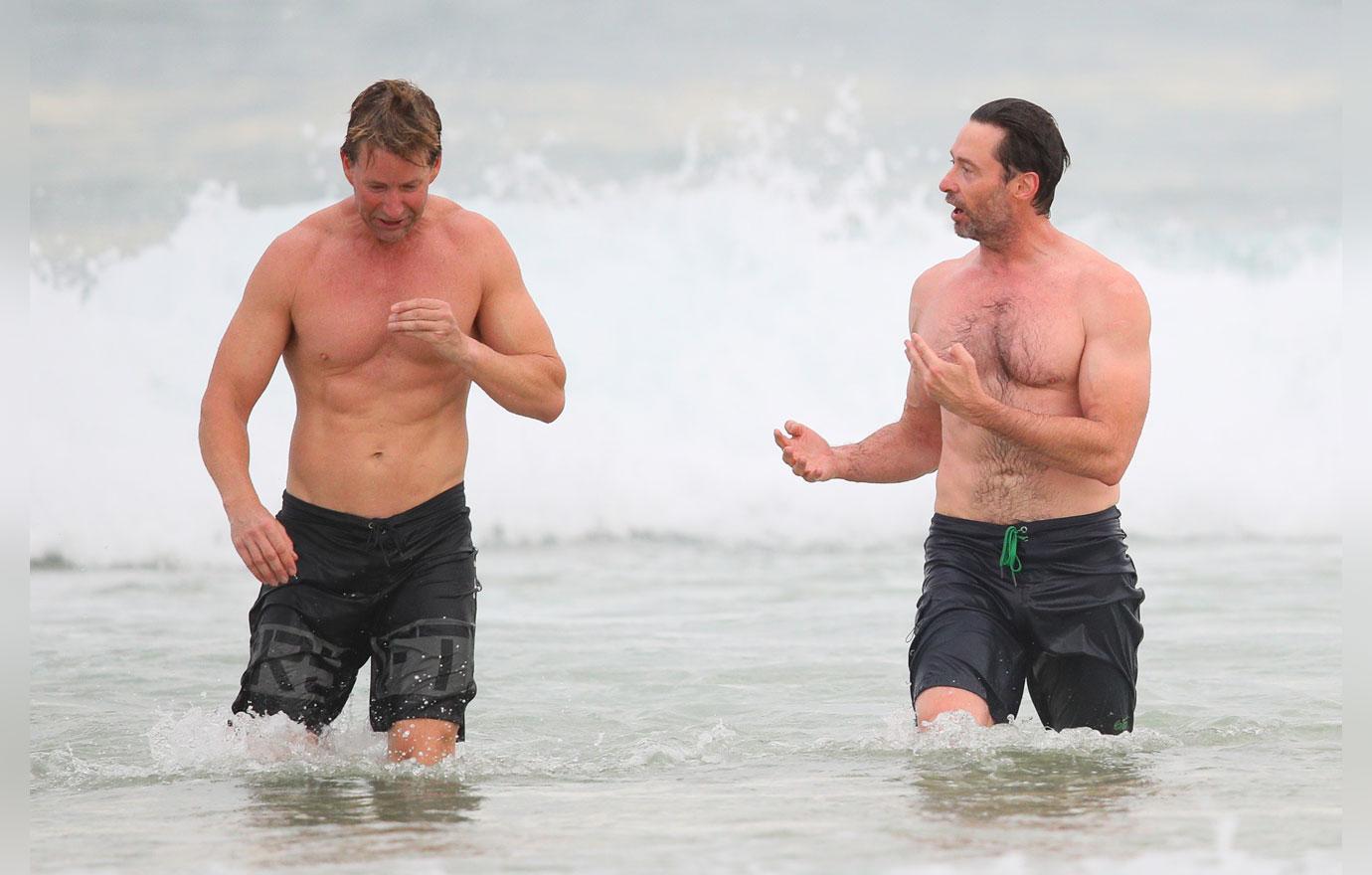 The conversation between the two men definitely looked lively, but its hard to focus on anything but their chiseled features and handsome faces.
Article continues below advertisement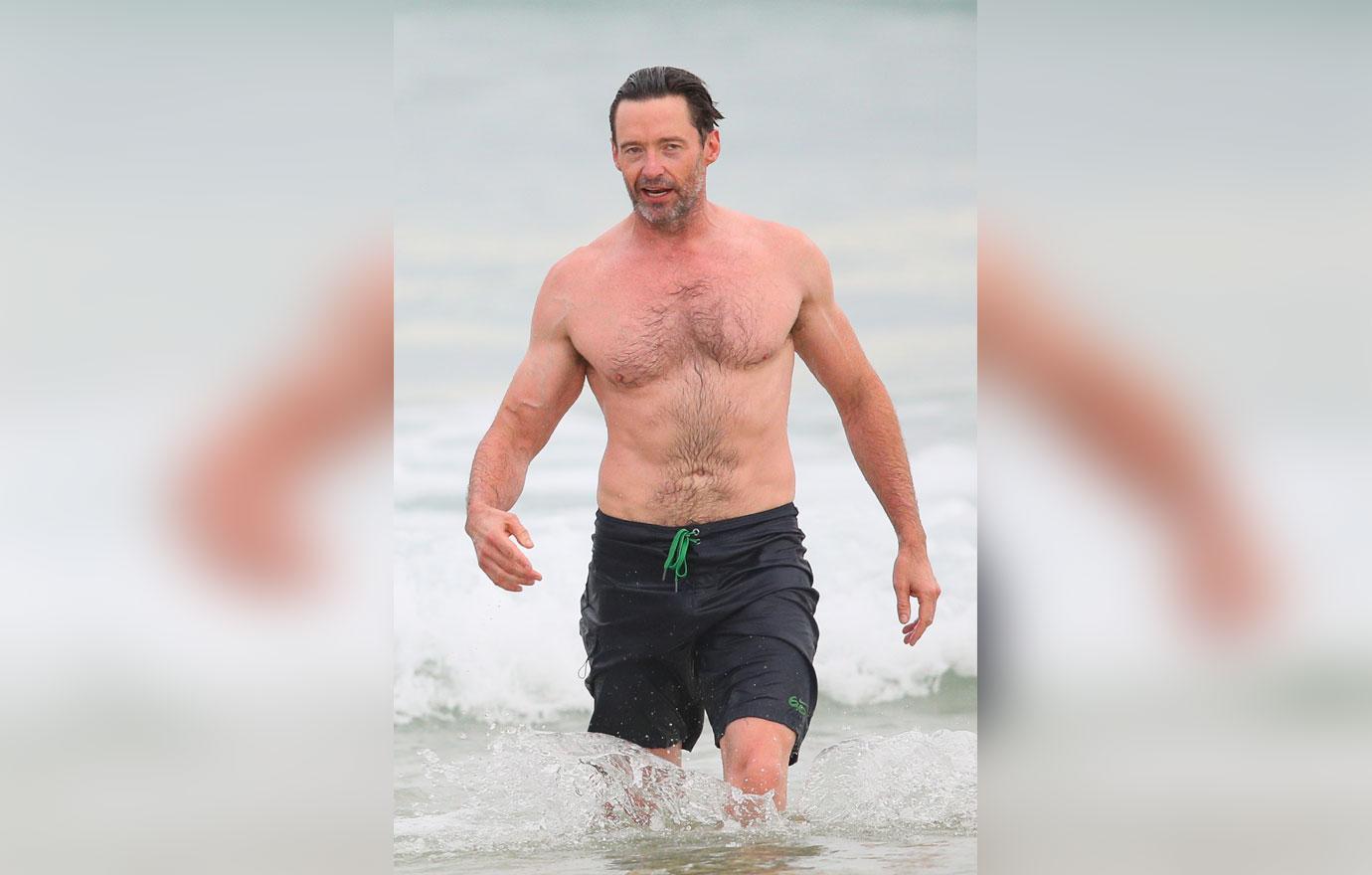 Hugh just spent the past couple of days in a beach resort town called Broome, where he posted several pics from his experience there. The collage features some beautiful photos of the area's beaches, animals and his megawatt smile in one of them.
What are your thoughts on Hugh's day at the beach? Sound off in the comments.