PHOTOS
Humiliated! Tamar Braxton Shamelessly Slams The Woman Who Accused Her Husband Vincent Herbert Of Having A Secret Child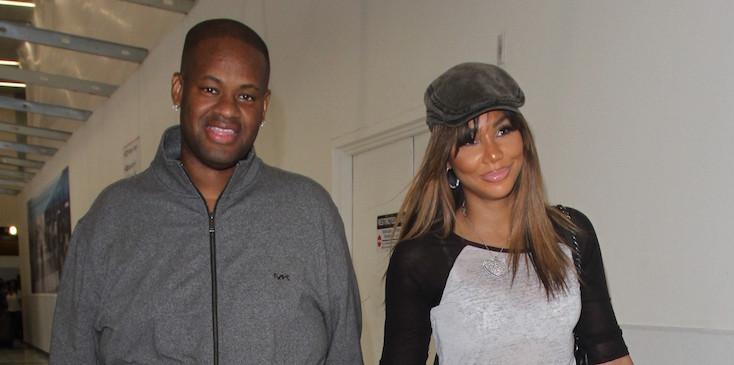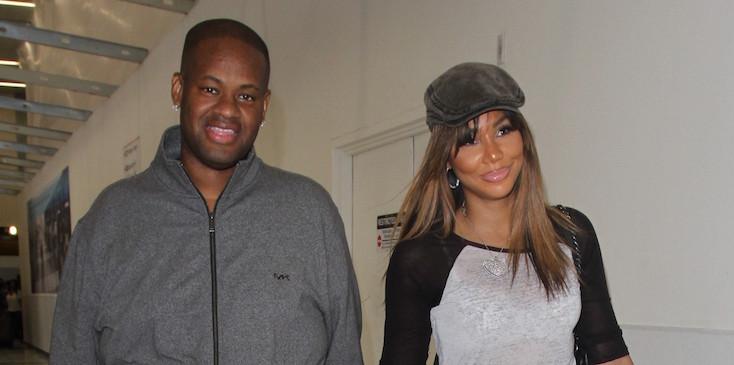 Say what?! Tamar Braxton and husband, Vincent Herbert, were faced with a surprising social media post involving a possible case of infidelity.
Article continues below advertisement
A woman by the name of Paris Herbert claimed to have a 7-year old daughter with Vincent, and explained that they had a one night stand before Tamar and Vincent's wedding.
In Paris' post, which is now deleted, she explained, "He had a one night Stand with me the night before his wedding and paid me to keep quiet! Now he refuses to support his child anymore so I have to take matters to social media."
Article continues below advertisement
In response, Tamar also took it to social media to explain her side of the story. In her post, which is also deleted now, she wrote, "GET YOUR LIFE!! The night before we got married he was over TONI BRAXTON's house!!!"
She then continues on to say how she would never ignore a child even if her husband did commit infidelity, "Why would I want him to miss out on being a part of his daughter's life?? Do you know how unpleased God would be and how that would effect OUR relationship in the end??"
Article continues below advertisement
So far, neither parties have further spoken about the scandal.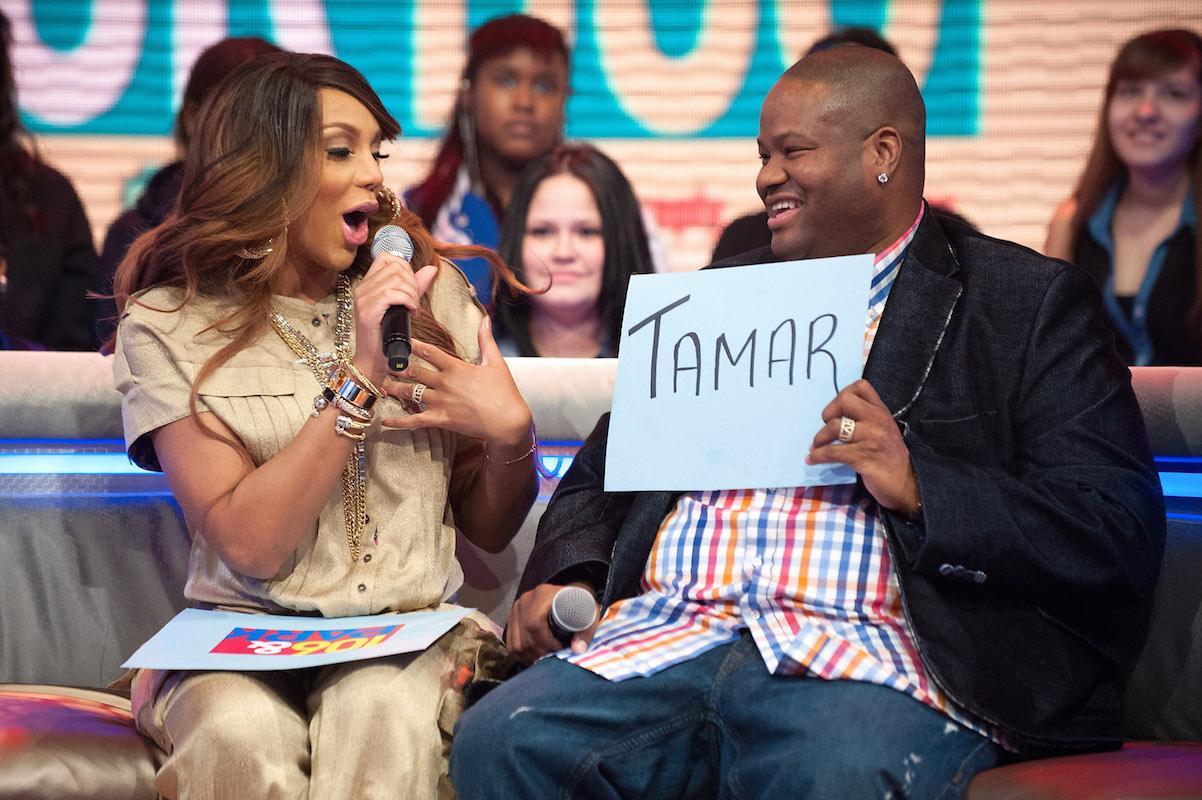 Do you think this rumor was real or a total joke? Let us know in your comments below!