PHOTOS
Ian Somerhalder Is Starring In A New Vampire Drama Series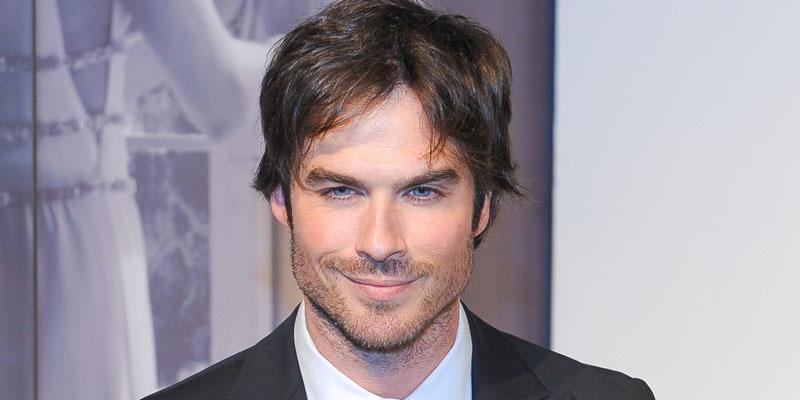 Vampire Diaries stars rejoice! While the show has come to an end after eight seasons, star Ian Somerhalder is not ready to stop mingling with vampires just yet. The actor is set to star in a show about vampires once again, this time on Netflix!
Article continues below advertisement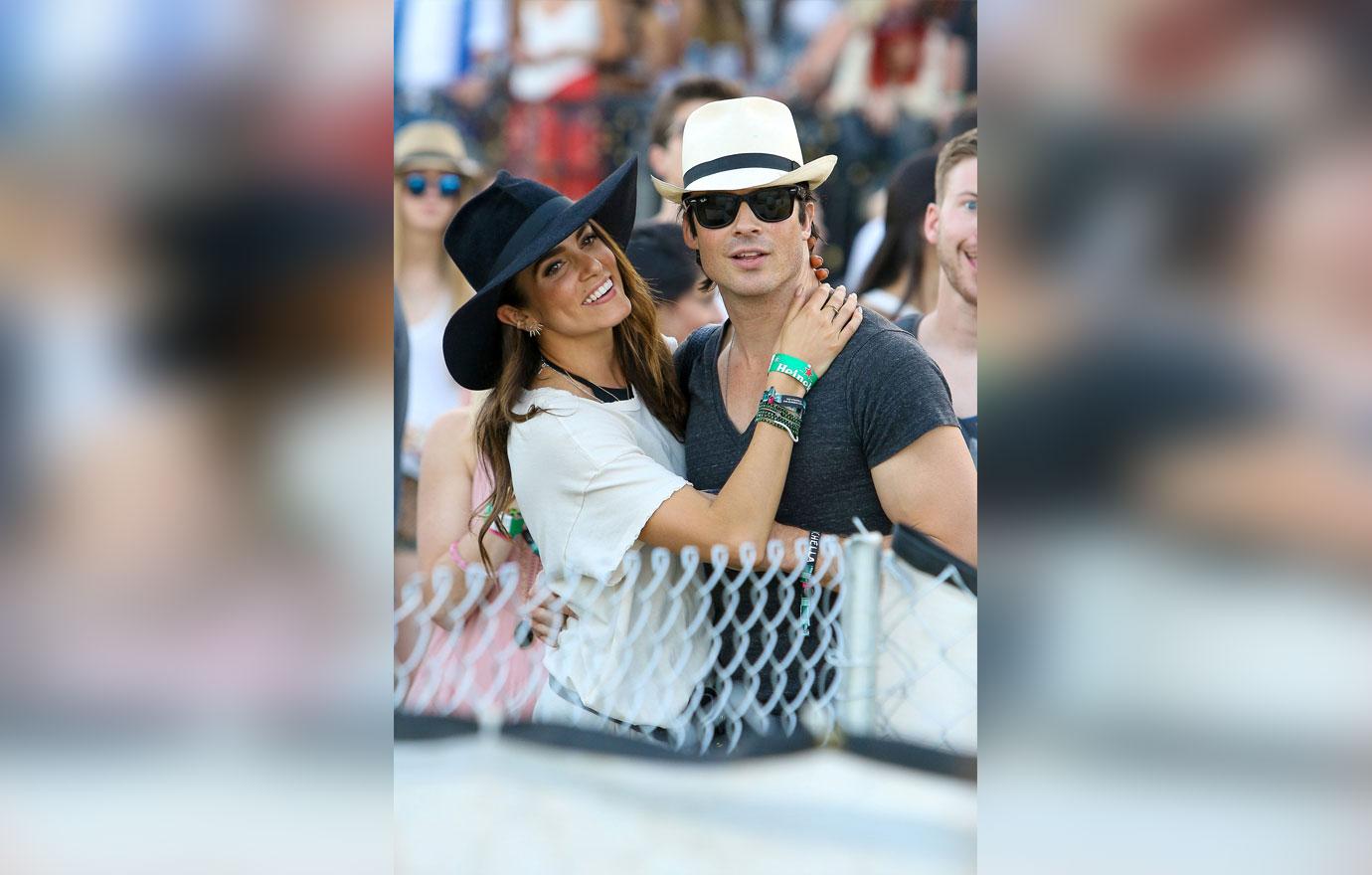 The 39-year-old is going to show off his acting chops in V-Wars, which is based on a novel by Jonathan Maberry. The 10-episode show will have Ian portraying Dr. Luther Swann, who is thrown in the middle of a war between humans and vampires after a disease causes his best friend to turn into a vampire.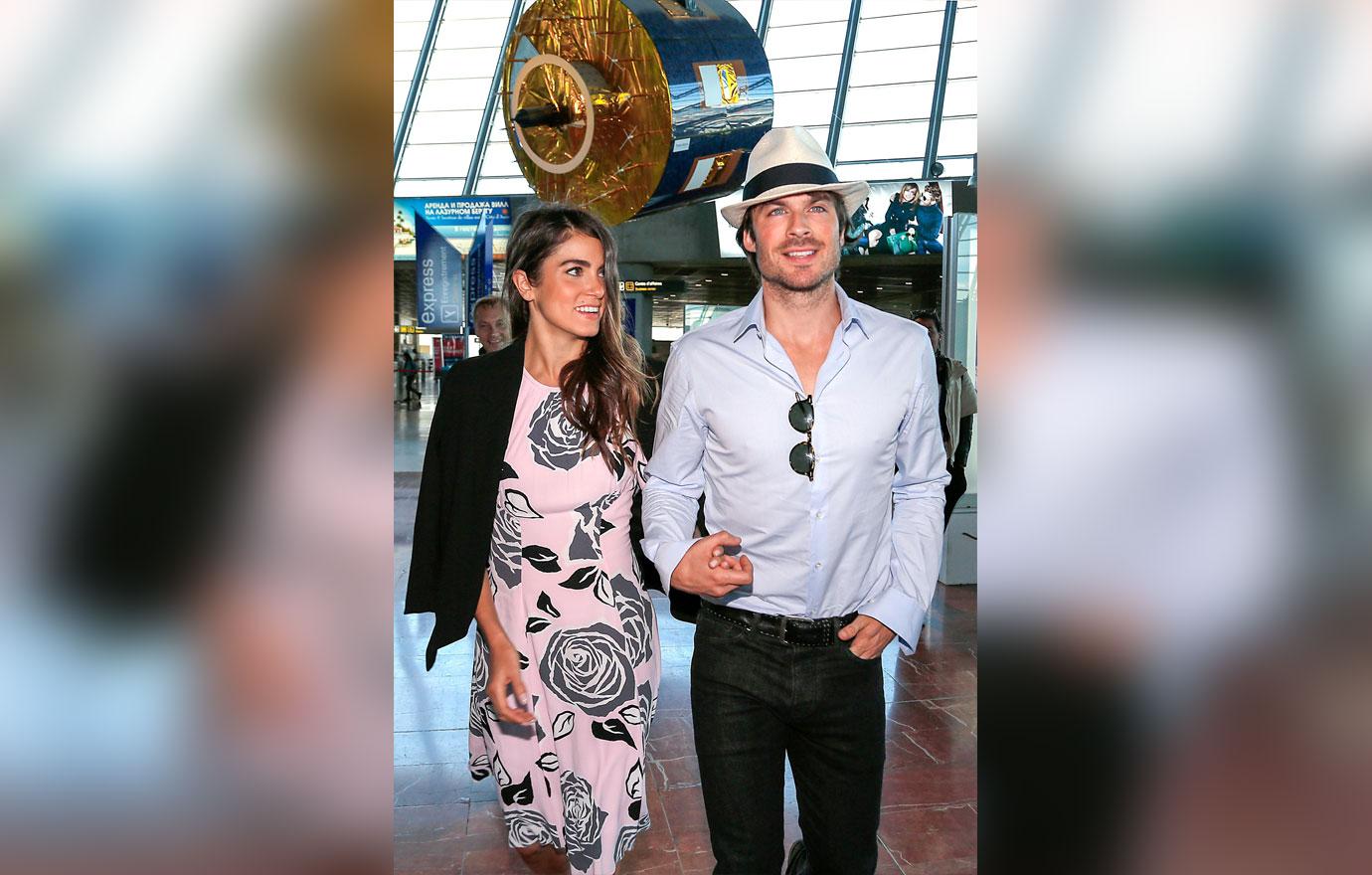 In addition to acting on the show, Ian will also be directing episodes for the hourlong drama. He also directed episodes of Vampire Diaries the final two seasons.
Article continues below advertisement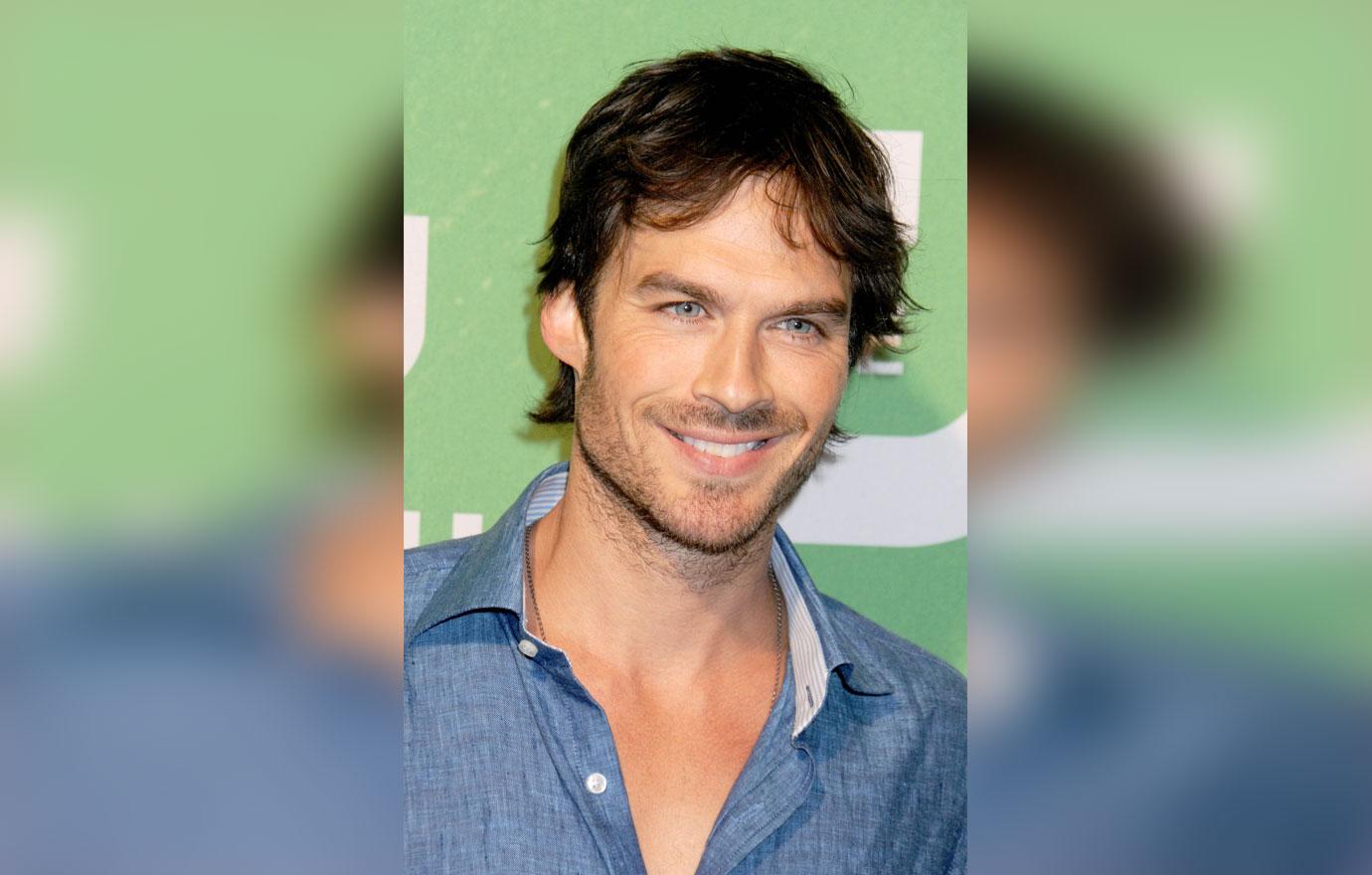 "We could not have dreamed of a better choice than Ian Somerhalder to bring his keen understanding of this genre from his years of starring in The Vampire Diaries to lead the cast of V-Wars as Dr. Luther Swann and to be a creative force on this series, as well as to serve as a director this season," said President of IDW Entertainment, David Ozer.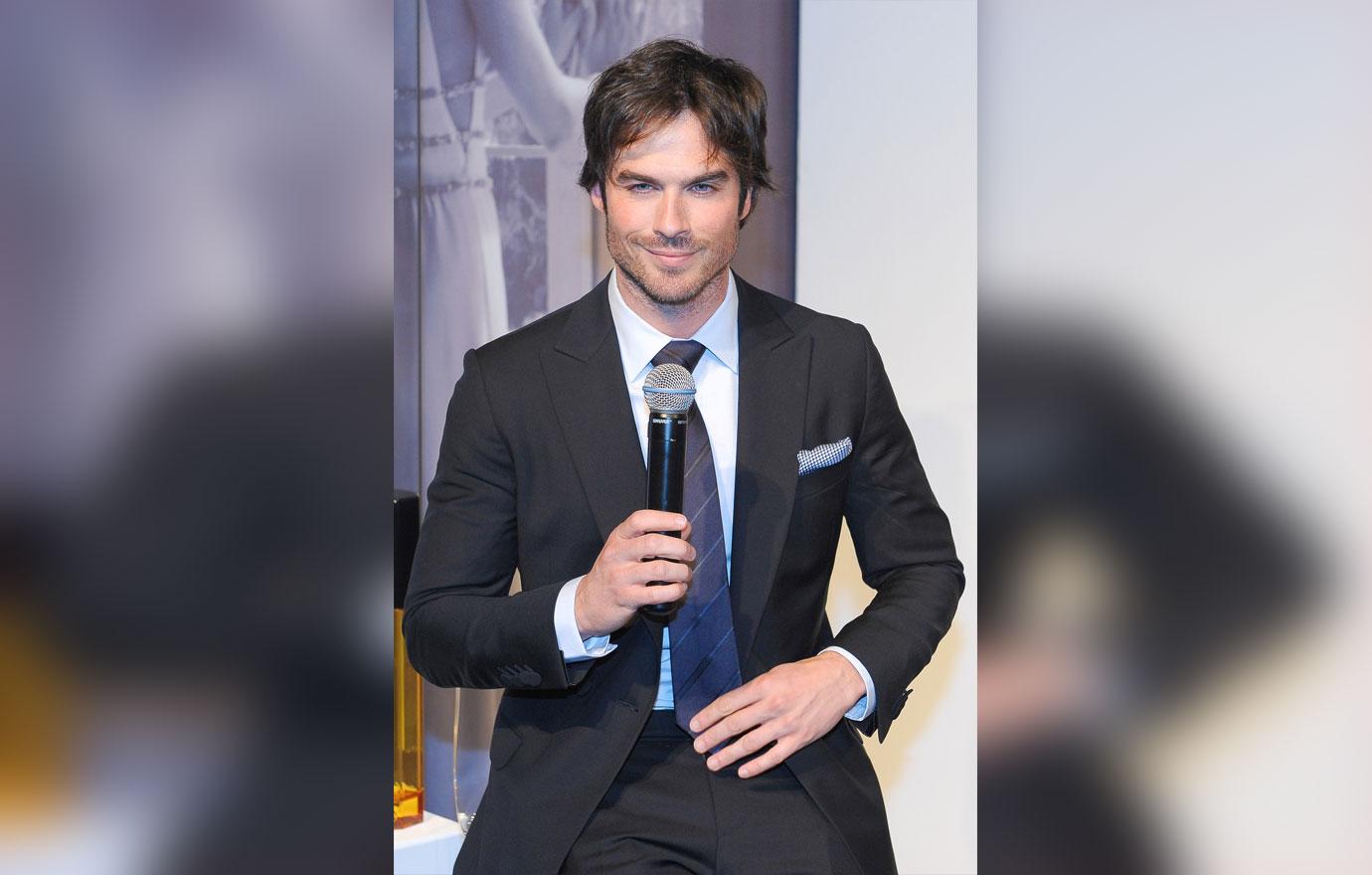 "We are thrilled to partner with Netflix to bring the multifaceted world that Jonathan Maberry created to audiences worldwide."
Article continues below advertisement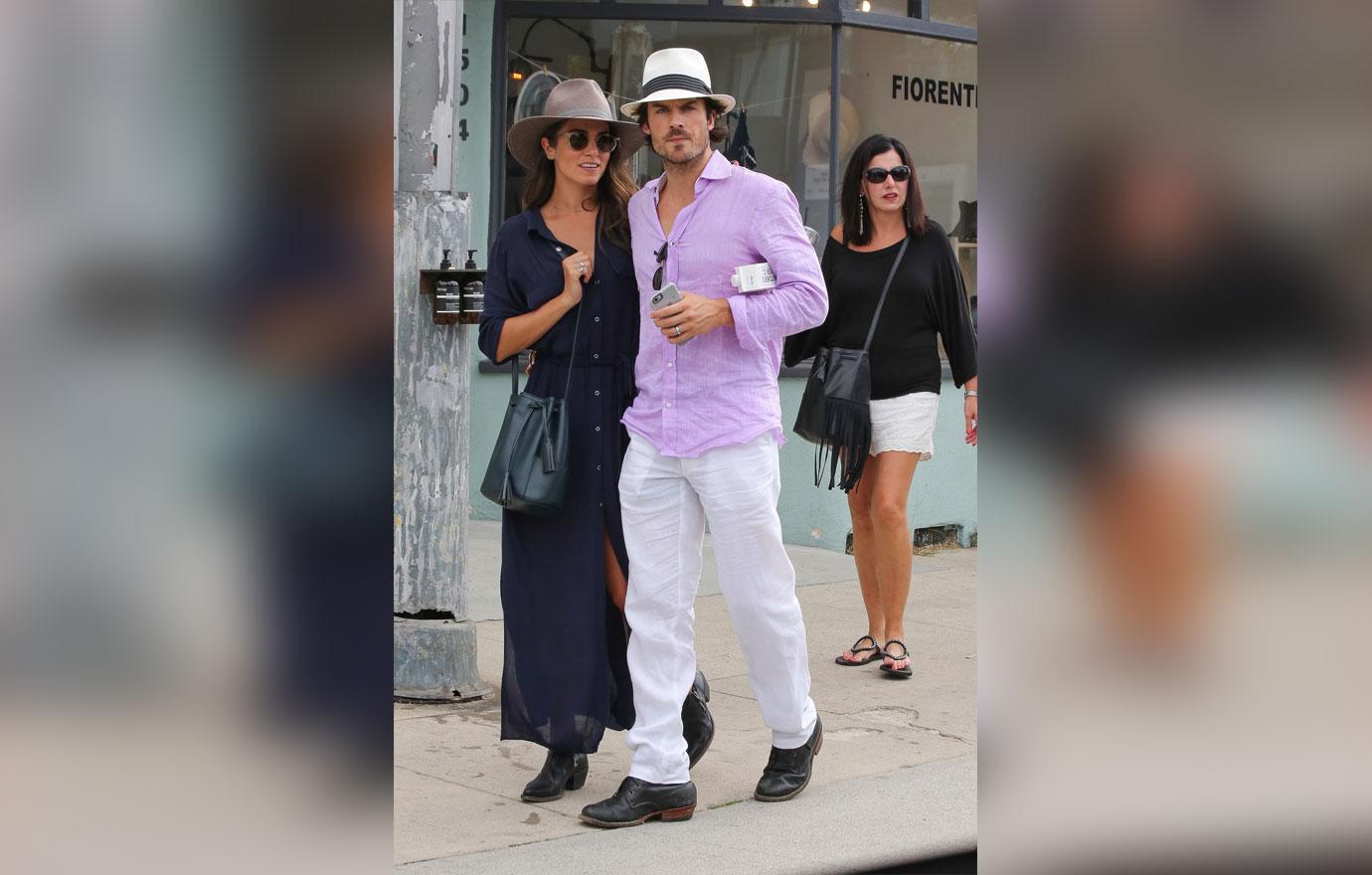 This must be a very exciting time for Ian and his wife Nikki Reed, as they are also proud parents for the first time. Nikki gave birth to daughter Bodhi last July. Somehow, they've managed to keep her under wraps, but hopefully that'll change soon!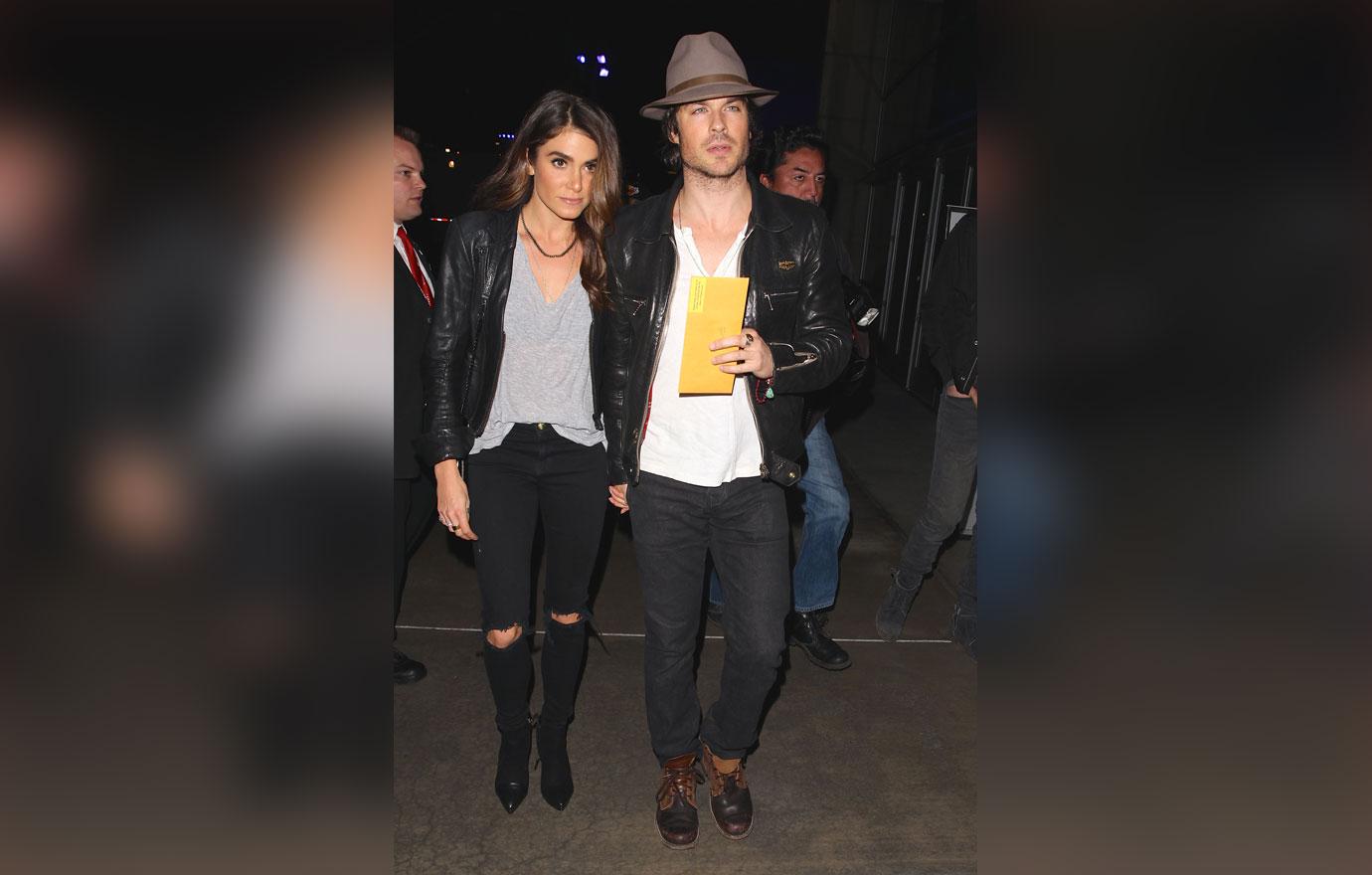 What are your thoughts on Ian's upcoming role? Sound off in the comments section.