PHOTOS
You'll Never Guess How Ian Somerhalder Told Nikki Reed He Wanted To Start A Family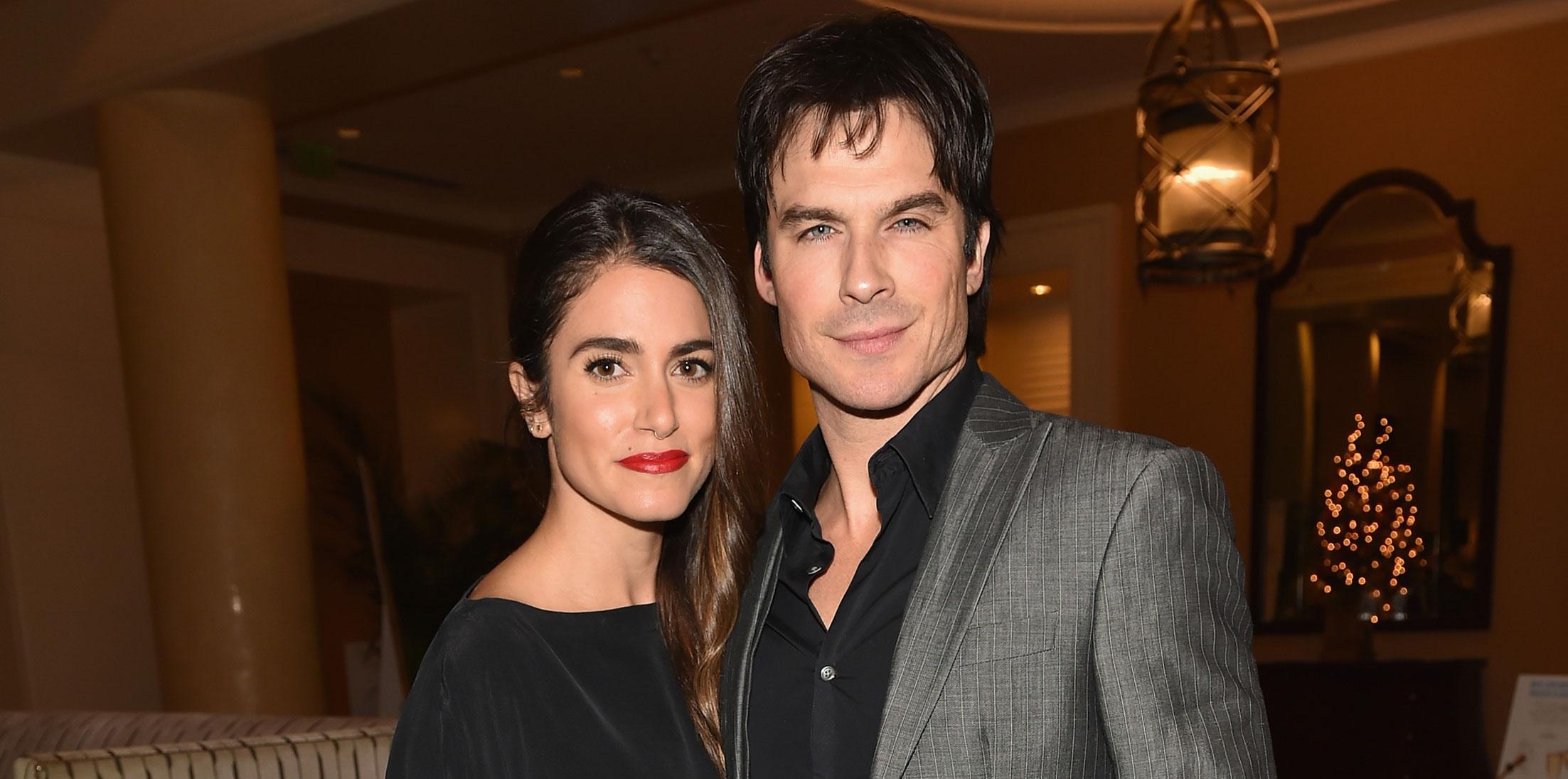 Ian Somerhalder was ready for a baby, and he made sure his wife Nikki Reed knew it. In an interview with Dr. Berlin on his Informed Pregnancy podcast, Nikki, 29, revealed that the day her husband, 38, decided he wanted to start a family, he went into her purse, grabbed her birth control pills, and flushed them down the toilet! Click through for more details on Ian's sly move and Nikki's reaction to her husband's devious plan!
Article continues below advertisement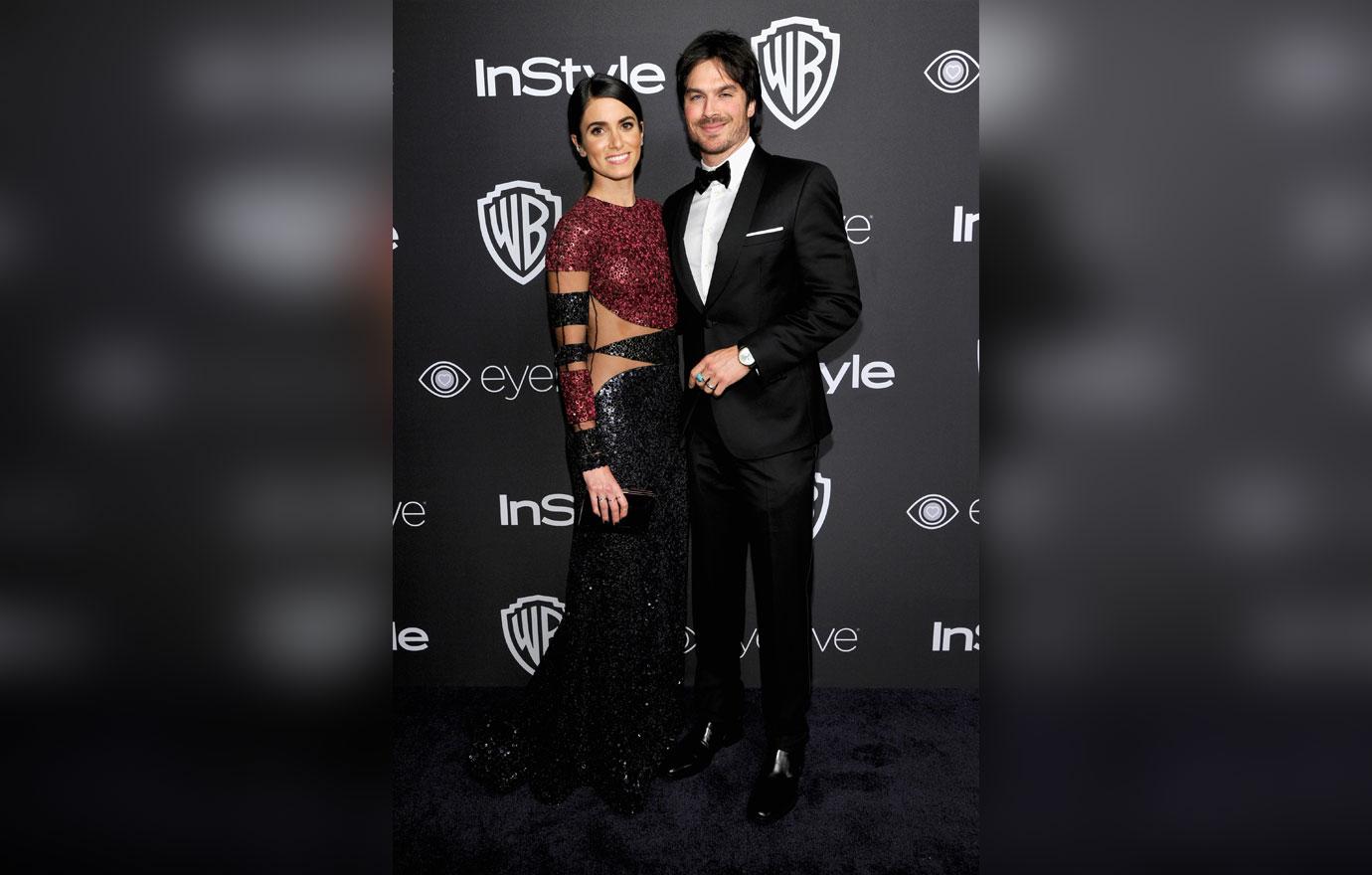 "He threw out all my birth control pills," Nikki revealed, laughing as she shared the tale.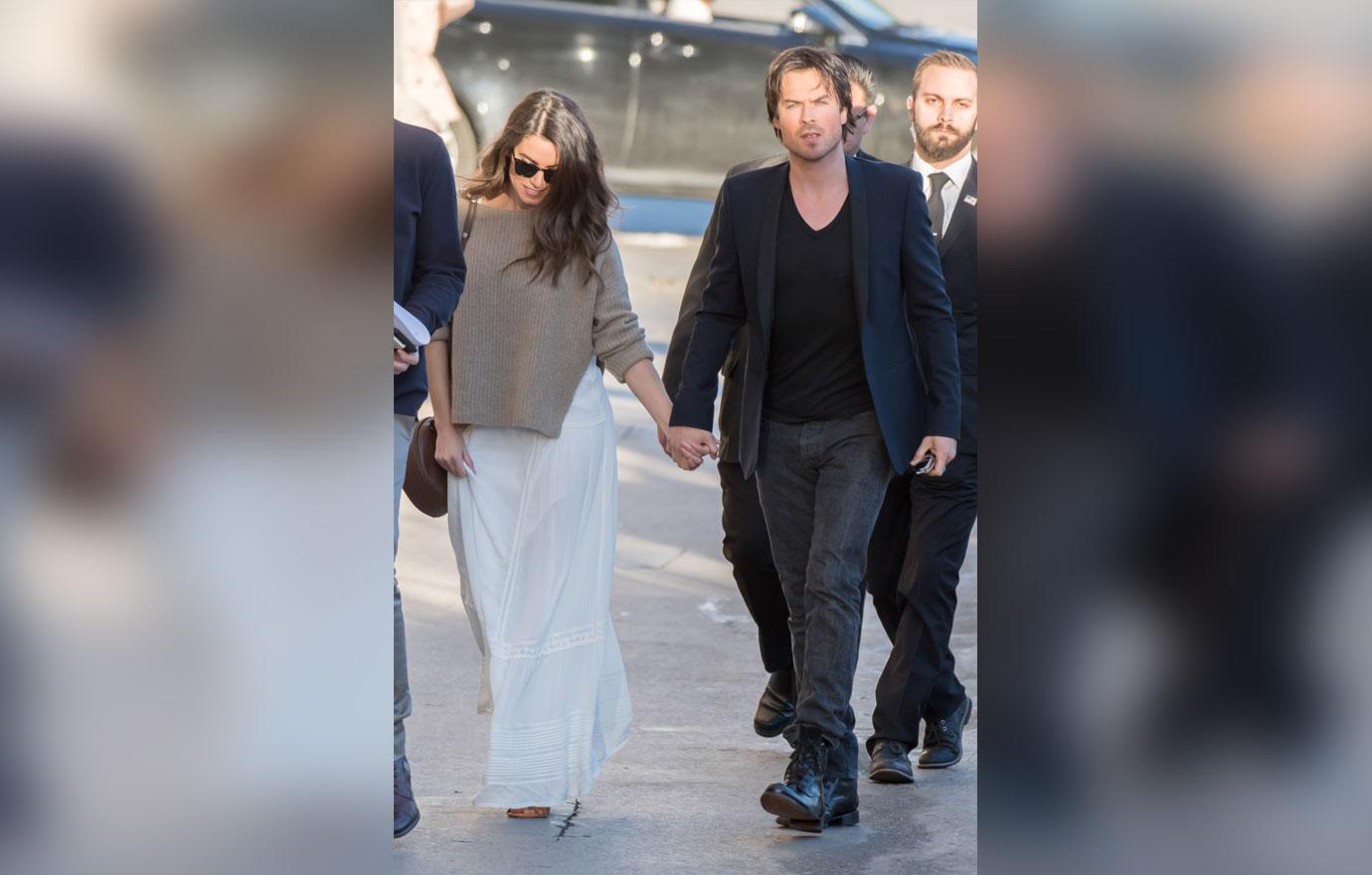 The couple was on vacation in Barcelona in 2016 when Ian decided to go ahead and take matters into his own hands. He went into his wife's purse and grabbed her pack.
Article continues below advertisement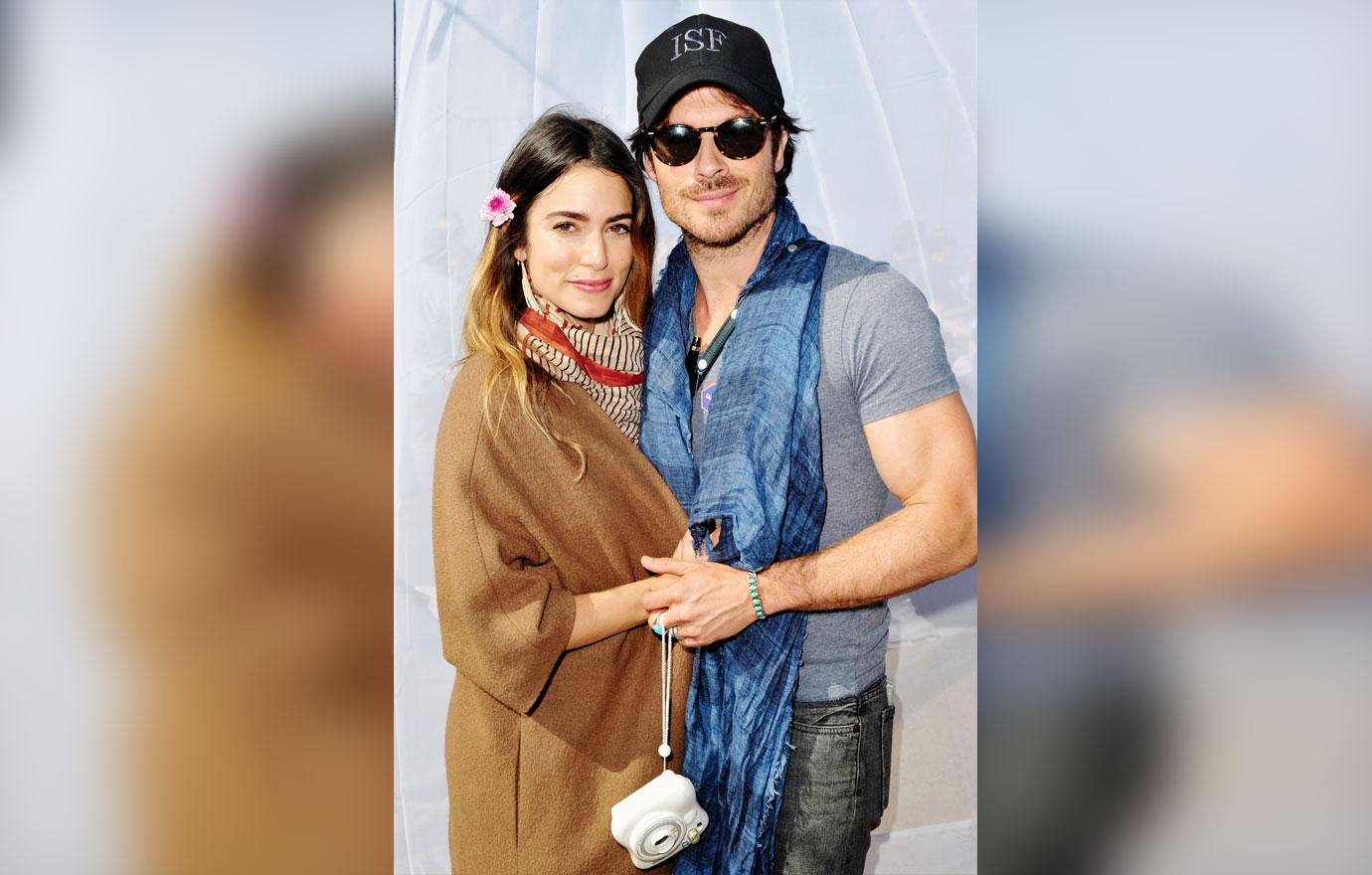 "It was the beginning of the pack, so I had to pop all those suckers out," Ian explained. Ian even said they caught the moment on camera. "Actually, now thinking about it, I guess I kind of decided to start a family," he laughed.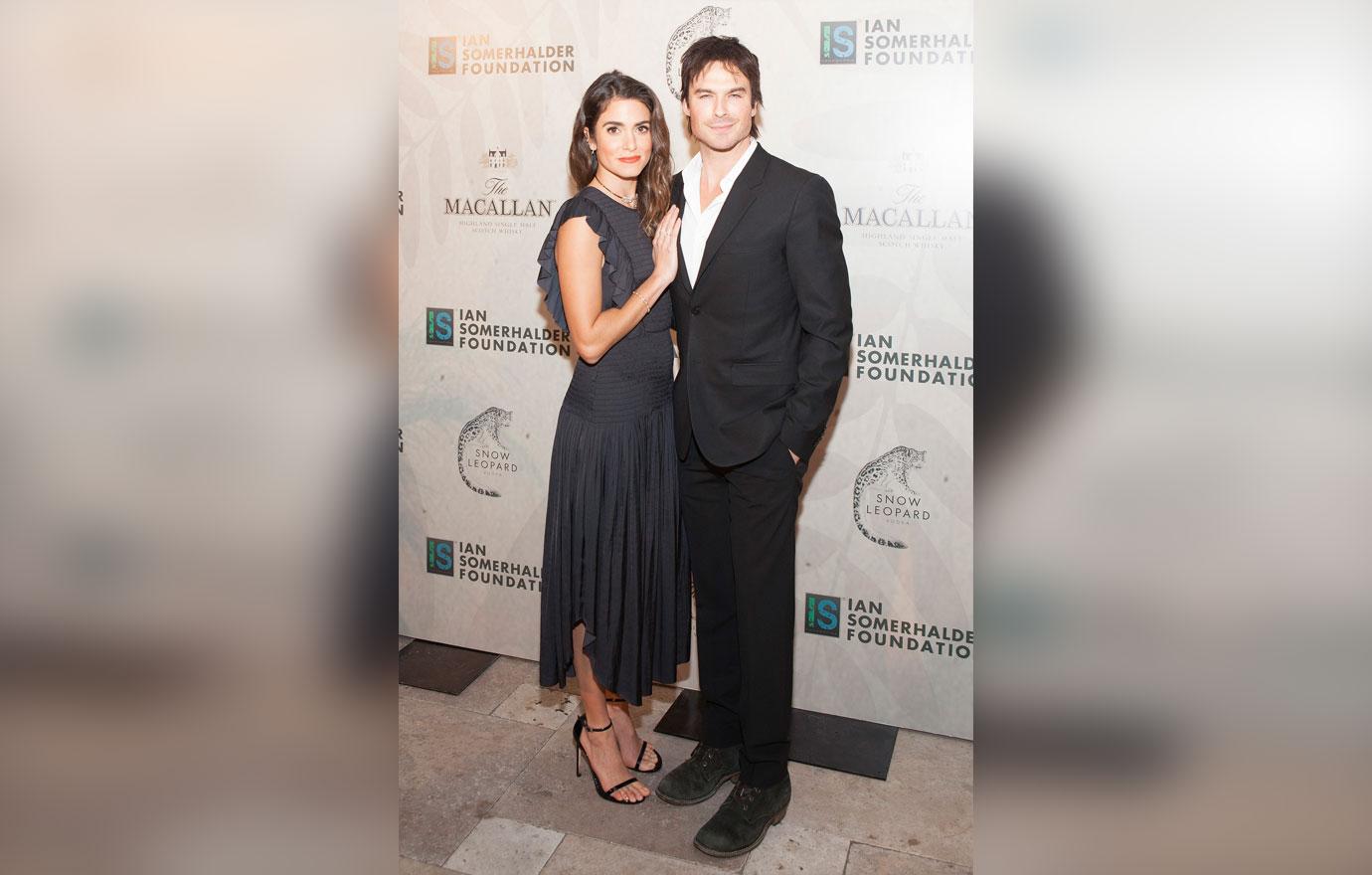 Article continues below advertisement
The pair announced the pregnancy in May with this adorable Instagram post. "I've never experienced anything more powerful and beautiful than this. I can't think of anything more exciting than this next chapter," Ian captioned a pic of him kissing Nikki's baby bump.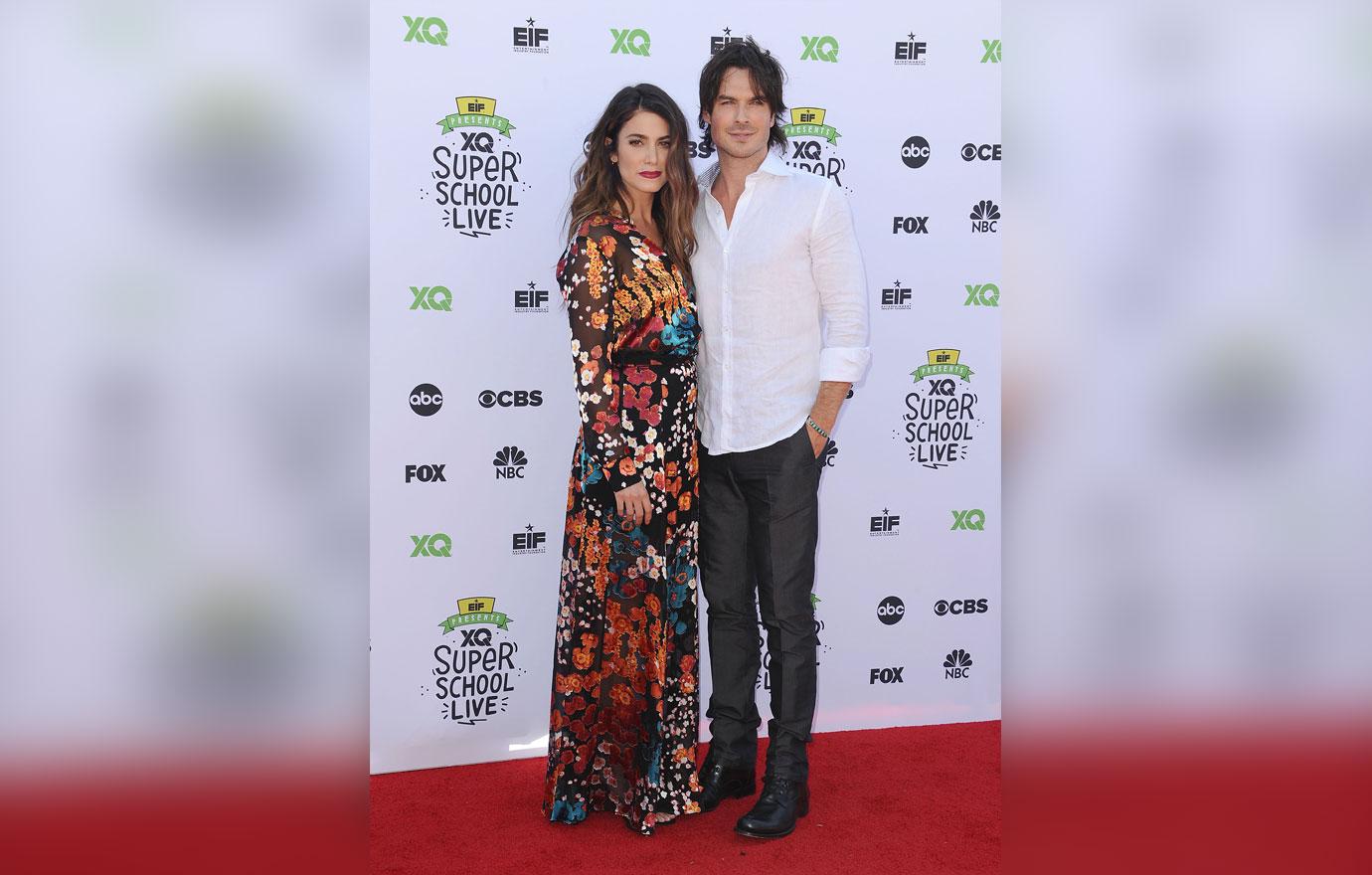 What do you think of Ian's move? Sound off in the comments below!