PHOTOS
If You Got It, Flaunt It—Beyonce Spends Over $300,000 On Shoes And More Crazy Celebrity Splurges!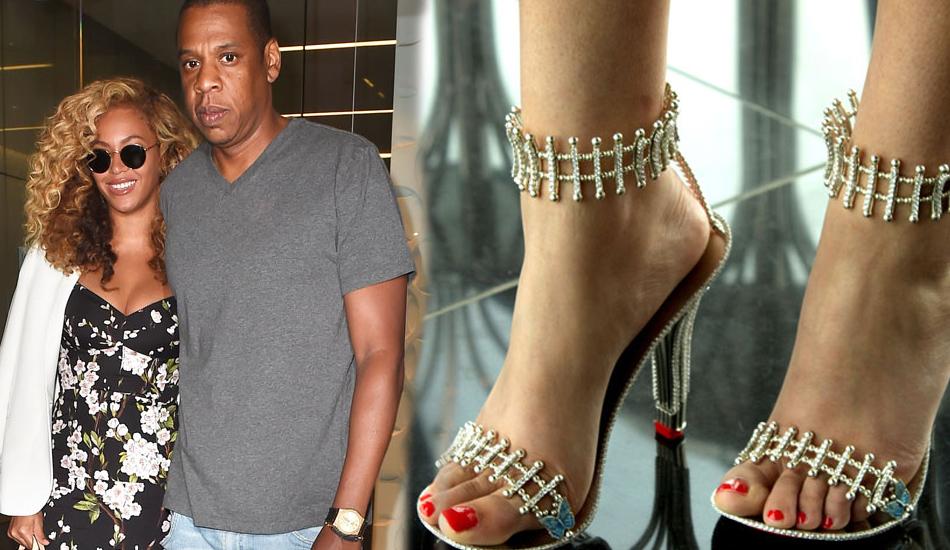 bey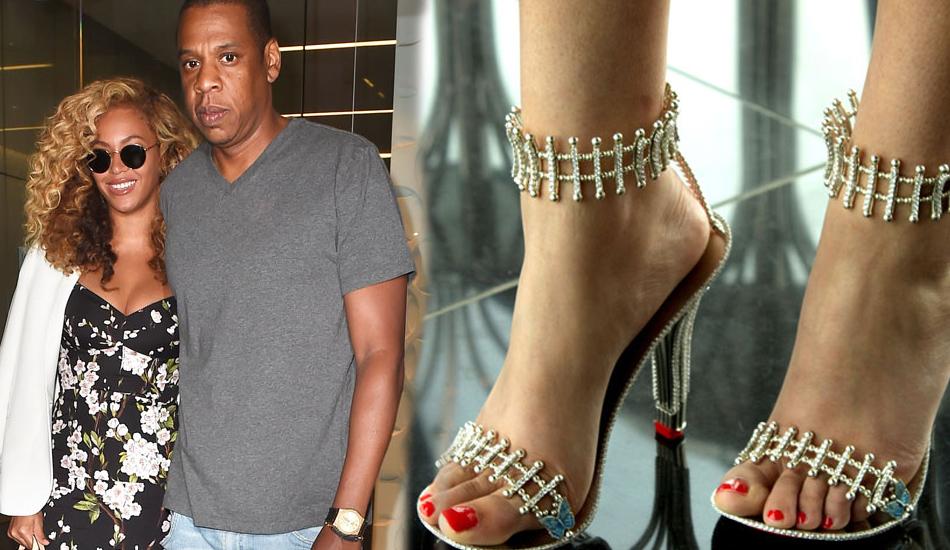 Talk about a major splurge! Beyonce has reportedly snagged a pair of diamond-encrusted heels which are worth an estimated $312,000 from a British jeweler! She is expected to wear the stilettos, which feature 1,290 precious stones, in her next music video. We cannot wait to see this one. But guess what? This certainly is not the first time Baddie Bey has spent a ton of money on a present for herself or a loved one, nor is she the only celeb who likes to splurge every now and again!
Article continues below advertisement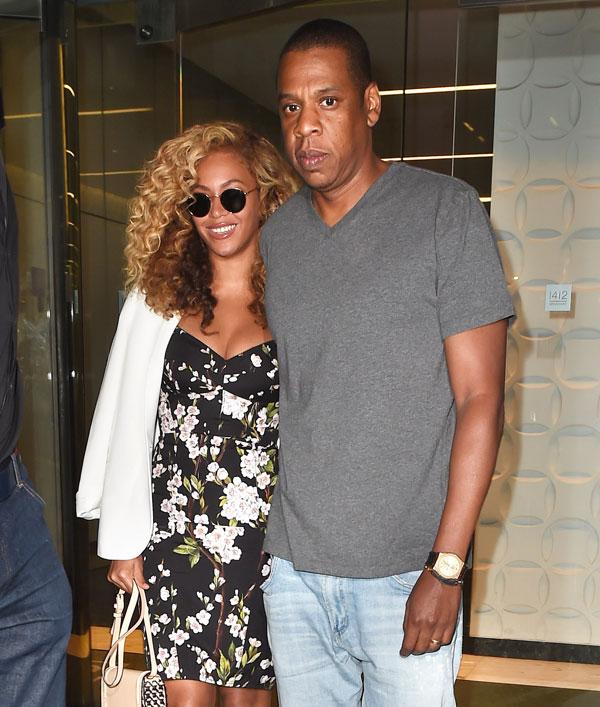 Back in 2013, Bey and Jay Z rented a mega mansion in the Hamptons for a whopping $400,000 a month! The home, dubbed Sandcastle, is listed at $43.5 and boasts a bowling alley and a "planetarium" movie theater.
spl237294_001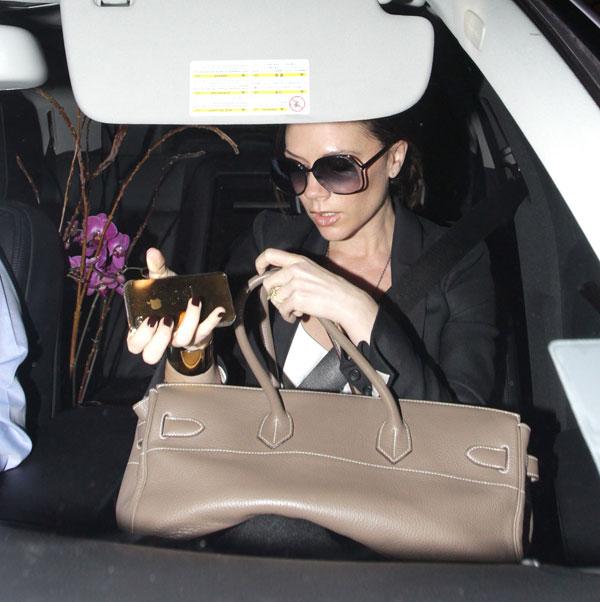 I'll tell you what I want, what I really, really want! How about a $35,998 phone case?! Victoria Beckham spent big bucks on a 24-carat gold Stuart Hughes cell IPhone case.
Article continues below advertisement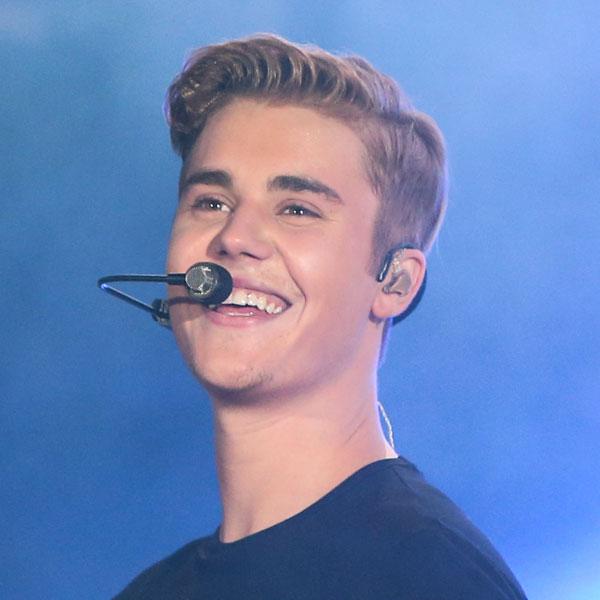 Do you want to look like the Biebs? It'll cost you! Justin Bieber spends $750 every time he gets his hair cut—no wonder he's always camera-ready.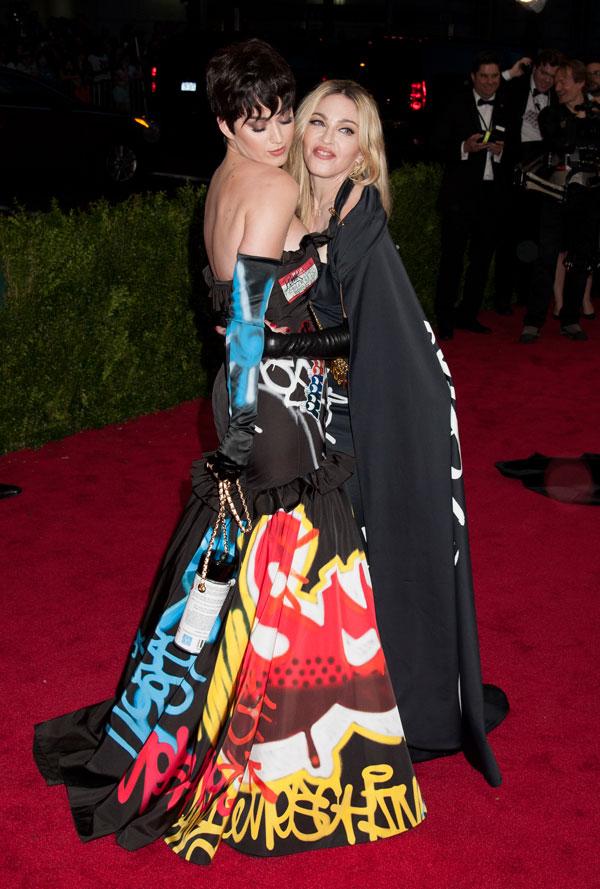 Article continues below advertisement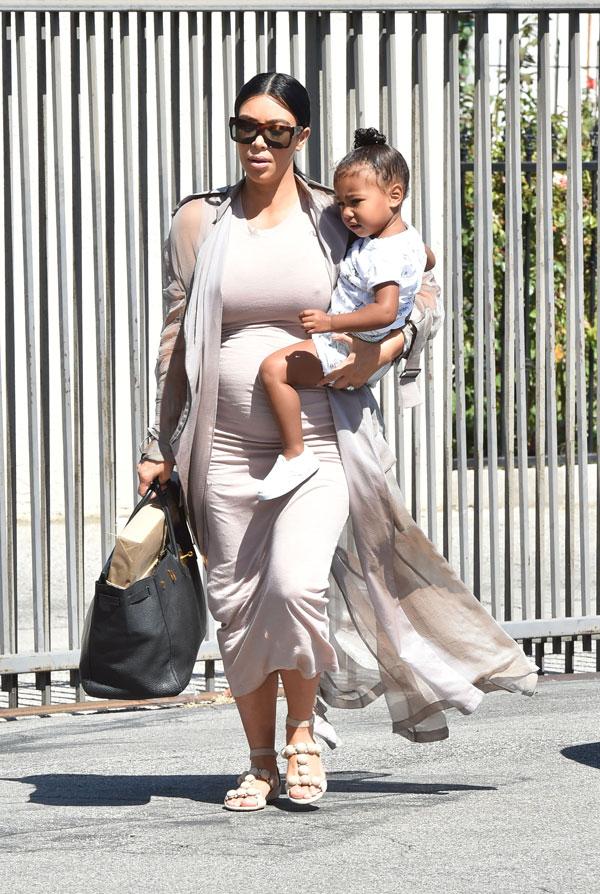 In 2014, for her 1st birthday, Kim Kardashian and Kanye West gifted North with pricey diamond earrings. How pricey, you ask? The half-carat studs from Lorraine Schwartz are worth $50,000!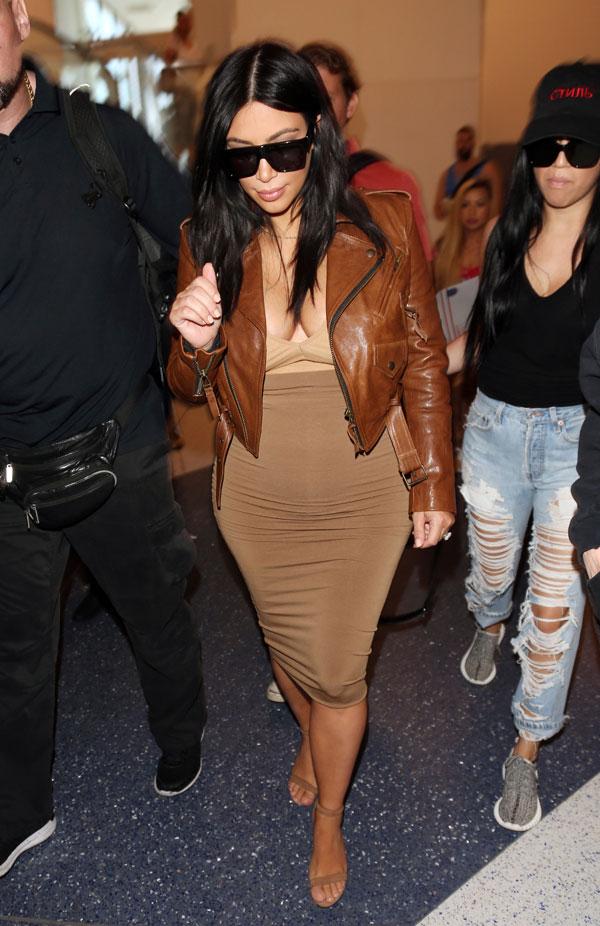 And they also know how to spend big on themselves. Kimye spent $11 million on their new mansion in Bel Air, Calif.
Article continues below advertisement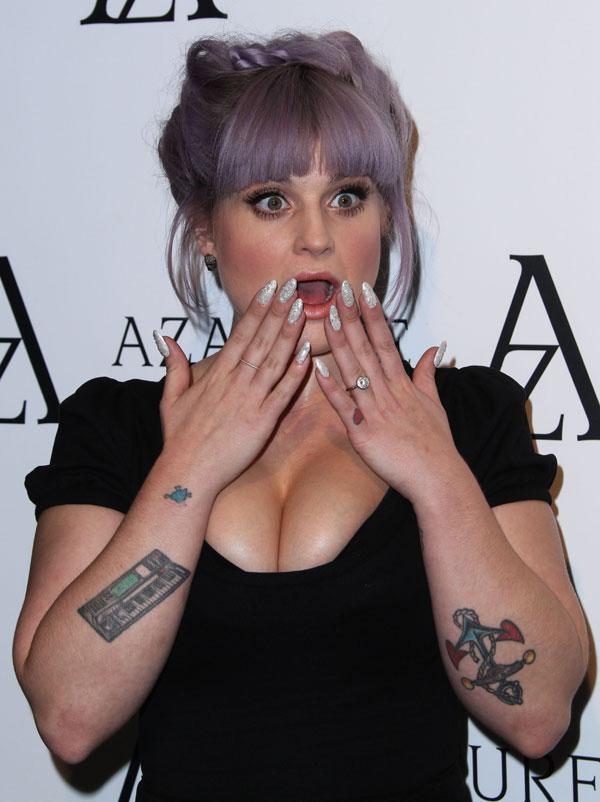 In 2013, Kelly Osbourne showed off a $1 million (!!) white diamond manicure. The polish actually had real diamonds crushed into it.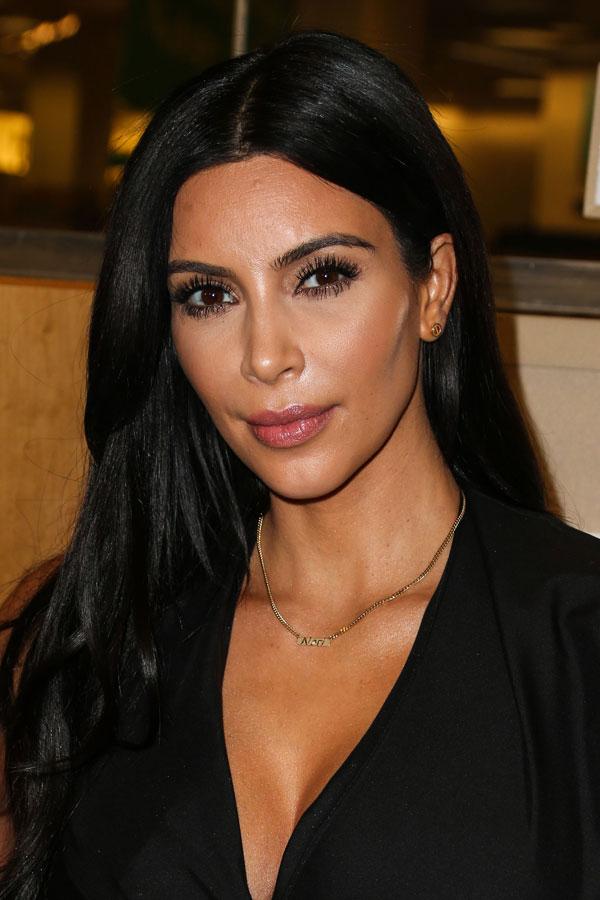 Based on the beauty products Kim admitted to using for that flawless face, it would cost $2,087.75 to look as good as she does! She spends most of that money on makeup brushes, rose oils, and foundation.
spl1093354_009