PHOTOS
Iggy Azalea Reveals Why She Admitted To Having Breast Implants: "I Love Them So Much"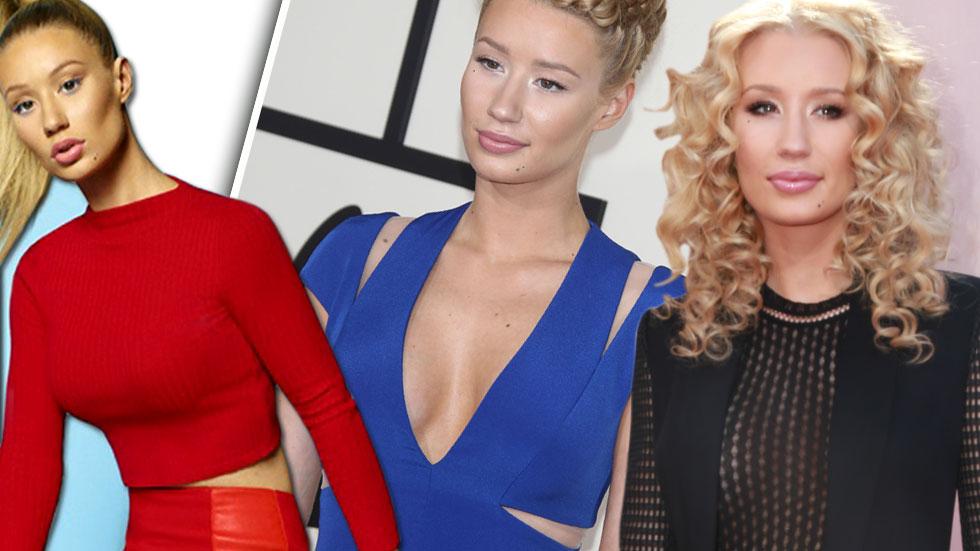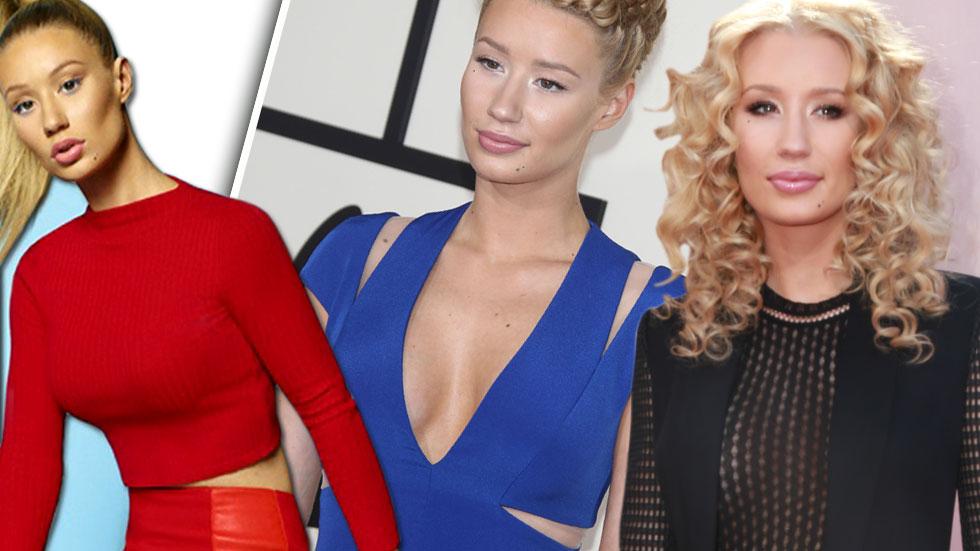 If only all celebrities were so open about their plastic surgery! Iggy Azalea had no problem admitting she got breast implants in recent months, and now she is explaining why.
Article continues below advertisement
Singer Iggy Azalea arrives at iHeartMusic Awards in Los Angeles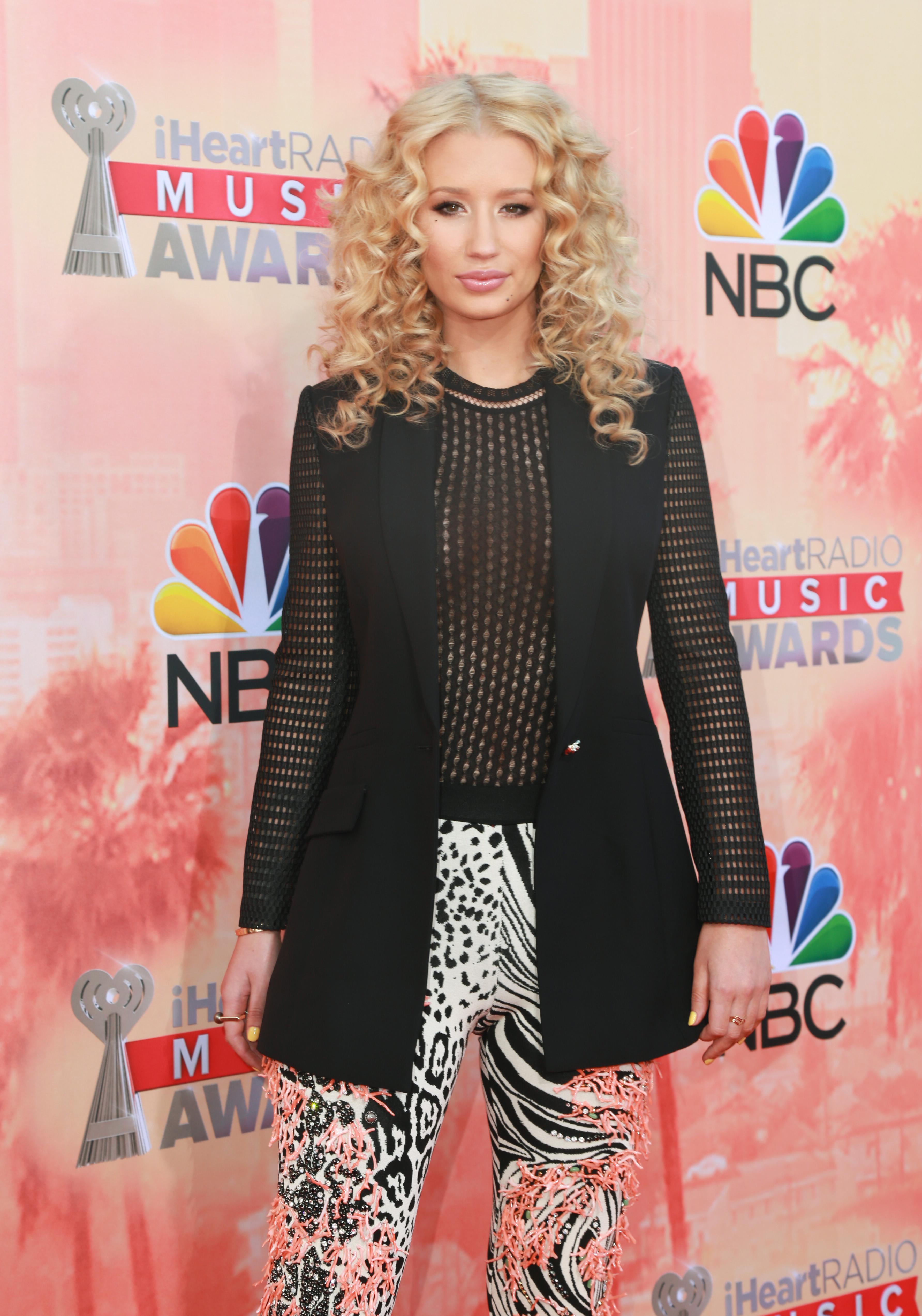 "I love them so much I had to talk about them!" she told E! while at the iHeartRadio Awards in Los Angeles over the weekend.
Australian rapper Iggy Azalea shined in a figure-hugging, cobalt Armani Privé gown and a crown braid hair at the 57th Annual Grammy Awards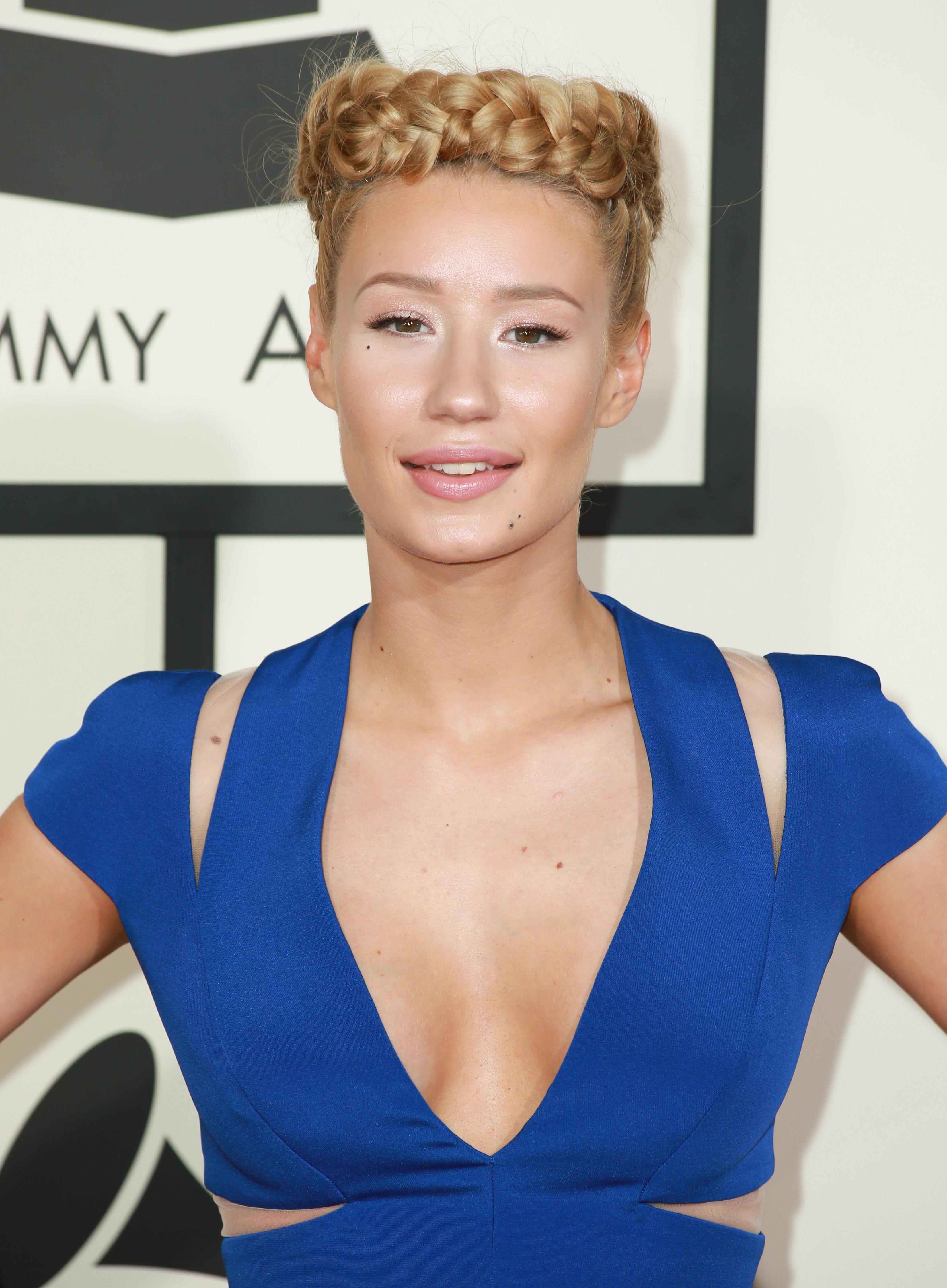 "Everybody did say, 'I don't think you need to say it because no one will ever know because they're so small.' I said, 'I know but I'm just going to say it because I'm a blabber mouth!'...I'd feel better not to have some secret. It's much freer to say it and then you don't have to worry someone will dig it up."
Article continues below advertisement
Iggy Azalea at the Y100s Jingle Ball 2014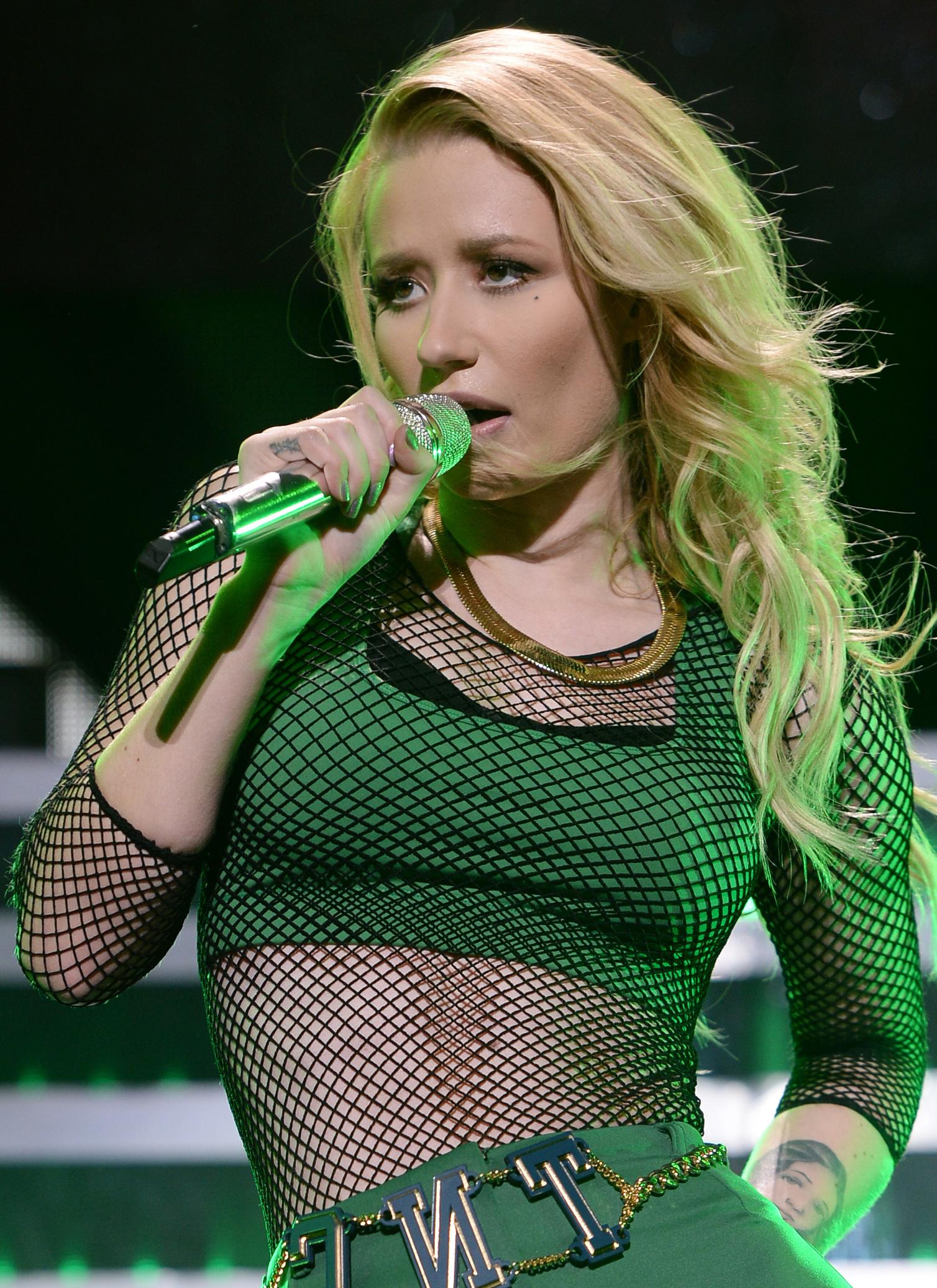 Earlier this month, RadarOnline was first to report that Iggy went under the knife, and the rapper confirmed it in an interview with Vogue.
Article continues below advertisement
INF - Stars on stage at the People's Choice Awards 2015 in LA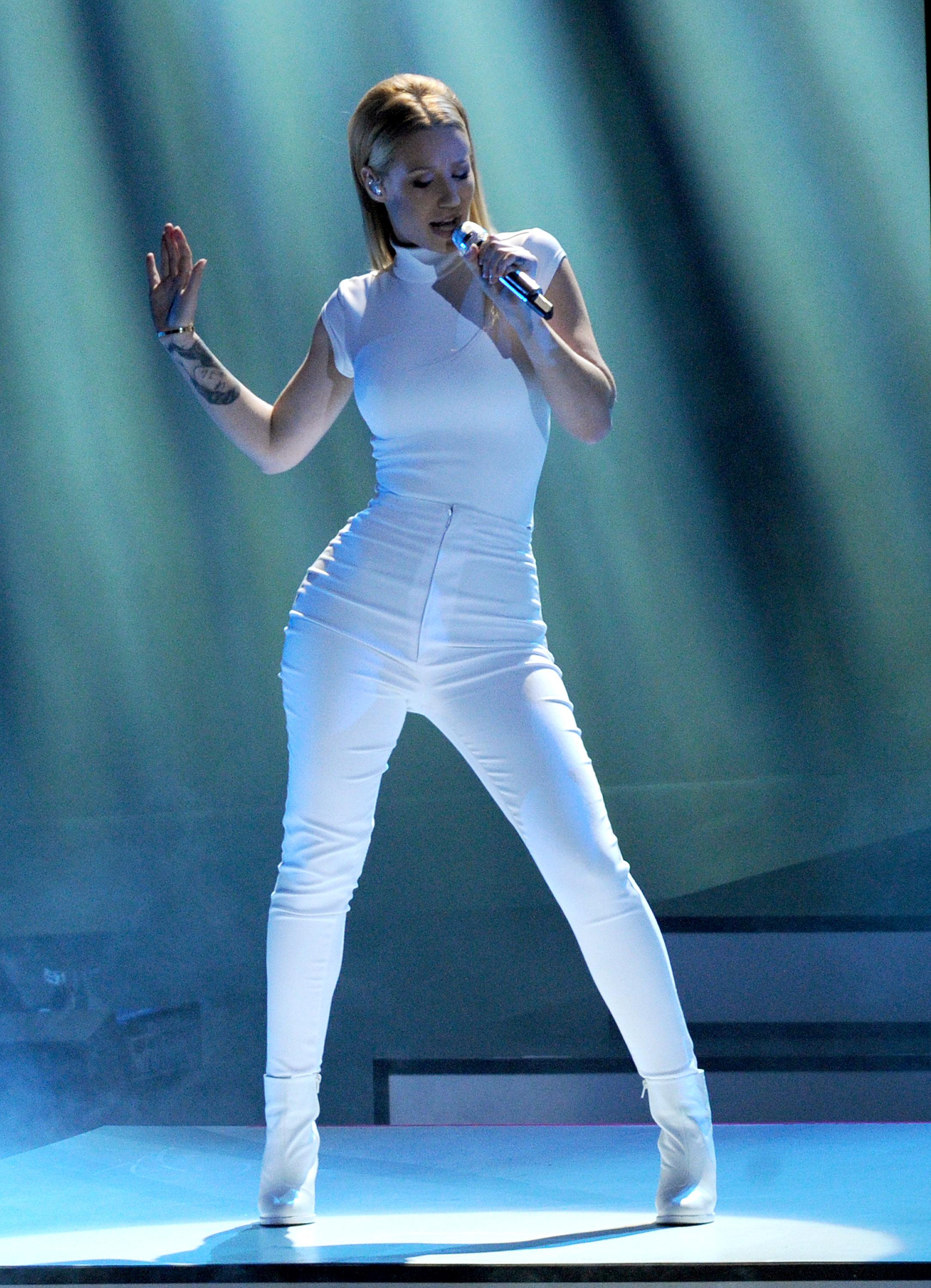 During the interview, when asked what she would change about her body, Iggy revealed, "I did change something: Four months ago, I got bigger boobs! I'd thought about it my entire life."
PHOTOS: Did Iggy Azalea Get Bigger Breasts?
Article continues below advertisement
INF - Nickelodeon's 28th Annual Kids' Choice Awards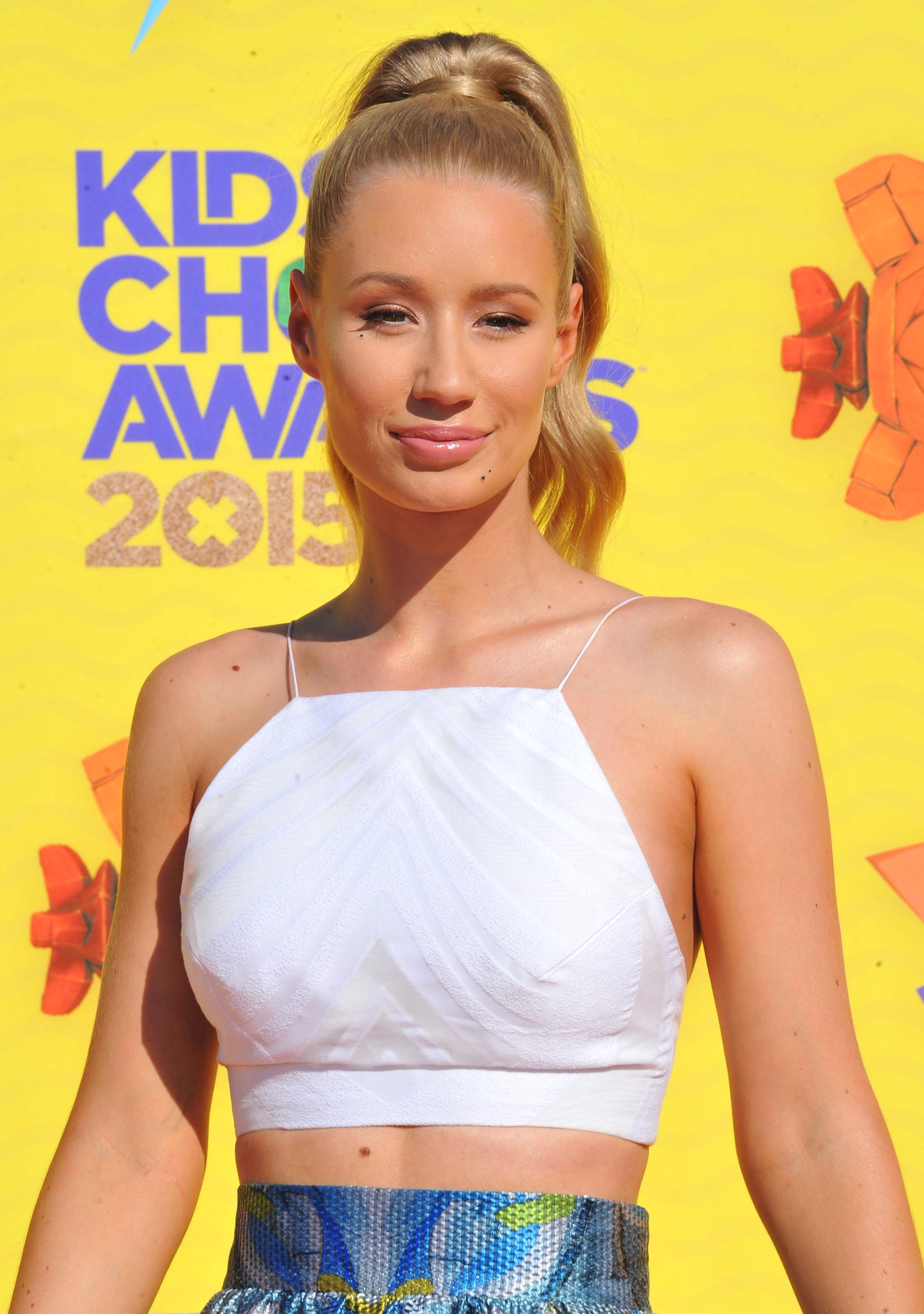 Though Iggy initially planned on keeping the news to herself, she realized she didn't want female fans to feel insecure about their own physiques. "I decided I wasn't into secret-keeping," she admits. What are your thoughts on Iggy's big reveal? Let us know in the comments section below.
PHOTOS: Iggy Azalea Has Embarrassing Wardrobe Malfunction