PHOTOS
Iggy Azalea Admits She Thinks Cultural Appropriation Is 'Subjective' In New 'Cosmopolitan' Interview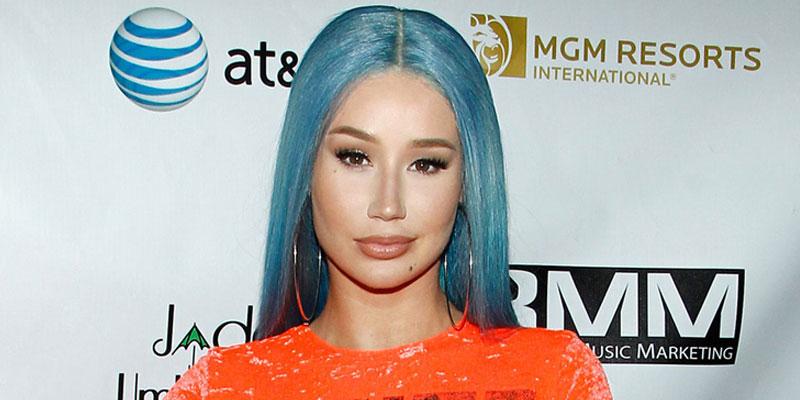 Iggy Azalea admitted in the September issue of Cosmopolitan that she thinks cultural appropriation is "subjective" so she refuses to be too concerned about the issue.
Article continues below advertisement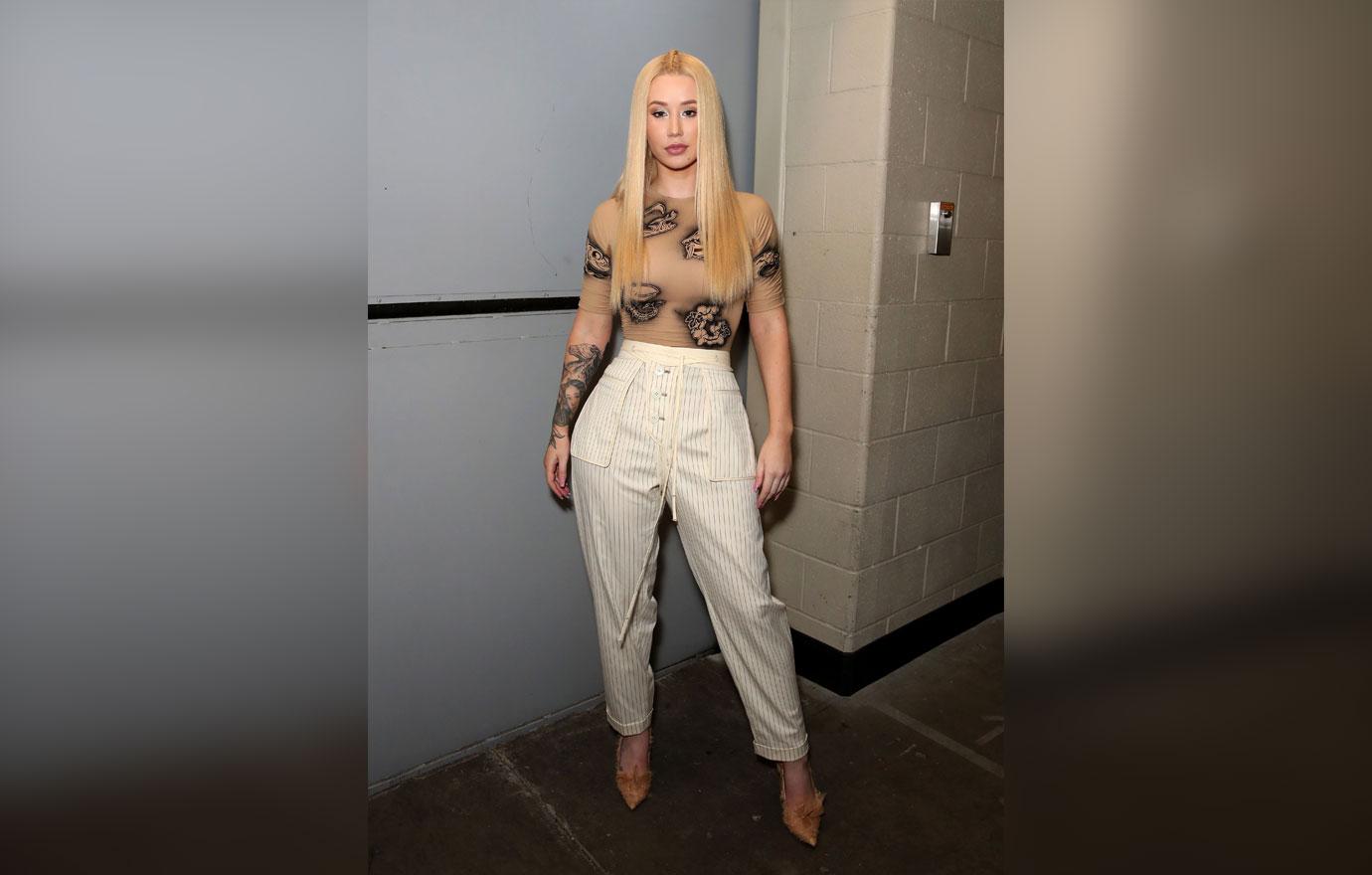 Iggy, 29, has been accused of profiting off black culture for years.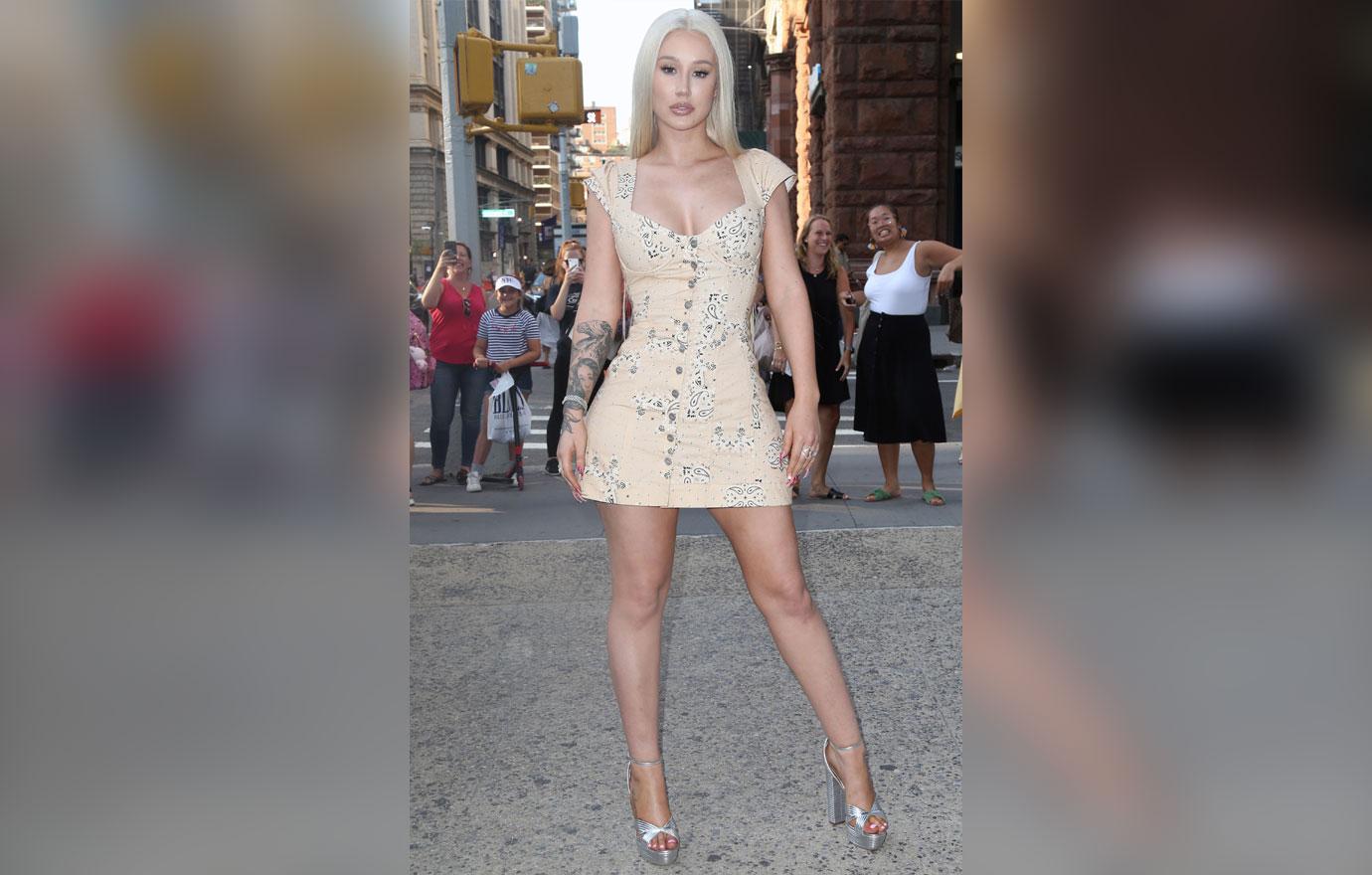 "You could ask one person of the same race, 'Does this affect you?' and they will say yes. But another person will say no. They could be from the same place, same everything, but have different perspectives about it," she said during the interview.
Article continues below advertisement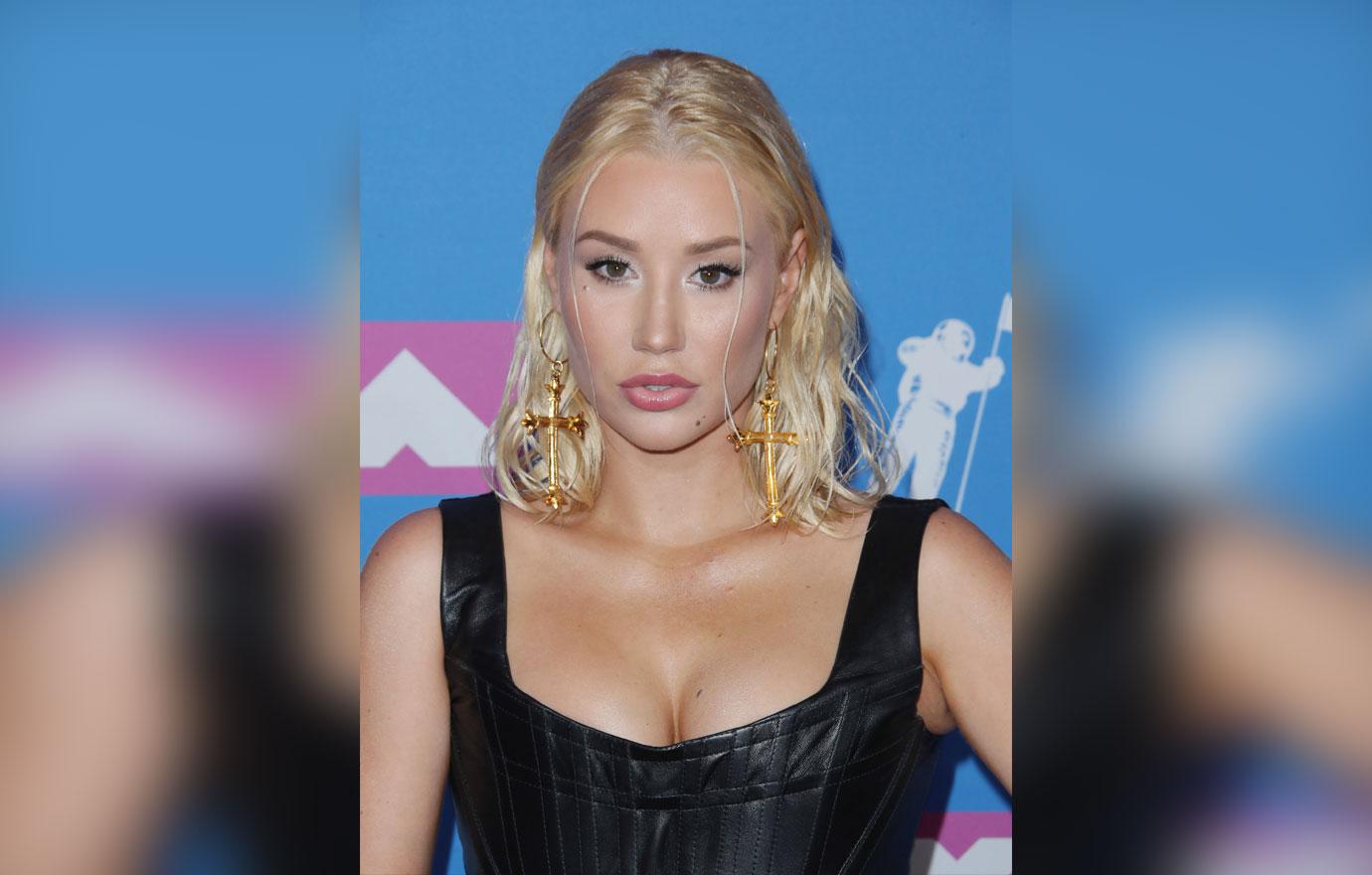 She continued, "I'm still going to make the same type of music and still be ridiculous and larger than life. So I can't be that f**king sorry about it."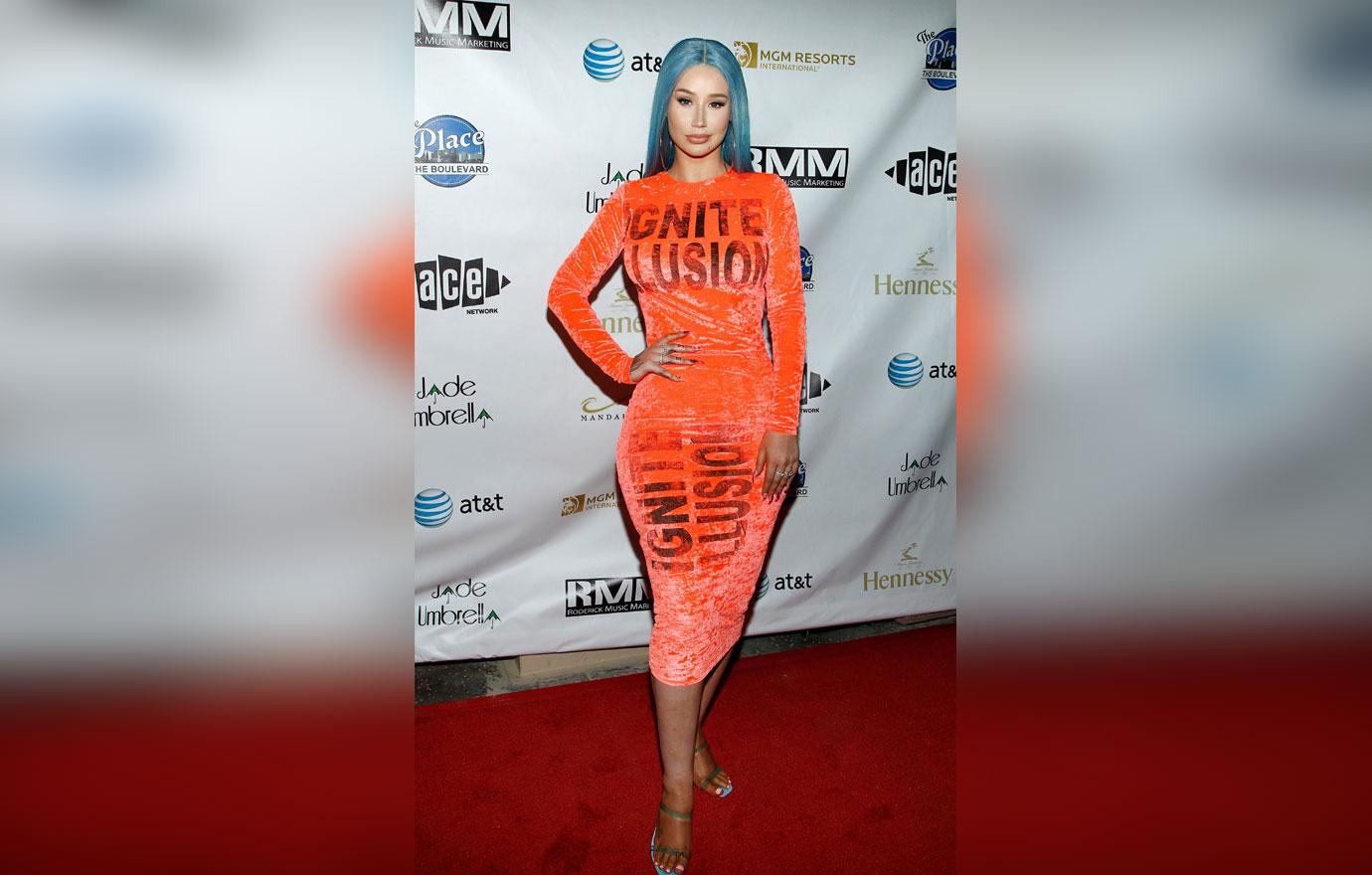 The Australian rapper revealed she views her fans as "free thinkers" because they ignore the controversy surrounding her image.
Article continues below advertisement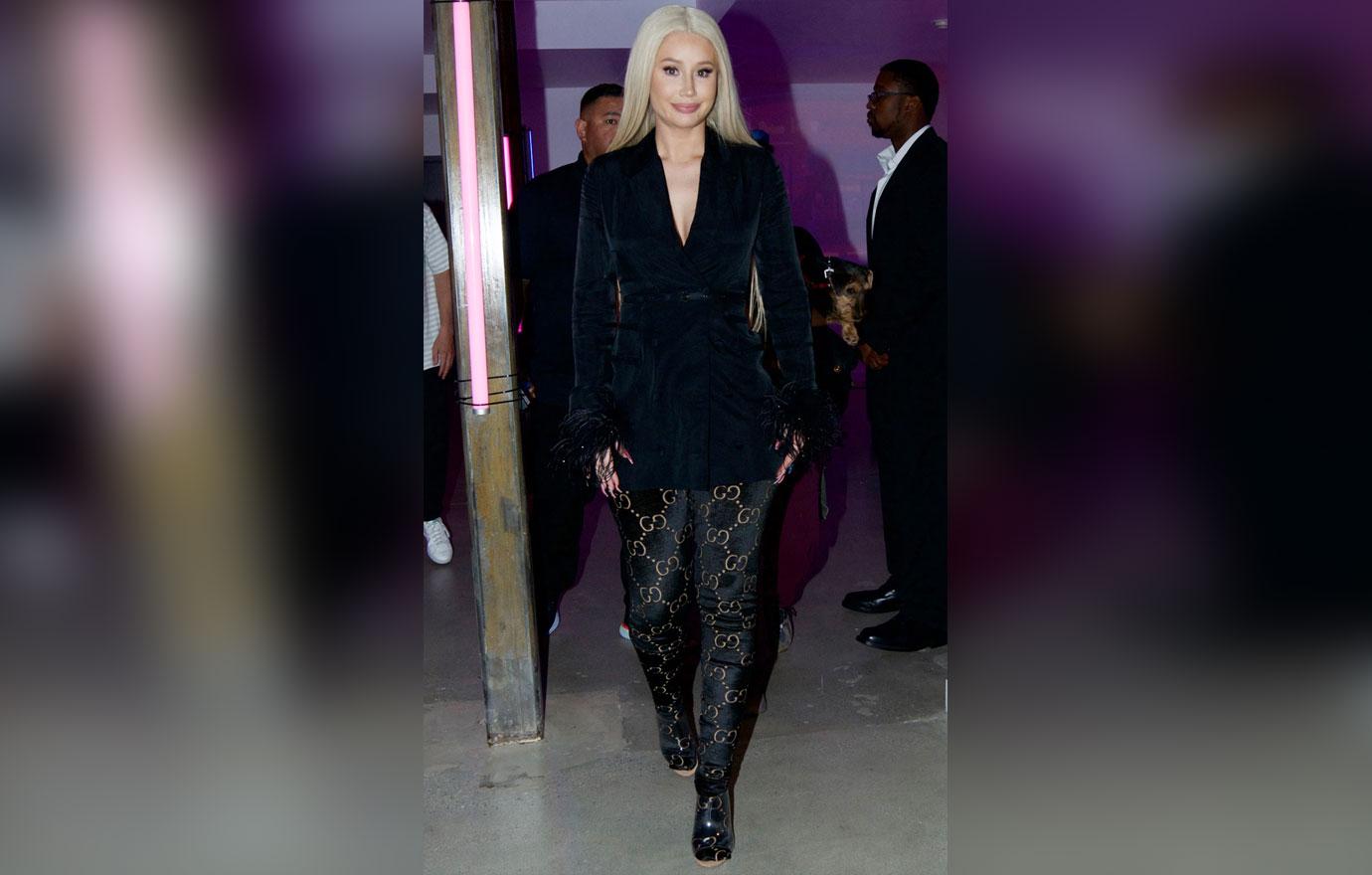 "They have to be because if you thought what everybody else thought, you probably wouldn't be a fan of mine," she explained.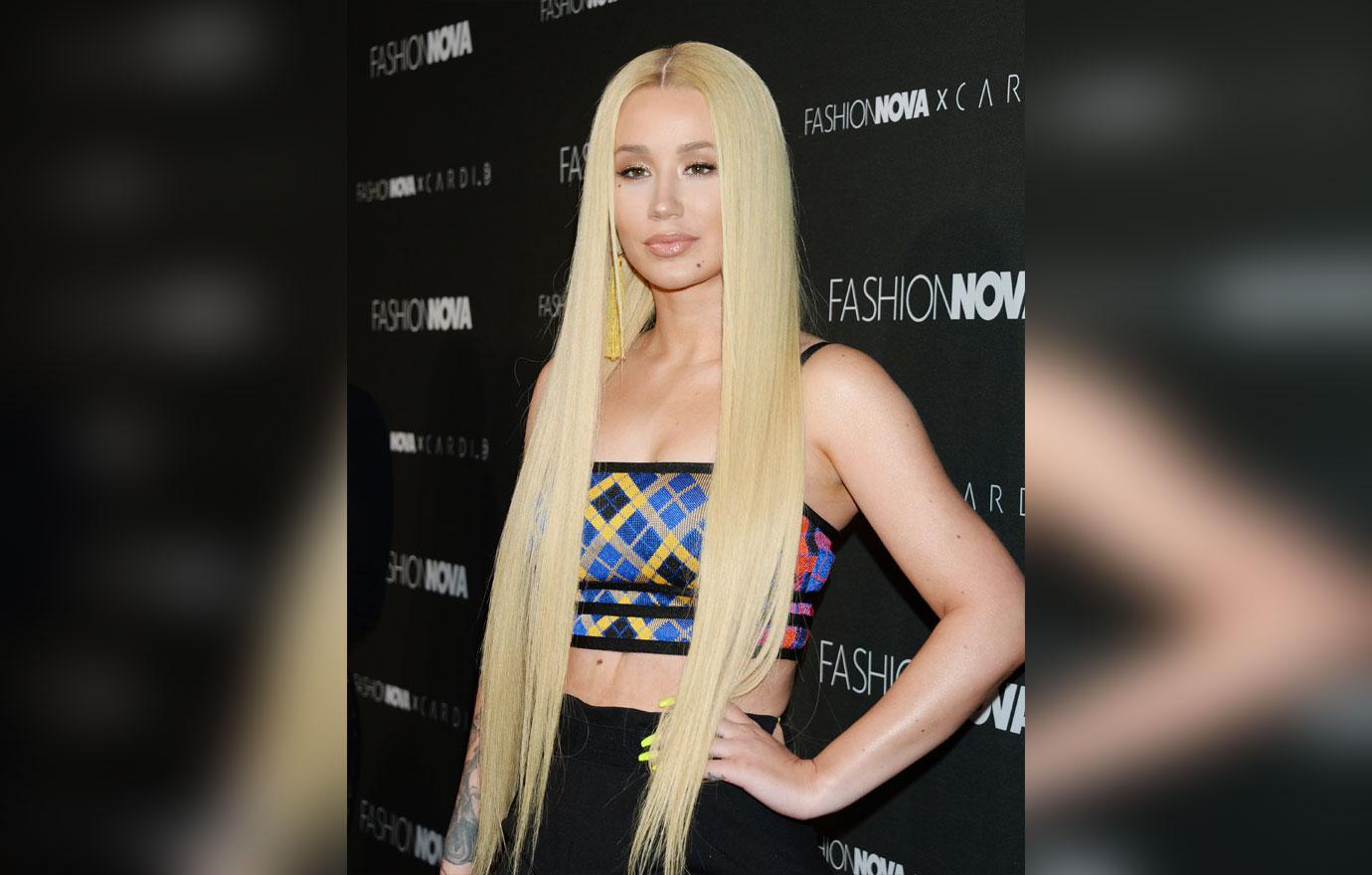 Iggy did confess that there was a time in her career when cultural appropriation accusations made her very defensive. "I would hit back and say, 'What about this that I had to go through?' because I wanted to talk so much about my experiences of things I didn't have, and I think it felt like I wasn't acknowledging that there is white privilege and there is institutionalized racism. It seemed to a lot of people like I was living in this bubble or unaware of all these things that people have to experience," she added.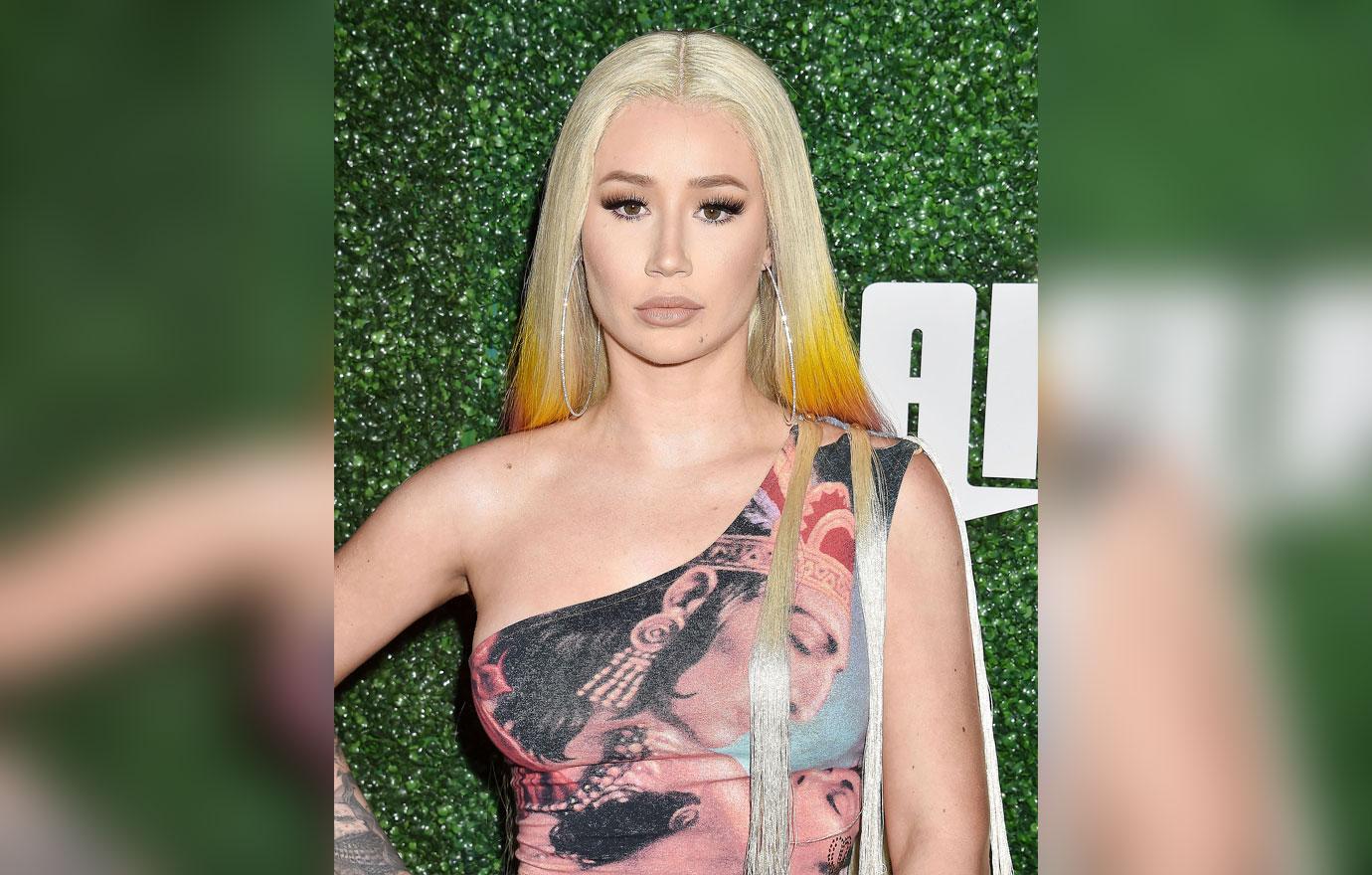 What do you think of Iggy's views on cultural appropriation? Sound off in the comments below!