PHOTOS
Iggy Azalea Claims To Have Known About Demi Lovato's Relapse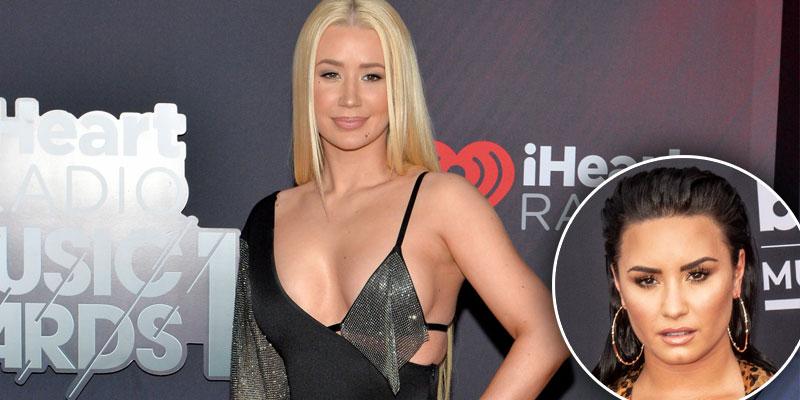 Demi Lovato recently admitted to relapsing in her new song "Sober." Her good friend Iggy Azalea told ET that she knew about the relapse before Demi revealed it and that she was proud of her for "revealing her truth." Read on to find out more.
Article continues below advertisement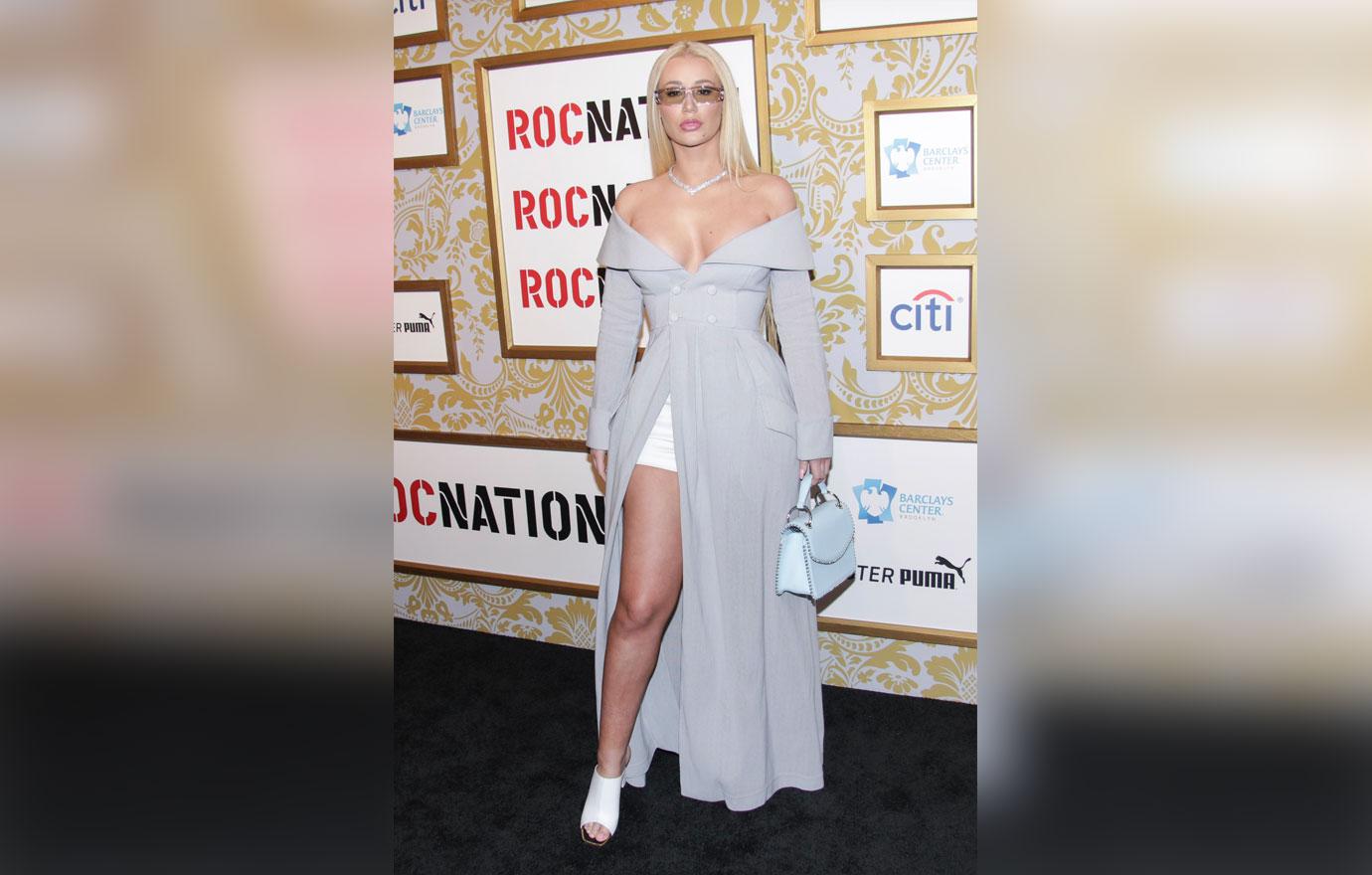 The "Fancy" singer told ET, "I had known about it, as a close friend. So I had really wanted for her to be the one to tell people that. And I worried a lot, as her friend, that something was going to leak or somebody would somehow take that and use it negatively against her, or to make her seem like she's got a secret."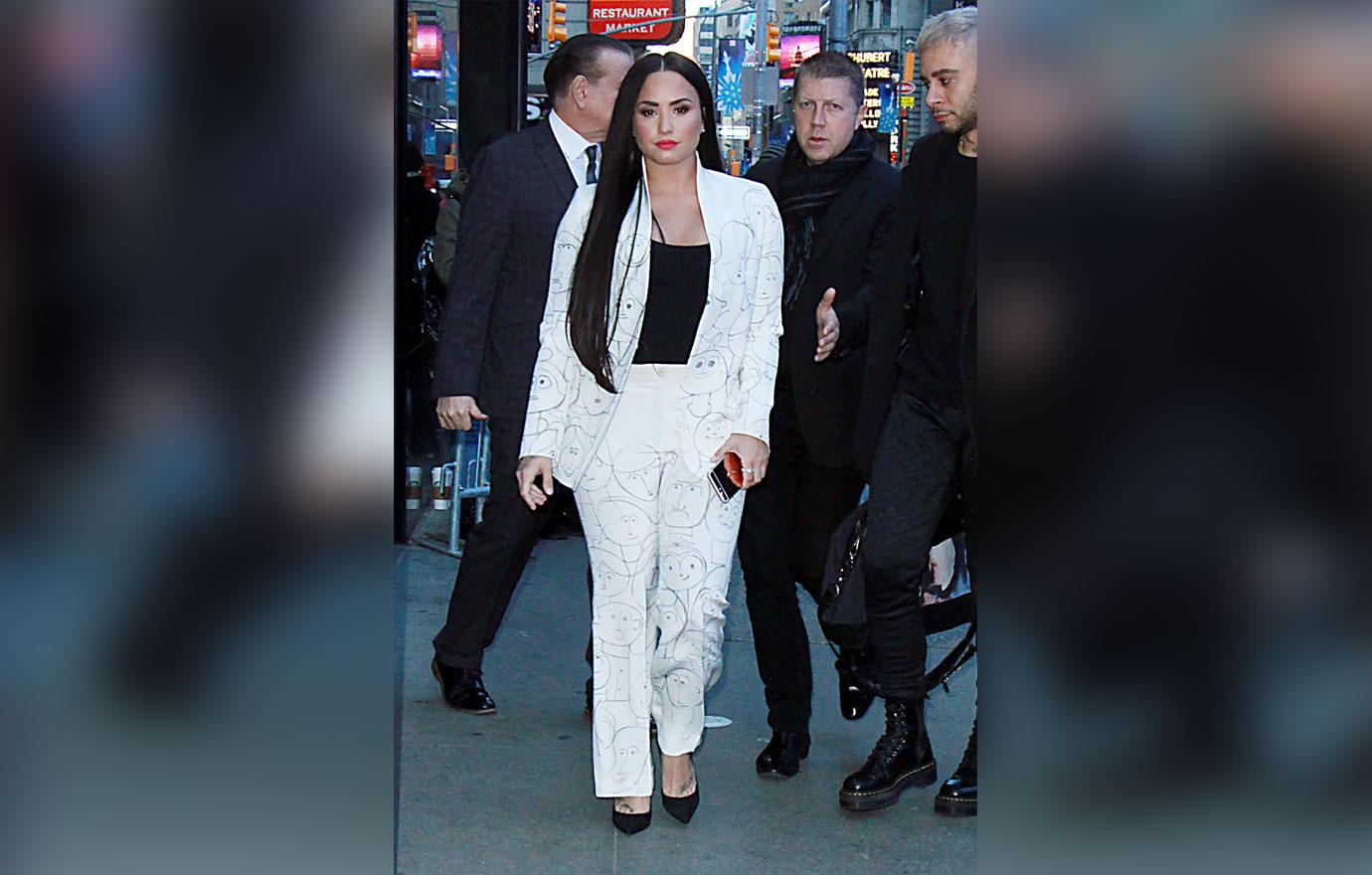 Demi reportedly broke her sobriety while she was on her Tell Me You Love Me world tour.
Article continues below advertisement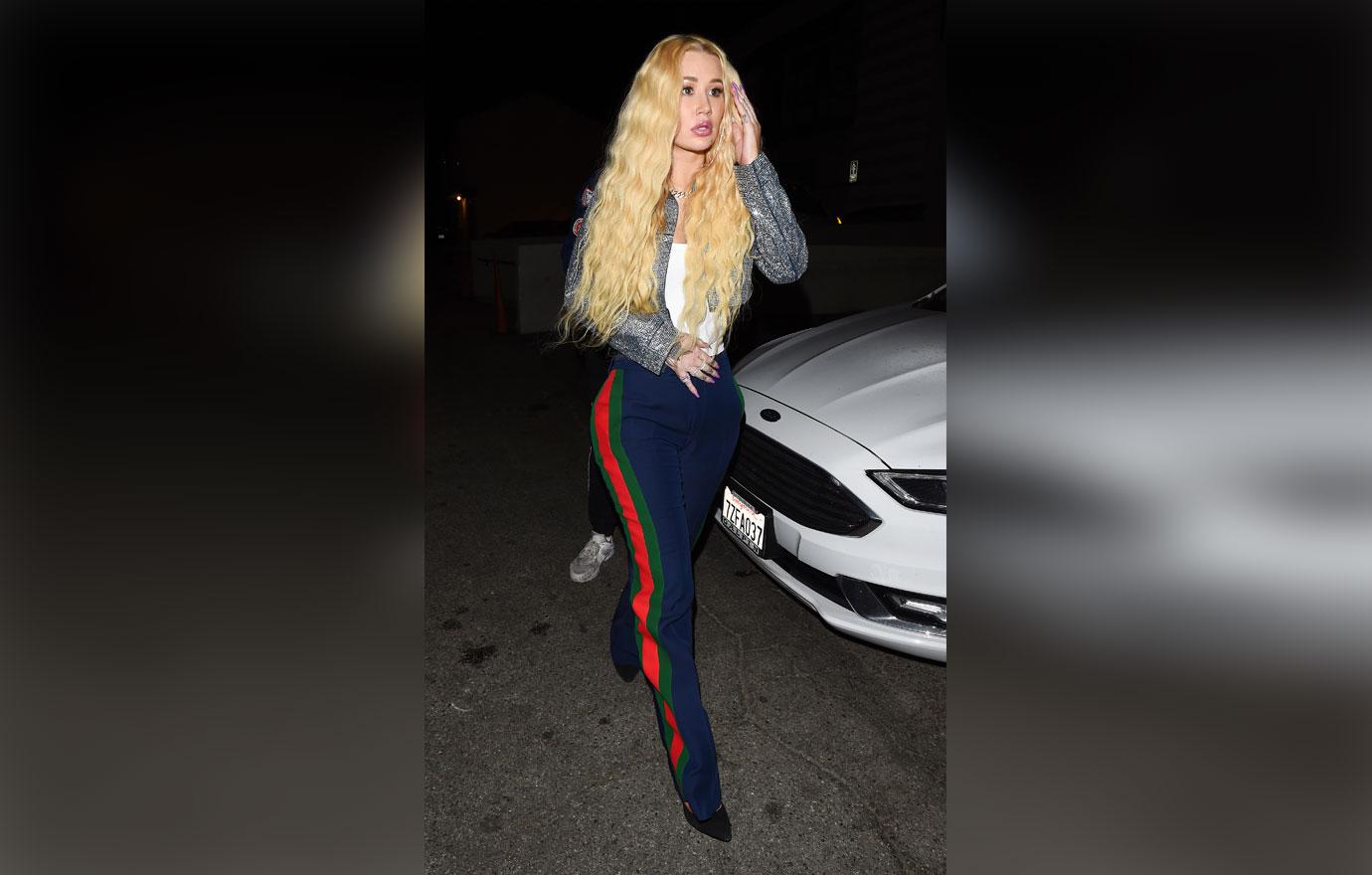 Iggy also said, "It's not my business to say to my friend, 'You need to fess up. But as a friend, you worry and you're like, 'Oh, my God, my friend, she has this thing that people can use against her and I really want her to own it.' And she did!"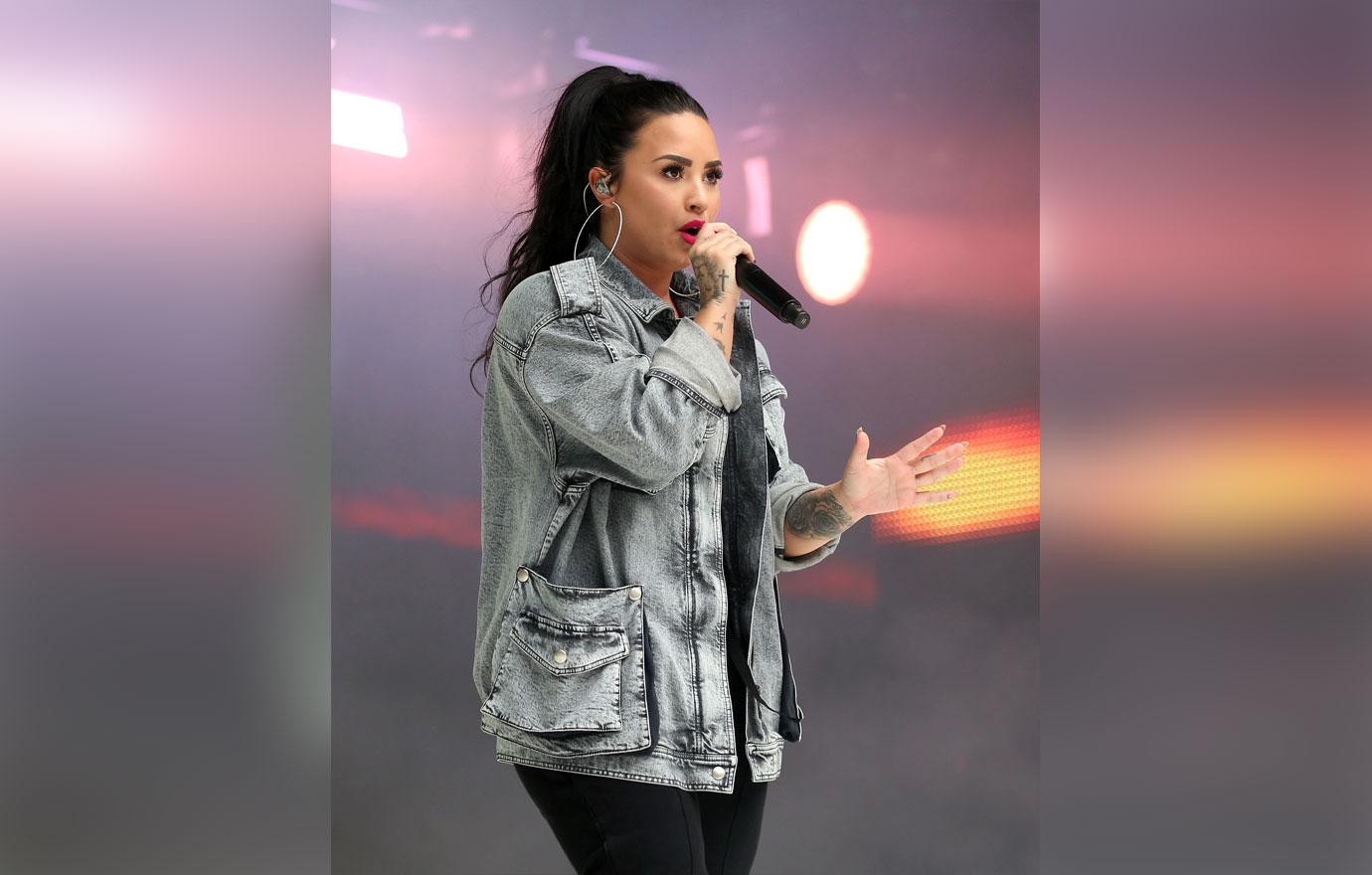 Demi's song "Sober" gives a heart-wrenching look into her struggle with alcohol. The song was released last month.
Article continues below advertisement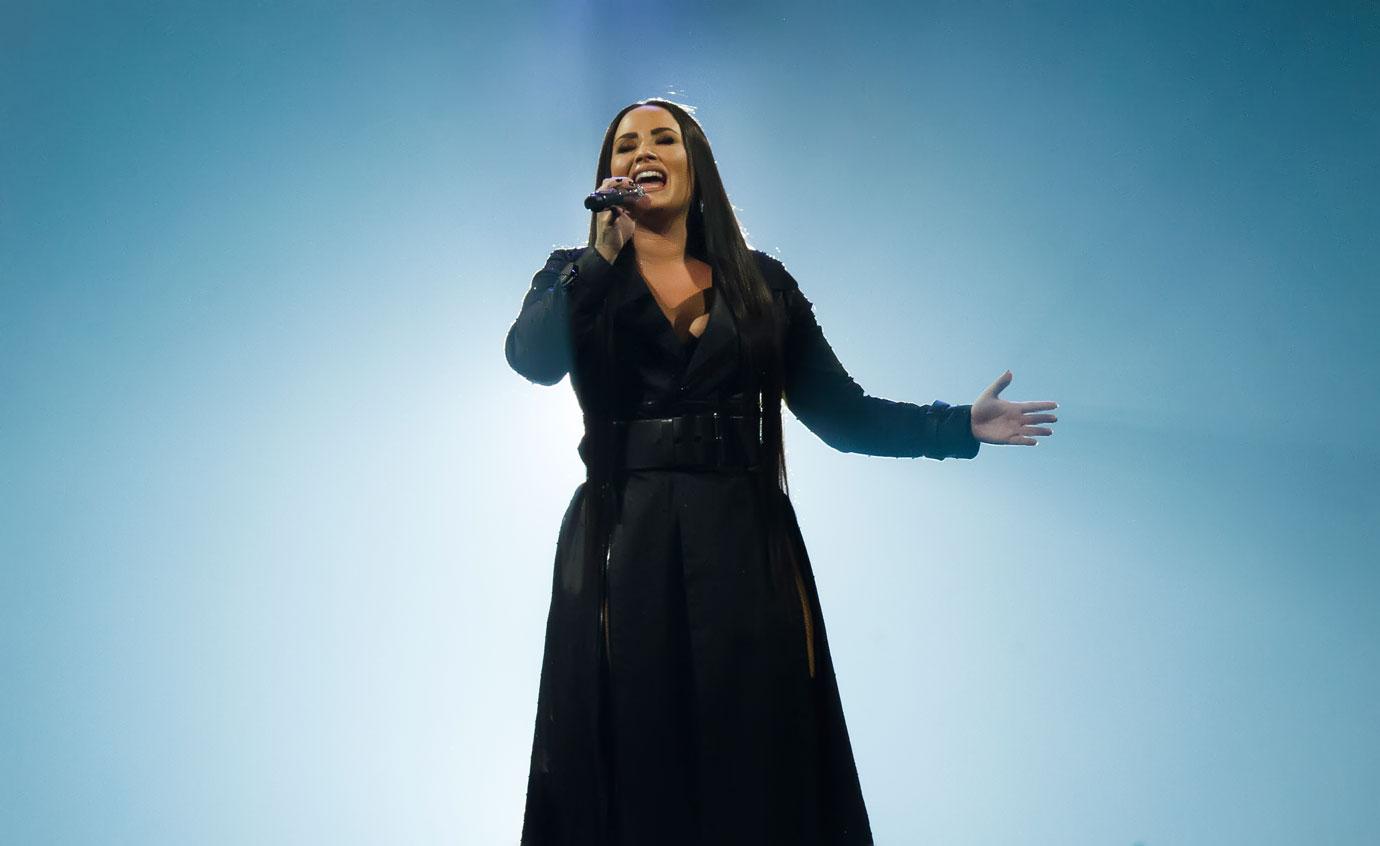 Demi and Iggy will be reunited later this month a the California Mid-State Fair on July 22. Iggy said, "I'm going to see her soon, I'm opening for her. I'm her opening act, which is cool because I love the idea of that because she's my friend."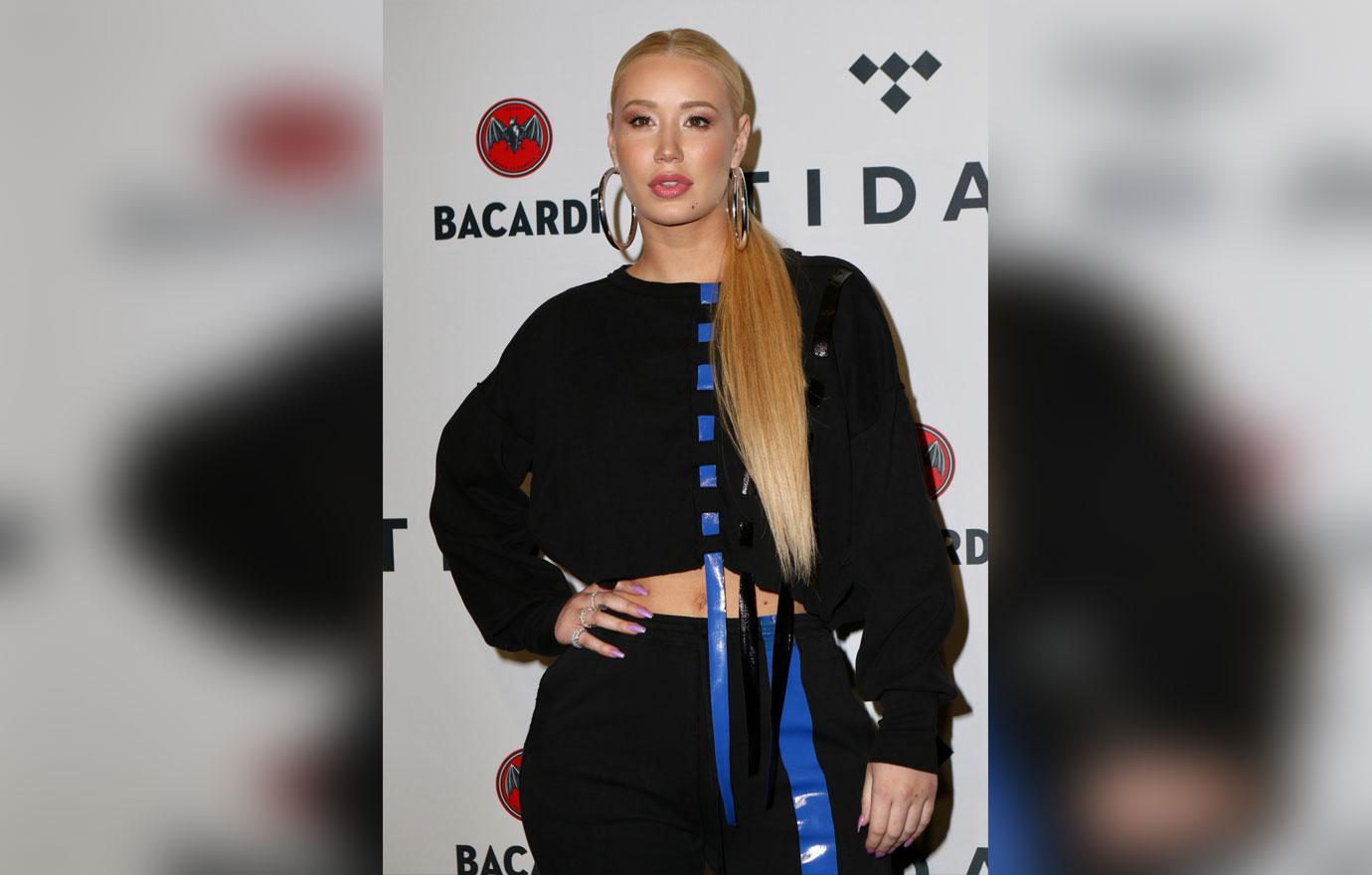 What do you think of Iggy and Demi's friendship? Sound off in the comments.