PHOTOS
Scary! Iggy Azalea And Playboi Carti's Atlanta Mansion Robbed of $336K Worth Of Jewelry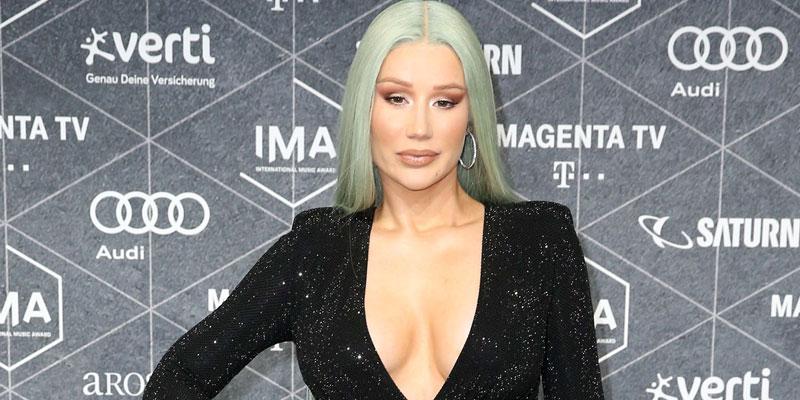 Iggy Azalea and Playboi Carti were reportedly robbed! The rental home of the hip hop couple was allegedly robbed on Thursday, November 14. Iggy, 29, was apparently home alone when the thieves reportedly snuck out with a massive amount of jewelry.
Article continues below advertisement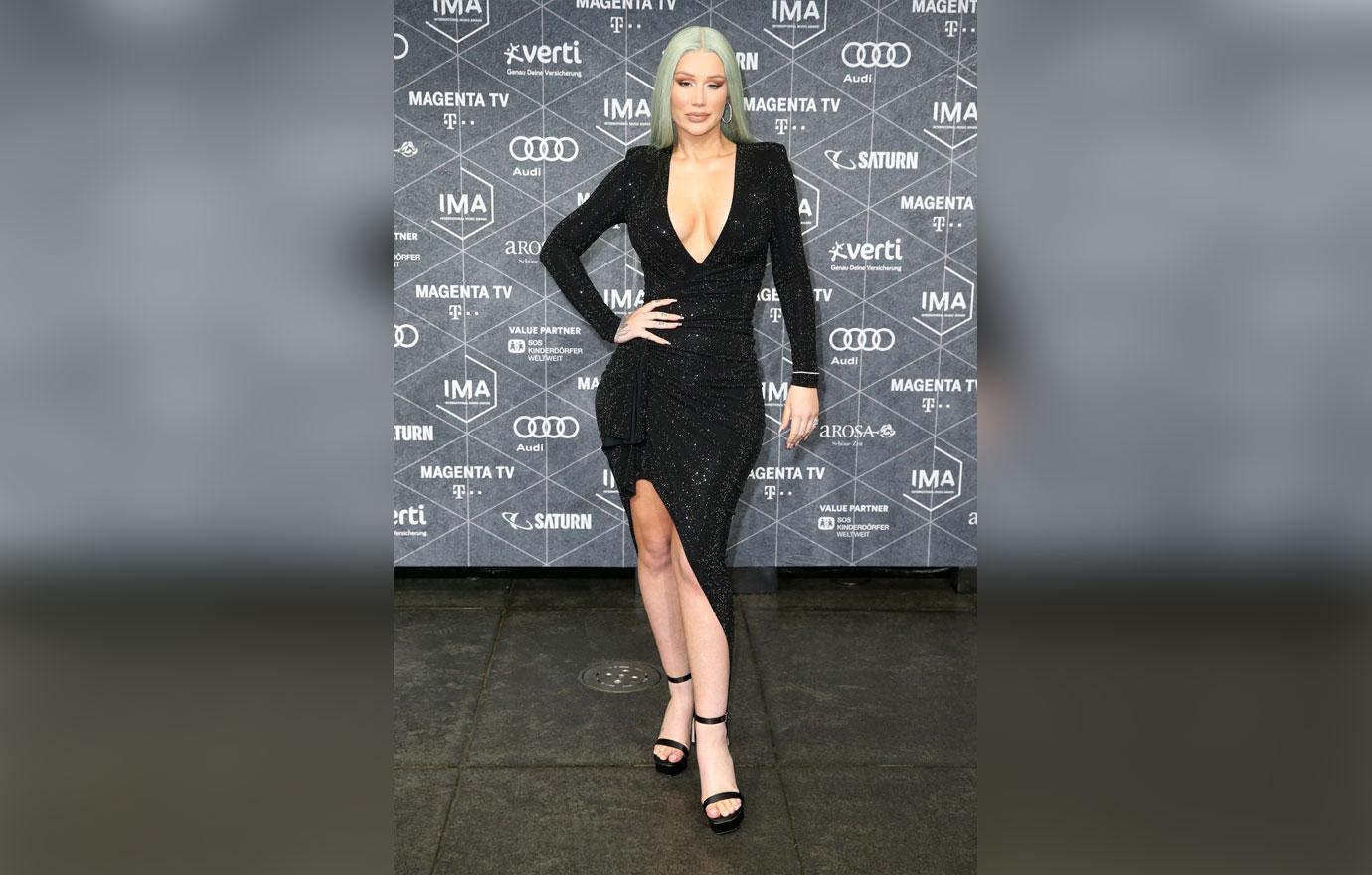 The incident took place on Thursday, November 14 but wasn't reported until a few days later. According to outlets, law enforcement responded to Iggy's residence on Sunday, November 17 when the rap-pop star told cops that a thief had found their way into the couple's Buckhead mansion a few days before and stole a large amount of jewelry.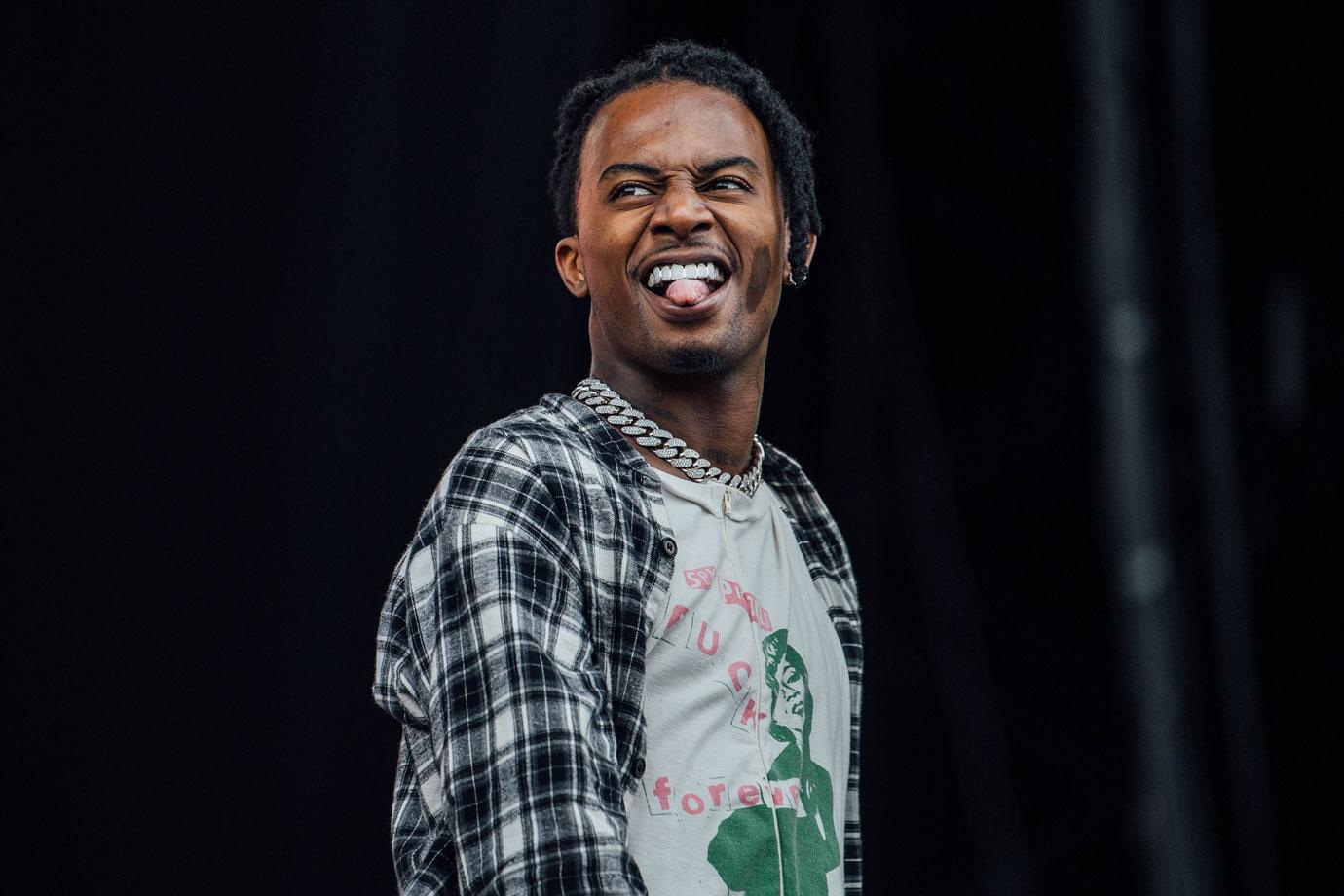 Sources close to the couple say that the missing items included custom rings, chains, bracelets, pendants, watches, earrings and a diamond engagement ring which were a mix of gold, diamonds, silver, platinum, pink sapphire, and rose gold. A total amount of 19 items went missing, all allegedly worth a total of $366,000.
Article continues below advertisement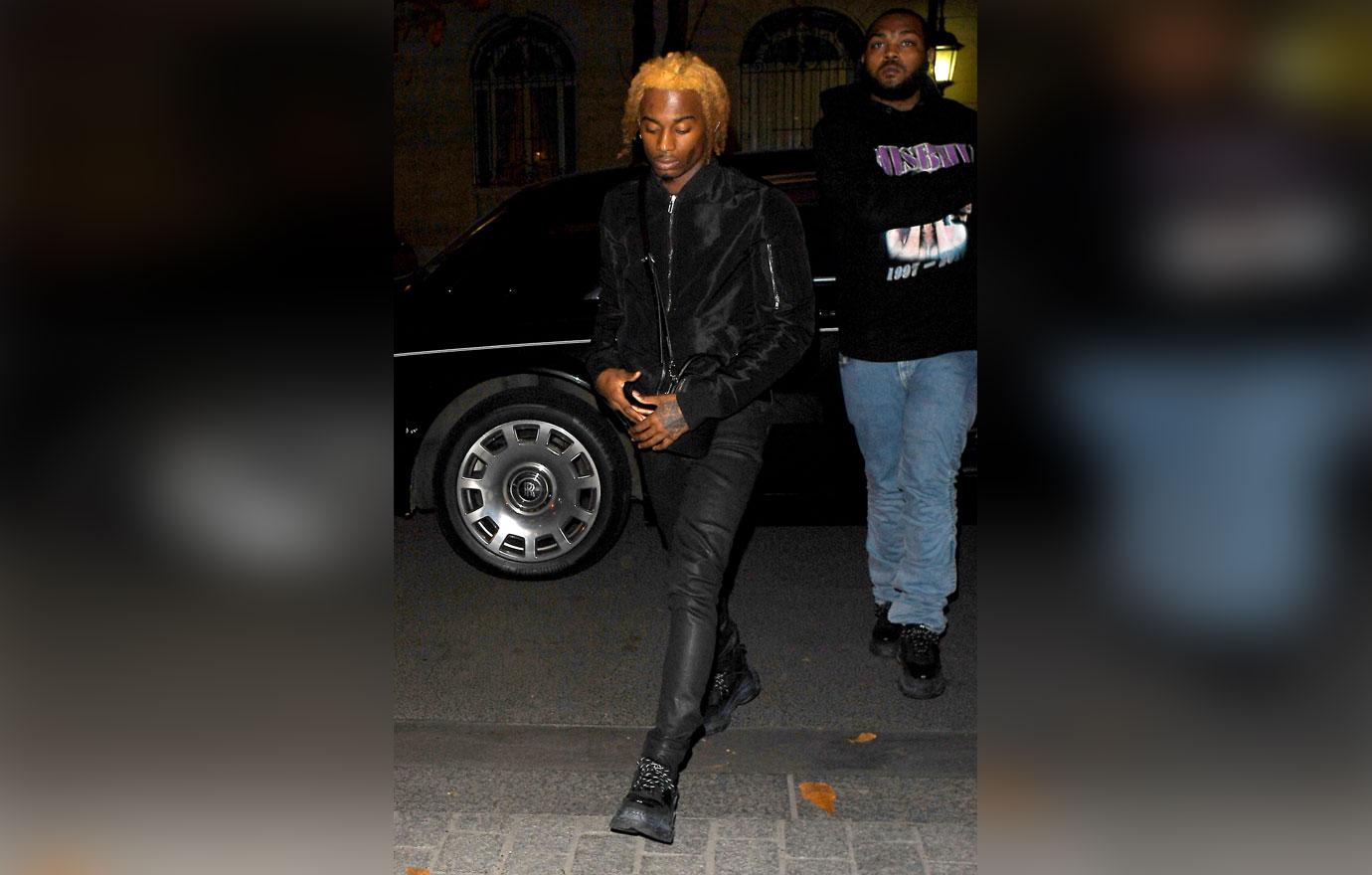 The "Fancy" rapper reportedly told cops that she was home alone when the burglary took place and that she heard footsteps in the house but didn't pay much attention to it at the time.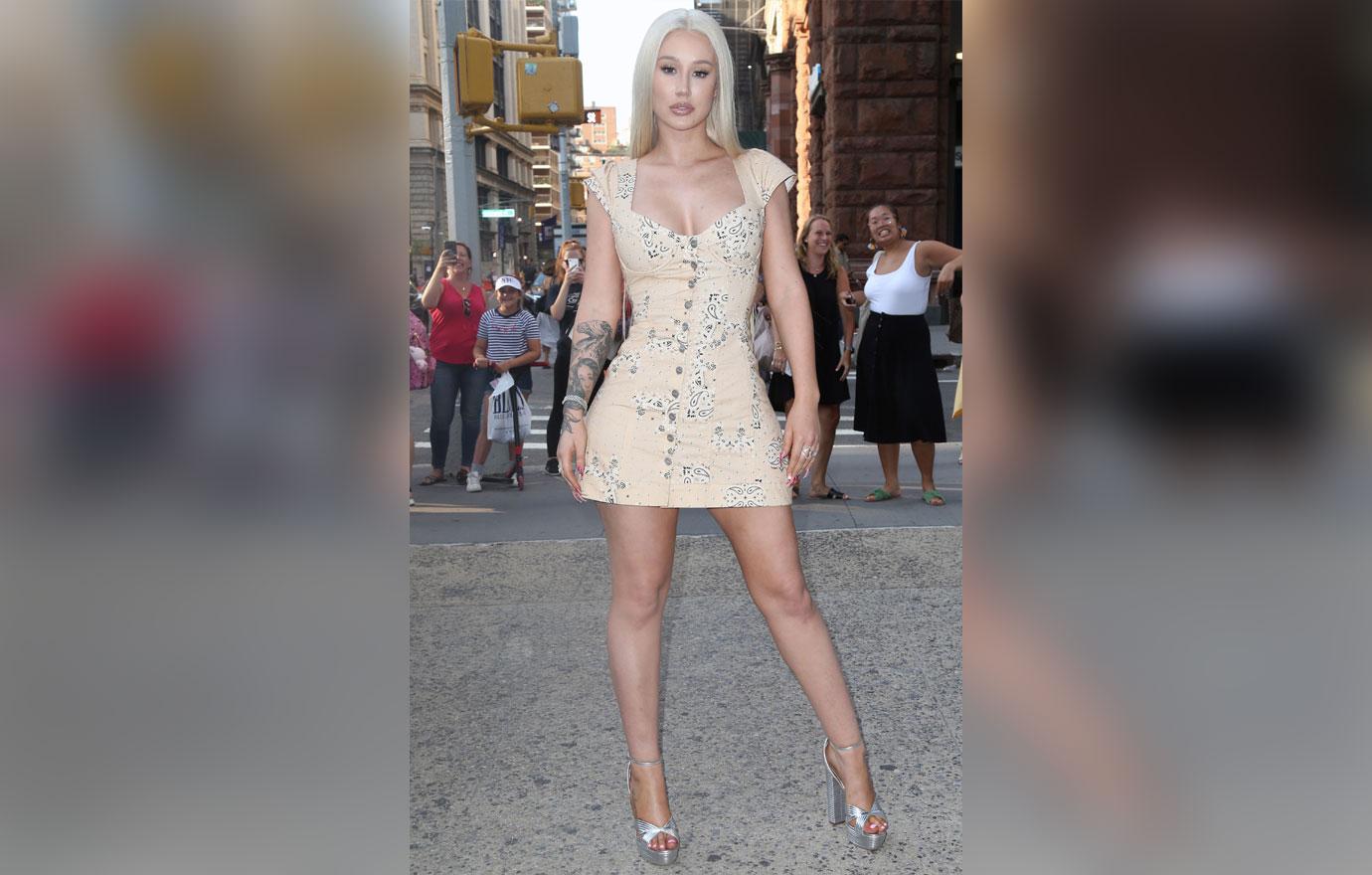 Iggy also told authorities that it was raining at the time and that she had left a back door unlocked so that her boyfriend Carti, 26, could get into the home without any trouble. The "Black Widow" rapper also told cops that she believed that the robber had a firearm.
Article continues below advertisement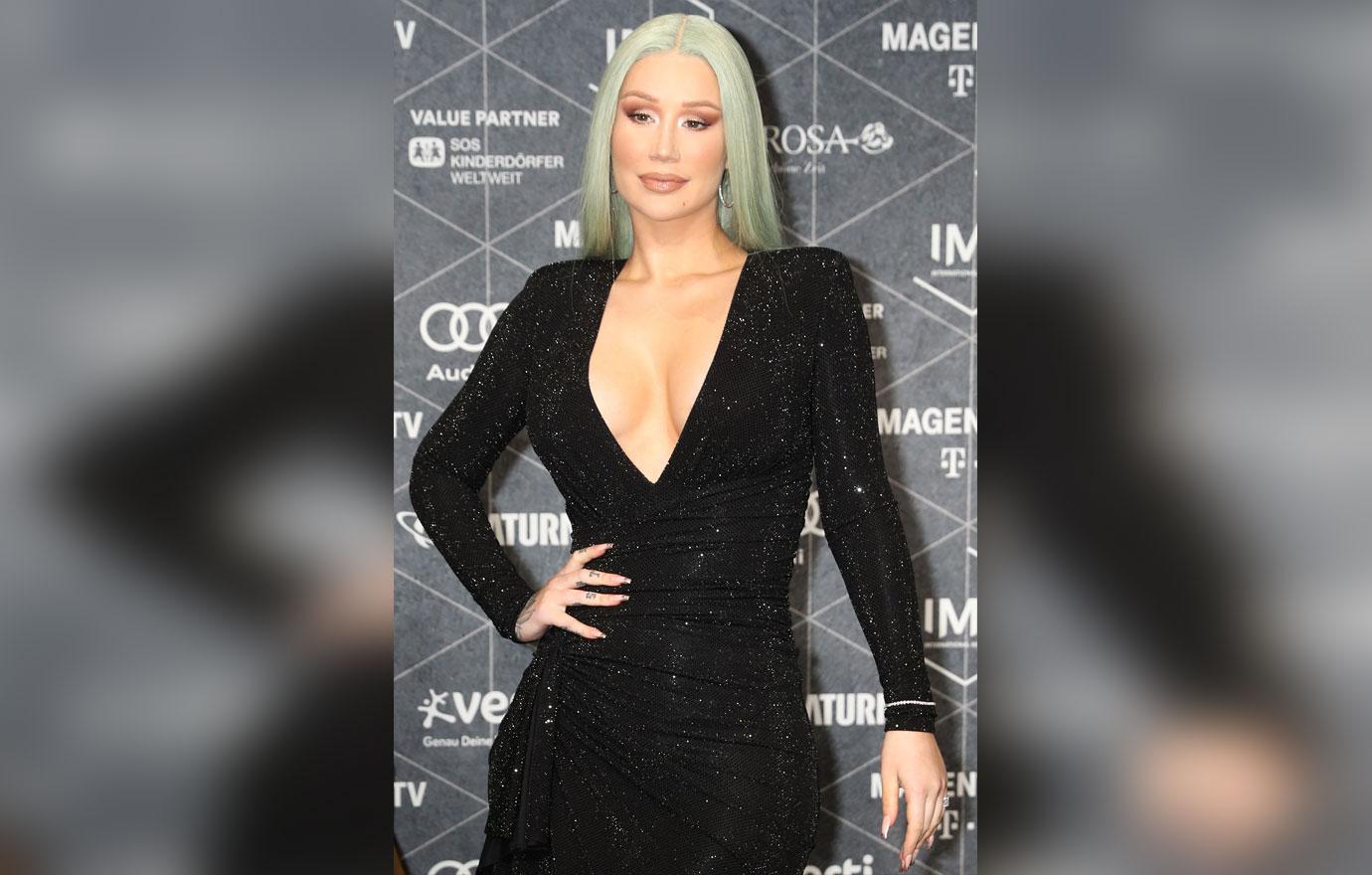 According to reports, camera footage of the intruder was captured on the home's surveillance camera, which was turned over for evidence.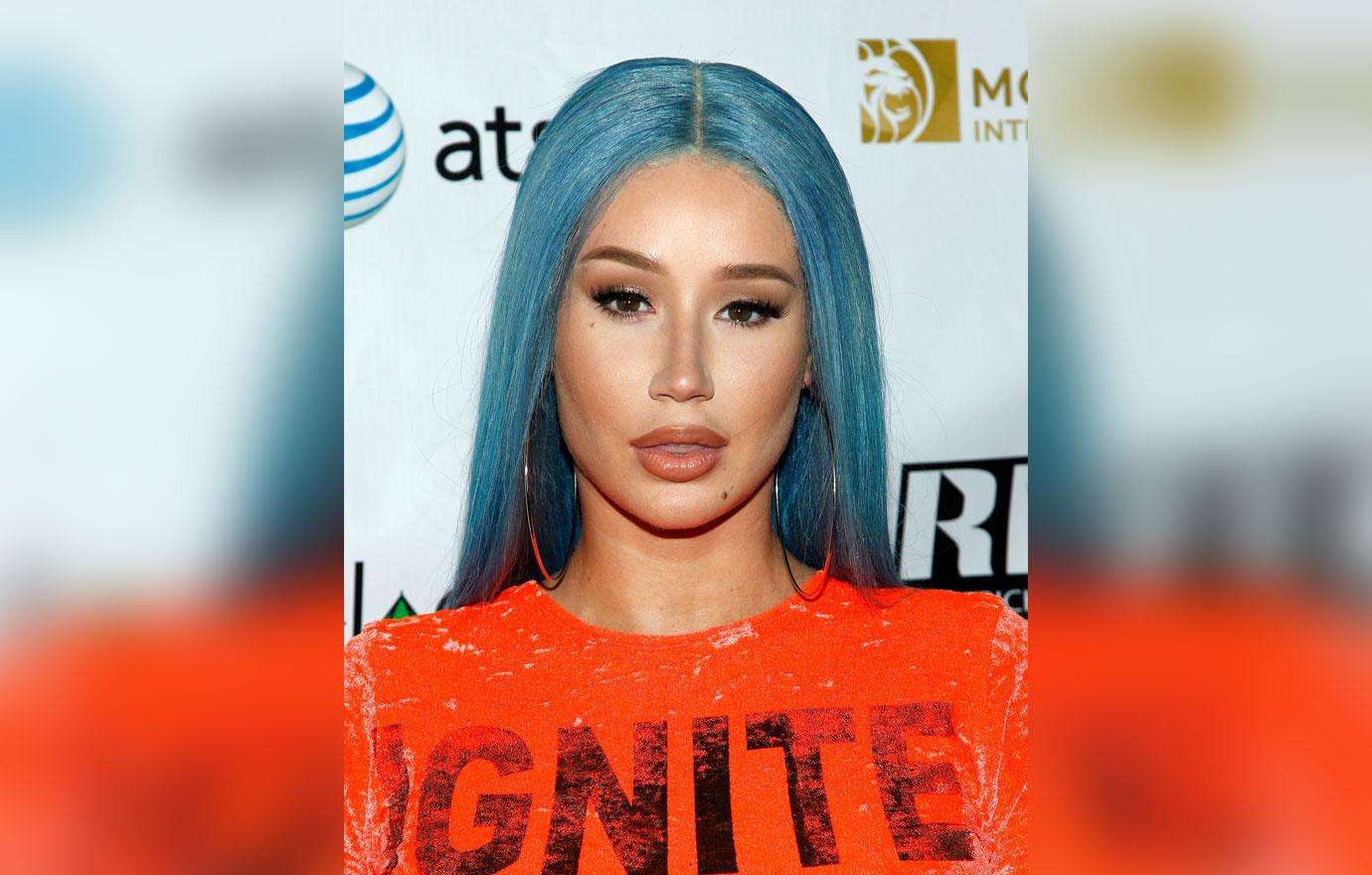 The assailant was supposedly seen with a gun wearing gloves and a dark mask entering the home via the unlocked door and then seen exiting about 10 minutes later. Authorities are hoping the footage will lead to an arrest.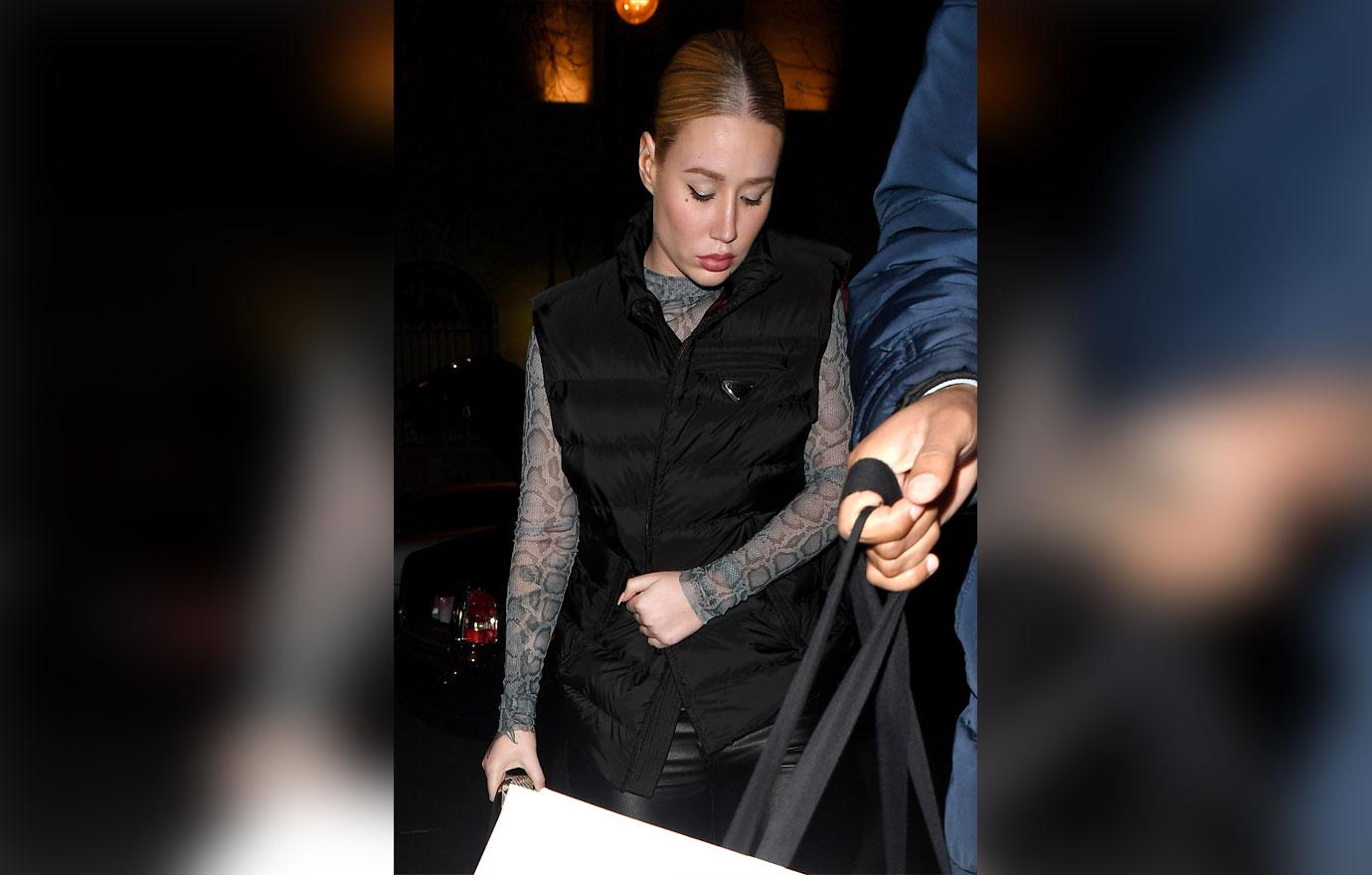 Iggy and Carti have been dating for about over a year now, after the two first sparked dating rumors in September 2018. In January, rumors ran that the two had broken up but Carti quickly denied all claims. Both are currently working on new projects. Iggy is preparing for the release of her new EP Wicked Lips while Carti is working on his highly-anticipated new album, Whole Lotta Red. The album was first teased last month but the rapper failed to release the project leaving many fans upset.