PHOTOS
Iggy Azalea Visits Federal Court To Fight Divorce Lawsuit Filed By Ex-Husband Hefe Wine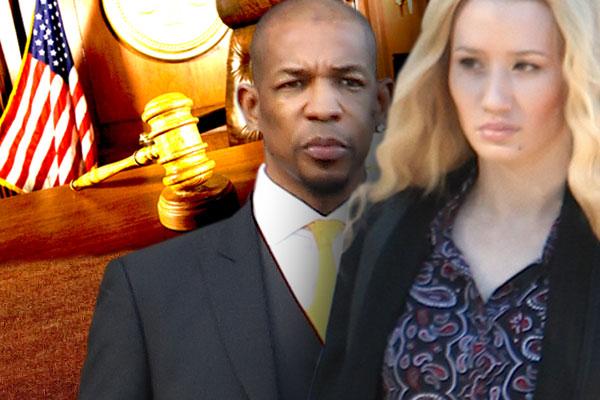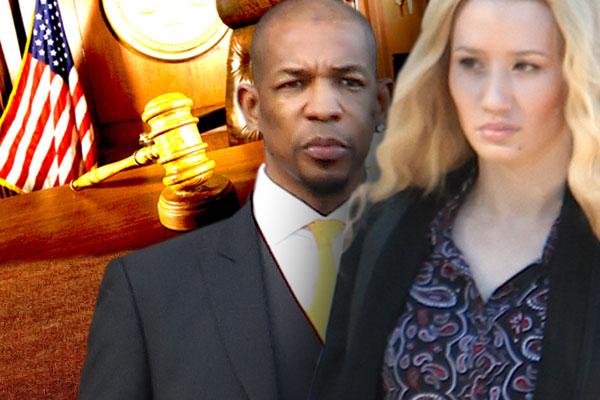 Iggy Azalea is continuing to battle her ex-husband Hefe Wine over a divorce lawsuit he filed agasint the rapper late last year.
Article continues below advertisement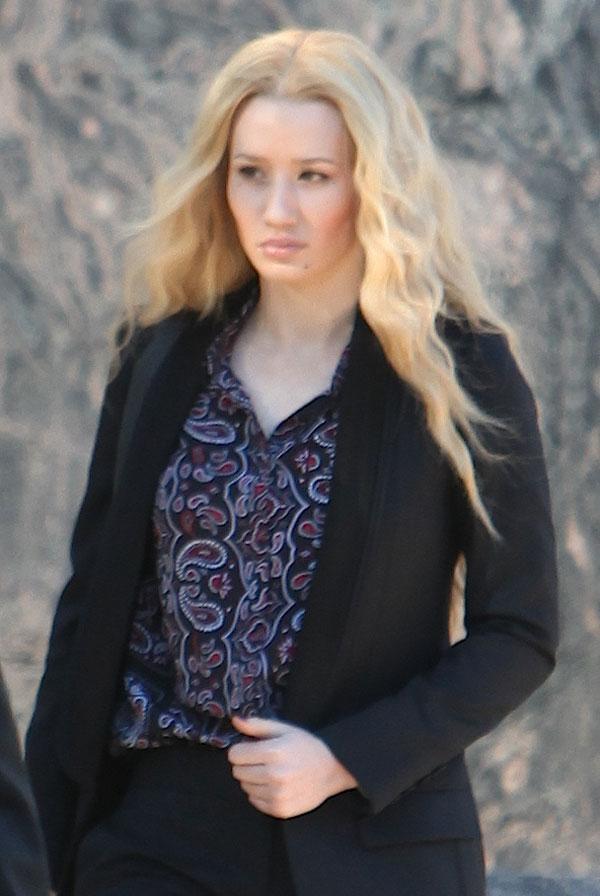 Azalea, whose legal name is Amethyst Kelly, was spotted at a Los Angeles federal court on Monday, where she is challenging the marriage claims being made by Wine, whose legal name is Maurice Williams.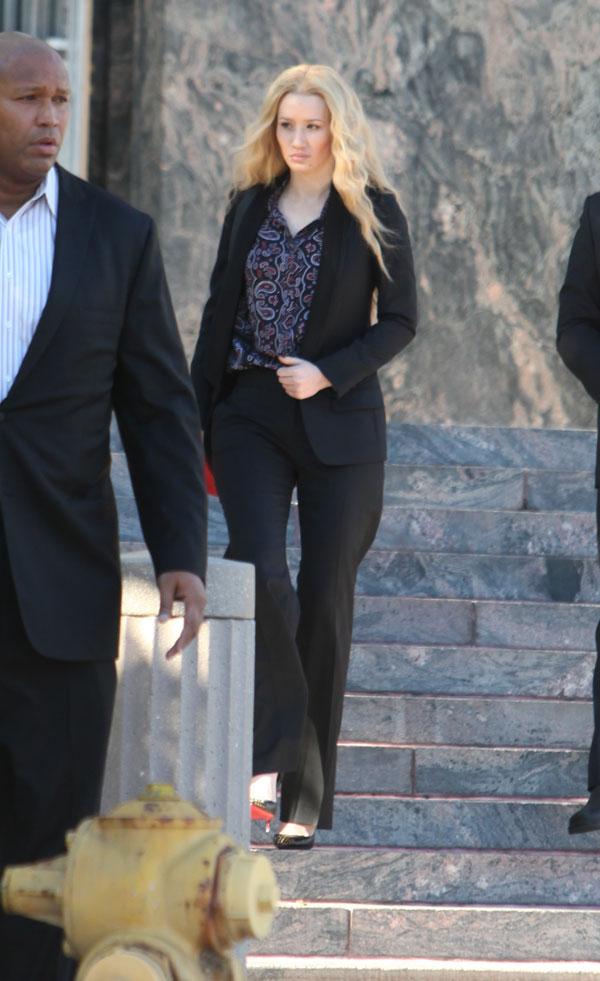 Reports first surfaced in October that Wine filed for divorce from Azalea in Texas. At that time, the rapper denied that she had ever been married to Wine and called his filing a "sham."
Article continues below advertisement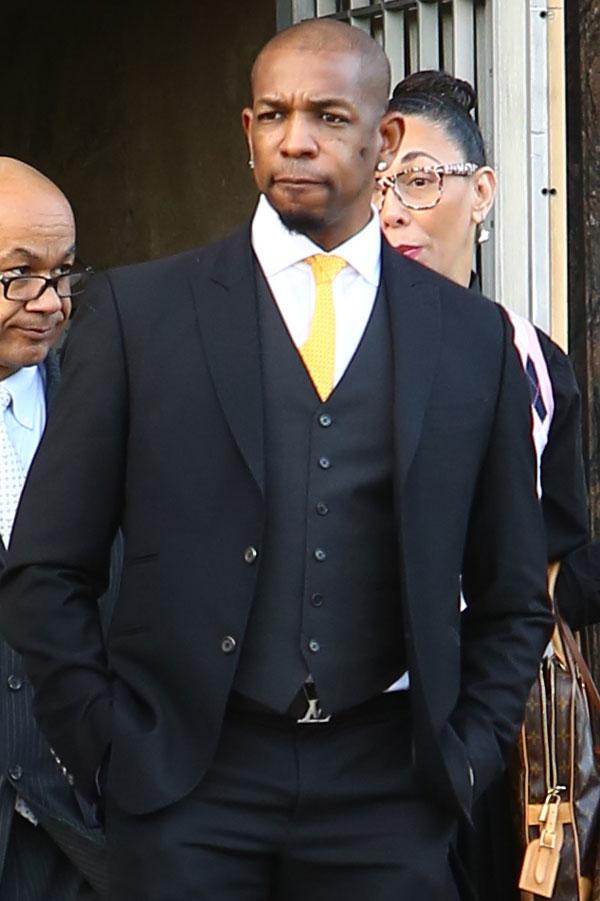 According to the court documents, Wine said that Azalea and he "agreed to be married, holding themselves out as man and wife and began residing together in the State of Texas on or about September 2008." And seeing that Texas is one of the few states that recognizes common law marriages, Wine says that the couple met the criteria for their relationship to be recognized as a marriage.
To meet the criteria for a common-law union, a couple has to live together in Texas, state that they are married and present themselves as a married couple to the public.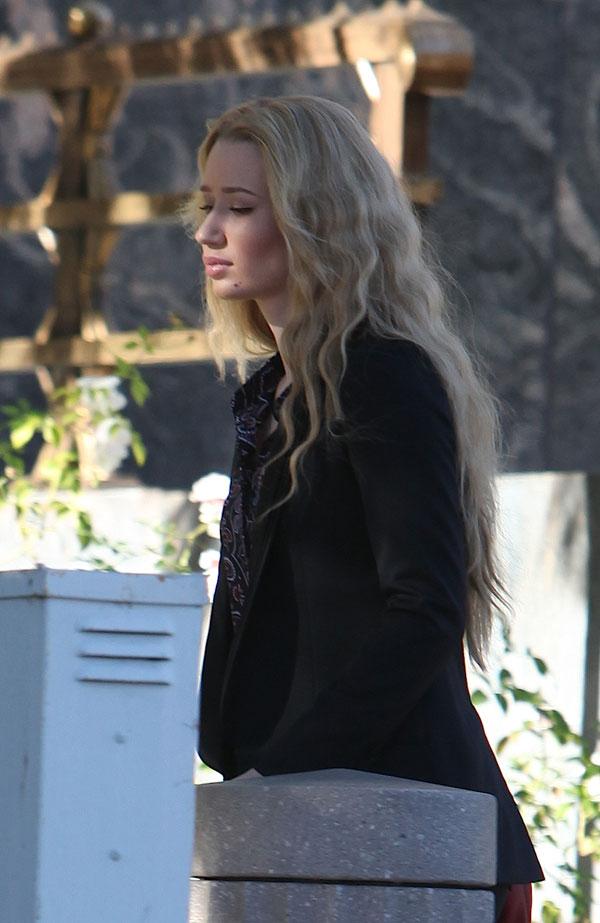 But Azalea says Hefe is only using their relationship as a publicity stunt. "It's disappointing that this thief, felon, and fugitive is continuing to use the media to attack Iggy as part of his desperate and despicable attempt to keep himself in the press," a spokesperson for Azalea said in a statement.
Article continues below advertisement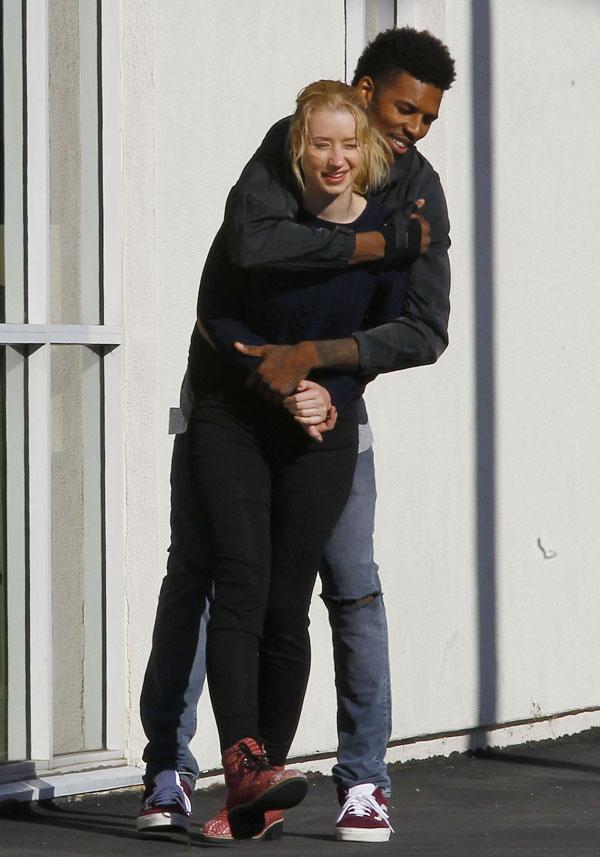 Iggy has since moved on from her relationship with Wine and is now dating basketball player Nick Young. The pair has purchased a home together and are now talking about marriage. "It's come up a couple times," Young told DuJour magazine about his wedding conversations with his sweetie.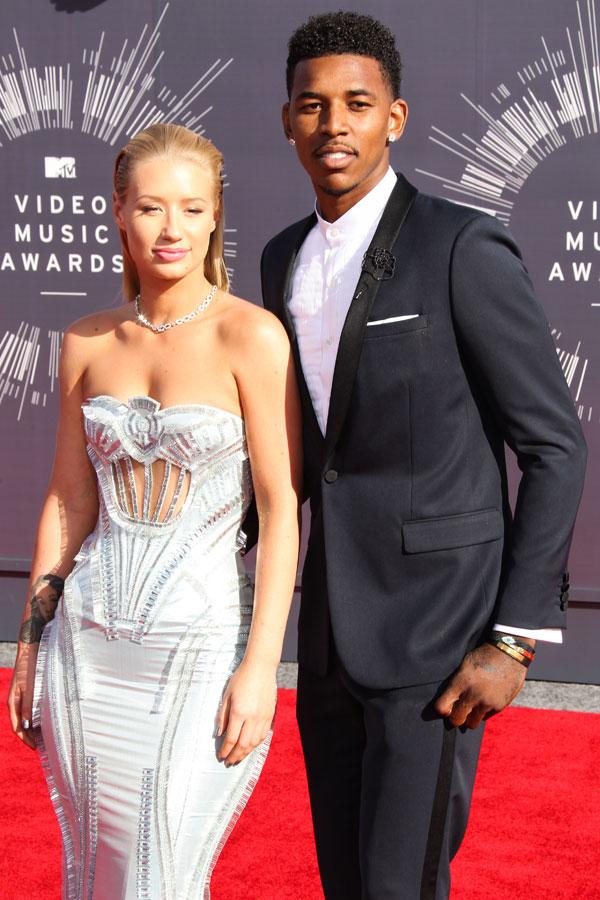 "Growing up I always wanted to be married and have a family, and it's difficult. I ask my parents every day how they do it. It's a process," Young added. "Me and Iggy just bought a house. We've been getting really close lately. I've never been with somebody like this. So, I'm taking it as a challenge."