PHOTOS
'I Was Selfish' — Iman Shumpert Exposes The Truth About His SCANDALOUS Past As Teyana Taylor Weighs In On Cheating Rumors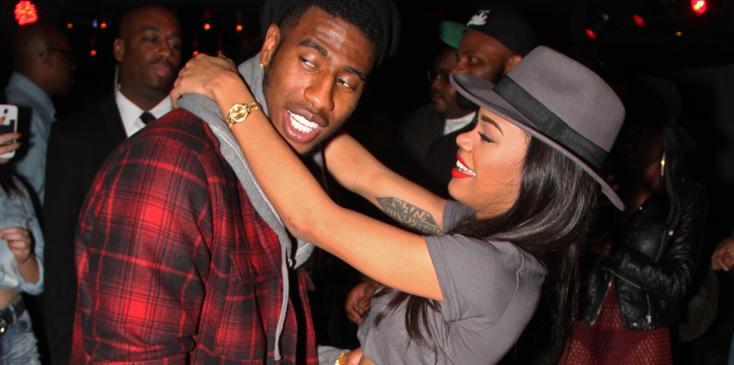 INF - Teyana Taylor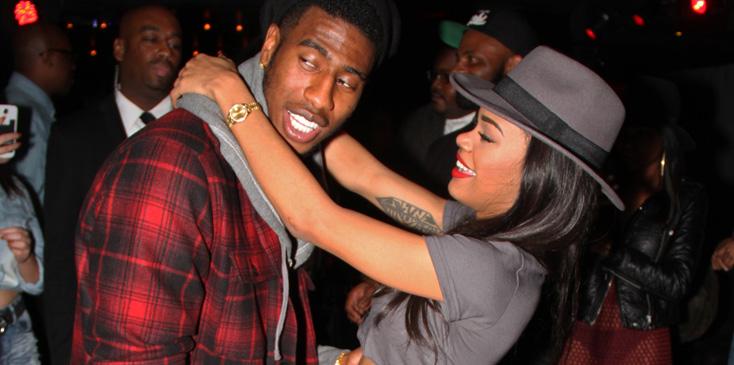 There's no relationship drama here! Iman Shumpert was quick to dismiss allegations that he and Teyana Taylor had any issues after old photos of him with other women surfaced online.
Article continues below advertisement
The NBA star took to Instagram to deny being with other women during his relationship, and wrote lengthy posts which he since deleted. One said, in part, "I was young. I was selfish. I've broken hearts and been insensitive to them. I never really cared what the Internet said of me until now and it's not because they're antagonizing me...they are now directing hate toward a woman that gives off nothing but positive energy and deserves nothing more than the world that I vow to give her."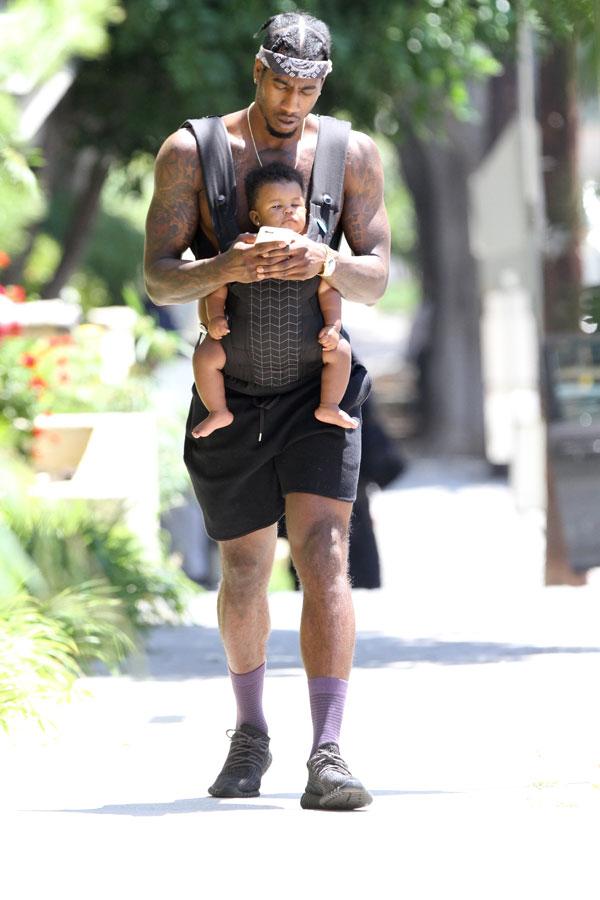 And he wasn't done just yet! After that photo, Iman shared another picture, which he has also deleted, and denied the idea of a breakup. "Junie's gonna grow up with both her parents and siblings," he said, referring to their young daughter. "The bitterness will get you no where. Just spread love."
Article continues below advertisement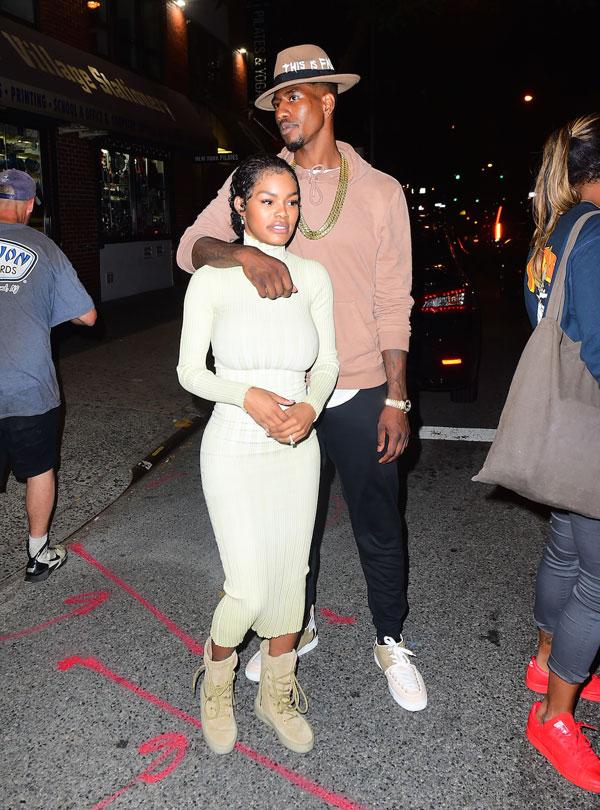 While Teyana has been in the music and fashion industry for years, she made headlines after recently starring in Kanye West's music video, "Fade," in which she channeled inner flashdance moves and wore little more than a thong and sports bra!
But with the success comes some negativity, which Teyana also addressed in a photo that she posted and kept on her account. Showing a cute picture of Iman kissing her during a Fashion Week event, she wrote, "New levels.... New Devil.. Keep shining tho #Blessed."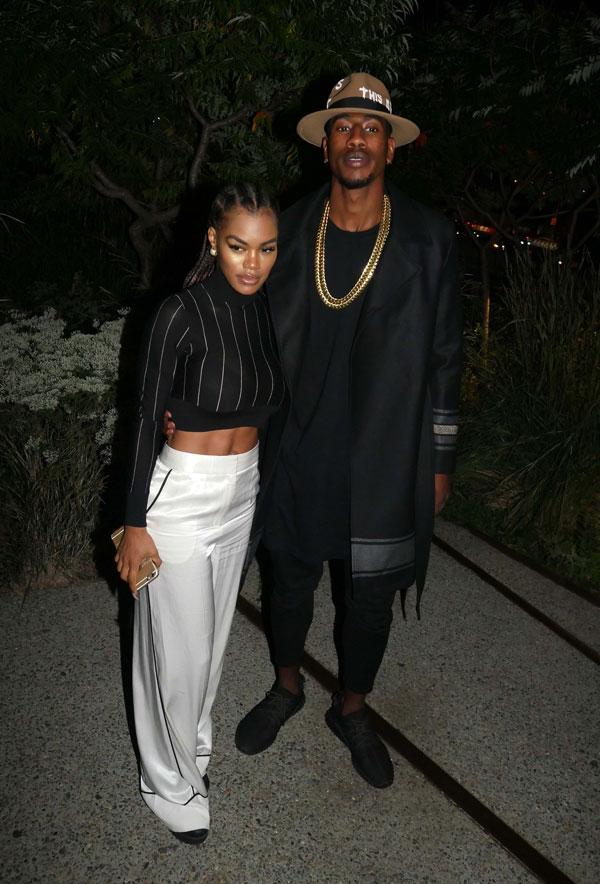 What are your thoughts on Iman's revelation? Let us know in the comments section.