PHOTOS
What Happened? Inside Channing Tatum And Jenna Dewan's Road To Divorce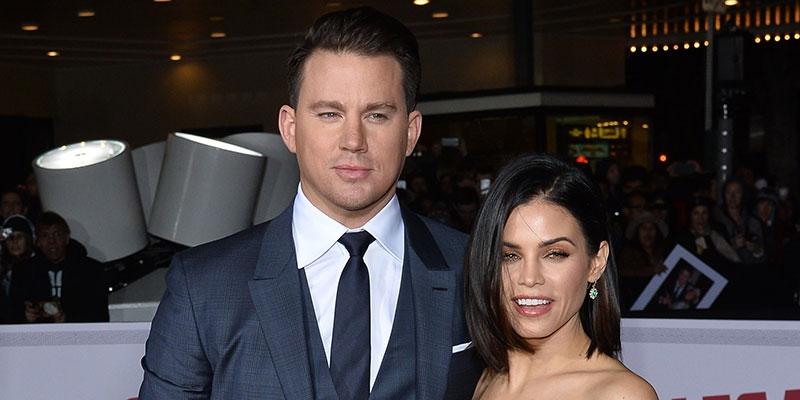 Millions of people were in complete shock on Monday when Channing Tatum and Jenna Dewan announced they were splitting after nine years of marriage. Their road to divorce has been plagued with issues prior to them dropping the big shocker, as reports have come out that the Magic Mike actor moved out of their home months ago amid several other problems. Click through for all the details.
Article continues below advertisement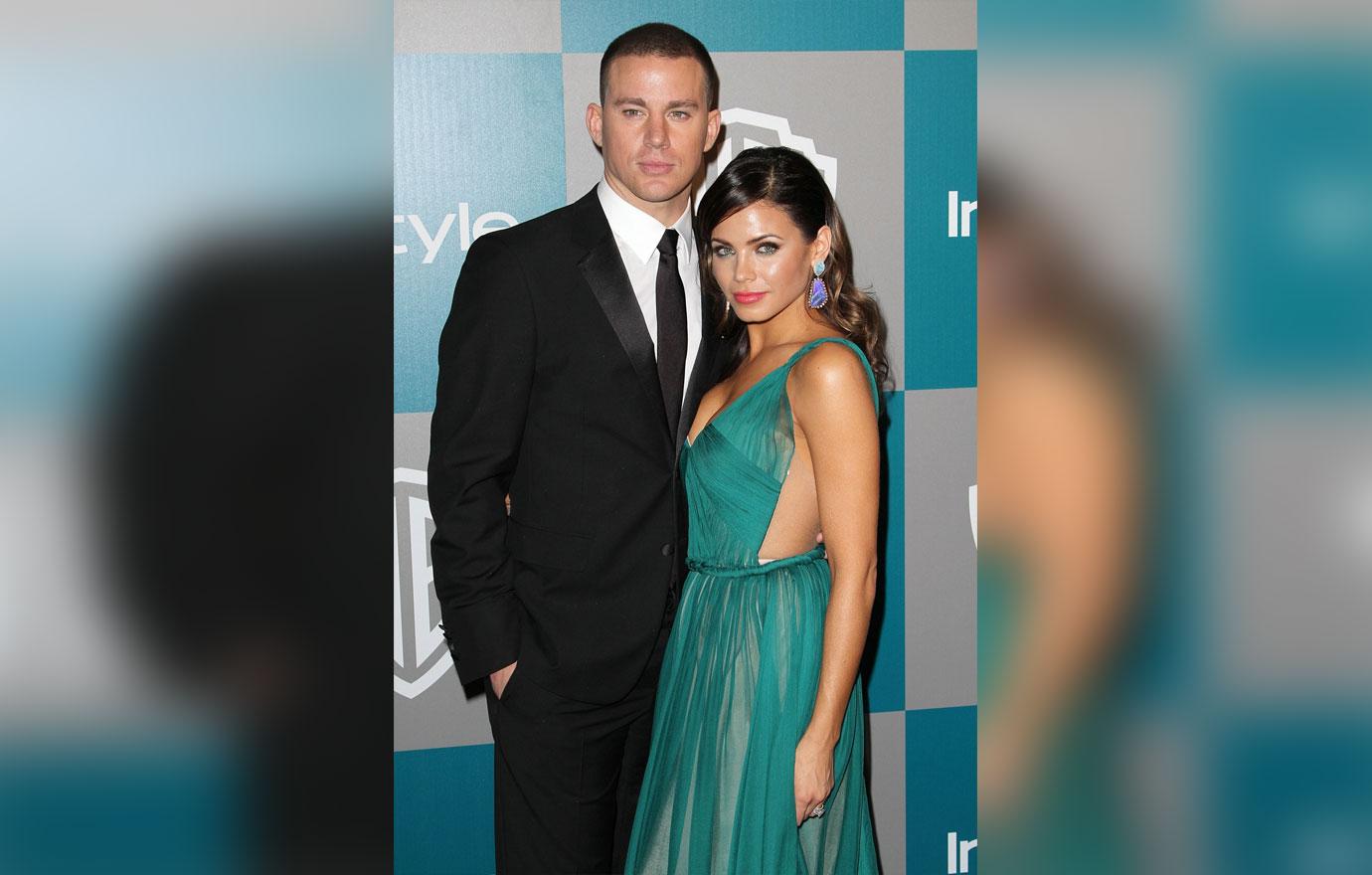 The former couple announced their split exclusively to PEOPLE Magazine on Monday, saying "We have lovingly chosen to separate as a couple. There are no secrets nor salacious events at the root of our decision — just two best-friends realizing it's time to take some space and help each other live the most joyous, fulfilled lives as possible."
Article continues below advertisement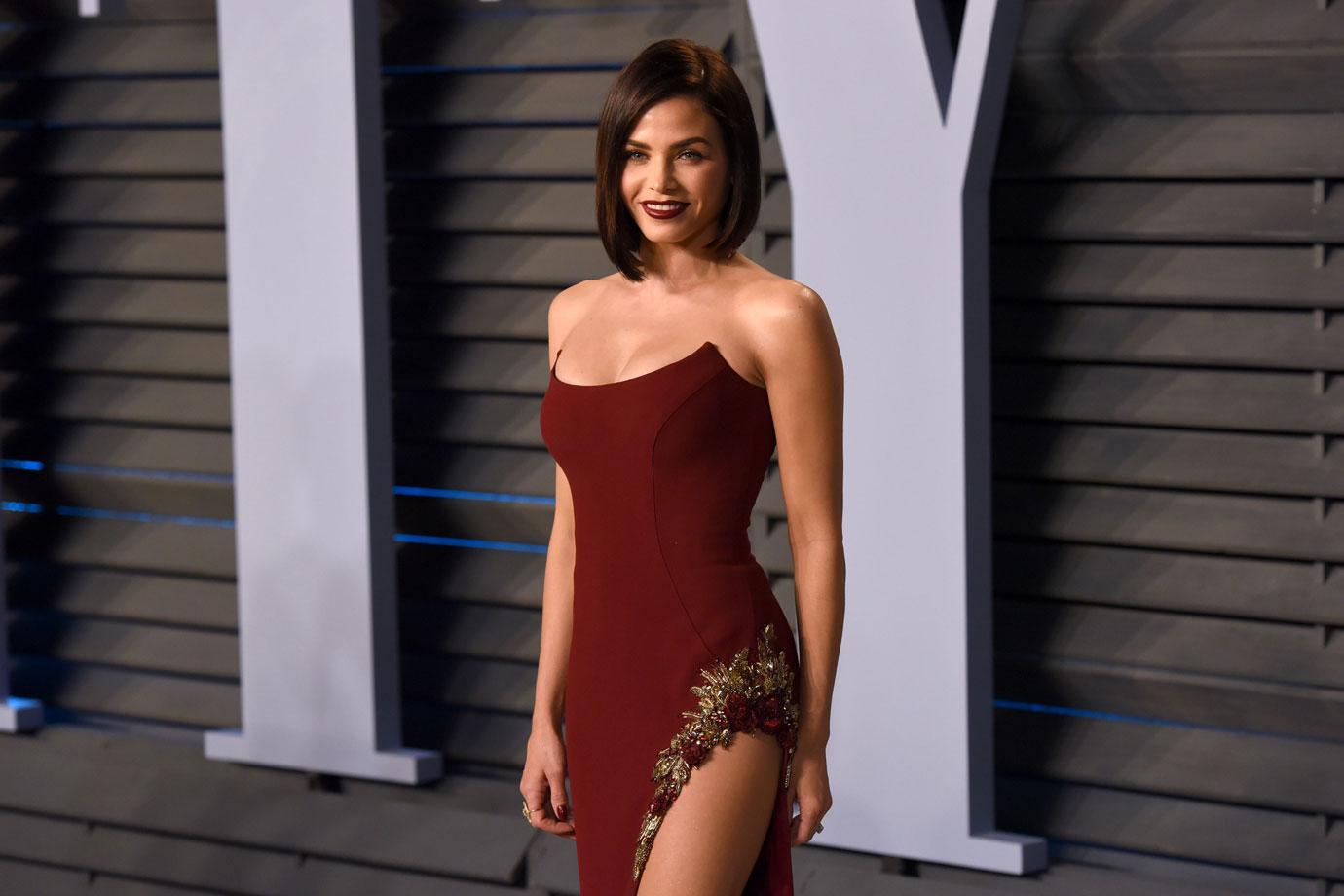 Even though they claim that this is an amicable decision, there have been signs that prove otherwise. Back in March, Jenna attended a Vanity Fair Oscars after-party without Channing at her side.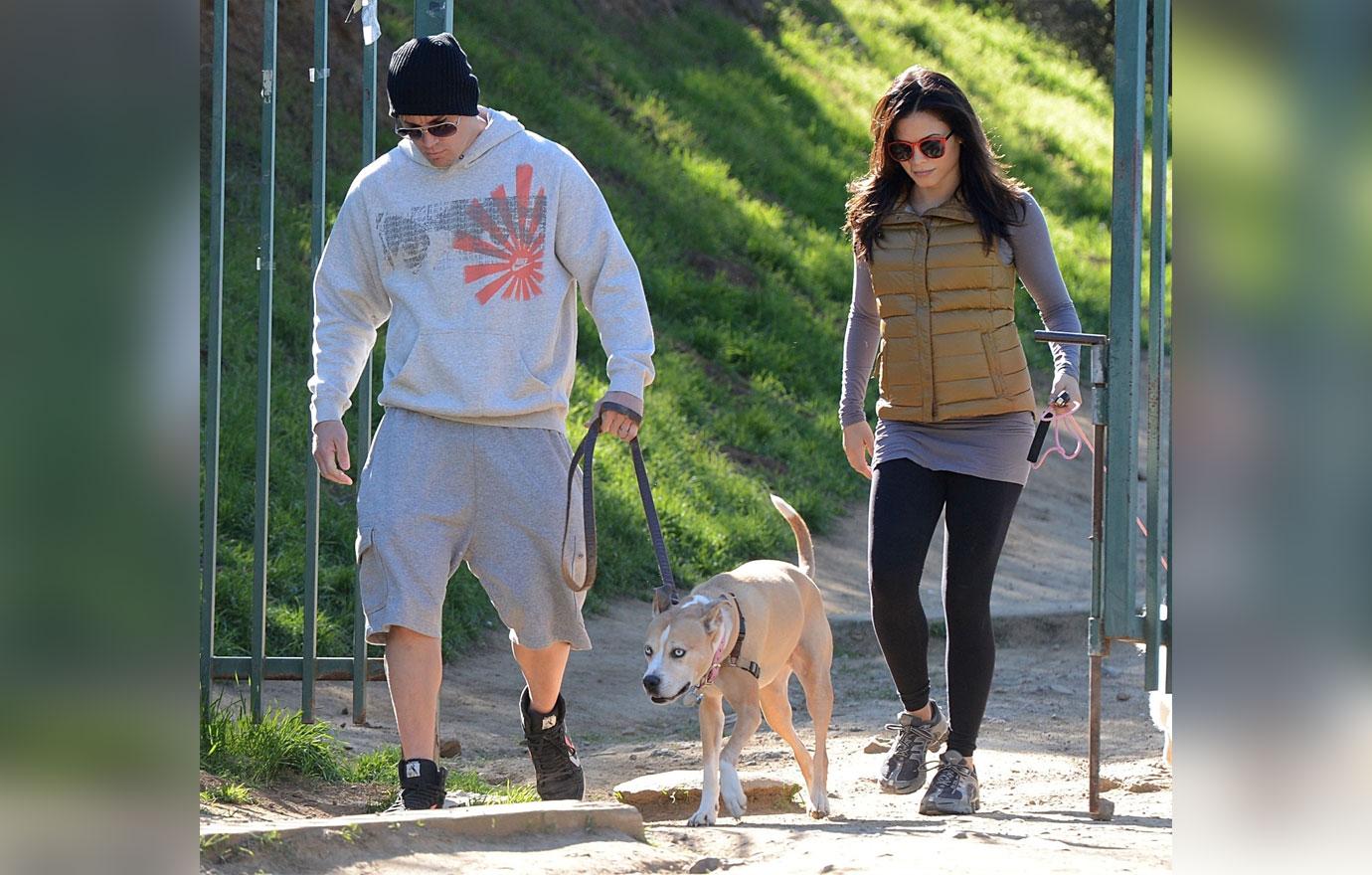 She told Entertainment Tonight that he was enjoying a night at home with their 4-year-old Everly, saying "He is so happy to have a night off, yes." She was then spotted dining with a group of friends at celeb hotspot Craig's in West Hollywood later on, with no Channing in sight.
Article continues below advertisement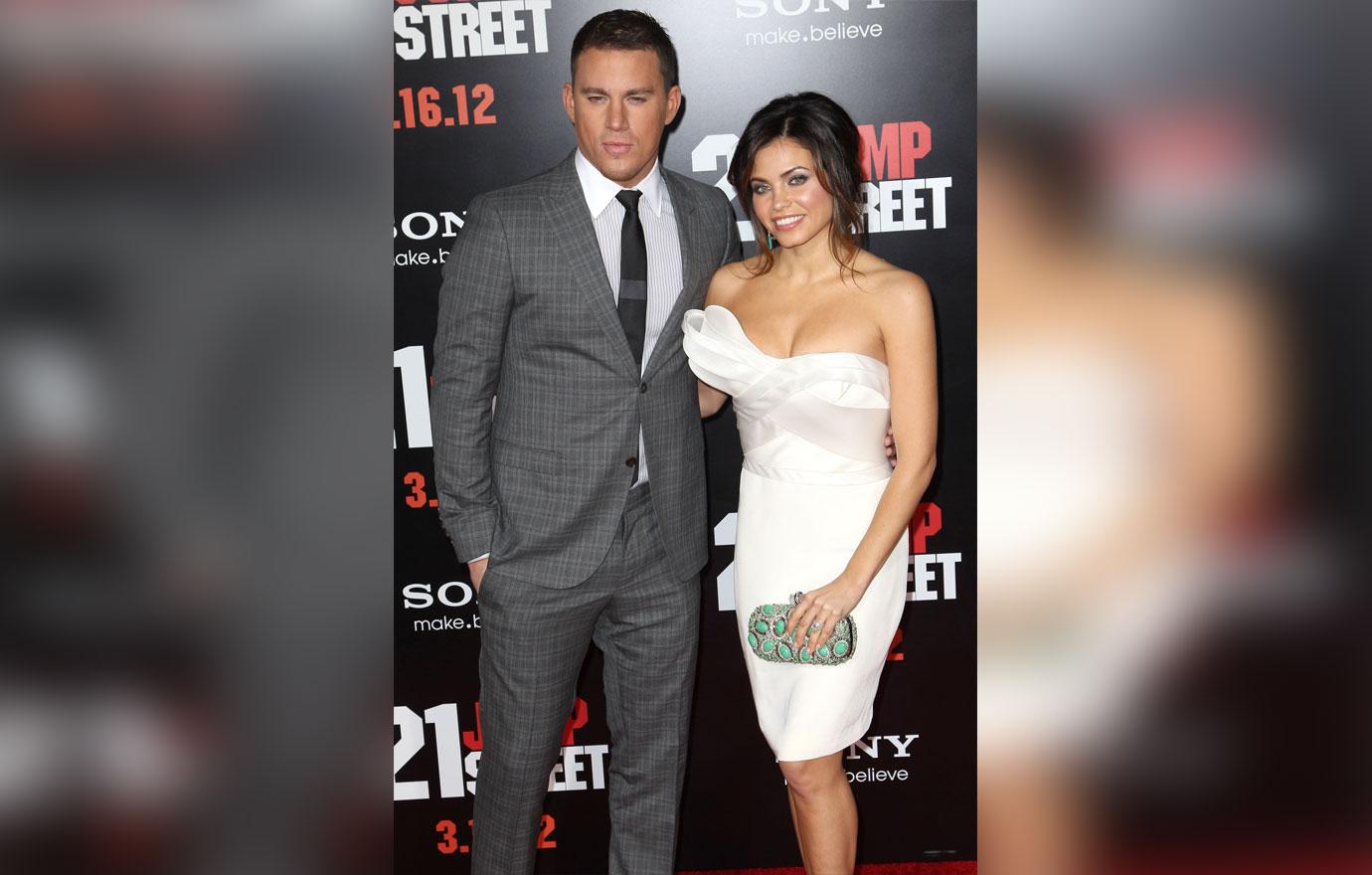 Even though buzz has developed over the past couple of months regarding their potential split (they've been quiet about their love of one another on social media recently), they did their best to squash those growing rumors by attending the Kids Choice Awards with one another in March. However, there were bigger issues going on outside of the red carpet.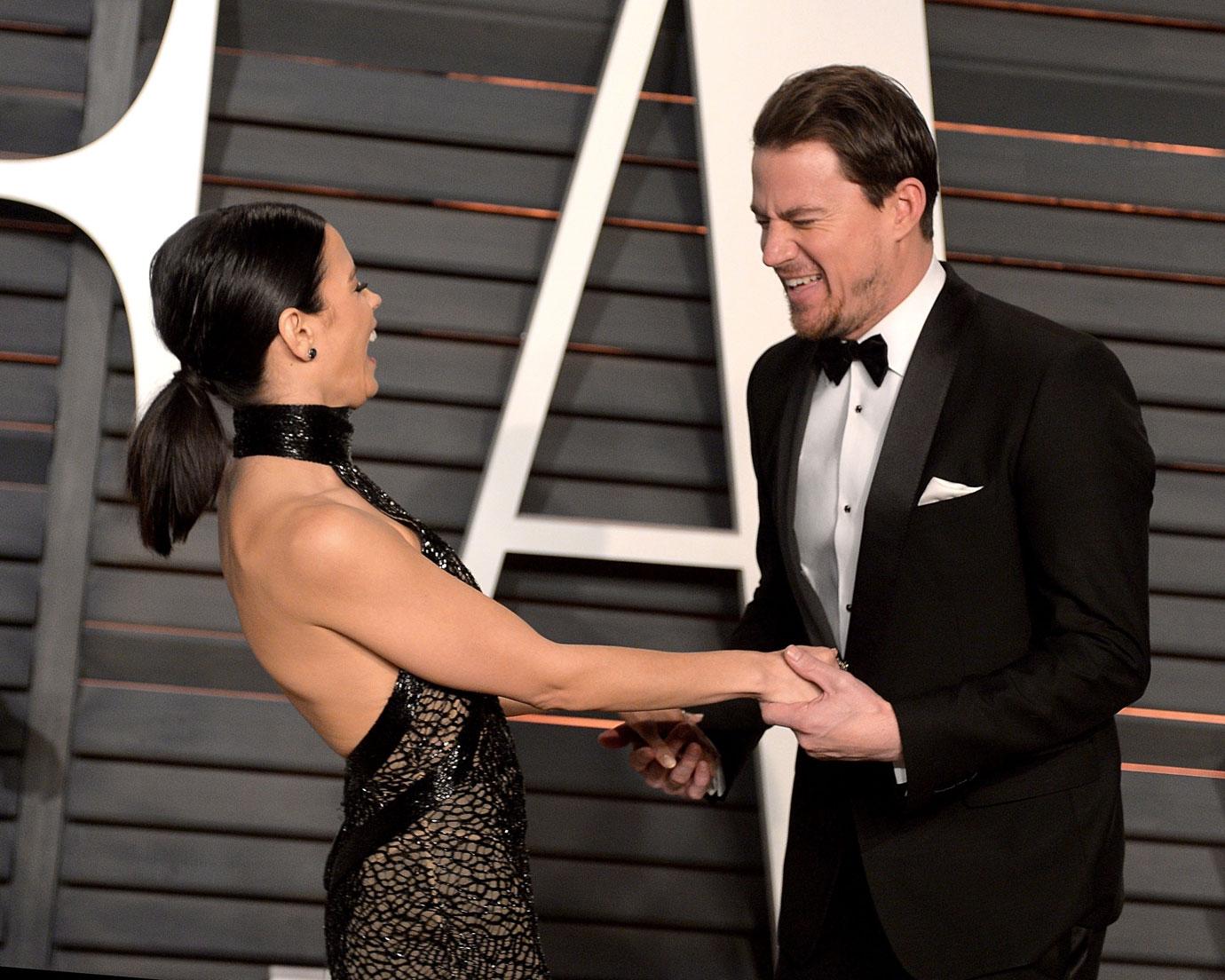 Sources have revealed to PEOPLE that the couple have been actually separated for months. "This has been a long time coming," an insider claimed. "Like any marriage, they've had their ups and downs over the years but they really started to grow apart within the last year."
Article continues below advertisement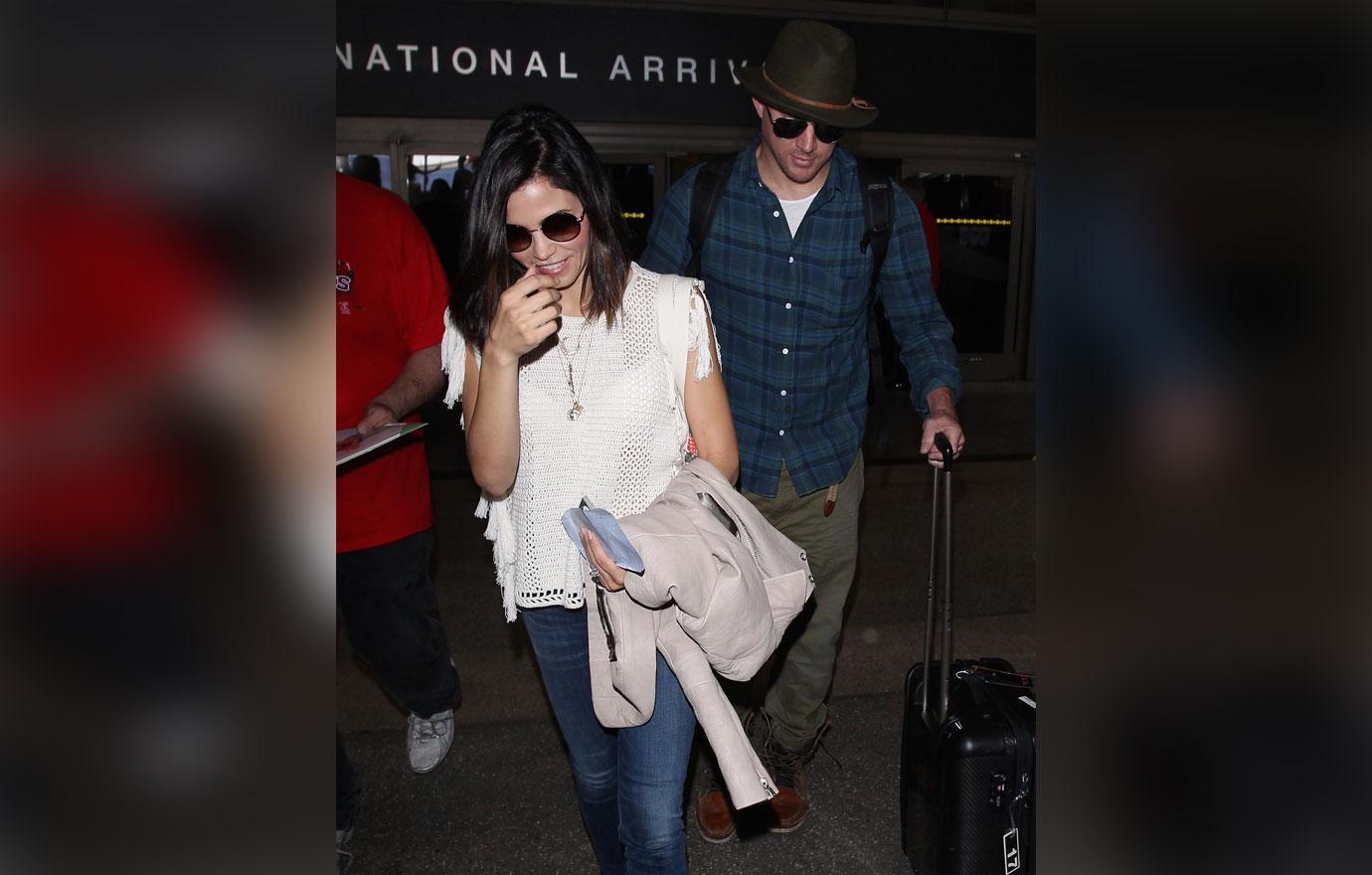 Channing and Jenna started dating back in 2006 when they met on the set of their film Step Up and wed three years later in 2009. She told Health back in February that the perception they had a "perfect life" was incorrect, and they worked hard to keep it going.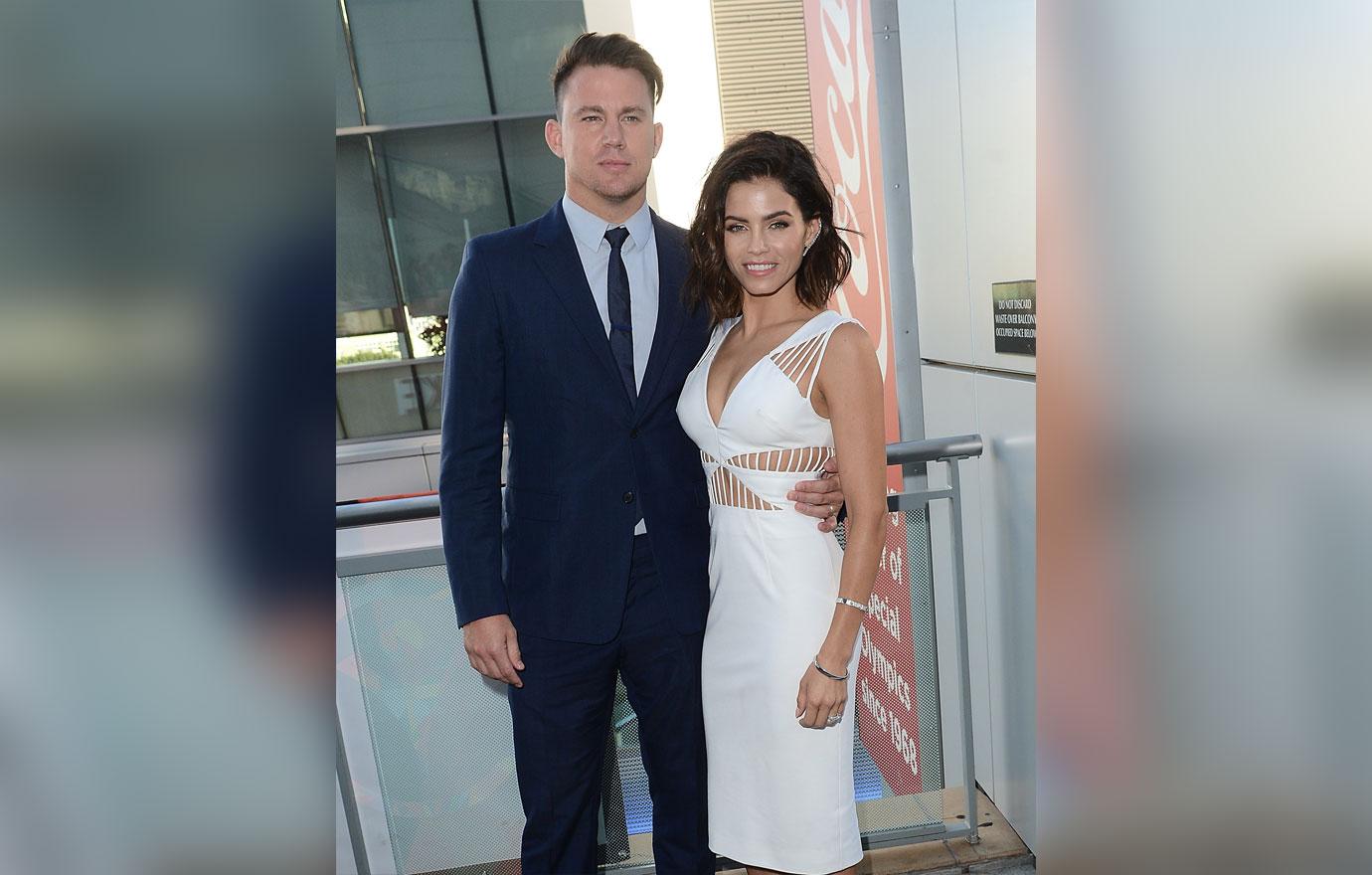 "When people say you guys have such a perfect life, I want to scream and tell them no one's perfect," she said. "I think there are such things as great fits. It is a great fit as long as you are growing together, and I think up until this point we've really grown together. Even if one starts to grow, the other catches up and vice versa." So was all of that just to front on them really growing apart with one another?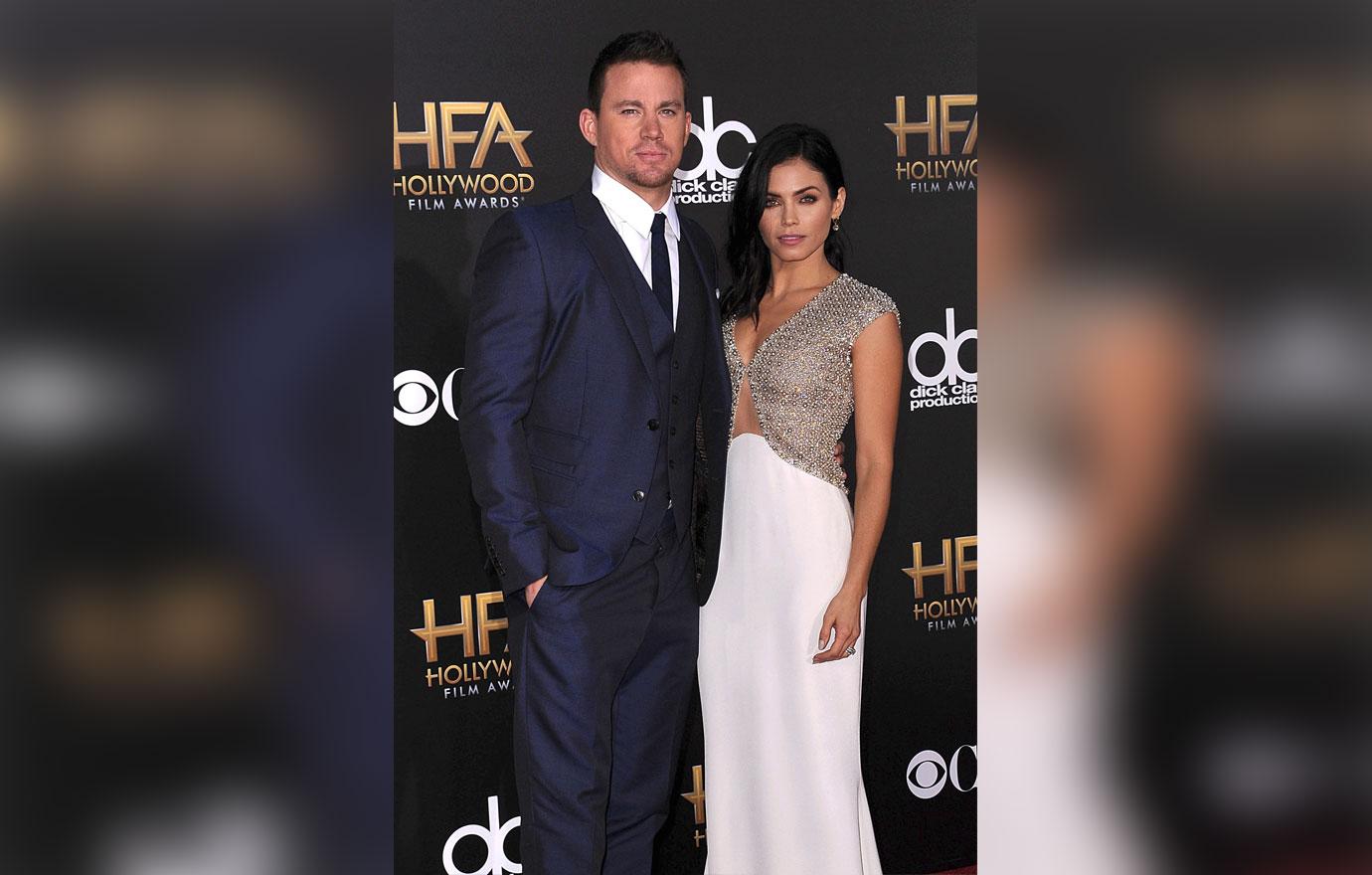 What are your thoughts on Channing and Jenna's split, did you see this coming? Sound off in the comments.