PHOTOS
'So Blessed' — Go Inside Deena Cortese's Emotional Baby Shower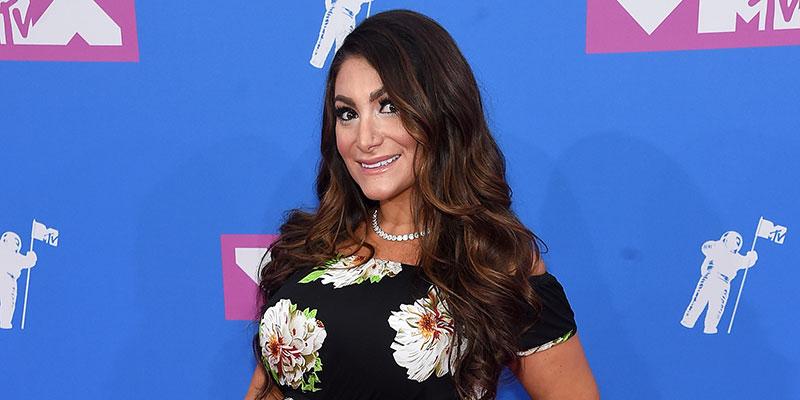 Deena Cortese had one heck of a Saturday when several family members, friends and some of her Jersey Shore costars all made it out for her big baby shower. Read on for all the details.
Article continues below advertisement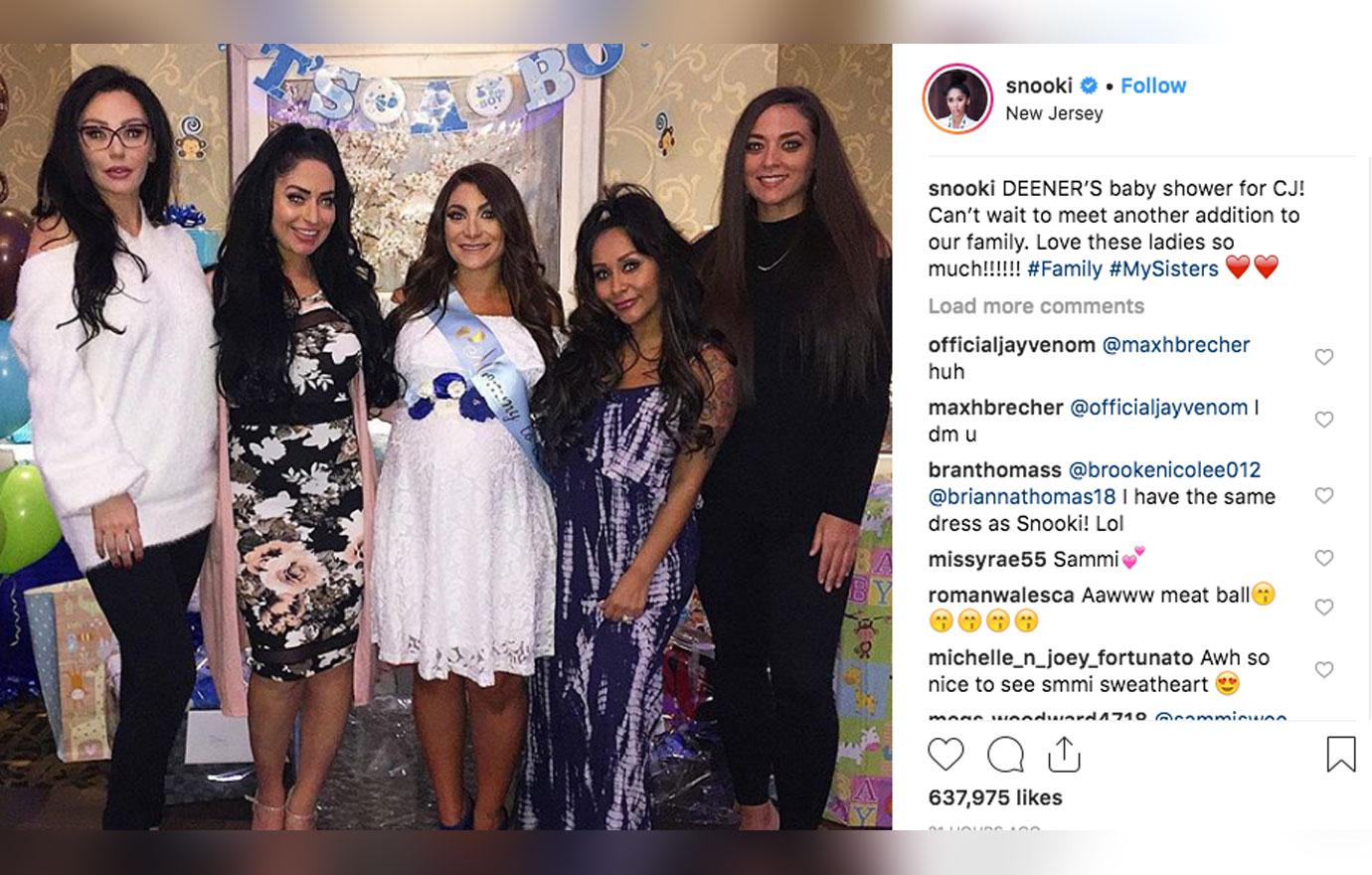 Social media went wild when Sammi "Sweetheart" Giancola, who hasn't been seen with any of the Jersey Shore cast members for a very long time, showed up for Deena's festivities!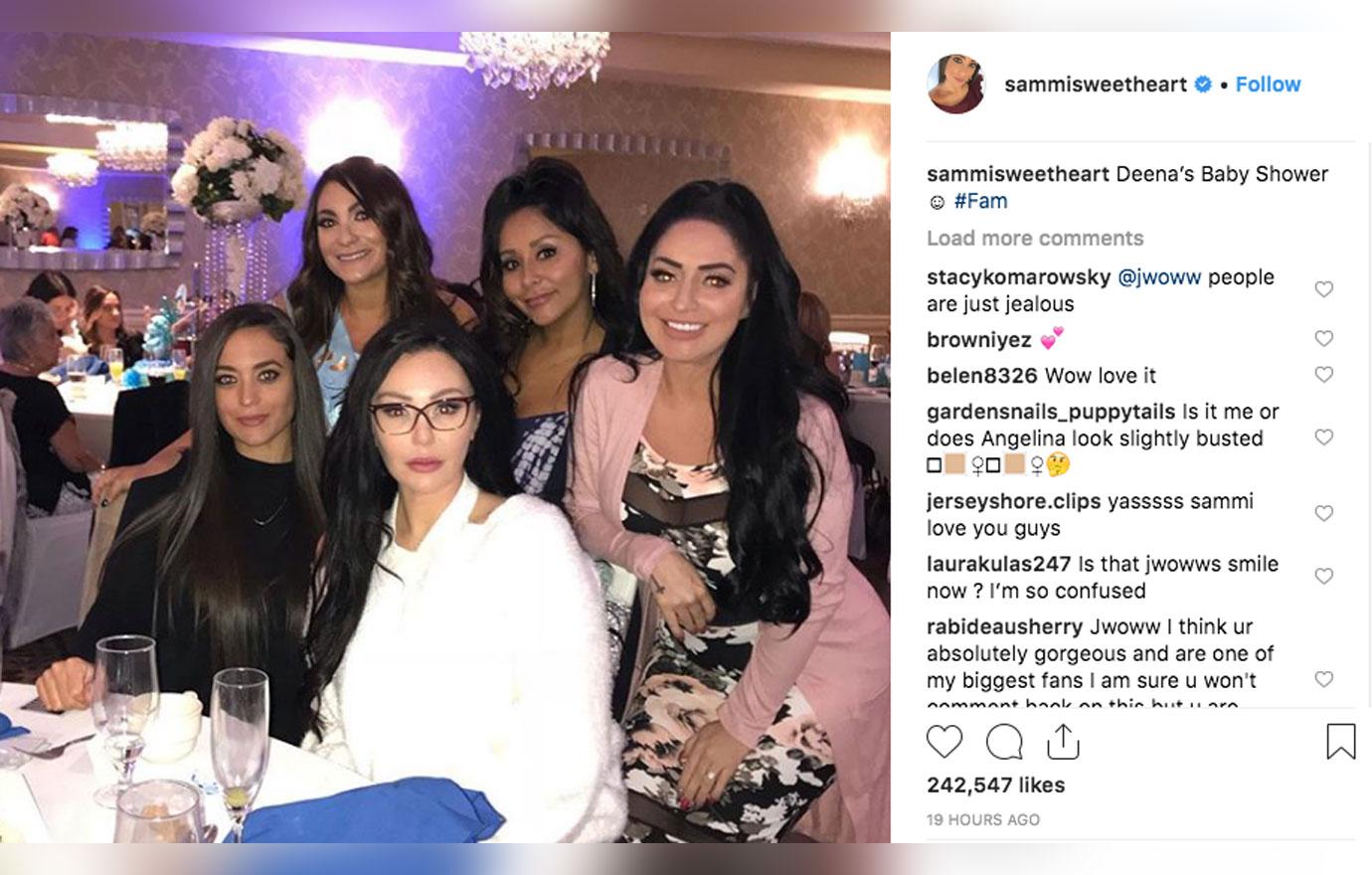 She appeared to have shut down the rumors that there was any bad blood between her and them by not only attending Deena's party but by posing with them in a ton of photos. She captioned on in particular as "#fam".
Article continues below advertisement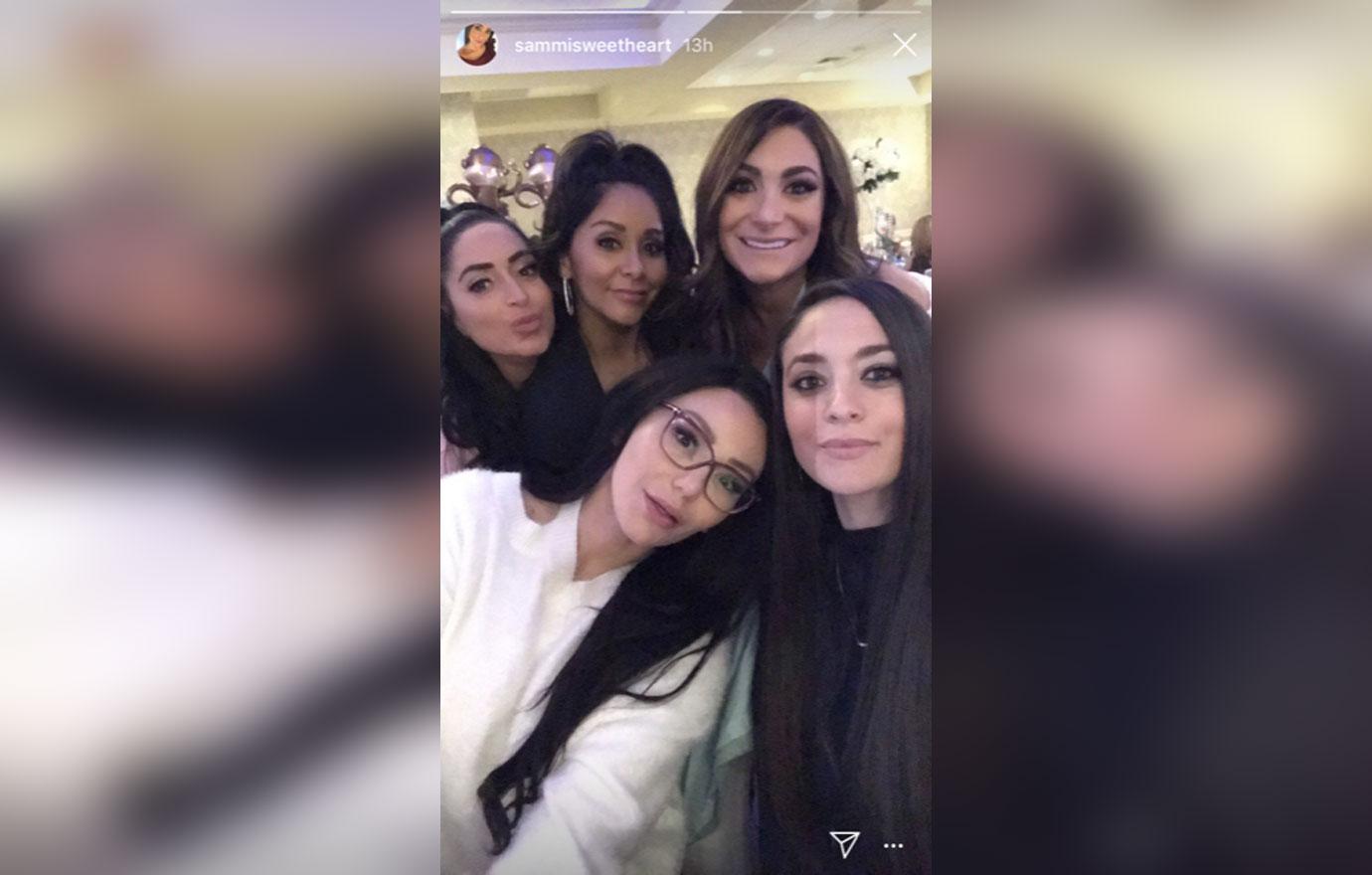 Sammi even shared this cute selfie of all of them together on her IG stories and one of just her and the mother-to-be (pic here). Aww.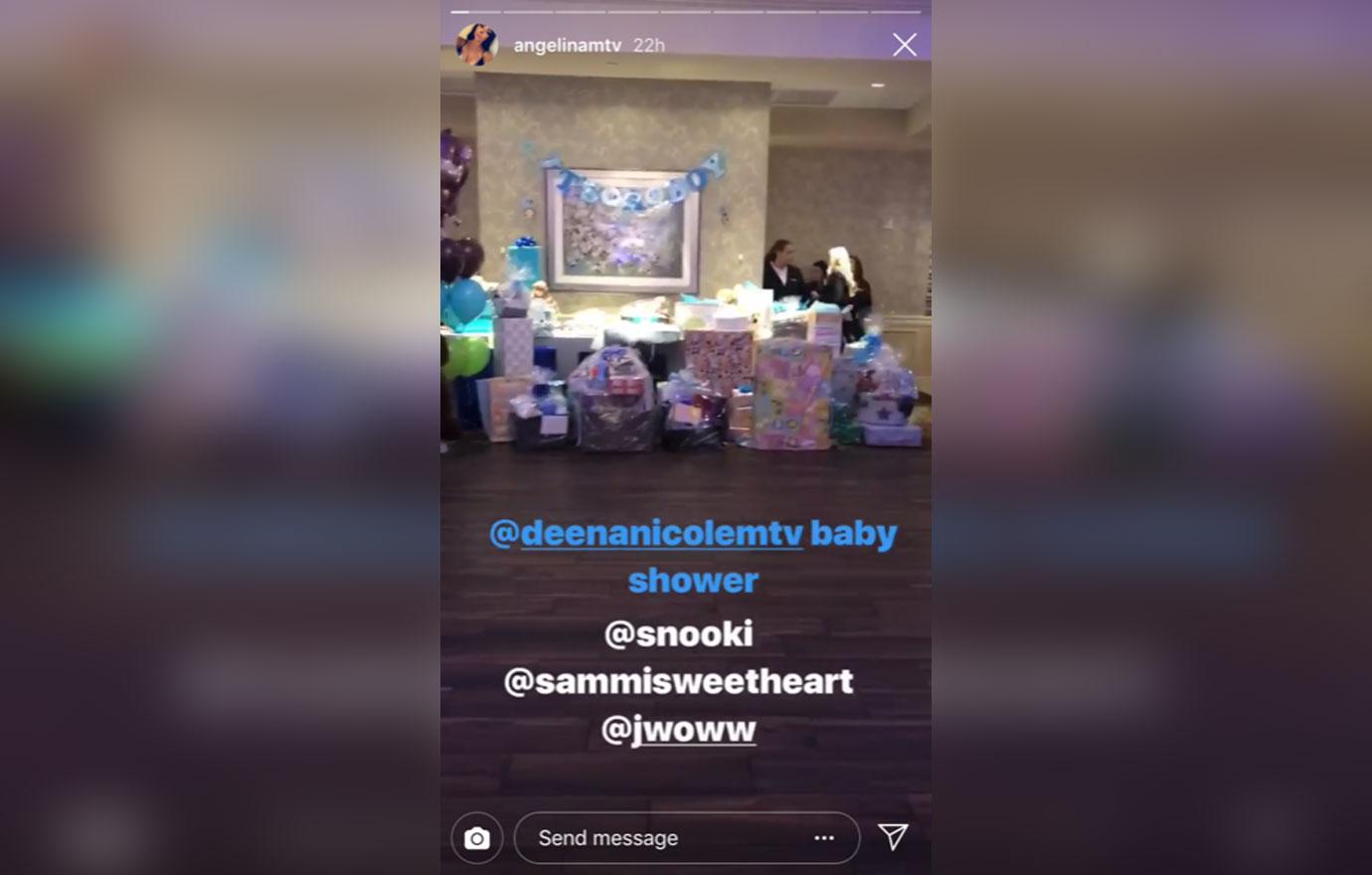 Deena is clearly loved as the location she held the baby shower at was filled with endless presents for her soon-to-be newborn son CJ.
Article continues below advertisement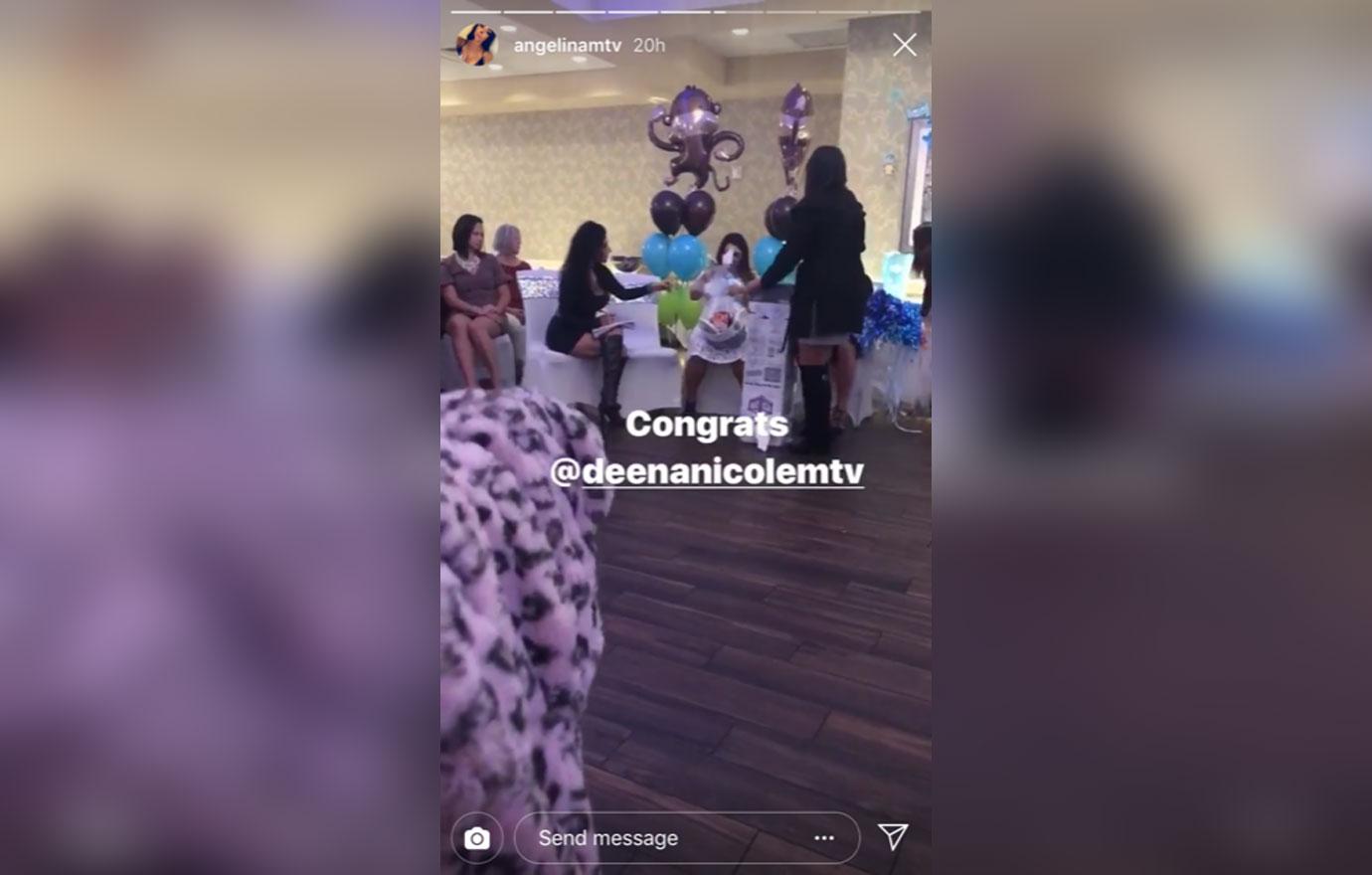 Just like any other baby shower, she sat front and center and opened up all her gifts with several friends by her side.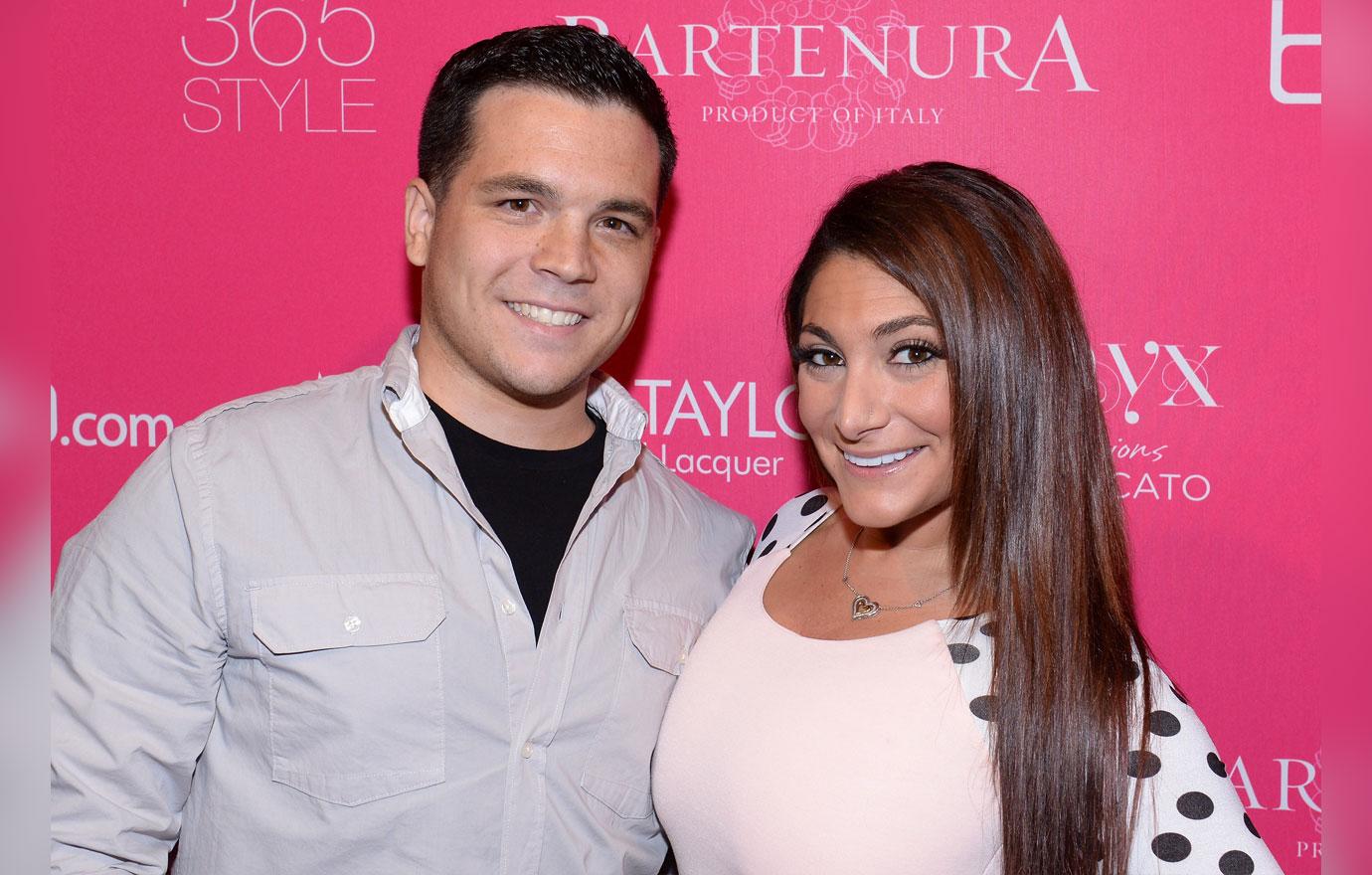 It was an emotional day for Deena, which she detailed in a post on her Instagram that included several beautiful pics from her baby shower. "Today was everything I could have imagined and more .. I had such an amazing day with everyone that came to celebrate baby CJ .. I couldn't imagine my baby shower any more beautiful We are so blessed to have you all in our lives .. I could literally feel so much love in the room for our little man."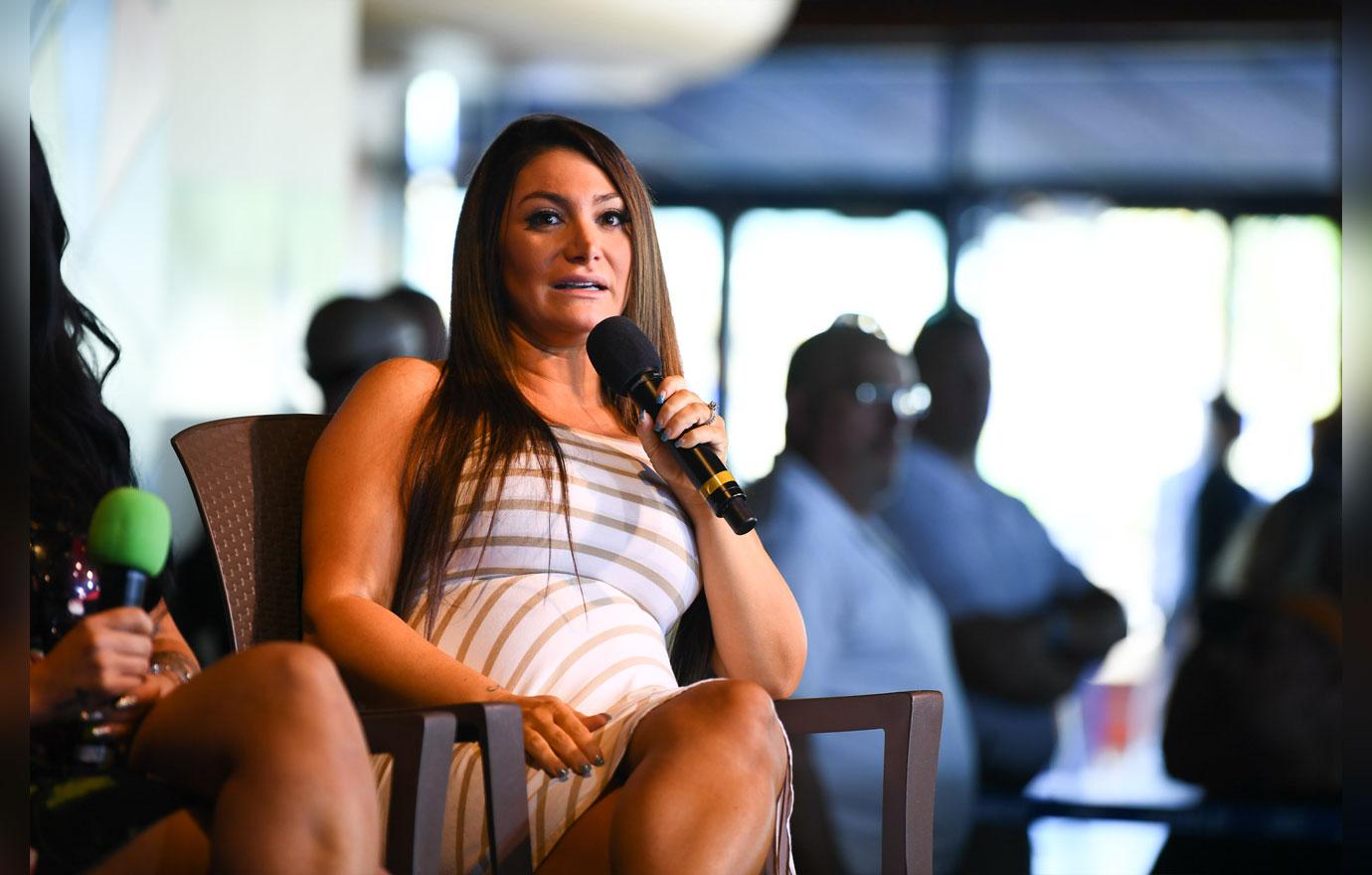 What are your thoughts on Deena's baby shower? Sound off in the comments!