PHOTOS
Inside The Fort Lauderdale Airport Shooting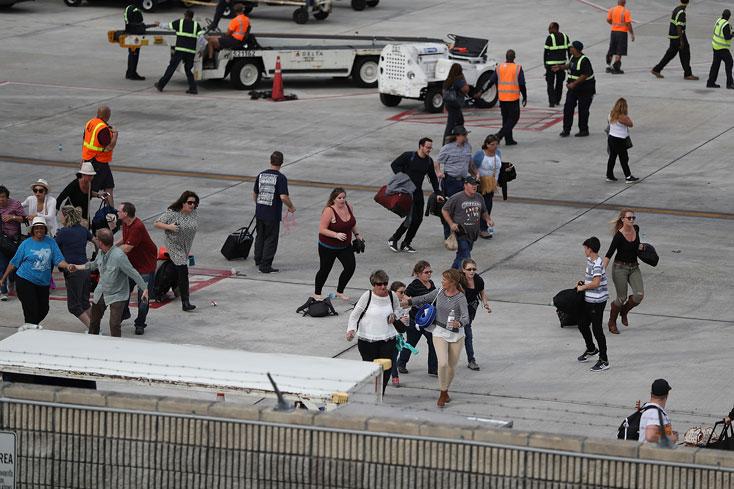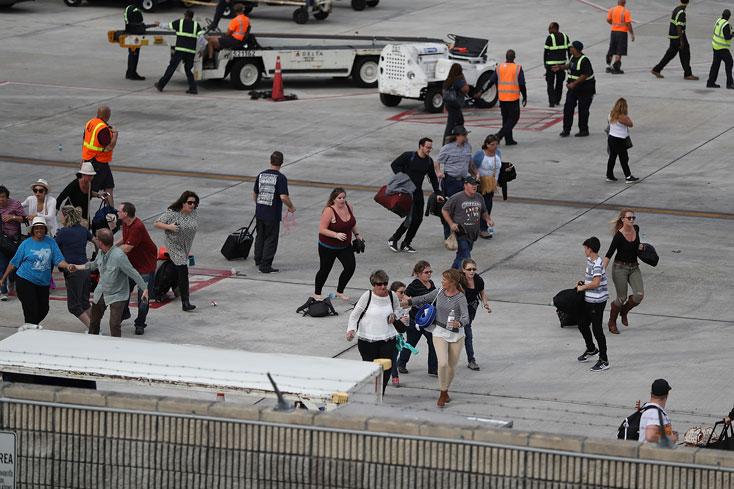 A mass shooting at Fort Lauderdale-Hollywood International Airport on Friday has left five people killed and eight injured.
Article continues below advertisement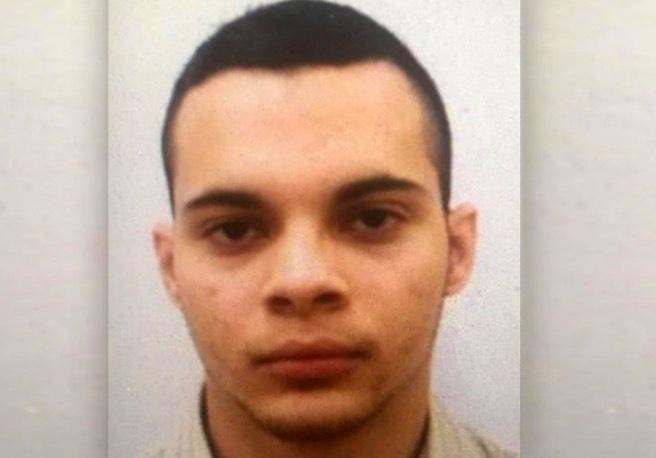 Authorities have revealed the identity of the shooter as 26-year-old Esteban Santiago. He has since been taken into custody and was unharmed.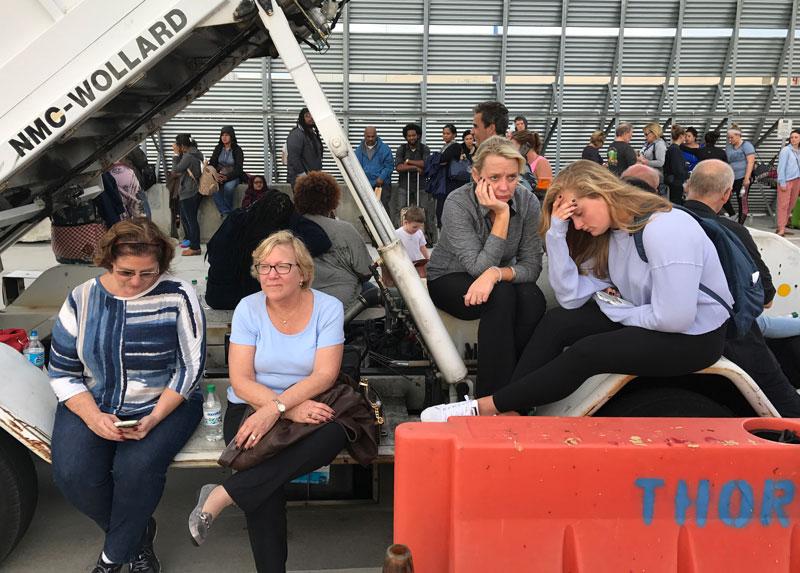 Crowds at baggage claim broke out into a panic after a man sporting a Star Wars t-shirt pulled out a firearm and started shooting, aiming straight at peoples' heads.
Article continues below advertisement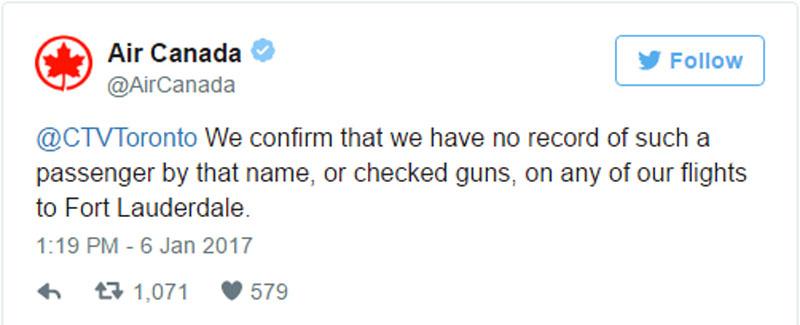 Santiago, who was a member of the Army National Guard and honorably discharged about four months ago, was said to have flown into the airport from Canada and used a gun from his checked bag. However, a spokesperson for Air Canada took to Twitter Friday afternoon to deny having any record of a passenger by that name or checked guns on its flights.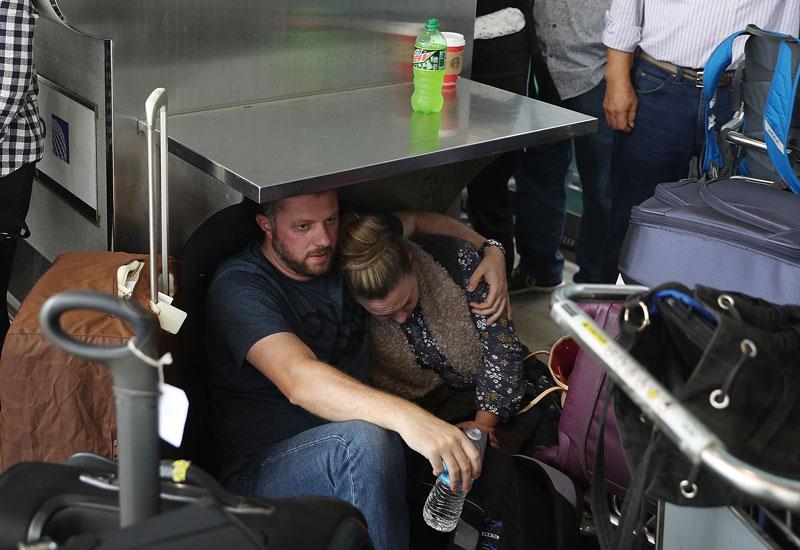 It has since been reported that the troubled 26-year-old had flown in from Anchorage, Alaska where he had checked a weapon for the flight. Upon arrival in Ft. Lauderdale, Santiago claimed his bag and then proceeded to the bathroom where he loaded the gun before opening fire near baggage claim at Terminal 2, according to Broward County Commissioner Chip LaMarca said.
MORE ON:
Fort Lauderdale Shooting
Article continues below advertisement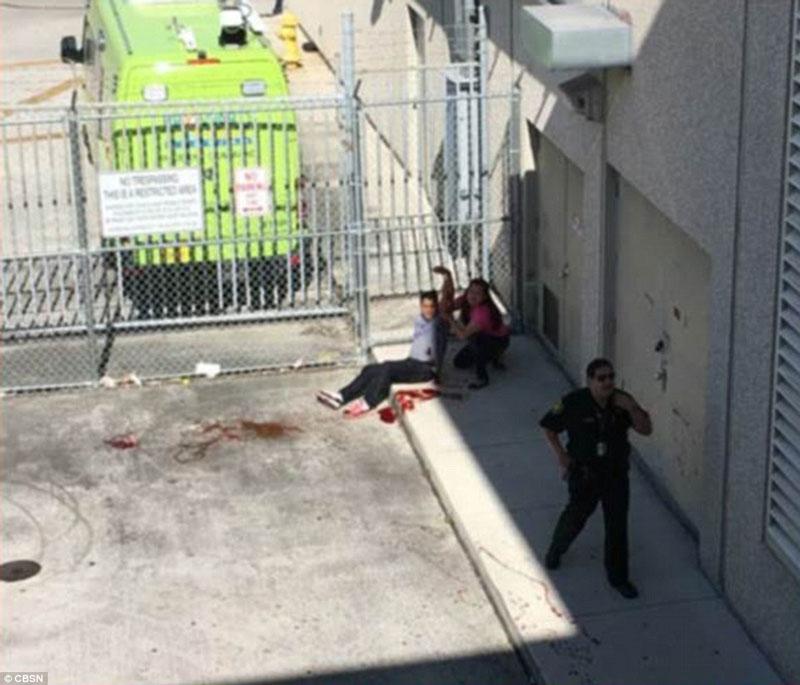 WARNING GRAPHIC CONTENT: A photo was posted to Twitter showing one of the bloodied victims who has been injured by the crazed shooter, snapped just minutes before four officers rushed to the scene with a stretcher and medical supplies to help him.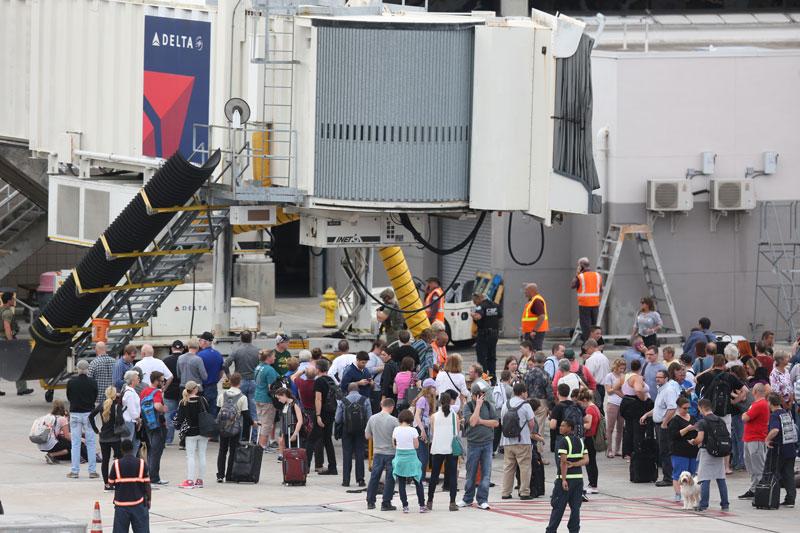 The motives behind the shooting, or whether it was an act of terrorism, are unclear, Broward County Sheriff Scott Israel said.
Article continues below advertisement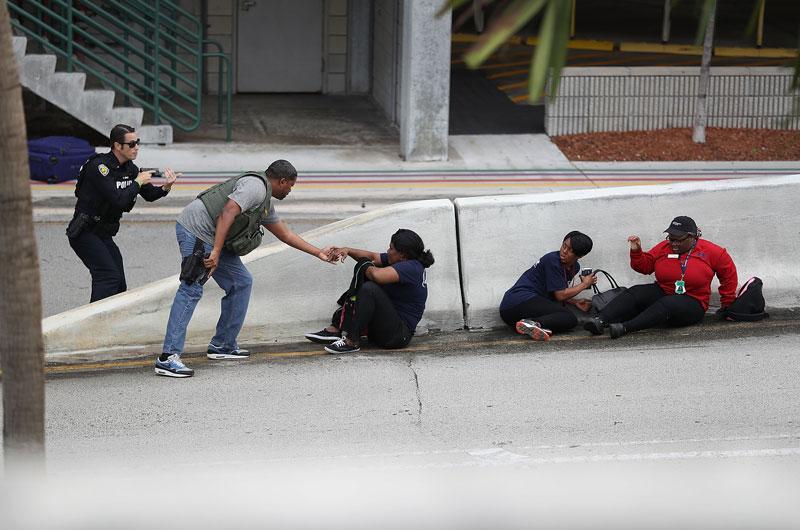 Santiago is said to have struggled with a long history of mental illness, which, according to NBC News, he's been getting treatment for.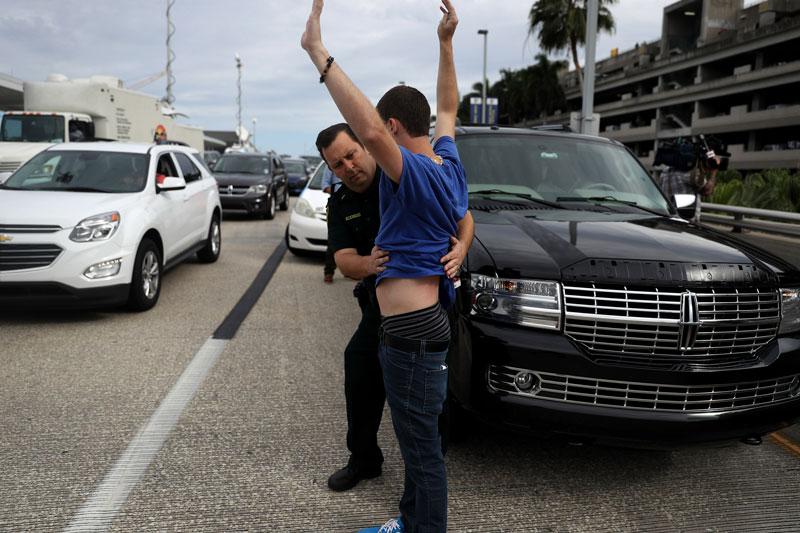 Court records show the gunman has a history of run-ins with the law. Aside from a minor criminal record for traffic violations and being evicted for failing to pay rent to his landlord in February 2015, Santiago was also involved in a domestic violence incident in January 2016 where he was charged with fourth-degree assault and damage of property.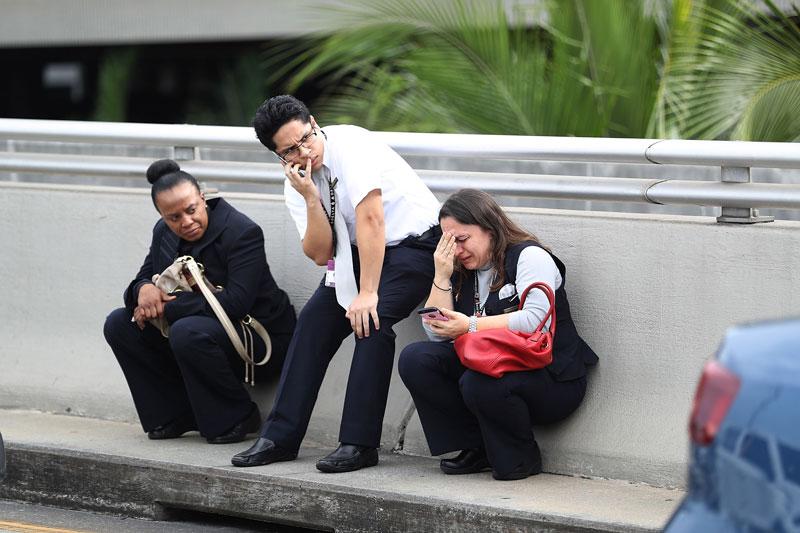 Records show Santiago has lived in both Naples and New Jersey, but lived in Anchorage from 2014 to 2016, where his girlfriend and child currently reside.