PHOTOS
You Won't Believe Joseph Duggar & Kendra Caldwell's Luxurious Wedding Registry!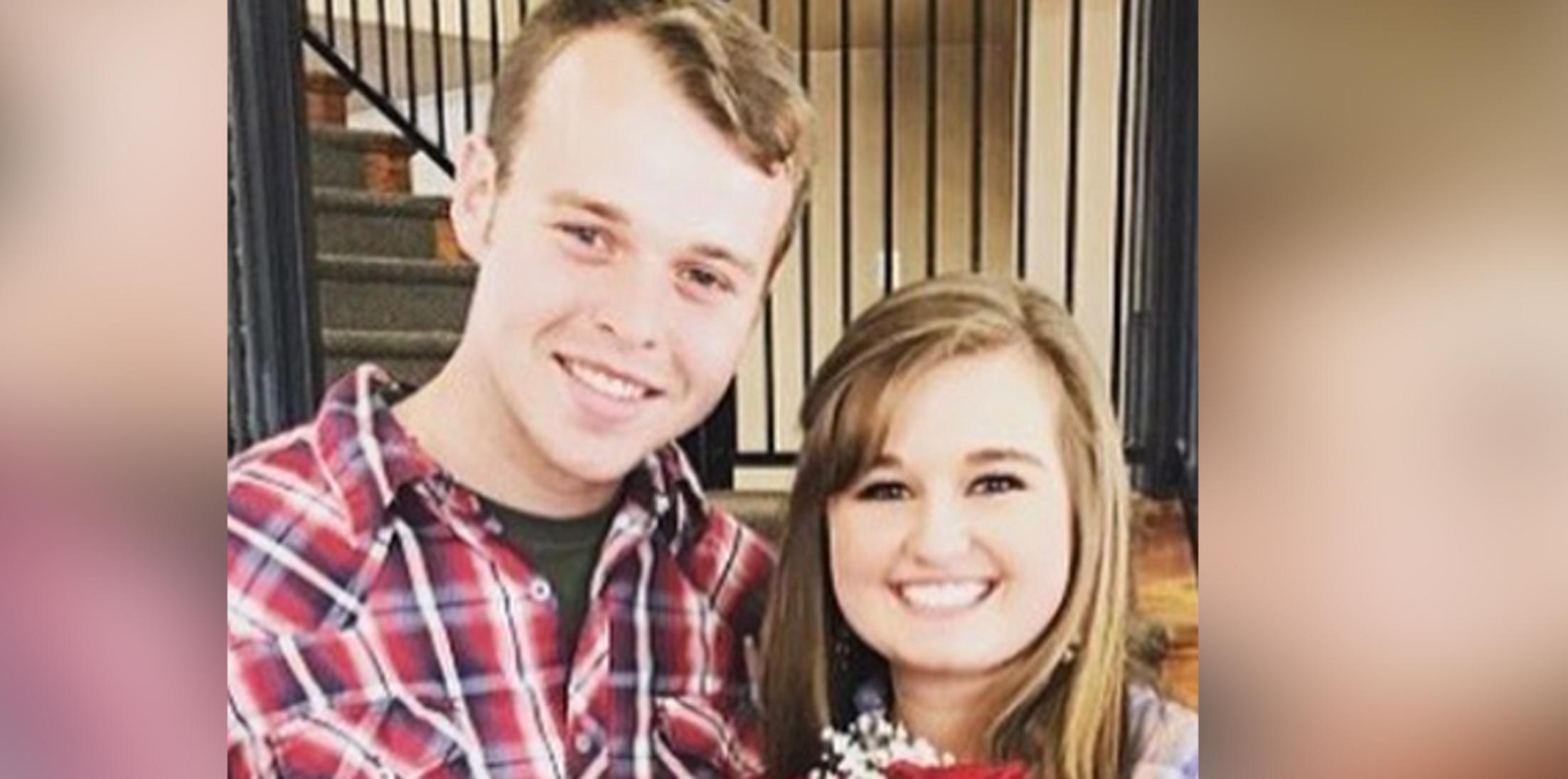 Why spend hundreds of dollars for gifts when you can just ask your friends and family? Joseph Duggar and his fiancée Kendra Caldwell are taking full advantage of their wedding registry to get some big-ticket items, and even a few bizarre ones.
Article continues below advertisement
The most expensive item on the registry is a Blendtec Total Blender being sold for a whopping $385.39, which, according to the registry, someone already purchased for the couple.
The pricey items don't end there, as Joe and Kendra also asked guests for a $285 mixer, a $255 drill, and a $189 Vacuum Cleaner.
Article continues below advertisement
While they don't seem to be sparing any expense on the kitchen and house appliances, they seem to be cutting corners/going the frugal route when it comes to their dish ware, as all of those items are less than $50!
In spite of their asking for cookware and kitchen appliances, the couple is also asking their family and friends for gift cards to Papa John's Pizza, Krispy Kreme, P.F. Chang's, Dominos, Bonefish Grill, Subway, Outback, Olive Garden and more!
Article continues below advertisement
The gift card requests don't stop there as they're also asking for gift cards from clothing stores! Talk about taking advantage of a gifting opportunity!
What do you think of the couple's wedding registry? Sound off in the comments!