PHOTOS
Inside Kanye West's Album Listening Party — Rapper Debuts Songs About Suicide, Murder & Tristan Thompson's Cheating Scandal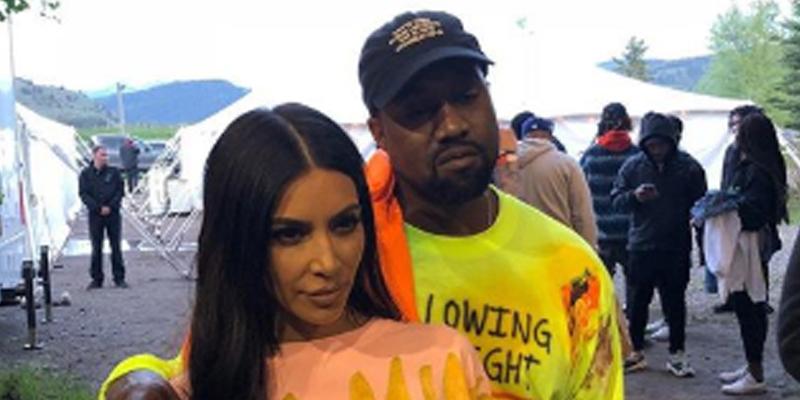 Kanye West has finally dropped his highly anticipated eighth studio album, Ye. The "Lift Yourself" rapper hosted a listening party for his new album on Thursday, May 31, which brought out nearly all of hip-hop.
Yeezy debuted Ye at a ranch outside of Jackson Hole, Wyoming, and even arranged for members of the media and a few chosen DJs to be flown into the usually quiet town by private jet (talk about "The Good Life."). A few lucky fans were also gifted a ticket to the once-in-a-lifetime event.
Article continues below advertisement
The stars in attendance included: Nas, Chris Rock, Jonah Hill, Teyana Taylor, Kid Cudi, 2 Chainz, Pusha T (yes, he paused his beef with Drake long enough to make an appearance), Scott Disick, Big Sean, Damon Dash, Lil Yachty, Scooter Braun, Fabolous, Desiigner, and of course, Ye's wife, Kim Kardashian West.
While all eyes were on Kanye, who didn't disappoint in the fashion arena (we'll talk about his listening party outfit in a few), all ears were tuned into the seven-song album, which featured songs about suicidal thoughts, murder, and Tristan Thompson's cheating scandal! Keep reading for more details.
Article continues below advertisement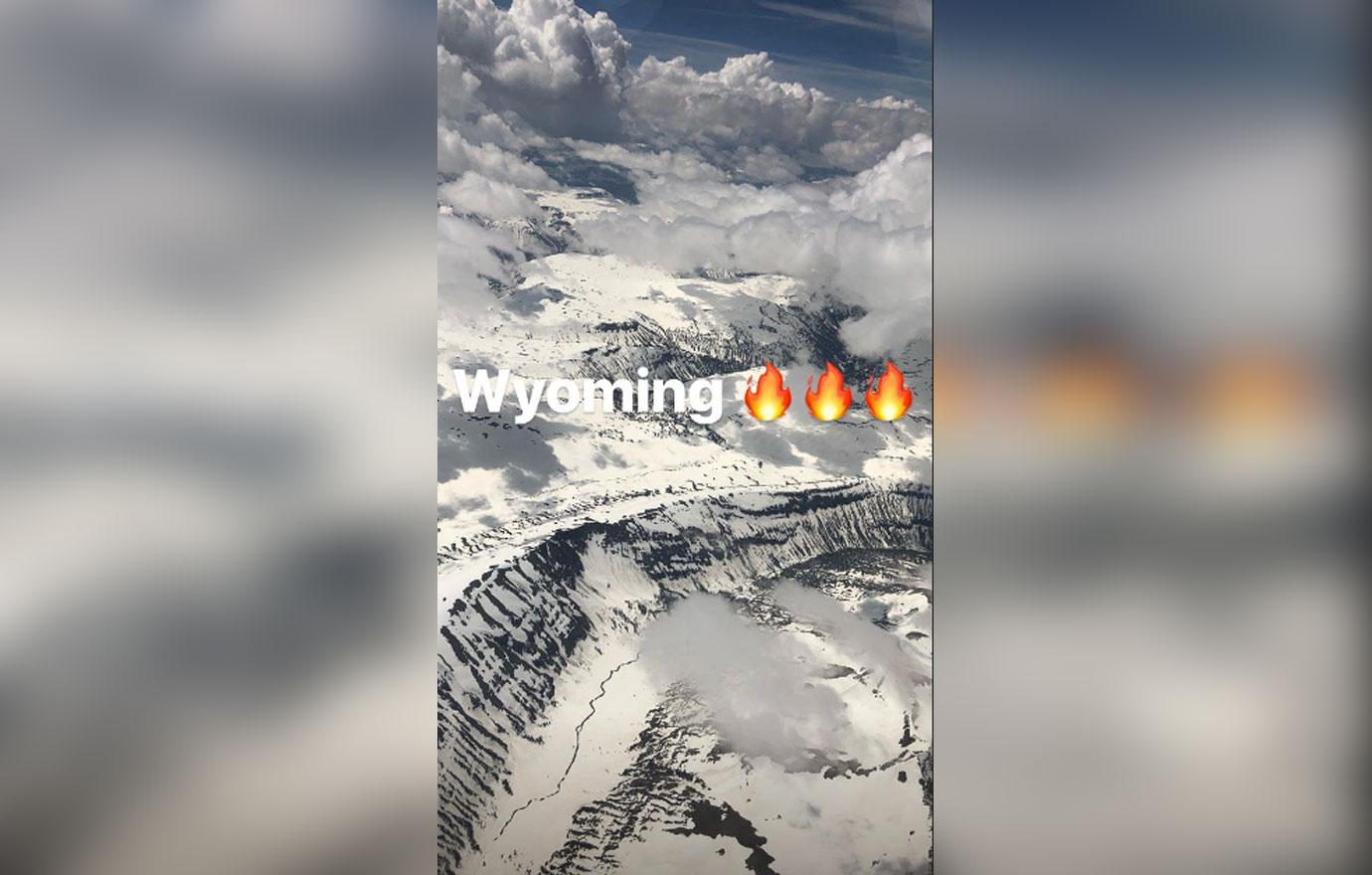 Kim made sure to document the entire day on her Instagram story -- kicking off the momentous occasion with this shot of her flying into Wyoming.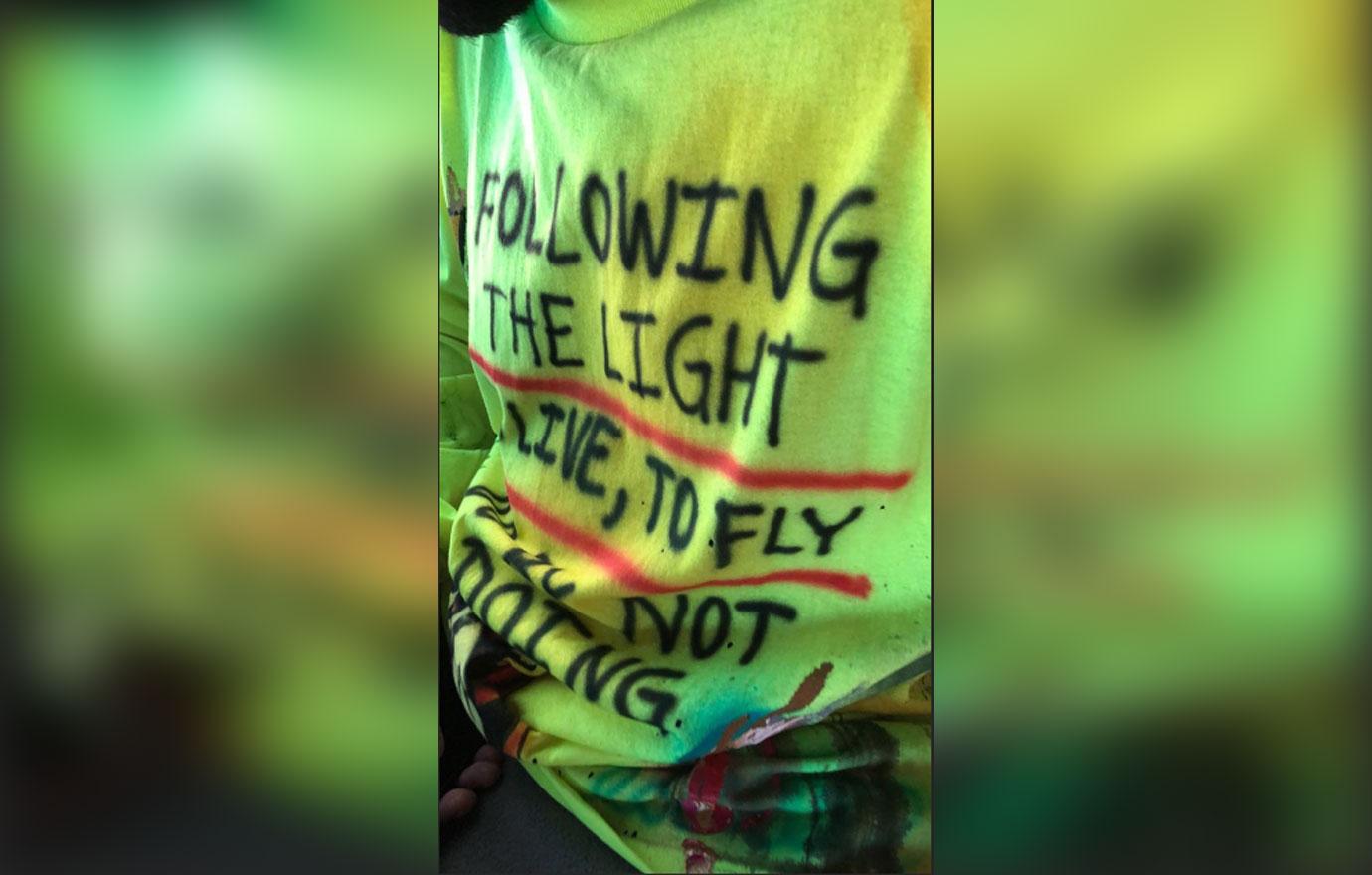 Mrs. West also gave a preview of Kanye's listening party attire. Posting several photos of his spray-painted shirt, which said "following the light."
Article continues below advertisement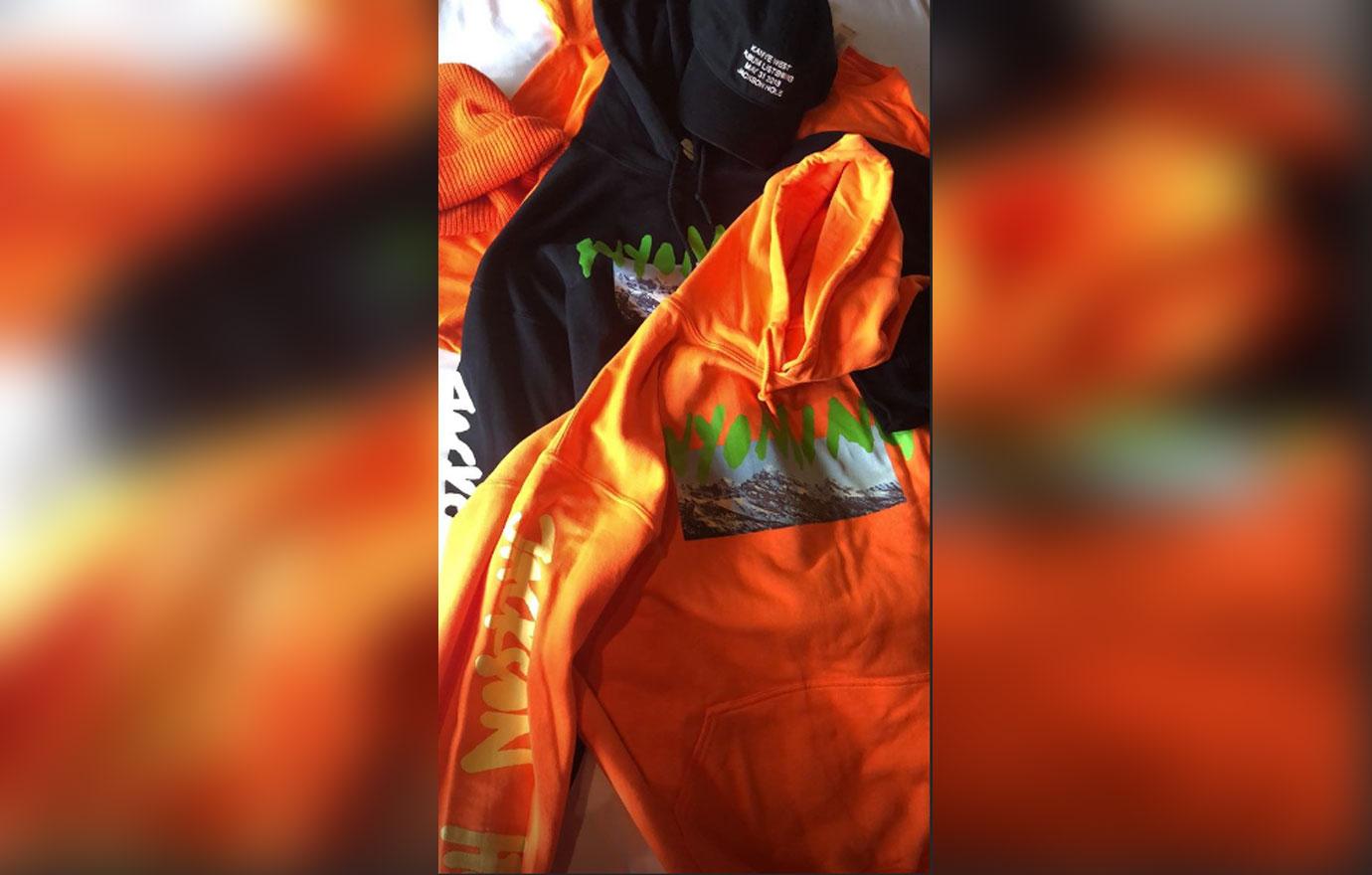 Clearly, infatuated with Wyoming, Ye also rocked this orange Wyoming sweatshirt. The scenic state, Jackson Hole, WY specifically, has served as Kanye's creativity hub as he wrote and recorded many of the album's songs there.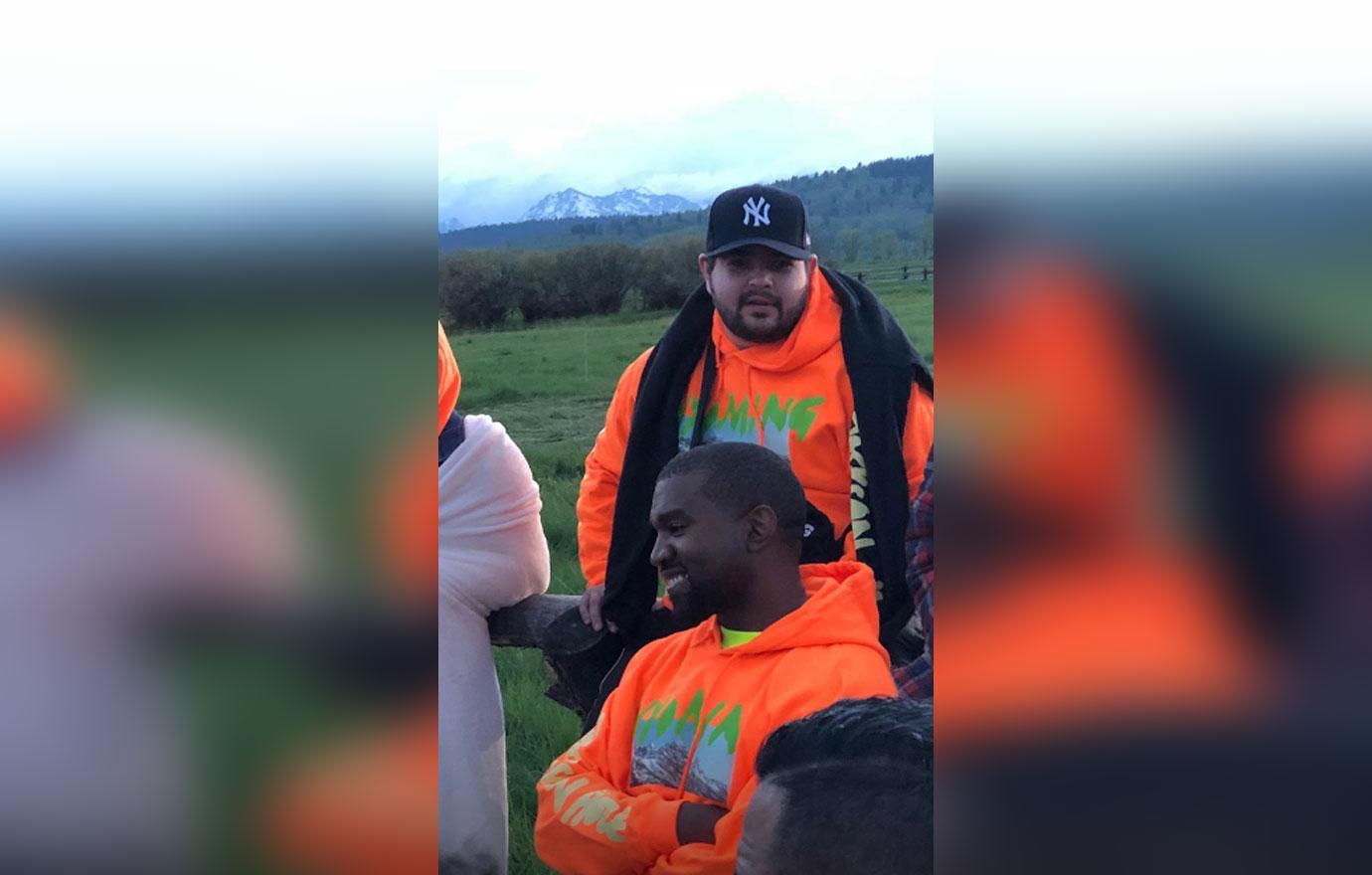 Kanye was all smiles as he greeted his guests.
Article continues below advertisement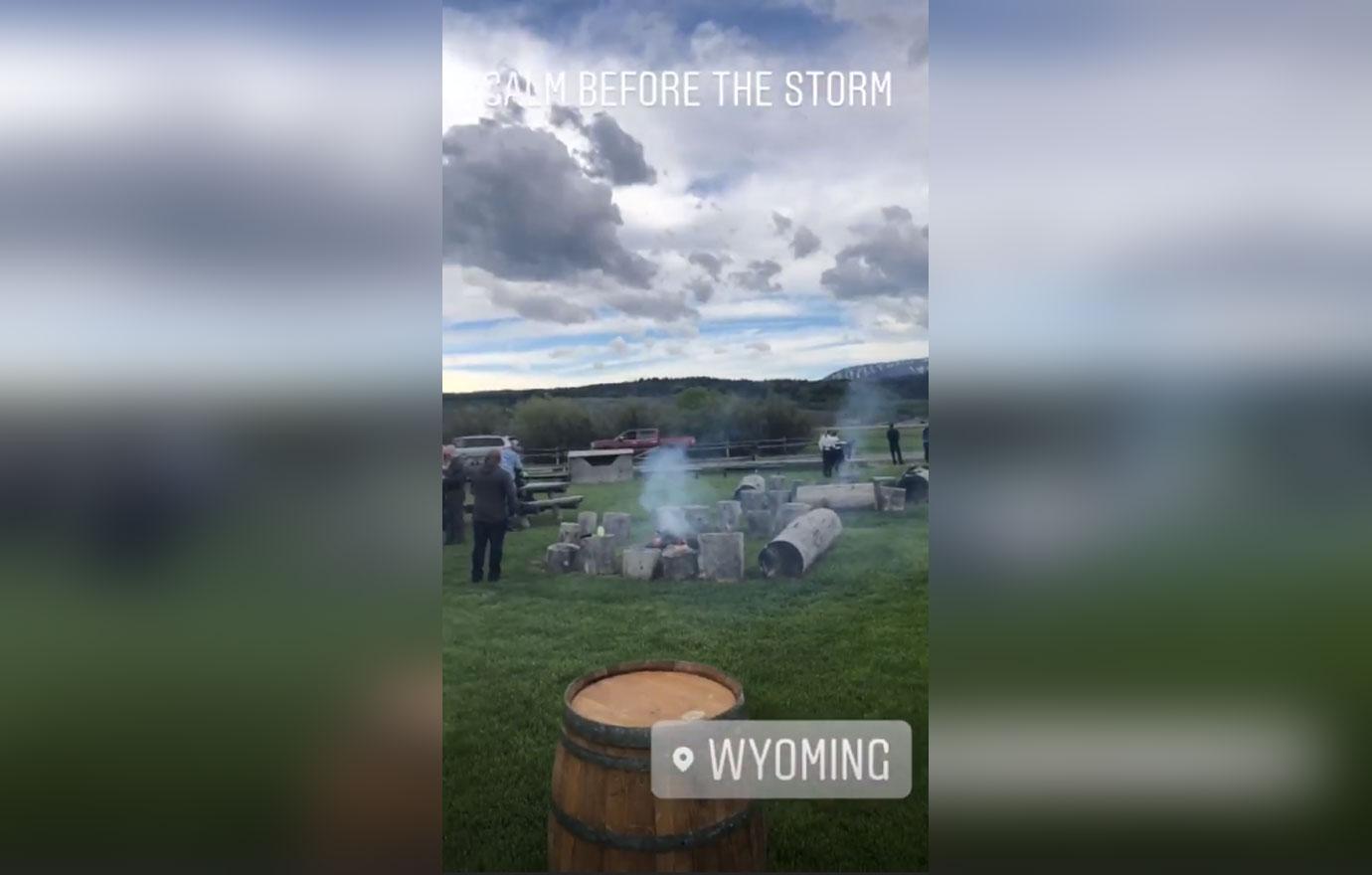 Check out the awesome venue! It even featured a firepit for roasting smores! #Yum!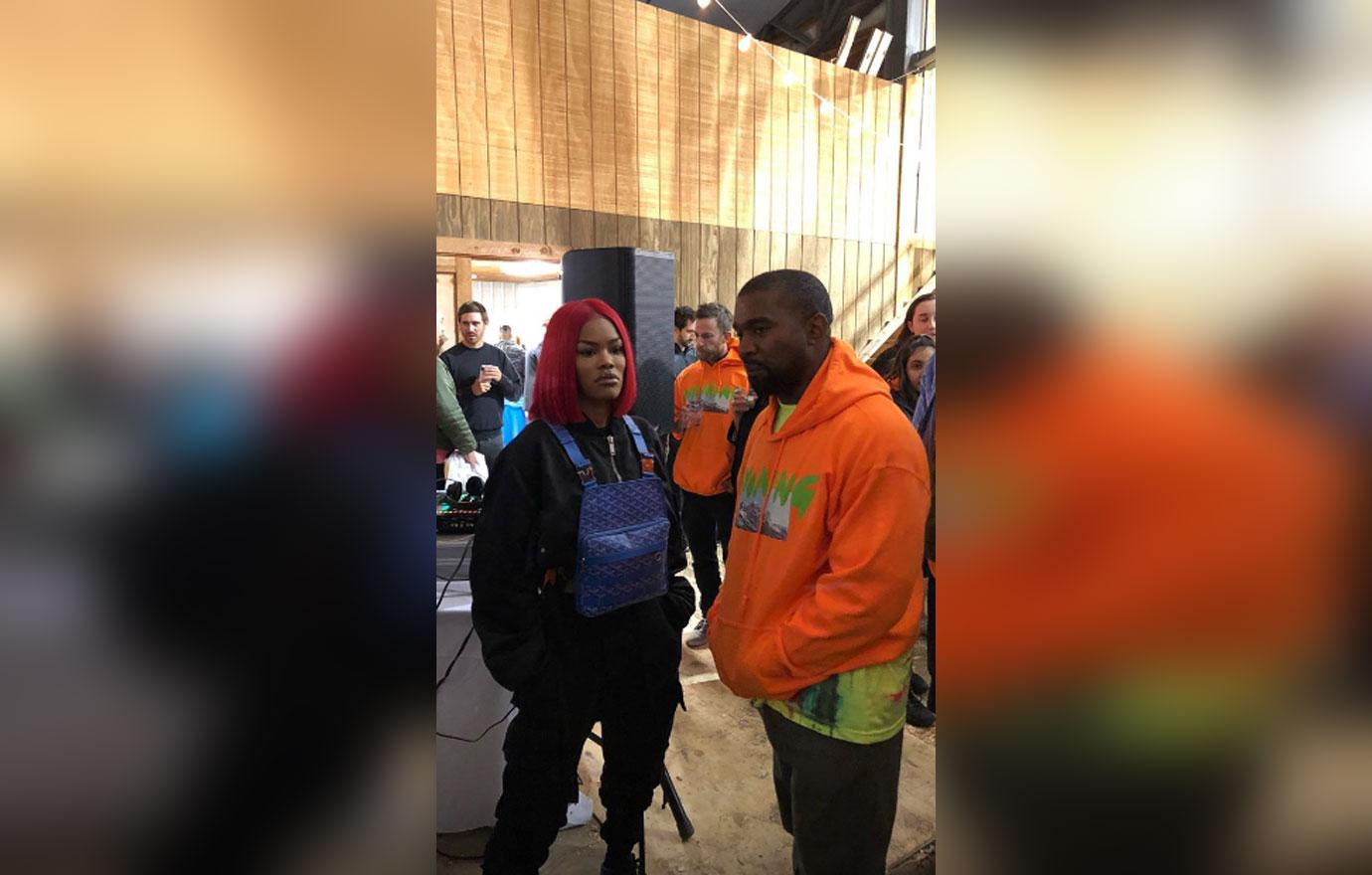 Miss Fade2Fit herself was on hand to celebrate the big day with the rapper.
Article continues below advertisement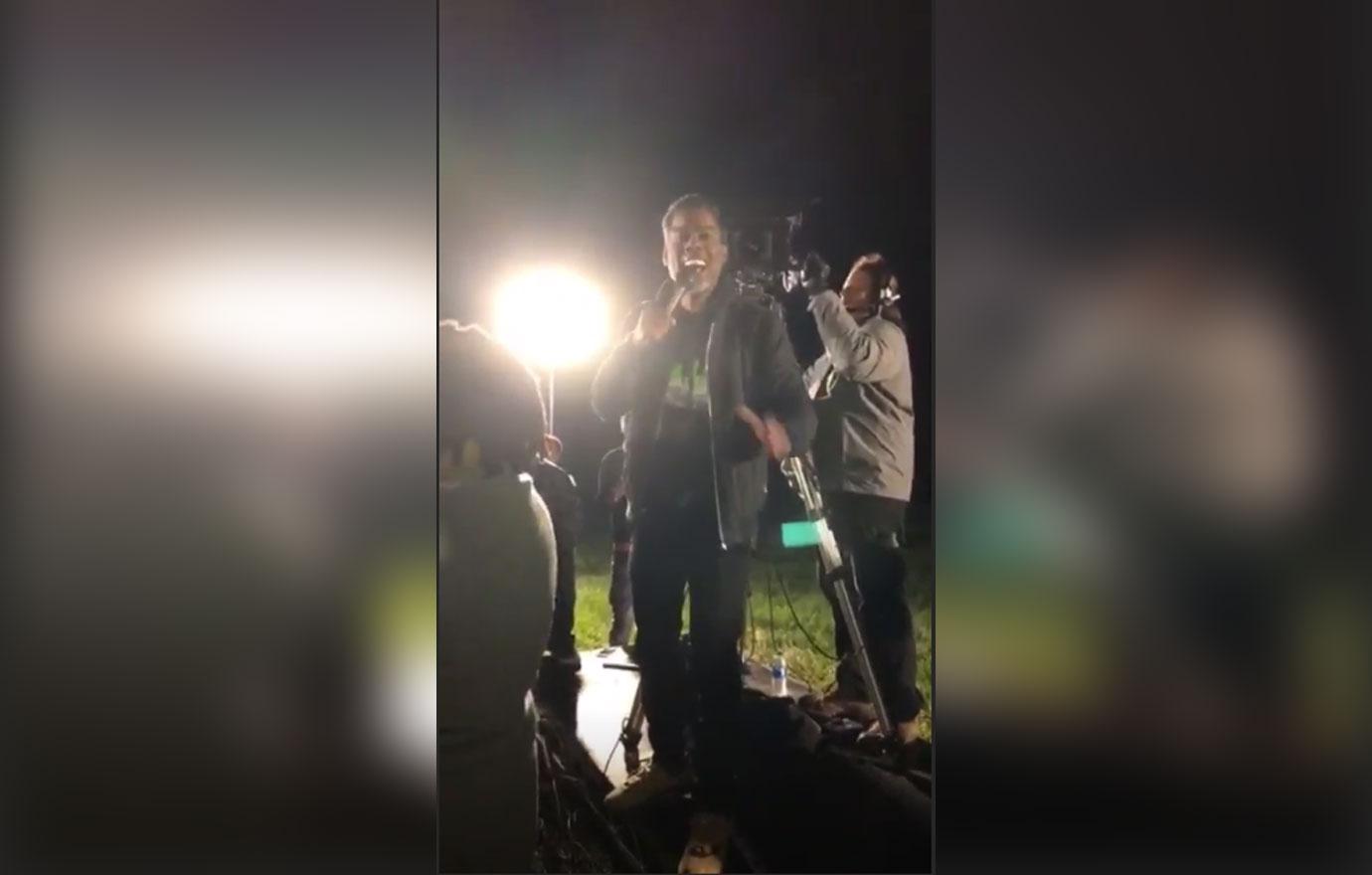 Chris Rock kicked off the party, introducing the album, while also discussing the importance of hip-hop to the black community.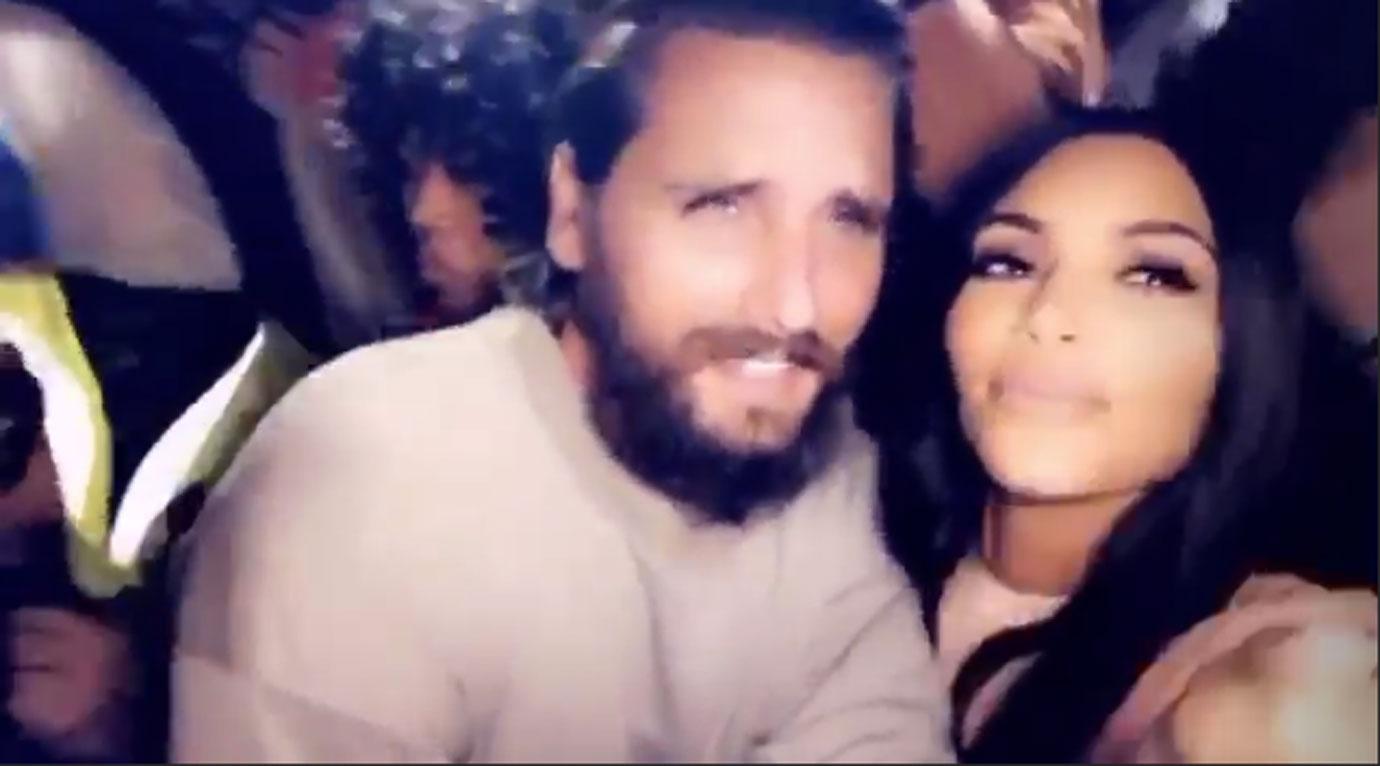 While one Kardashian ex, Scott Disick, was merely invited to the party, one almost-Kardashian-ex got an entire shout out on Ye's album.
Article continues below advertisement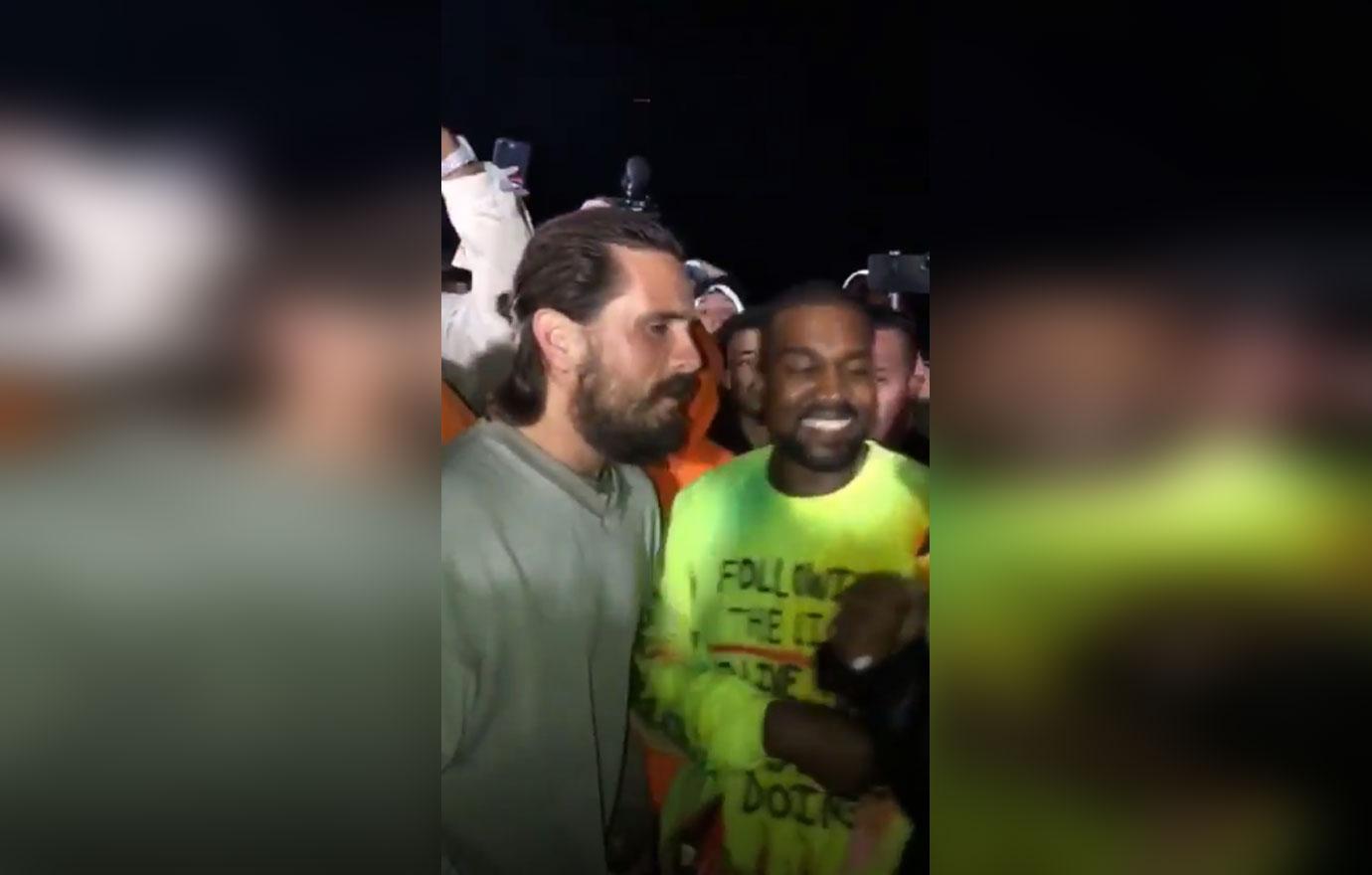 Kanye referenced Khloe Kardashians' baby father's cheating scandal (news broke before she welcomed their baby girl that Tristan cheated on her with multiple women), in one of his new songs, even hinting that Khloe almost called it quits because of the scandal. Ye rapped: "All these THOTS on Christian Mingle... That's what almost got Tristan single."
While the celebs jammed out to Kanye's new tracks (which included songs about suicidal thoughts, mental health struggles, and murder), they also danced the night away. There was even a semi celebrity-filled moshpit at one point!
Article continues below advertisement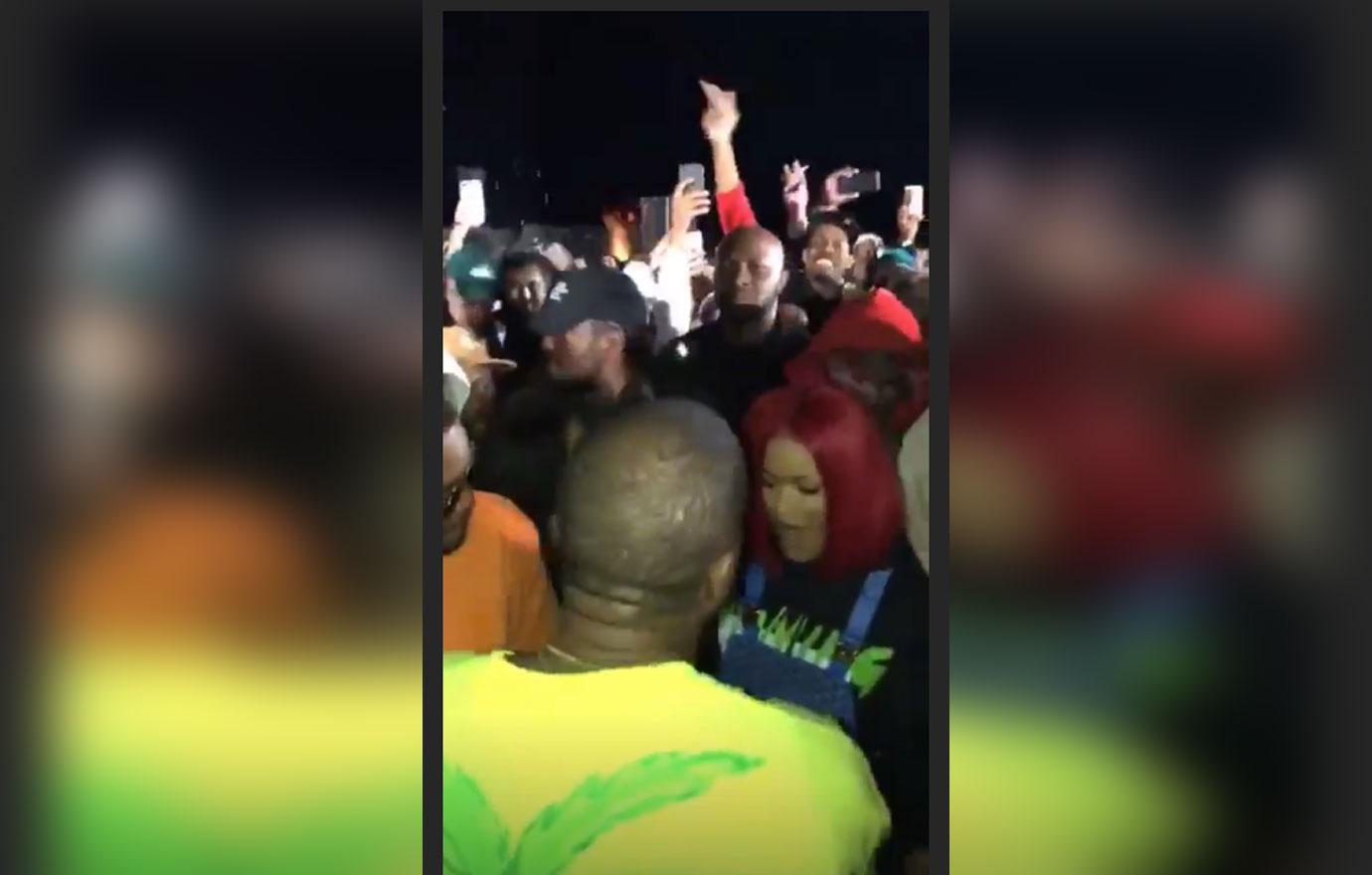 Clearly, it was a good night for all!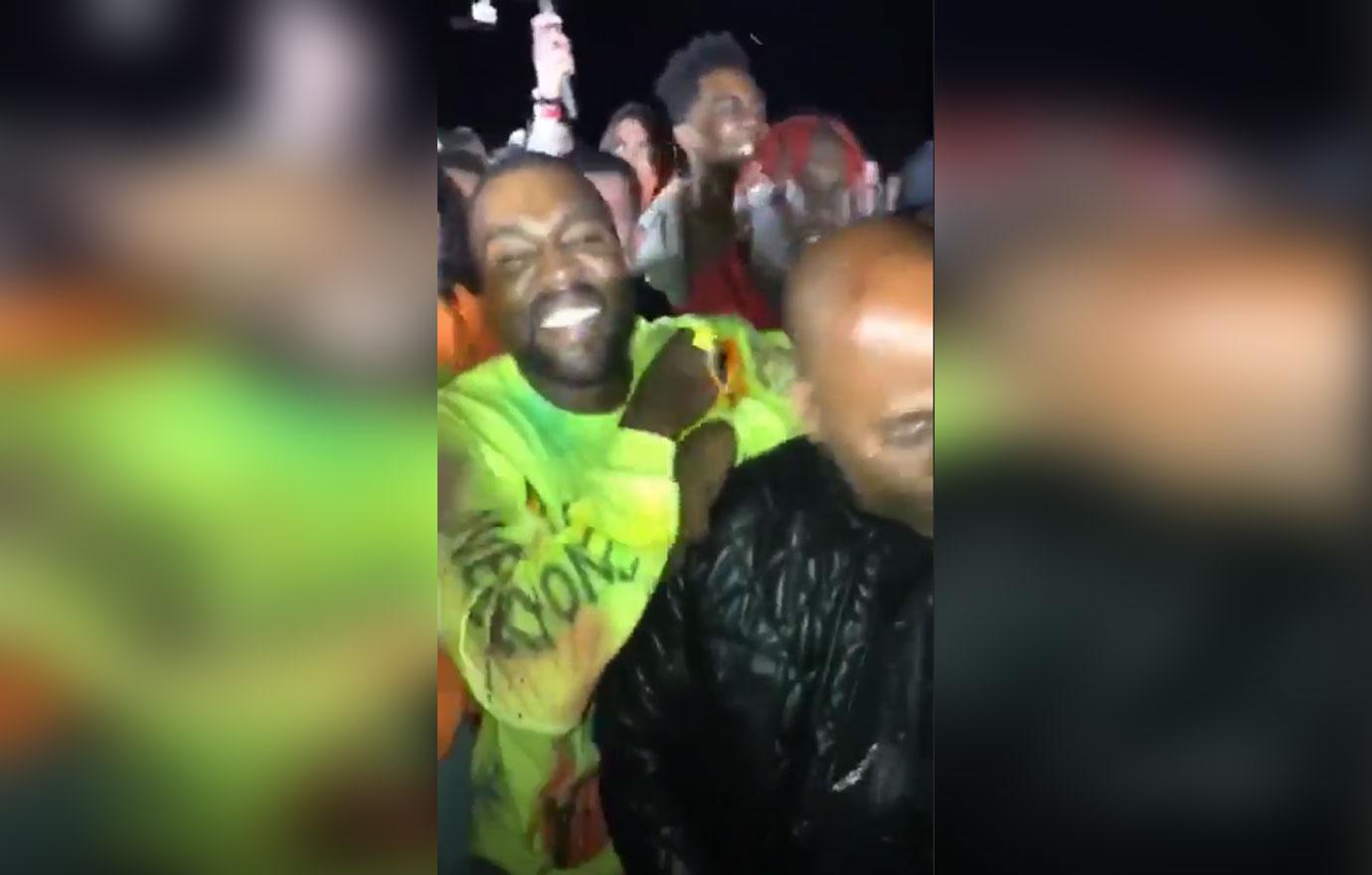 Did we mention the party even gave featured a handful of smiling Yeezy moments! #Priceless
Have you heard Kanye's new album yet? Sound off in the comments!