PHOTOS
Life After Divorce: Inside Sean Penn's Rough Relationship With Robin Wright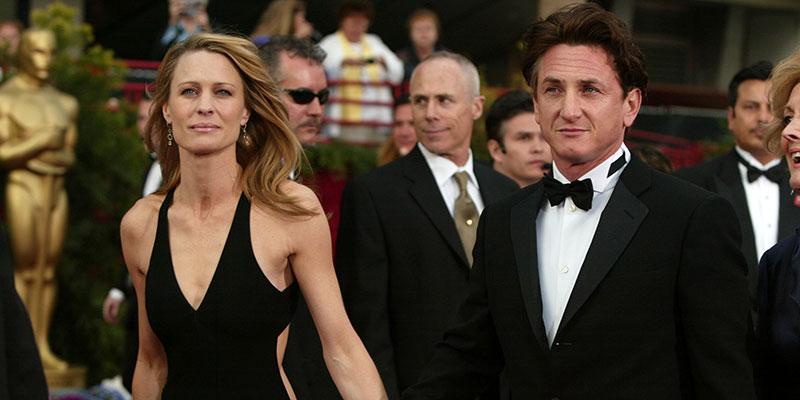 Sean Penn and Robin Wright were one of Hollywood's most celebrated couples for several years, dating all the way back to the mid 90's. Things seem to have fallen apart for them since their messy split 8 years ago, where the Mystic River actor opened up on where they are now, saying that they "don't have a lot of conversation" with one another amongst a myriad of other issues. Click through for all the details.
Article continues below advertisement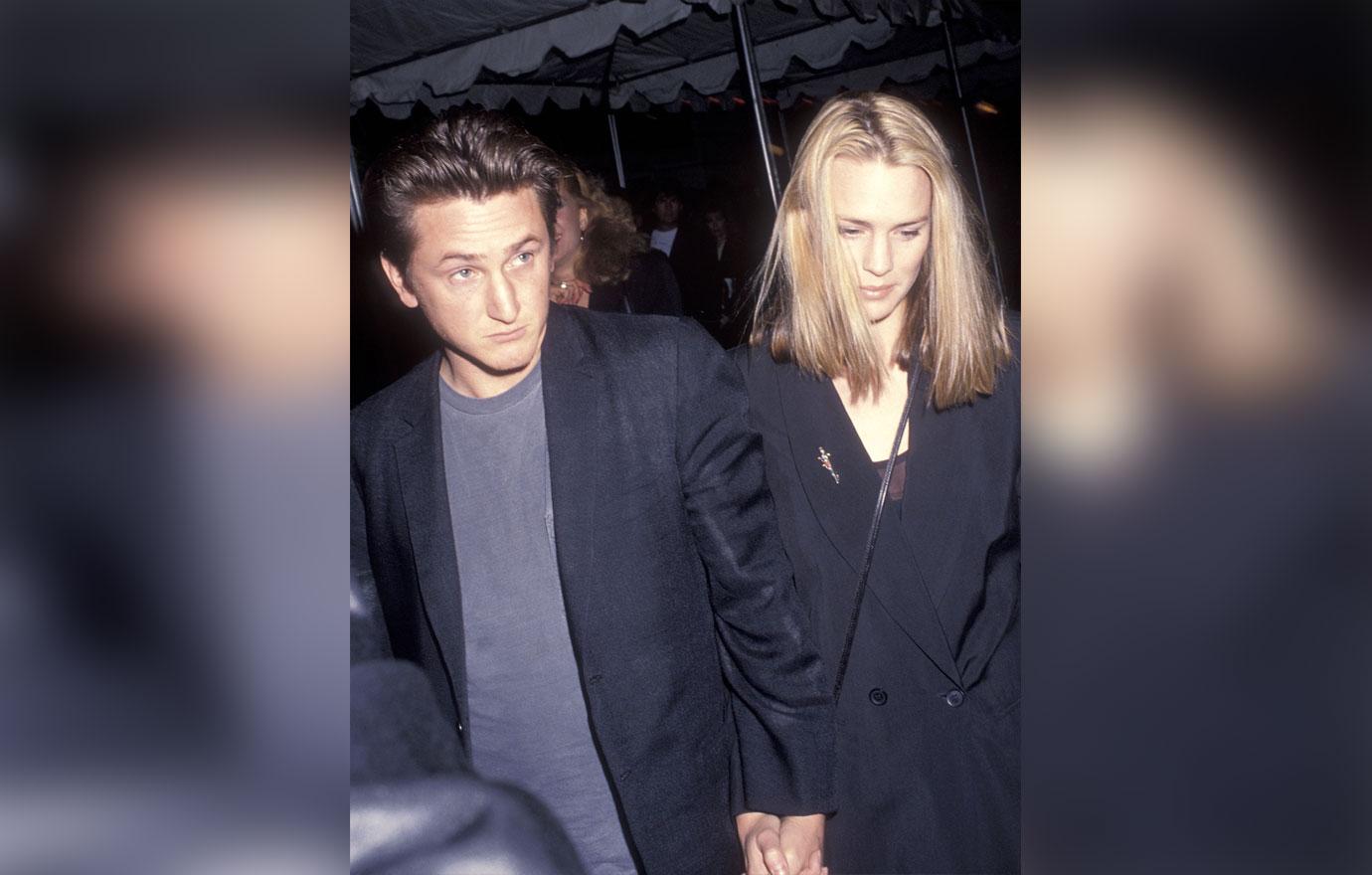 Sean and Robin's relationship was very complicated in its early years. After splitting from his first wife Madonna, he got together with Robin and they had two children with one another: Dylan, born in April 1991, and Hopper, born in August 1993.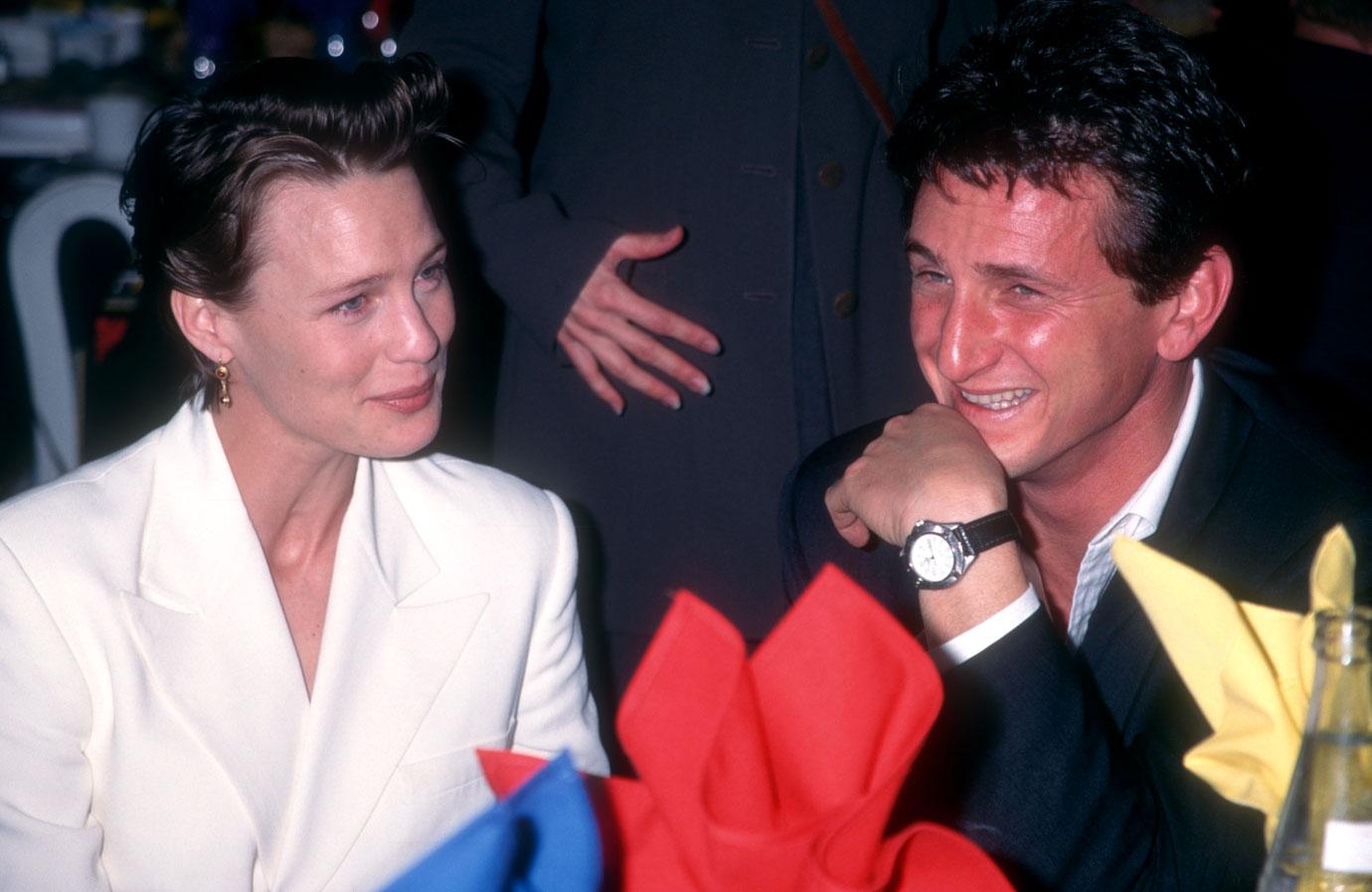 They split in 1995 only to reconcile a year later and get married on April 27th, 1996. They filed for divorce in December 2007, only to reconcile once again several months later.
Article continues below advertisement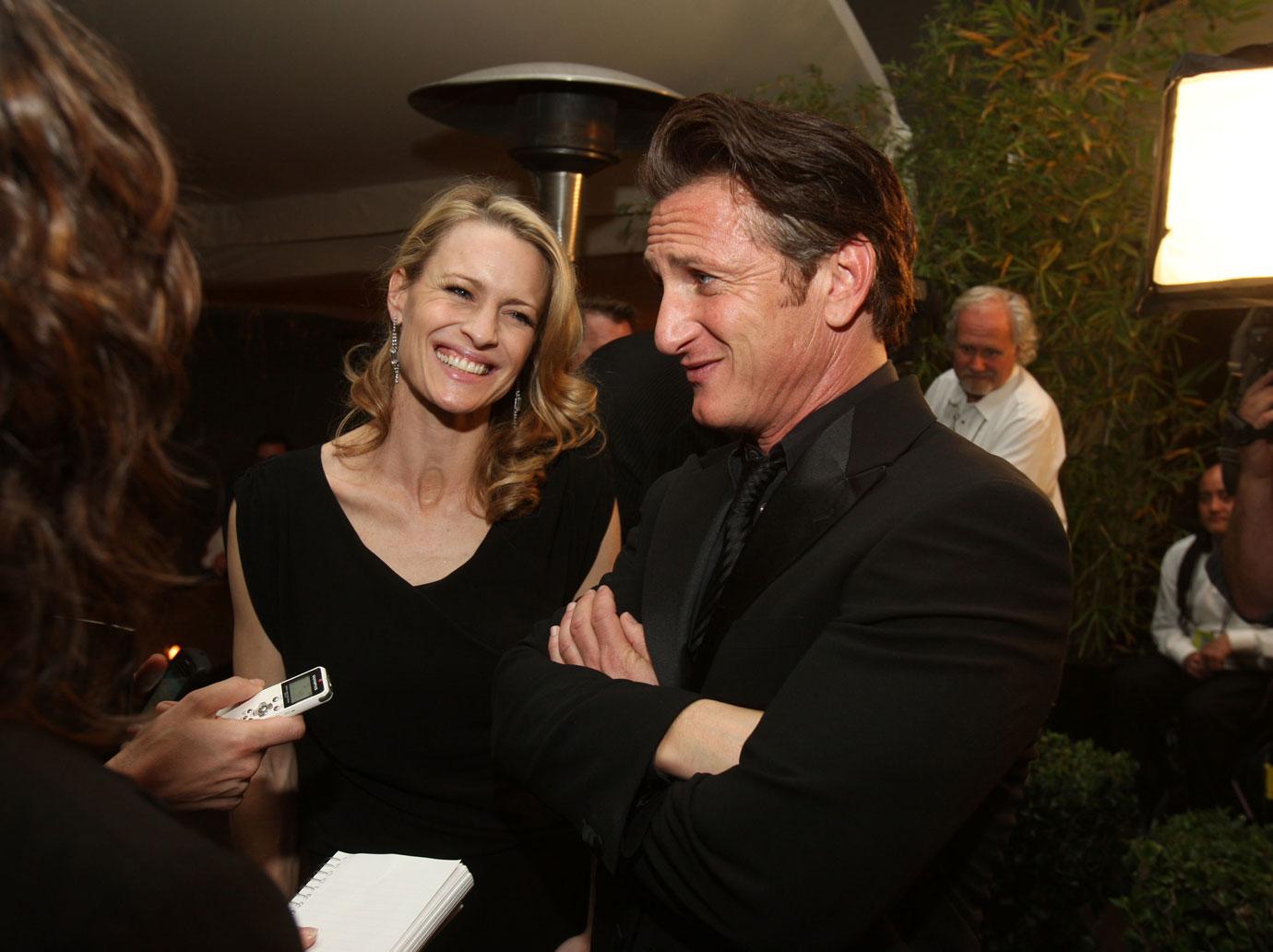 He then filed for legal separation in April 2009, two months after they both attended the Academy Awards for which he won his second Best Actor award for the film Milk. He withdrew the case a month later in May. Then, Robin filed for divorce in August of that year, and it was finalized on July 22nd, 2010.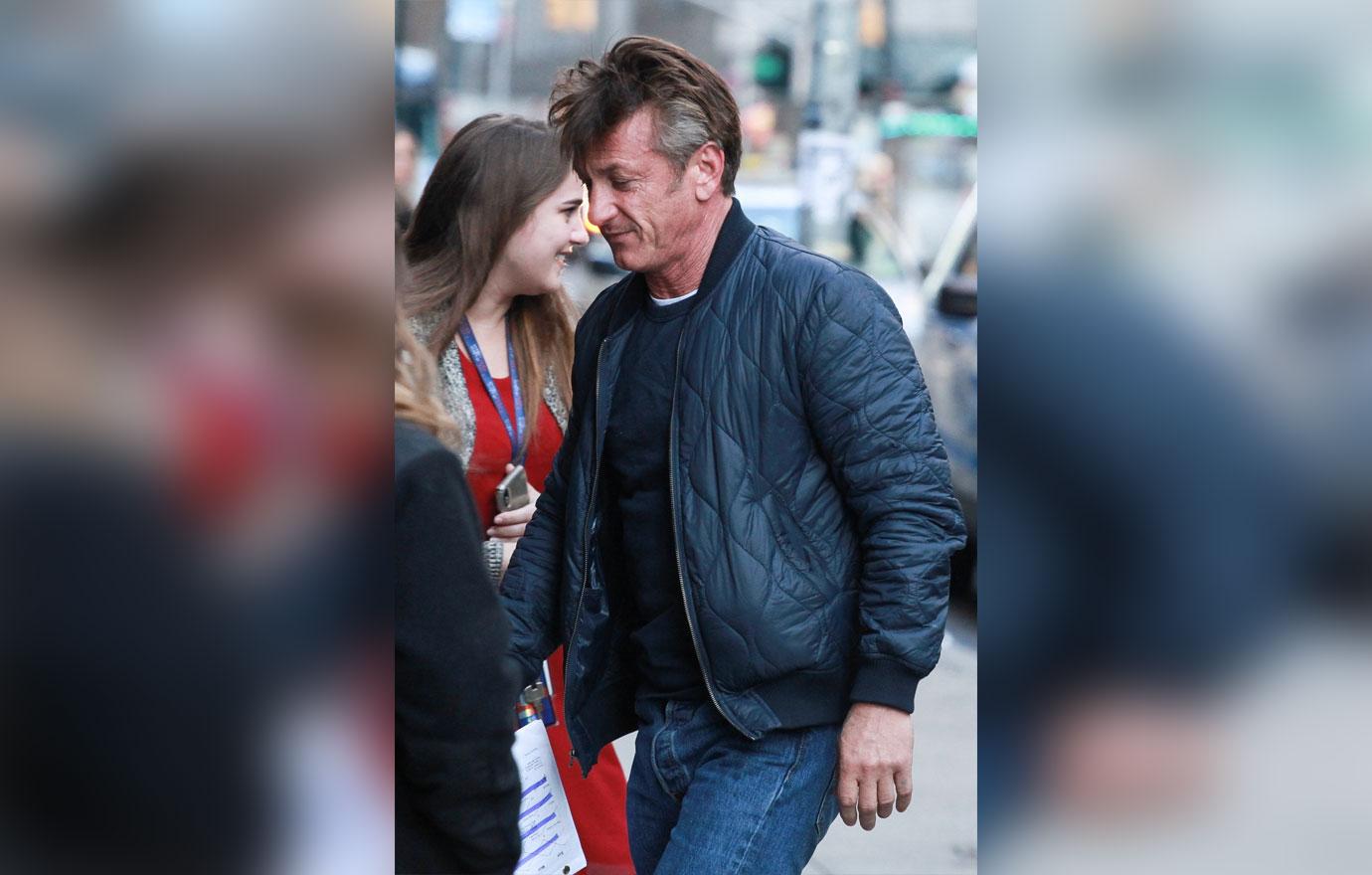 Now their lives apart seem just as complicated as their lives together, as Sean discussed where they are today in a new podcast interview with comedian Marc Maron.
Article continues below advertisement
He told Marc that the two "don't have a lot of conversation," adding "We don't not get along. We have very separate relationships with our kids at this point and it seems to work better that way because they are making their own decisions. As it turned out she and I did not share the same ethical views on parenting, including the continuing parenting of adult children."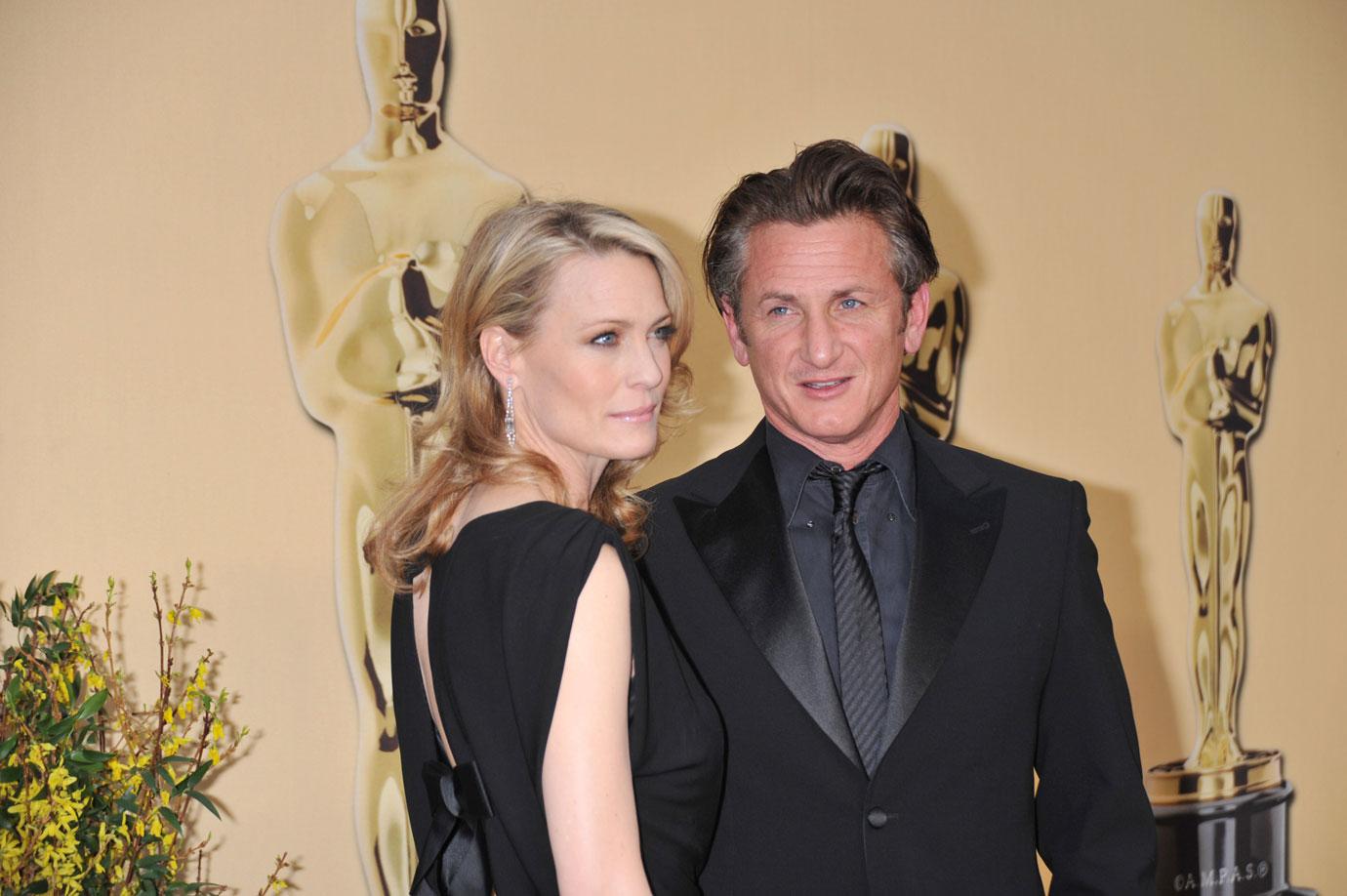 He did not elaborate on his parenting differences with Robin, but he did say that his relationship with his two children "is going great." "They're amazing people. They're both acting and modeling, an industry that I'm not very interested in but they seem to have fun with it," he added.
Article continues below advertisement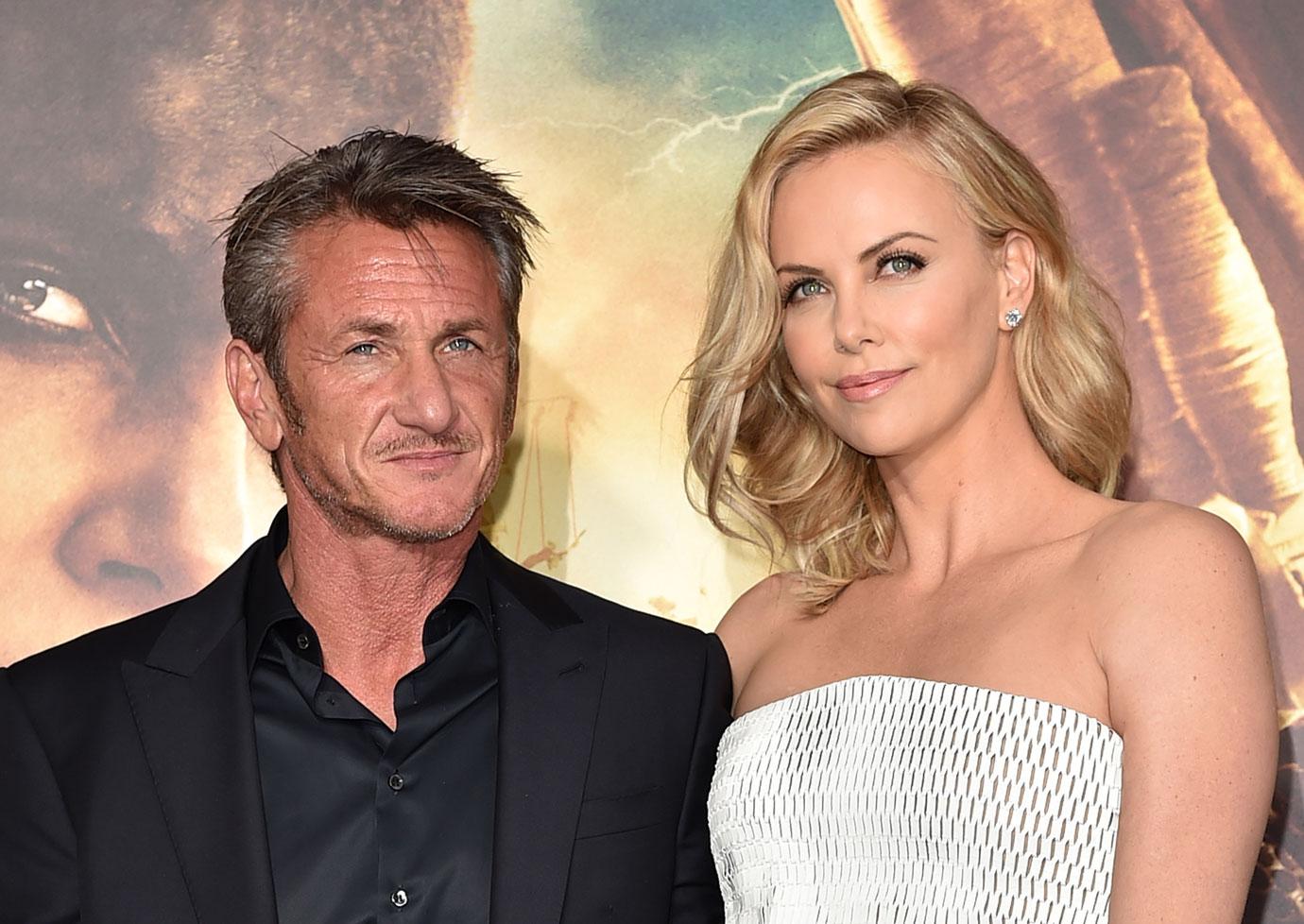 Sean had one high-profile relationship after his split from Robin, with actress Charlize Theron. That ended in June 2015, however he hasn't given up on finding the one just yet. "I think people falling in love with each other is a great, great thing."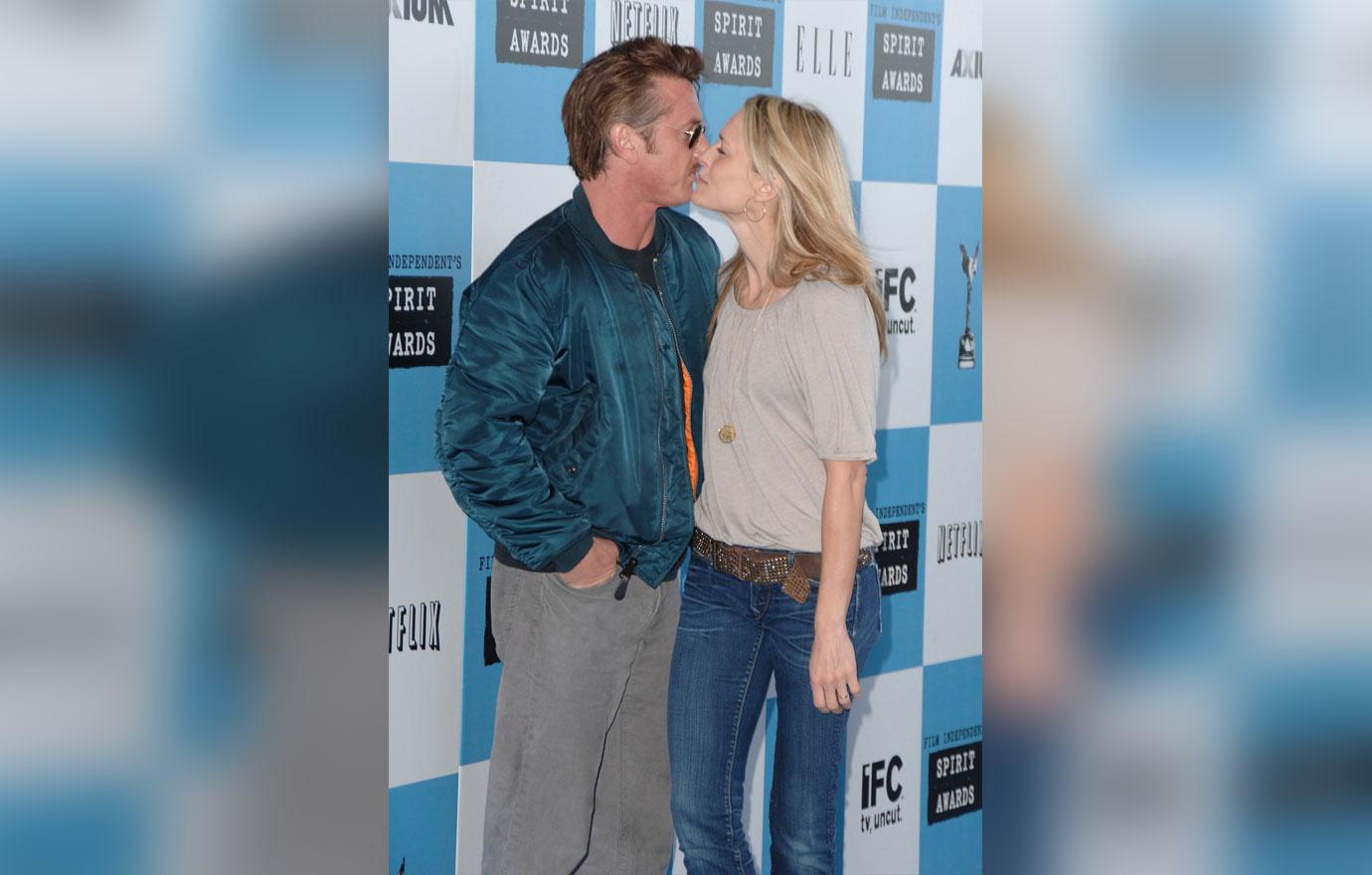 What are your thoughts on Sean and Robin's relationship now? Sound off in the comments!