PHOTOS
New & Improved! Inside Selena Gomez's 90 Days In Rehab – Find Out How The Singer Changed Her Life!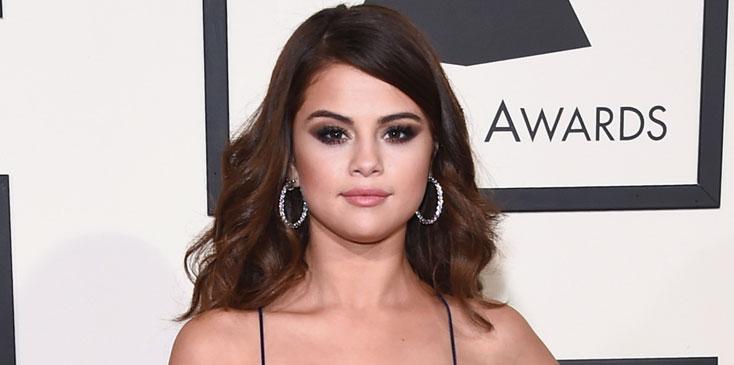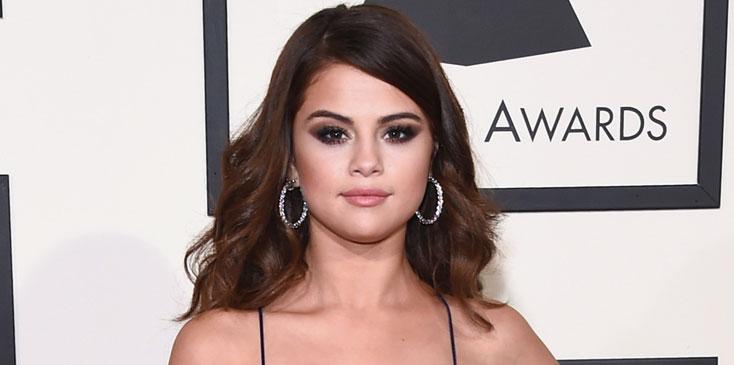 Selena Gomez recently opened up about the changes she's made in her life and how her 90-day break made her a better person. In a questionnaire with Thrive Global, the "Kill Em With Kindness" singer revealed the way she's turned her life around.
Article continues below advertisement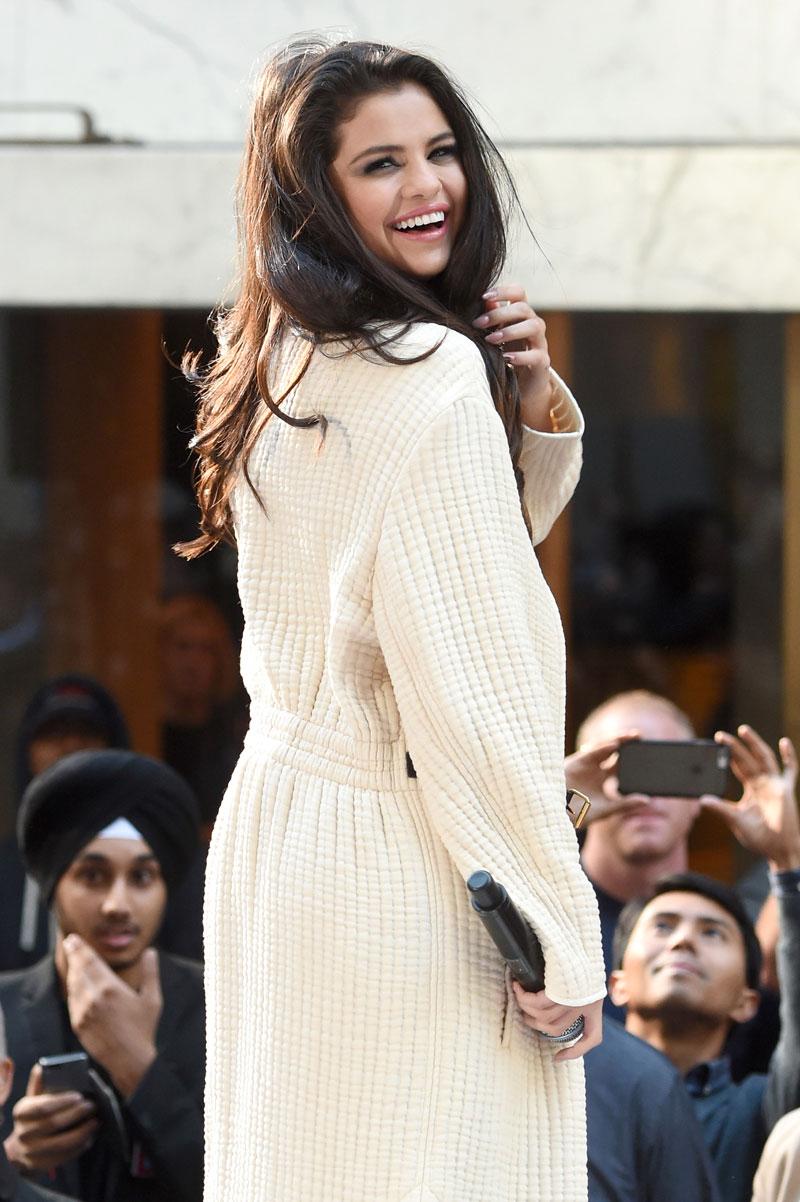 "I recently took 90 days off," the singer said. "During that time I did not have my cell phone. It was the most refreshing, calming, rejuvenating feeling."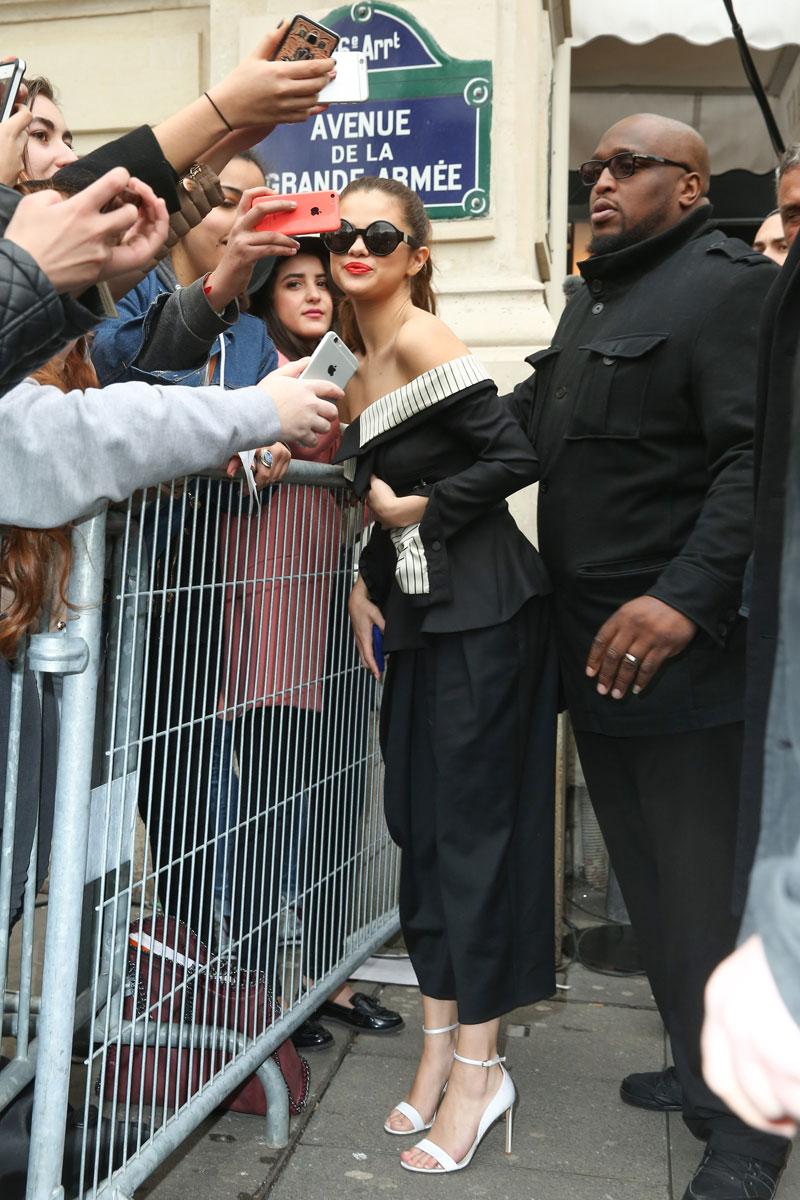 90 days without a cell phone?! For the most followed person on Instagram, that's an extreme change. But for Selena, it was necessary. The singer stirred up drama back in August when she commented on her ex Justin Bieber's Instagram account, telling him not to criticize his fans over their reaction to his new girlfriend.
Article continues below advertisement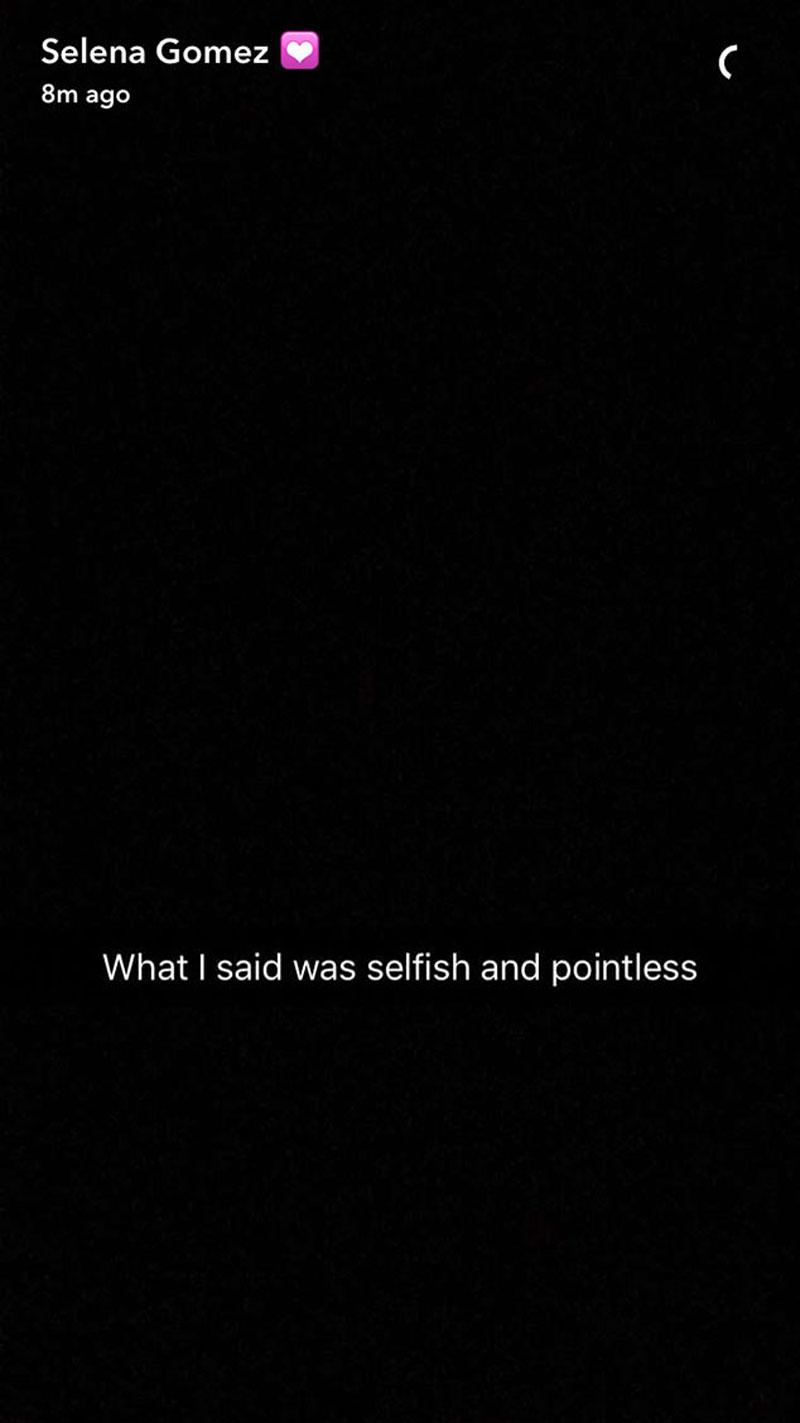 Selena seemed to have regretted the comment, posting on Snapchat just two days later, "What I said was selfish and pointless." Only a few weeks later, Selena cancelled her world tour and entered rehab to reportedly treat depression stemming from complications with Lupus.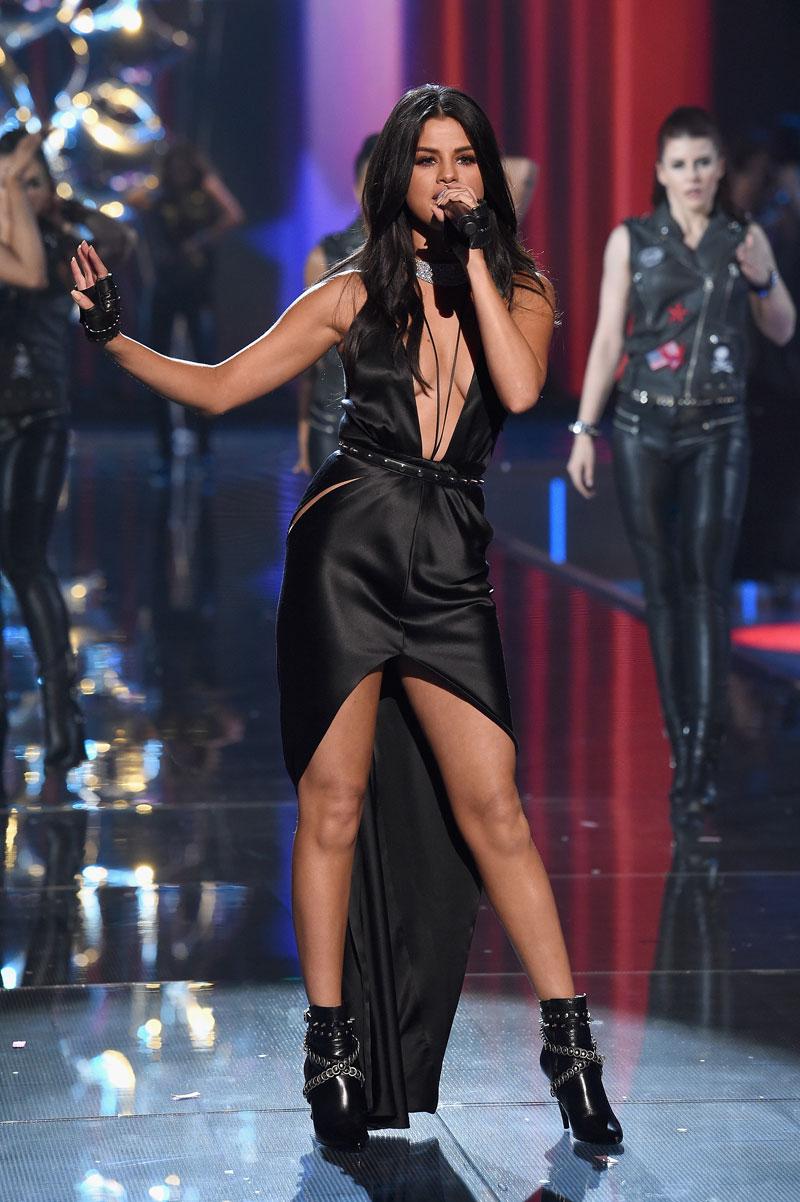 Upon cancelling her tour, Selena made the statement, "I want to be proactive and focus on maintaining my health and happiness and have decided that the best way forward is to take some time off."
Article continues below advertisement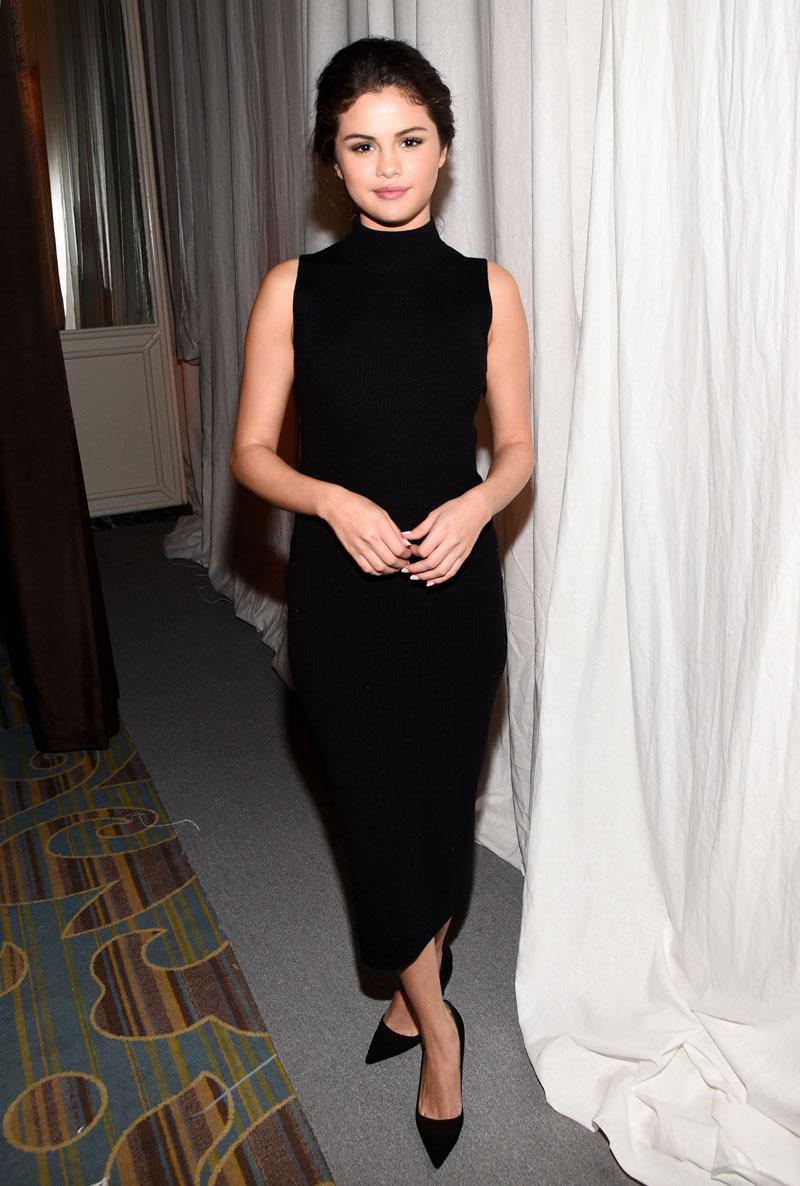 And it seems like her quiet time did the trick! The singer said, "Now I rarely pick up my phone, and only limited people have access to me." When asked what gives her energy these days, Selena said, "Staying healthy (mentally, physical, emotionally) and learning new things."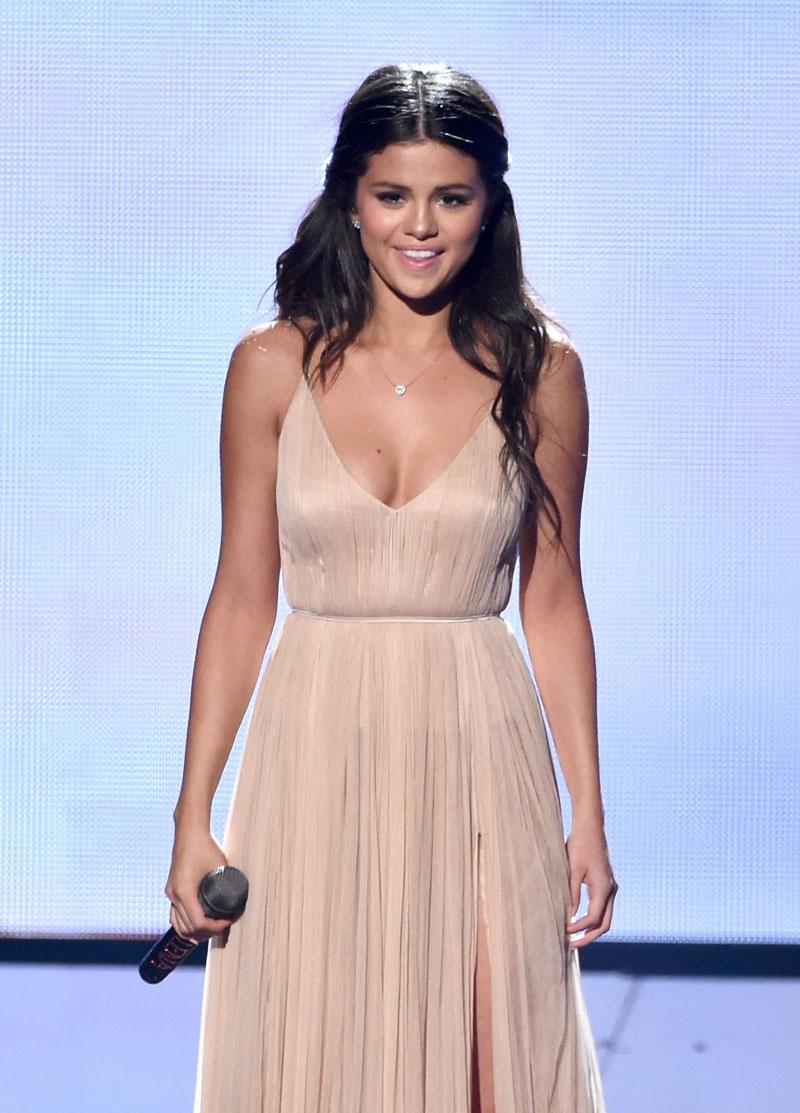 What do you think of Selena's new approach to life? Let us know in the comments!