PHOTOS
Ayesha Curry Shares Romantic Pics With Husband Steph From Their Icelandic Adventure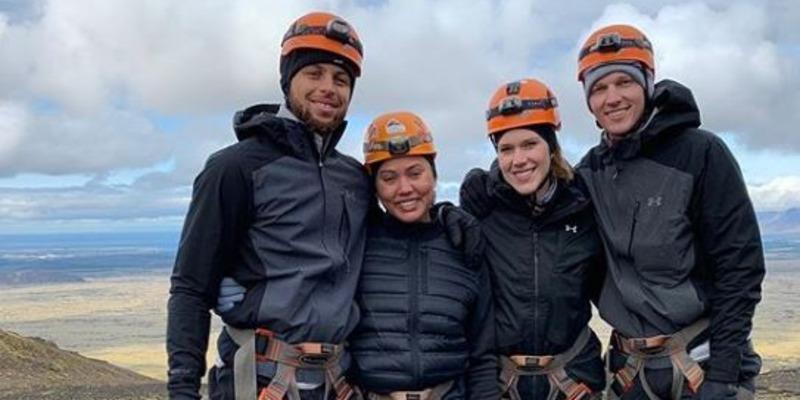 Ayesha Curry shared several romantic shots with her husband Steph during their Icelandic adventure on Instagram on Sunday, September 1. The longtime married couple had a one of a kind experience while there that included climbing and exploring a historic volcano.
Article continues below advertisement
Steph, 31, and Ayesha, 30, were joined by pals Bryant and Brittany Barr for their exciting journey.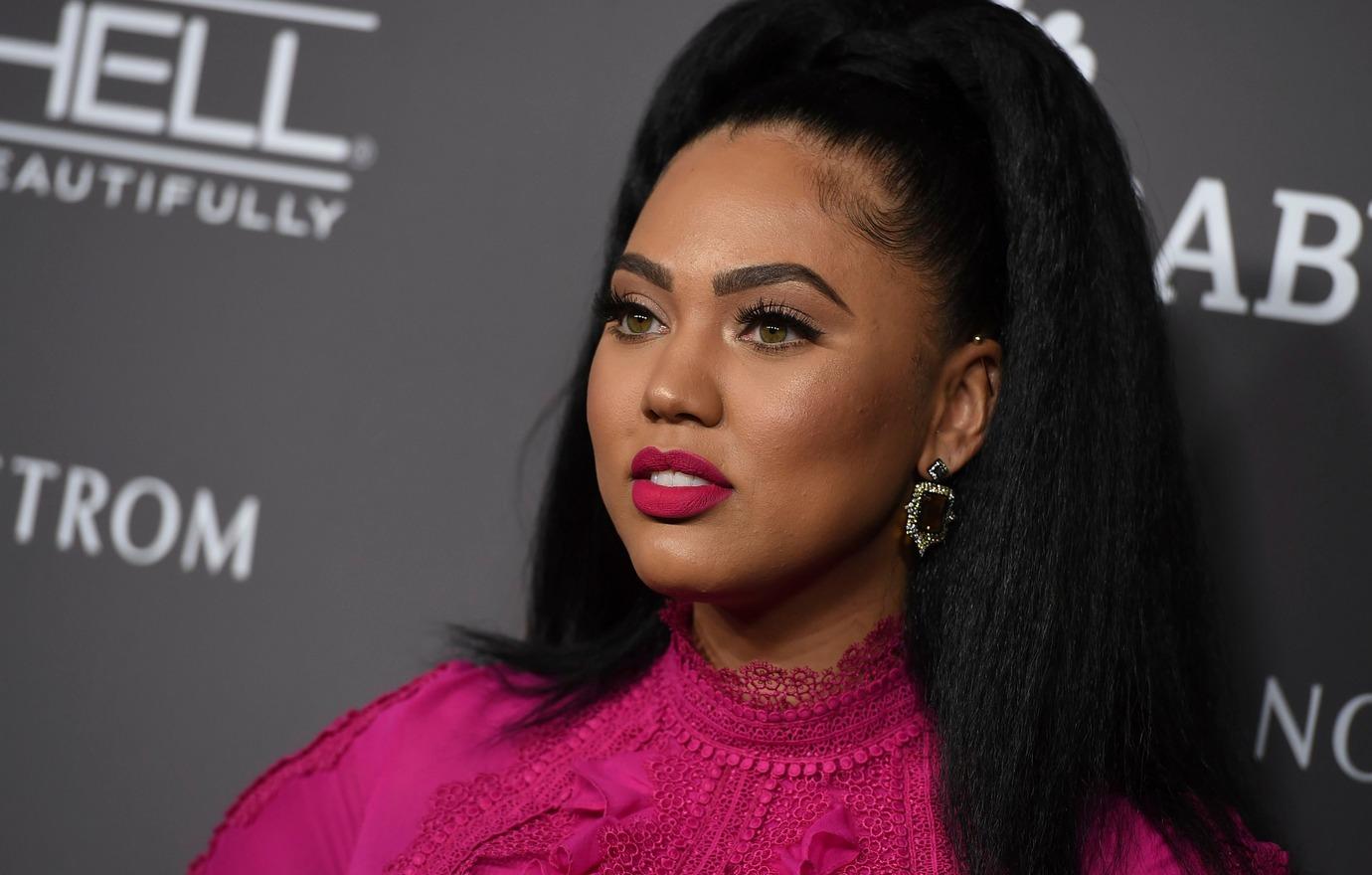 Ayesha posted plenty of Instagram snaps from their time climbing up the Thrihnukagigur volcano near Reykjavík, Iceland.
Article continues below advertisement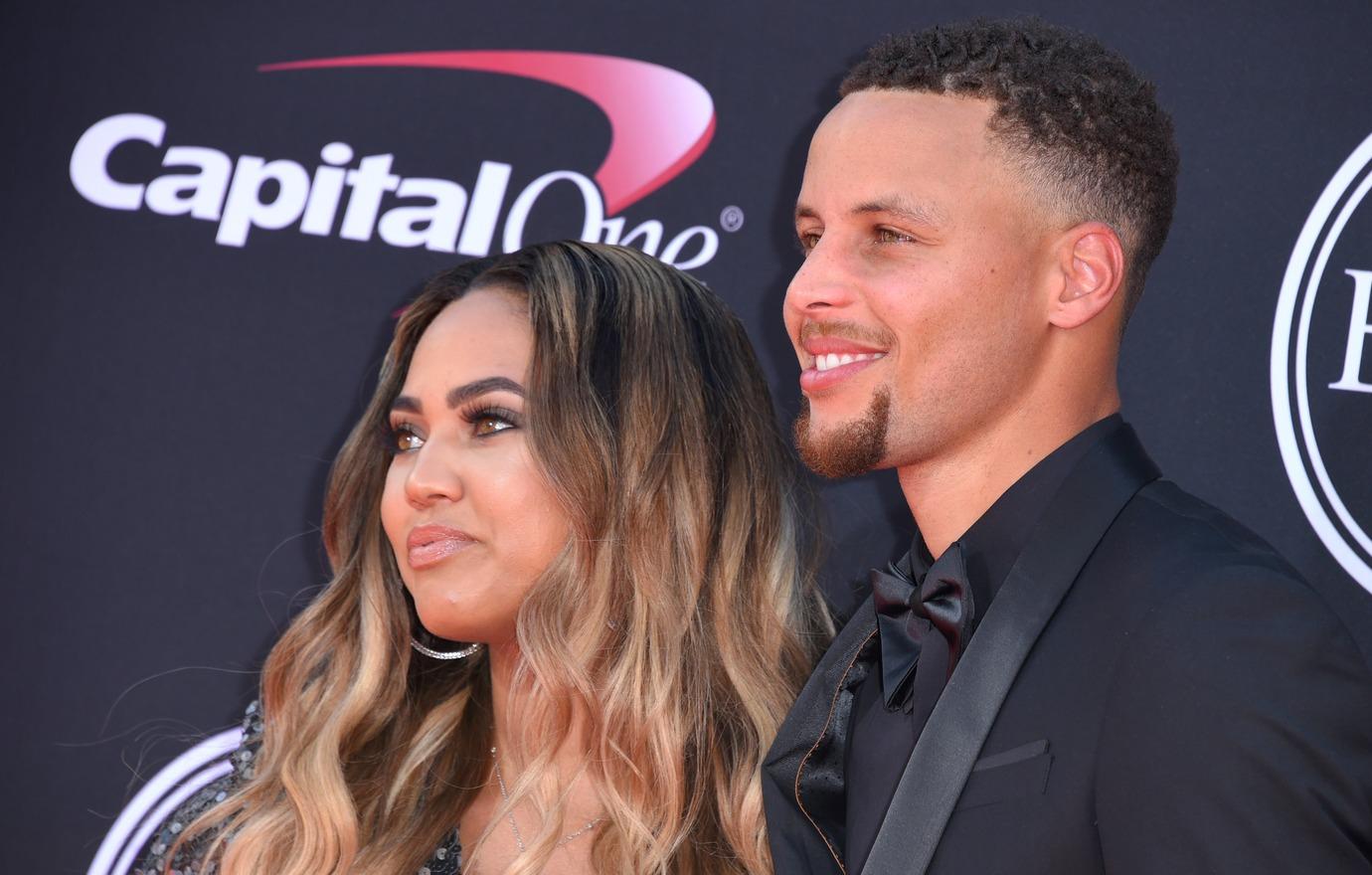 The longtime couple cozied inside the volcano and made funny faces while taking a dip in its outdoor pool.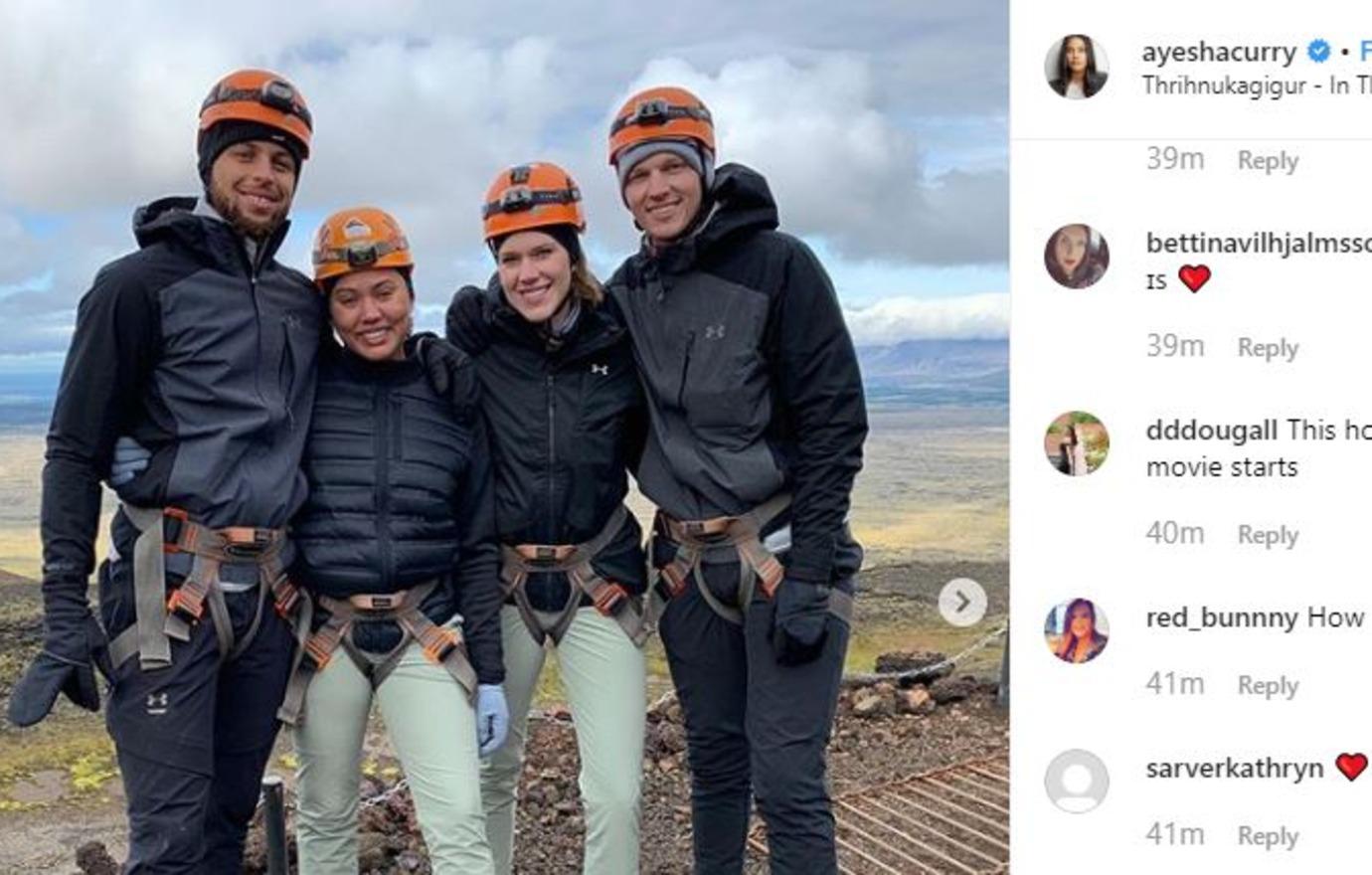 Ayesha also shared a pic of all of them on top of the volcano. "We climbed, we explored, we conquered," she captioned the post. "I think we may be expert adventurers now."
Article continues below advertisement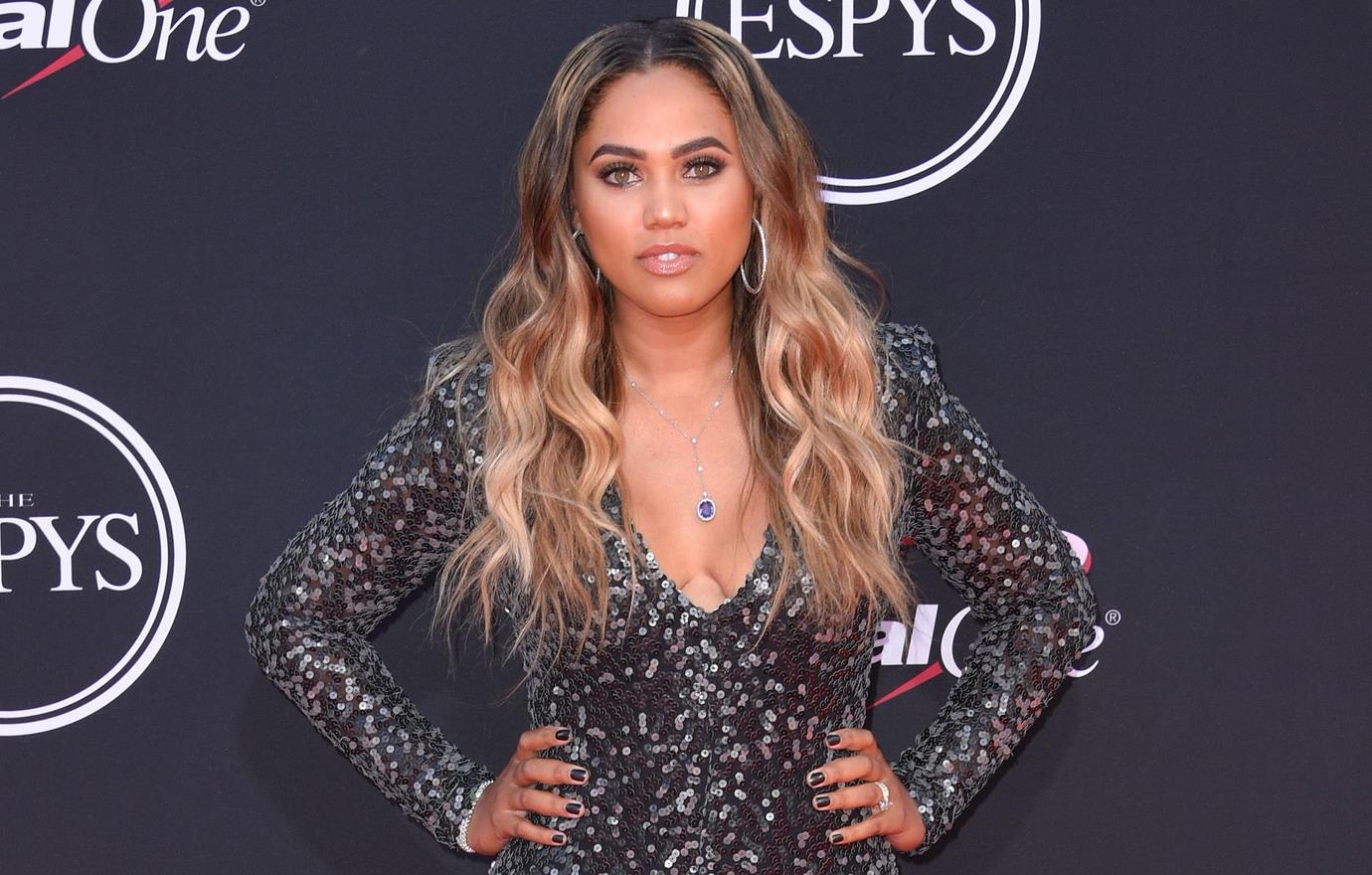 The mother-of-three has been documenting their time in Iceland for days now.
What are your thoughts on Steph and Ayesha's European getaway? Sound off in the comments!