PHOTOS
War of Words! Mel B's Sister SLAMS Star's Ex Stephen Belafonte Amid Abuse Claims — 'Rot In Hell!'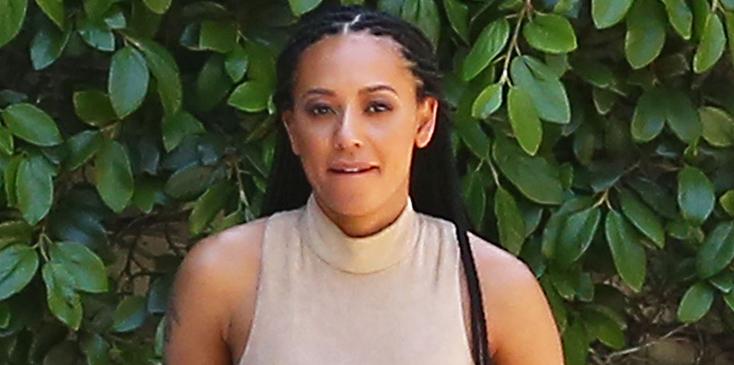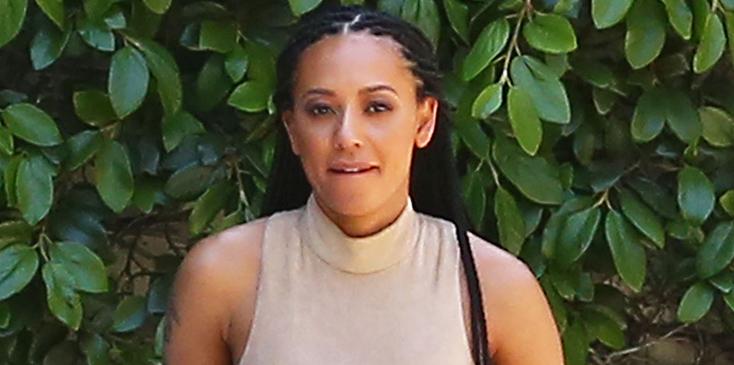 Mel B's sister may not be in her life anymore, but she still has the singer's back! As fans know, Mel B filed a restraining order against her husband Stephen Belafonte after ten years of marriage, accusing him of everything from cheating to physical and mental abuse.
Article continues below advertisement
"Eight years of abusive calls me and my mum have had stating we would never see Melanie again," Danielle wrote on Instagram. "I am laughing and celebrating as you were wrong. You are a sorry excuse of a man!! To the left to the left, everything you own in the box to the left."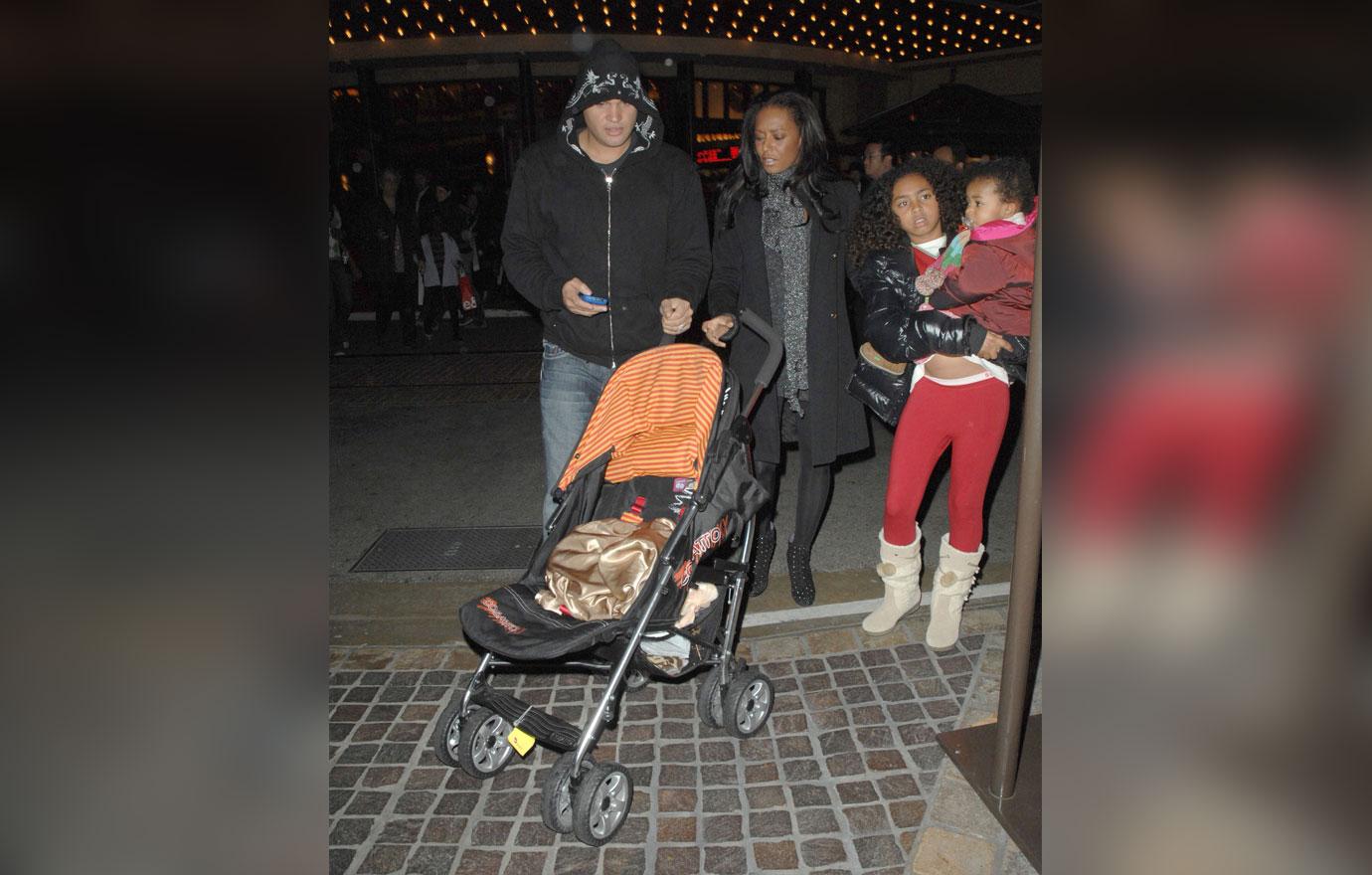 And she didn't stop there. Referring to the nanny he reportedly got pregnant and later forced to have an abortion before giving her $300,000 for "nanny services," Danielle wrote, "I hope you Lorraine Giles and Michael Bleu go to jail and rot in hell!! #wifebeater #physcopath #animalkiller #abuser #eventslocker #moneylaundering #fraud #criminal #adultery #kidnap #attemptedmuder #firearm #controling #violent #evil #devilman #gotmysistersback #united #mydadisdancinginhisgrave #dontmesswiththebrowns."
Article continues below advertisement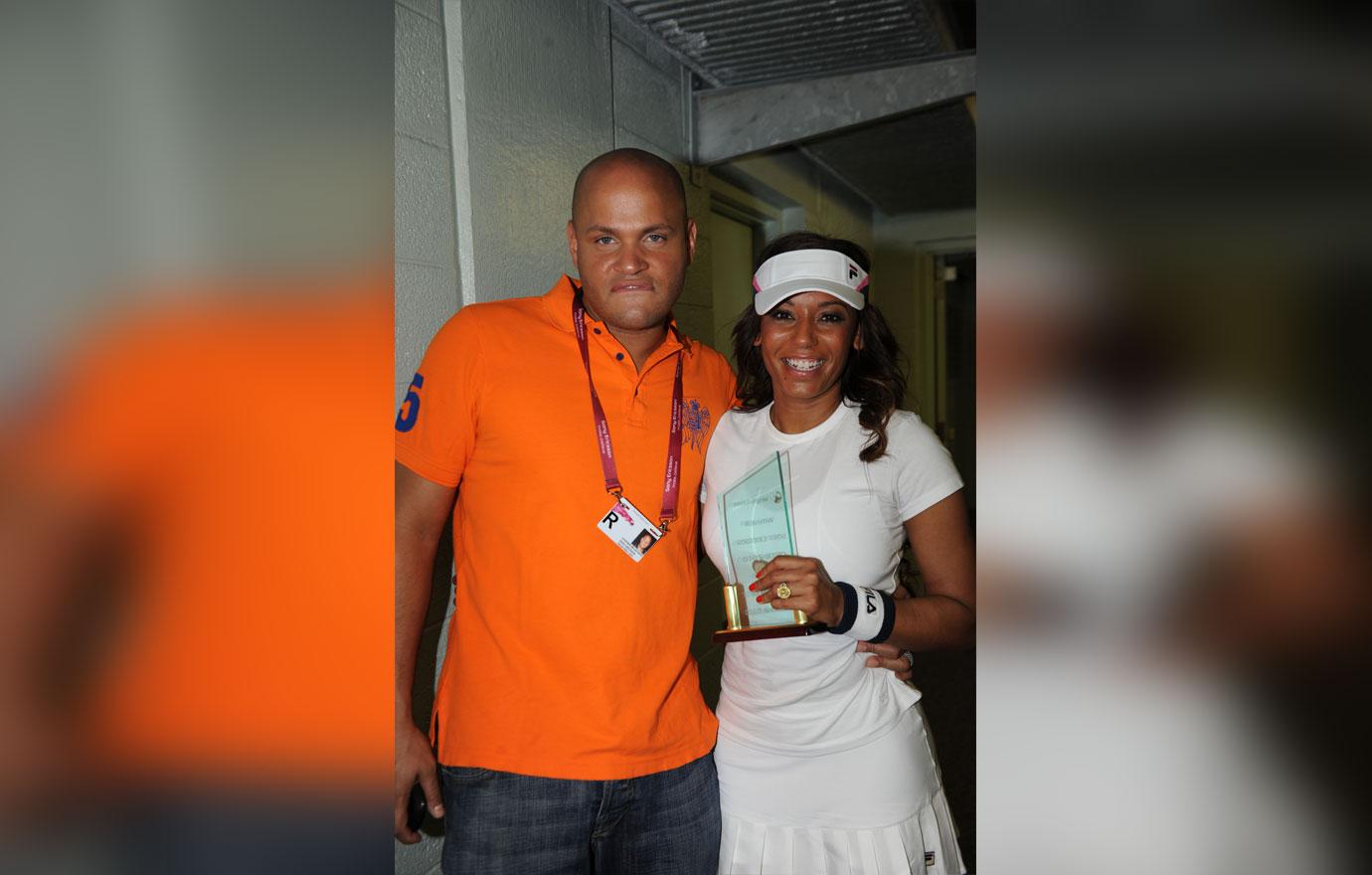 Mel B filed for divorce last month and is trying to keep Stephen away from her and her three children. Media reports claim Mel is alleging Stephen has choked, punched and aggressively pushed her during their marriage.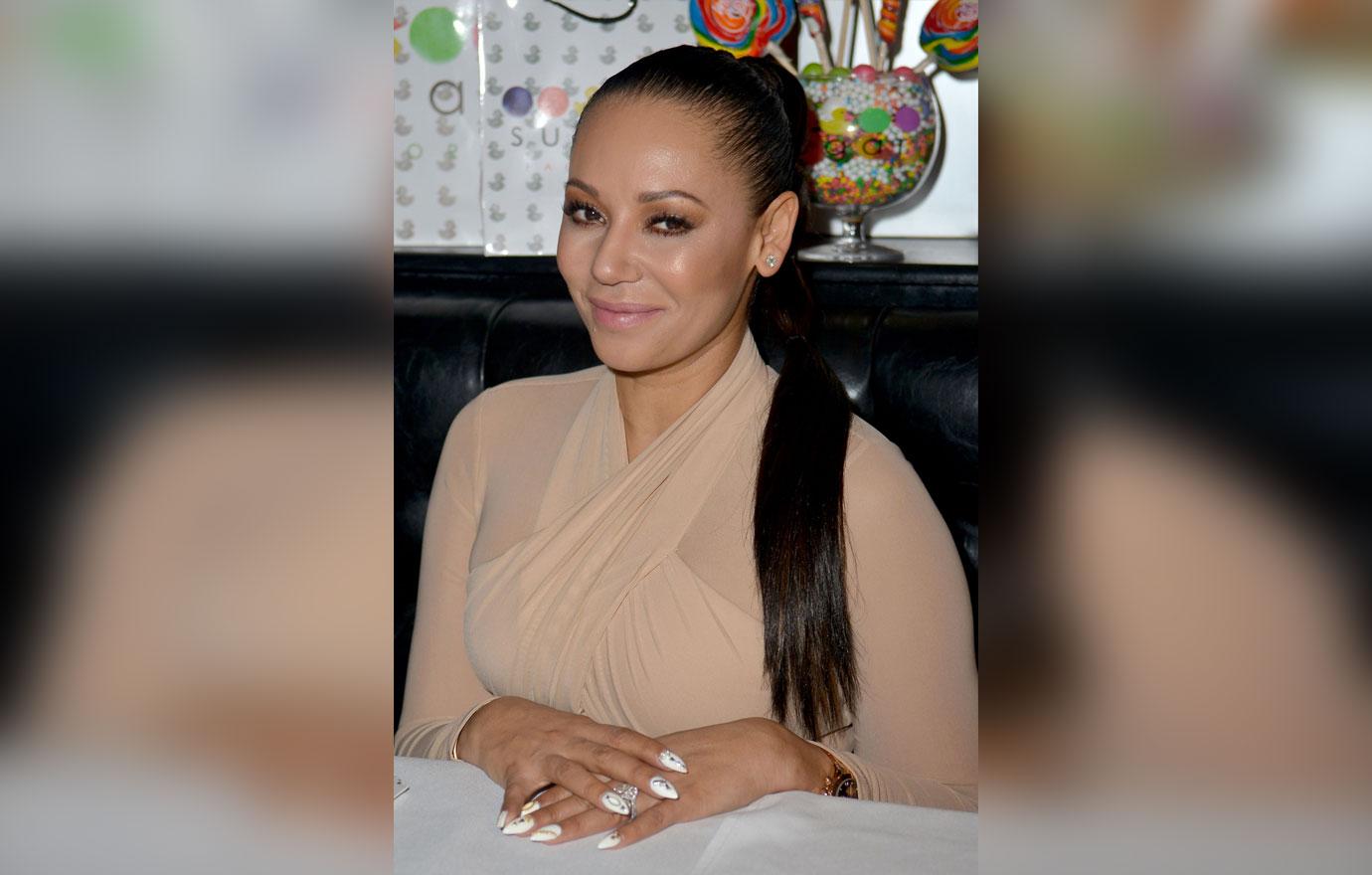 In one scary incident in 2014, Mel B claimed she was so overwhelmed by the awful relationship she swallowed a bottle of Aspirin, but he stopped her from calling authorities afterwards and told her to "die, b****!"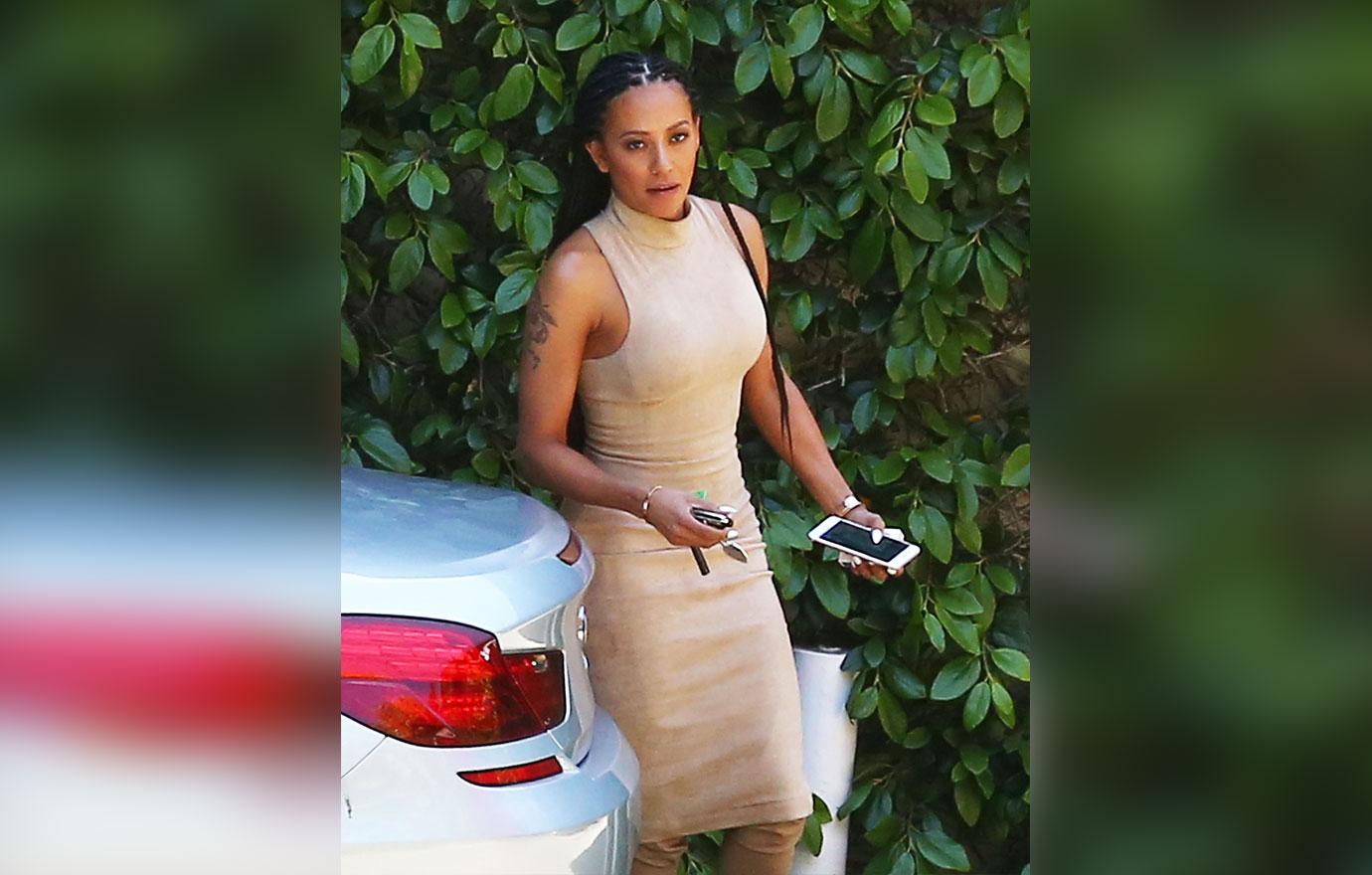 What are your thoughts on Danielle's rant? Let us know in the comments section.