PHOTOS
Bump Cover! Irina Shayk Continues To Hide Baby Belly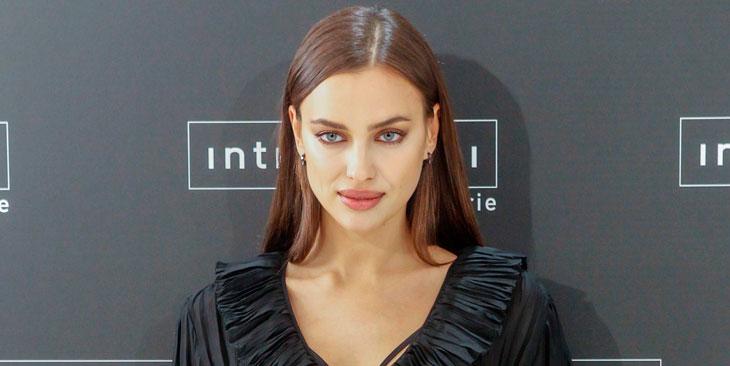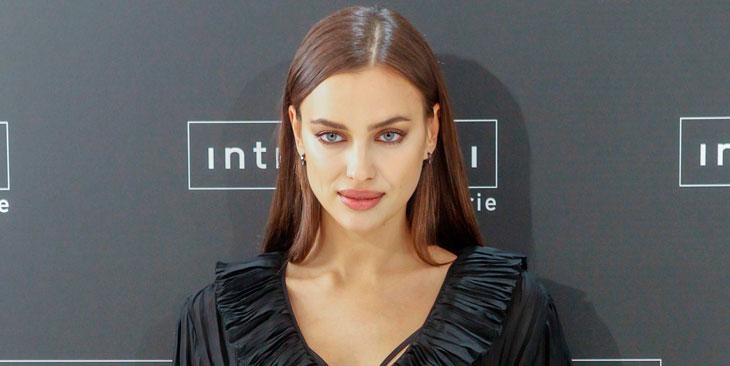 Despite the obvious, Irina Shayk continues to hide her pregnancy!
Article continues below advertisement
She's been making a concentrated effort to conceal her baby bump with large tops and big bags ever since November when she was first rumored to be pregnant.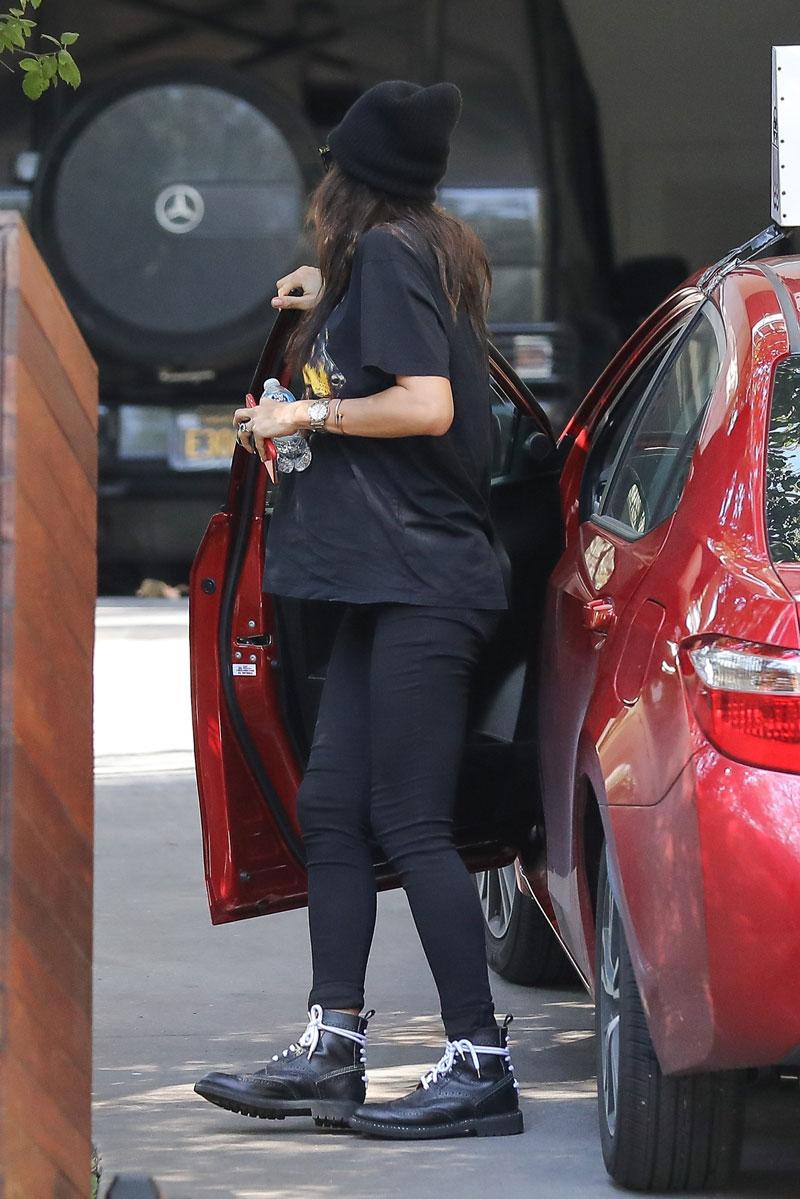 And now the supermodel is covering up once more with a baggy black top while taking driver's education courses in Westwood, California.
Article continues below advertisement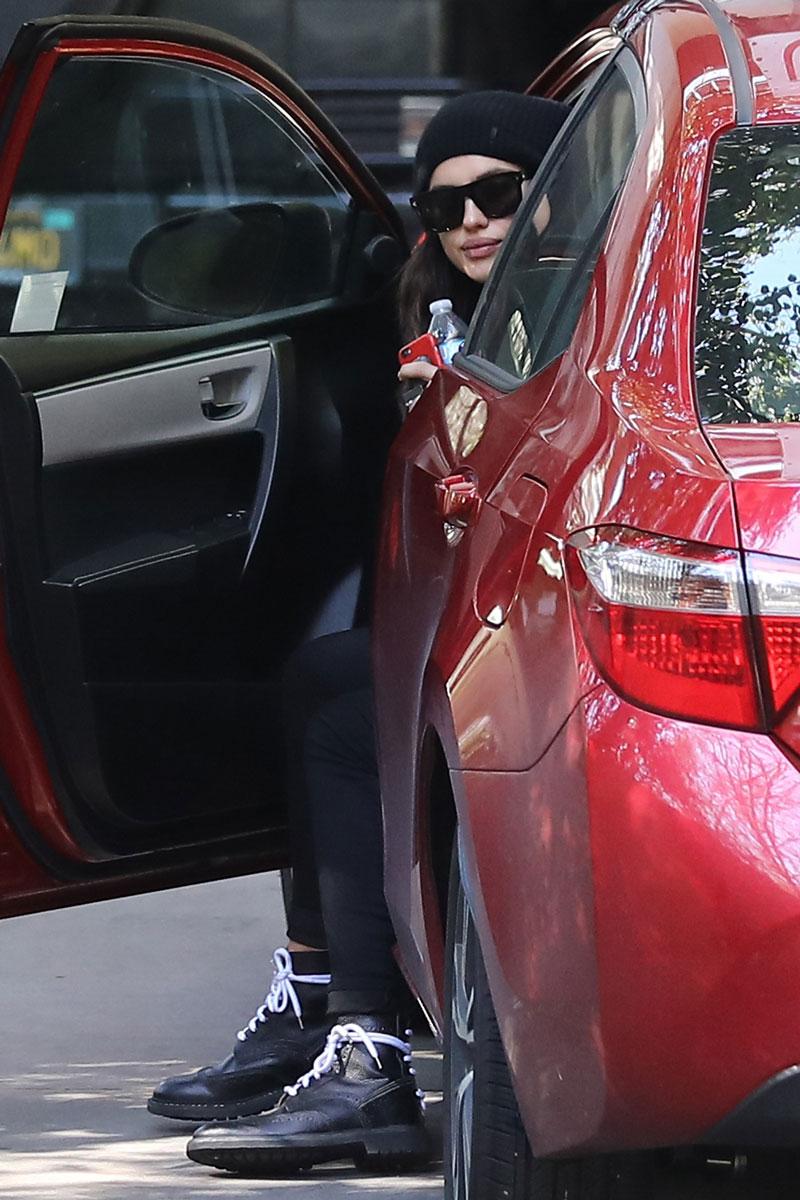 Rumors that she was preggers with beau Bradley Cooper's baby started swirling when the 31-year-old had showcased a small bump while walking the runway at the 2016 Victoria's Secret Fashion Show three months ago.
Although the couple have yet to confirm they're expecting, a source told E! last week the the duo are excited for the alleged arrival of their first child together. "Bradley has been there for her and is loving seeing the baby grow inside her," the source said. "They share those moments when the baby kicks and they can't wait! Bradley been taking her to her doctor visits and is so excited every time they see the baby. She is very healthy and the baby is as well."
Why do you think the couple are keeping mum about their baby-to-be? Sound off in the comments section!