PHOTOS
Irina Shayk Is Extremely Jealous Of Bradley Cooper's Close Relationship With Jennifer Lawrence!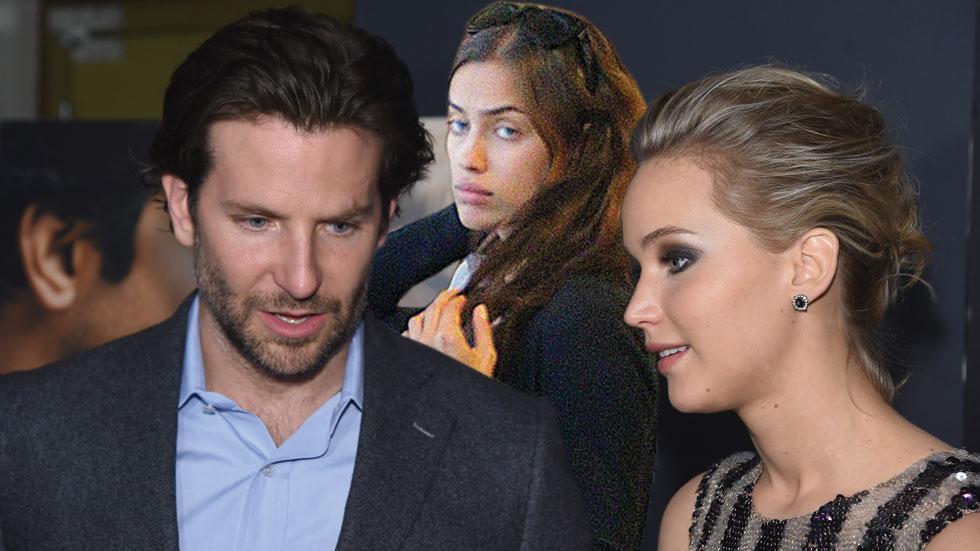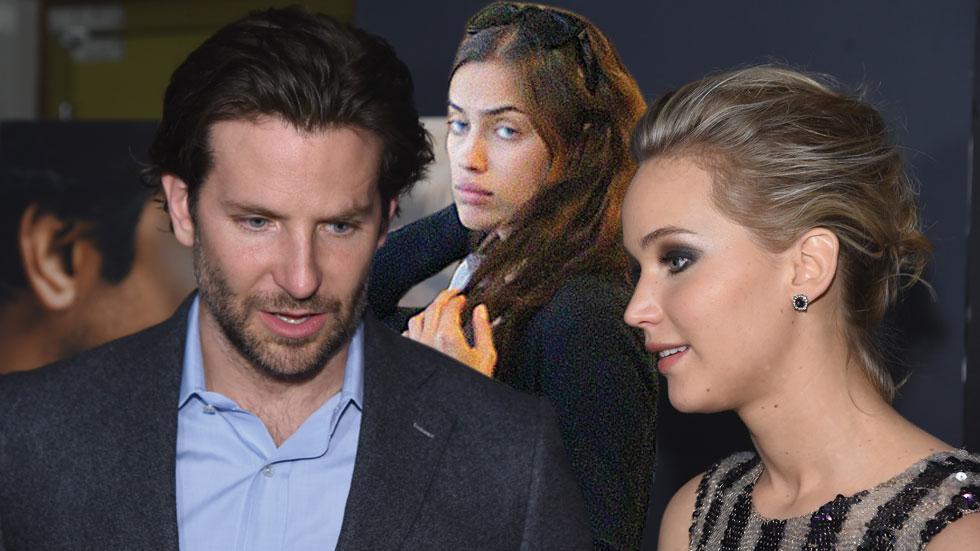 Jennifer Lawrence has called Bradley Cooper her "work husband" in the past and Bradley's new girlfriend Irina Shayk is not happy about their close professional relationship at all!
Article continues below advertisement
Magnolia Pictures And The Cinema Society With Dior Beauty Host A Screening Of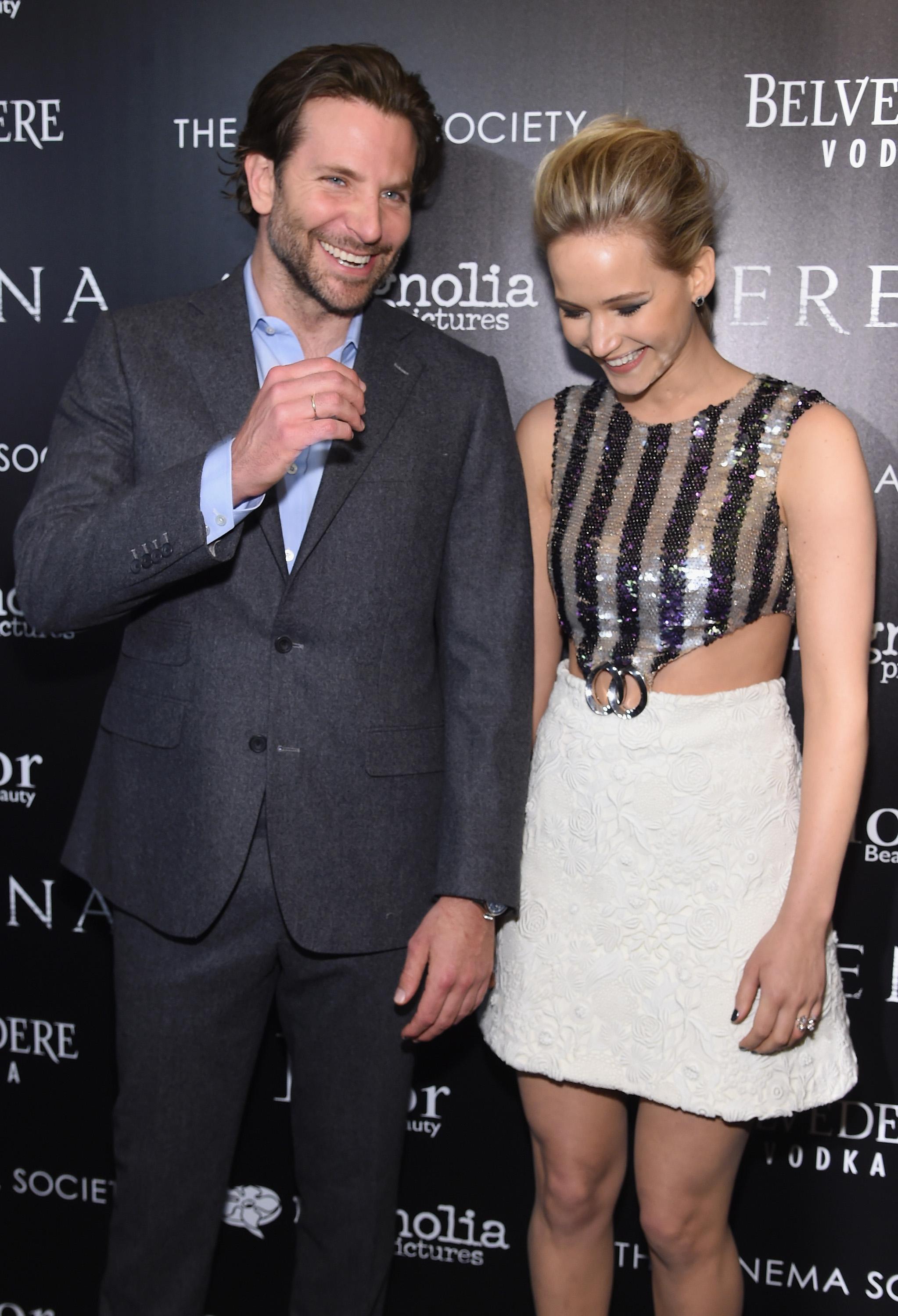 Jennifer and Bradley are about to start the press tour for their new movie, Joy, and OK! exclusively learned that Irina is worried about them spending so much time together.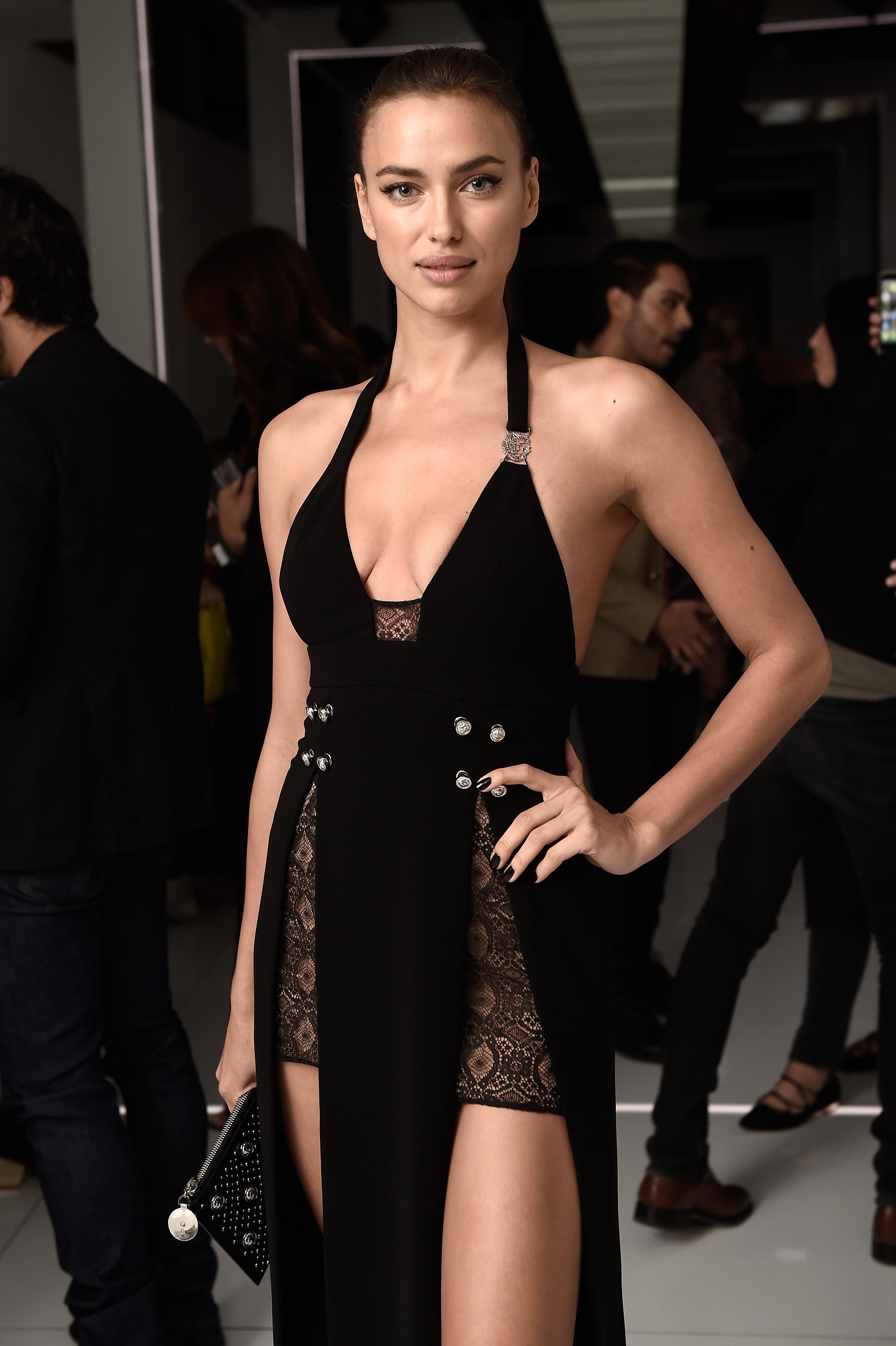 She's so paranoid, the 29-year-old model is tagging along even though Bradley insists he and Jen are just friends!
Article continues below advertisement
Magnolia Pictures And The Cinema Society With Dior Beauty Host A Screening Of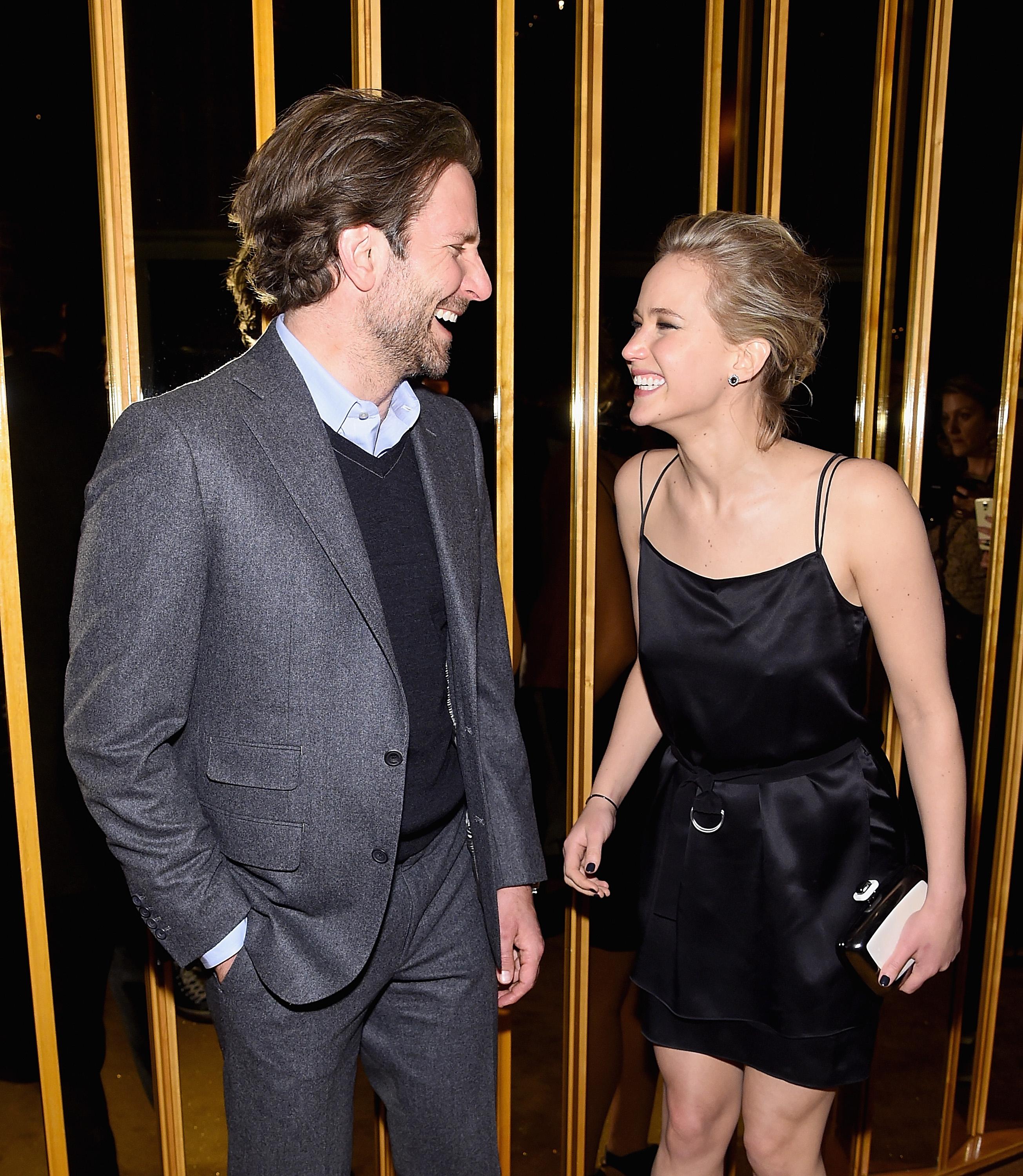 An insider said, "Irina doesn't trust Jen. She wants to be by Bradley's side at all times."
EXCLUSIVE: Bradley Cooper and Irina Shayk go shopping at Whole Foods for a Labor Day weekend cookout in Atlantic City