PHOTOS
Irina Shayk Opens Up About Bradley Cooper & Motherhood In Rare Interview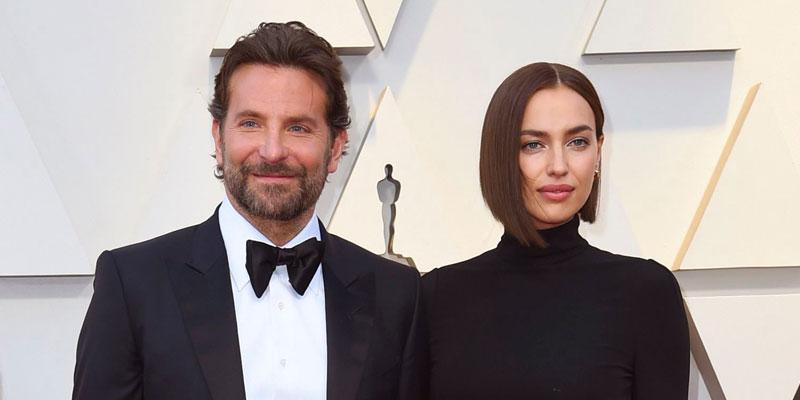 Irina Shayk is opening up about Bradley Cooper for the first time since their split. The supermodel, who is known for keeping things quiet throughout their relationship, was refreshingly candid when she spoke about the actor and what it's like being a single mother.
Article continues below advertisement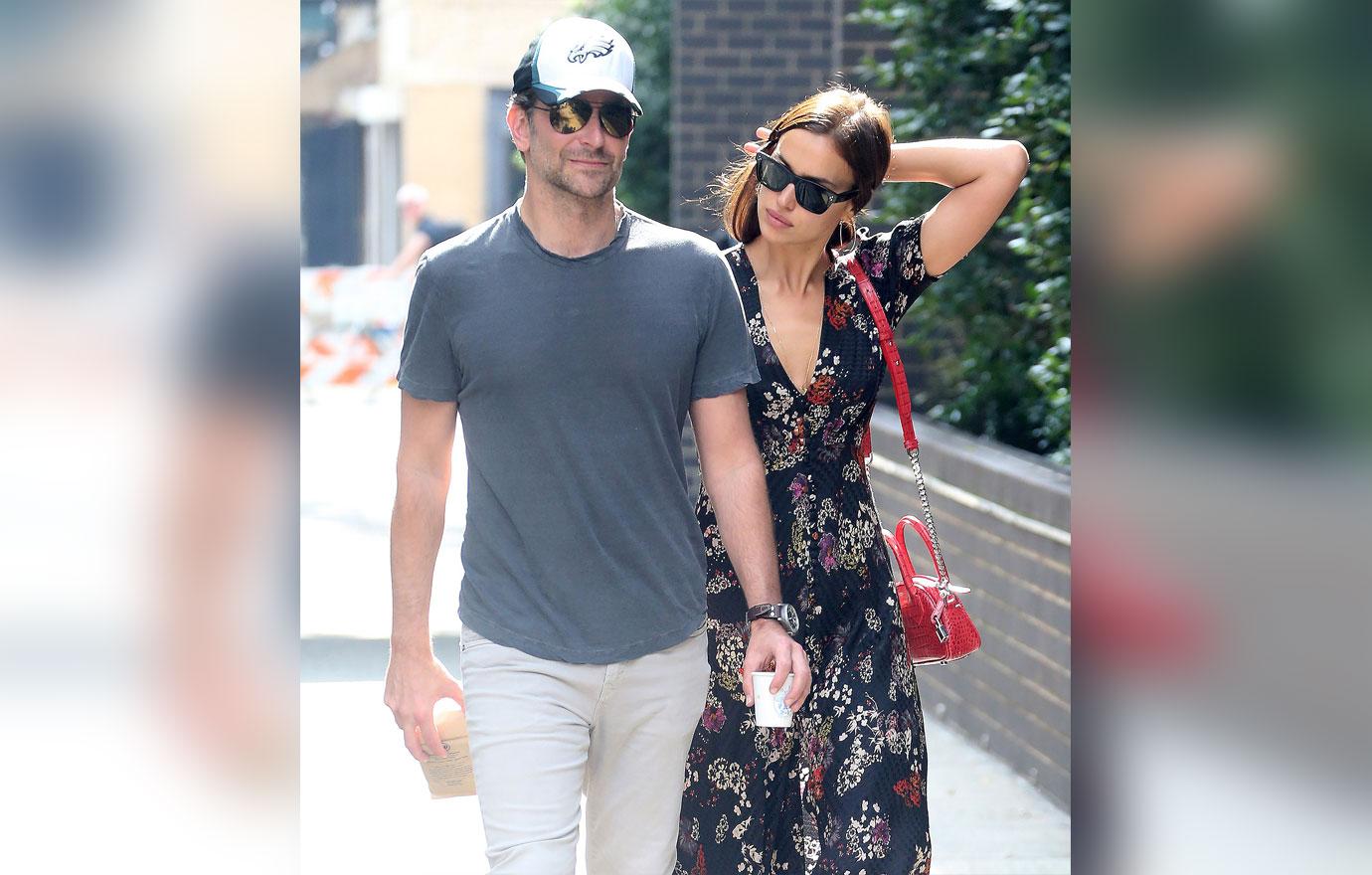 In an interview as British Vogue's March 2020 cover star, Irina, 34, reflected on her four-year long relationship with the Silver Linings Playbook star. "I think in all good relationships you bring your best and your worst – it's just the nature of a human being. Two great people don't have to make a good couple."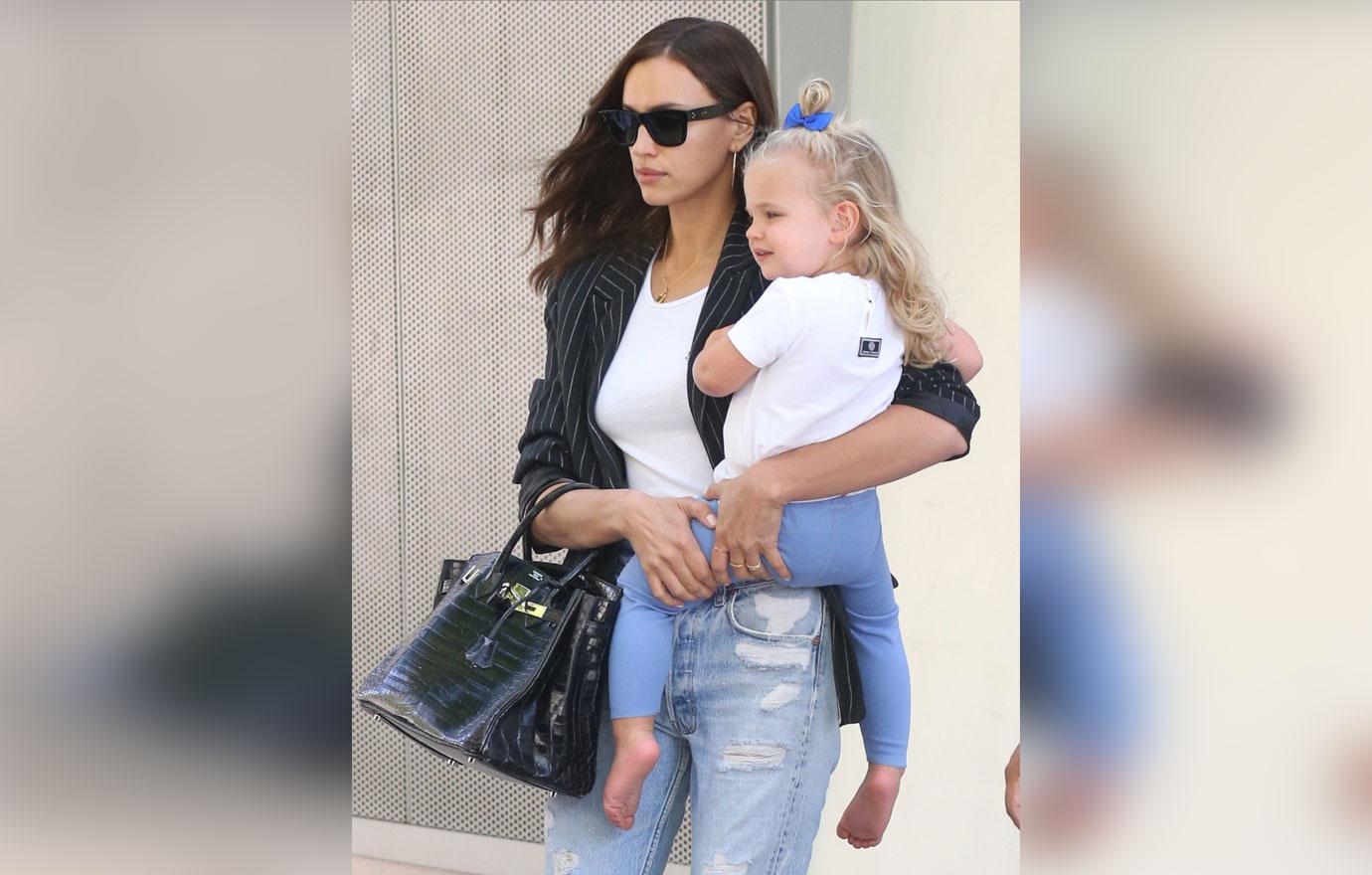 She also discussed how life is without Bradley, 45. "I think we've been very lucky to experience what we had with each other," the model continued. "Life without B is new ground."
Article continues below advertisement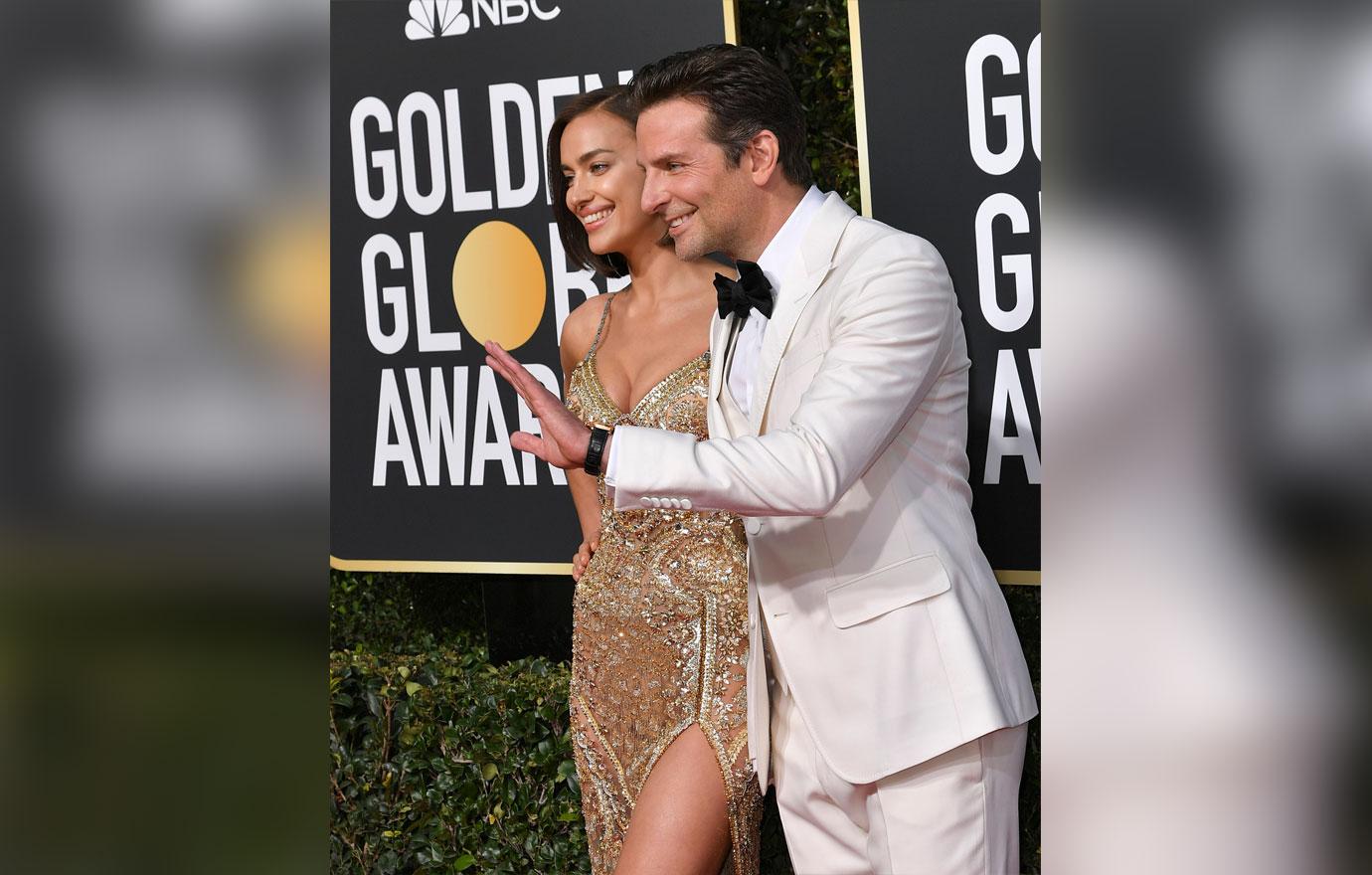 Even when Irina and Bradley were together, the model was famously private about their relationship. However, the Russian beauty said it was difficult to be a single mother.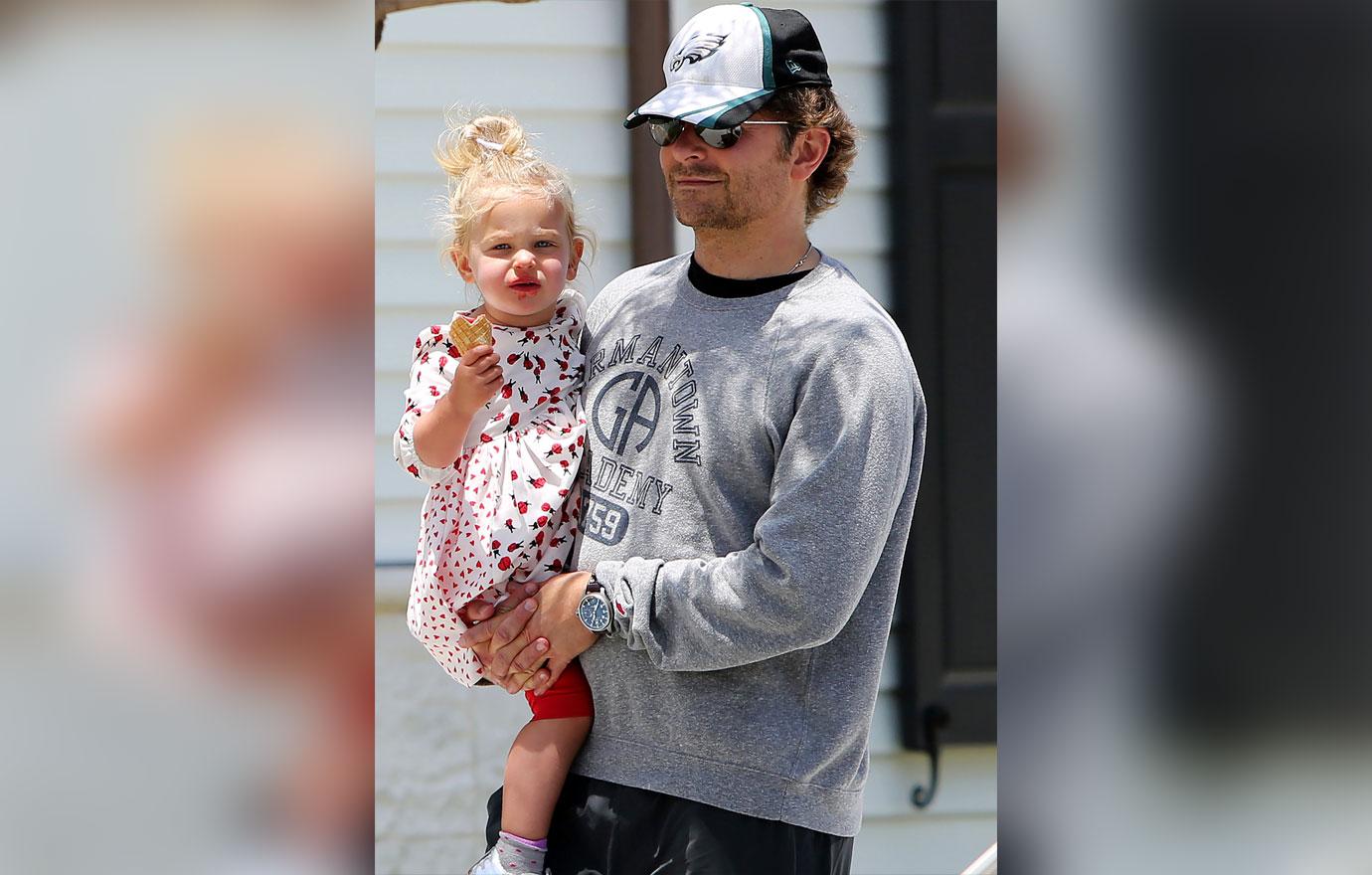 "It's hard to find a balance between being a single mom and being a working woman and provider," Irina shared. "Trust me, there are days I wake up and I'm like, 'Oh my god, I don't know what to do, I'm falling apart.'" Irina and Bradley share 2-year-old daughter Lea De Seine.
Article continues below advertisement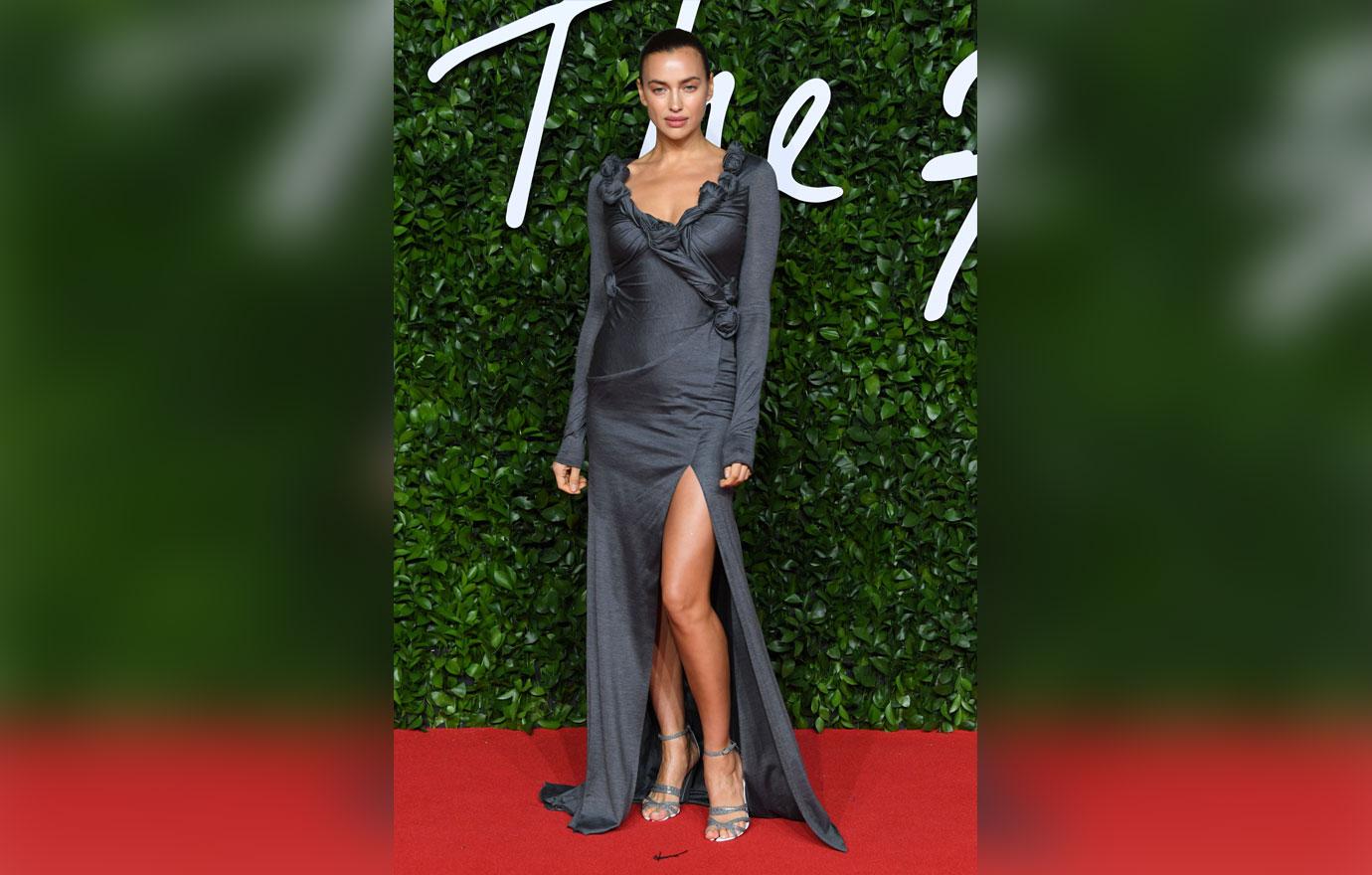 The former Sports Illustrated swimsuit model added that her toughness is why she won't talk to the media about who she's dating. "I have a strong personality and I definitely know what I want, and I think some men are scared of that," Irina told British Vogue. "If somebody's out of my life, they're out of my life and I really cut all the ties, you know? I think some people are really scared of this coldness. I also think that not many people know that underneath this there's a nice, sweet person who cries in interviews."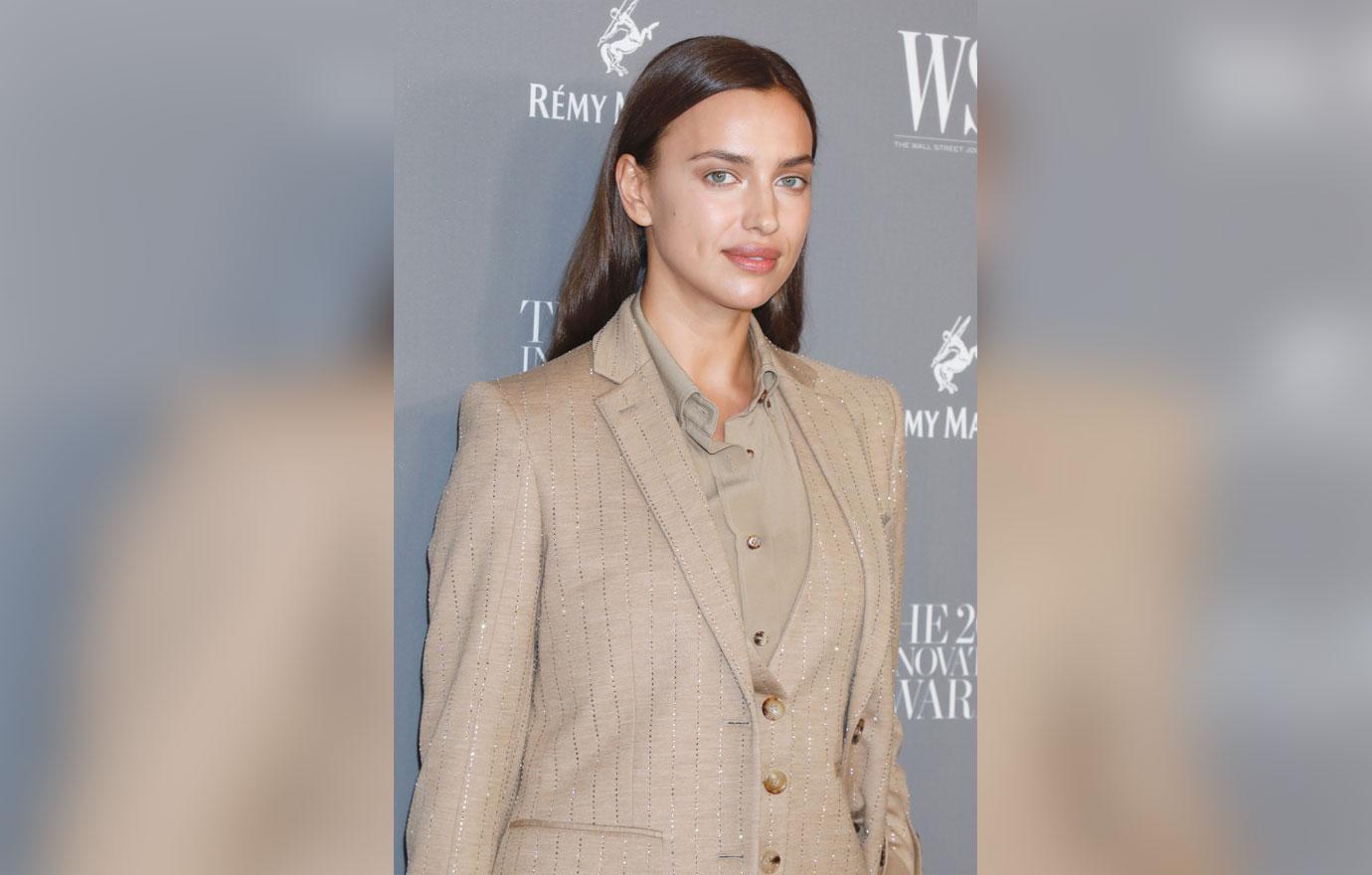 The Oscar nominated actor and Intimissimi brand ambassador started dating in the spring of 2015. They welcomed Lea in March 2017 and broke up in June 2019.
Article continues below advertisement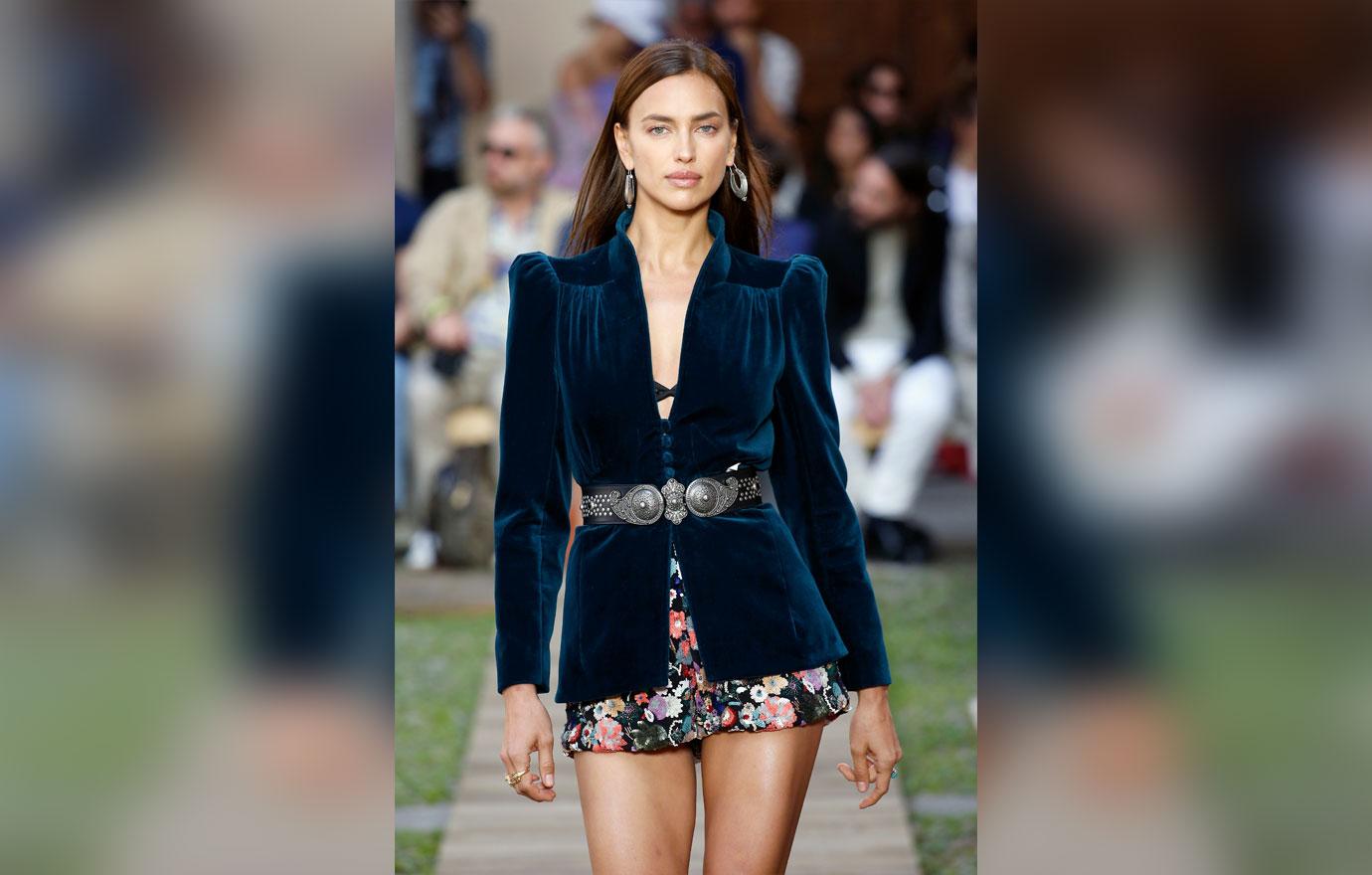 "Because of their daughter, they keep trying," a source told Page Six at the time of their split, adding, "Things are not good. Neither one is happy. The relationship is hanging by a thread." Romance rumors between Bradley and Lady Gaga during the A Star Is Born Oscar campaign also didn't help their relationship.