PHOTOS
Irina Shayk Unfollows Lady Gaga On Instagram Prior To Oscars Performance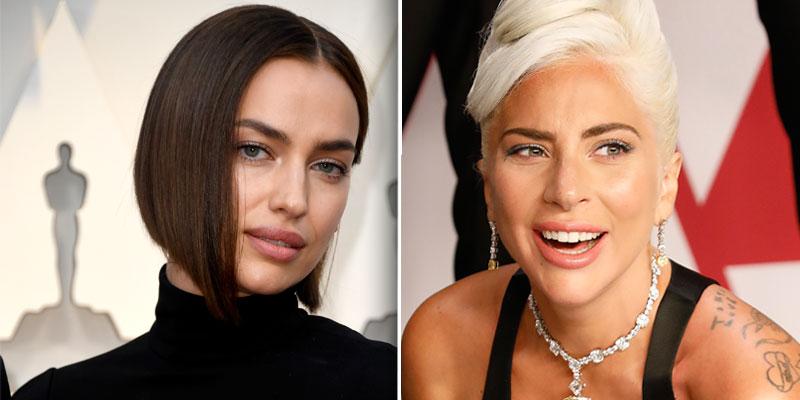 Article continues below advertisement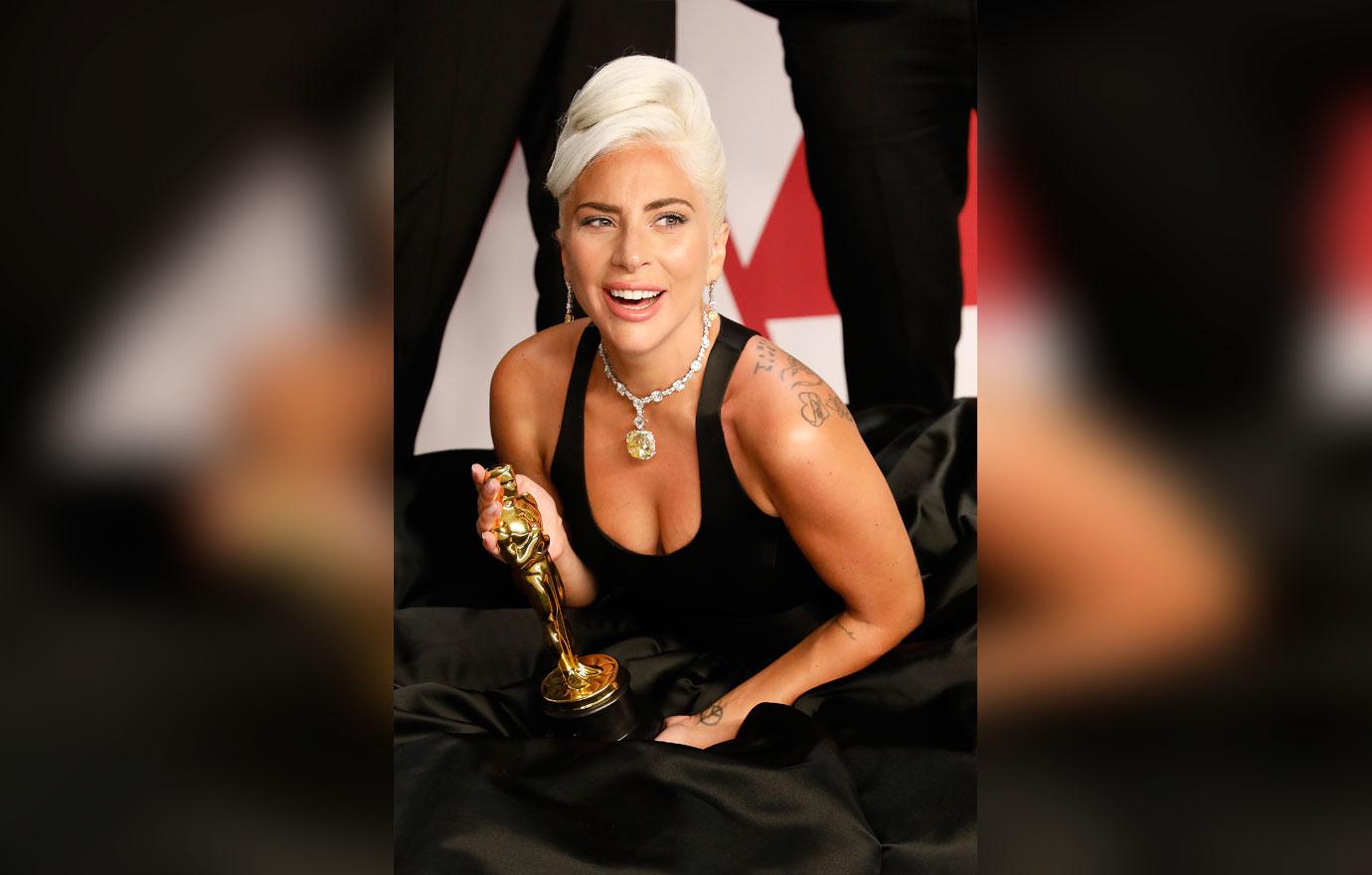 Irina, 33, reportedly unfollowed Gaga, 32, prior to the Oscars performance after rumors swirled the A Star Is Born co-stars had a secret romance.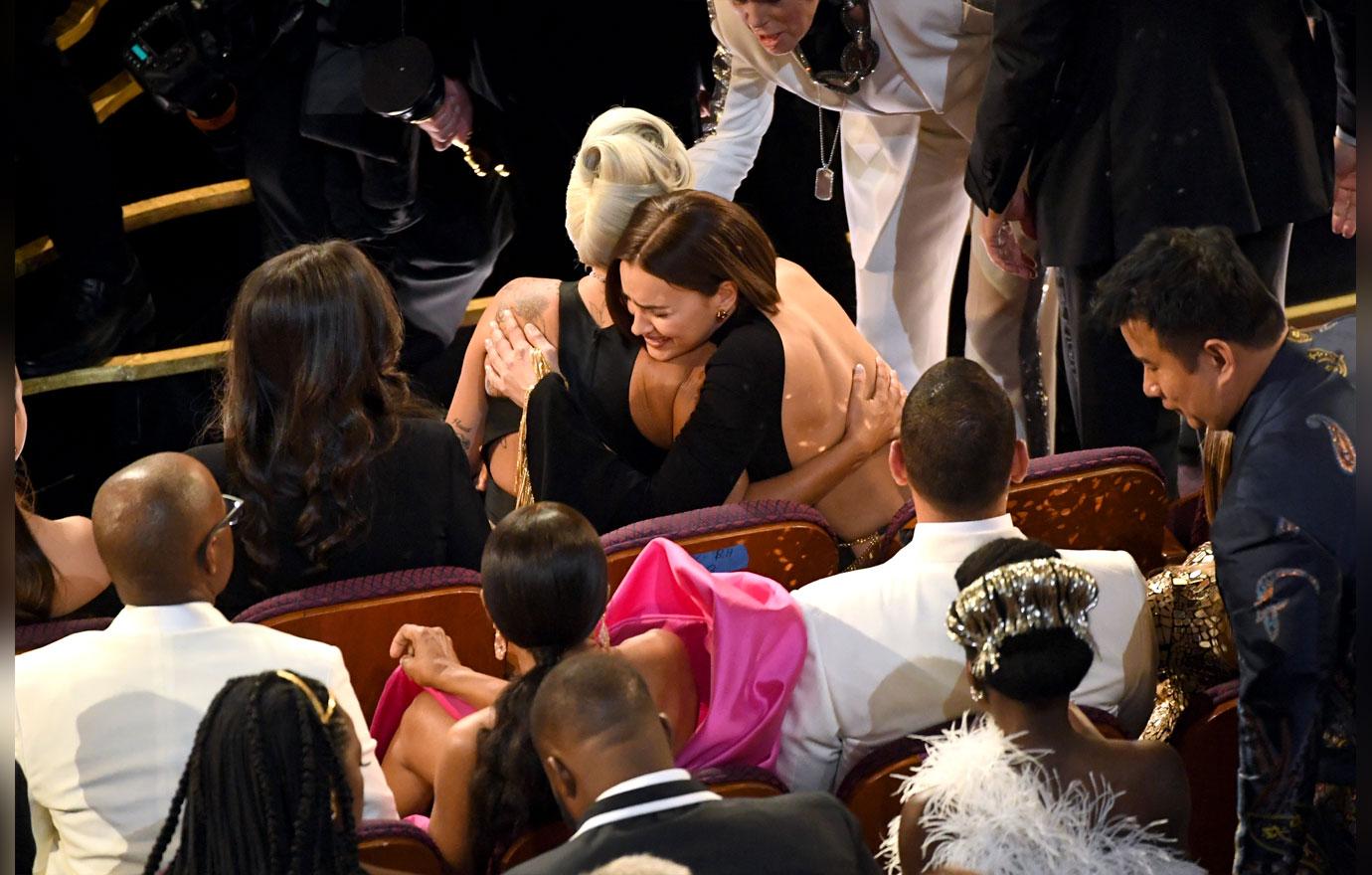 "The stories about Irina being sick of Gaga have some truth to them – it's not that she dislikes Gaga or is jealous of her, but she's sick of the constant stories about her 'close' relationship to Bradley," sources told The Sun.
Article continues below advertisement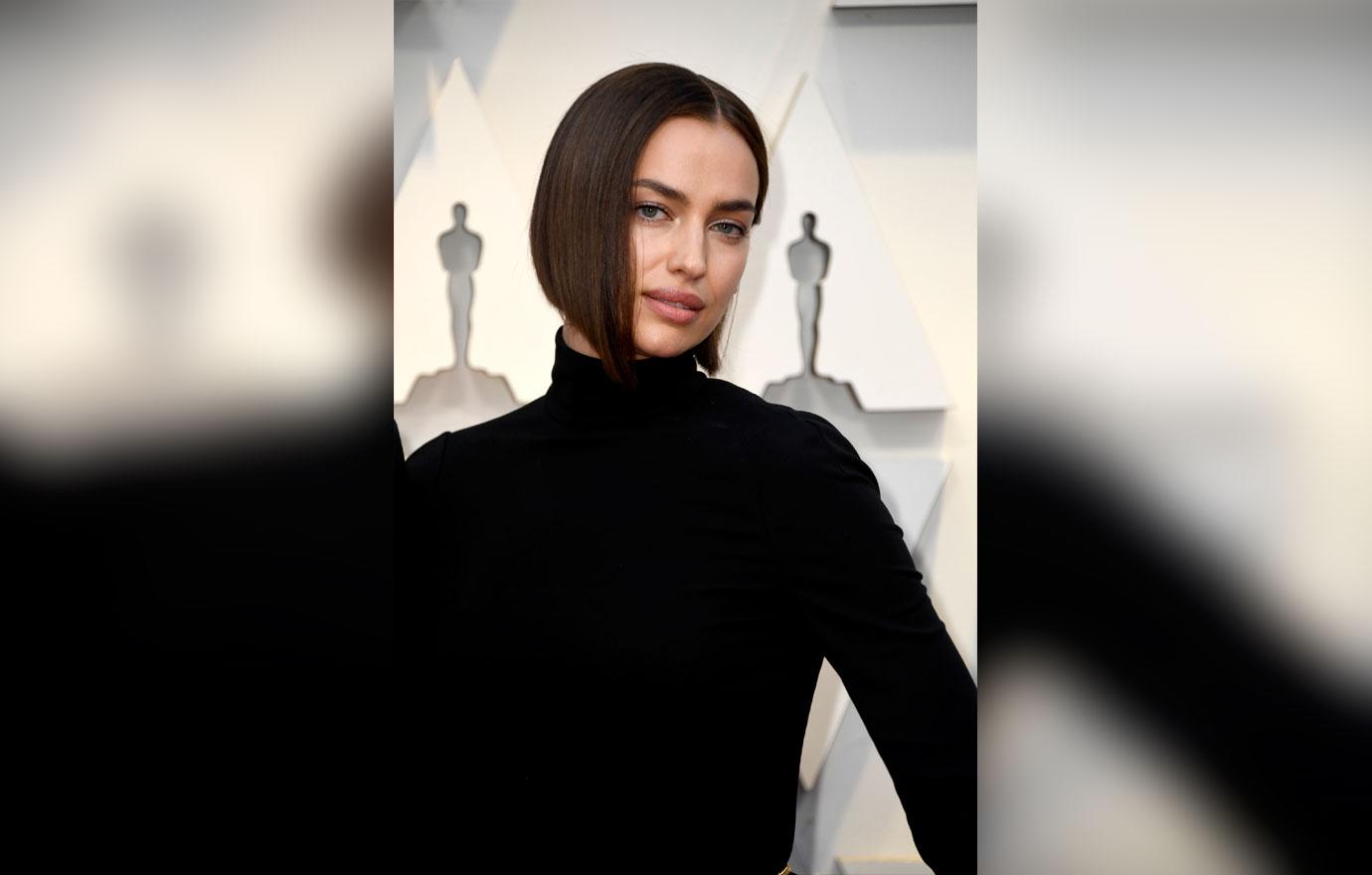 They continued, "She's no stranger to cheating rumors – she dated Cristiano Ronaldo after all – but it's been a long publicity campaign and she's ready for it to end."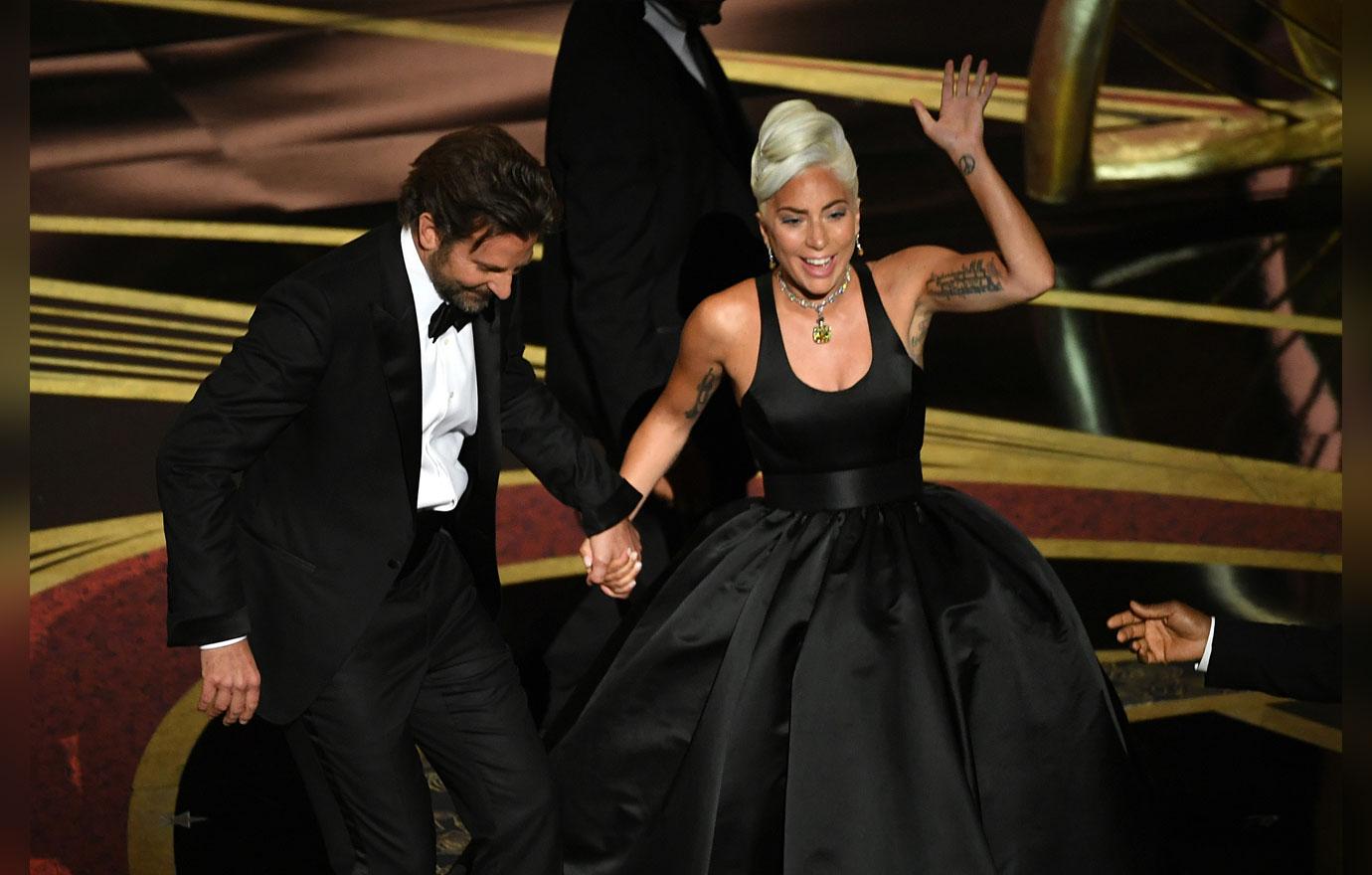 Even Bradley's ex-wife Jennifer Esposito has fueled cheating rumors between him and Gaga. David Spade shared a photo of the A Star Is Born co-stars during the Oscars and captioned the moment, "Is there any chance these 2 aren't f***ing?" Jennifer then commented, "Ha."
Article continues below advertisement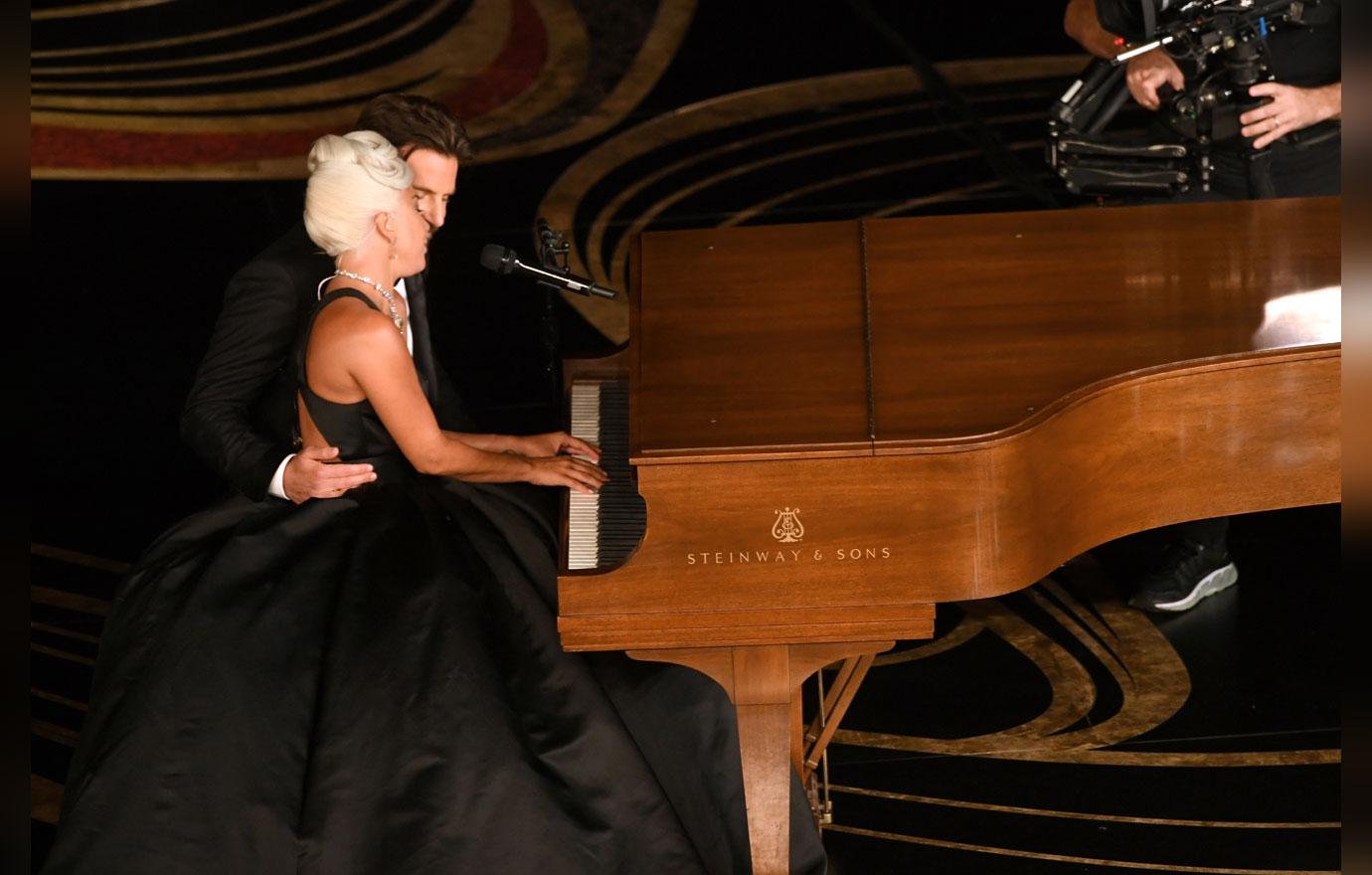 Gaga seemingly addressed the rumors with her caption on a post with Bradley, 44, on February 25. "Nothing could be more special than sharing this moment at the Oscars with a true friend and artistic genius," she wrote. Irina, however, wouldn't haven't seen the post since she had already unfollowed the "Born This Way" singer.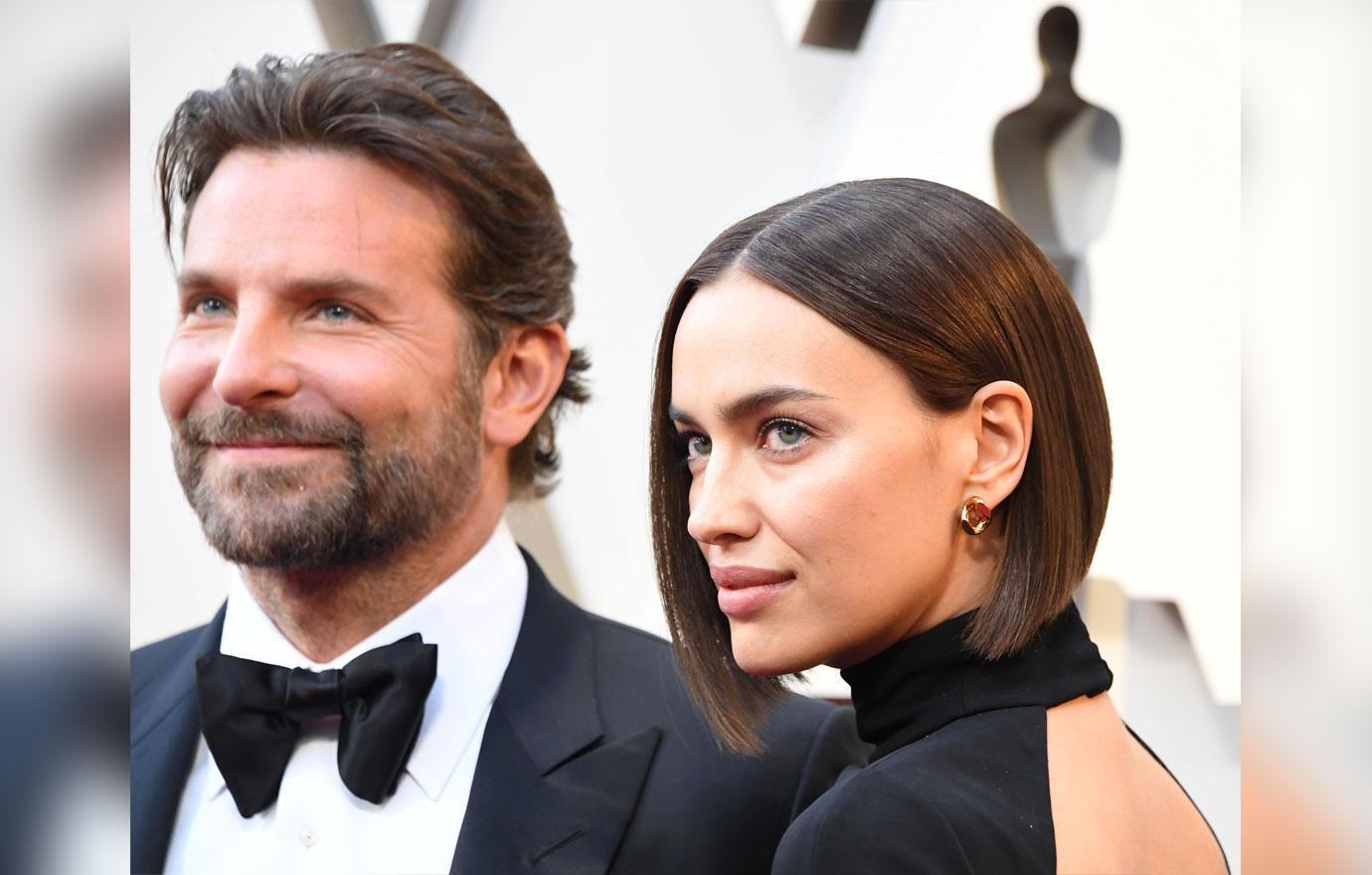 What do you think about Irina unfollowing Gaga before the Oscars performance? Sound off in the comments below!