PHOTOS
Is Anna Duggar Pregnant With Baby Number 6? Fans Thinks So!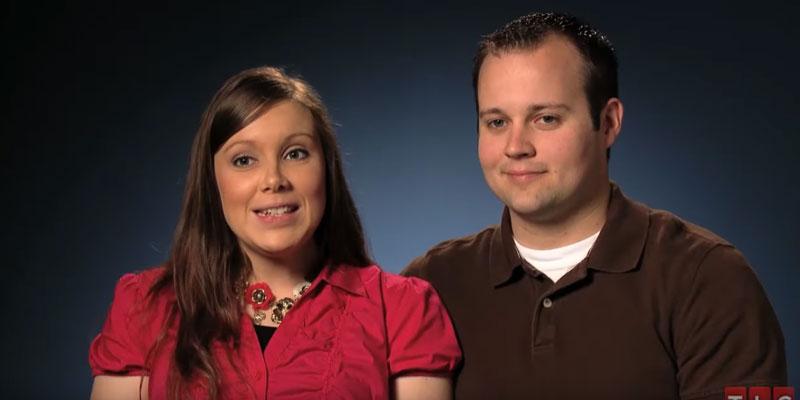 Fans suspect Anna Duggar may be pregnant with baby number 6! And it's all because of a dress the former 19 Kids & Counting star wore on Instagram.
Article continues below advertisement
Anna posted a series of pics, showing off her family's activities at Farmland Adventures over Labor Day Weekend. In one photo, Anna stands off to the side in a navy and floral print dress.
Fans on Reddit were quick to spot the dress and recognized it as the same dress Anna wore while pregnant with her youngest child, son Mason.
Article continues below advertisement
"I believe 100% she will be pregnant again by him. I wouldn't be surprised if she announces 'We're expecting' sometime soon," wrote another.
Article continues below advertisement
Still, other fans just expected Anna was recycling the dress because it's comfortable! "That's a very popular dress on Amazon, marketed as a non-maternity dress. Swing dresses are very popular. I have a couple because they are comfy," one fan commented.
Do you think Anna will be announcing another pregnancy anytime soon? Sound off in the comments below!