PHOTOS
Is Brad Pitt Ready To Leave Hollywood For Good?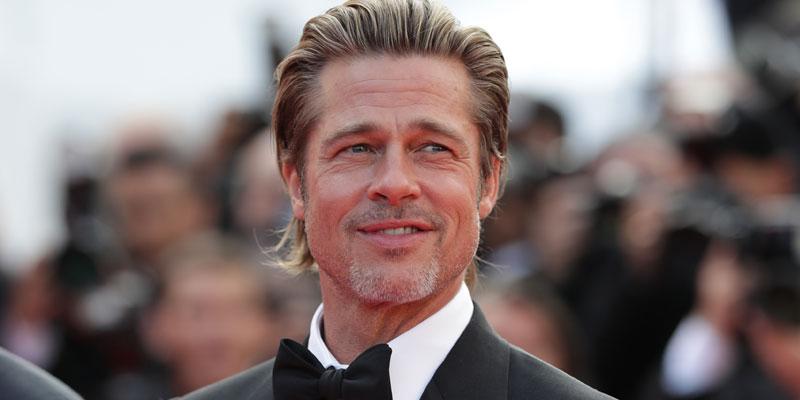 Is Brad Pitt ready to hang up his acting chops and leave Hollywood forever? The actor weighed in during a new interview with GQ Australia.
Article continues below advertisement
The 55-year-old will be next seen in Quentin Tarantino's highly anticipated film Once Upon A Time In Hollywood. He spoke to the publication about returning to acting after taking a short time apart.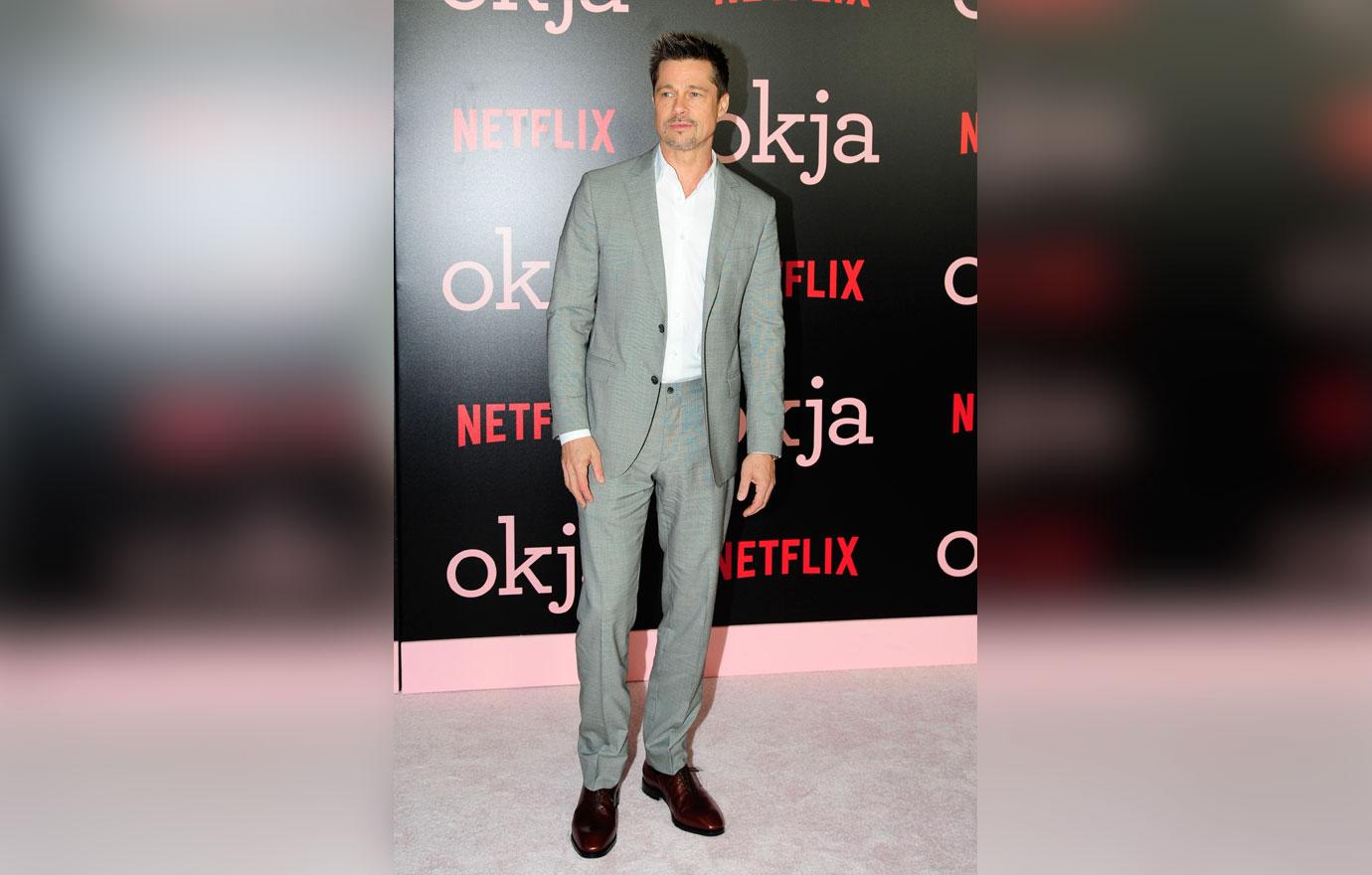 "I'm behind the camera on the producing side and I enjoy that a lot," he told GQ.
Article continues below advertisement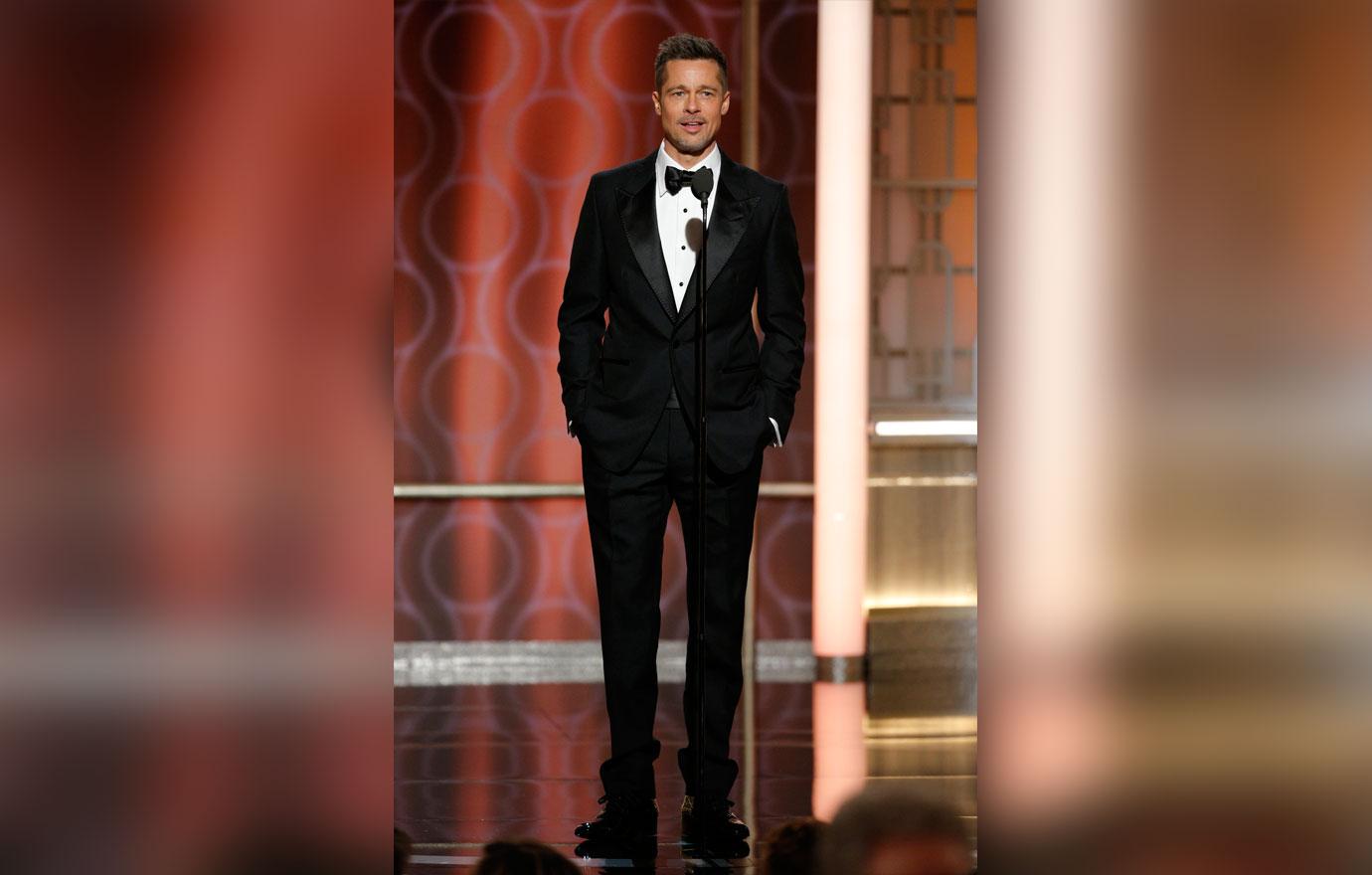 Brad added, "But I keep doing less and less. I really believe that overall it's a younger man's game – not that there aren't substantial parts for older characters – I just feel, the game itself, it'll move on naturally. There will be a natural selection to it all."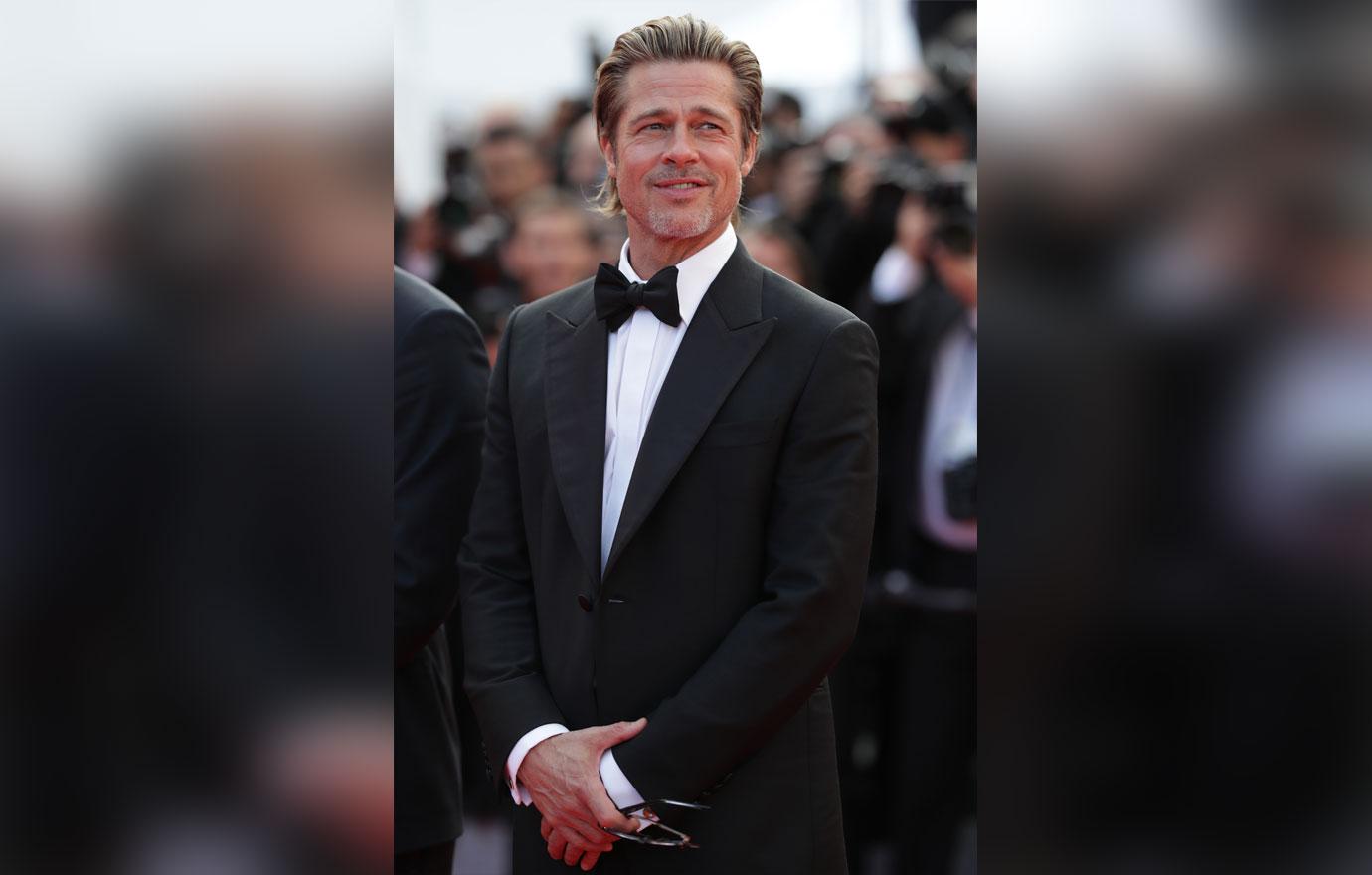 The father of six also explained that he is "curious" to see how streaming platforms like Netflix will change the entertainment industry.
Article continues below advertisement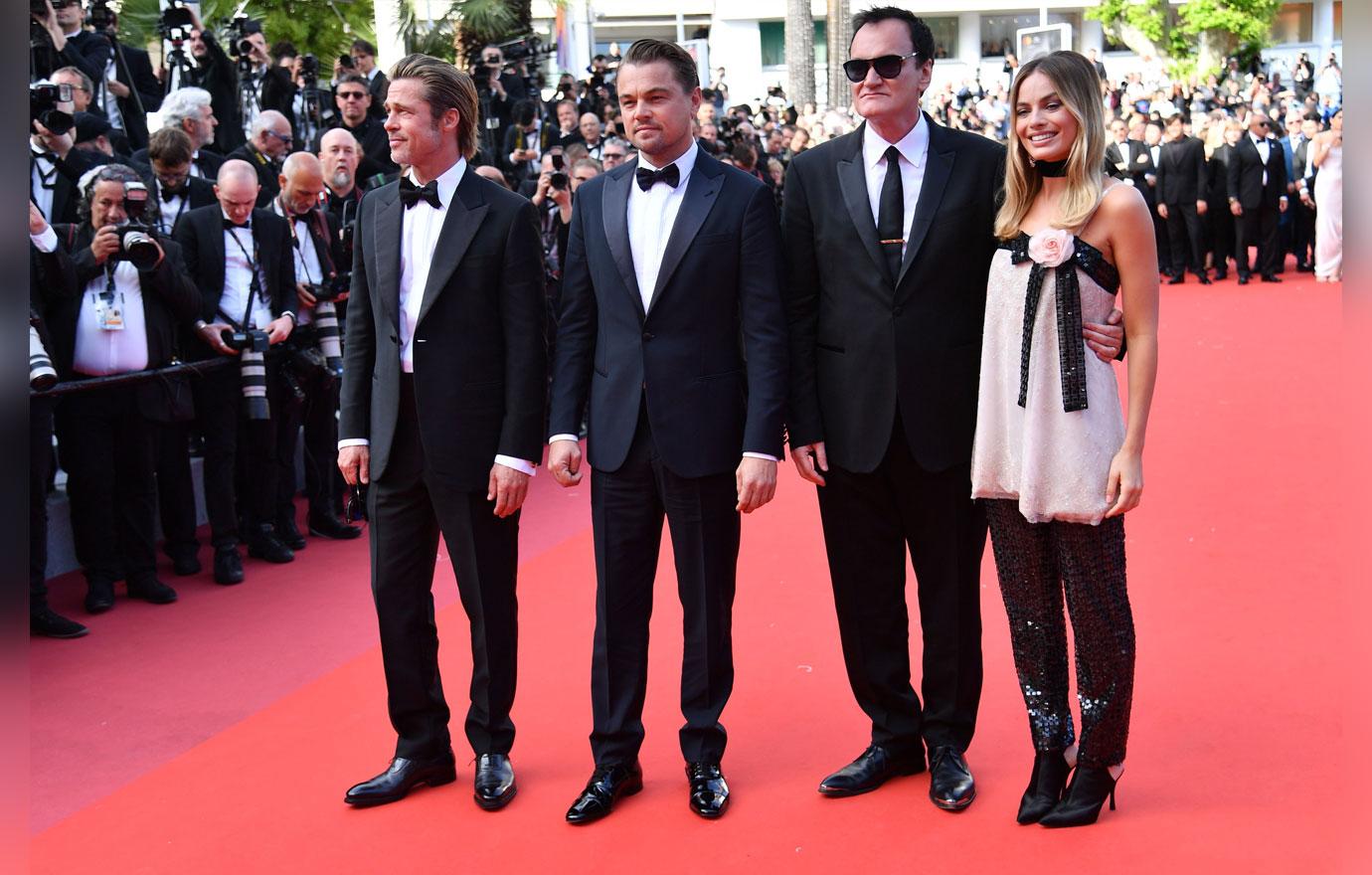 "I really appreciate the streaming services because we're seeing more and more quality projects being made," Brad said. "We're seeing more writers and directors and actors getting a shot. It just tells you how many talented people are out there."
"I like to think there's room for both," the Fury star continued. "But I could be a dinosaur and not even know it, man. And the comet could be on the way."
Article continues below advertisement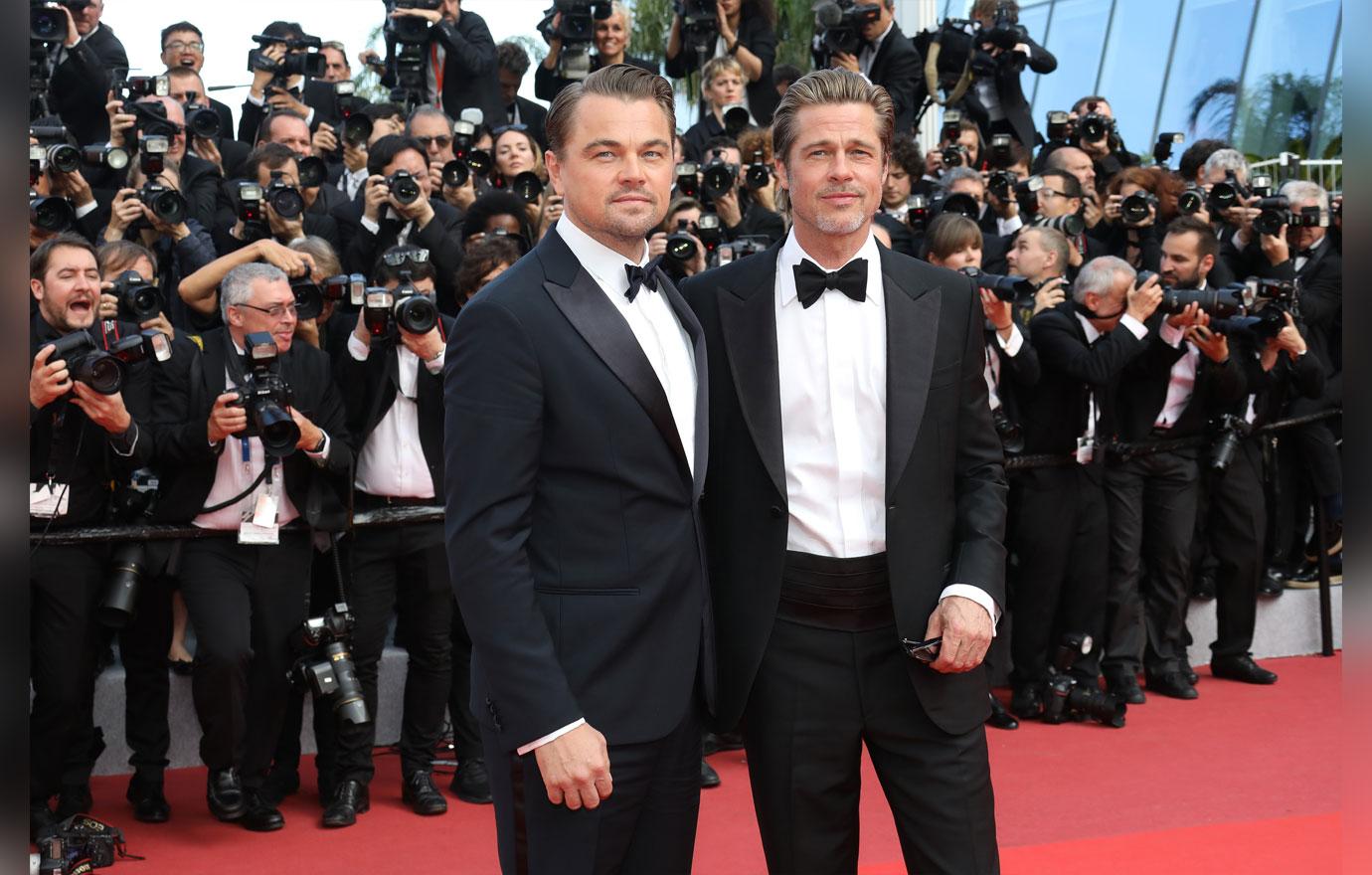 Do you think Brad is ready to retire? Sound off in the comments below!