PHOTOS
Is Jana Dating Laura? Duggar's Best Friend Finally Addresses Relationship Rumors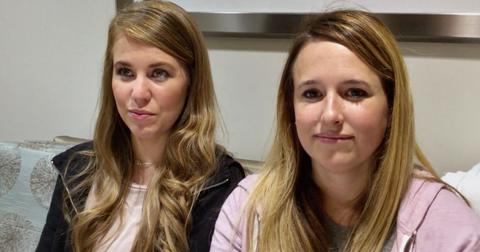 Article continues below advertisement
Last week, a fan asked Derick on Twitter, "Is Jana dating her friend Lauren sic. There are tons of rumors flying. Set the record straight."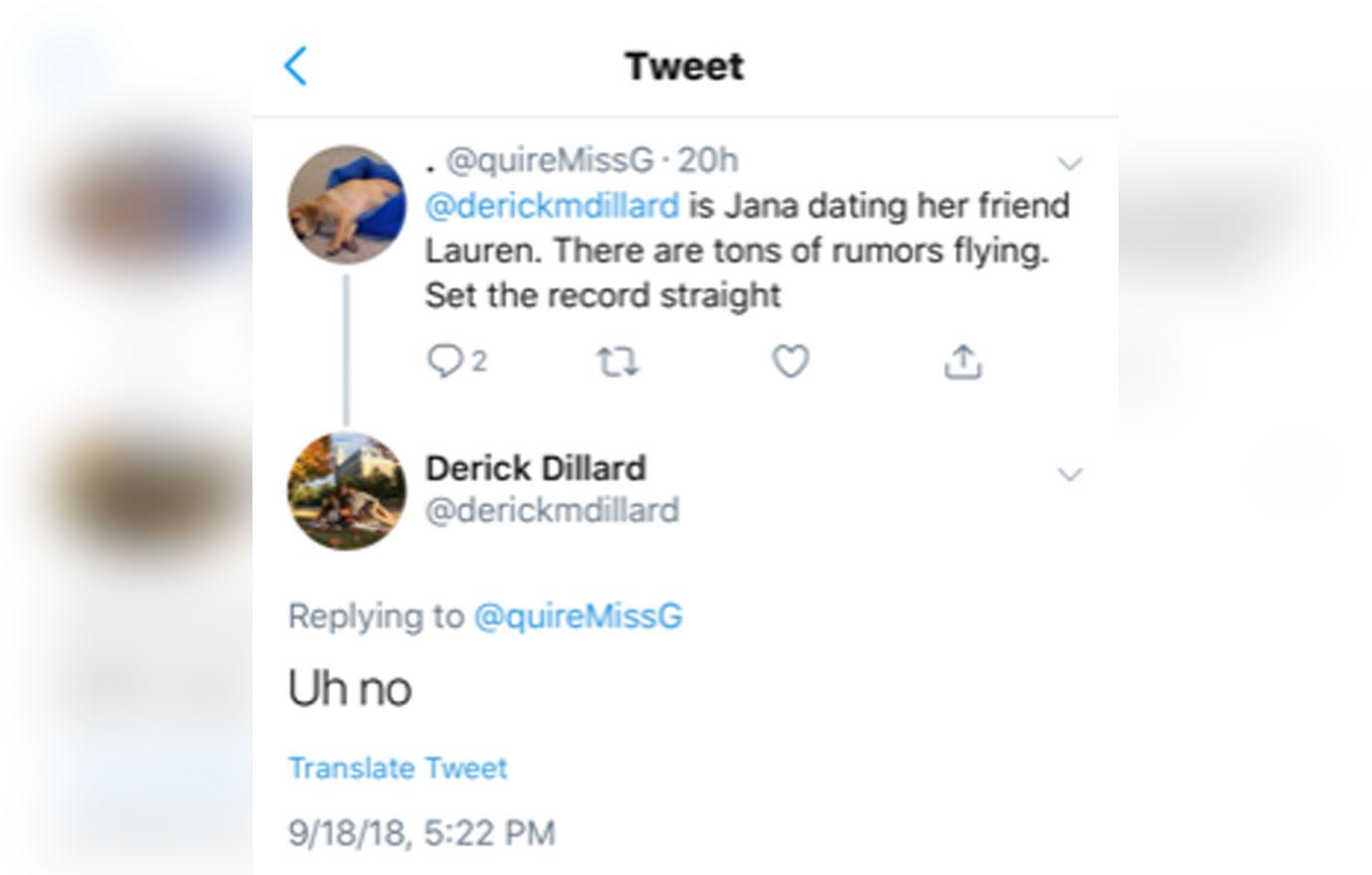 Derick replied, "Uh no." It wasn't a good enough answer for one fan.
Article continues below advertisement
"Derick you should have put just 'no'. the 'uh' implies you dont know lol, so this is not confirmation for the masses," another fan replied.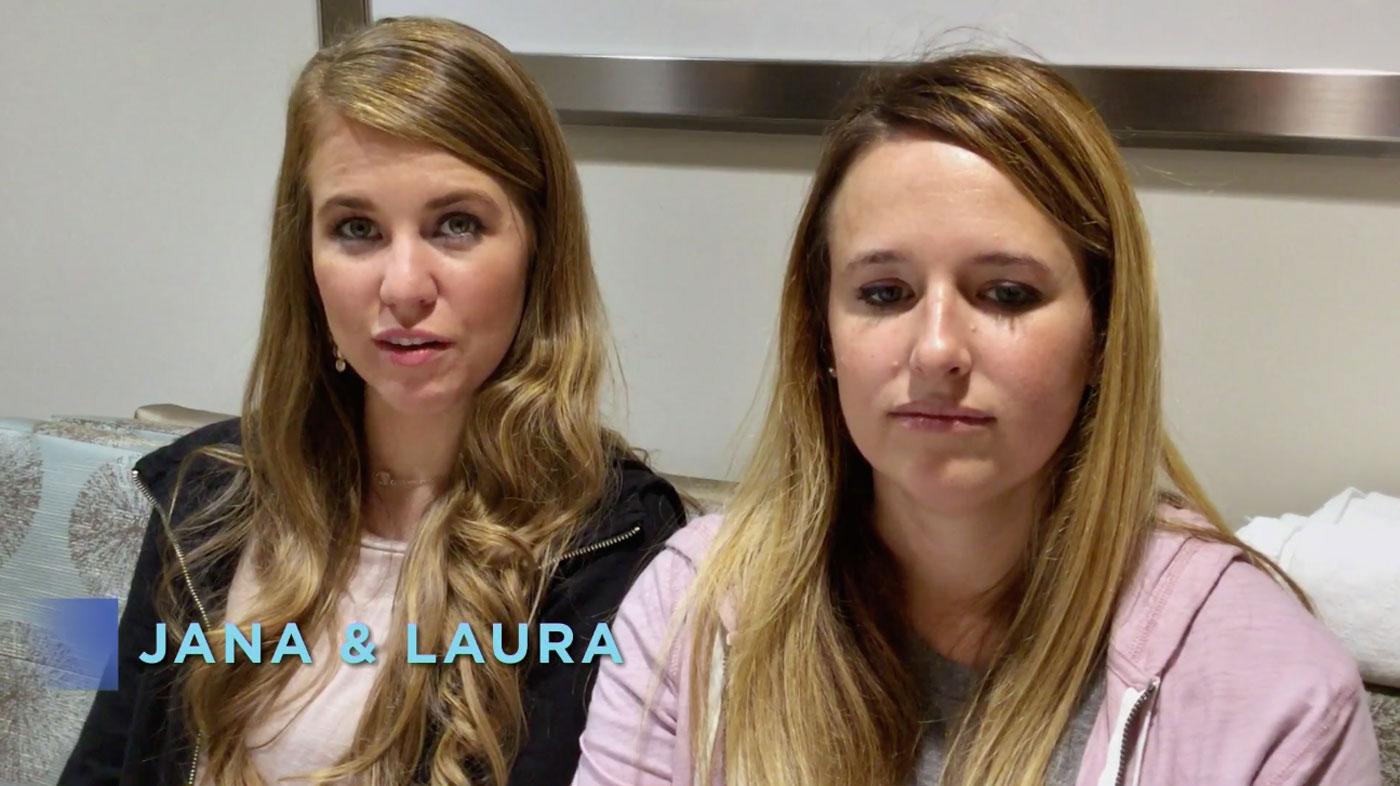 Laura then decided to take matters into her own hands. She tweeted back, "How about this then: No."
Article continues below advertisement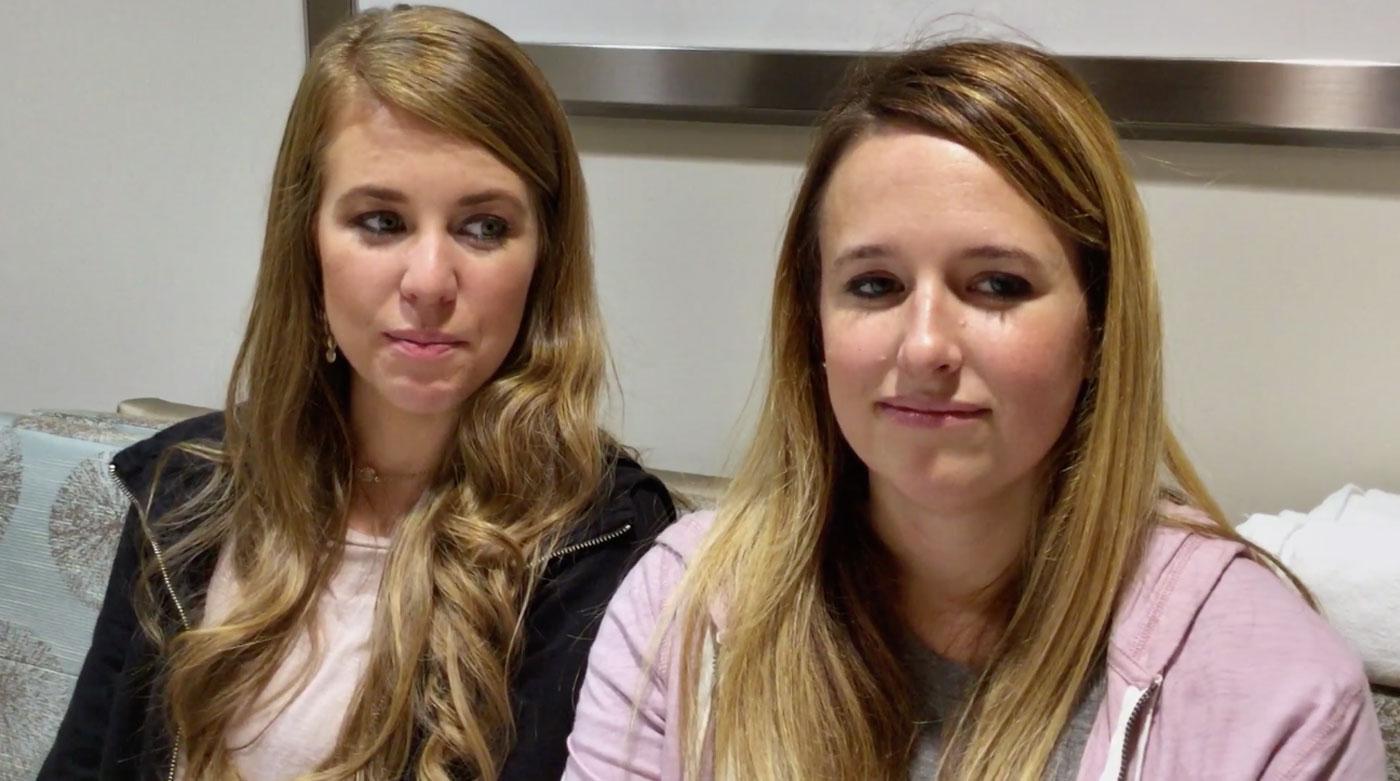 Jana is the eldest Duggar daughter at 28, but she's the only one of her older sisters who remains unmarried. Because Laura is often seen with Jana on both the show and on social media, fans speculated the two might be more than just friends.
What do you think of Laura shutting down rumors she and Jana are in a relationship? Sound off in the comments below.