PHOTOS
Is Justin Bieber's Mom Angry Over His Engagement To Hailey Baldwin?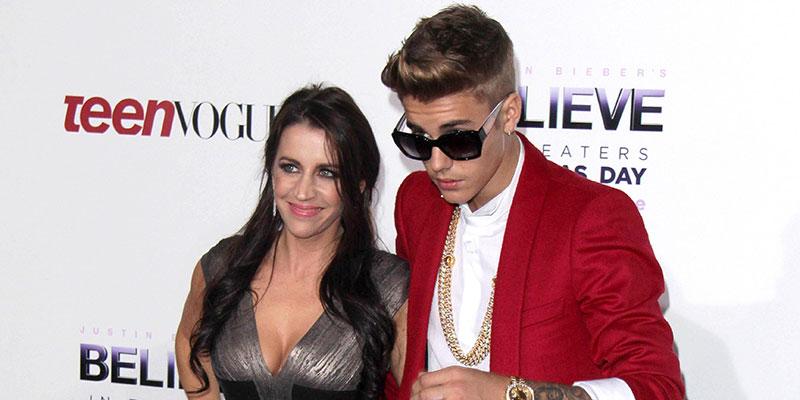 Literally everyone has been showering Hailey Baldwin and Justin Bieber with well wishes ever since the two confirmed they're engaged to be married, including his mom, Pattie Mallette. But ever since he confirmed his engagement, it looks like Pattie has had a change of heart. Read on for more!
Article continues below advertisement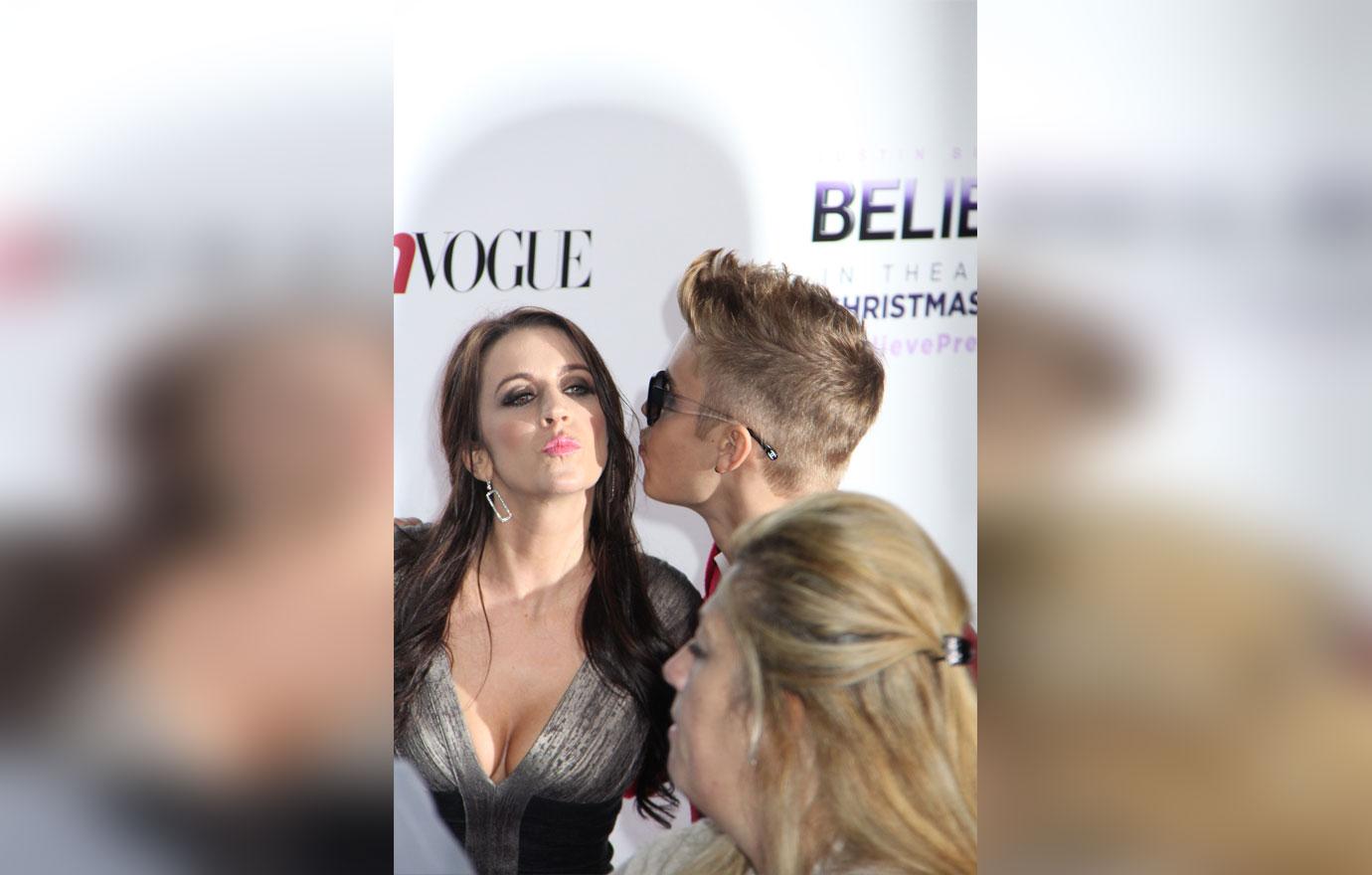 Ever since Justin catapulted to the top of the Hollywood food chain, his mom Pattie has been constantly supportive of his every move.
She even championed his romance with Hailey shortly before the couple confirmed their engagement, tweeting, "Love Love Love Love Love Love Love."
Article continues below advertisement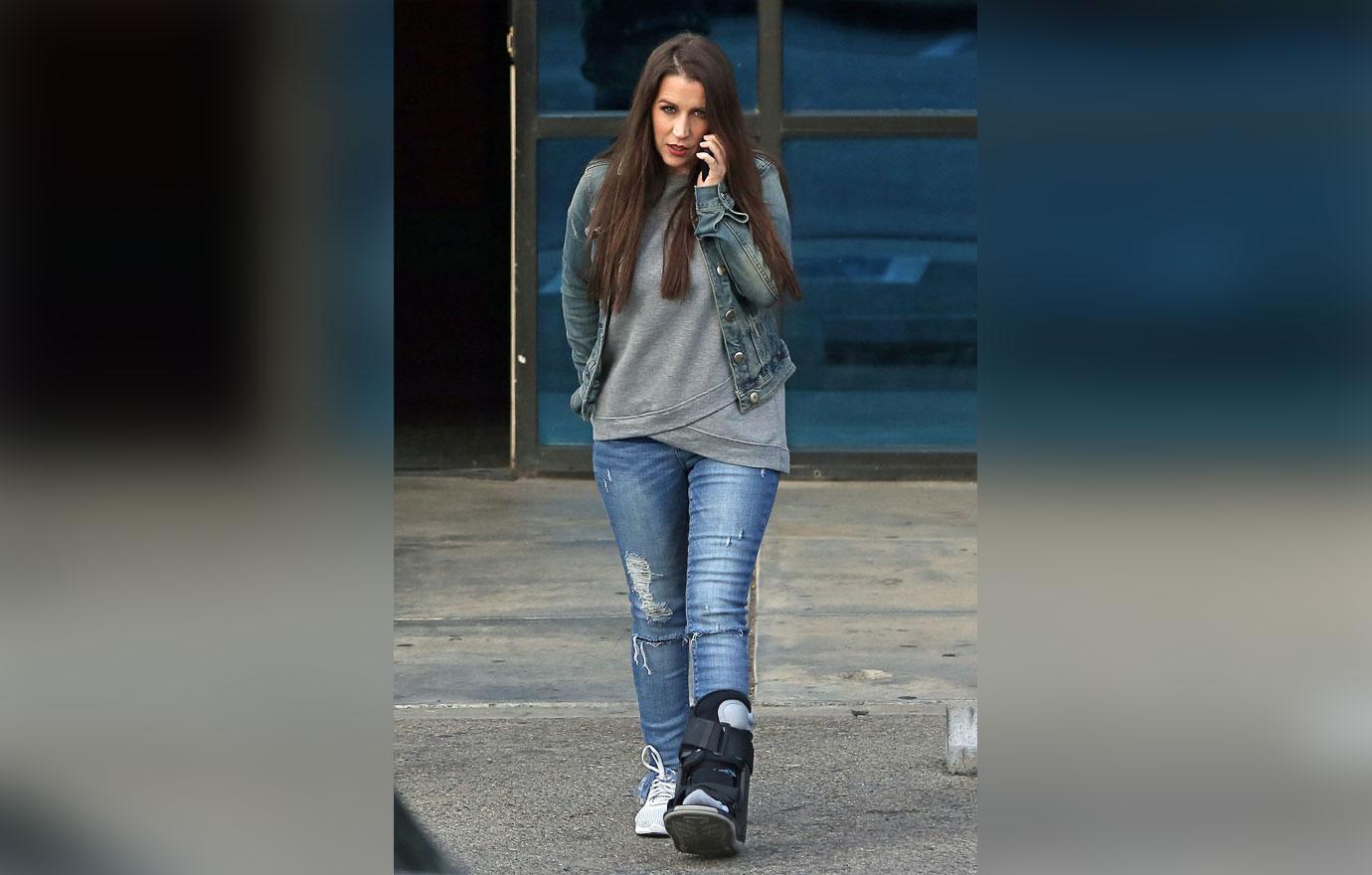 So, everything seemed all good—until Pattie wiped all mention of Justin from her Twitter profile bio over the weekend. This was a major move because she had bragged about being his mom ever since he made it big. The first line of her profile previously read, "Yes, Justin Bieber is my son."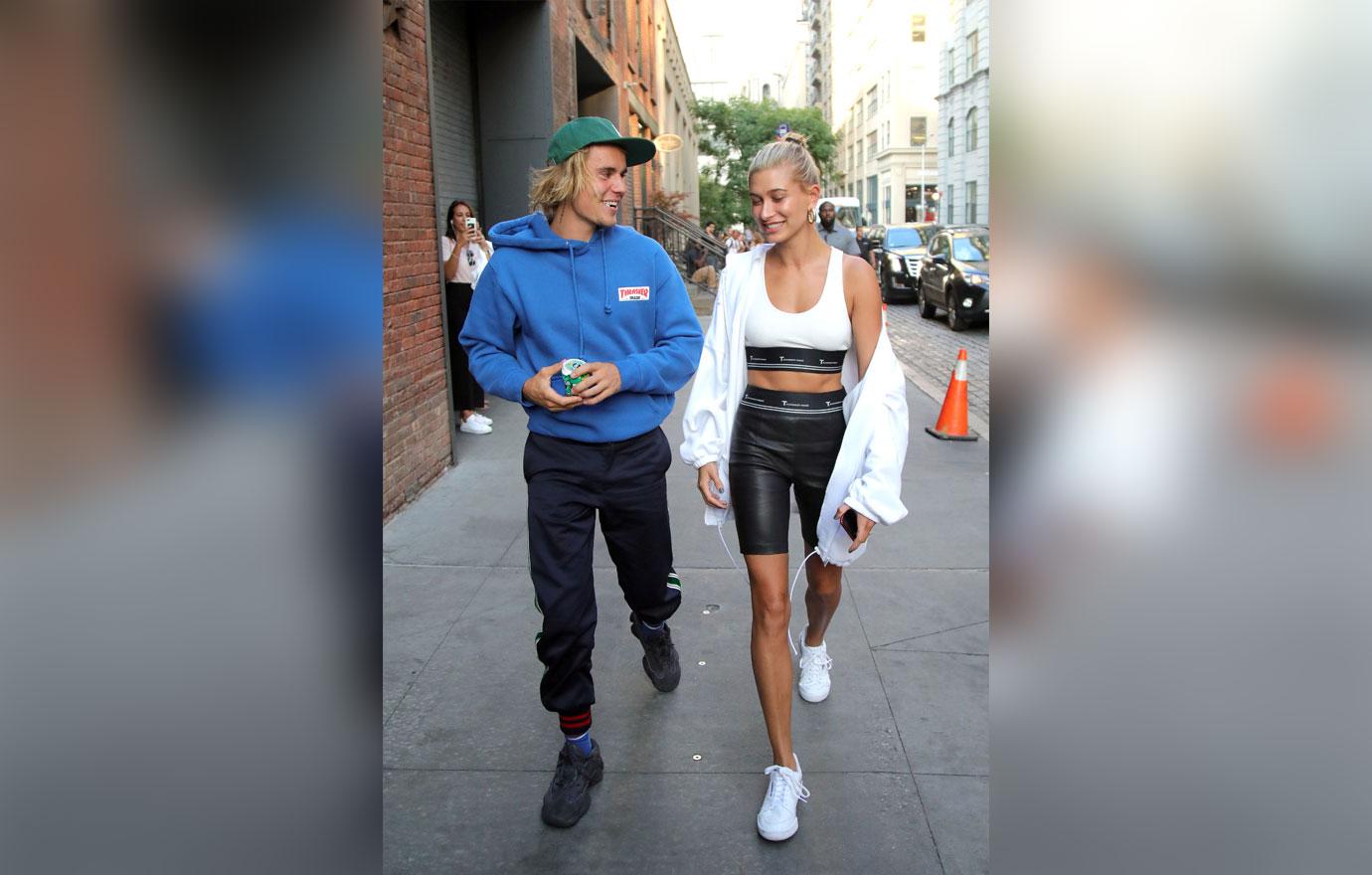 But two days after she shared her "Love" tweet, Justin took to Instagram to confirm his engagement—but took a slight dig at his parents' relationship. He included the following in a long, gushy post: "The thing I am most excited for is that my little brother and sister get to see another healthy stable marriage and look for the same!!!"
Article continues below advertisement
So, over the last week Pattie (who's been divorced from Justin's dad Jeremy since he was a teenager) has flooded her Twitter feed with cryptic posts, including the following: "Forgiveness is not the same as trust," "Dishonor and disrespect is just never cool. Come up higher," and "If you don't have something nice to say.."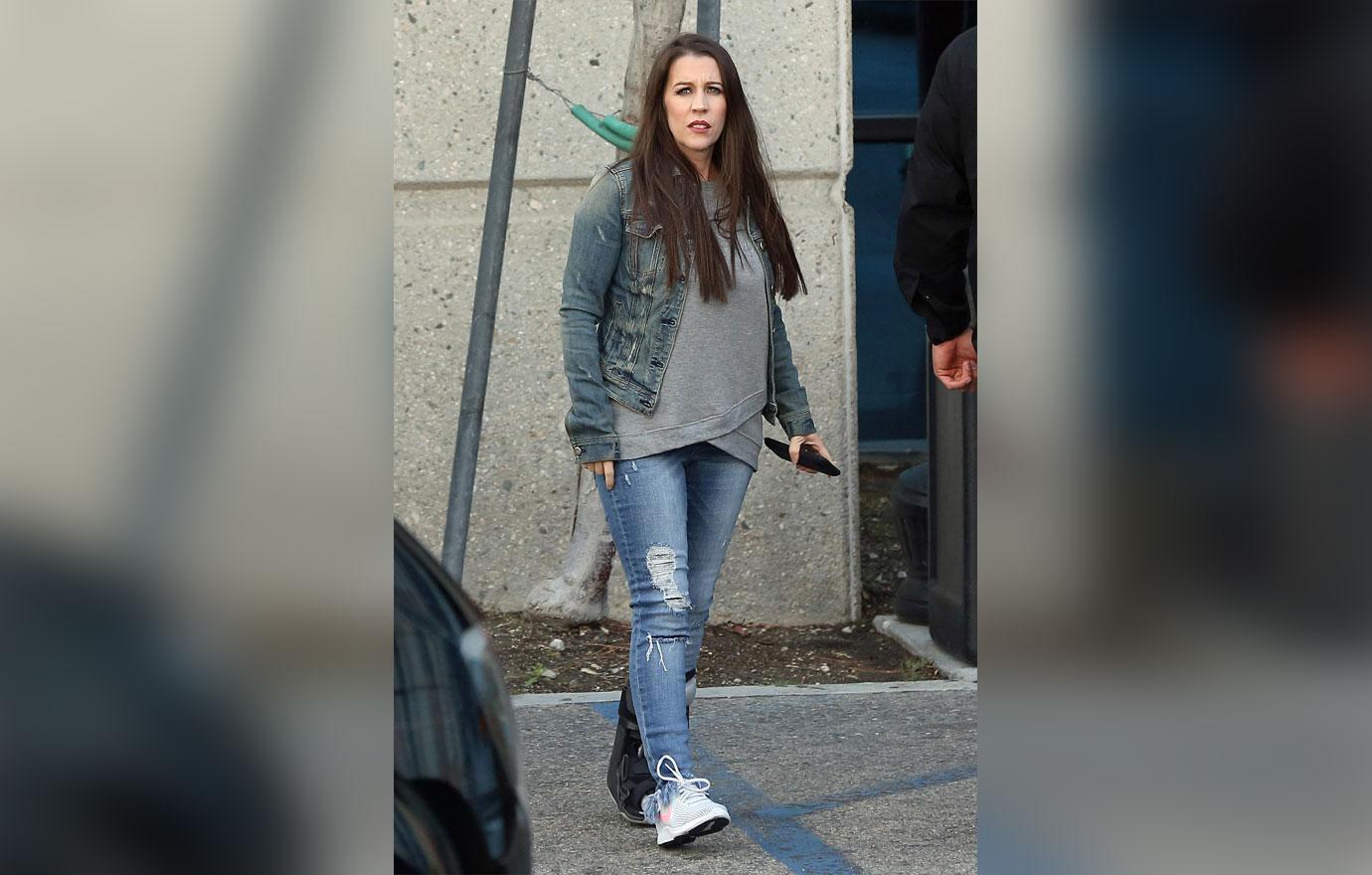 Do you think Justin's mom is feeling a kind of way about what he wrote on Instagram? Sound off in the comment section!