PHOTOS
Is Kris Jenner Competition For Caitlyn Jenner In The Fashion Department? Click Through To Find Out!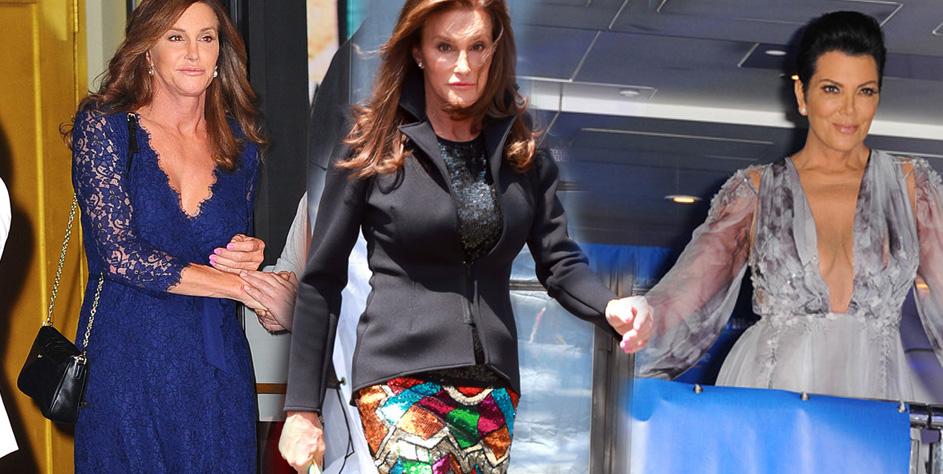 kris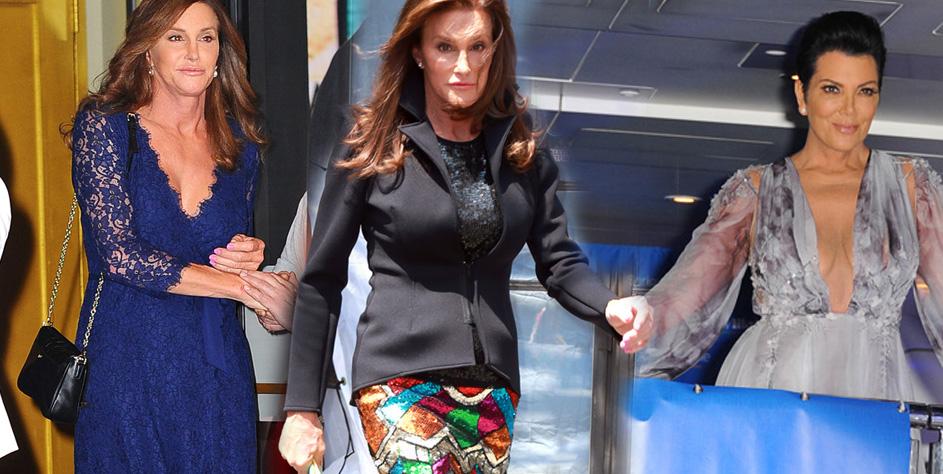 Leave it to matriarch Kris Jenner to try and take Caitlyn's shine! Ever since Caitlyn made her Vanity Fair debut, Kris has stepped up her fashion game tremendously, showing major skin that we never knew she had. But is she beating out the competition?
Article continues below advertisement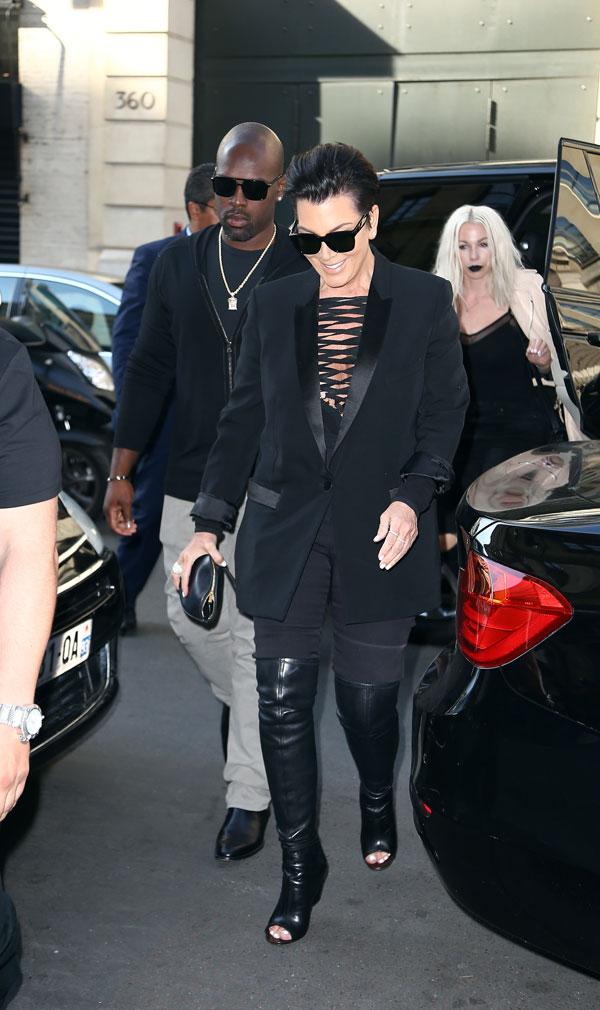 She's been out and about a lot more these days with her beau Corey Gamble. She flaunted a lot of chest while with him in Paris.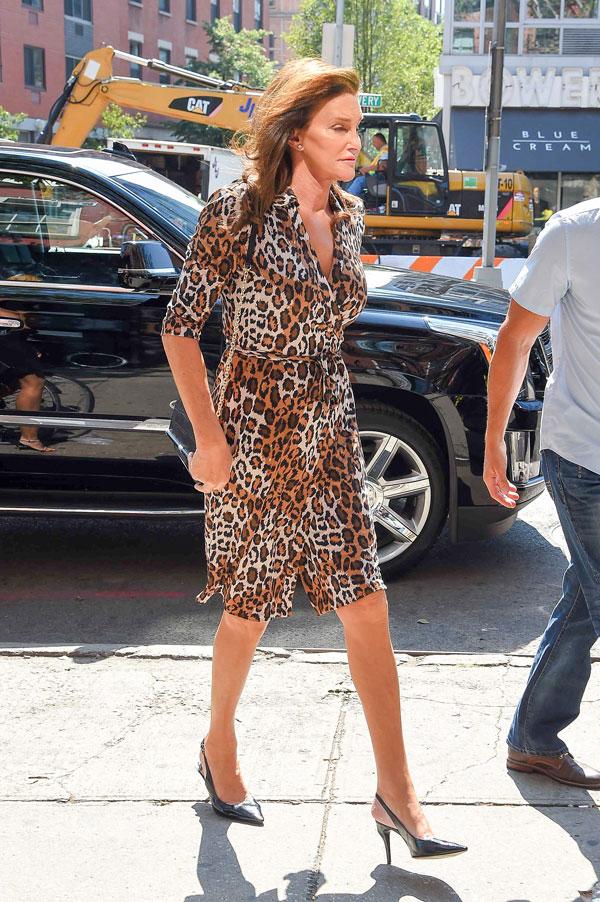 Caitlyn, meanwhile, has been fearless as well, recently stepping out in New York wearing this leopard wrap dress.
Article continues below advertisement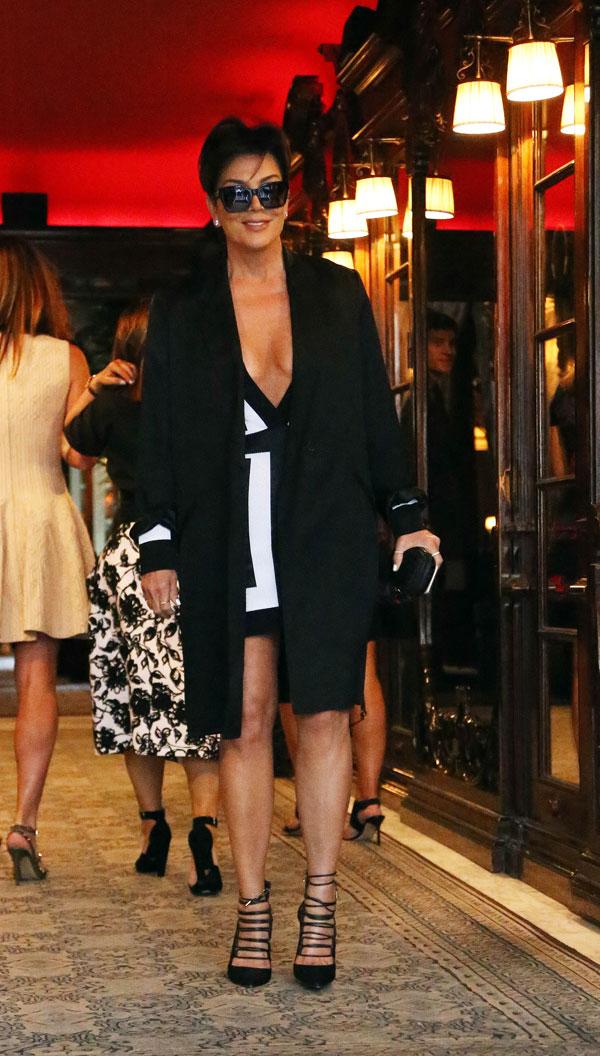 Not to be outdone, Kris put on her "freakum dress," in the words of Beyonce, complete with sexy heels.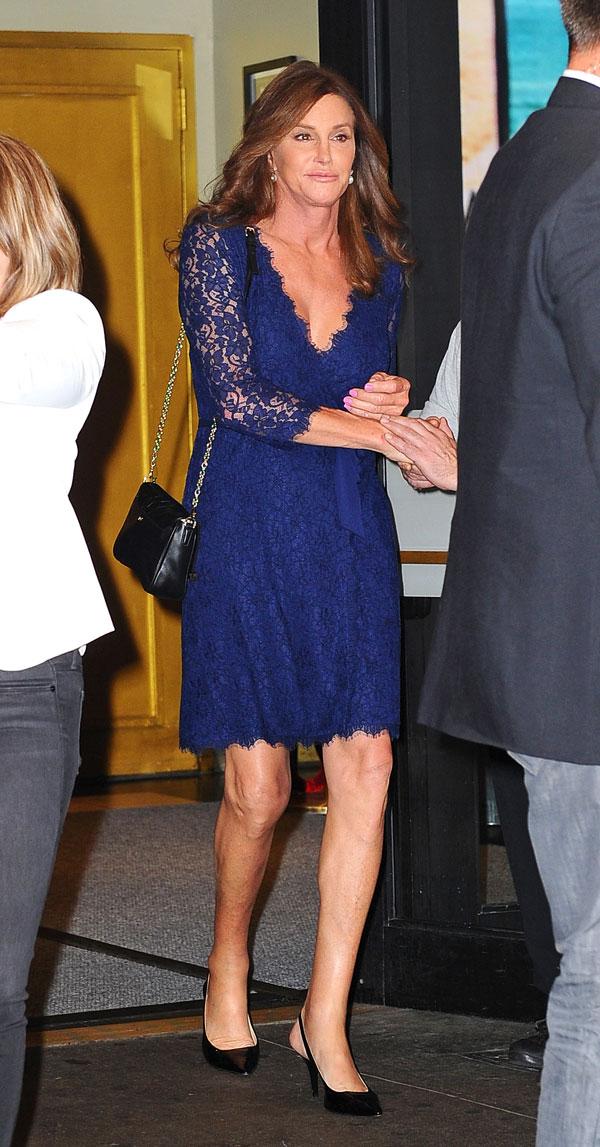 It's pretty clear that Kris is desperate to outshine her ex-husband now that she has the world's attention.
Article continues below advertisement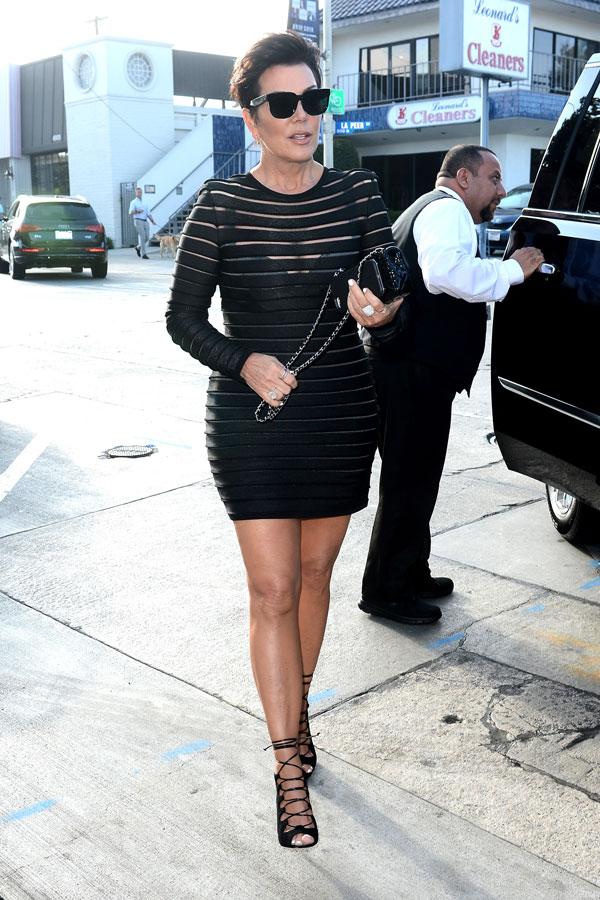 And a family insider previously told OK! Magazine exclusively that "all the jokes about how Caitlyn is hotter than Kris hit her hard. Normally Kris is pretty thick-skinned but she's hit a new low."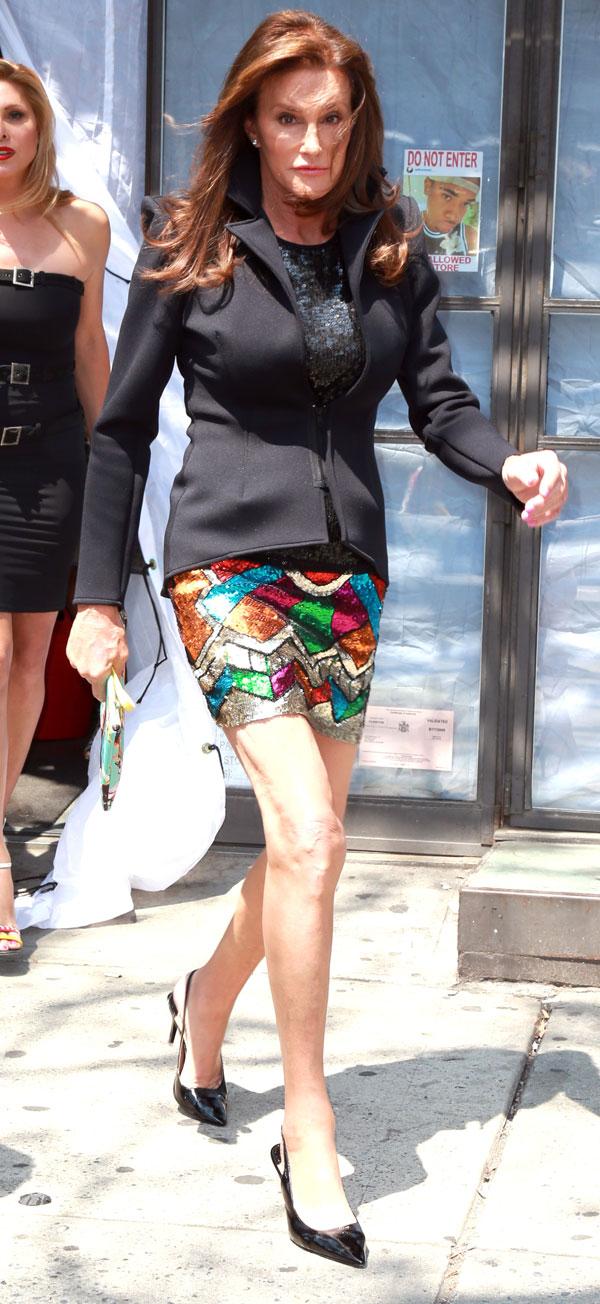 Evidently, Kris is not a fan of Caitlyn's reported $4 million transformation.
Article continues below advertisement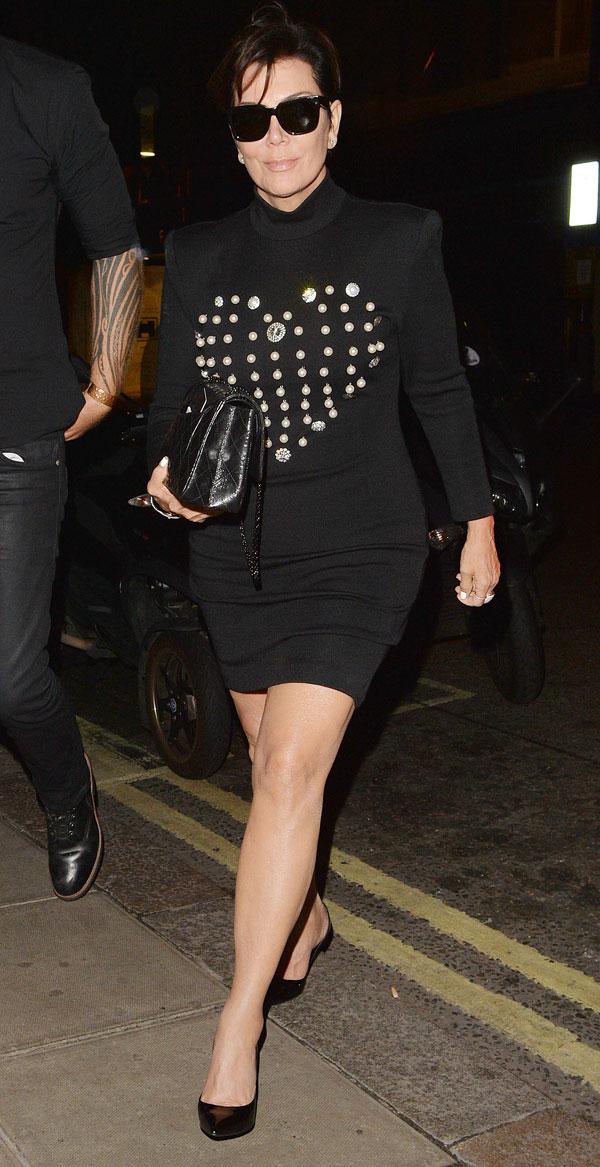 And so in addition to her skimpier outfits, Kris is also planning a major slim down. She is even restricting herself to only 1,000 calories a day!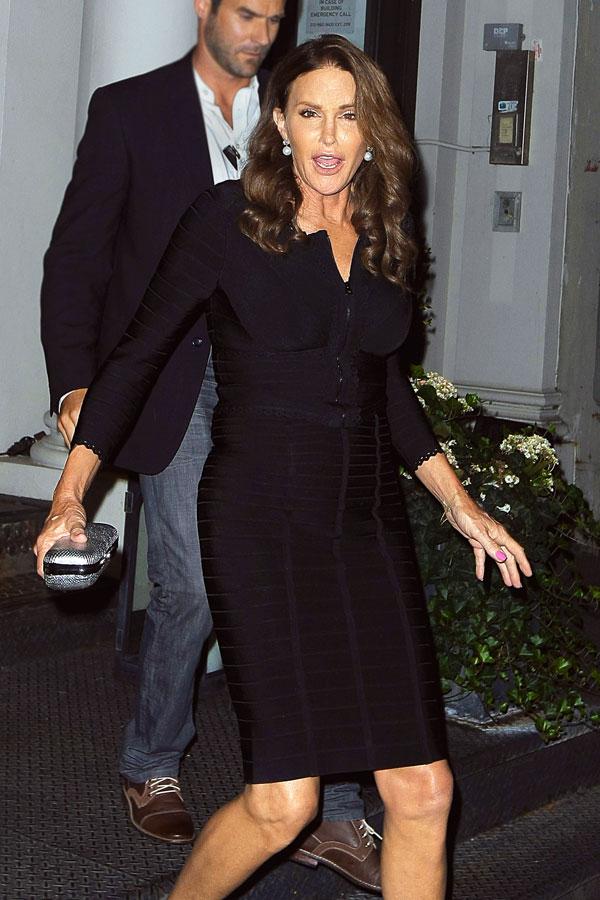 Her kids certainly are not fans of her extreme plan, but "Kris wants to feel hot again, and shes convinced losing a bunch of weight is the only thing that will do it," the insider tells OK!
Article continues below advertisement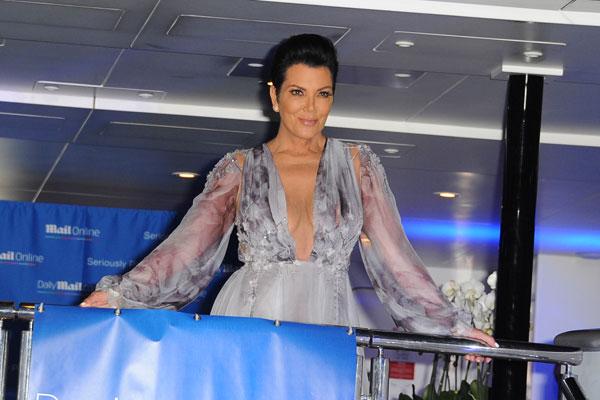 Meanwhile, Kris' most extreme look was probably in Cannes, when she her dress revealed even more than Kylie's! That's saying quite a lot.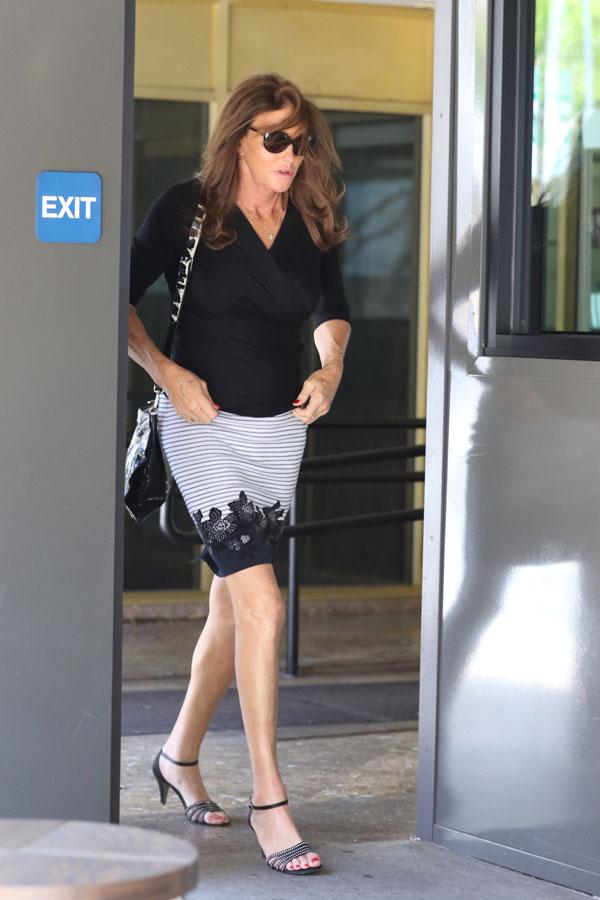 And in addition to getting revenge by dieting, Kris also is planning to take back her top spot with weekly visits to a hairstylist and dermatologist.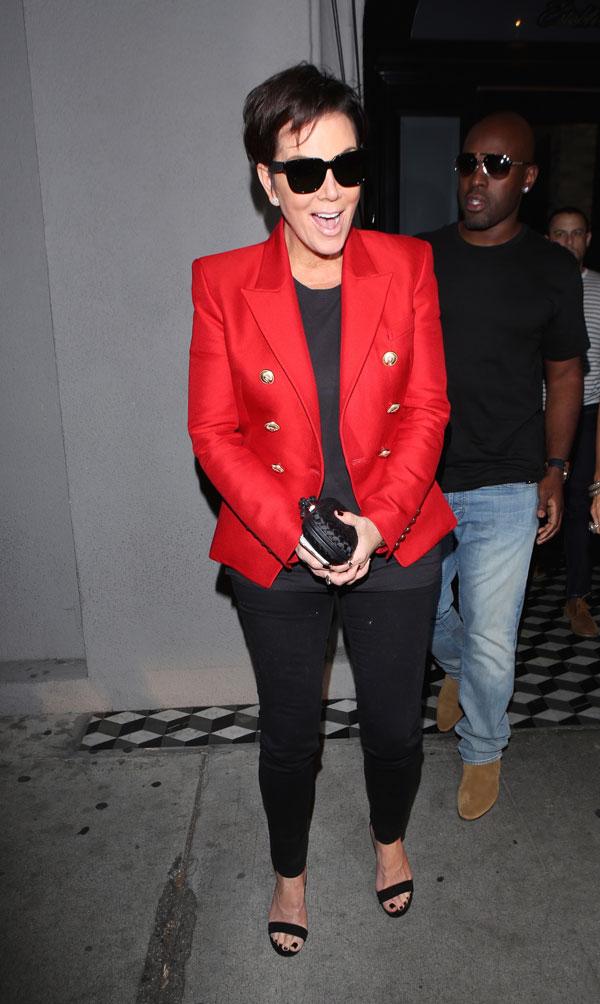 So is Kris winning or no? Let us know in the comments section below.