PHOTOS
Is Nicki Minaj Dating Eminem?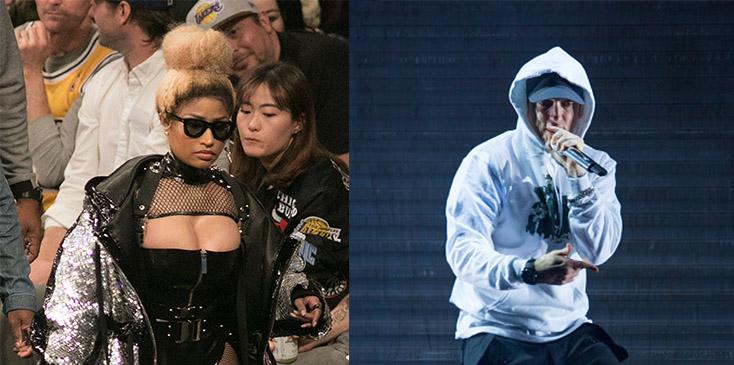 Nicki Minaj might be dating Eminem! The rapper responded to a fan on Instagram revealing that she and Eminem might be a thing. Read on for more details.
Article continues below advertisement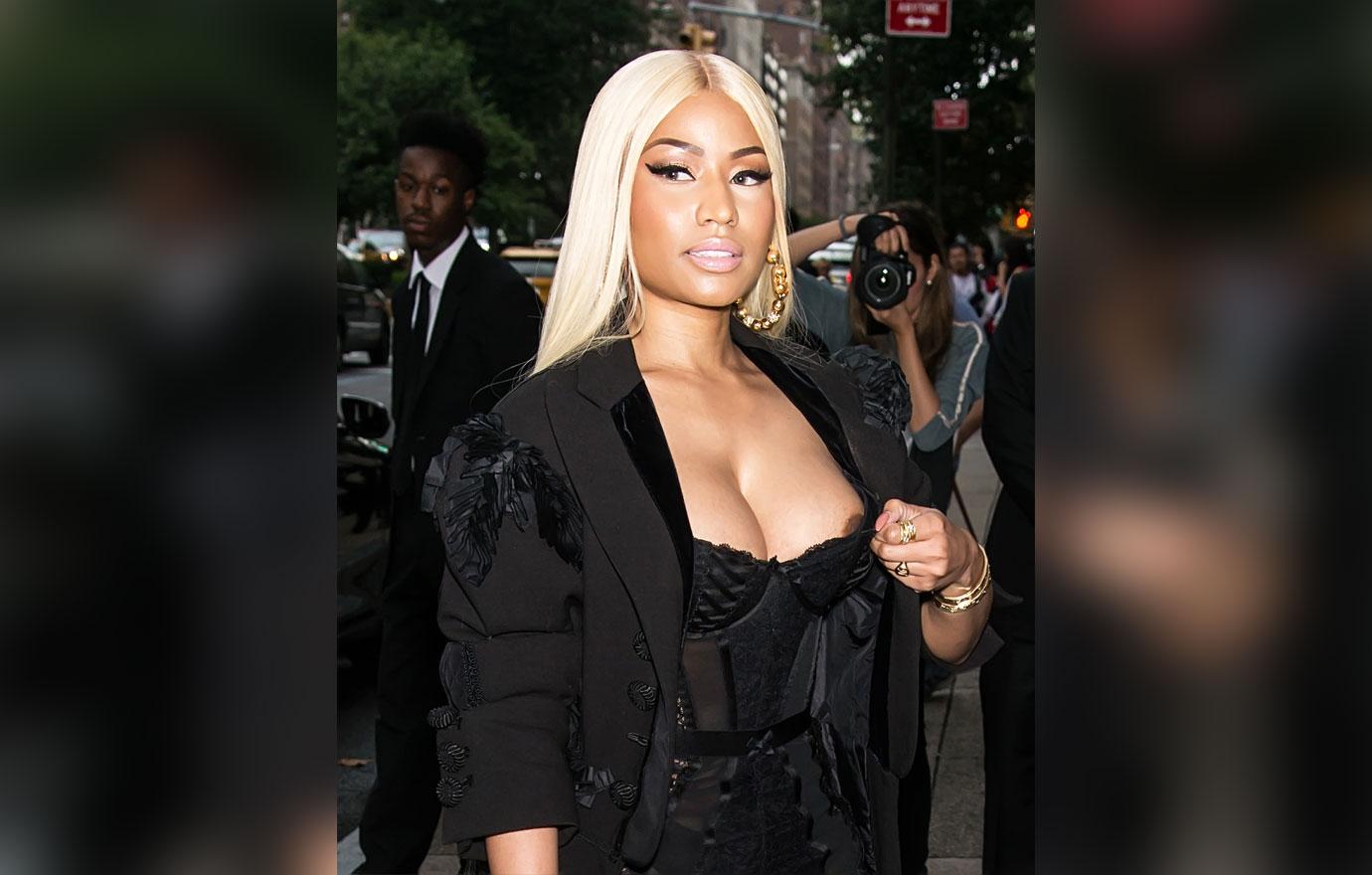 When Nicki shared a clip of her new single on Insta, someone commented, "You dating Eminem???" to which she replied, simply, "Yes."
Article continues below advertisement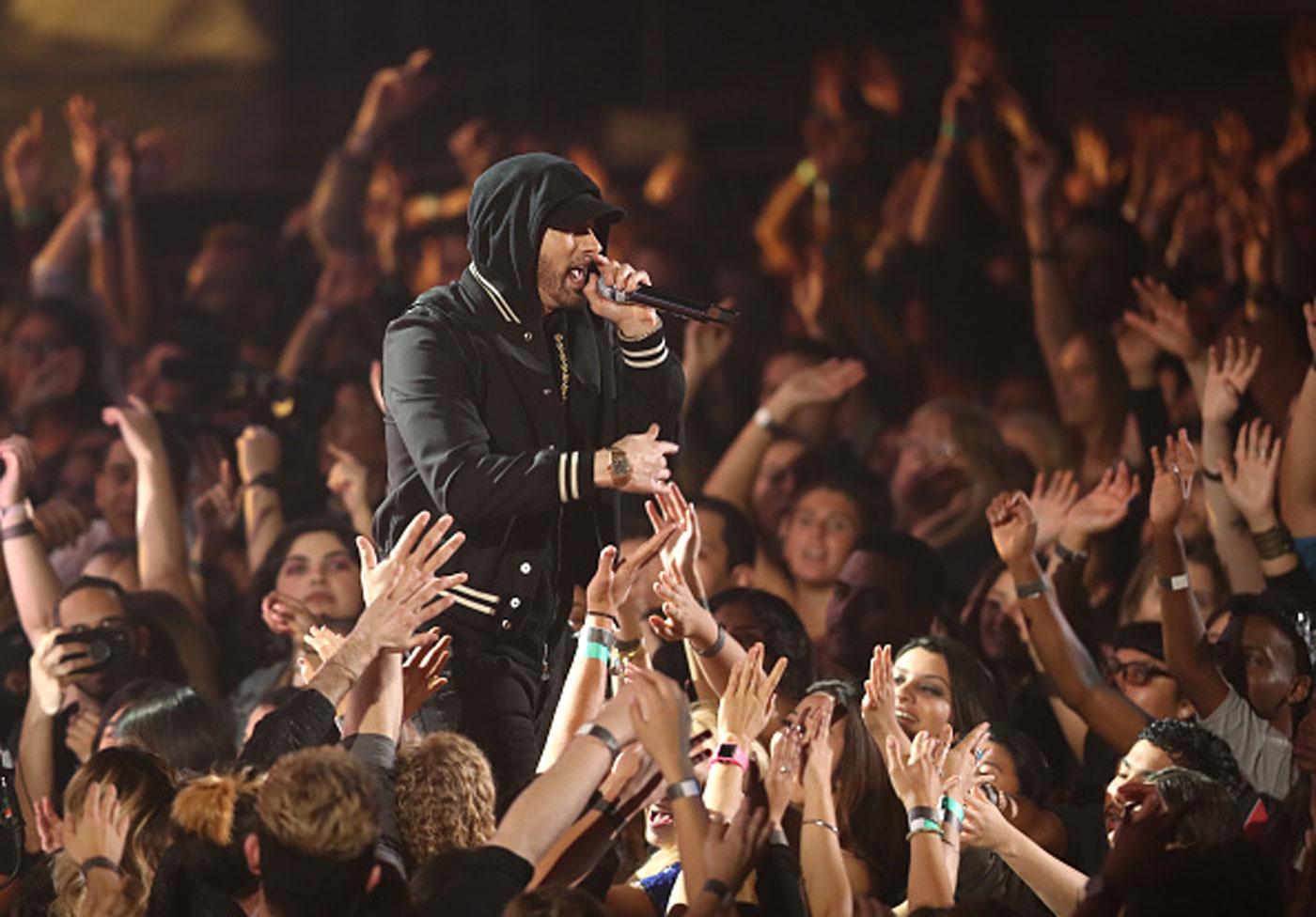 Does this mean they are officially a couple??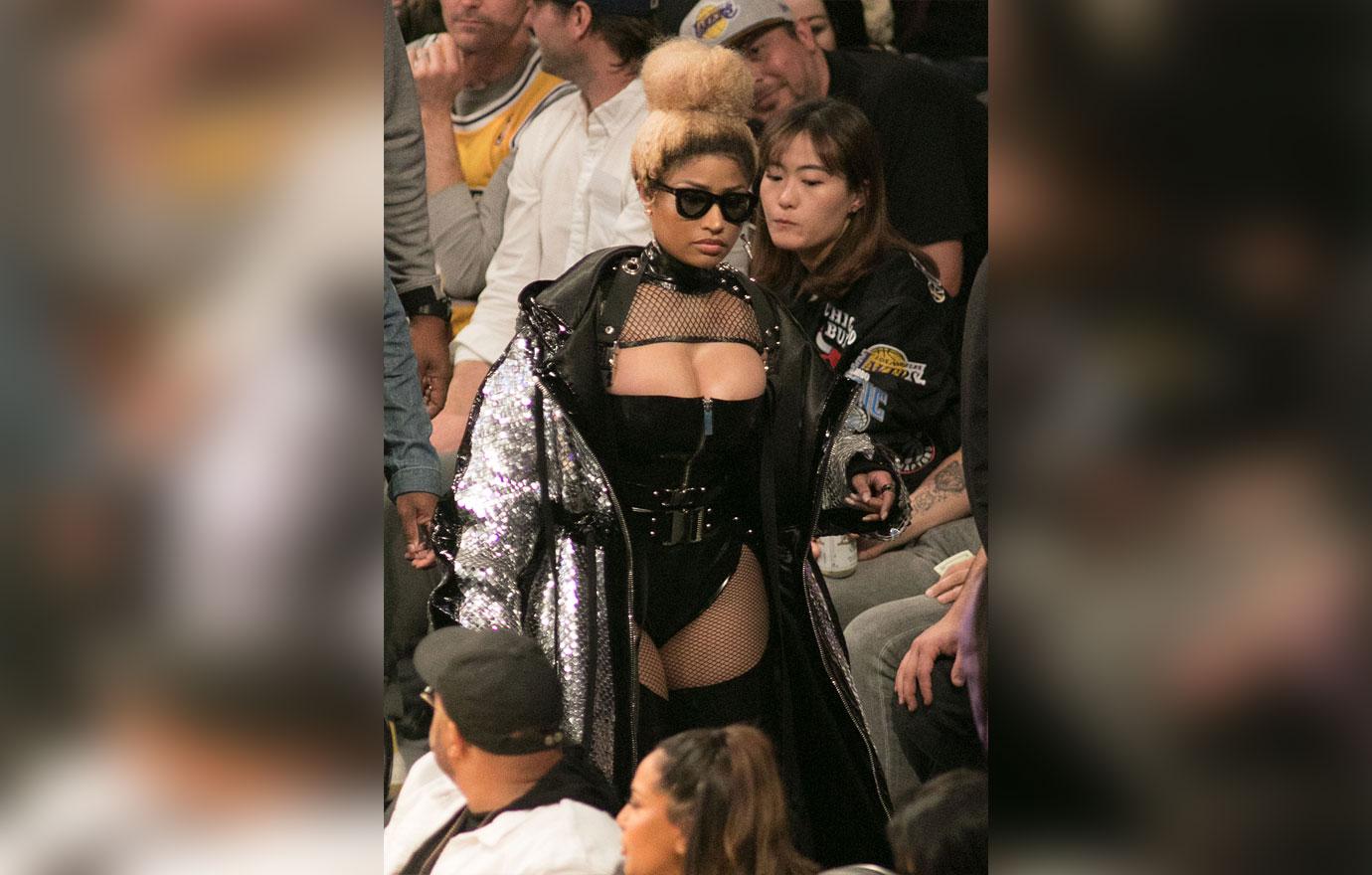 In her new song, Nicki, 35, even raps about Eminem. "Uh oh/Back again/Back to back Maybach, stack the M's/Told 'em I met Slim Shady, bag the M/Once he go black, he'll be back again," she says on the track.
Article continues below advertisement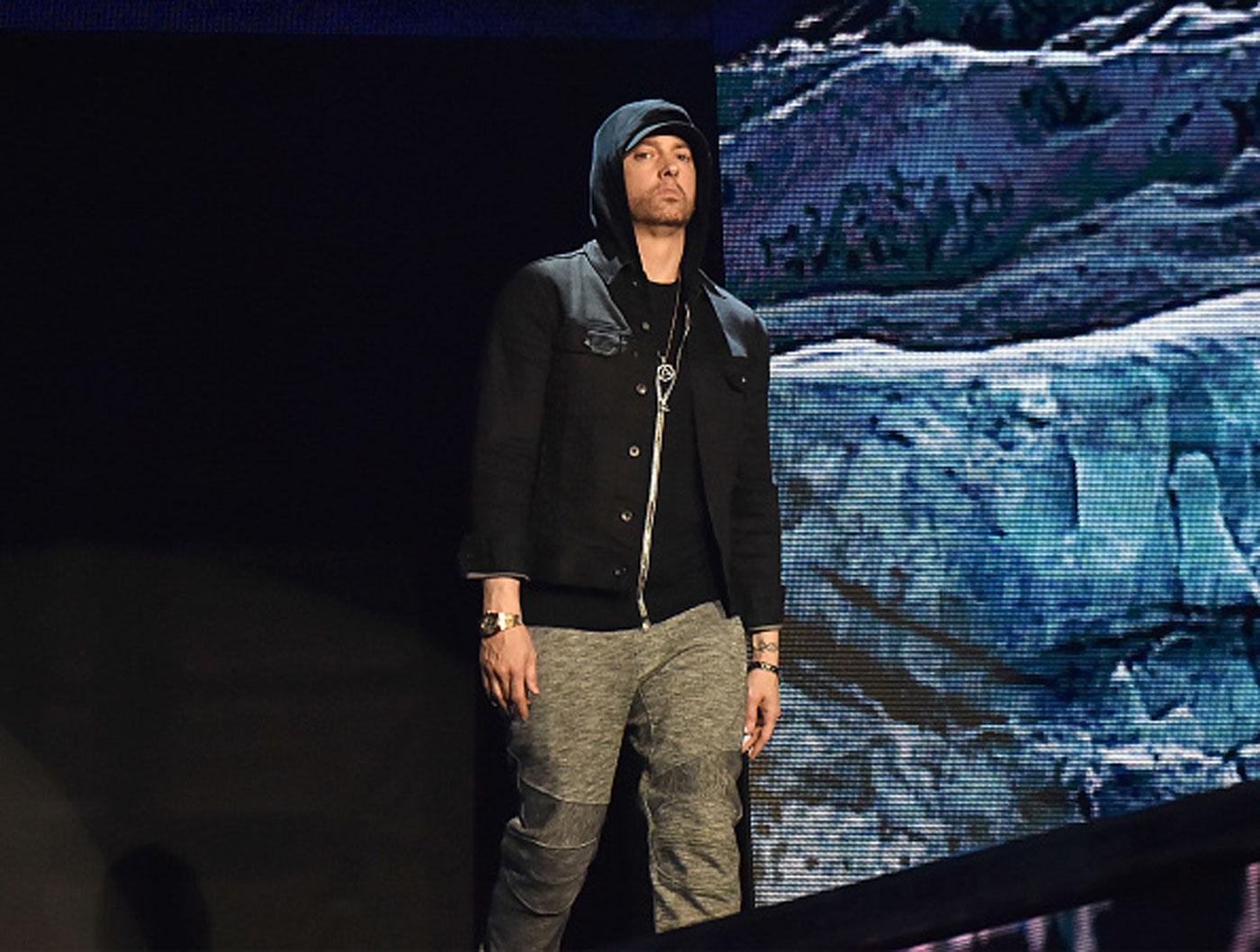 While Nicki could be kidding about dating Eminem, the two have been close for a while, ever since working together on her 2010 single "Roman's Revenge."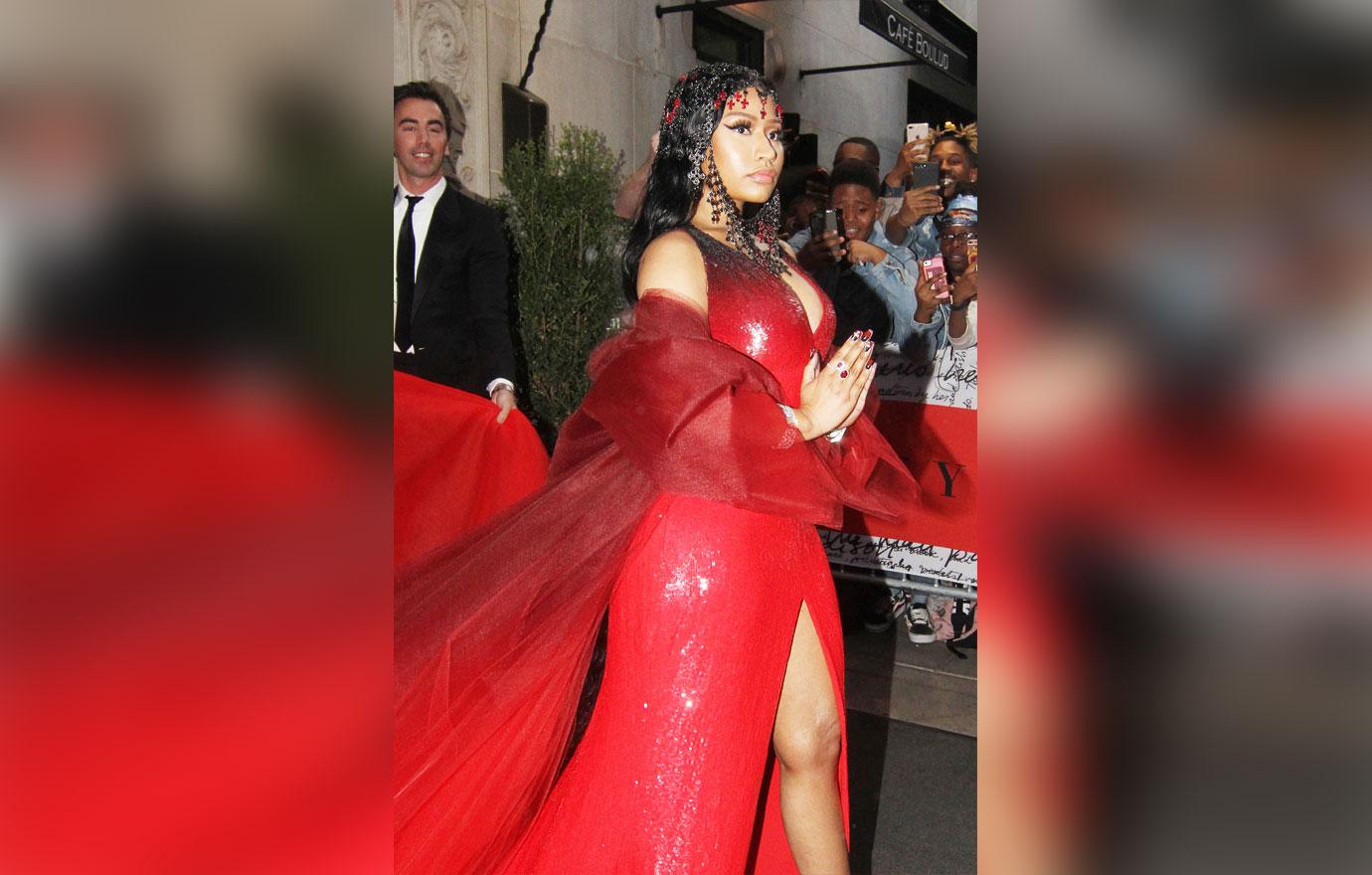 And it sounds like the two have a great working relationship. "I remember, every time I wrote a verse to 'Roman's Revenge' and sent it to Eminem, he would send a new verse back," she told XXL after the track was released. "It was competitive, it was fun." Maybe their relationship is more than just professional now!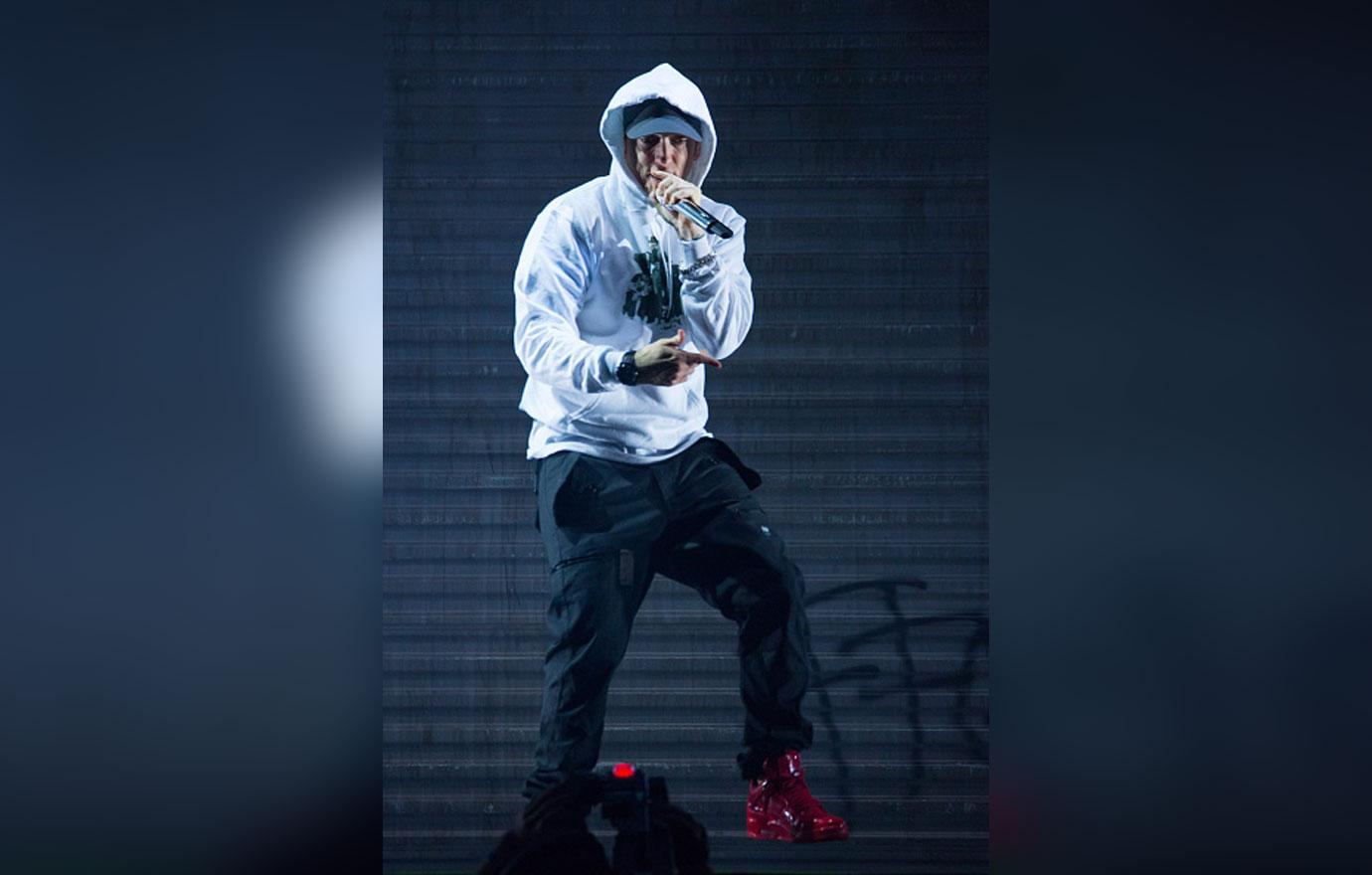 What do you think about Nicki and Eminem as a couple? Let us know in the comments.