PHOTOS
Is This Hailey Baldwin's Engagement Ring?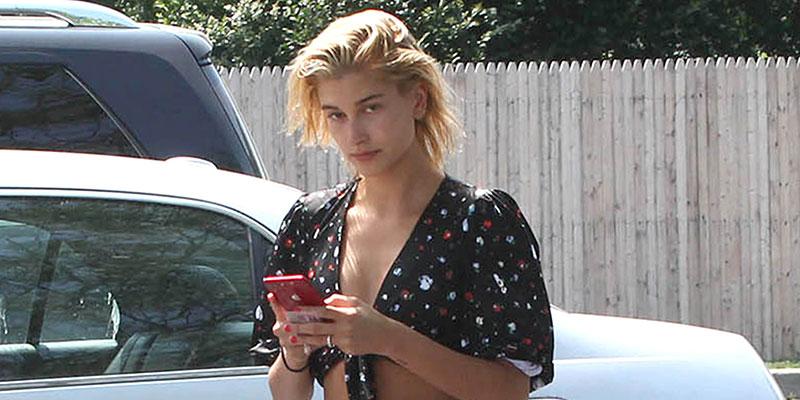 Ever since the news dropped that she's engaged to Justin Bieber, everyone has been on the lookout for Hailey Baldwin's new bling on THAT finger. Leave it up to social media to track down a pic of the whopping sparkler. Read on for the latest!
Article continues below advertisement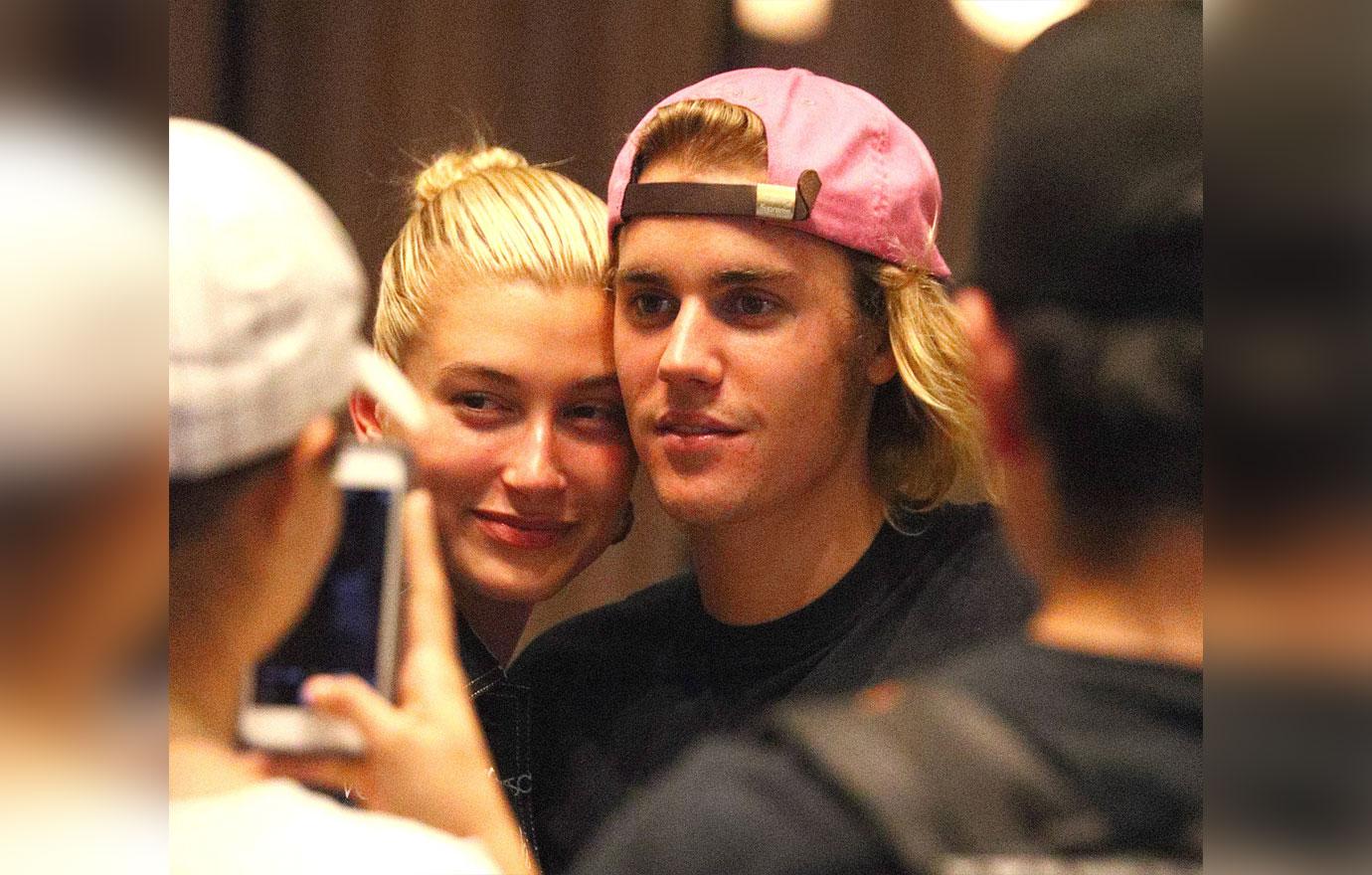 Though Hailey and Justin haven't confirmed anything since the announcement that they were engaged, social media has been working overtime to get ALL the details—and it looks like someone got the first glimpse of her engagement bling!
Article continues below advertisement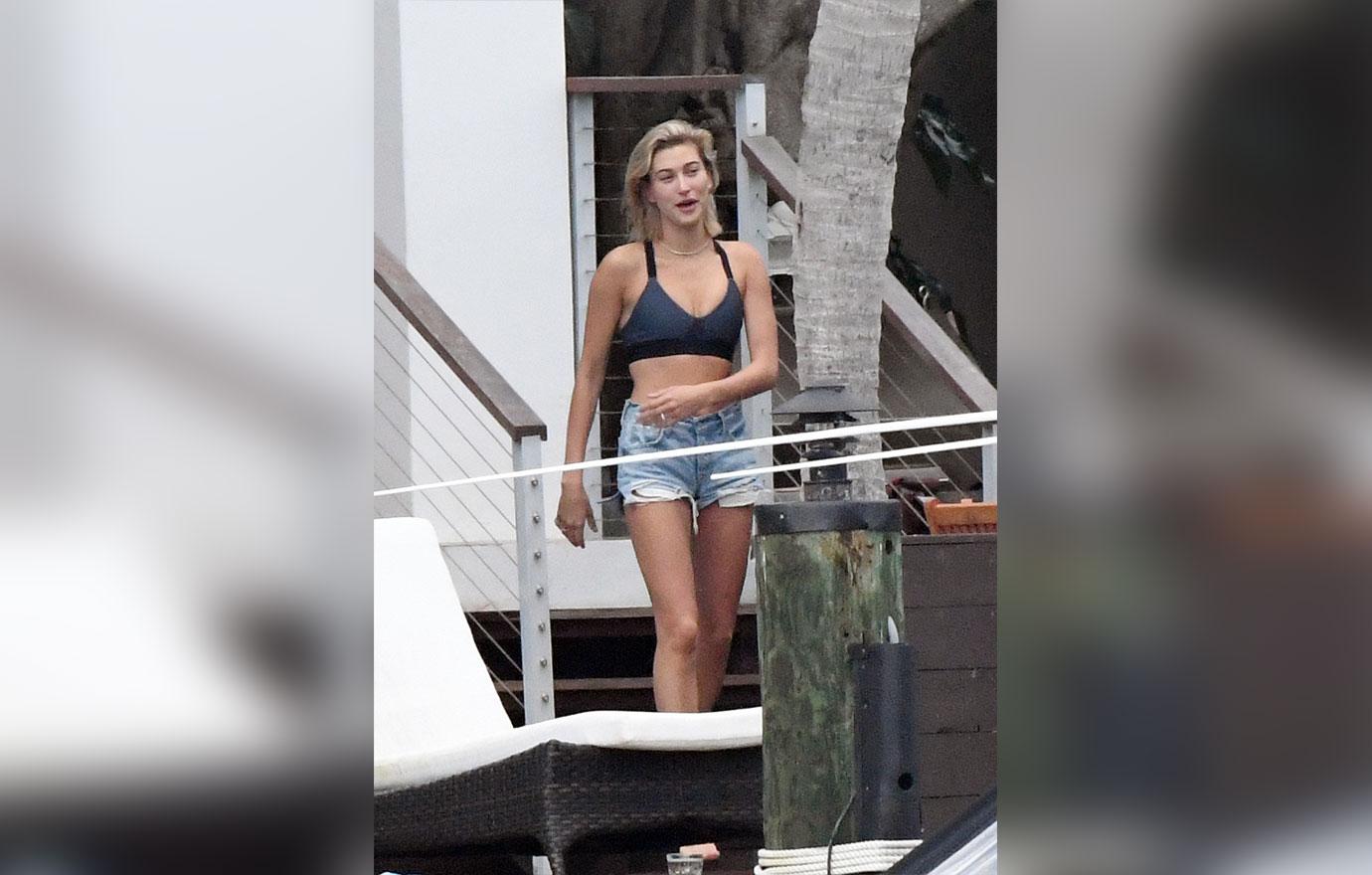 While the two lovebirds were on yet another vacation—this time in the Bahamas—fans spotted Hailey rocking what could be her engagement ring on THAT finger.
They even tweeted this pic (conveniently zooming in for fans to get a closer eye on it).
Article continues below advertisement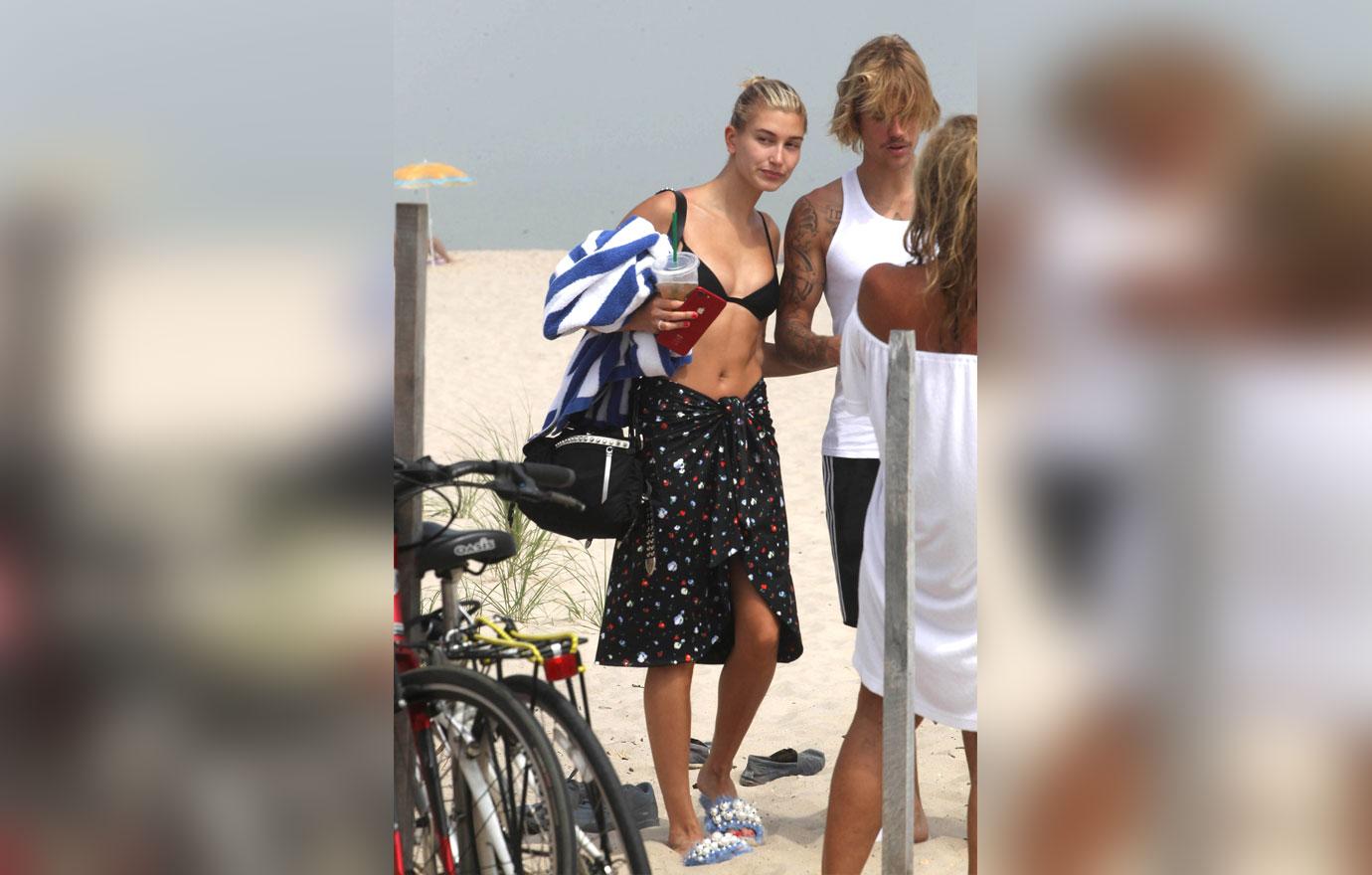 Another fan posted this pic of the pair, with Hailey's sparkler practically blinding the camera.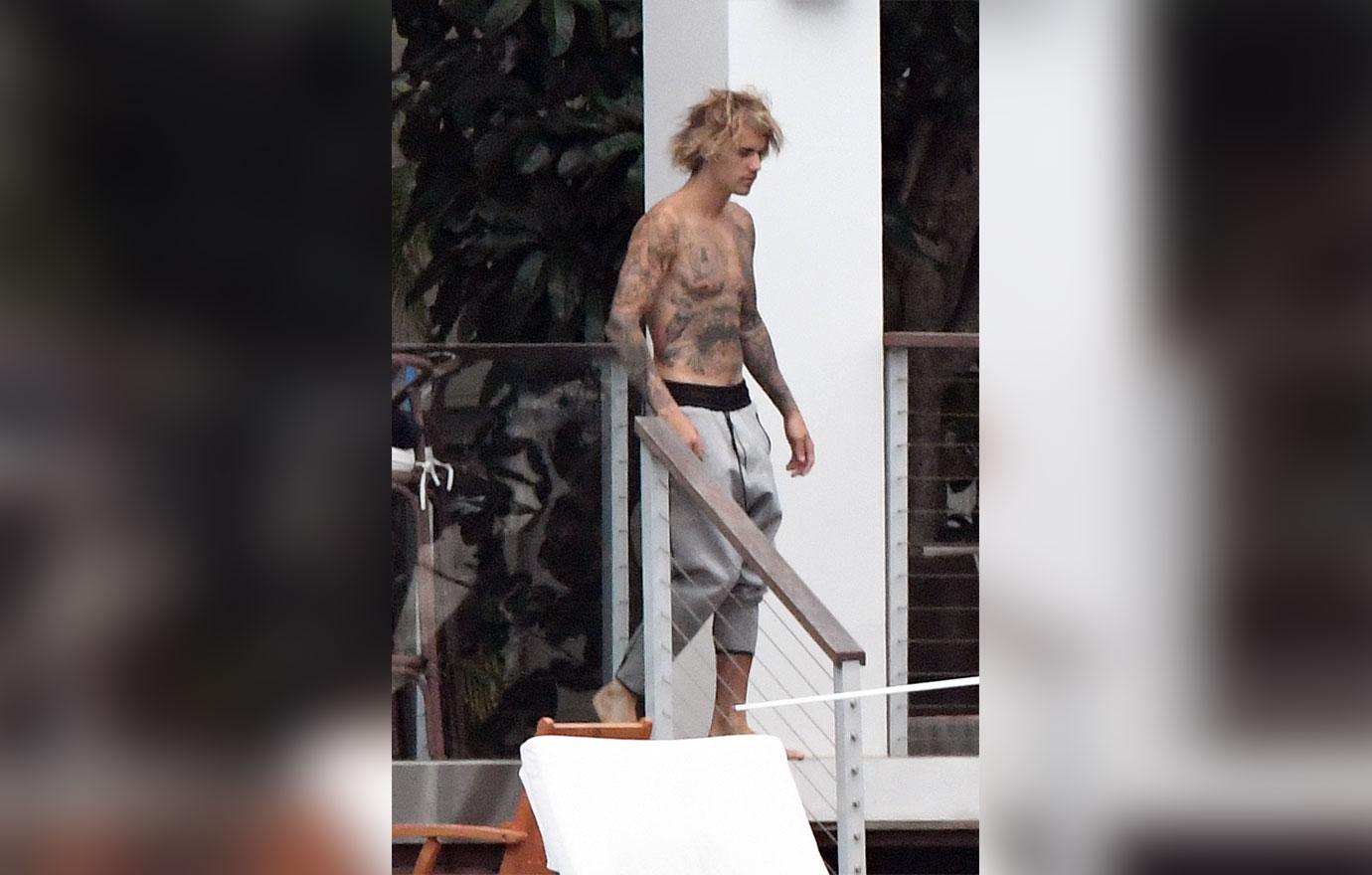 Also on full display were all Justin's amazing back tattoos since he and Hailey were showing off their beach bodies.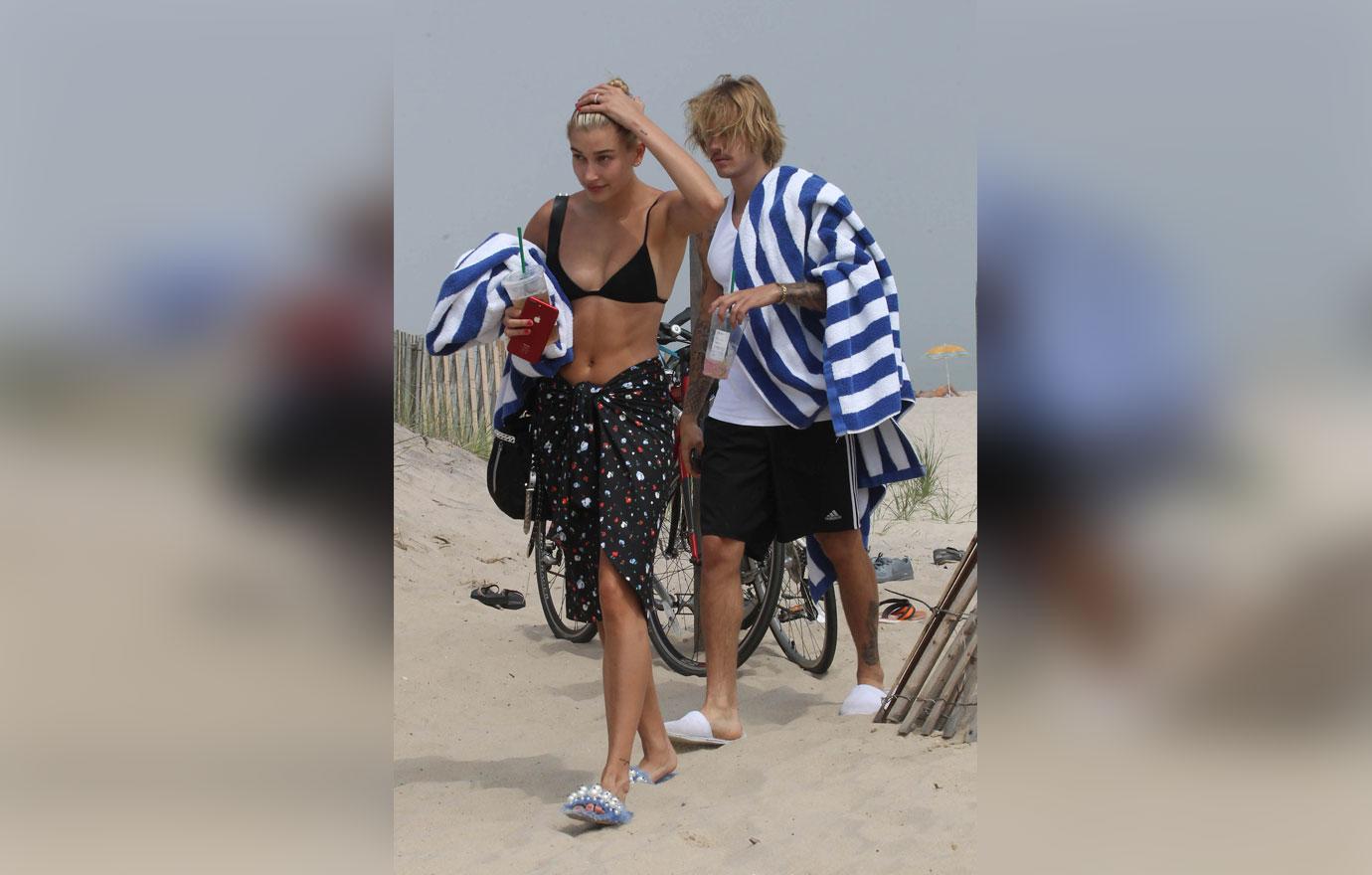 What do you think of Hailey's ring? Sound off in the comment section!